With the NHL's regular season near, here are 10 questions worth pondering:
When will the final RFA holdouts re-sign?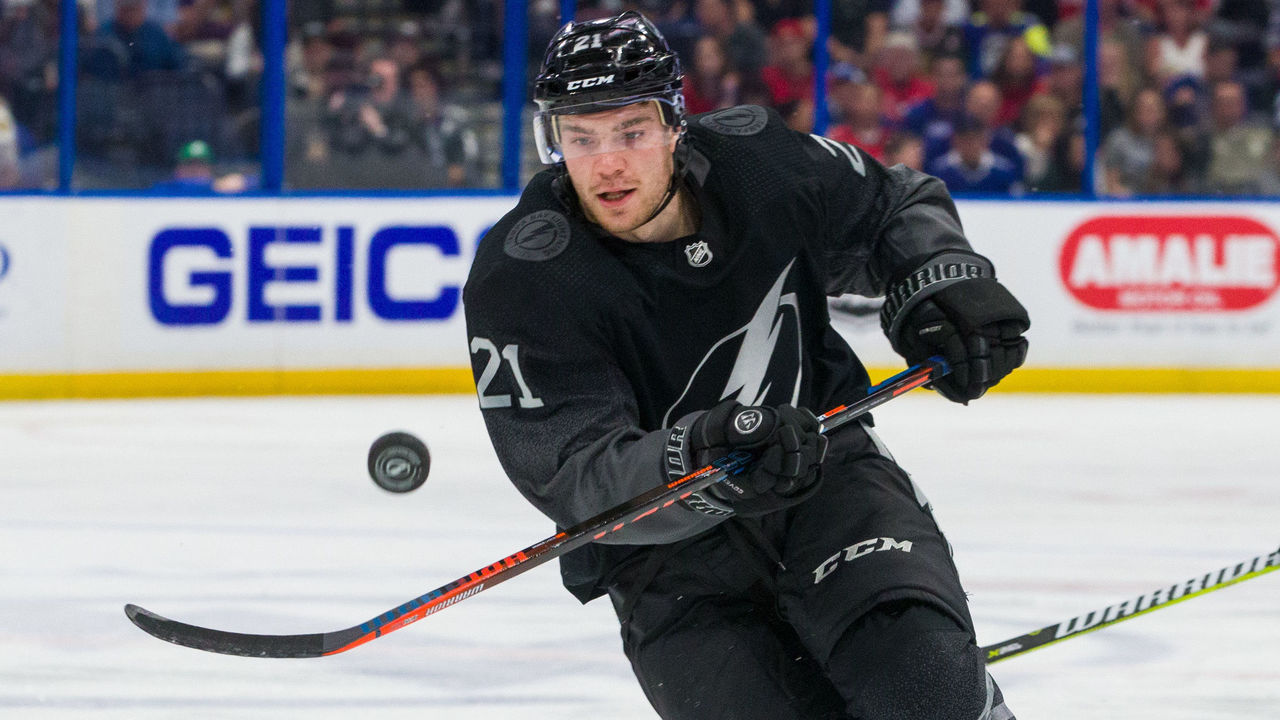 And then there were five.
Following months of inactivity and a few weeks of progress, the list of high-profile restricted free agents has dwindled. Winnipeg Jets wingers Patrik Laine and Kyle Connor are still unsigned, while Tampa Bay Lightning center Brayden Point, Colorado Avalanche winger Mikko Rantanen, and Calgary Flames forward Matthew Tkachuk also remain sidelined.
It takes only one productive phone call to steer a contract negotiation toward a resolution, though. So, theoretically, all five RFA holdouts could be ready for opening night in early October. However, there's a good chance one or two of the situations will still be at an impasse.
Based on reports, Laine seems most likely to follow William Nylander's lead. Last year, Nylander signed with the Toronto Maple Leafs literally minutes before the Dec. 1 deadline, and there's no reason to believe Laine won't entertain a similar wait-and-see strategy, as his camp and the Jets aren't on the same page.
Winnipeg has the most to lose here. Not only do the Jets have multiple RFAs unsigned, but they're also shorthanded in general. Jacob Trouba and Tyler Myers are playing elsewhere and Dustin Byfuglien is on a leave of absence. It could be a full-blown crisis soon in Manitoba if these holdouts drag into the season.
Is this the year the Penguins hit a fork in the road?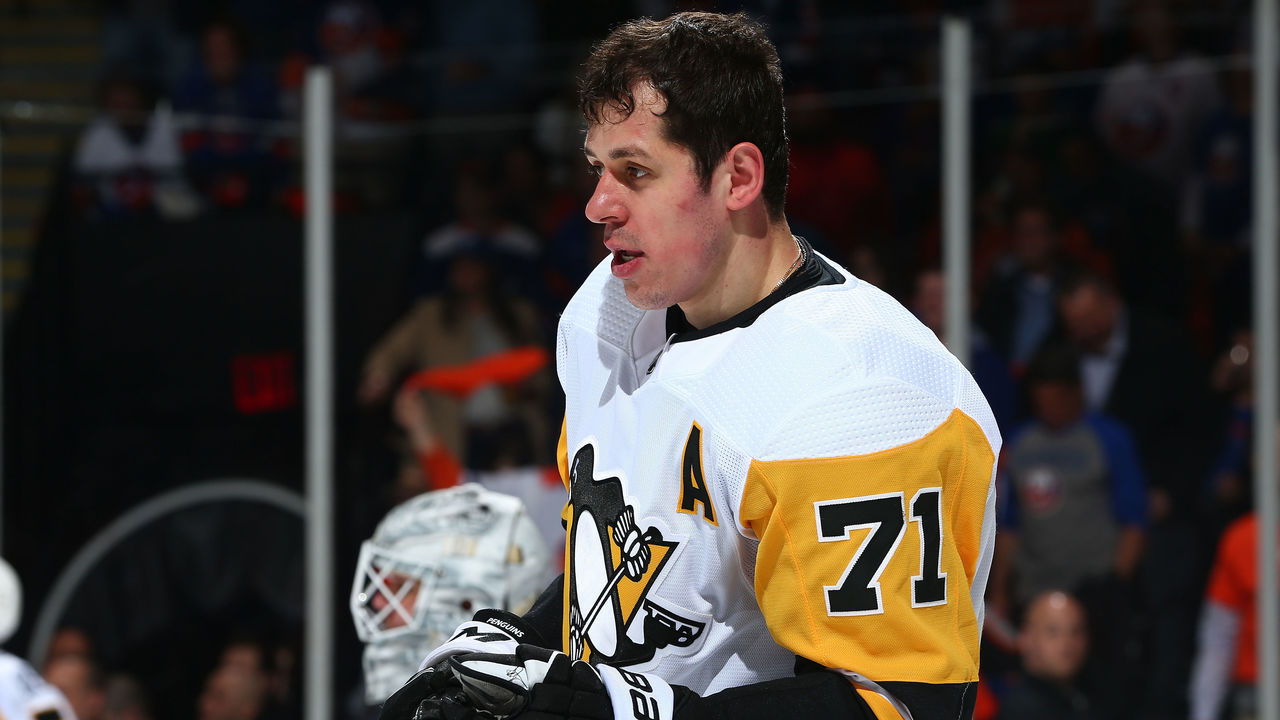 The 2018-19 season was not a pretty one for the Pittsburgh Penguins. While a 100-point campaign would appear positive, the Penguins' was filled with distractions - mainly the feud between now-departed Phil Kessel and head coach Mike Sullivan - and ended with a surprising first-round sweep at the hands of the New York Islanders.
Time is running out for Pittsburgh's veteran core, and the Penguins need a bounce-back year from Evgeni Malkin to have any shot at making a deep playoff run.
There are other questions to be answered, too. Can Alex Galchenyuk live up to his potential? Is the defense - specifically, the third pairing of Jack Johnson and Erik Gudbranson - too slow for today's NHL? Will the head-scratching six-year, $21-million deal handed to Brandon Tanev bear fruit?
This team's ceiling is another Stanley Cup, but it's easy to see how things could go sideways.
Who will have a better rookie season: Hughes, Kakko, or Makar?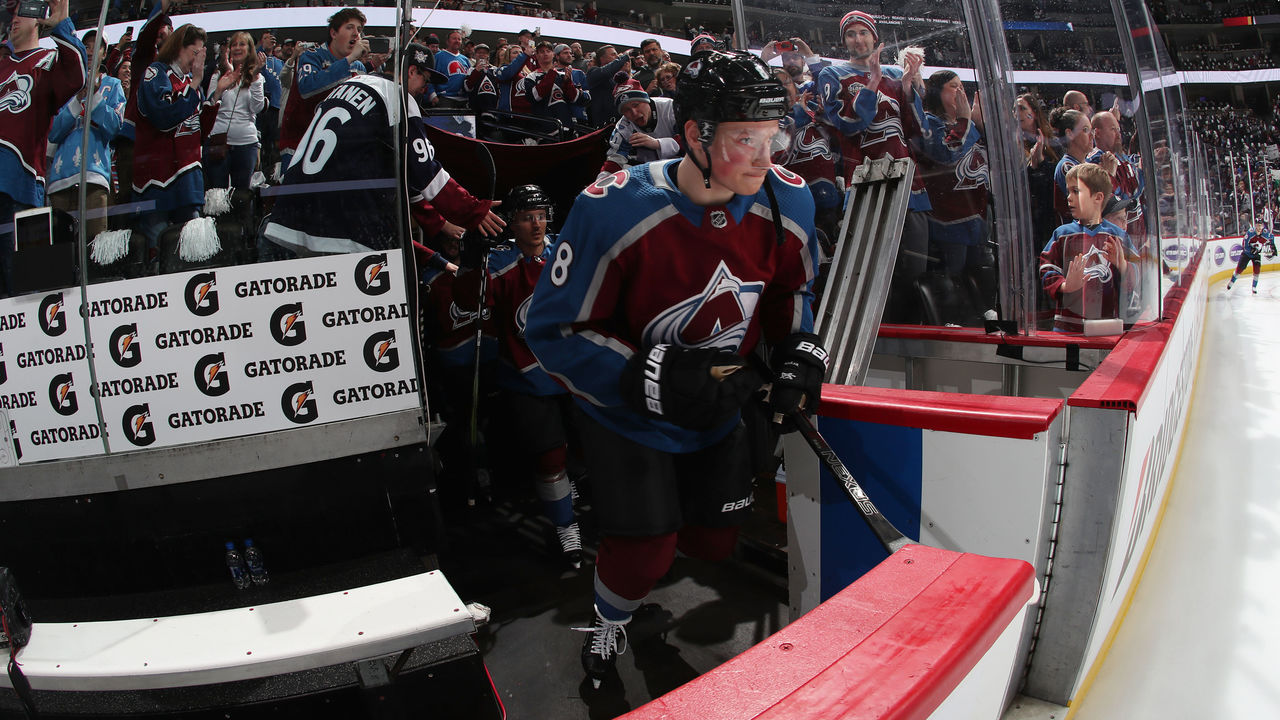 Good luck predicting the Calder Trophy race.
Jack Hughes, Kaapo Kakko, and Cale Makar - the marquee names of the incoming rookie class - are all built for the modern game. Hughes is Connor McDavid lite down the middle, Kakko is a goal-scoring force of nature on the wing, and Makar is a rover-type blue-liner with wheels. There's little doubt about their skill sets and potential.
On the surface, Makar has the upper hand in the Calder conversation thanks to a 10-game stint with the Avalanche during the 2018-19 playoffs. But Hughes' preseason highlight reel and Kakko's NHL readiness should give prognosticators pause. Regardless, expect an immediate impact from all three.
What has to go right for the Oilers to make playoffs?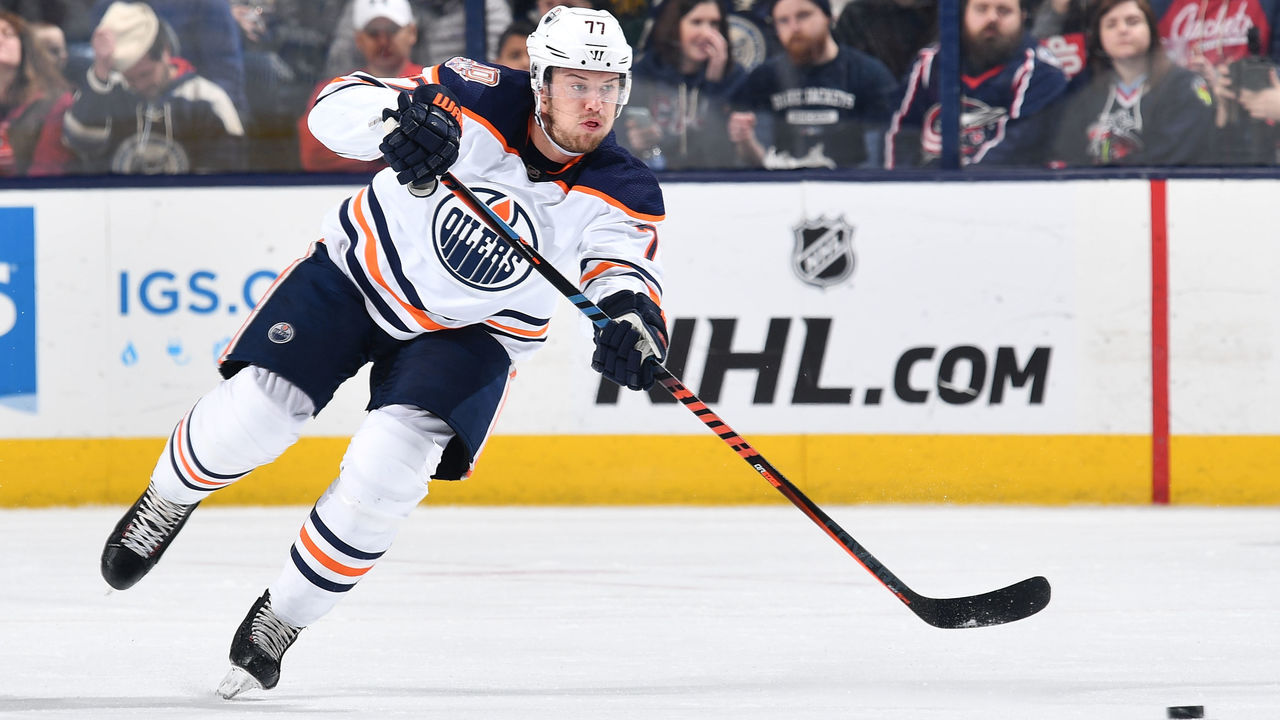 In short, everything.
Starting in the crease, Mikko Koskinen and Mike Smith need to push each other. The Edmonton Oilers don't necessarily need one to grab the job and run with it, but the pair should trade hot stretches enough throughout the year so the team doesn't go into a lull for 10 to 15 games.
On the blue line, Oscar Klefbom and Adam Larsson need to regain their 2016-17 form. Klefbom has battled injuries over the last two years and Larsson had to deal with the death of his father. Both blue-liners need to be at their best. Additionally, Darnell Nurse needs to continue to make strides.
Up front, it's basically a given that McDavid and Leon Draisaitl will do their thing, but what about the rest? It's a tall task, but if Edmonton's other three lines can break even in more games than not, the Oilers have a shot at the postseason. That's a giant "if," though.
Whose offseason will prove most worthwhile: Rangers, Panthers, or Devils?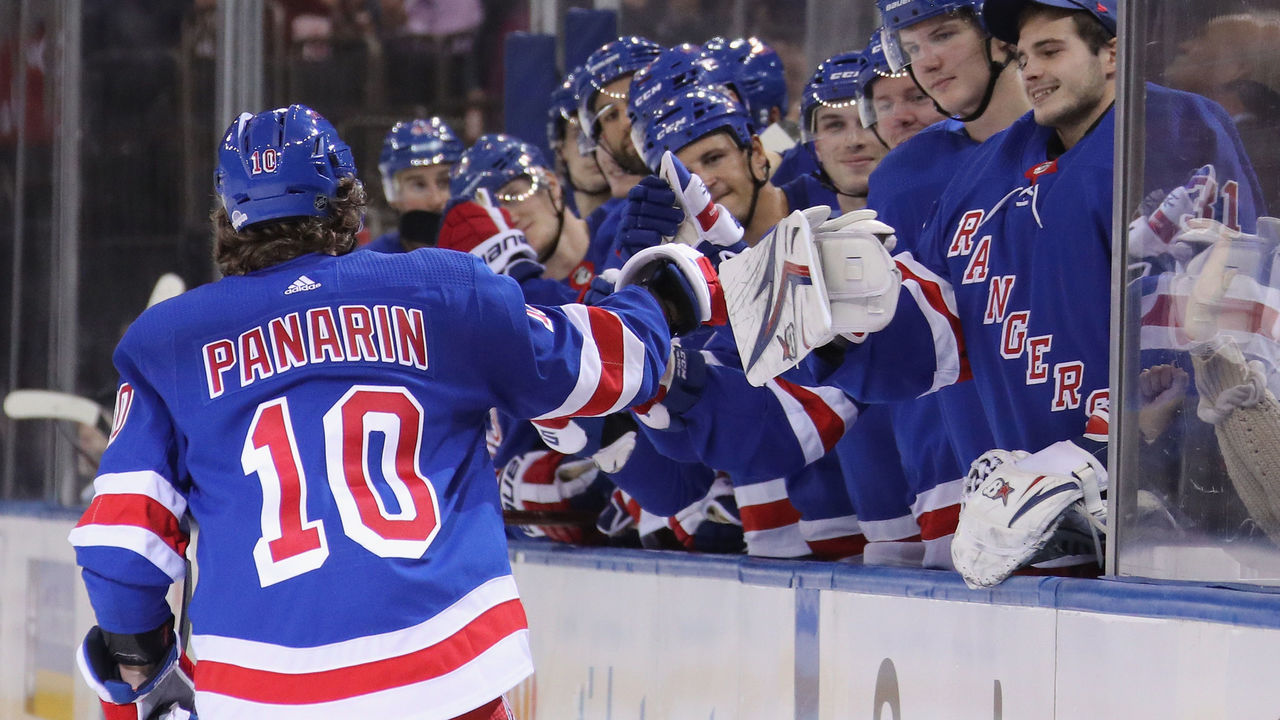 On aggregate, the Eastern Conference stole the show this summer. Specifically, two teams in the Metropolitan and one in the Atlantic did.
Free agency's biggest catches, Artemi Panarin and Sergei Bobrovsky, settled in with the New York Rangers and Florida Panthers, respectively. Legendary coach Joel Quenneville signed on to coach Bobrovsky and the upstart Panthers. P.K. Subban landed with the New Jersey Devils in a draft-weekend trade. And Hughes and Kakko were scooped up by the Devils and Rangers, respectively, the day before.
Also of note: The Panthers brought in Brett Connolly and Anton Stralman, the Devils acquired Wayne Simmonds and Nikita Gusev, and the Rangers added Jacob Trouba and Adam Fox. Clearly, the three teams have positioned themselves for immediate improvement.
On paper, they're all better. What's not so clear is which of these franchises will benefit from these moves the most over the course of the season.
Do the Blackhawks have a second wind with Kane and Toews?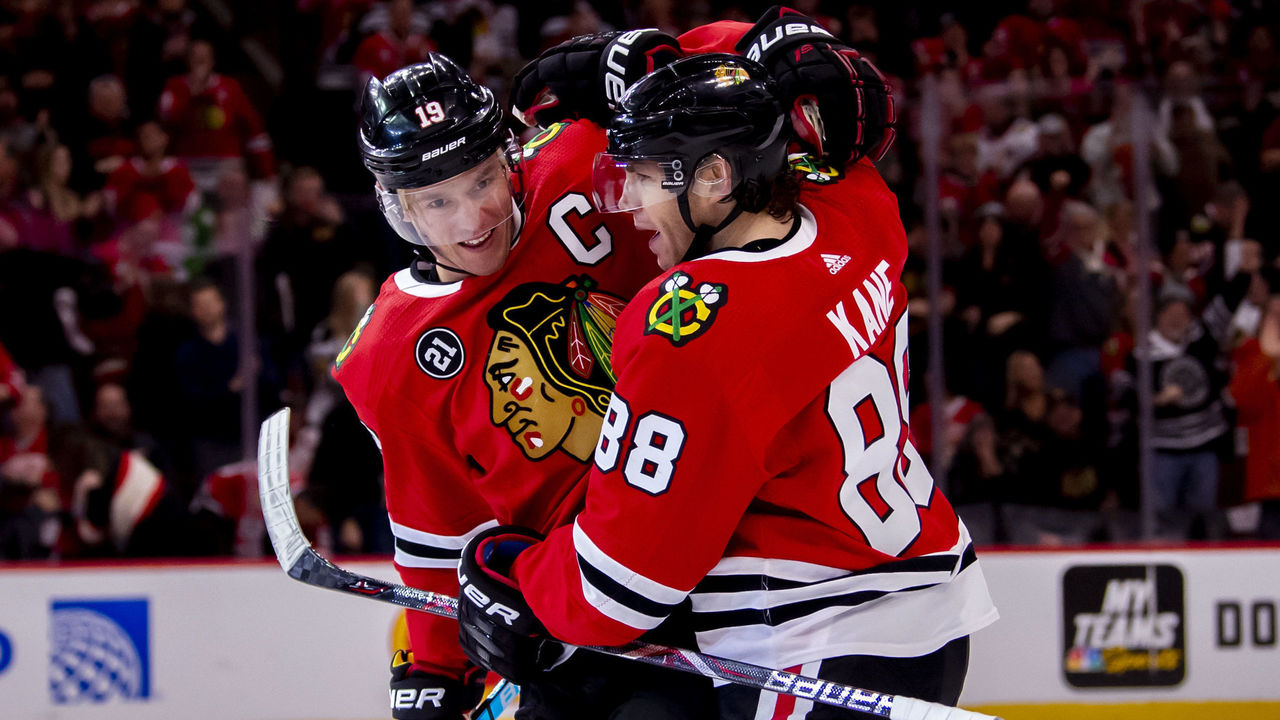 The Chicago Blackhawks have missed the playoffs in back-to-back campaigns and haven't won a postseason series since their Stanley Cup triumph in 2015. Last season was a transition year. Quenneville was fired after 15 games and the team took some time adjusting to Jeremy Colliton, going 3-13-1 in the young coach's first 17 contests.
Eventually, things started to click.
The offense worked its way into a groove, the power play became lethal, and the club finished the season on a 27-18-8 run. Jonathan Toews, Patrick Kane, and several others had career-best offensive seasons, but goal prevention was still an issue. This was addressed in the offseason, though.
Vezina finalist Robin Lehner was signed in free agency to give the club a potent one-two punch in goal when Corey Crawford is healthy, which wasn't the case for a large chunk of last season. And while they weren't sexy additions, modest upgrades were made to the blue line in the form of Calvin de Haan and Olli Maatta.
If the Blackhawks can tighten up defensively, this team could make some noise again as Kane and Toews continue to play at a high level.
Can Kessel help Coyotes snap playoff drought?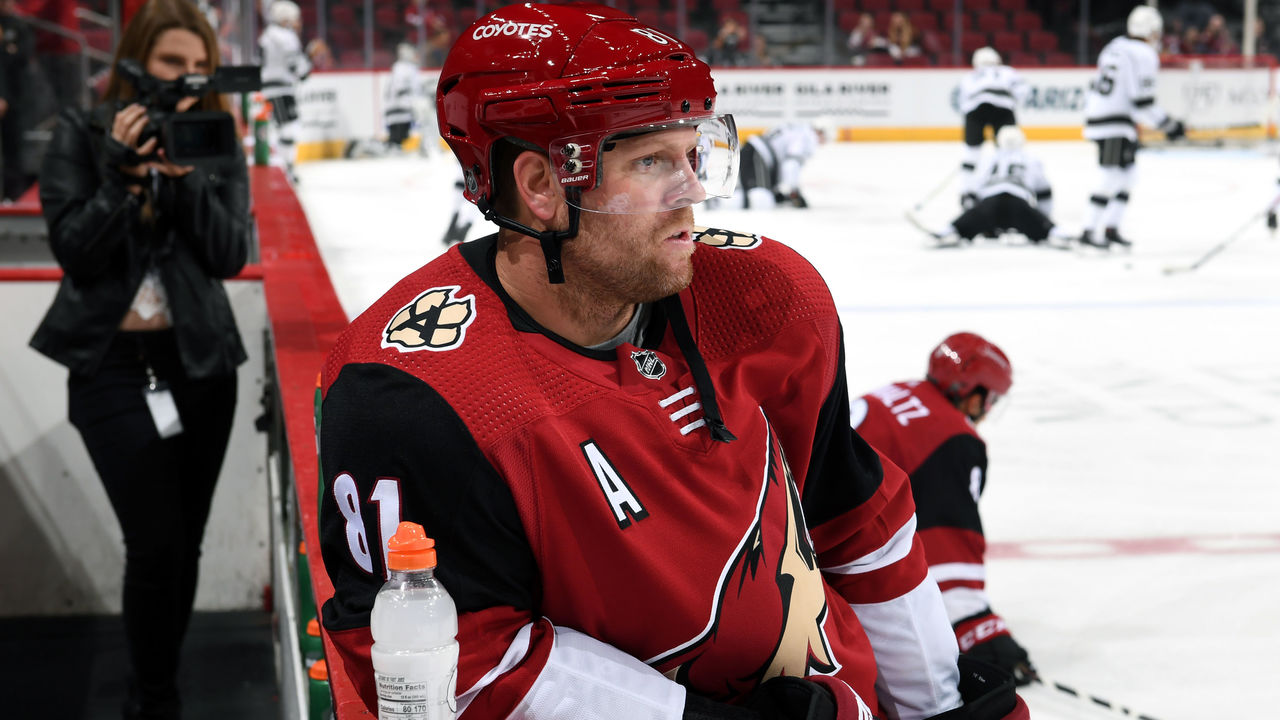 The Arizona Coyotes' leading scorer last year was - wait for it - Brad Richardson, who had 15 goals. General manager John Chayka had a serious problem on his hands, but the offseason acquisition of Phil Kessel was a step in the right direction.
Will Kessel and his 30-40 goals be enough? The Coyotes haven't made the playoffs since 2011-12 and, while a clean bill of health would go a long way, aren't locked into a spot this year, either.
Coach Rick Tocchet's most dangerous forwards include Kessel, Clayton Keller, and Derek Stepan. A solid trio, sure, but not exactly a murderers' row. Goaltending and defense have been the club's strengths over the past few seasons, and those groups will be relied upon once again to lead the charge in 2019-20.
The NHL is in a better spot when all of its teams are competitive. Lengthy playoff droughts - Arizona's is up to seven years - in a standings system that promotes parity are a bad look, and it's a dynamic that stunts the sport's growth in certain areas of North America.
How good can Binnington be?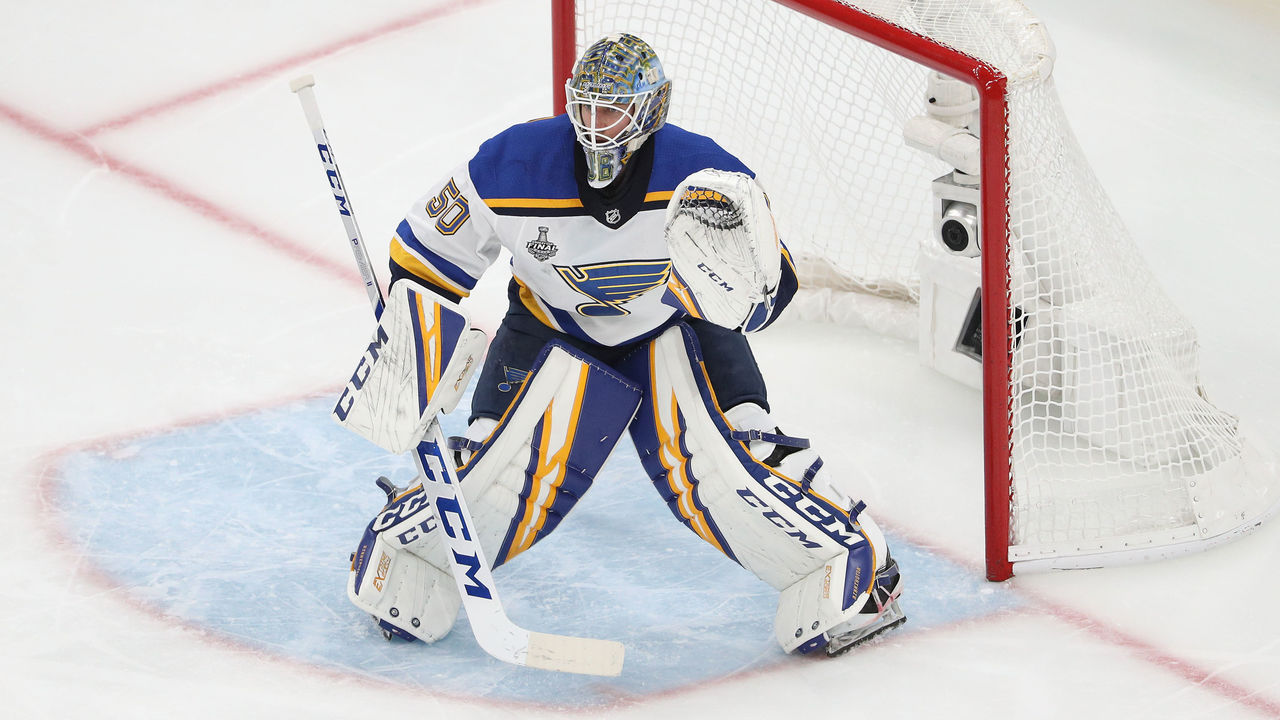 He's now a hero in St. Louis, but Jordan Binnington is still a bit of a wild card entering the season. He started last year by putting up historically great numbers before coming back down to earth in the latter stages, despite doing all he needed to do to win a Stanley Cup.
| Stat | 1st 18 starts | Next 12 starts | Playoffs |
| --- | --- | --- | --- |
| Rec. | 15-2-1 | 9-3-0 | 16-10 |
| GAA | 1.49 | 2.36 | 2.46 |
| SV% | .942 | .912 | .914 |
| SO | 5 | 0 | 1 |
Which Binnington will the Blues get over the course of a full season? And when he struggles for the first time at the NHL level, how will he respond?
By all indications, Binnington is as cool as a cucumber and will be able to handle any adversity thrown his way. However, he's more likely to settle into the .910-to-.915 save percentage range than he is to become one of the league's elite goaltenders. His ceiling is yet to be determined, though.
Will early playoff exit haunt Lightning?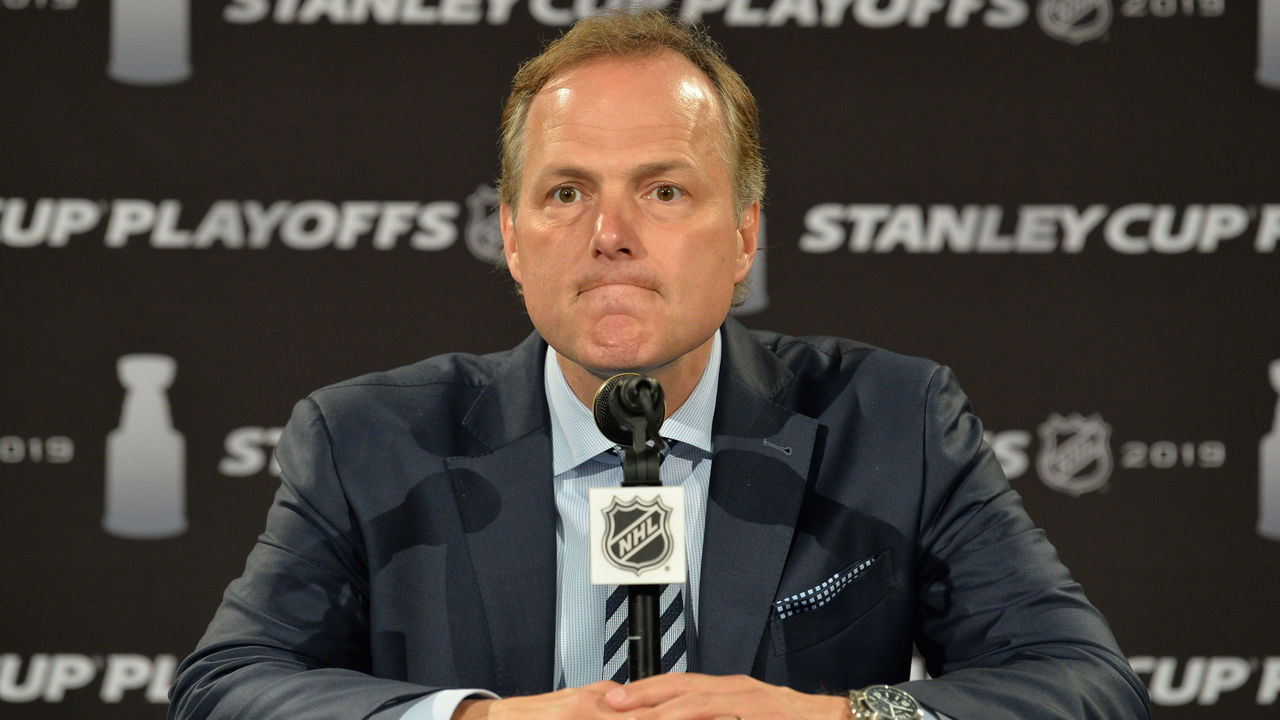 Having a historically successful regular season ultimately meant squat. Shockingly, the 2018-19 Lightning (62-16-4) were swept in the first round of the playoffs.
So, what now?
Head coach Jon Cooper is back behind the bench and Kevin Shattenkirk, Luke Schenn, Pat Maroon, and Curtis McElhinney have joined the fold to replace Anton Stralman, Dan Girardi, and J.T. Miller. All things considered, Tampa's not significantly worse or better.
The Lightning could again destroy virtually everything in their path from October to April. Nobody would be surprised if an incredibly deep team led by Nikita Kucherov, Victor Hedman, and Andrei Vasilevskiy racks up 120-plus points for the second year in a row.
From Game 1 onward, though, the postseason will be hanging over the organization's head. Will we look back on last year's sweep by the Columbus Blue Jackets and ultimately chalk it up to a powerhouse having one bad week at the worst possible time, or will we come to realize something about the makeup of this roster is preventing it from finding success in the playoffs?
Will a Canadian team finally win the Cup?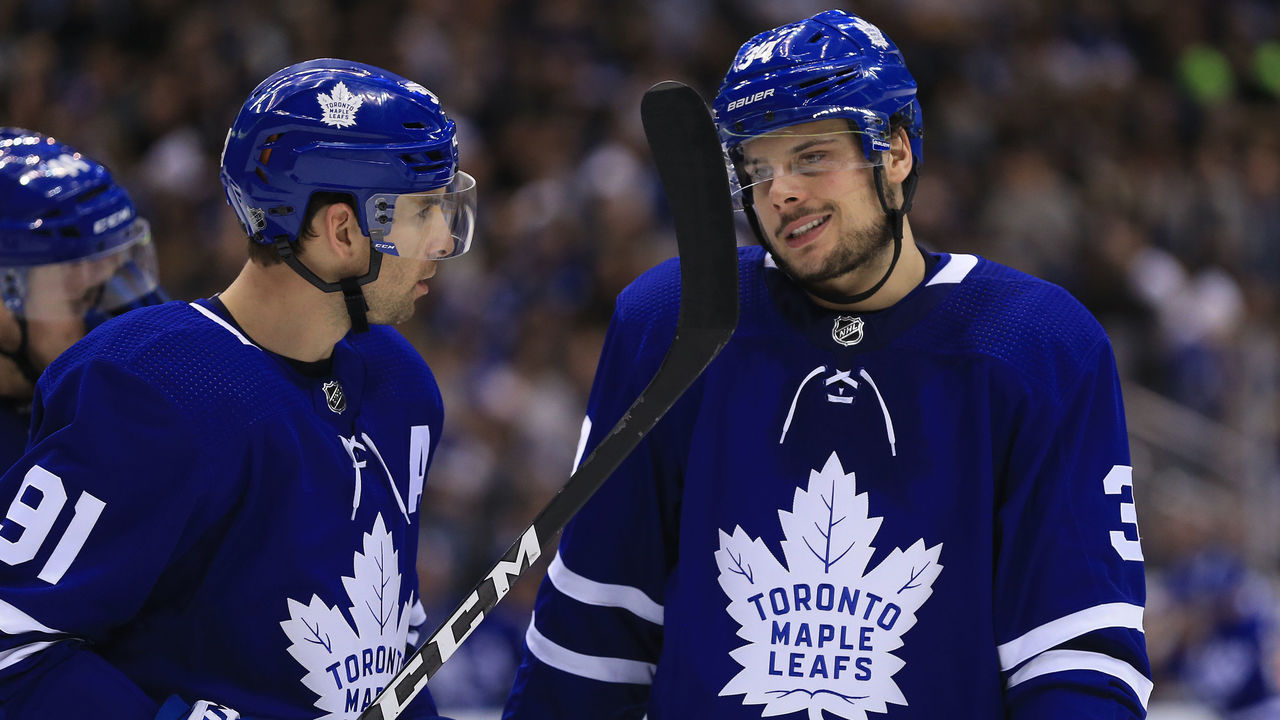 It's a question that's been asked every season for over 20 years, but we have to bring it up again. Can a team bring the Stanley Cup to Canada?
This year's prospects are quite bleak. The Toronto Maple Leafs provide the best hope, and the Flames aren't too far behind. After that? Canada will be lucky to have a third team even make the playoffs.
The Jets are spiraling, the Oilers likely haven't done enough to build around McDavid, and the Vancouver Canucks are trending in the right direction but may be another year away from making the playoffs. The Montreal Canadiens are good, but probably not good enough in a deep division, and the Ottawa Senators are in the infancy stages of a rebuild.