Ranking the 10 worst contracts in the NHL
Jeff Vinnick / National Hockey League / Getty
Nearly every general manager in the NHL has a contract they'd like to get rid of.
Not including LTIR-eligible players or players signed this summer, here are the current 10 worst deals in the league based on cap hit, term, and expected value over the duration of the contract:
10. Jonathan Quick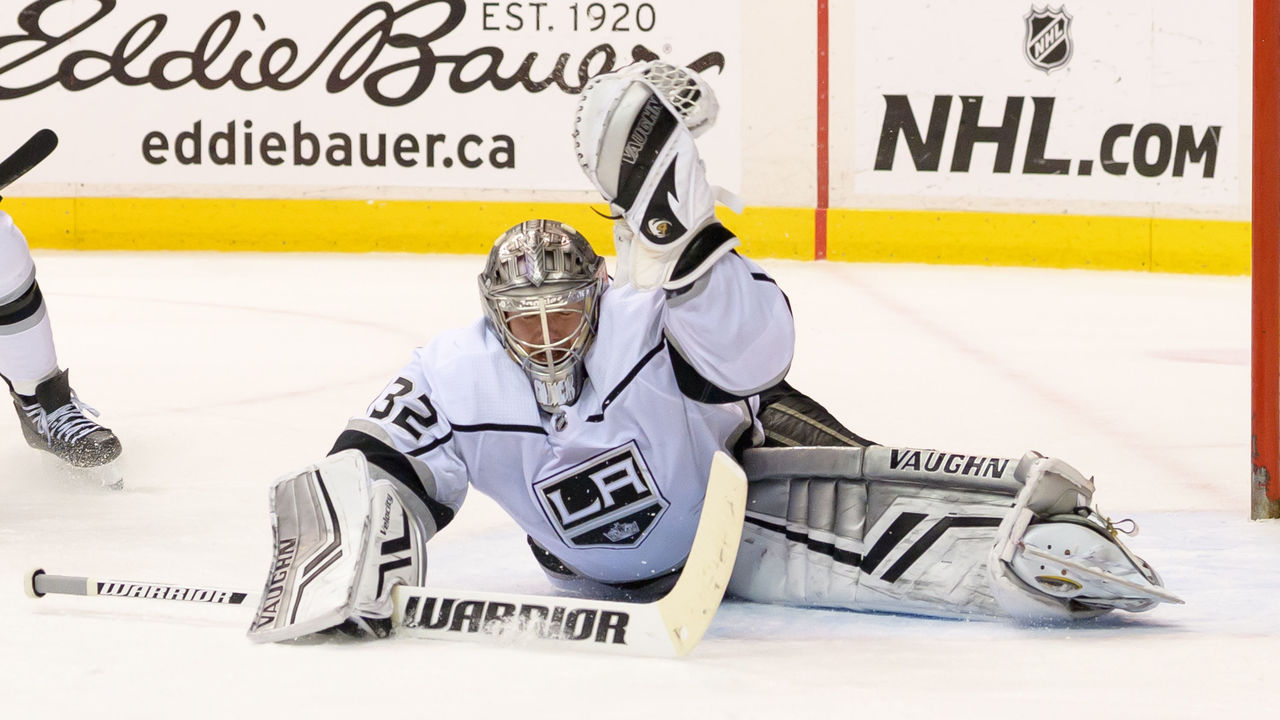 Team: Kings
Age: 33
Cap hit: $5.8M
Years left: 4
Signing GM: Dean Lombardi
The 10-year deal Quick signed in 2012 was 100 percent worth it for the Kings. He was coming off his best season and ended up winning a second Stanley Cup two years after.
However, Quick not only just had the worst campaign of his career, but it was a year in which he was one of the worst goalies in the league.
Quick posted an .888 save percentage in 46 games, and while it may seem easy to blame a poor team in front of him, fellow netminders Jack Campbell (.928 in 31 games) and Calvin Petersen (.924 in 11 games) had no issues. As a 33-year-old with lots of mileage who relied on outstanding athleticism, Quick's days as a No. 1 goalie appear to be behind him, but he's being paid as such for four more years.
9. Johnny Boychuk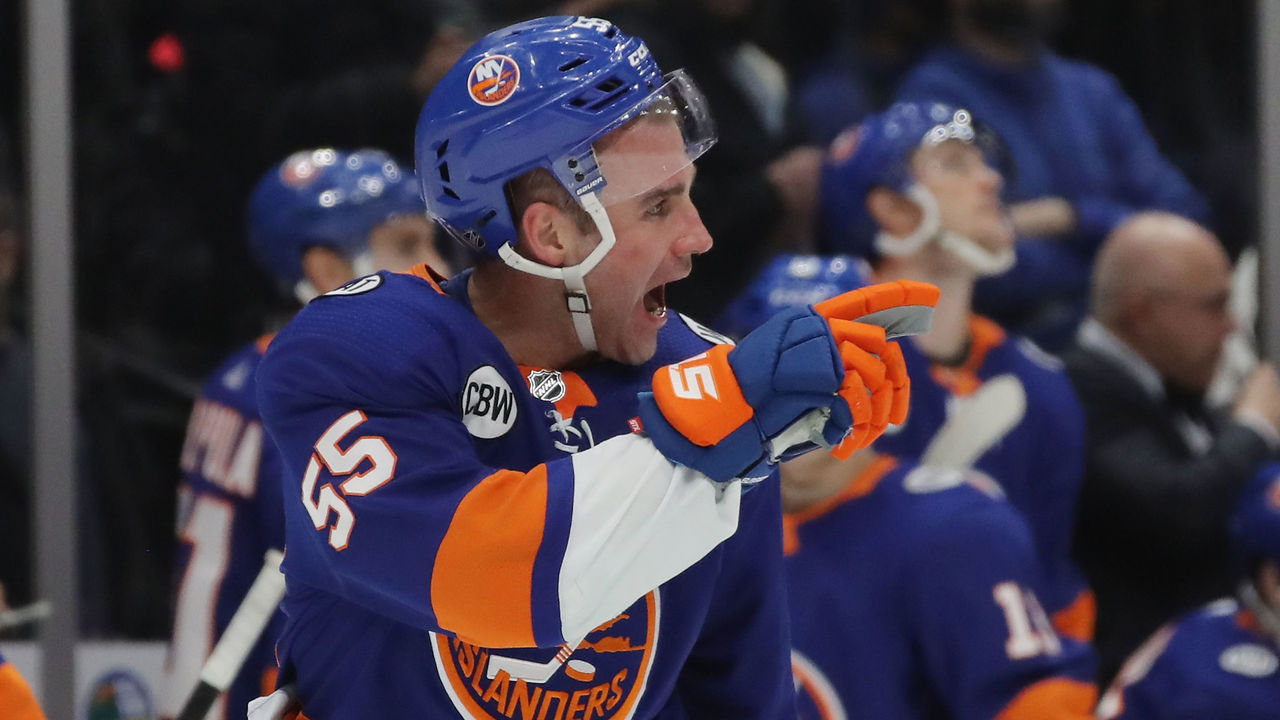 Team: Islanders
Age: 35
Cap hit: $6M
Years left: 3
Signing GM: Garth Snow
Boychuk's first season with the Islanders in 2014-15 was stellar, but he's fallen off a cliff since then. He doesn't drive play offensively anymore, and last season, he was the worst Isles blue-liner at preventing shot attempts and expected goals. He's a third-pairing defenseman at best right now, and it's only going to get worse from here.
8. Bobby Ryan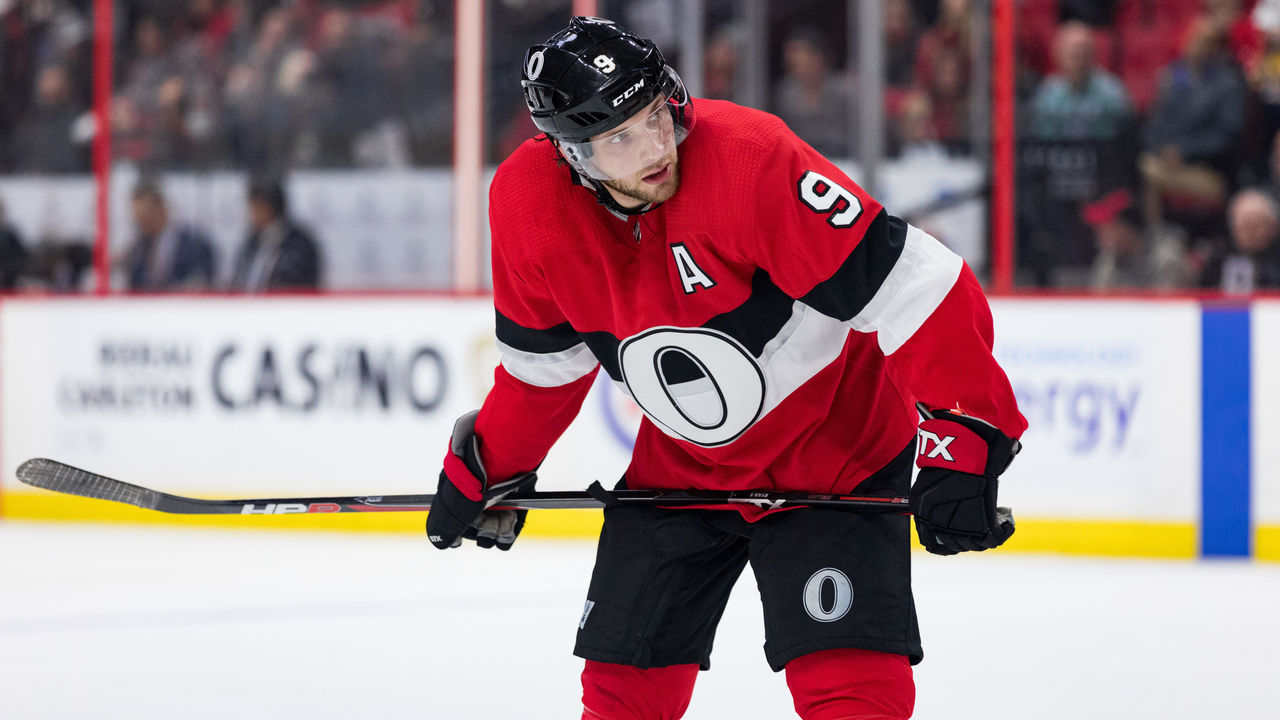 Team: Senators
Age: 32
Cap hit: $7.25M
Years left: 3
Signing GM: Bryan Murray
Ryan's contract isn't an issue for the Sens, who need it to get the cap floor, but it'd be a major problem for just about any other team. He can still put up 40 points, so he isn't totally useless, but he's a disaster defensively. He had so much promise with the Anaheim Ducks but has never lived up to the hype in Ottawa.
7. Justin Abdelkader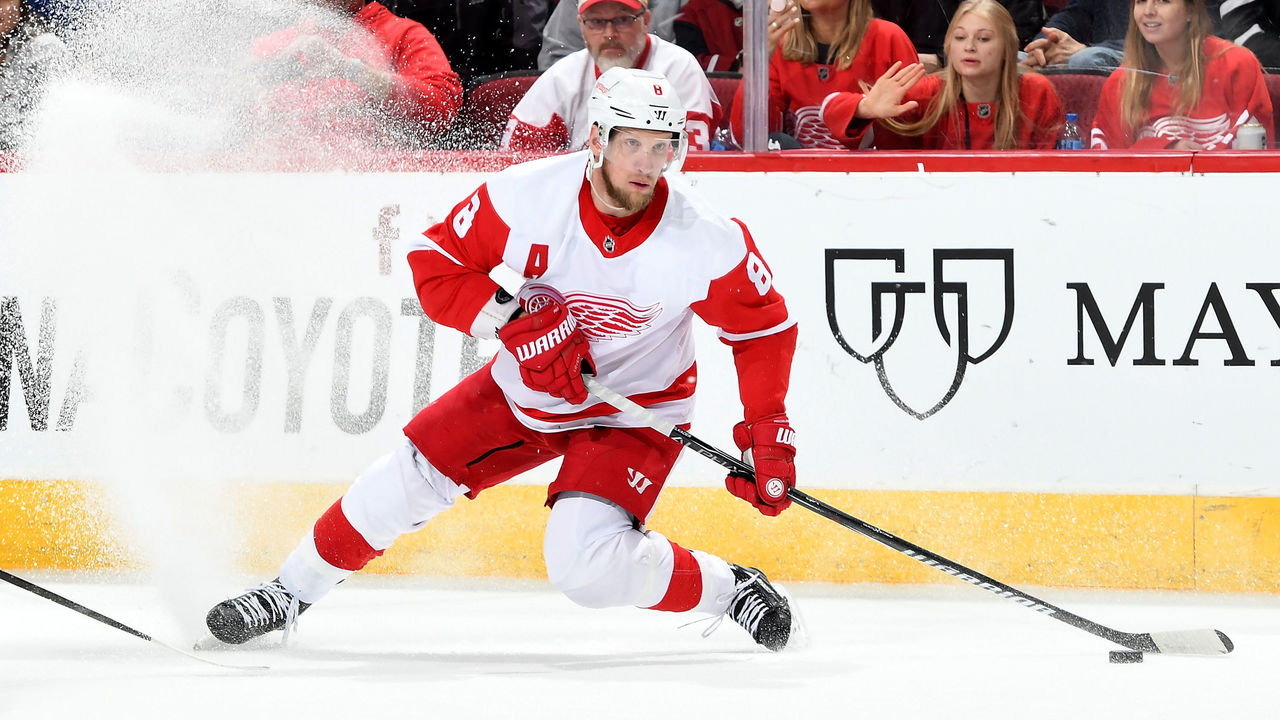 Team: Red Wings
Age: 32
Cap hit: $4.25M
Years left: 4
Signing GM: Ken Holland
Abdelkader parlayed his first good offensive season - at 27 years old - into a seven-year deal the following year. Good for him, but what was Ken Holland thinking? He hasn't come close to replicating his 20-goal form and has resorted back to being a fourth-line-caliber player, which he was the first five seasons of his career before the breakout campaign.
6. Karl Alzner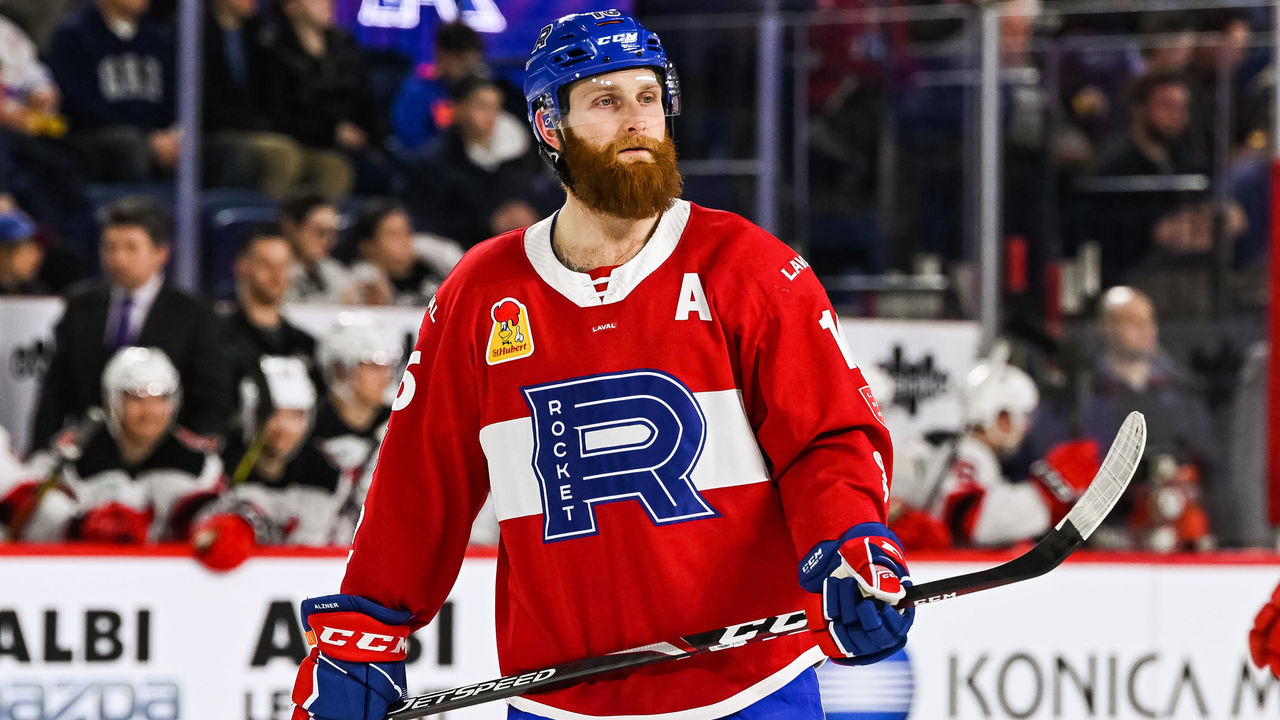 Team: Canadiens
Age: 30
Cap hit: $4.625M
Years left: 3
Signing GM: Marc Bergevin
Woof. Alzner was a turnover machine in his first season with the Habs in 2017-18, tallying a career-high 90 giveaways. He was so bad last year he ended up playing more games in the AHL (34) than in the NHL (9). The former fifth overall pick is a seventh defenseman at best but is paid like a top four.
5. Loui Eriksson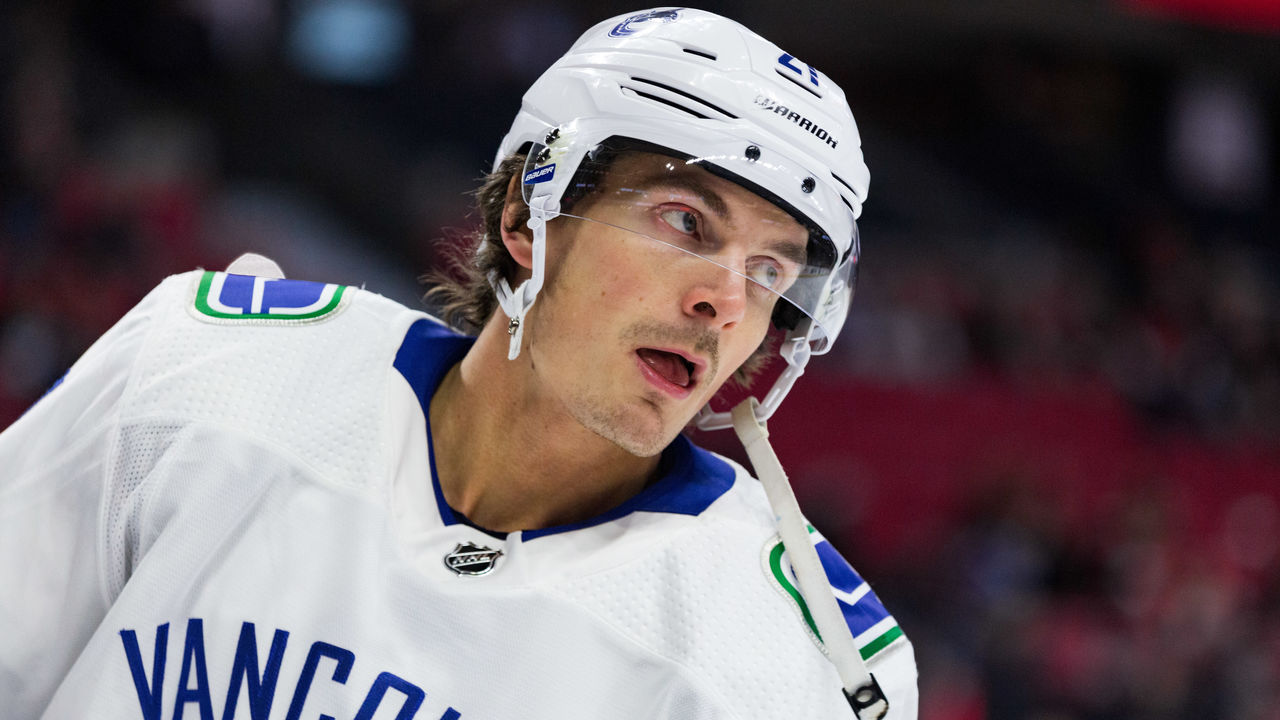 Team: Canucks
Age: 34
Cap hit: $6M
Years left: 3
Signing GM: Jim Benning
Eriksson begins the run of regrettable signings inked on July 1, 2016 - the day GMs went mad. Benning likely imagined Eriksson would slot in alongside fellow Swedes Henrik and Daniel Sedin and enjoy success - as several other wingers had. It did not pan out.
Eriksson has barely scored more goals in three years with the Canucks (32) than he did in his final season with the Boston Bruins (30). Vancouver is tight against the cap, so it wouldn't be surprising if the club buried Eriksson's contract in the minors. He's basically a fourth-liner at this point.
4. Kyle Okposo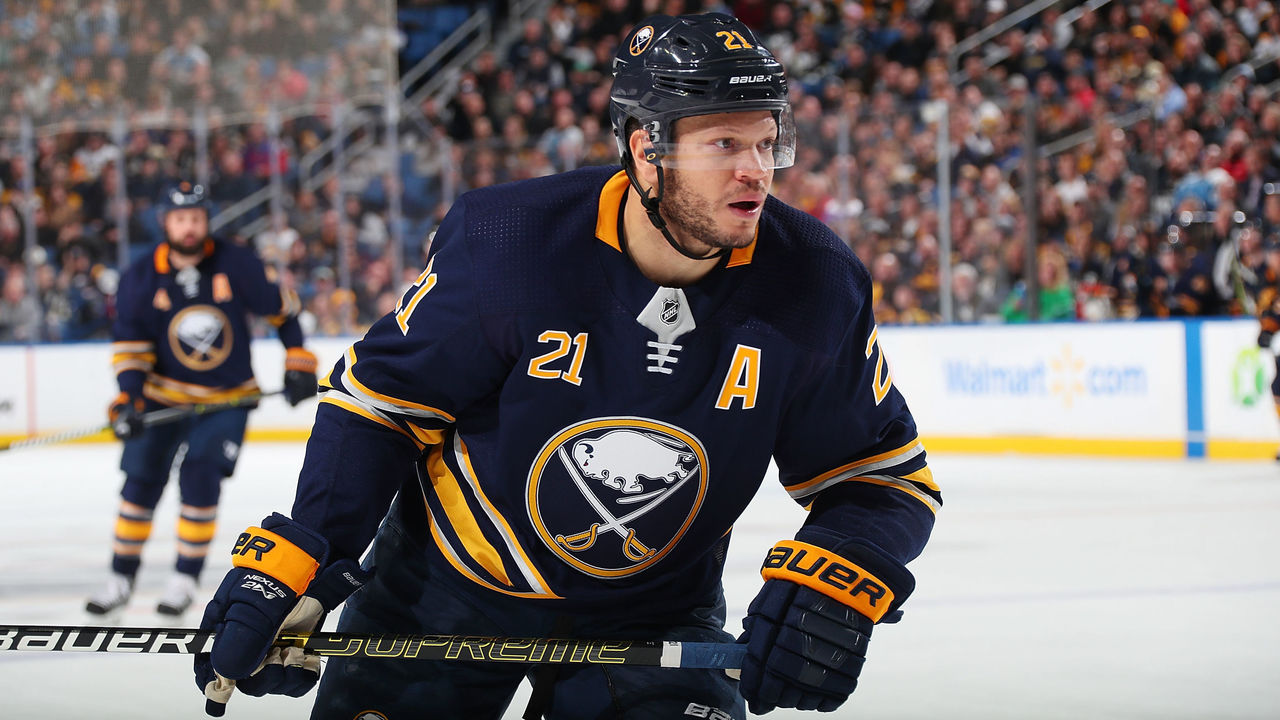 Team: Sabres
Age: 31
Cap hit: $6M
Years left: 4
Signing GM: Tim Murray
Of the four July 1, 2016 deals to crack the list, Okposo's seemed like it came with the least amount of risk. However, his points per game have been declining every year since 2013-14, and it took a sizable dip last season, as he registered just 29 points in 78 games. The problem with Okposo is that he hasn't been able to produce enough to play a top-six role, but his game doesn't translate well in the bottom six without skilled players around him.
3. Andrew Ladd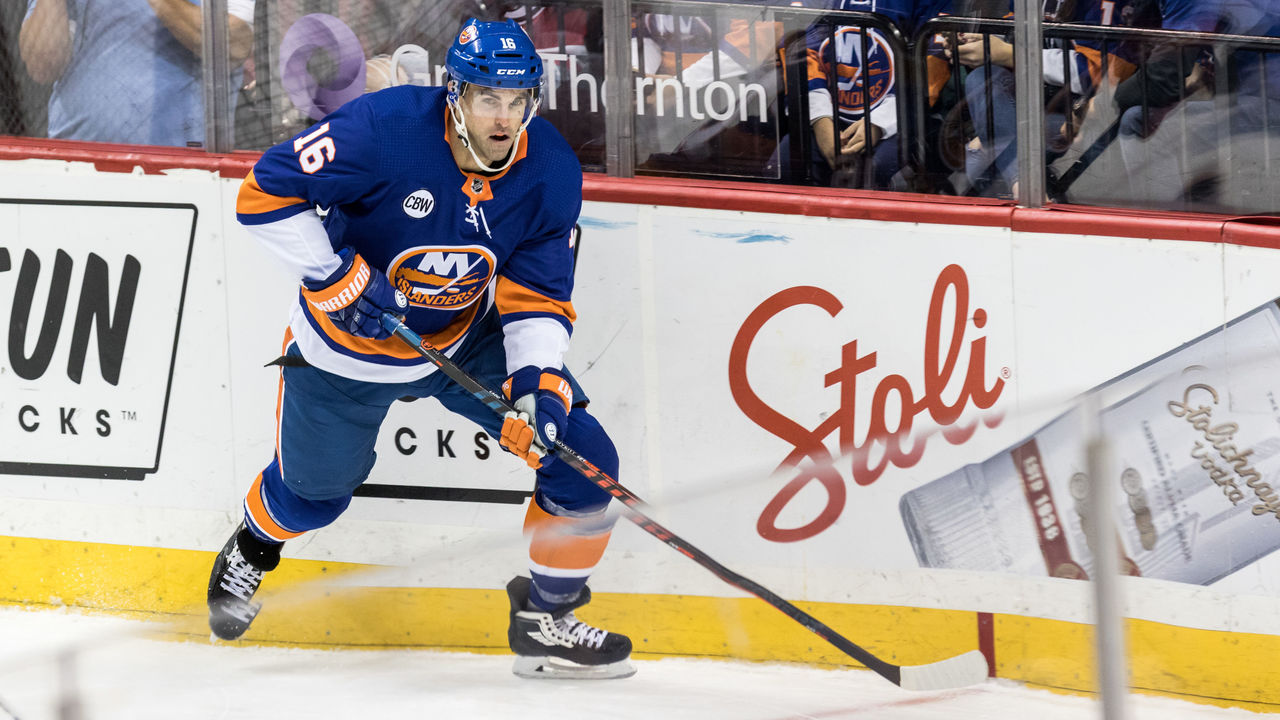 Team: Islanders
Age: 33
Cap hit: $5.5M
Years left: 4
Signing GM: Garth Snow
If you're ever wondering why Snow is no longer an NHL GM, this article should provide some clarity. He's the only executive to have multiple signings on this list.
Ladd was already on the decline when Snow signed him to a seven-year deal in 2016, and his physical style of play never projected well into his mid-30s. The drop-off in production has come much sooner than expected. In an injury-riddled 2018-19 campaign, the former Winnipeg Jets captain netted just three goals and eight assists in 26 games.
2. Milan Lucic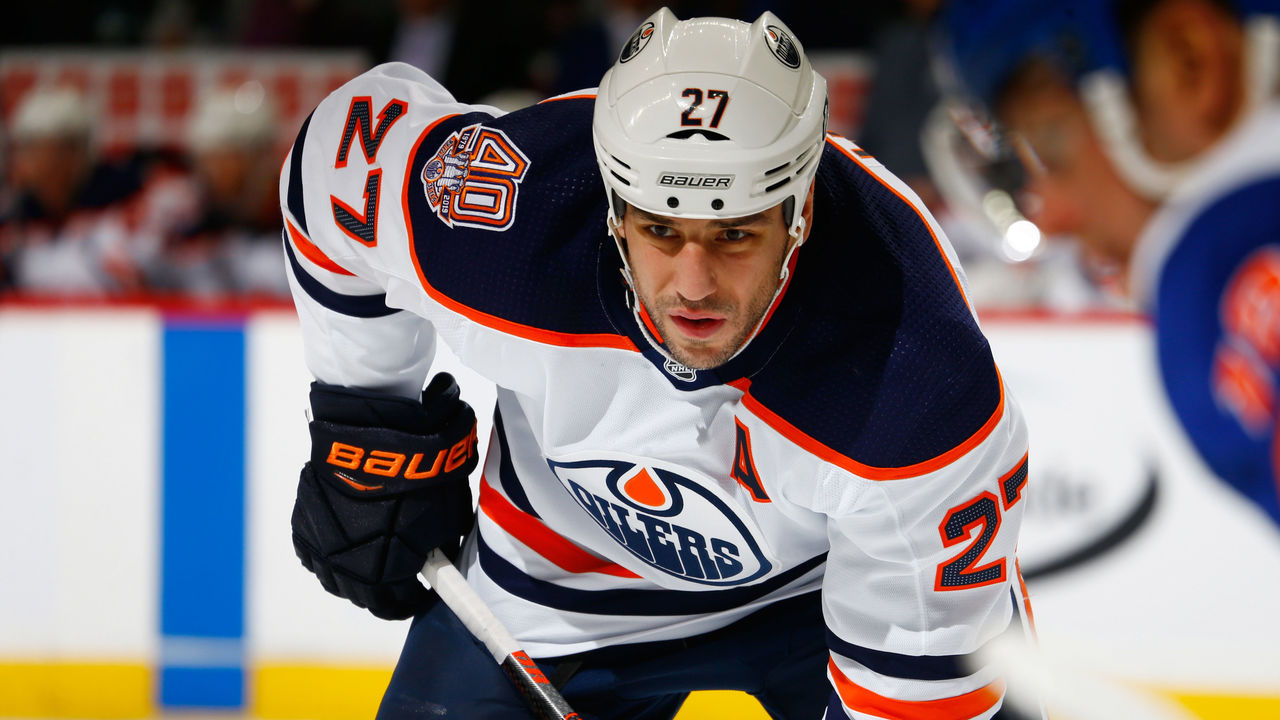 Team: Flames
Age: 31
Cap hit: $6M ($5.25M after retention)
Years left: 4
Signing GM: Peter Chiarelli
The worst of the worst during the infamous 2016 free-agent frenzy, Lucic's steep drop-off was rather easy to predict - for everyone except Peter Chiarelli. Once one of the game's premier power forwards, Lucic's skating ability was never his strong suit, and when he lost that extra half step, the 31-year-old could no longer keep up. Lucic also seemed to lose his soft hands around the net, as he has just seven goals over his last 125 games.
He still brings some intangibles, and his possession metrics have remained positive, but he's arguably the most overpaid fourth-liner in the NHL, and it's only going to get worse from here.
1. Brent Seabrook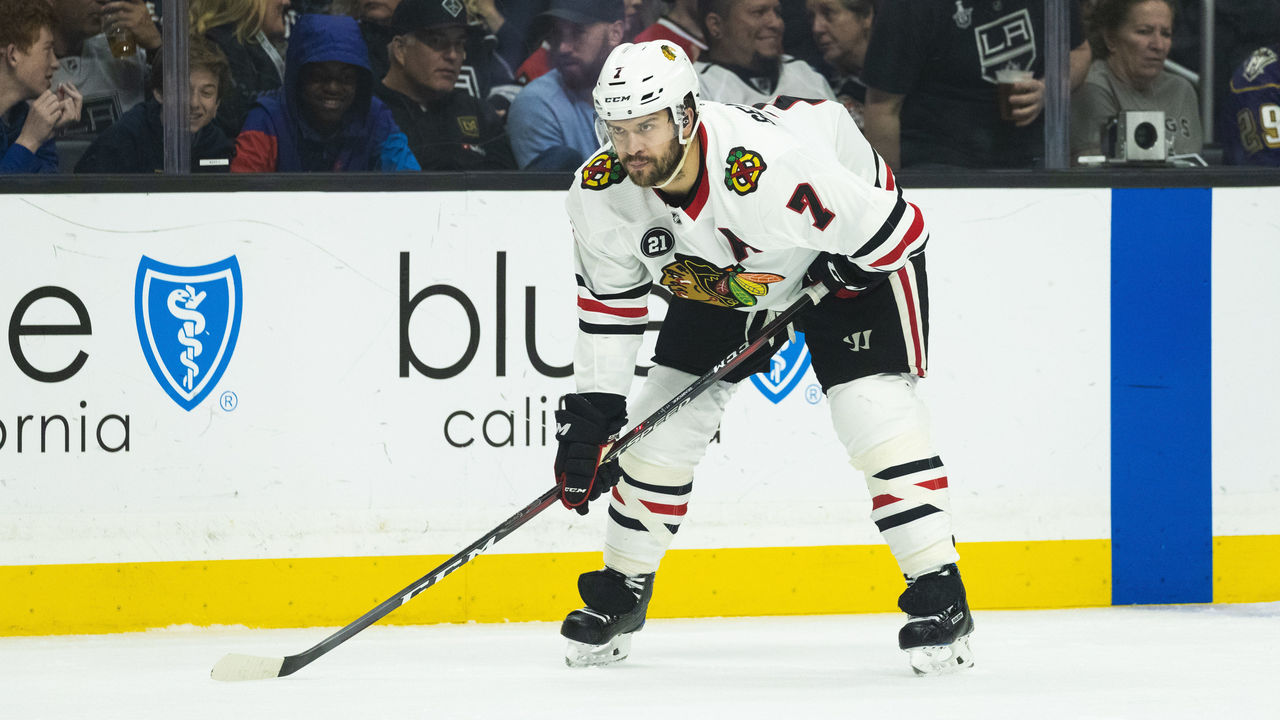 Team: Blackhawks
Age: 34
Cap hit: $6.875M
Years left: 5
Signing GM: Stan Bowman
Bowman is one of three GMs on this list still employed by the same team. It's amazing the cushion three Stanley Cups provide.
Seabrook was still in his prime at the time of his eight-year, $55-million extension, but he's gotten drastically worse over the last three seasons, hitting rock bottom in 2018-19. Among defensemen who played at least 500 minutes at five-on-five last year, Seabrook was on the ice for the most scoring chances against, the second-most high-danger scoring chances against, and the third-most expected goals against on a per 60-minute basis. This, all while providing little offense.
The former Olympian is already a bottom-pairing blue-liner at best. Three Stanley Cups softens the blow a bit for Blackhawks fans, but forecasting Seabrook's play over the next five years is not a pretty sight.
(Advanced stats courtesy: Natural Stat Trick)
Comments
✕
Ranking the 10 worst contracts in the NHL
  Got something to say? Leave a comment below!