5 best flows of the NHL season
Jeff Vinnick / National Hockey League / Getty
When it comes to hockey, it's not just the flow of the game that's important.
While the NHL no longer features Jaromir Jagr's magnificent mullet or Kerry Fraser's stupendously stable pompadour, the league does boast its fair share of laudable lettuce these days.
This is certainly true in other sports as well, but hockey hair is a truly unique and remarkable thing.
Here are the five best flows in the NHL this season:
Brock Boeser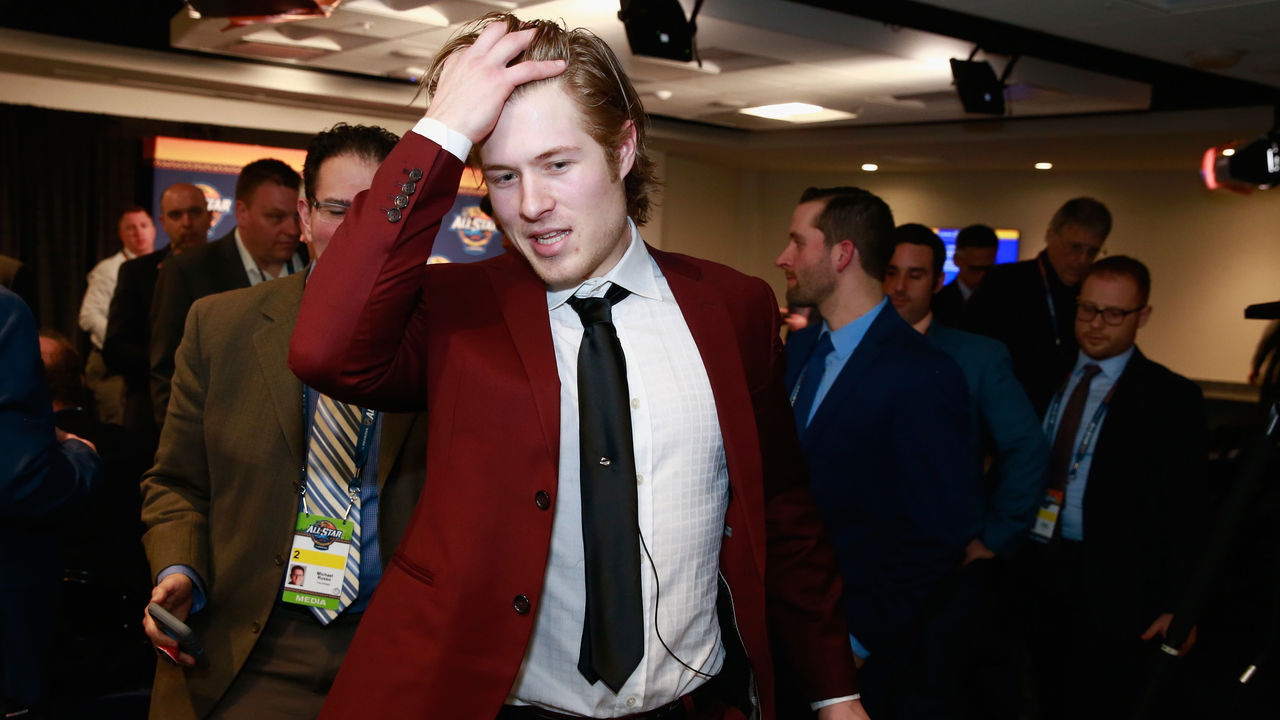 Boeser's resemblance to Prince Charming from "Shrek" has been well documented, and it is a bit uncanny.
Part of the reason for that common comparison is the Vancouver Canucks rookie's stellar mane.
It's not so much the length but the volume that gives Boeser his tremendous flow, and more importantly, the 21-year-old will be in the Calder Trophy conversation despite suffering a season-ending injury in early March.
Mathew Barzal
The Calder favorite's flow might not be the cleanest-looking of the bunch, but it is impressive in its own right.
Barzal, who's running away from the field in the rookie points race, doesn't have the hair volume that his first-year counterpart possesses, but he does appear to have the edge when it comes to length.
Sure, the New York Islanders phenom may not best Boeser in a flow-off, but he should take home the rookie hardware at the NHL Awards in June.
William Nylander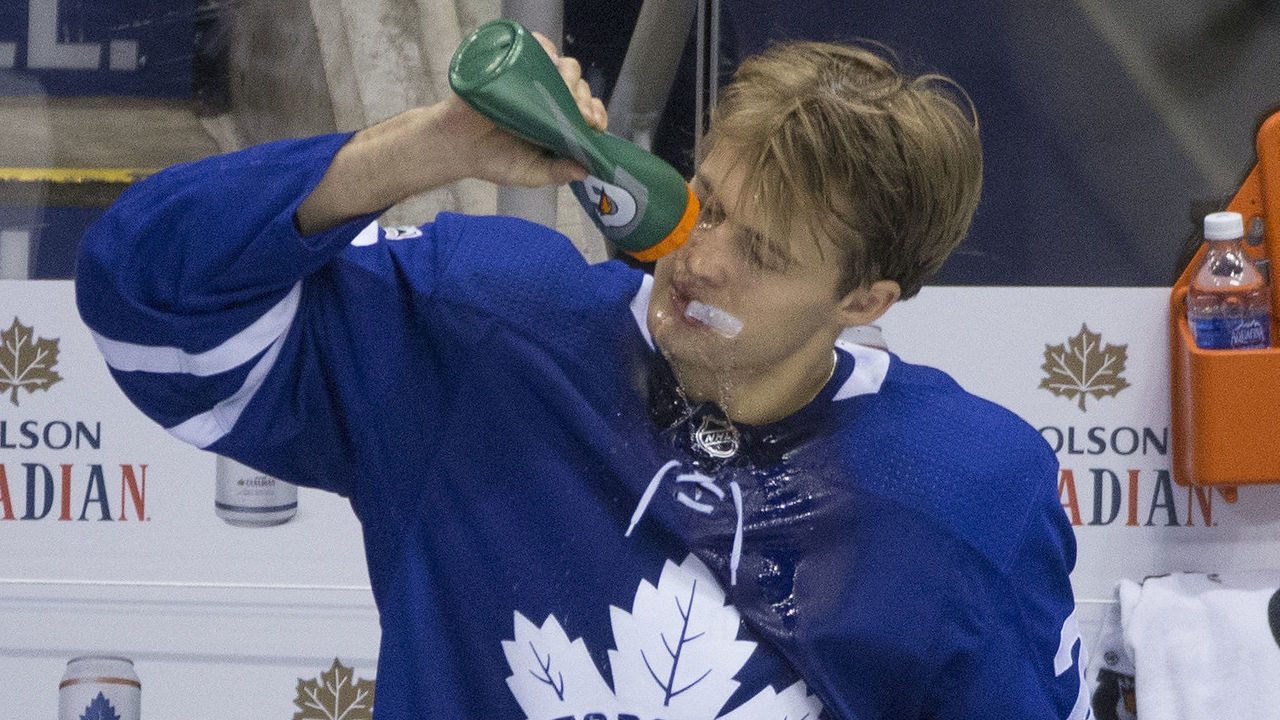 Nylander's play speaks for itself, but the young Toronto Maple Leafs forward's flow only makes him more likable.
The above photo doesn't even fully do it justice (unlike the one on his NHL.com player page), but there's no denying Nylander's hair is among the league's best.
Drew Doughty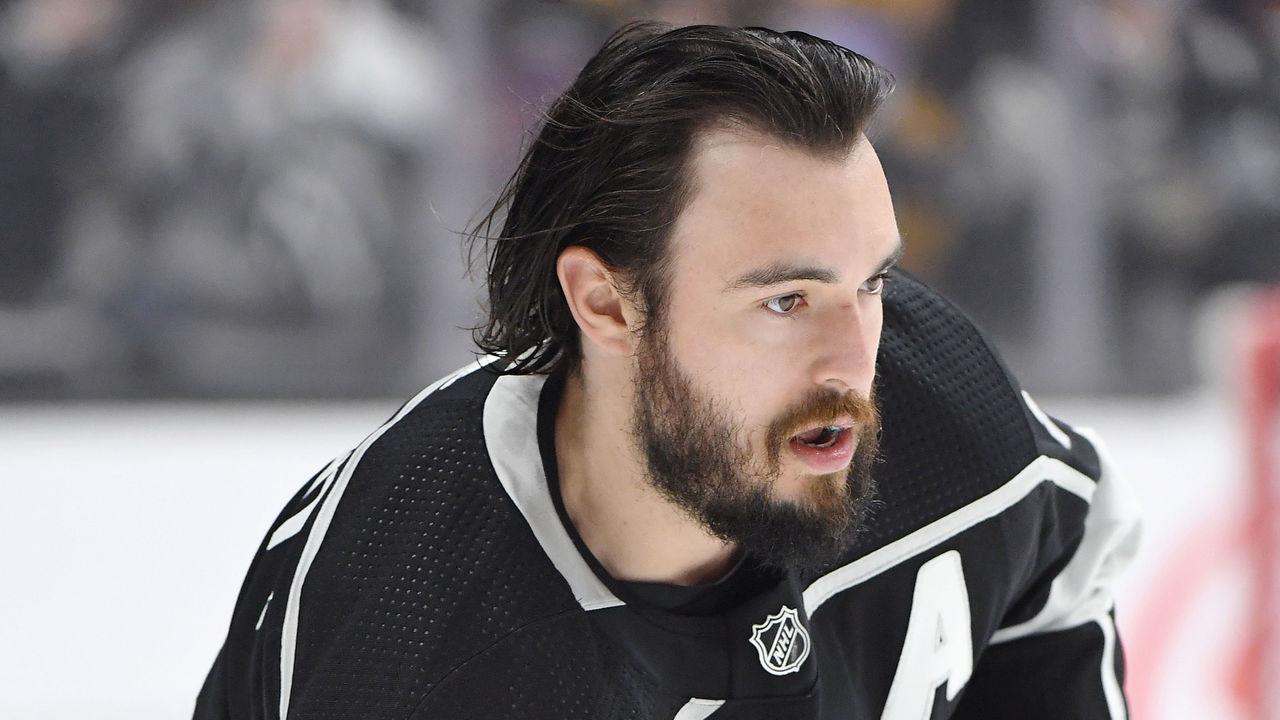 Doughty isn't going to make many "most handsome" lists - when he smiles, anyway - thanks to the large gap in his teeth, but the veteran Los Angeles Kings blue-liner does have underrated flow.
Look no further than this if you're in need of any convincing.
While it's mostly young players boasting the best flow these days, Doughty is one of the more seasoned NHLers still holding it down.
Henrik Lundqvist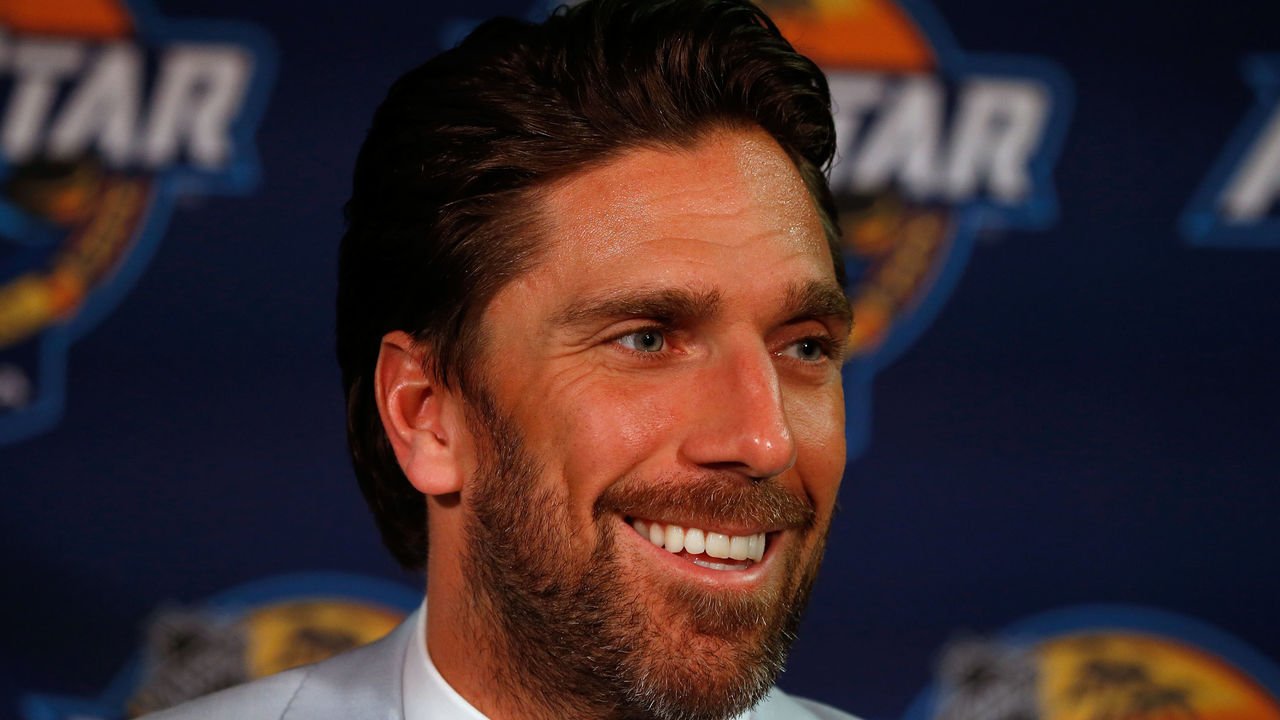 Seriously, just look at that.
Lundqvist has long set the standard among hockey players in the hair department, and he's still got it.
It was a disappointing season for him and the New York Rangers on the ice, but at least he still holds the crown when it comes to flow.
(Photos courtesy: Getty Images)
Comments
✕
5 best flows of the NHL season
  Got something to say? Leave a comment below!