5 best flows from the NCAA tournament
Maddie Meyer / Getty Images Sport / Getty
This year's road to the Final Four has been nothing short of dramatic, featuring a number of upsets and game-winning shots.
Let's pause from the in-game excitement and take time to appreciate another side of these student-athletes: their hair. This year's crop of players are as creative with their look as they are talented on the court.
Here are the five best flows from this year's NCAA Tournament:
Lonnie Walker IV- Miami (FL)
It's impossible to deny Walker's place on this list. Miami's freshman guard gets points for style, creativity, and adding eight inches to his height. Walker simply cannot be missed when he steps onto the court.
Rob Gray- Houston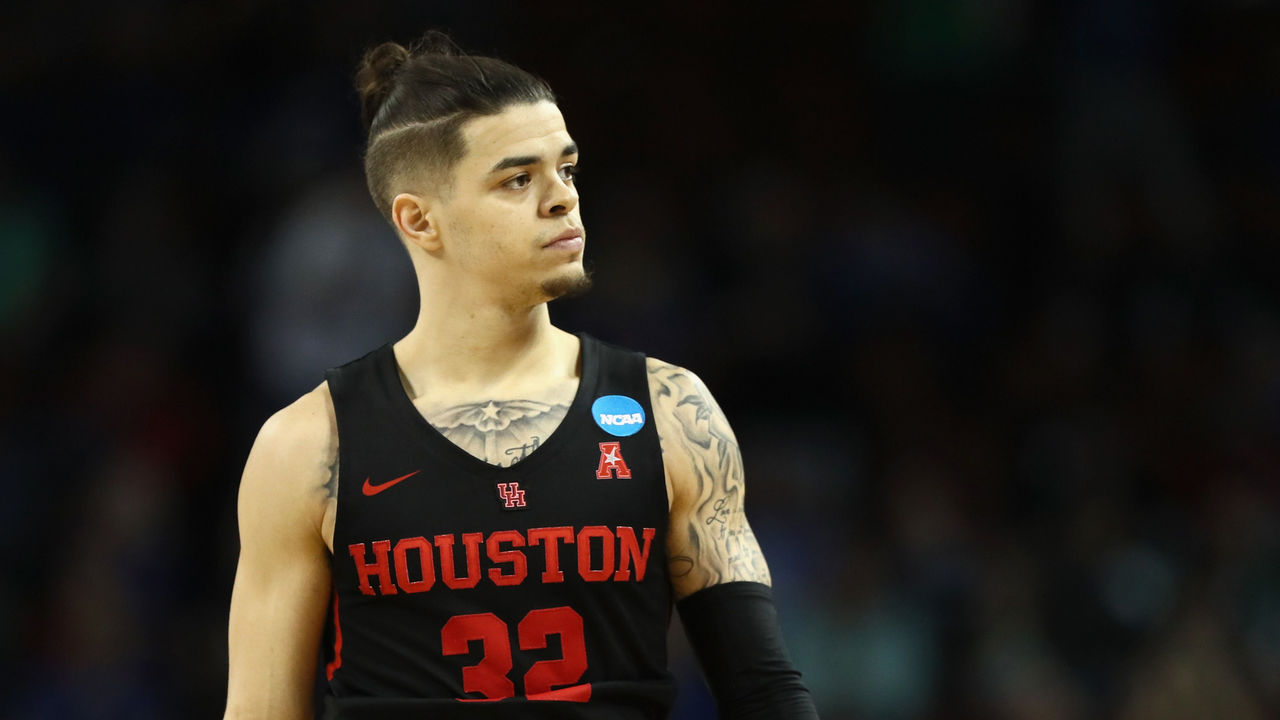 Not everyone is a fan of Rob Gray's 'do, but it's a unique look that's apparently a necessity for the Houston guard. Gray claims the man-bun allows him to focus on defenders without worrying about hair obstructing his vision during games. Good call, Rob.
Matt Haarms- Purdue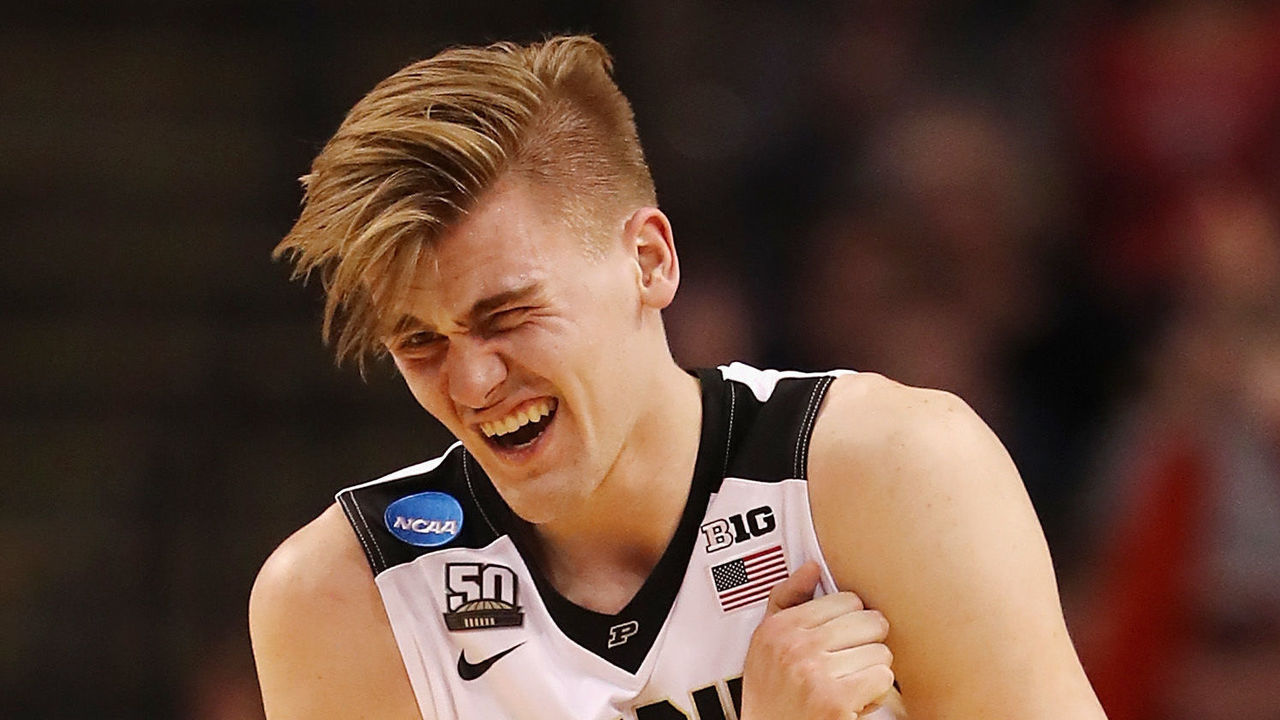 Haarms, a native of the Netherlands, has been seen fixing his flow numerous times during games, and who could blame him? The 7-foot-3 forward would need a ton of product to move all that hair over to one side.
Collin Sexton- Alabama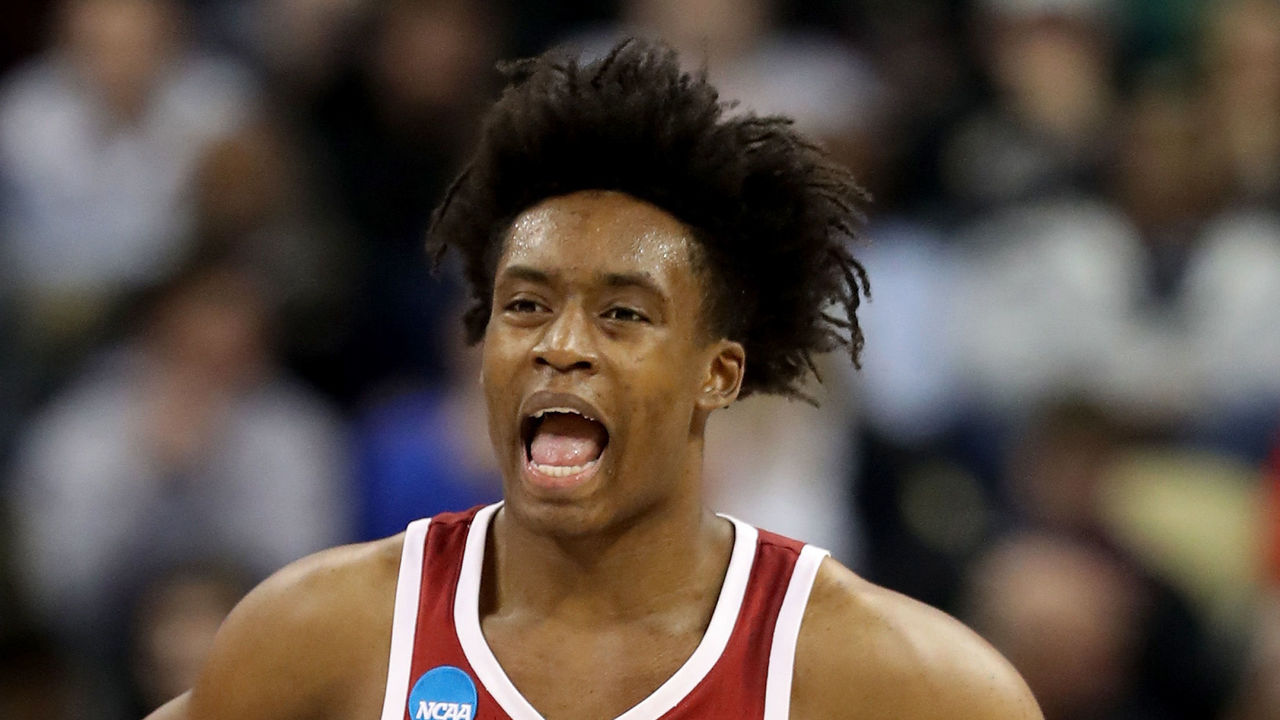 The Alabama guard not only boasts one of college basketball's most entertaining play styles, he also possesses an eye-catching hair style. You have to wonder how Sexton gets all that hair into its unique shape.
Caleb and Cody Martin - Nevada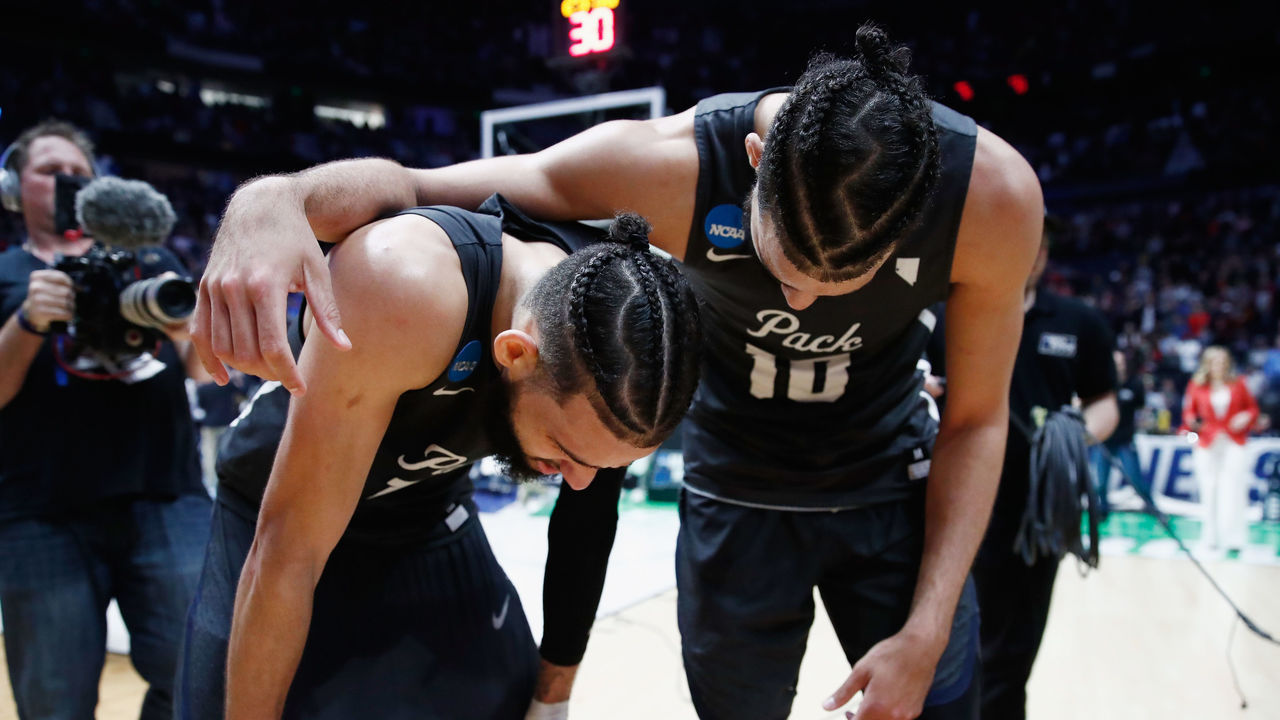 Caleb and Cody are deserving of a spot on this list if only for their barber's precision. The Martin twins' cornrows are nearly identical. Maybe it helps their symmetry on the court.
(Photos courtesy: Getty Images)
Comments
✕
5 best flows from the NCAA tournament
  Got something to say? Leave a comment below!