5 most surprising cuts before the regular season begins
Kirby Lee / USA TODAY Sports
The following five players were all expected to make their respective teams' opening day rosters, but were instead assigned to the American Hockey League, or even placed on waivers.
Jesse Puljujarvi, Oilers
Puljujarvi, the fourth overall pick from the 2016 NHL Draft, made the Oilers' opening night roster a year ago, but wasn't so lucky this time around.
Puljujarvi was beat out by the diminutive Kailer Yamamoto, Edmonton's 22nd overall pick from the 2017 NHL Draft.
The 6-foot-4 Puljujarvi only lasted 28 games with the Oilers to begin last season, collecting just one goal and seven assists. Upon being sent down to the AHL, he tallied 28 points in 39 games.
Given how high of a draft pick he was and his relative success in the AHL last year, Puljujarvi seemed like a lock to make the Oilers out of camp this season.
Kyle Connor, Jets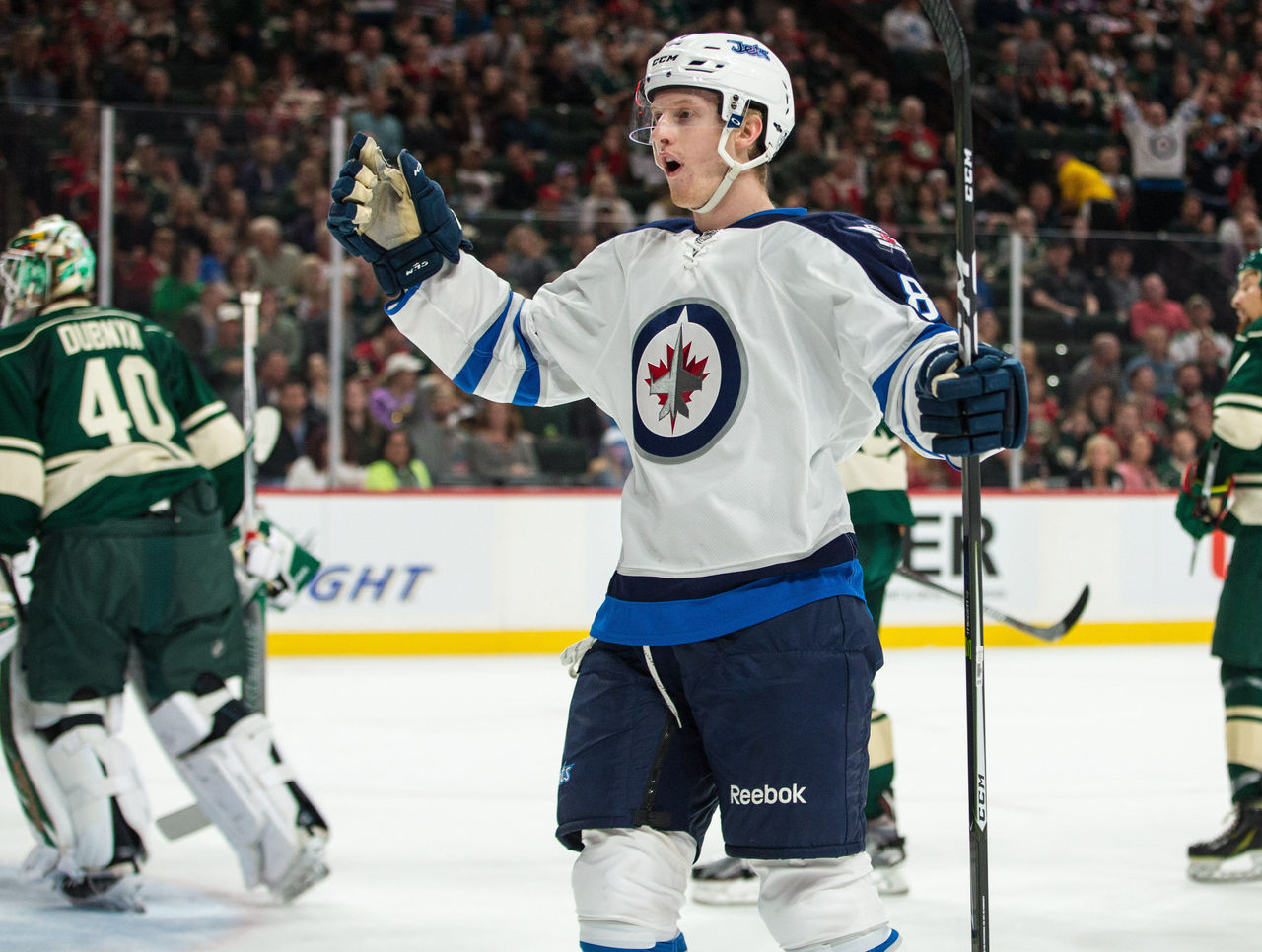 Connor had a tremendous season in the AHL a year ago, scoring 25 goals and adding 19 assists in 52 games with the Manitoba Moose. Winnipeg seemed to have a spot up for grabs in their top-9 forward group, and Connor seemed like the obvious fit.
The 20-year-old was chosen 17th overall in the 2015 NHL Draft and seemed poised to make the jump this year, but obviously the Jets deemed he still has some learning to do.
Thomas Chabot, Senators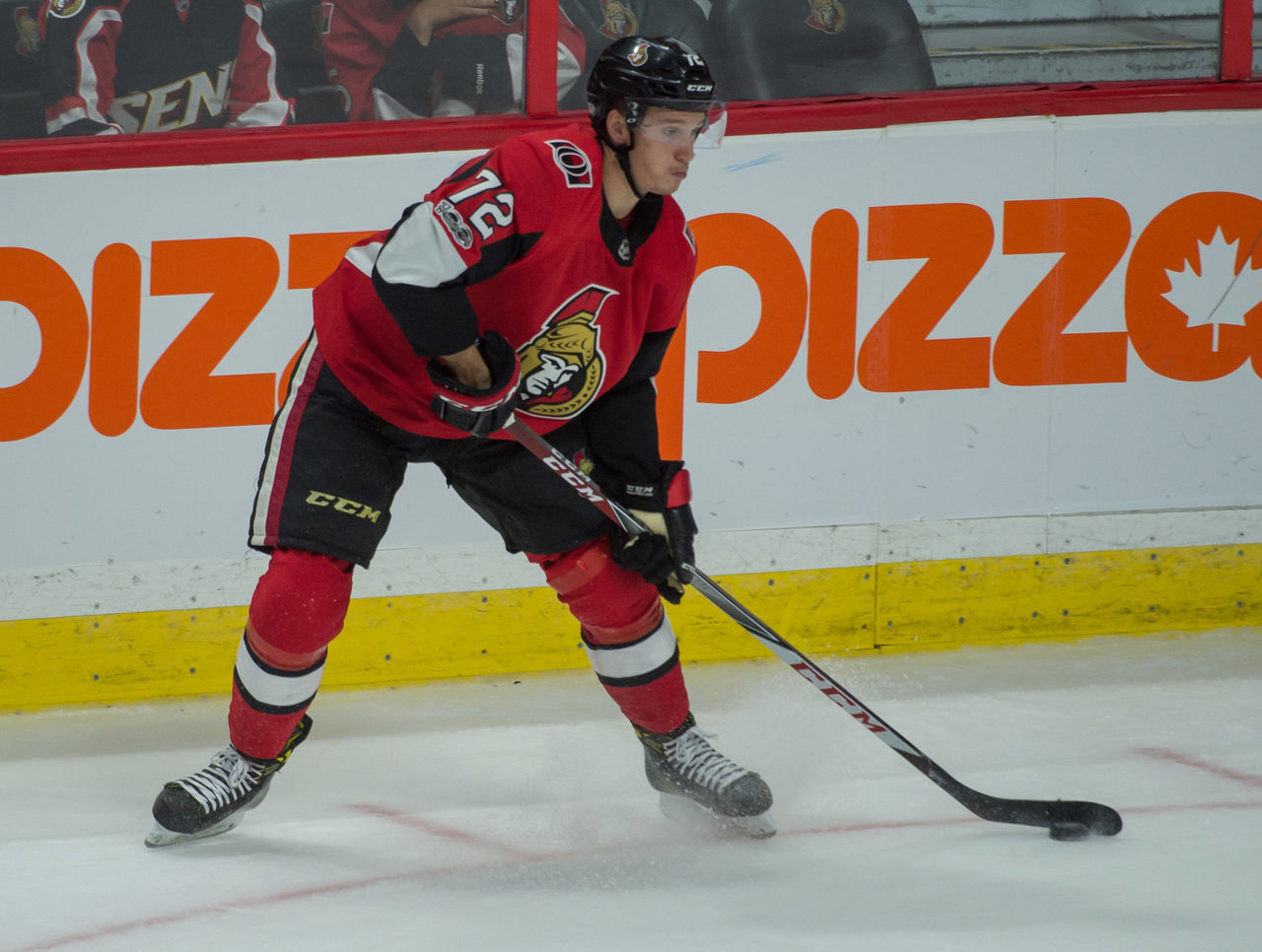 Anyone who watched Chabot play for Canada at last year's World Juniors would have assumed he could have stepped into the NHL at that moment, let alone without an offseason of training to play in the world's best hockey league.
Once it was learned that Erik Karlsson would likely miss the start of the season and Marc Methot was lost in the expansion draft, Chabot seemed like a lock to make the team. However, the Sens will opt to start the season with a more experienced back end. Here is their projected top six:
| LD | RD |
| --- | --- |
| Dion Phaneuf | Cody Ceci |
| Fredrik Claesson | Johnny Oduya |
| Mark Borowiecki | Chris Wideman |
Head coach Guy Boucher didn't mince words when assessing Chabot, saying "He hasn't surpassed our regular guys."
Malcolm Subban, Bruins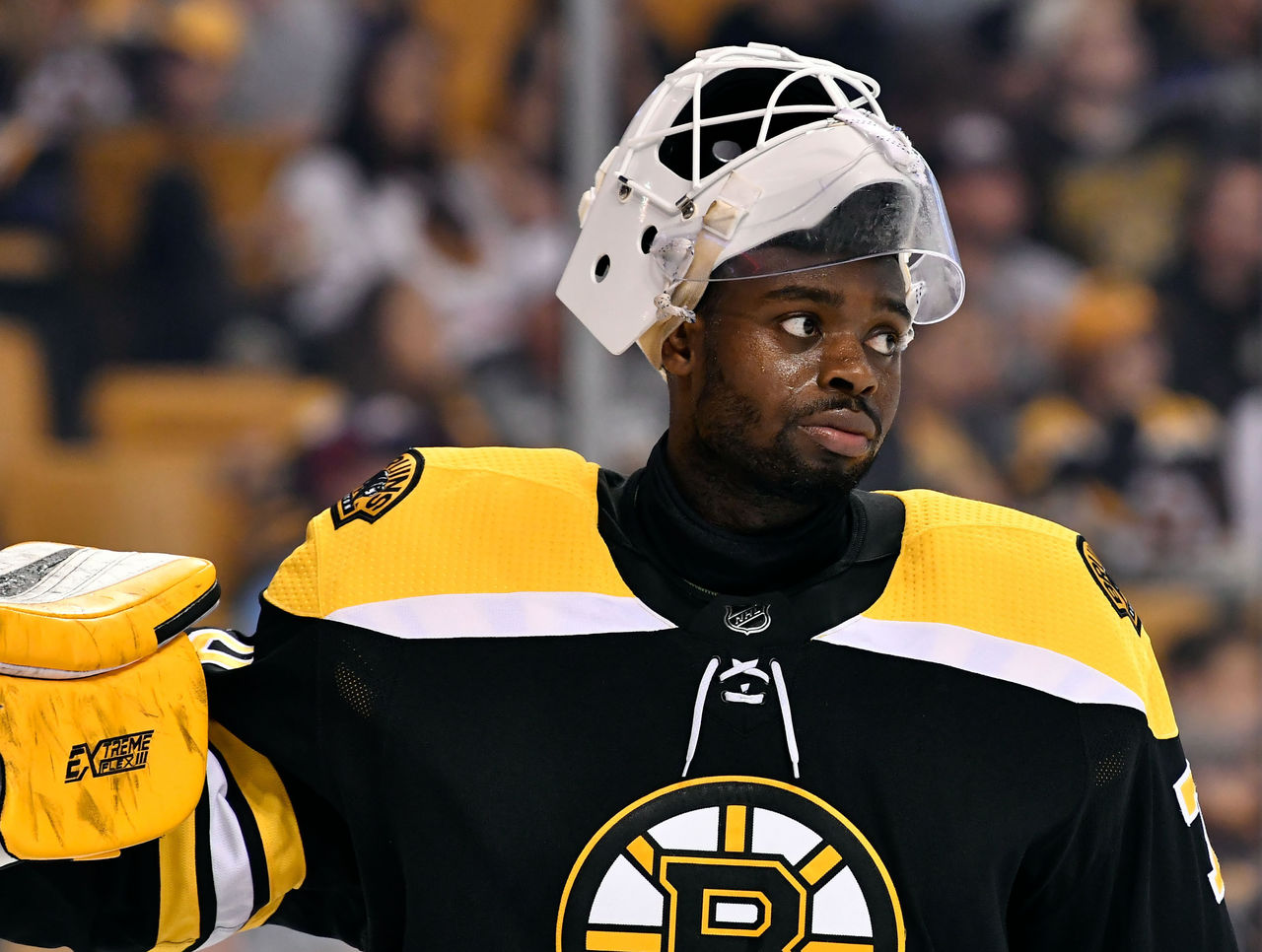 This may have been the most surprising move of them all. Subban, the Bruins' first round pick in 2012, needed to clear waivers in order to be sent down to the minors. The Bruins didn't seem to care though, as he was claimed by the Vegas Golden Knights.
Subban, 23, didn't play all that well in his four games this preseason, posting an .889 save percentage and a 2.71 goals-against average, but he has put together an impressive AHL career thus far:
| Year | GP | GAA | SV% |
| --- | --- | --- | --- |
| 2013-14 | 33 | 2.31 | .920 |
| 2014-15 | 35 | 2.44 | .921 |
| 2015-16 | 27 | 2.46 | .911 |
| 2016-17 | 32 | 2.41 | .917 |
Obviously nobody is unseating Tuukka Rask as Boston's starting goalie, but 31-year-old Anton Khudobin wasn't exactly spectacular as the backup last season, recording a 2.64 GAA and a .904 SV% in 16 games.
Frederick Gaudreau, Predators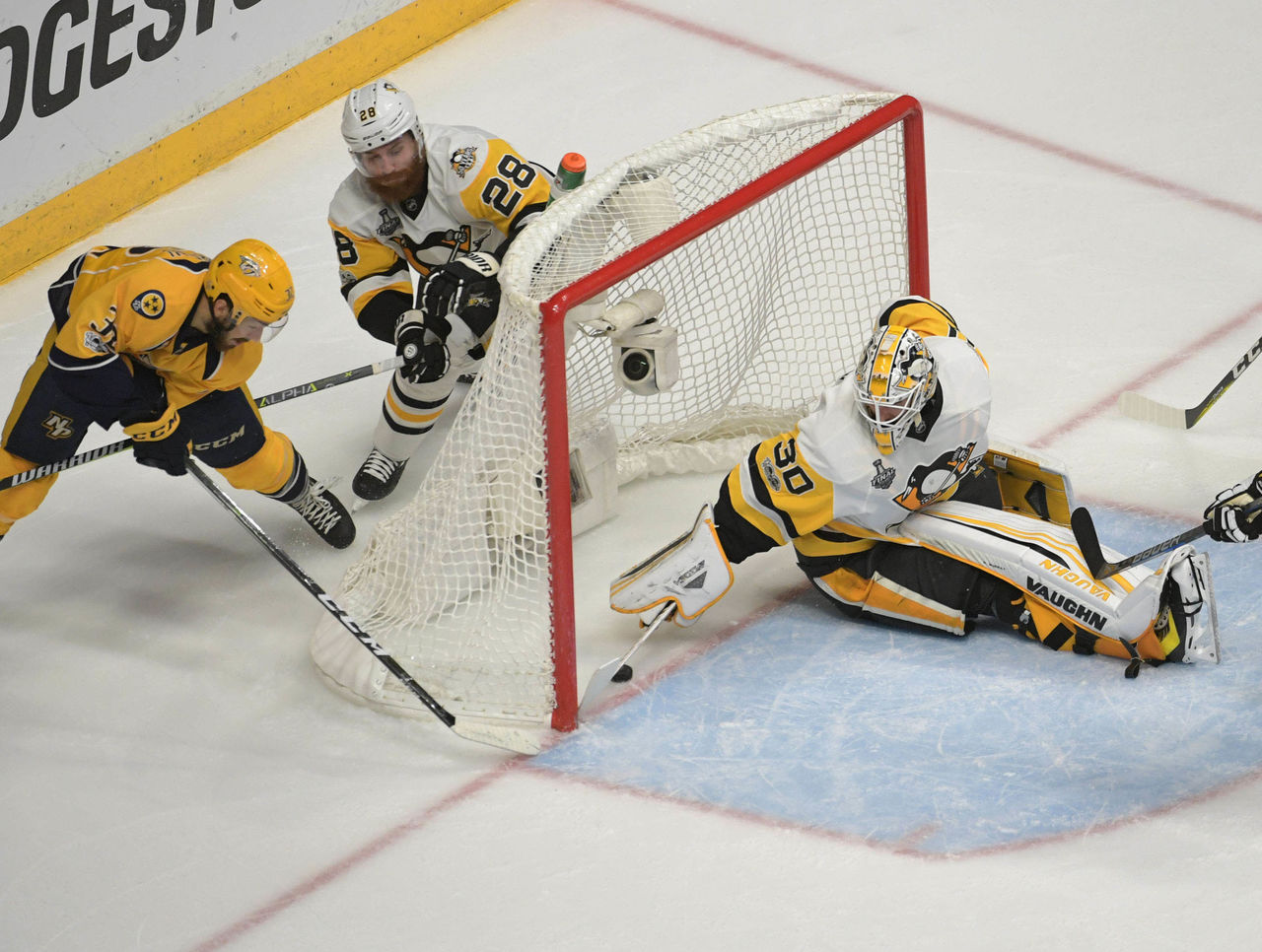 Unlike the previous four names on this list, Gaudreau wasn't a first round pick. In fact, he was far from it, as he wasn't even drafted.
However, when both Ryan Johansen and Mike Fisher went down during the playoffs last year, Gaudreau was brought up to provide center depth and he performed admirably, scoring three goals in eight games.
Given his playoff performance, and the fact that Nick Bonino missed the entire preseason, it's surprising Gaudreau wasn't able to carve out a spot on the Preds' 23-man roster.
Honorable mentions: Alex DeBrincat (CHI), Vadim Shipachyov (VGK), Shea Theodore (VGK)
These three players were all surprise cuts, but DeBrincat and Shipachyov are expected to return to their respective clubs once other members of their teams are placed on long-term injured reserve. Theodore, however, may have to wait until the Golden Knights are able to trade away one of their many defensemen. Regardless, don't anticipate him spending much time in the minors.
(Photos courtesy: Action Images)
Comments
✕
5 most surprising cuts before the regular season begins
  Got something to say? Leave a comment below!