3 potential trade targets for the Canadiens
Perry Nelson-USA TODAY Sports / Reuters / USA TODAY Sports / Reuters
Just like that, the Montreal Canadiens are in serious need of help down the middle.
The club was told this week that both Alex Galchenyuk and David Desharnais, its top two centers, will be out of the lineup for the better part of two months.
Related: Let the Hanzal-to-Habs speculation begin in earnest
With that, the Canadiens are in need of replacements, or at least a player who can help them weather the storm for the next six-to-eight weeks.
Below are a few options:
Peter Holland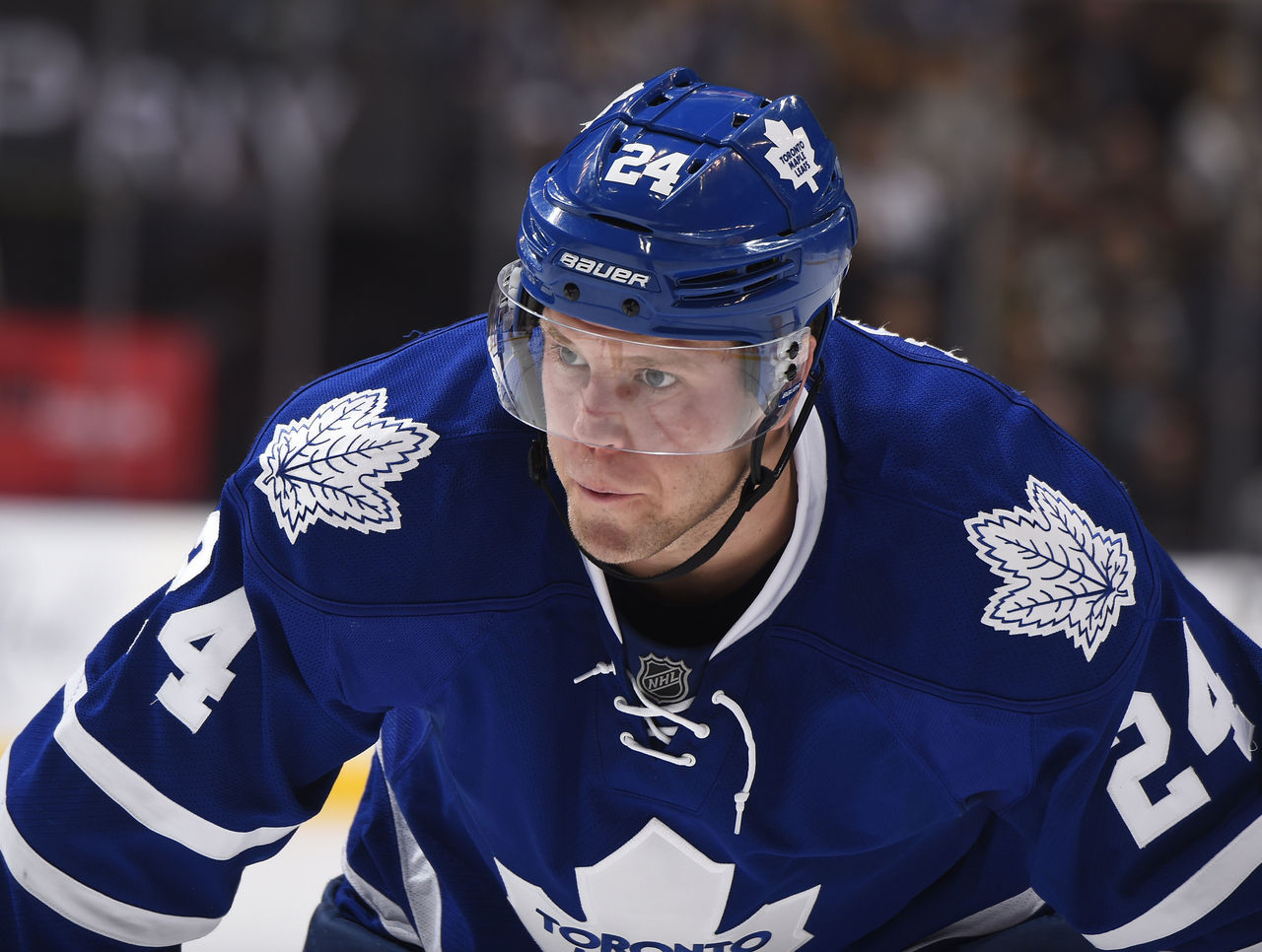 Peter Holland almost makes too much sense for the Canadiens.
The Toronto Maple Leafs center has found the doghouse in Mike Babcock Land thanks to inconsistent play, and is looking for a new home.
There's no denying Holland has the potential to produce effectively at the NHL level. He can play up and down the lineup, and, most fittingly for the Canadiens, would likely cost a low-round draft pick, or could even potentially be plucked if he's placed on waivers by the Maple Leafs.
Ryan Spooner
Here it is: more Ryan Spooner trade talk.
The Boston Bruins forward went on record Wednesday to confirm that despite his name being mentioned in rumors recently, he'd like to remain with the Bruins, but there's no denying he'd be a welcome addition to the Canadiens in a potential trade.
Spooner is still young, and after a slow start to follow last year's solid 49-point season, his value isn't what it was.
A trade proposal that includes a defenseman is something the Bruins would at the very least have to consider. While Spooner has been playing more important minutes with Matt Beleskey out of the lineup, he certainly isn't untouchable.
Ryan Nugent-Hopkins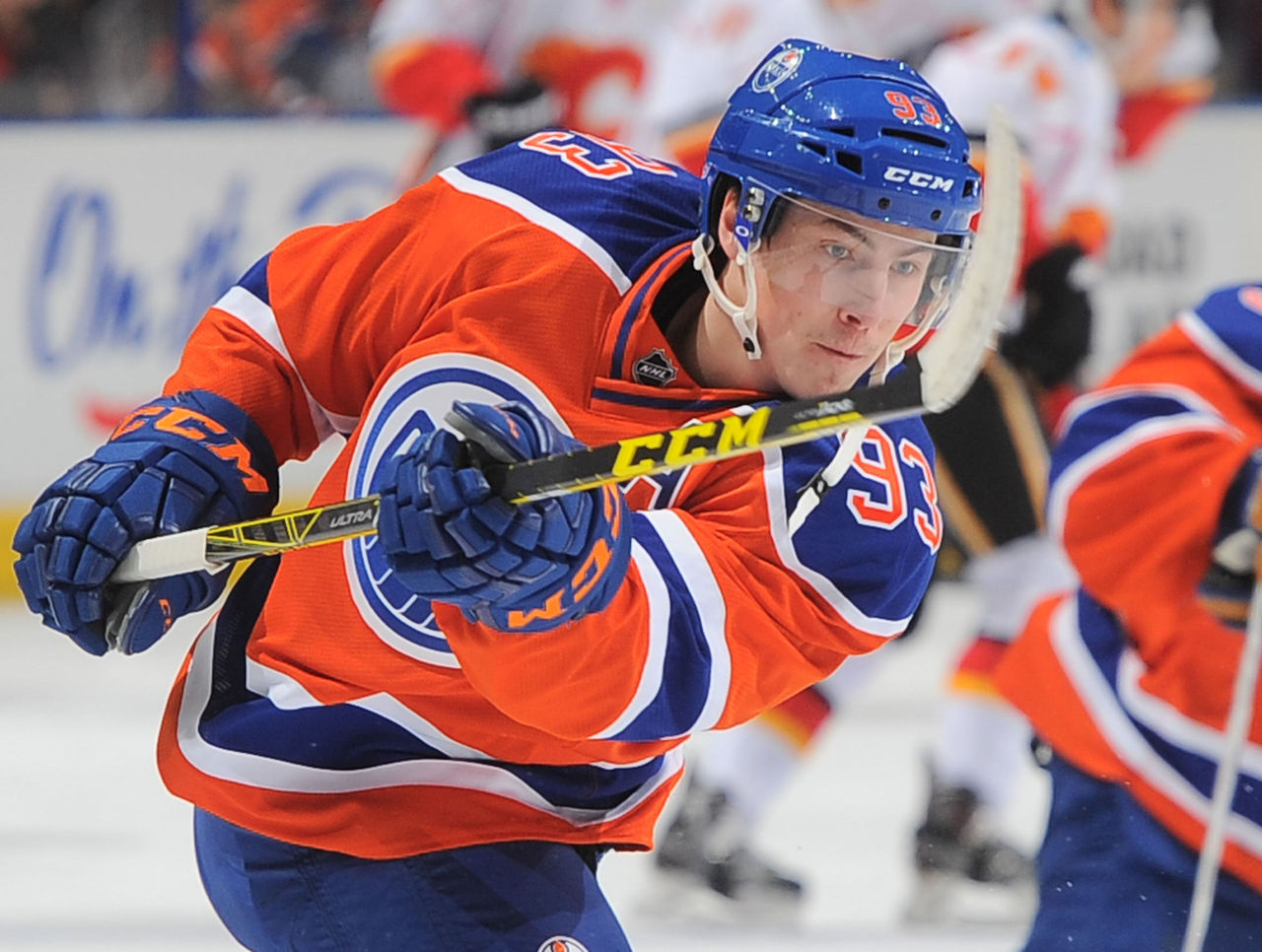 This one would take some big moves, but shouldn't be out of the question.
Ryan Nugent-Hopkins hasn't gotten off to the strong start the Edmonton Oilers would have liked this season. That aside, he's still young, talented, and has more in the tank than he has shown through 28 games.
The biggest obstacle in this case would be his contract, which will pay him $6 million for four more years following this season. It's also worth noting a potential deal here wouldn't come from the same division, which could also make him a more desirable option than the names above.
It's safe to assume the Oilers would also covet a defenseman, and one capable of making an immediate impact. Andrei Markov would make sense, but his age and the fact that his contract is up at season's end might not sit well with Edmonton.
The deal would take some heavy lifting, but could benefit the Canadiens now and into the future.
Comments
✕
3 potential trade targets for the Canadiens
  Got something to say? Leave a comment below!