10 running backs the Dolphins could target in a trade
Peter Aiken / Getty Images Sport / Getty
The Miami Dolphins are reportedly in talks with several teams to acquire a running back after the departure of Lamar Miller in free agency and a failed attempt to sign C.J. Anderson from the Denver Broncos.
With the unproven Jay Ajayi atop the depth chart, it's clear the Dolphins need an injection of depth in the backfield. But don't look for them to make a splash anywhere near as big as the Tennessee Titans' trade for DeMarco Murray. Instead, the Dolphins will likely try to find a bargain for another team's excess tailback.
Here are 10 names to watch:
Ryan Mathews, Eagles
The Eagles reportedly shopped both Mathews and DeMarco Murray earlier this offseason before eventually settling on a deal to ship their higher-priced runner out of town. Mathews looks like new head coach Doug Pederson's starter by default, but it's possible the Eagles would prefer to wipe the slate totally clean and start over with a rookie.
Charcandrick West/Spencer Ware, Chiefs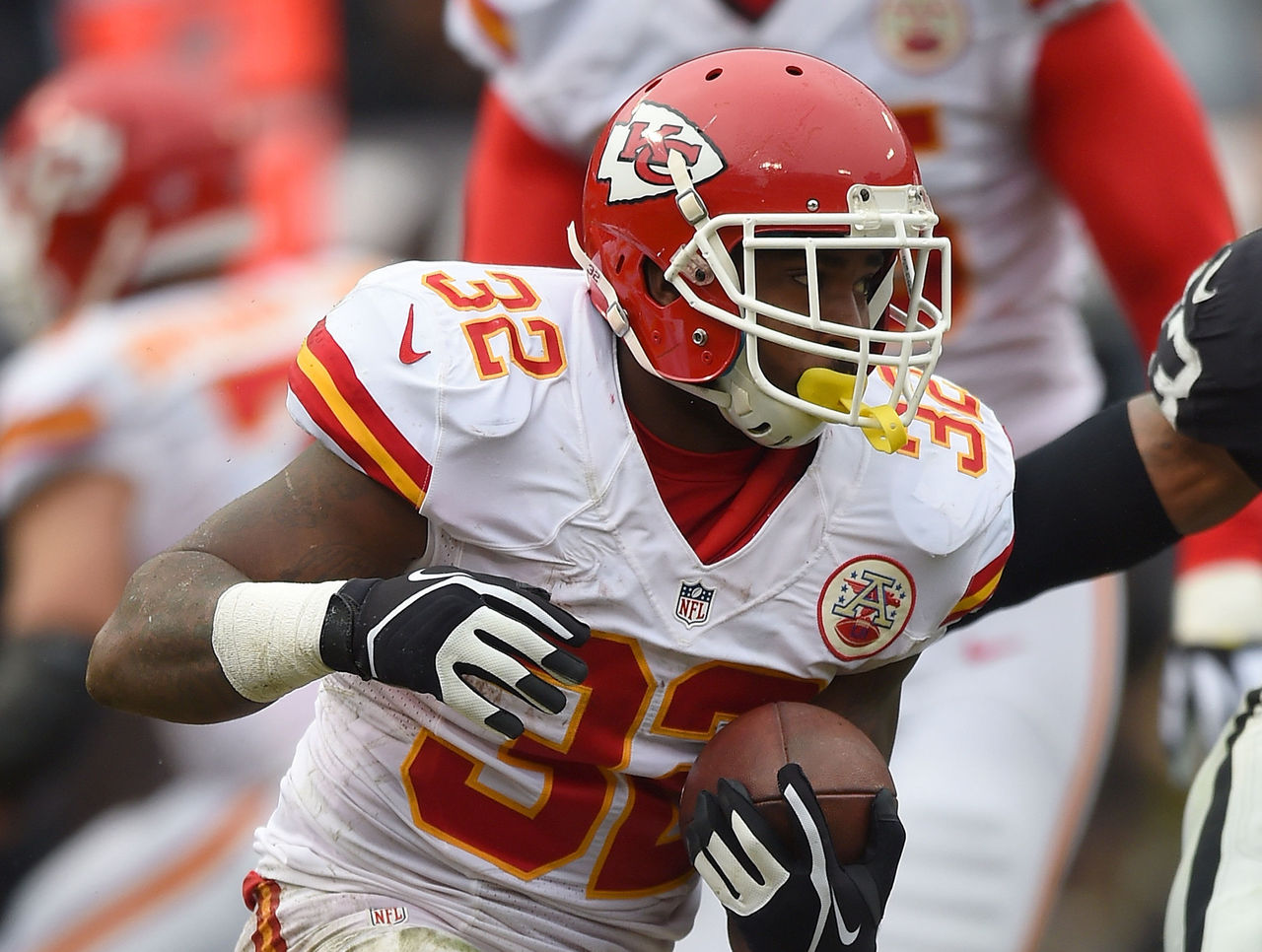 The Chiefs expect to have Jamaal Charles back from an ACL tear by the start of the season and, given Charles' history of coming back strong from such an injury, there's no reason to think he won't be the team's clear-cut starter. Both West and Ware impressed in relief of Charles last season, but there aren't enough touches to satisfy every member of a three-headed attack. The Chiefs could look to trade from this position of strength, with West perhaps slightly more likely to be the one to move given his similarity to Charles.
Denard Robinson, Jaguars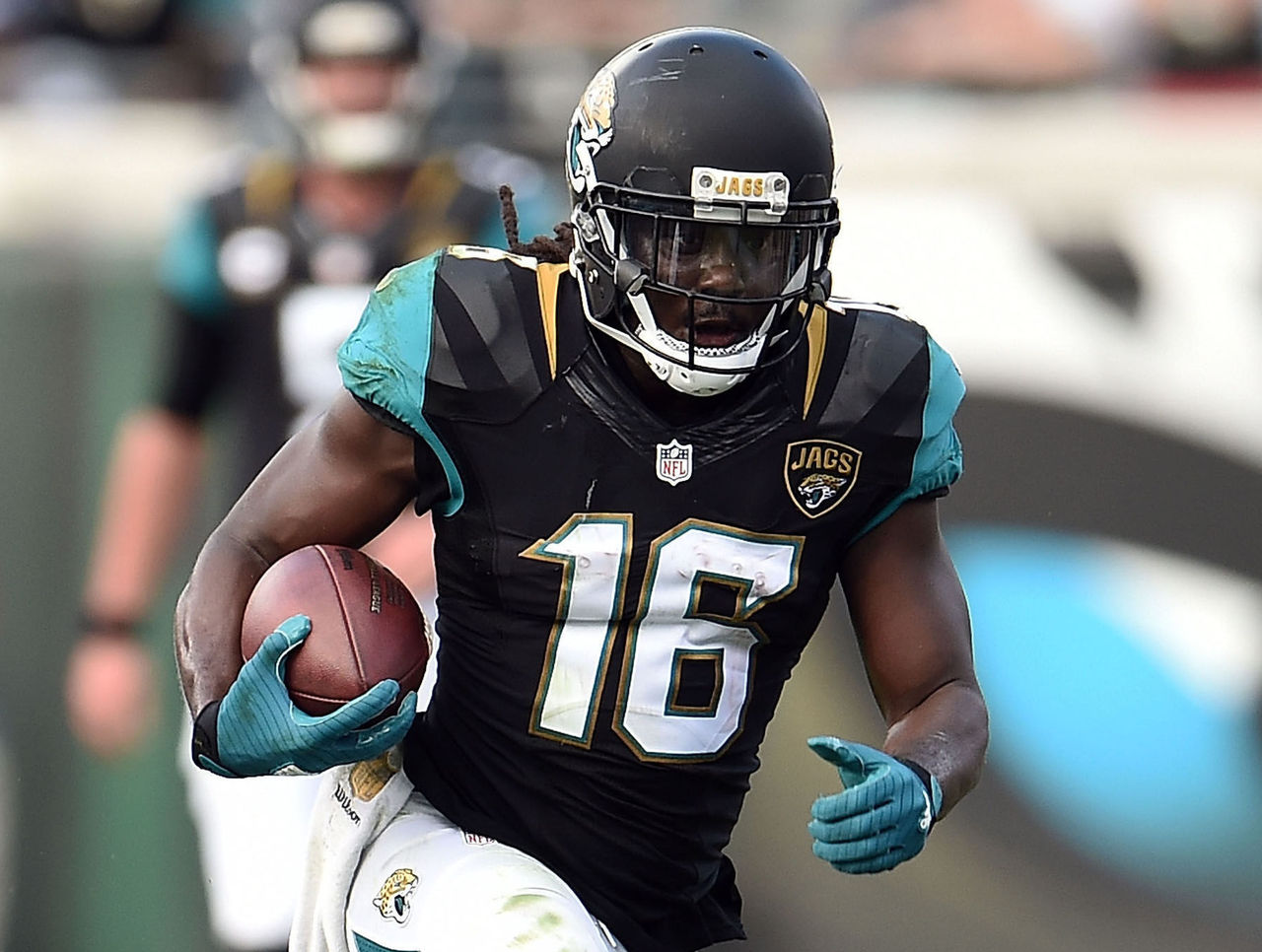 The Jaguars gave Chris Ivory a sizable deal in free agency only a year after spending an early second-round pick on T.J. Yeldon. It's clear they plan to use a two-headed rushing attack, which should leave little work for Robinson. Though Robinson doesn't have the body to be a featured runner, he has gashed defenses in small doses and might make a great complement to a player like Ajayi.
Bishop Sankey, Titans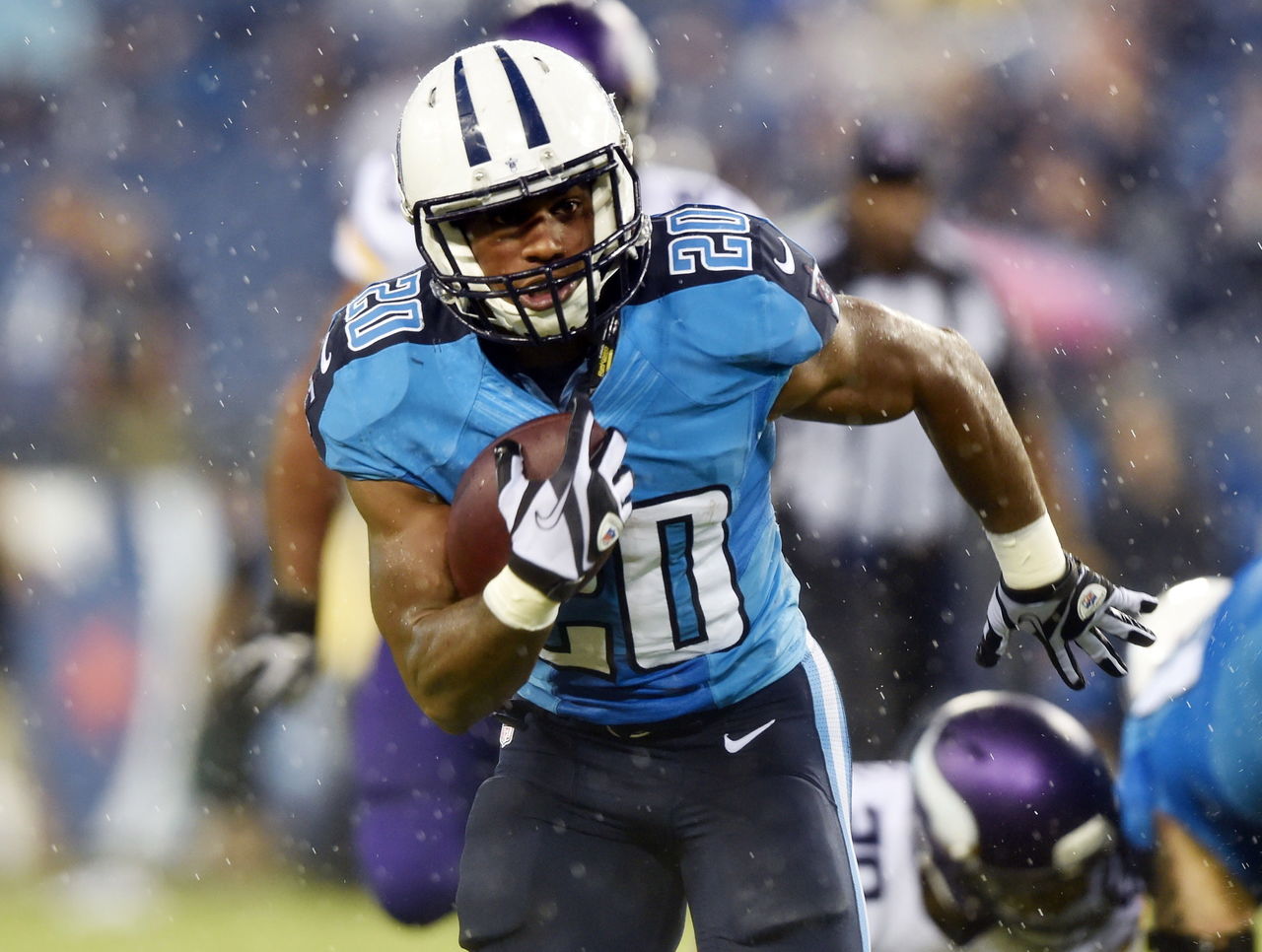 The first running back drafted only two years ago has been a tremendous disappointment. Sankey now sits behind DeMarco Murray and David Cobb on the Titans' depth chart and is far from a lock to make the team's final roster. The Titans would likely trade him for pennies on the dollar.
Lorenzo Taliaferro, Ravens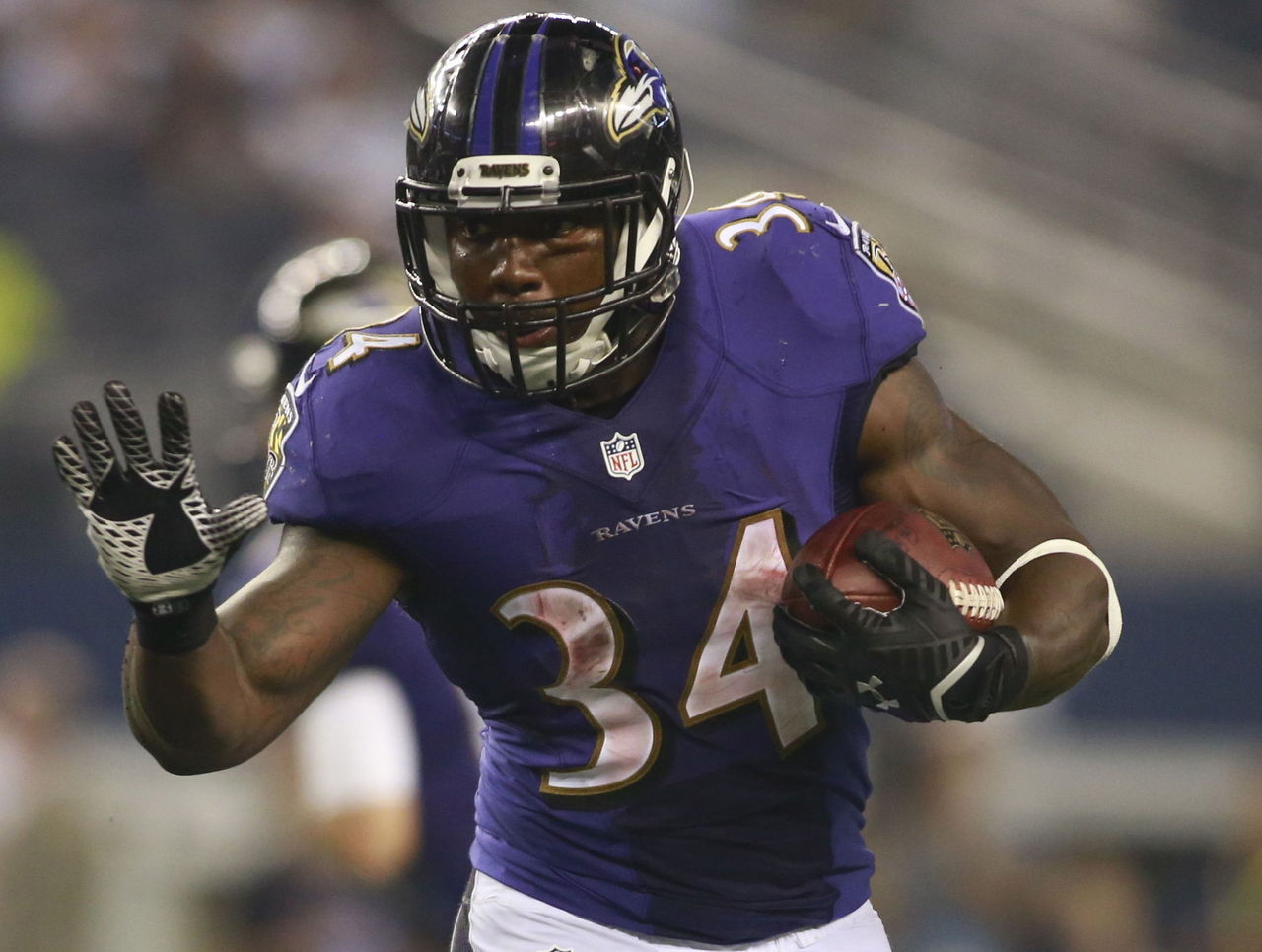 The Ravens still have Justin Forsett and Javorius Allen on the roster, plus they are reportedly bringing in Trent Richardson. It's hard to see where third-year player Taliaferro fits in. The Ravens love to stockpile draft picks and might relish the chance to be compensated for a player they might otherwise be forced to cut.
Branden Oliver, Chargers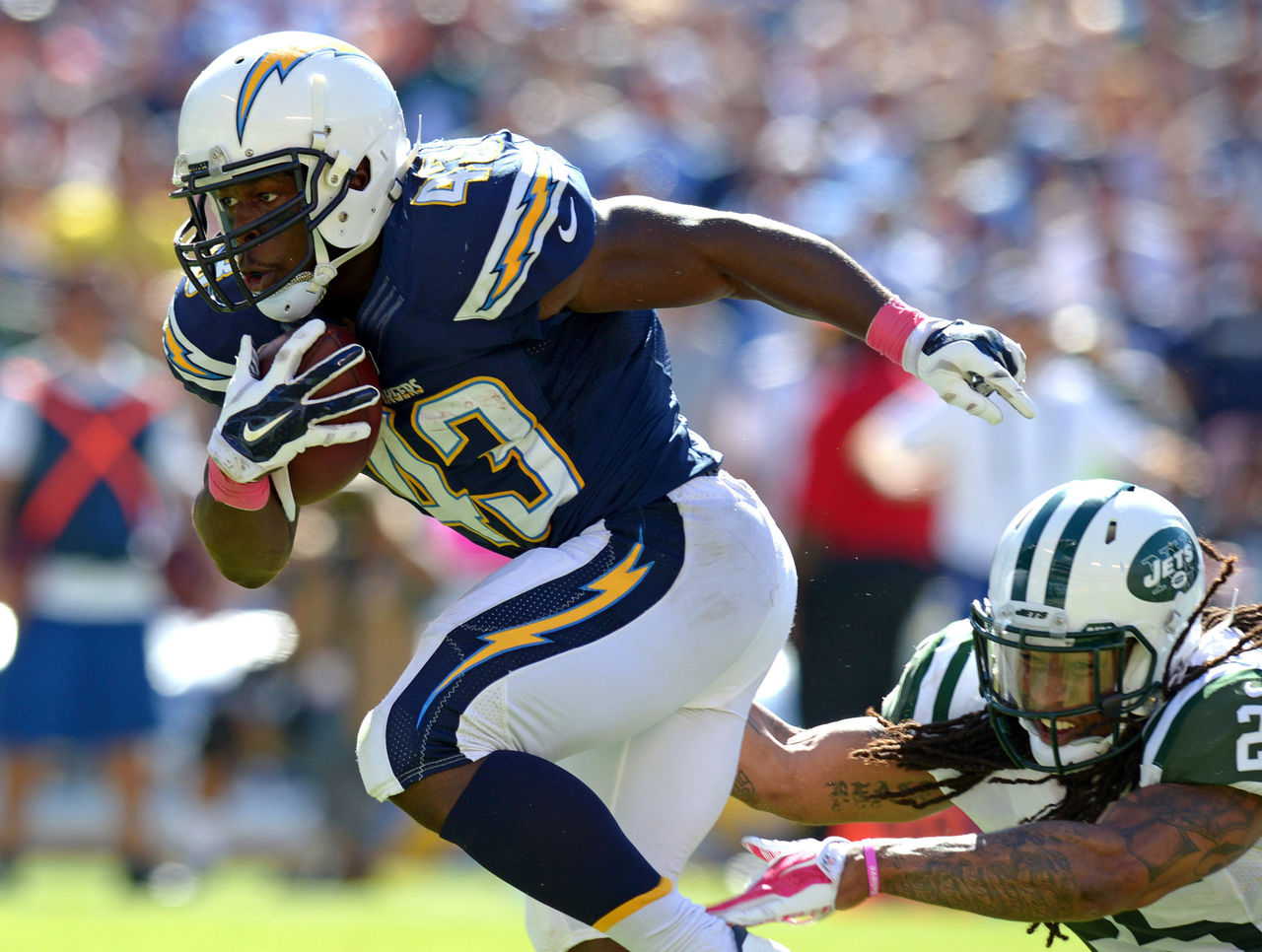 Remember him from your fantasy waiver wire two seasons ago? Oliver's 2015 campaign was entirely forgettable and it's difficult to see where he fits on the Chargers moving forward, especially with the likelihood that Melvin Gordon will take on an even bigger role. Oliver could probably be acquired for a late-round pick.
Isaiah Crowell, Browns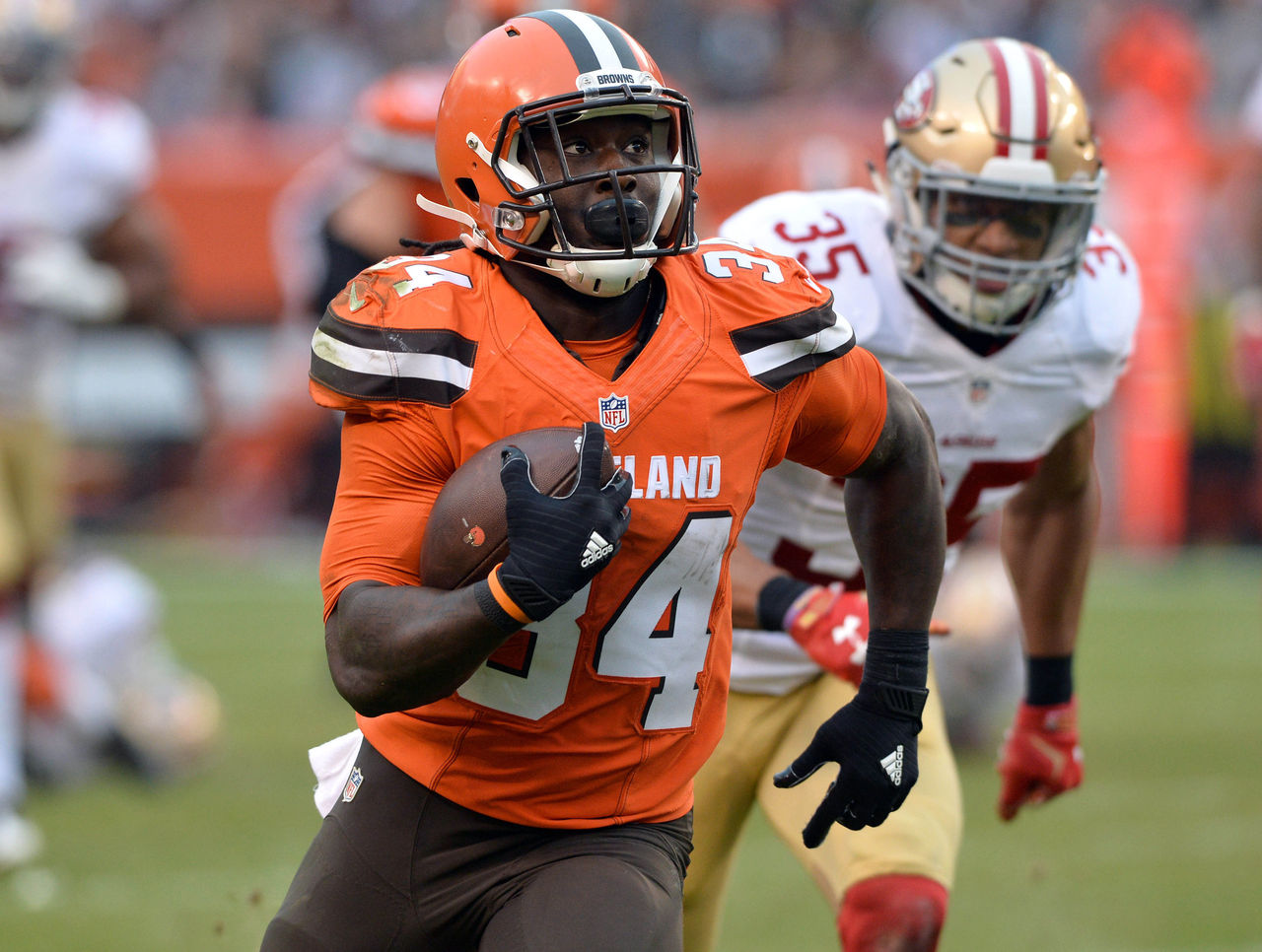 Crowell has occasionally looked like an impact player in his two seasons in the NFL, but just as often looked lost. It's clear the previous Browns regime never fully trusted him on or off the field. The new regime hasn't been shy about letting players from the team's old losing culture walk, so Crowell could potentially be very cheap to acquire.
Theo Riddick/Zach Zenner, Lions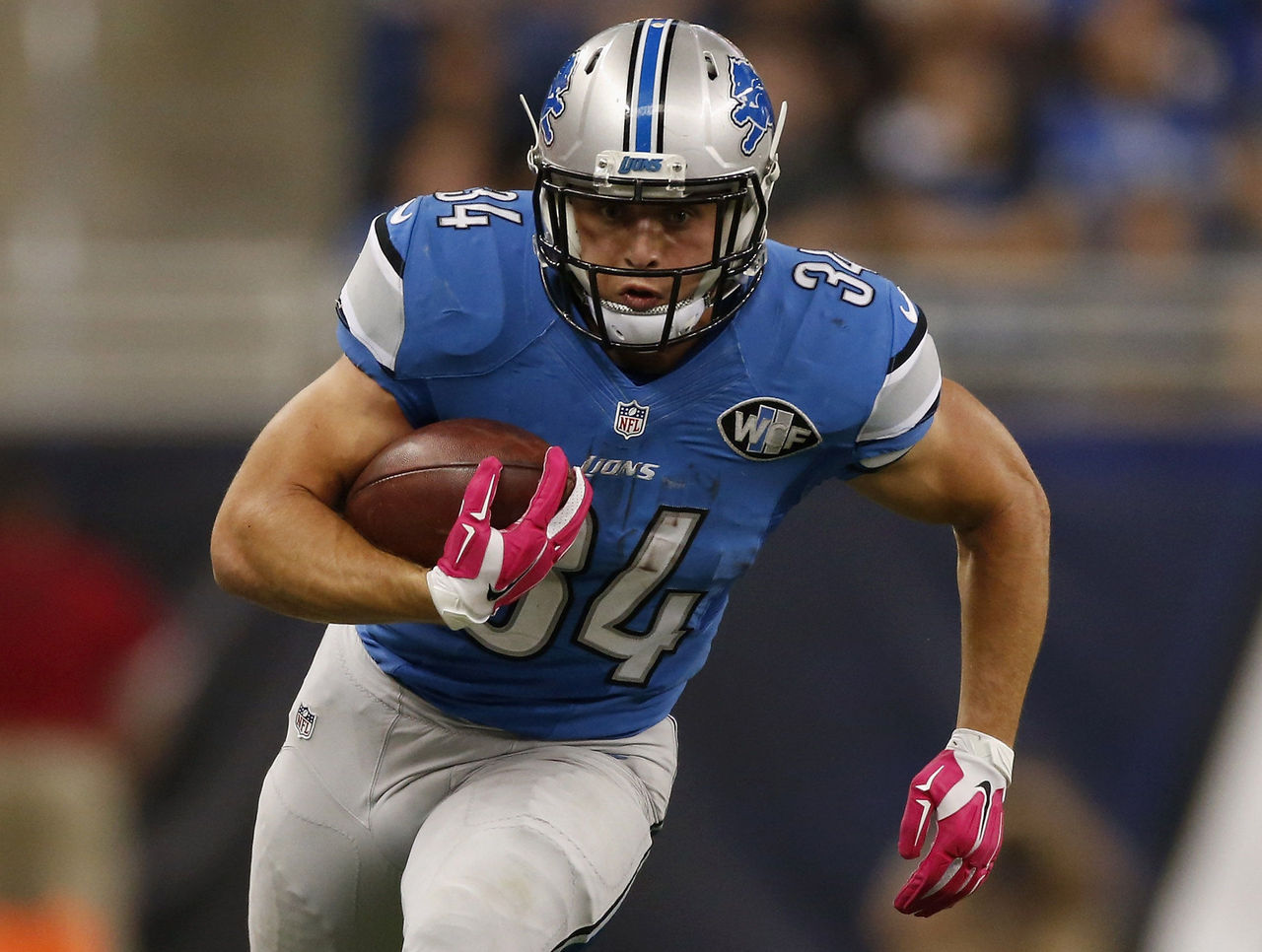 Ameer Abdullah will lead the Lions' rushing attack next season. Whether the Lions believe he can be a feature back could dictate if either of the other tailbacks on the roster is made available via trade.
Comments
✕
10 running backs the Dolphins could target in a trade
  Got something to say? Leave a comment below!