Top 10 most overpaid NFL players
Stacy Revere / Getty Images Sport / Getty
theScore's NFL Top 10 is a two-week series in which editors take a look at football's best, worst, and most interesting, highlighting everything from the overpaid to the most versatile and marketable.
In a sport in which the best players have to fight to be paid what they're worth, it's a wonder that these 10 have such inflated deals. Here is our list of the 10 most overpaid active players.
10. Alec Ogletree, LB, Giants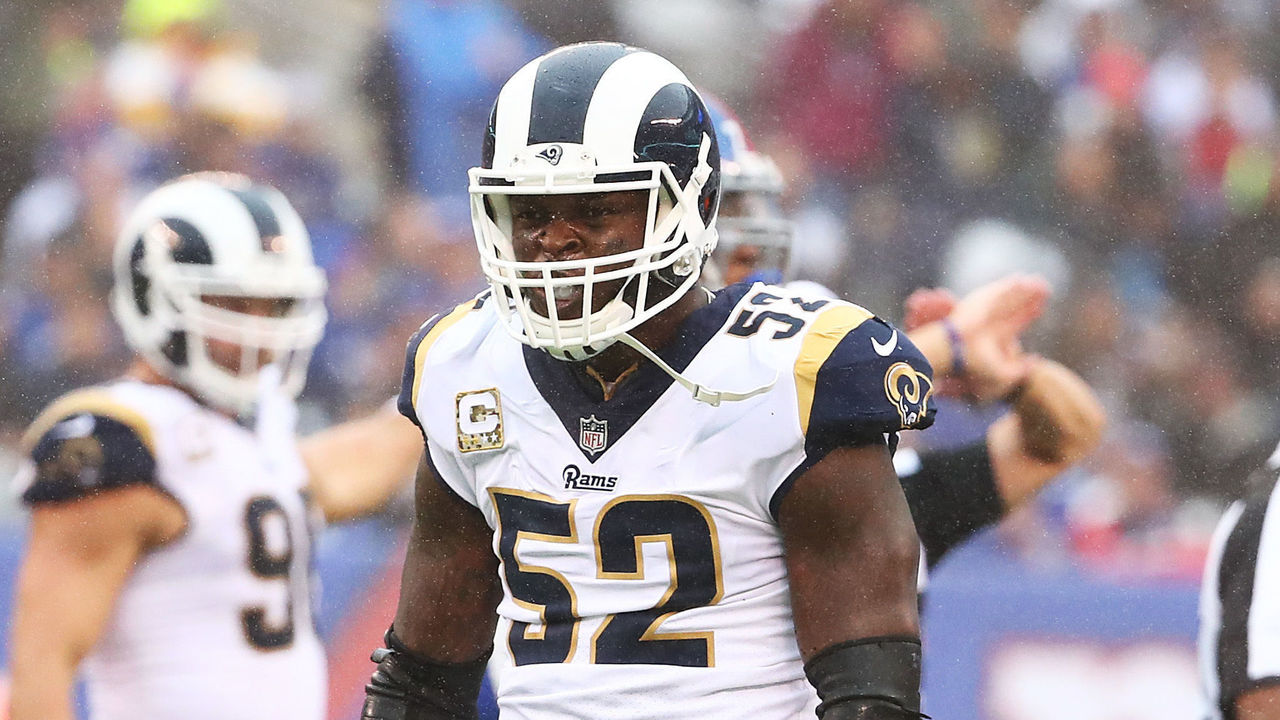 Average salary: $10.68M (3rd among ILBs)
Signed 4-year, $42.75M contract in October 2017
Ogletree is a fine linebacker, but he's getting Bobby Wagner and Vontaze Burfict money even though he's never made a Pro Bowl team. The 26-year-old struck it rich on a four-year extension with the Rams in 2017 and was traded less than five months later. He's easily the most nondescript linebacker making eight figures.
9. Dwayne Allen, TE, Patriots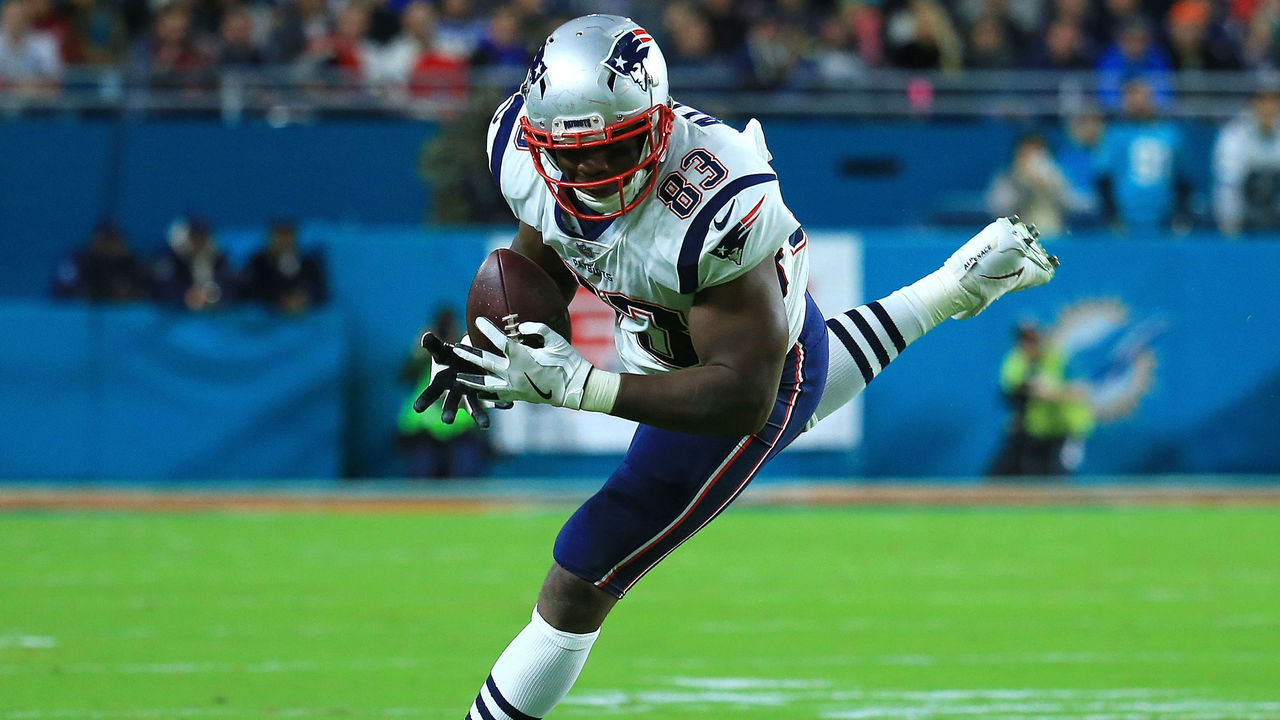 Average salary: $7.35M (9th among TEs)
Signed 4-year, $29.4M contract in March 2016
Rob Gronkowski has been calling for a contract extension for some time, and it's easy to understand why: He's only making $1.65 million more a year than the man with whom he shares a position room, despite outproducing Allen by nearly 1,000 yards in 2017. Allen has been a bust for the Patriots, and his awful contract - signed with the Indianapolis Colts - likely means he's not long for New England.
8. Jarvis Landry, WR, Browns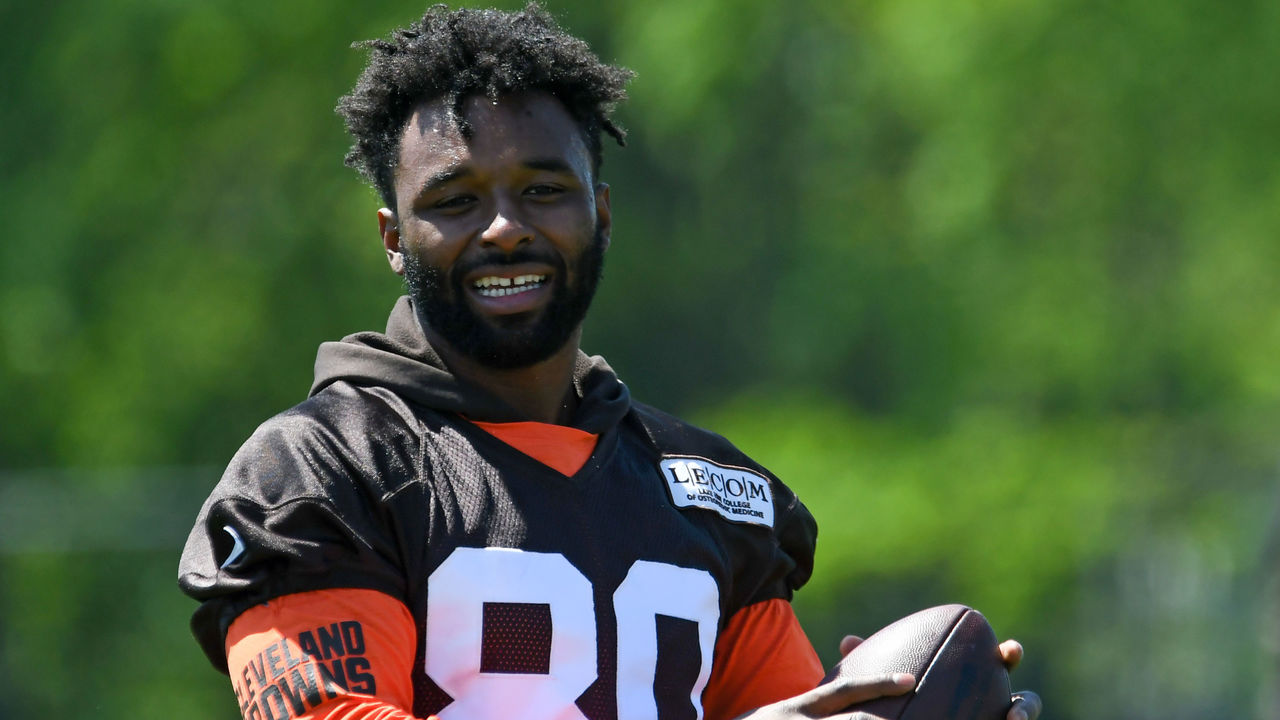 Average salary: $15.1M (5th among WRs)
Signed 5-year, $75.5M contract in April 2018
Landry cashed in by leading the league in receptions with the Dolphins and taking advantage of the Browns' desperate need for a playmaker. Contracts of $15 million per year are traditionally reserved for transformative talents like A.J. Green, DeAndre Hopkins, and Antonio Brown.
7. Eric Fisher, LT, Chiefs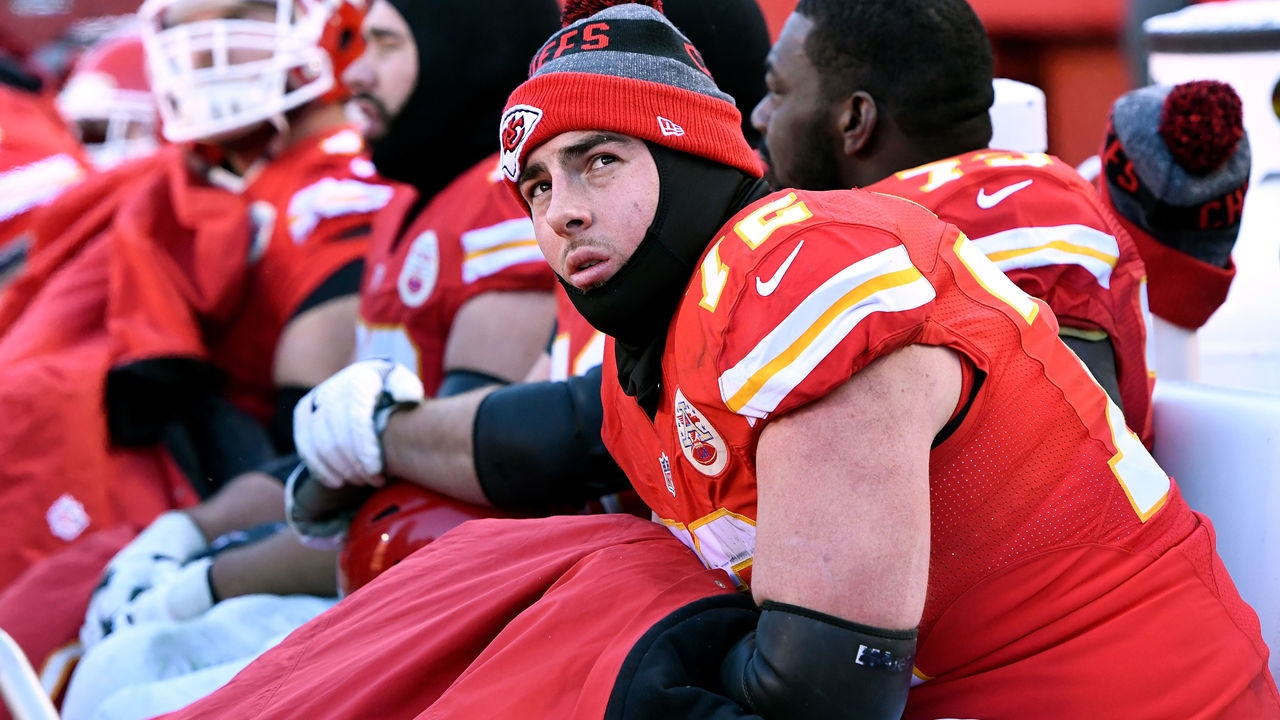 Average salary: $12M (6th among OTs)
Signed 4-year, $48M contract in July 2016
Fisher, a former No. 1 overall pick, has fallen far short of expectations since entering the league in 2013; however, the Kansas City Chiefs seemingly decided it was better to gamble that he'd reach his potential than let him walk in free agency, signing him to a deal in 2016 that is already aging poorly. Fisher isn't terrible - he's just definitely not worth $12 million per season.
6. Marcell Dareus, DT, Jaguars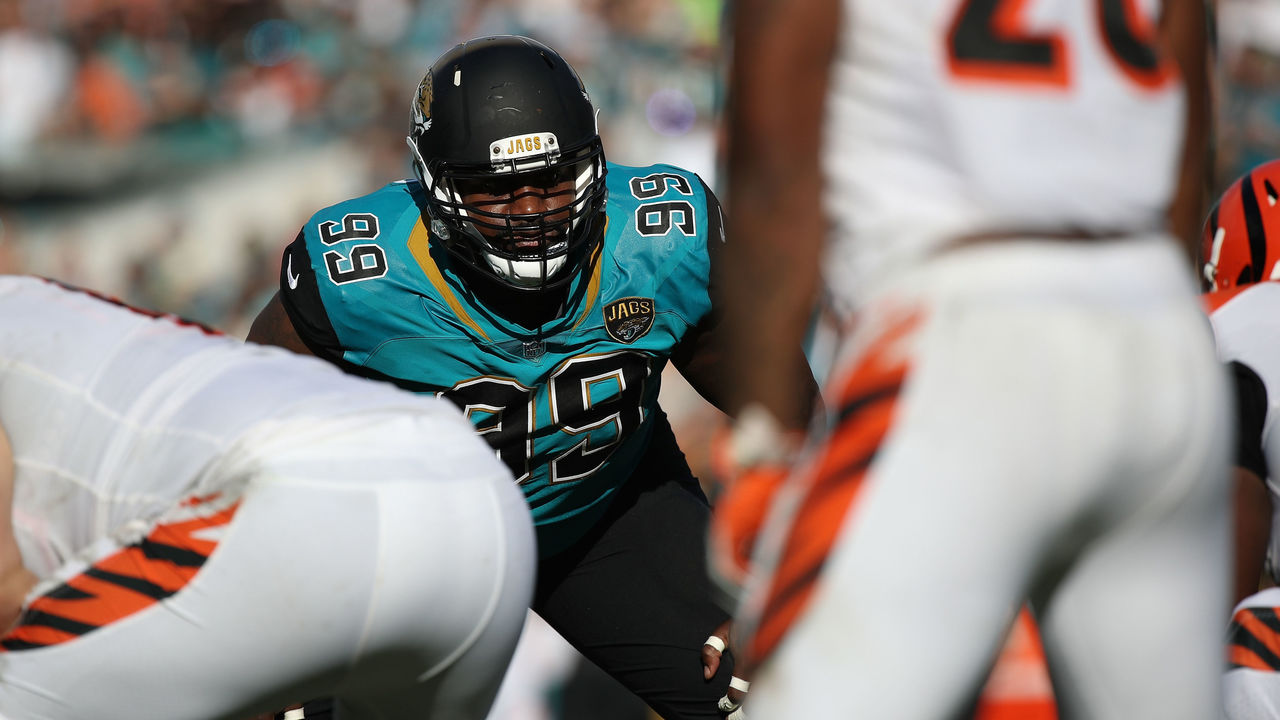 Average salary: $16.1M (3rd among DTs)
Signed 6-year, $96.6M contract in September 2015
Dareus, the 10th highest-paid defender in the NFL, is far from the league's 10th-best defensive player. He's not even halfway through a rich $96.5-million extension he signed with the Bills after posting 10 sacks in 2014. In the past two seasons, he has 5.5 sacks to his name. Teams can get more for far less.
5. Kirk Cousins, QB, Vikings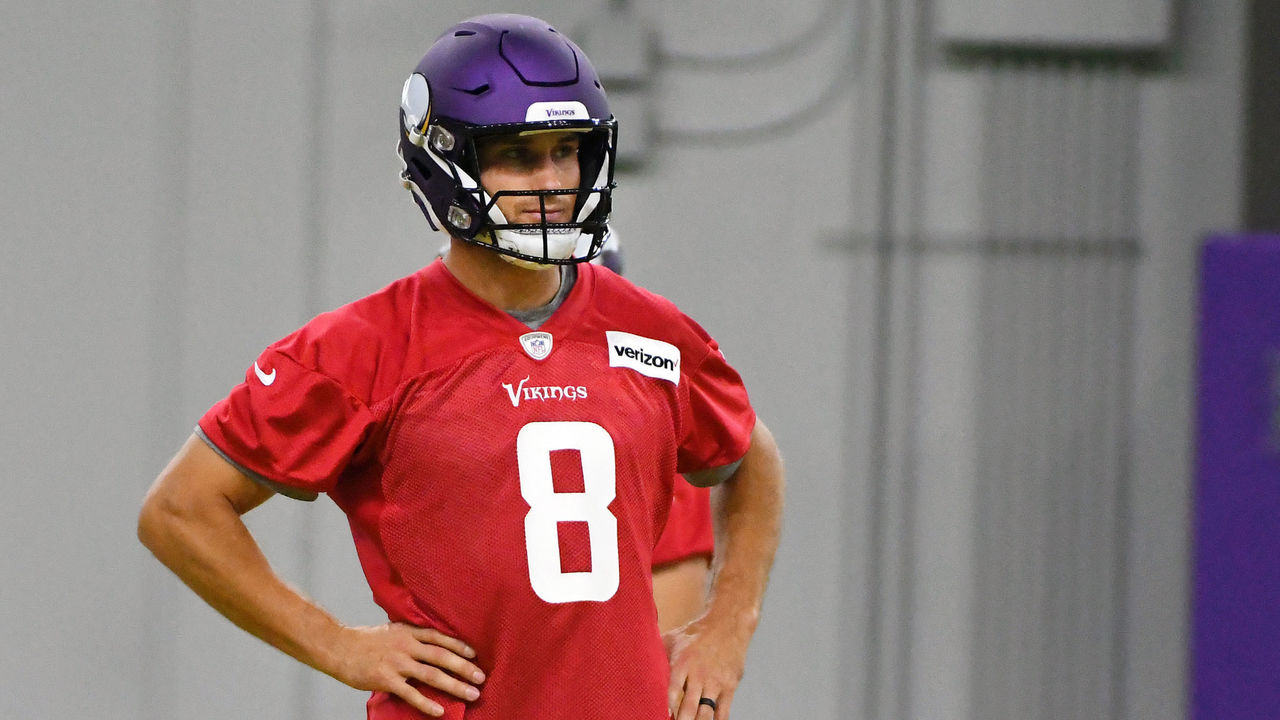 Average salary: $28M (2nd among QBs)
Signed 3-year, $84M contract in April 2013
Cousins isn't a top-10 quarterback, but he isn't too far off (at least according to us). The Minnesota Vikings were going to have to pay Cousins more than his talent was worth thanks to his back-to-back seasons under the franchise tag and a free-agency race for his signature, but that doesn't make his then-record deal less of an overpay. Unless Cousins emerges as an elite passer, this contract will always look bloated.
4. Clay Matthews, LB, Packers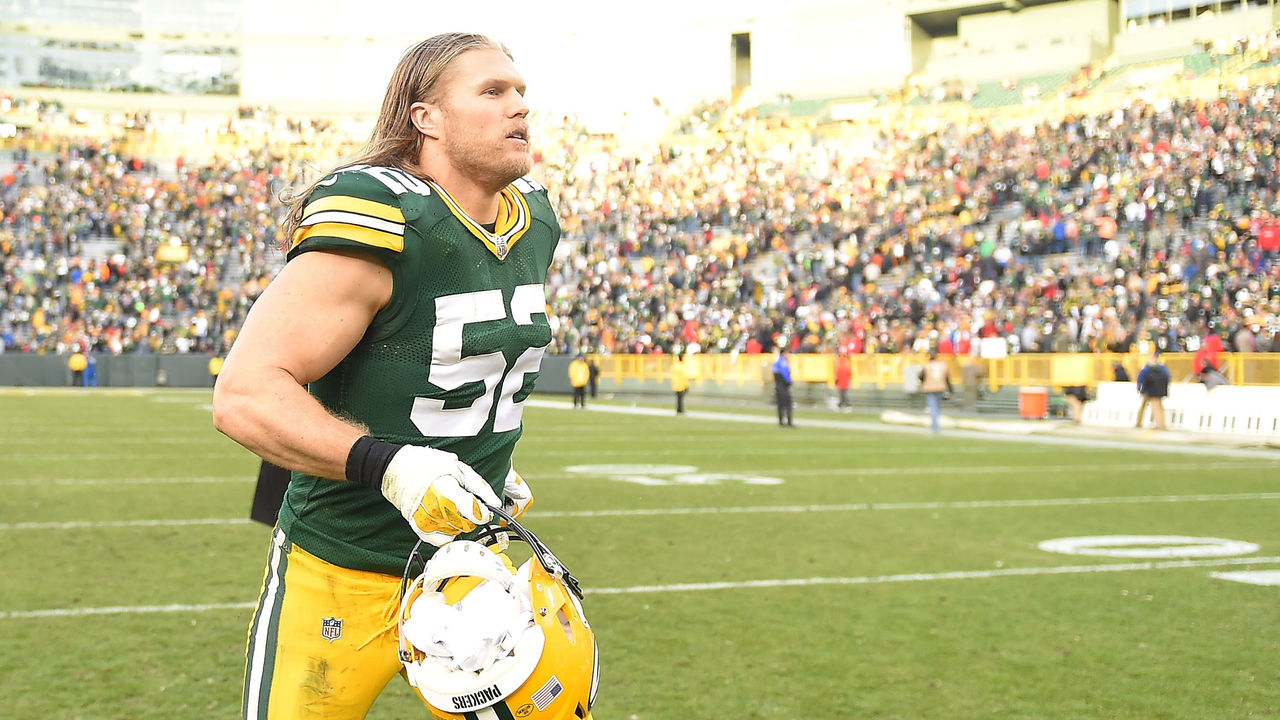 Average salary: $13.2M (6th among OLBs)
Signed 5-year, $66M contract in April 2013
Matthews earned his extension back in 2013, but his play has dropped off in recent seasons and no longer matches his backloaded contract. He earned $10 million in base salary last year and will make another $10.4 million in 2018. Matthews' deal remains the fourth-richest among all linebackers, ahead of the likes of Melvin Ingram and Luke Kuechly.
3. Nate Solder, LT, Giants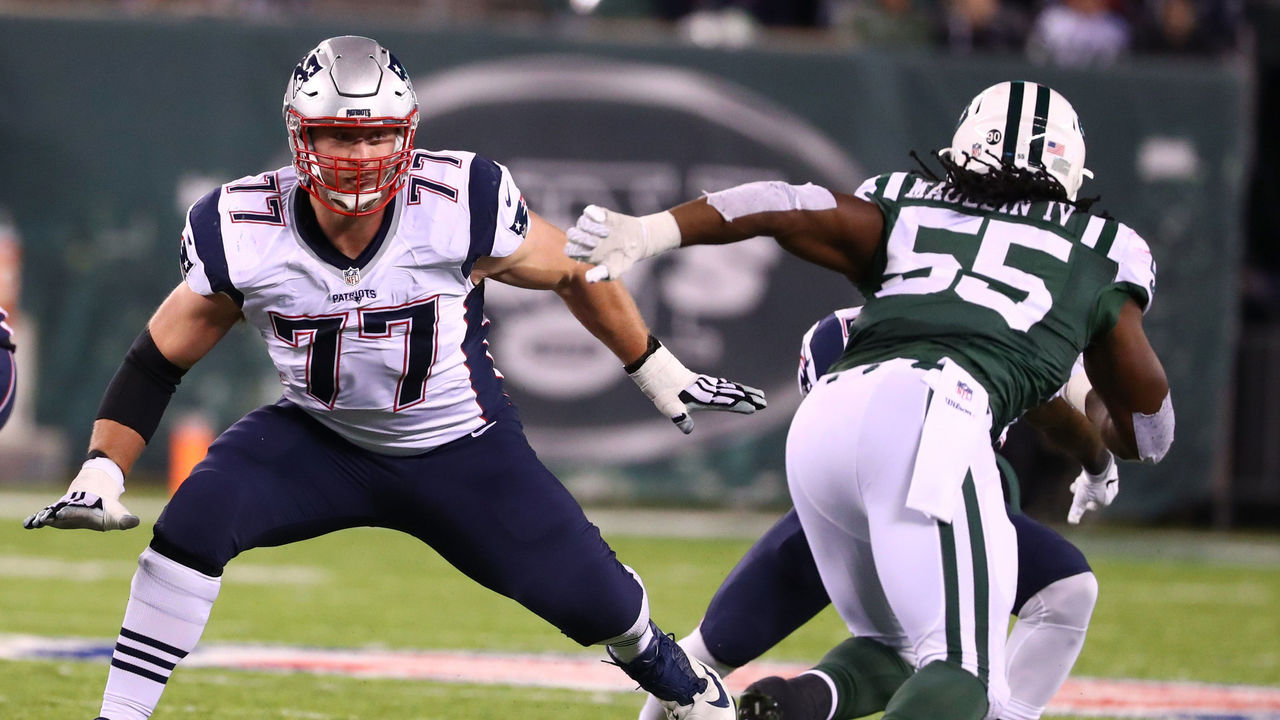 Average salary: $15.5M (1st among OTs)
Signed 3-year, $66.4M contract in March 2018
Another player who earned a massive free-agent deal this offseason, Solder shows how much NFL teams are willing to shell out to land solid offensive linemen. And that's all Solder is - an average left tackle, but one who's making nearly $2 million per year more than the next-highest-paid player at his position. His contract is structured so the Giants can get out of it prior to 2020, but that doesn't balance out the incredible yearly average of the deal.
2. Sammy Watkins, WR, Chiefs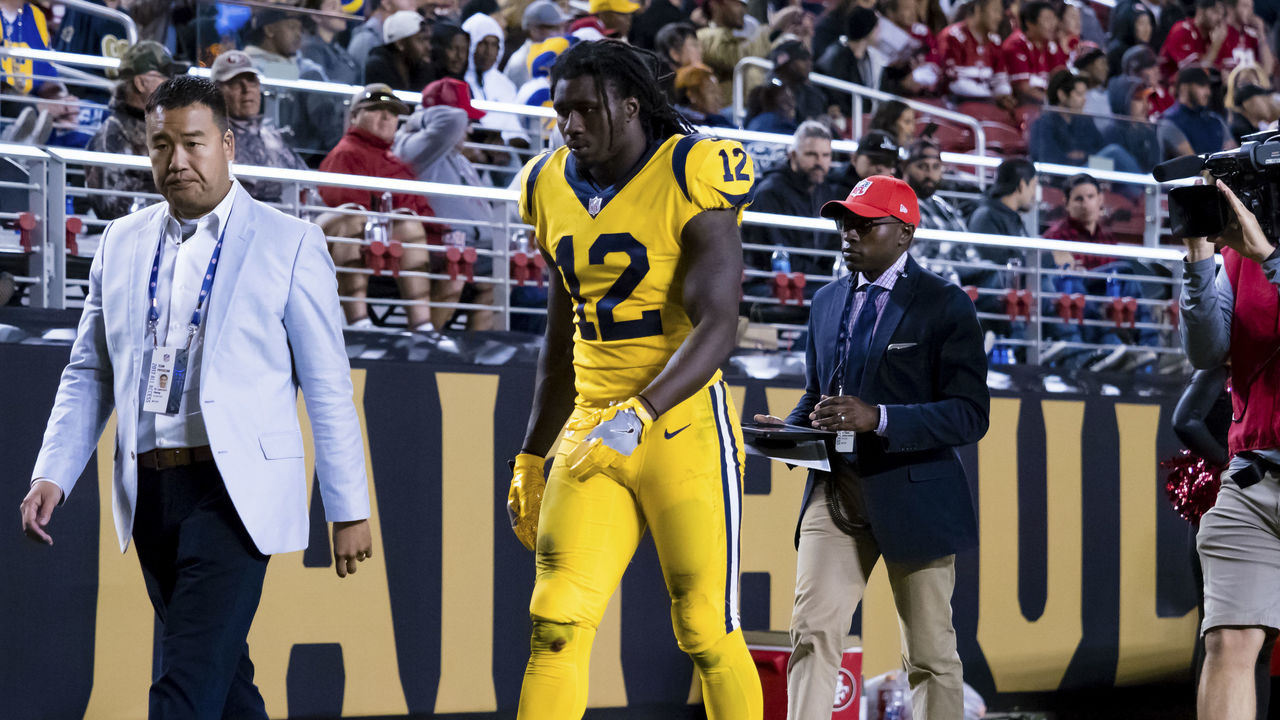 Average salary: $16M (4th among WRs)
Signed 3-year, $48M contract in March 2018
For a player who had 39 receptions last season, it's absolutely shocking that Watkins landed a contract that will pay him an average of $16 million per year. Factor in his worrying injury history and the fact he's had one 1,000-yard season and none of it warrants the fourth-highest average annual salary among receivers in the NFL.
1. Joe Flacco, QB, Ravens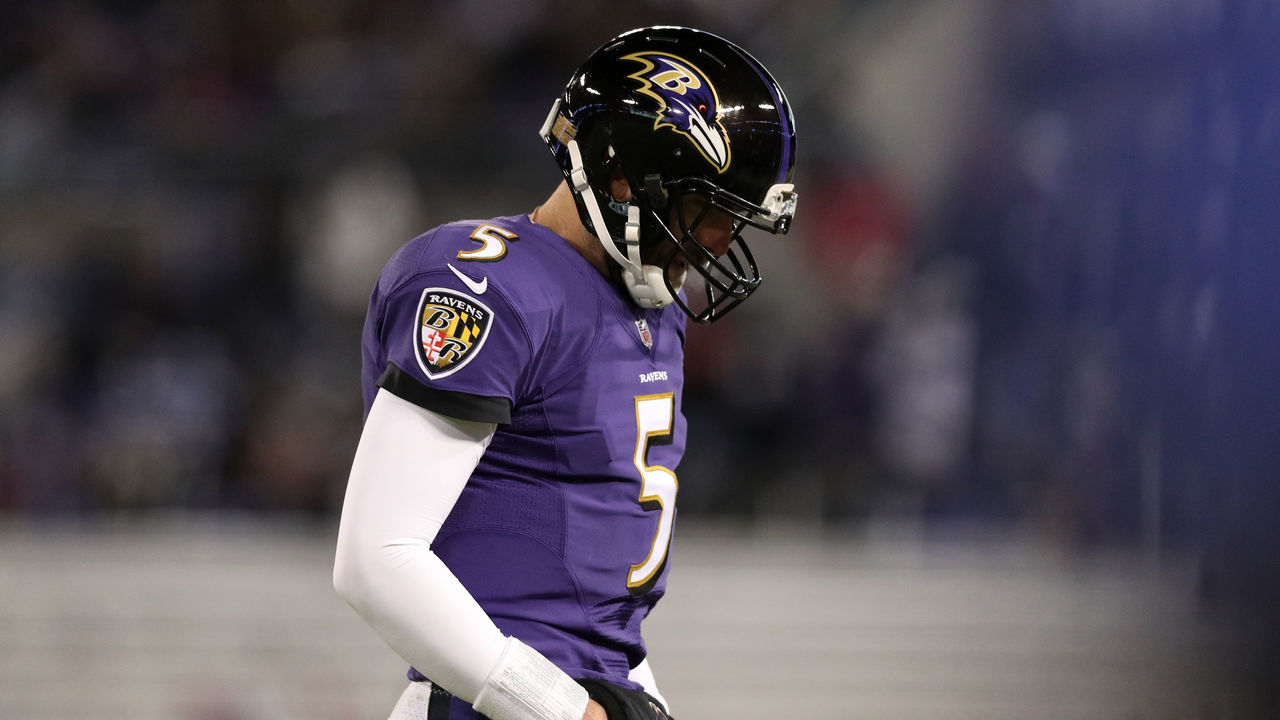 Average salary: $22.13M (9th among QBs)
Signed 3-year, $66.4M contract in March 2016
Flacco's been the poster boy for egregious NFL contracts since shortly after he turned into Joe Montana for four games on the way to the Baltimore Ravens' Super Bowl XLVII win. In recent years, he's regressed into one of the league's worst starting quarterbacks, but he's still paid like a top-10 passer, and due to the structure of his contract, the Ravens are stuck with him until 2020.
Ugh. Is it Lamar Jackson time yet?
(Photos courtesy: Getty Images)
(Contract details courtesy: Spotrac)
Comments
✕
Top 10 most overpaid NFL players
  Got something to say? Leave a comment below!