Football's most chastised icon is also one of its most celebrated. Such is the life of Cristiano Ronaldo.
Amid a managerial dismissal, rumblings of discontent in the Spanish capital, and an ever-growing gap between Real Madrid and bitter rival Barcelona, 2015-16 has been a burdensome season for Ronaldo.
Words taken out of context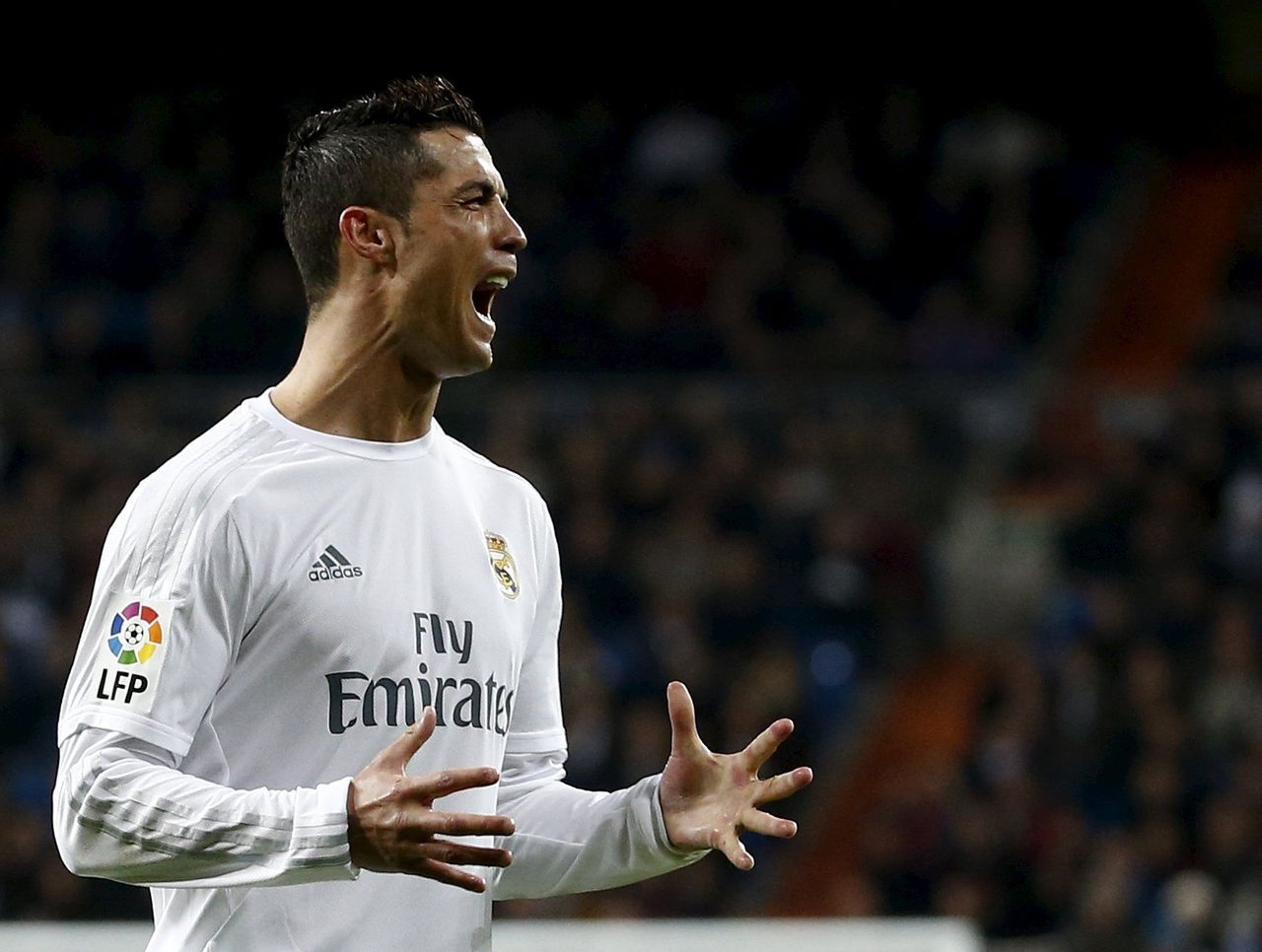 Perpetually under the stifling spotlight as one of football's best, Ronaldo's comments following a 1-0 loss to Atletico Madrid were heavily criticised for being selfish and narcissistic.
"It annoys me that they say that Cristiano has dropped his level, and that is why Madrid have dropped their level," Ronaldo said, according to ESPN FC. "If they were all at my level we would be first. You always ask me these crappy questions - it seems that here in Spain, I am in the s---. The numbers do not lie, statistics never trick you, it is easy."
Speaking in the third person notwithstanding, the former Manchester United standout does have a point.
The 31-year-old later backtracked on his remarks, telling Marca that he was "referring to the physical level, not the level of play."
Related: Ronaldo attempts to clarify criticism of teammates: 'I am not better' than them
With injuries robbing him of attacking companions Gareth Bale and Karim Benzema, Ronaldo's assessment wasn't amiss.
"I don't want to say that Jese, Lucas (Vazquez), or (Mateo) Kovacic are not good players, they are very good, but ... to win a competition you need to have your best players," Ronaldo continued. "Our best players are injured, unfortunately, it's a fact, the reality."
For someone apparently happy to criticise teammates, Ronaldo has been complimentary of colleagues in the past, waxing poetic about his time with Manchester United.
"Paul Scholes and Gary Neville were incredible (examples). Neville was the most professional player I saw. This is why these guys played in the top level for 10 years. People like Giggsy (Ryan Giggs). I learnt from them."
Momentarily muffling his detractors
On the heels of the aforementioned defeat to Atletico, Real bounced back with a one-sided drubbing of a good Celta Vigo side a week later.
Related - VIDEO: Ronaldo silences critics with 30-yard screamer, then adds brilliant free-kick
His four-goal performance was a clinic in the versatility of Ronaldo's game; a 30-yard rocket was followed by a trademark free-kick to quiet the jeers of Real fans who whistled at him earlier in the match.
How fickle are the supporters who booed him in the opening stanza, only to cheer him again following an utterly dominant display?
An inescapable comparison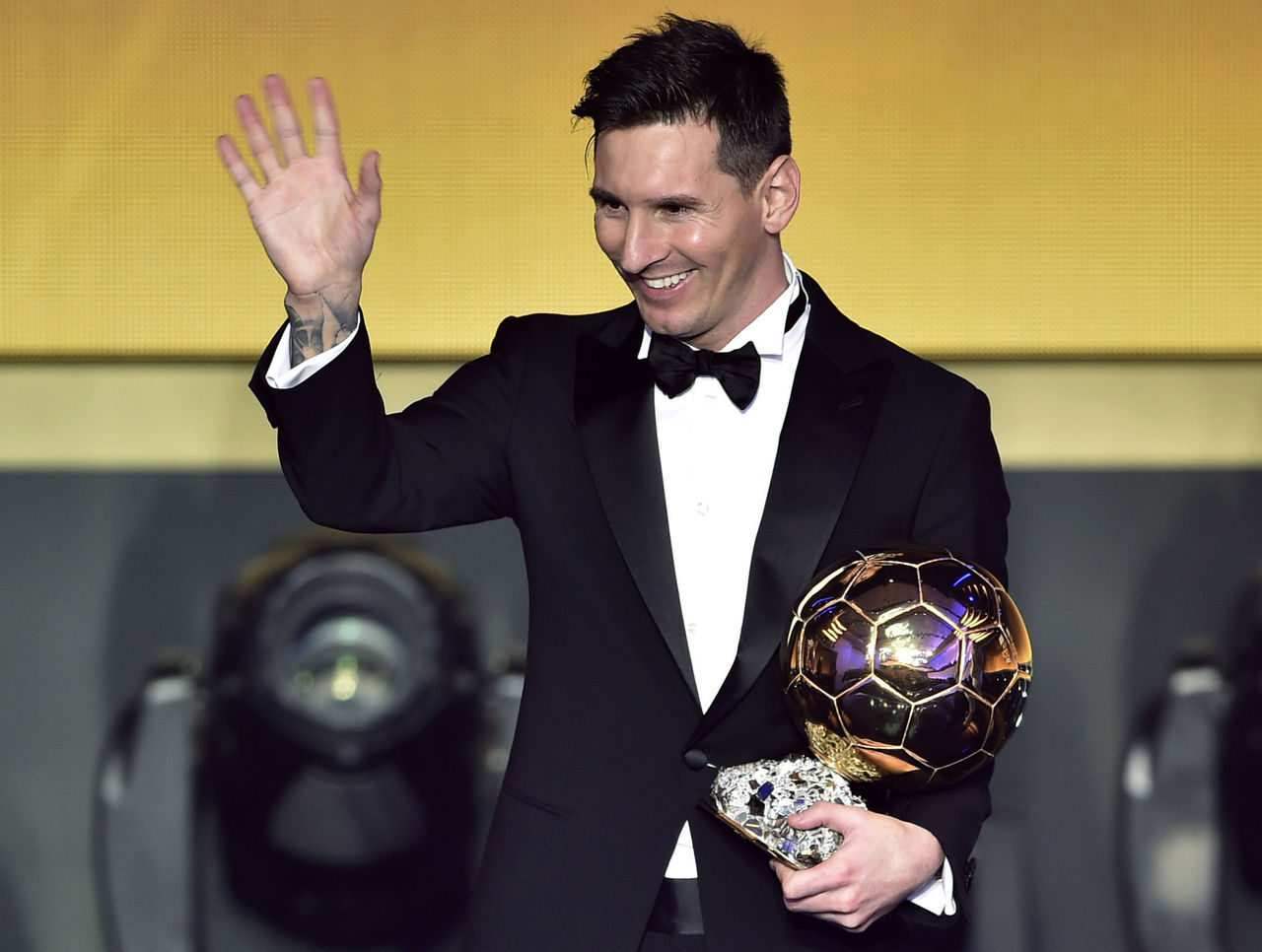 For as long as Ronaldo and Lionel Messi ply their trade, the two will be compared both for their individual exploits and those of their behemoth sides.
Messi is the timid, undersized star whose fluid displays have helped the Catalan giant win the league seven times, to go along with three Copa del Rey titles and four Champions League crowns.
Ronaldo is the antihero. Three years the senior of his Argentine peer, the 31-year-old has claimed league honours three times at United, and once at Real. Those triumphs are coupled with five domestic cups and a pair of Champions League trophies.
Arguing the superiority of one over the other is a debate that borders on the arbitrary, though a comparison of their numbers since the Portuguese international moved to La Liga (ahead of the 2009-10 campaign) reveal the narrow margins between these two megastars.
La Liga (since Ronaldo moved to Real Madrid in 2009-10)
| Player | Apps. | Goals | Assists |
| --- | --- | --- | --- |
| Ronaldo | 228 | 252 | 73 |
| Messi | 229 | 253 | 92 |
Like the correlations above, their statistics in continental competitions highlight analogous achievements as well.
Champions League (since Ronaldo's move to Real Madrid)
| Player | Apps. | Goals | Assists |
| --- | --- | --- | --- |
| Ronaldo | 71 | 75 | 19 |
| Messi | 70 | 65 | 16 |
A cursory glance at La Liga's all-time scoring list reveals that the statuesque Portuguese holds an advantage over the pint-sized Argentine in goals-per-match ratio.
La Liga all-time scoring list
| Rank | Player | Years | Goals | Apps. | Ratio |
| --- | --- | --- | --- | --- | --- |
| 1. | Lionel Messi | 2004- | 305 | 337 | 0.91 |
| 2. | Cristiano Ronaldo | 2009- | 252 | 228 | 1.1 |
| 3. | Telmo Zarra | 1940-1955 | 251 | 278 | 0.90 |
| 4. | Hugo Sanchez | 1981-1994 | 234 | 347 | 0.67 |
| 5. | Raul | 1994-2010 | 228 | 550 | 0.41 |
| 6. | Alfredo di Stefano | 1953-1966 | 227 | 329 | 0.69 |
In support of Ronaldo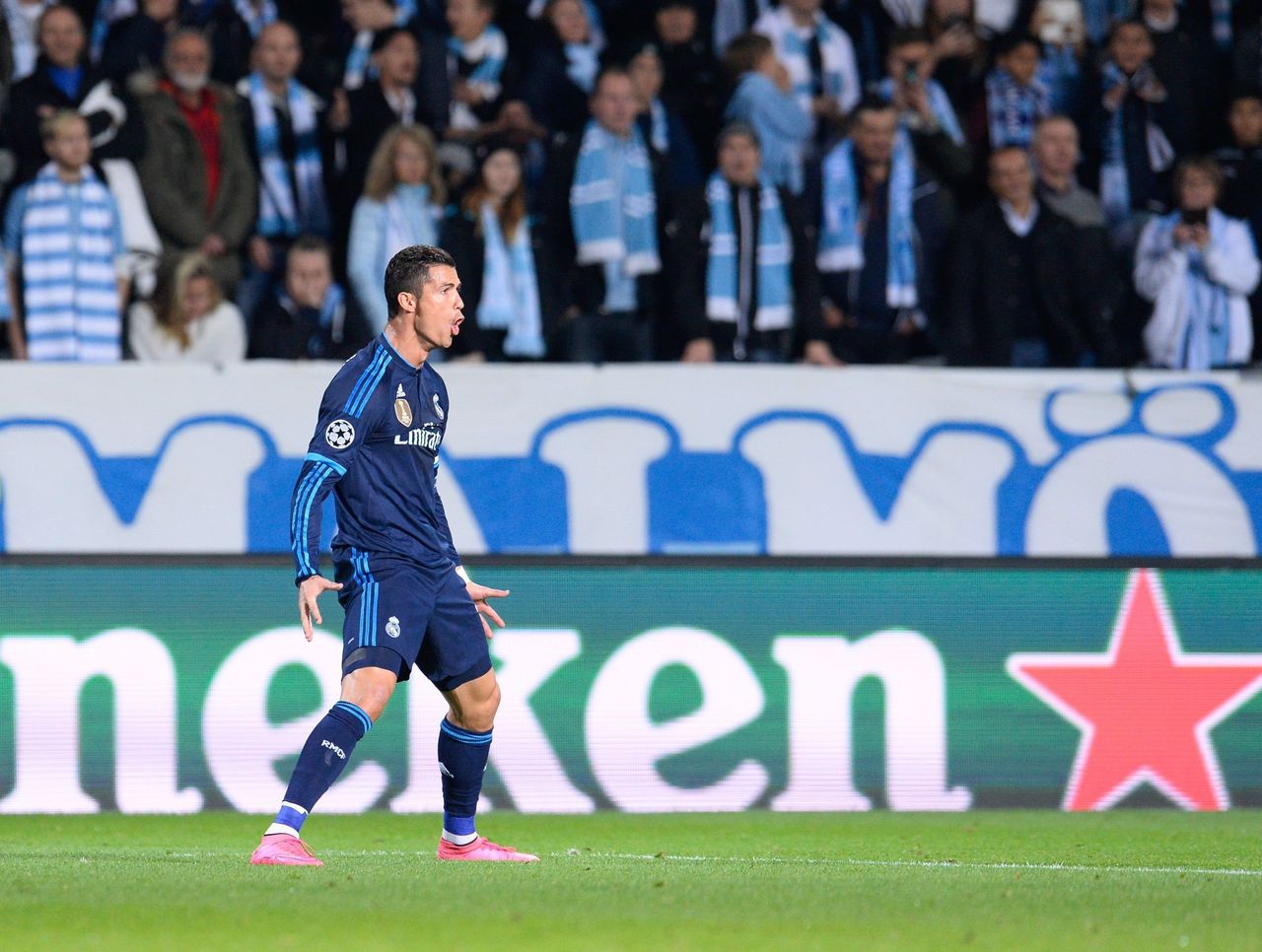 Constantly toeing the line of self-absorption, narcissism, and a deserved sense of entitlement that comes with being one of the world's best, Ronaldo is maligned for things other players are praised for.
Ronaldo releases an intimate cinematic glimpse into his life, and pundits excoriate the Sporting Lisbon academy product for being an egomaniac, while colleagues like Zlatan Ibrahimovic and David Beckham are praised for their own documentaries.
Raised in poverty by an alcoholic father, who died in 2005 before his son cemented his place among the pantheon of the sport's best, part of Ronaldo's urgency to be a father himself was to give his namesake, Cristiano Jr., the things that were absent in his youth.
When his dad was dying of liver failure, then-United gaffer Sir Alex Ferguson played father in his stead. Ronaldo recalls how the Scot supported him:
When my daddy was dying, he was in a hospital in London, and it was not good. I said to (Sir Alex) Ferguson, "Coach I want to go." But Ferguson said, "Football doesn't mean anything compared with your dad. If you want to go, go." I'll always appreciate that.
Honesty like this humanises a man who is so often falsely characterised as robotic and insincere.
The infamous film, while glossy and self-referential, is also honest, revealing Ronaldo's anguish during his father's death in London, the love he has for his mother and the relationship he has with his 5-year-old son.
From humble roots to the pinnacle of the sport, the stately yin to the yang of those canonized for their footballing exploits will be remembered for being one of the sport's most dazzling when he hangs up his boots. Football will be an inferior product without him.
All too often painted as the conceited villainous libertine of football, Ronaldo will continue to excel with or without the undivided support of those who chastise him.