These four teams will absolutely definitely advance to the Conference Finals
Presented by

Absolutely. Definitely. Beyond a shadow of a doubt. 
I know who's going to win all the conference semifinals, so if you don't want to know, stop reading now. Spoilers ahead.
************
Who: Lightning vs. Canadiens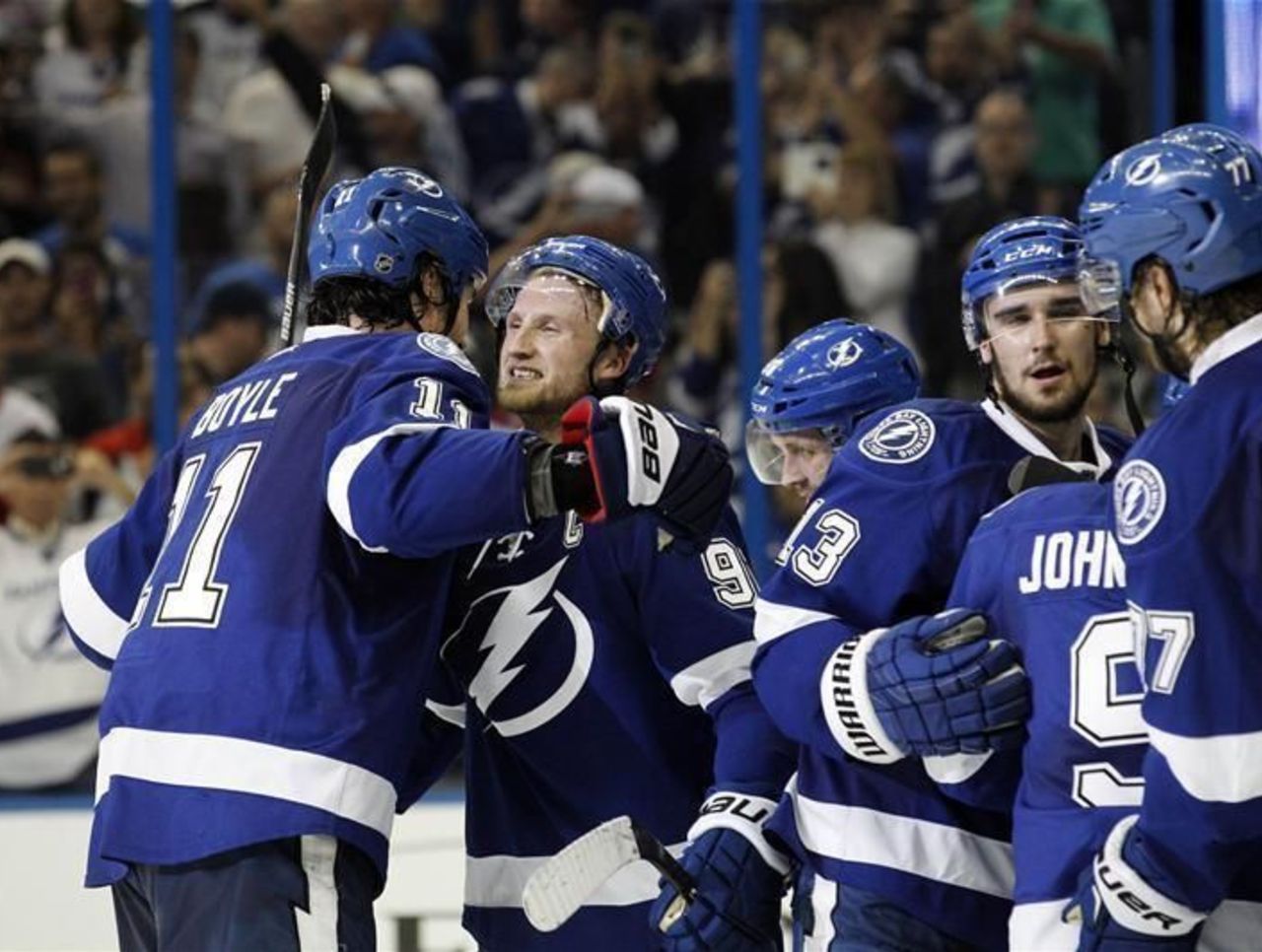 Who's winning: Tampa Bay
Why: Tampa slipping past a resilient Red Wings team is Bad News Bears for the rest of the Eastern Conference - particularly the Montreal Canadiens, and more specifically Carey Price. 
They could go deep.
Against the Canadiens, they have a narrow edge up front with two lines that can dominate the possession game and fill the net. The scary part is, they're winning without Steven Stamkos scoring. How long do you think that's going to last?
Their D-corps is stacked and healthy, with Victor Hedman, Anton Stralman, Jason Garrison, Braydon Coburn and Matt Carle eating the bulk of the minutes. The Habs have P.K. Subban, the aged Andrei Markov and four guys who would have little right to get upset by being called "league average." 
All that translates to a lot of time spent in the Habs zone, which means a lot of shots, which means even more "You got us here, right, Carey?" from Montreal. He may be the league's best goalie, but there's only so much you can ask one man to do.
*****
Who: Rangers vs. Capitals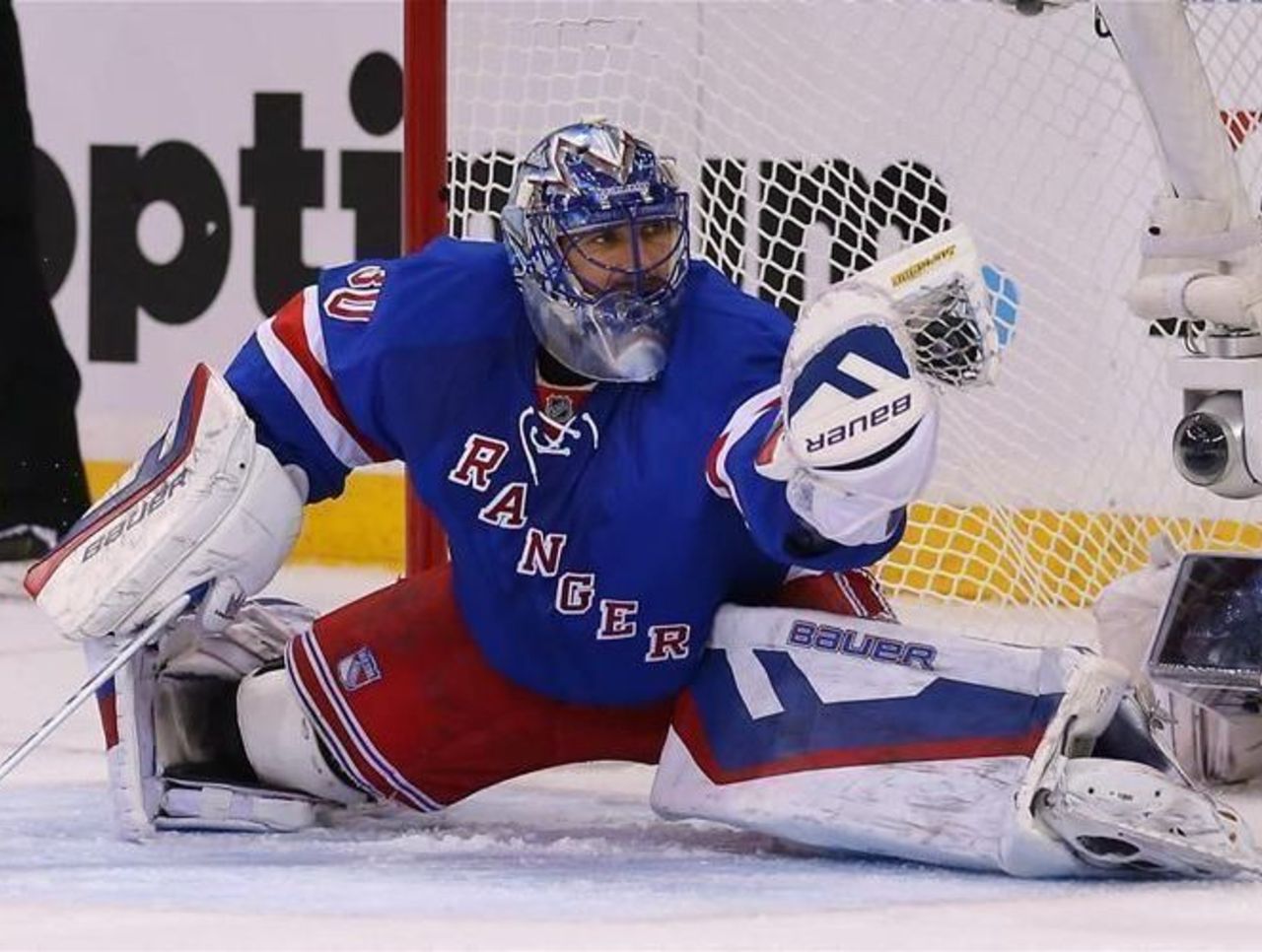 Who's winning: New York Rangers
Why: The Capitals and Rangers are two evenly matched teams, from the back end out. 
Both have rock solid D-corps (seriously, I can think of few series that have offered 10 better defensemen than this matchup) and amazing goaltending, which is to say, this is going to be a low scoring series. Both teams are well-coached. And both have a number of game-breaking forwards who can do what Evgeny Kuznetsov did in Game 7 against the Islanders - take the puck in a harmless scenario in a low scoring game and make an electric play to put his team over the top.
The difference is, the Capitals just got the snot beat out of them over a gruelling seven games, and in playoffs, staying healthy is half the battle. We don't know they're hurting, of course, but it's playoffs - we never do, so the more games a team has played, the safer it is to assume they've incurred damage.
Also: Washington is the bigger club, but the Rangers are among hockey's fastest teams; being big is less of an asset when you're struggling to even get the body on speedy players, which will only get harder as the series drags on.
*****
Who: Blackhawks vs. Wild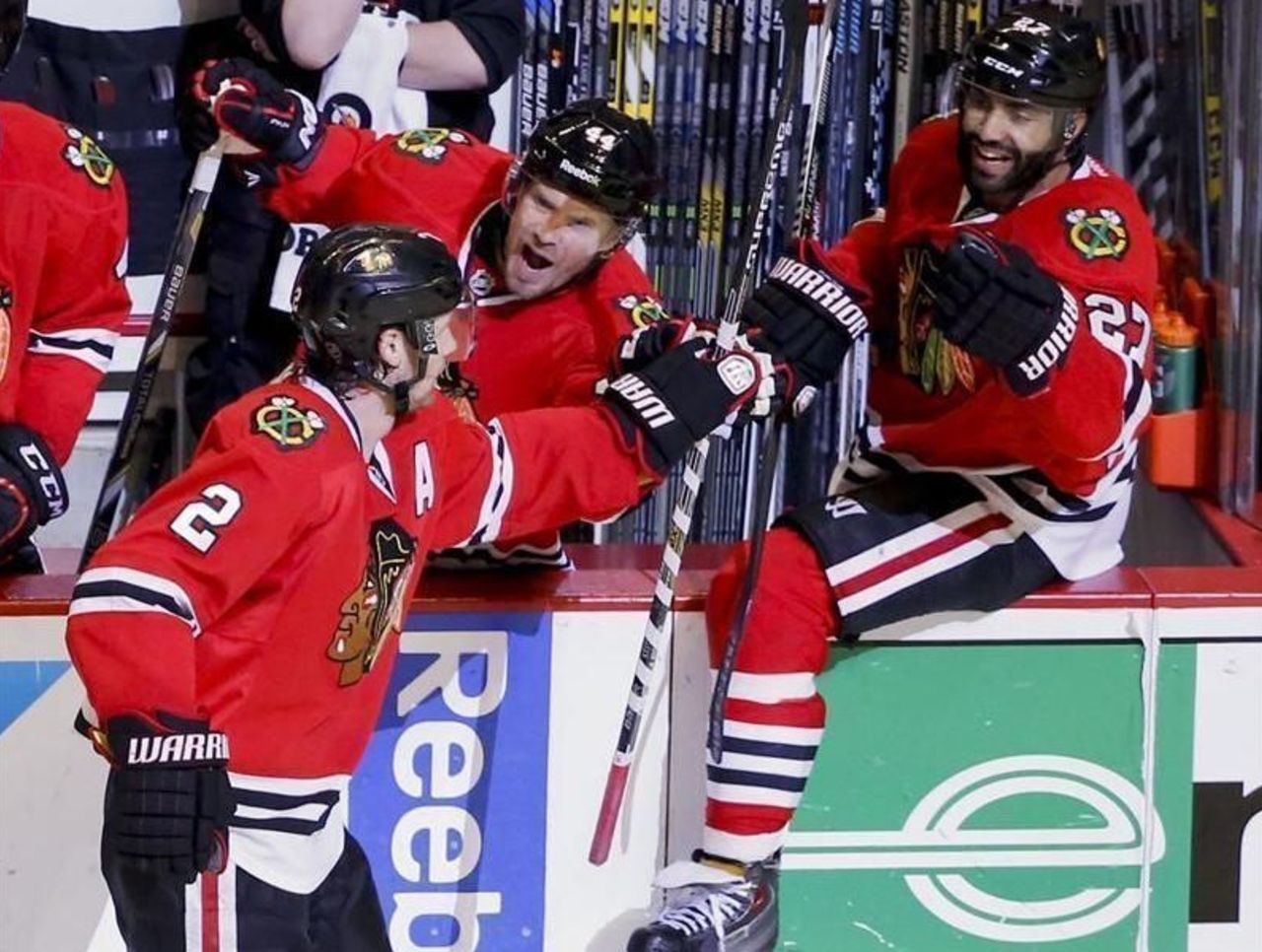 Who's winning: Chicago
Why: I know I came out guns-a-blazing in the confidence department here, but this one is gonna be close. The Wild, much like the Wu-Tang Clan, ain't nothin' to ---- with. They're probably the second-best team standing in the West, which is cool, but not so cool when you're playing the actual best. 
This could be a different series if these two teams met later in playoffs - the top four minute-eating D-men on the Wild are all under 30 (three are 25 or younger), while the Blackhawks D-corps has an average age of "collects decorative spoons." On the whole, the Blackhawks average age is 30.3, while the Wild average 27.8. 
But when you meet this early in playoffs, age means nothing but experience. This is a deep, deep Blackhawks roster (their third line is now Bryan Bickell, Antoine Vermette and Patrick Sharp) who's been there, done that, and fully knows what it takes. 
Devan Dubnyk has been great for Minnesota, but I'm pretty confident he's been playing above his true talent level, and playing a roster like the Hawks - a liiittle more potent than the Blues - a few times in a row might just bring him crashing back down to earth. 
Combine that with this...
And the Hawks will end up on top.
*****
Who: Ducks vs. Flames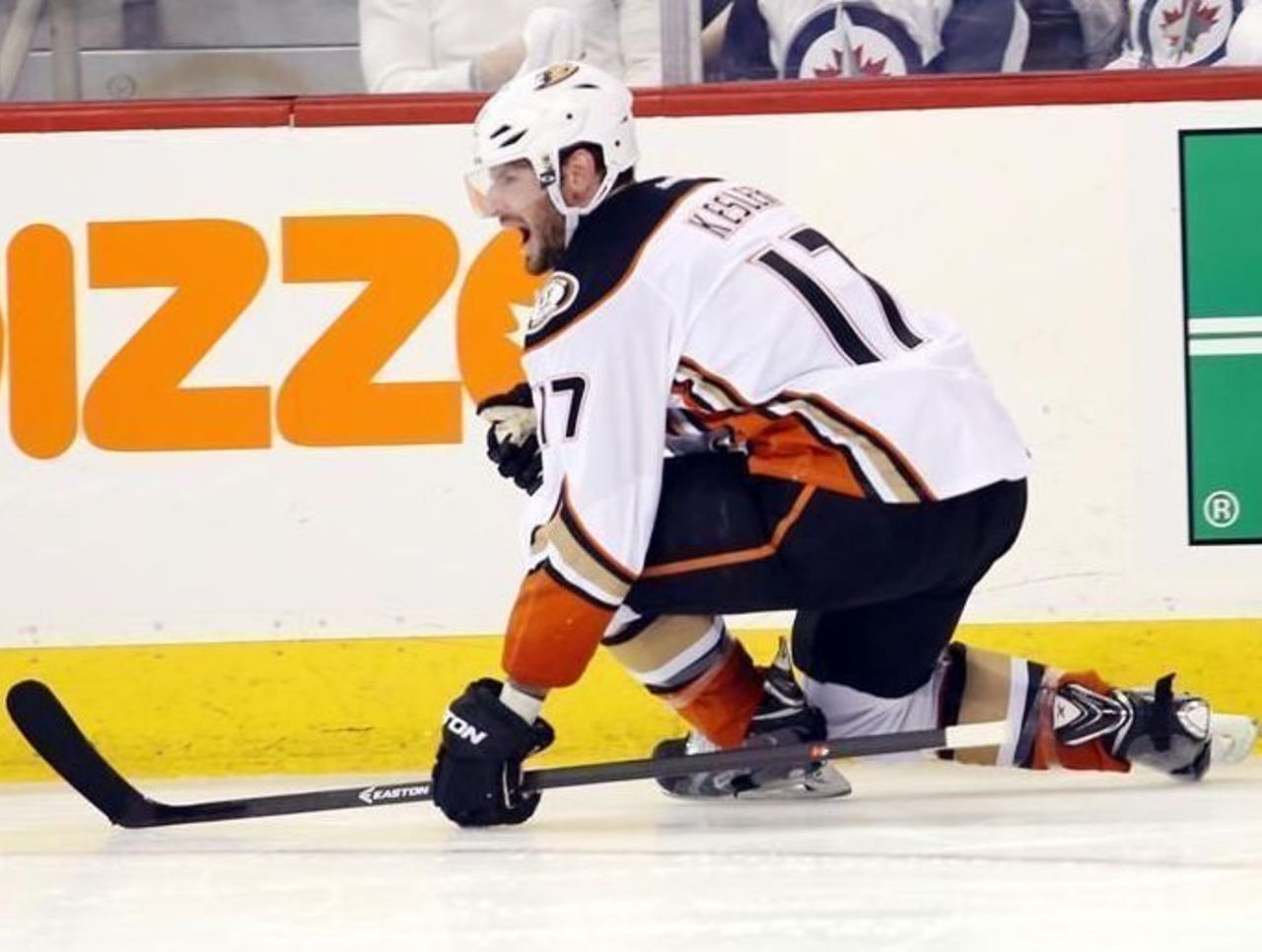 Who's Winning: Anaheim
Why: Calgary isn't very good.
.....
....
..
Oh, you're still here. 
Okay, well, the Flames are a particularly poor possession team with mediocre goaltending, which you think would be enough to keep a team out of playoffs, or at least see them eliminated in the first round. But they snuck in and won the lottery by drawing the fully "meh" Vancouver Canucks in round one. 
Now they're about to run into the Ducks, who swept a difficult Jets team and will be little short of 100 percent healthy (if at all) after their third straight season winning the division. This is also an Anaheim team that's consistently demonstrated the comportment to win close games, which is handy in playoffs - though I'm not sure how necessary that will even be, given the Flames will still be without their best player, Mark Giordano.
I won't go too deep on this one. They're better at most every position. Barring the Ducks completely sleeping on the Flames early in the series and giving them hope, I just can't see it being all that close.