In a three-part series, theScore's football editors nominate candidates for awards across the categories of coaching and front-office hires, free agency, and the draft. But it'll be up to YOU to decide the winners. The results of the user vote will be revealed in a final post on Friday.
Next up are the nominations for free agency.
Categories
Coaching | FA | Draft | Results (Fri.)
Best marquee free-agent signing
And the nominees are ...
Tom Brady, Buccaneers
Brady brought credibility and Super Bowl expectations to Tampa when he inked his two-year, $50-million deal. The Buccaneers had nothing to lose by signing him after the alternative, Jameis Winston, threw 30 interceptions last season.
Cory Littleton, Raiders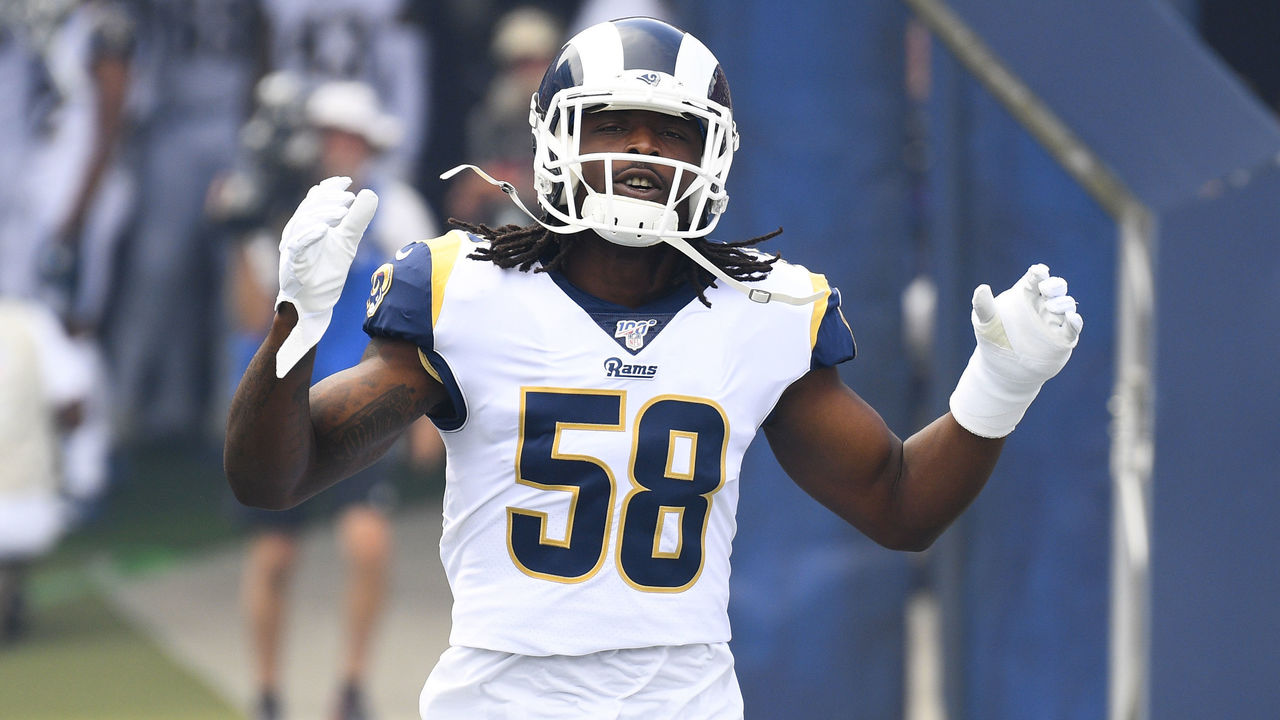 The Raiders had a huge hole at inside linebacker, and they managed to land the perfect fix in Littleton. The former Rams standout is elite in coverage, and his $12-million salary is far below what many expected him to receive.
Bryan Bulaga, Chargers
The Chargers' porous offensive line has held them back year after year. Bulaga was a relative steal compared to other free-agent offensive tackles, and his pass-protections skills will be invaluable to Tyrod Taylor and rookie Justin Herbert.
Philip Rivers, Colts
The Colts needed a quarterback with more upside than Jacoby Brissett, so they took a chance on Rivers. Unlike his former team, the Chargers, Indianapolis should be able to give Rivers the protection he needs to succeed. The Colts also signed Trey Burton and drafted Michael Pittman Jr. to improve their new signal-caller's skill cast.
Byron Jones, Dolphins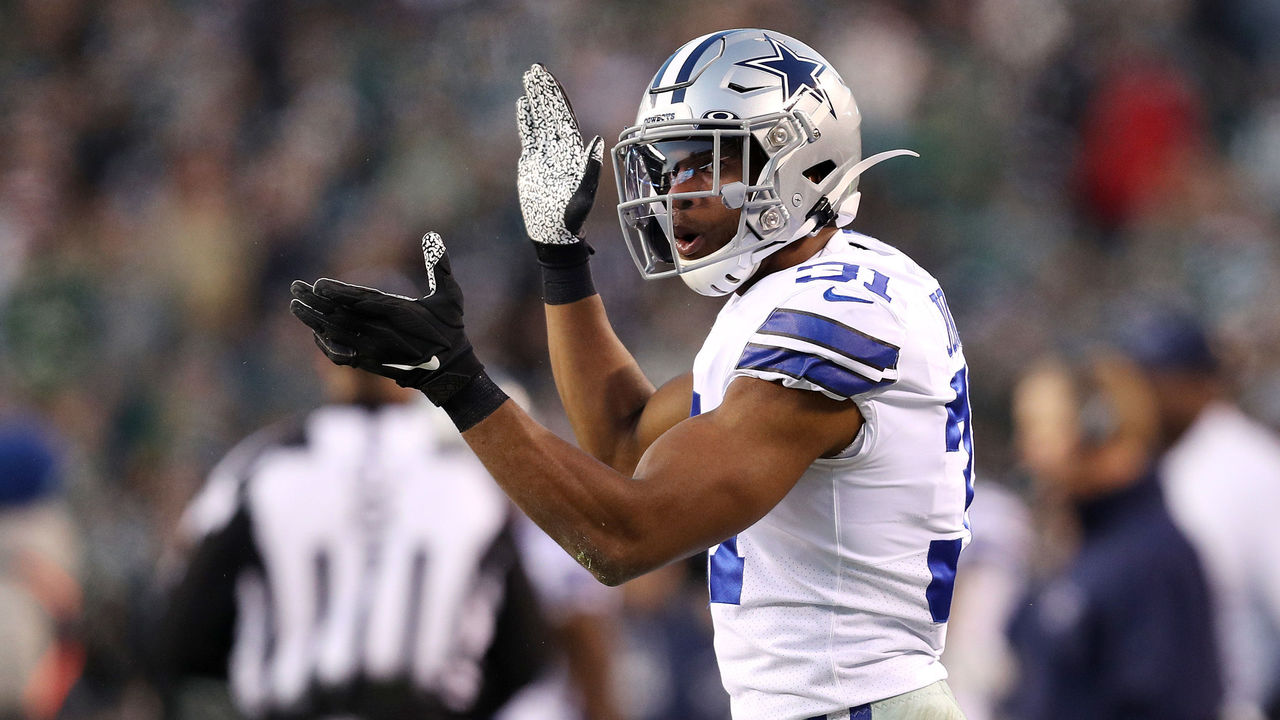 The Dolphins made Jones the highest-paid cornerback in league history, and they now have a star-studded, albeit expensive duo in him and Xavien Howard. Though he only has two career interceptions, Jones made the Pro Bowl in 2018 thanks to his outstanding work in coverage.
Austin Hooper, Browns
After four seasons of steady improvement in Atlanta, Hooper cashed in with a four-year, $44-million deal from the Browns. Hooper, who will replace former first-round pick David Njoku in Cleveland's starting lineup, gives Baker Mayfield another weapon and should provide support as a blocker in the running game.
Best bargain free-agent signing
And the nominees are ...
Ha Ha Clinton-Dix, Cowboys
Clinton-Dix is set to play for his fourth team in as many years despite consistently being one of the better safeties in the NFL. The Cowboys jumped on that market inefficiency, adding a much-needed, starting-caliber player to their secondary for just a one-year deal worth up to $4 million.
Chris Harris, Chargers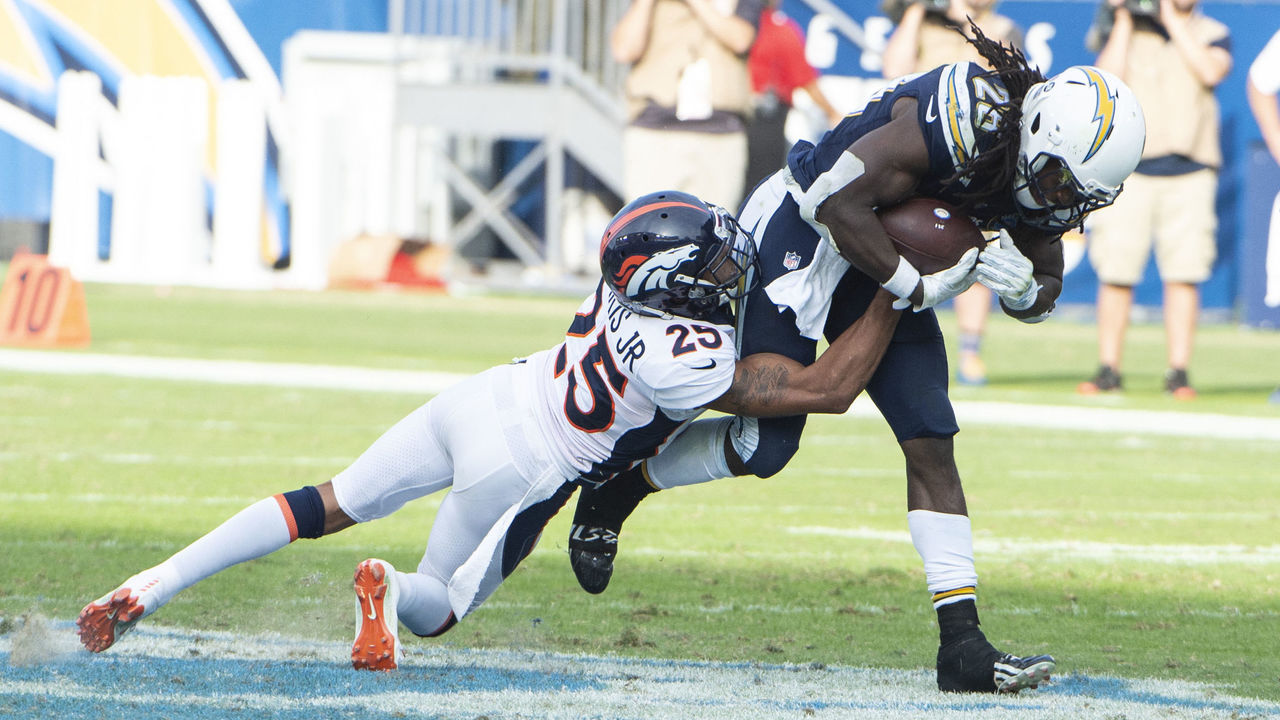 Harris was widely expected to cash in big during free agency. But while $20 million over two years is a significant investment in a 30-year-old slot corner, it's far below the top of the cornerback market. With Harris in the fold, the Chargers now boast one of the league's most talented secondaries.
Eric Ebron, Steelers
An injury-shortened season and the absence of Andrew Luck hurt Ebron's market, and the Steelers took advantage by inking him to a two-year, $12-million deal. Ebron will give Ben Roethlisberger the big red-zone target he lacked, and the deal could soon look even better after George Kittle gets paid.
Todd Gurley, Falcons
Will Gurley ever again reach the heights of 2017-18, when he dominated the league to the tune of 3,924 scrimmage yards and 40 touchdowns? It's unlikely, but even 75% of that production would take the Falcons' offense to a new level. For just $5.5 million over one year, it's worth the risk to find out.
Emmanuel Sanders, Saints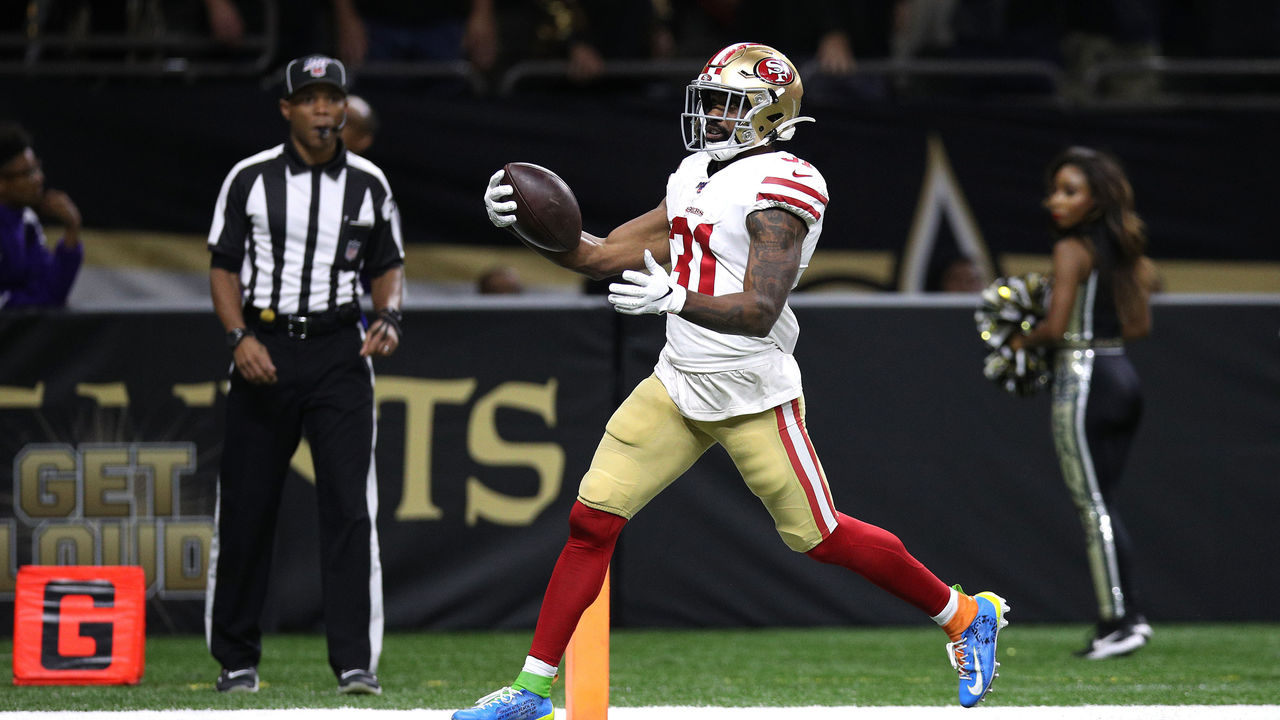 In Sanders, the Saints found a perfect No. 2 to play alongside superstar Michael Thomas. Though Sanders isn't at the top of his game anymore, the 33-year-old reinvigorated the 49ers' passing attack last season. He was expected to get a big payday, but New Orleans snagged him on a two-year, $16-million deal that also contains $3 million in incentives.
Brian Poole, Jets
Poole isn't a big name, and his solid 2019 campaign was likely overshadowed by the Jets' overall struggles. Even so, the cornerback seemed set to earn a decent multi-year contract. Instead, New York managed to bring Poole back on a one-year deal that leaves him 36th in average salary at his position.
Best re-signing
And the nominees are ...
Drew Brees, Saints
After they spent the last three years on the brink of Super Bowl contention, it was no surprise to see the Saints bring back Brees. Though he isn't the downfield quarterback he once was, Brees is still one of the most efficient passers in the NFL. The 41-year-old took a below-market deal - two years, $50 million - to return.
Amari Cooper, Cowboys
The Cowboys gave Cooper $100 million over five years, though nothing in the last three years of the deal is guaranteed. Cooper has 1,914 yards and 14 touchdowns in 25 games since Dallas acquired him from the Raiders midway through the 2018 campaign.
Anthony Castonzo, Colts
The Colts convinced Castonzo to postpone retirement with a two-year, $33-million contract that momentarily reset the market for left tackles. The 31-year-old veteran will continue anchoring one of the top offensive lines in the game.
Devin McCourty, Patriots
McCourty received a two-year, $23-million contract after tallying five picks during one of his best pro seasons in 2019. The veteran safety hasn't lost a step as he's aged, and he remains one of the most respected voices in the Patriots' locker room.
Ndamukong Suh, Buccaneers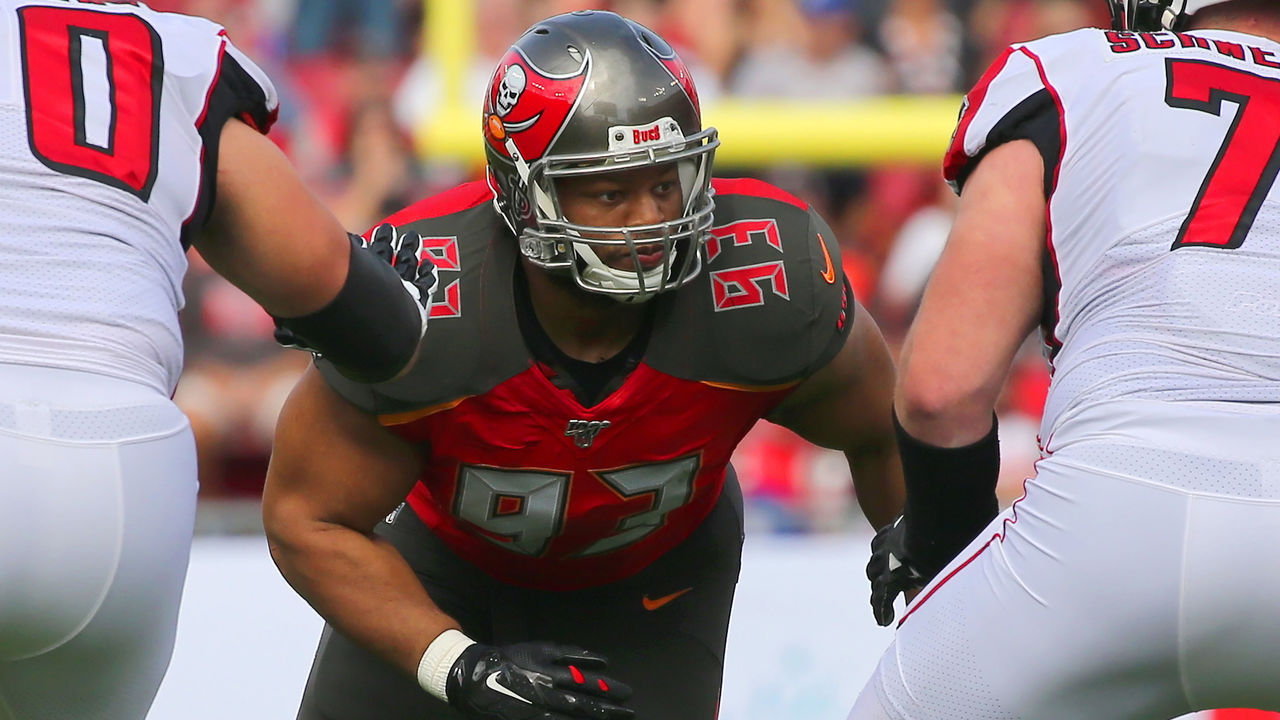 Suh signed a one-year, $8-million deal to return to the Buccaneers after helping their defense rank first against the run in 2019. Though his sack numbers have been down in recent years, the 33-year-old is still a disruptive force inside.
Arik Armstead, 49ers
Armstead parlayed a breakthrough 10-sack campaign into a five-year, $85-million deal. The former first-round pick was part of a vaunted defensive front that helped San Francisco reach Super Bowl LIV, though his high-priced new contract led the 49ers to trade DeForest Buckner.
Best trade
And the nominees are ...
Buccaneers acquire Rob Gronkowski
The Buccaneers didn't need a tight end, but the opportunity to reunite the formerly retired Gronkowski with Brady was too good to pass up. Tampa only spent a fourth-round pick to land the future Hall of Famer, who should fit nicely into an offense ripe with talent.
Cardinals acquire DeAndre Hopkins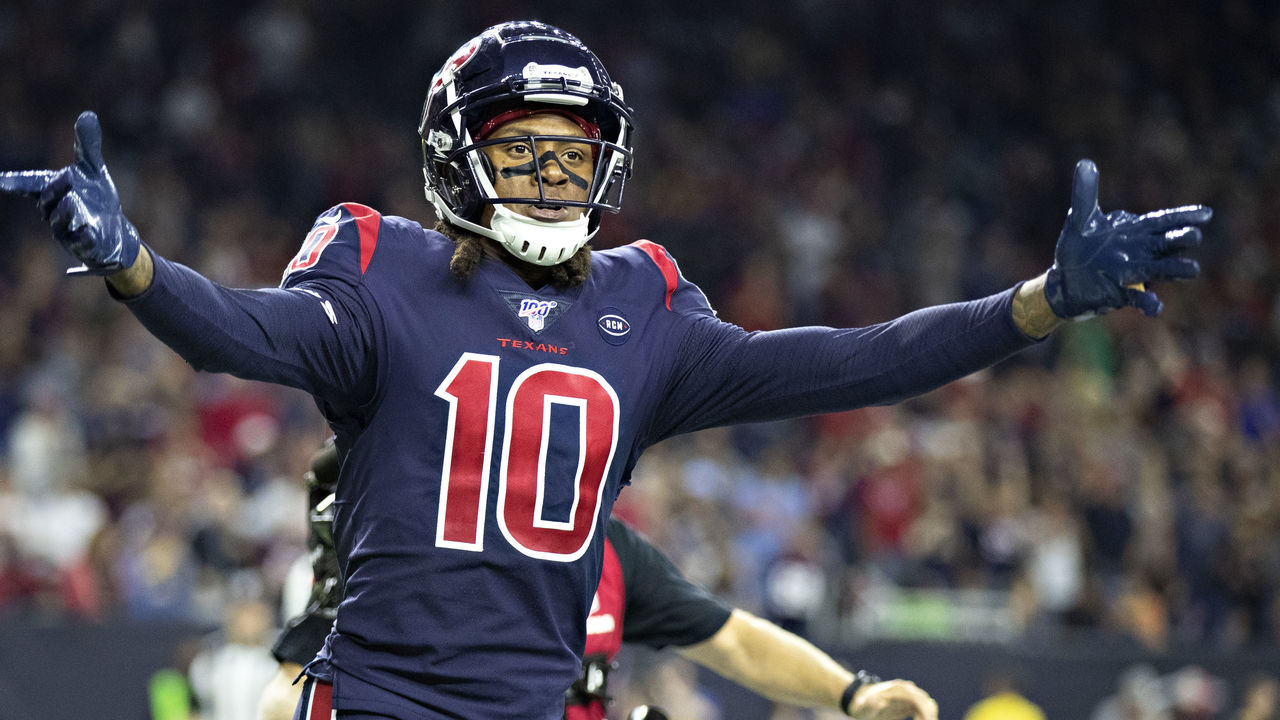 Needing a supreme offensive weapon to accelerate the development of quarterback Kyler Murray, the Cardinals secured an All-Pro wide receiver in Hopkins. What's more, Arizona snatched the pass-catching maestro from the Texans for a bargain: a second-round pick and underachieving running back David Johnson.
Ravens acquire Calais Campbell
Rather than overpaying for a defensive lineman in free agency, the Ravens acquired a grizzled veteran in Campbell for the modest price of a fifth-round selection. His age may have worried other teams, but the 33-year-old showed no hint of decline in 2019. His versatility should make him a beautiful fit in Baltimore.
Colts acquire DeForest Buckner
With a huge hole at 3-technique, the most vital position in the Colts' defensive scheme, Indianapolis flipped the 13th overall pick in 2020 to the 49ers for Buckner. A Pro Bowl defensive tackle in 2018 and a second-team All-Pro last season, he should immediately help studs Darius Leonard and Justin Houston vault the Colts' defense into the league's upper echelon.
Bills acquire Stefon Diggs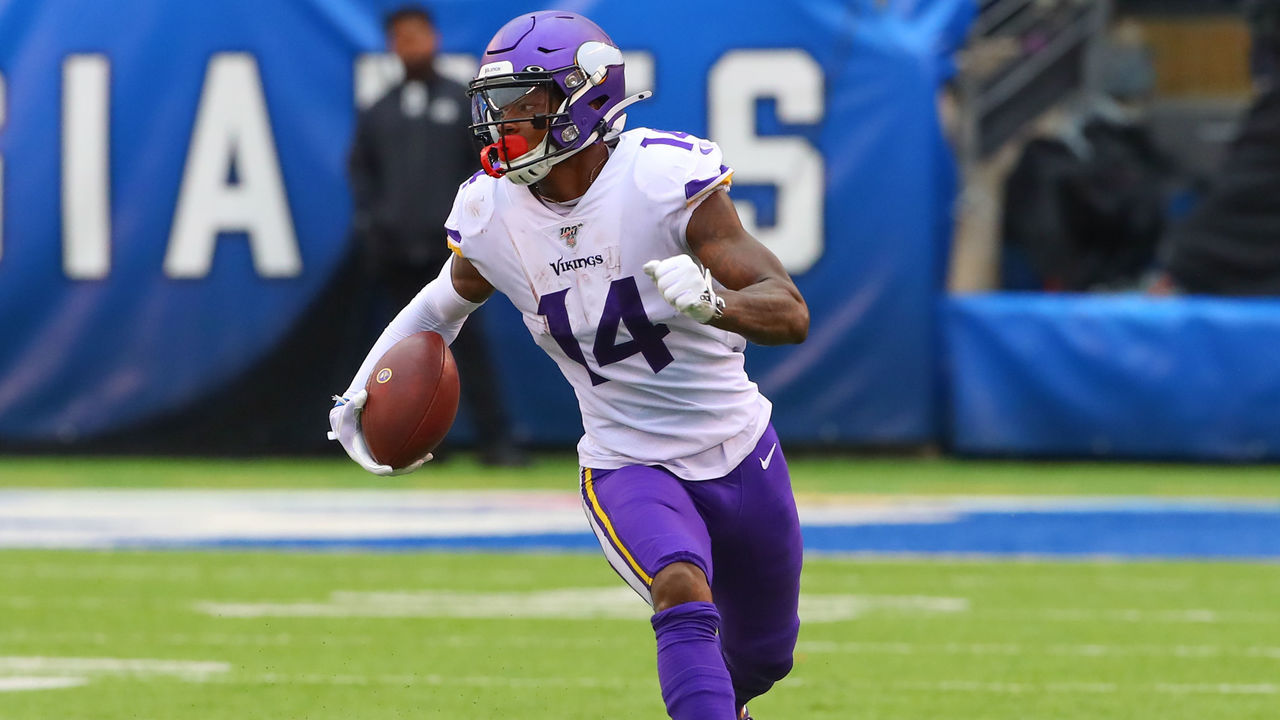 After coveting a true No. 1 receiver for years, Buffalo traded a first-round pick to the Vikings for Diggs, who had grown disgruntled in Minnesota. Diggs is coming off back-to-back 1,000-yard seasons and is signed through 2023 for a bargain price of about $12 million per year.
Eagles acquire Darius Slay
Tired of watching their secondary get burned, the Eagles traded third- and fifth-round picks to the Lions for a top-tier cornerback in Slay. The deal came with a three-year, $50.05-million extension that begins in 2021. Slay isn't coming off his finest season, but he's still the best corner Philadelphia has employed in years.
Most improved team after free agency and trades
And the nominees are ...
Chargers
With less erratic play at the quarterback position and a renovated offensive line - Los Angeles acquired guard Trai Turner in addition to signing Bulaga - the Chargers could ascend in 2020. The defense should progress with the arrival of Harris and a full season of safety Derwin James. Injuries constantly hurt the Chargers, but on paper, their roster reeks of playoff potential.
Buccaneers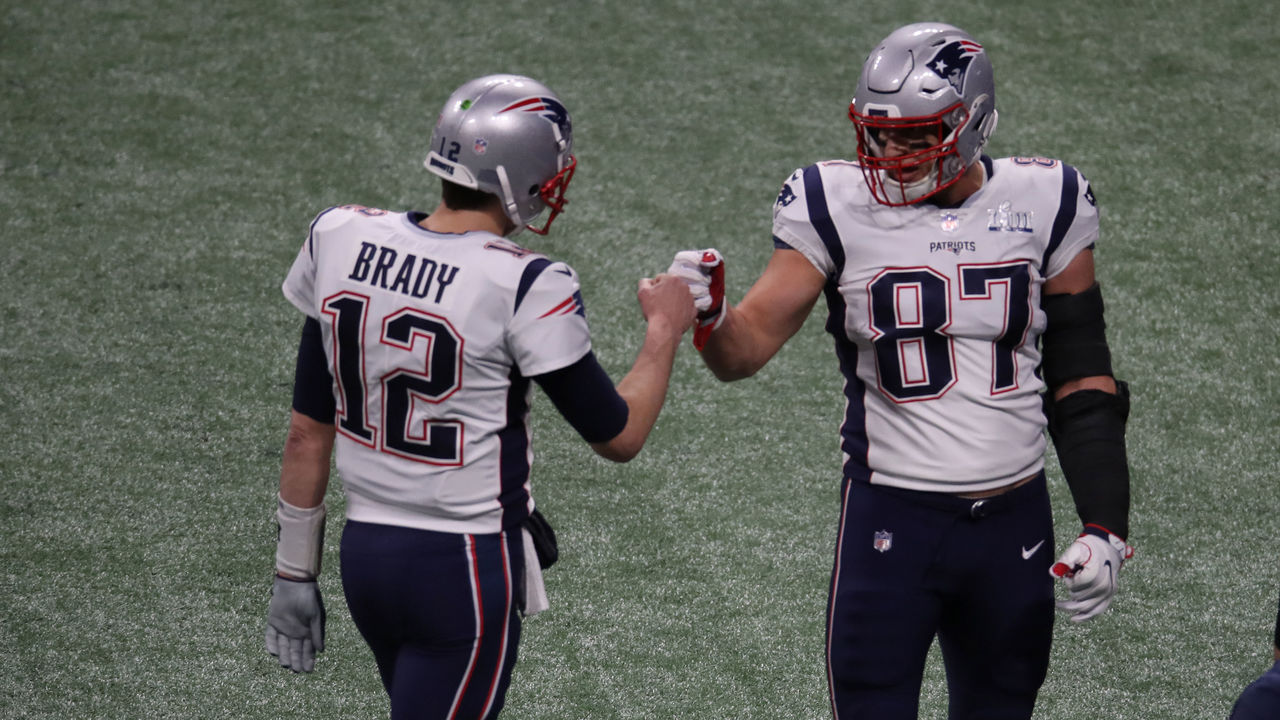 After signing arguably the greatest quarterback and the greatest tight end in NFL history, Tampa is the most obvious contender for this award. Maybe Brady and Gronkowski fail to live up to the hype, but it's an all-in gambit that Bruce Arians and Co. would take every time. Though it's seemingly been forgotten in the hype around their new offensive stars, the Buccaneers also did a stellar job retaining all of their key pieces on the defensive line, including 2019 breakout stud Shaq Barrett.
Bills
Not only did they get the lead receiver they needed in Diggs, but the Bills also added to one of the top defenses in the league. Josh Norman could compete for a starting spot at cornerback, Mario Addison fills a need at edge, and A.J. Klein replaces the retired Lorenzo Alexander at linebacker. Vernon Butler and Daryl Williams, meanwhile, could be valuable depth pieces. Already on the rise, Buffalo is now a favorite to emerge from the AFC East and potentially challenge the Chiefs and Ravens for conference supremacy.
Cardinals
With such a young roster, the Cardinals should improve organically. But the arrival of Hopkins, one of the game's top receivers, should accelerate their timeline for contention. Arizona also added veterans on defense, signing Jordan Phillips, De'Vondre Campbell, Devon Kennard, and Robert Alford to bolster a unit that showed signs of life in 2019. If Murray has a breakout season, the Cardinals could shine in a deep pool of potential NFC contenders.
Colts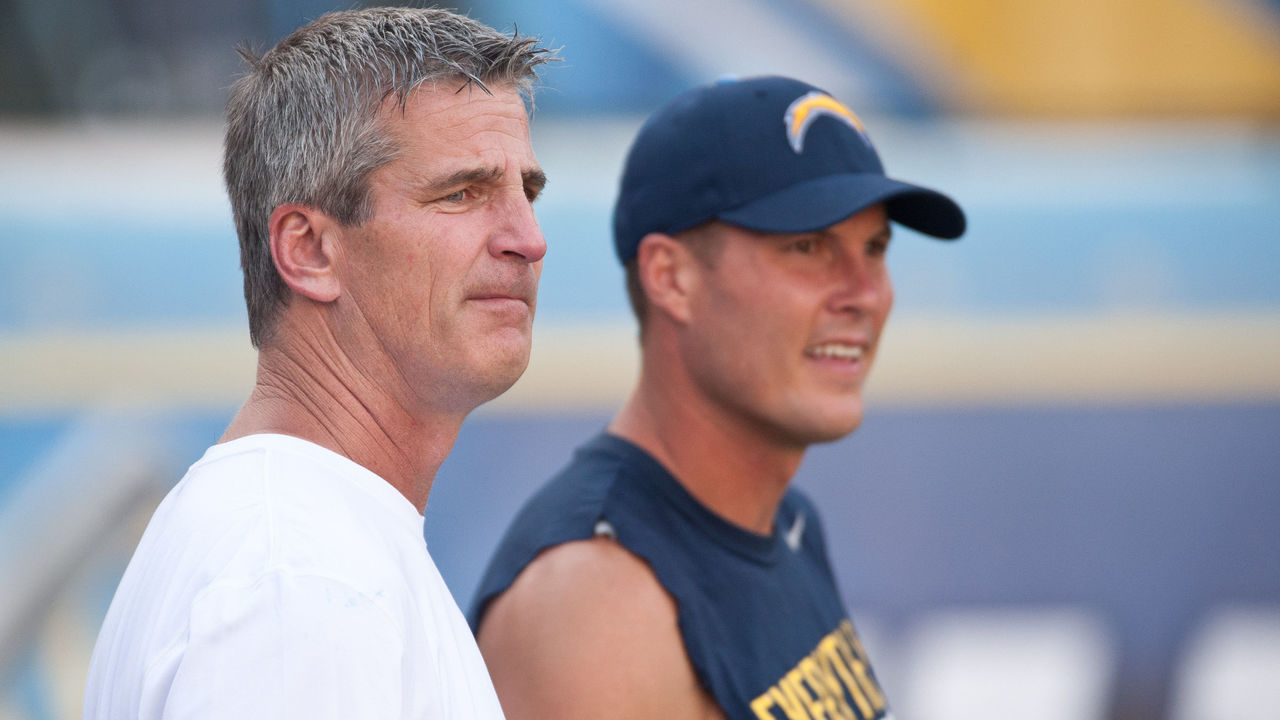 Colts general manager Chris Ballard made bold and costly moves to return his team to AFC contention. Rivers and Buckner could both fall short of expectations, but it's hard to deny Indianapolis is now vastly improved at quarterback and defensive tackle. Burton's arrival will ease the loss of Ebron, cornerback Xavier Rhodes is a low-risk signing, and the offensive line will remain elite thanks to the return of Castonzo.
Dolphins
The Dolphins weren't afraid to splash the cash this offseason as they attempt to take advantage of a power vacuum in the AFC East. In addition to landing one of free agency's biggest prizes in Jones, Miami further bolstered its defense with linebacker Kyle Van Noy and pass-rushers Shaq Lawson and Emmanuel Ogbah. The team also filled big holes on offense with the signings of running back Jordan Howard and center Ted Karras.