The stars aligned on both sides for the 1978 Washington Bullets
NBA Photos / Getty Images
Following our recent series on the best teams never to win a championship, we're flipping the concept. This series will examine a selection of the most unlikely teams to reach the mountaintop. These teams can be ones that got hot at the right time, or those who belong to franchises that have not often tasted the Champagne of champions. Previous entries covered MLB, NFL, NBA, NHL, and NCAA football.
More than any other major North American sports league, the NBA's list of champions is defined by dominance - legendary franchises enjoying all-time seasons, all while boasting multiple Hall of Fame talents in their prime.
NBA champions, historically, are built by the type of transcendent excellence that allows teams to reel off multiple titles and paves the way for dynasties. Look through the list of 73 NBA champions dating back to 1947, and you'll find that only once - between 1974-75 and 1979-80 - was there ever a six-year window that saw six different champions.
It was during that unique half-decade of parity that the NBA's unlikeliest of champions emerged: the 1977-78 Washington Bullets.
While it's hard to imagine now a time when Washington's NBA team was consistently competitive, the Bullets were no stranger to contention in the '70s. Wes Unseld's historic arrival - the star center won Rookie of the Year and MVP in 1969 when the team played in Baltimore - transformed the Earl Monroe-led Bullets into a juggernaut.
By the middle of the decade, fellow future Hall of Famer Elvin Hayes had replaced Monroe as Unseld's running mate, and the Bullets continued to win everything ... except for a championship.
Over the first seven seasons of Unseld's career, Washington averaged 49.4 wins, recorded three 50-win campaigns and a 60-win season, and advanced to the NBA Finals in both 1971 and 1975. The Bullets were swept by the Milwaukee Bucks and Golden State Warriors, respectively, in those Finals appearances, and they also lost in the first round of the playoffs five times in those seven seasons.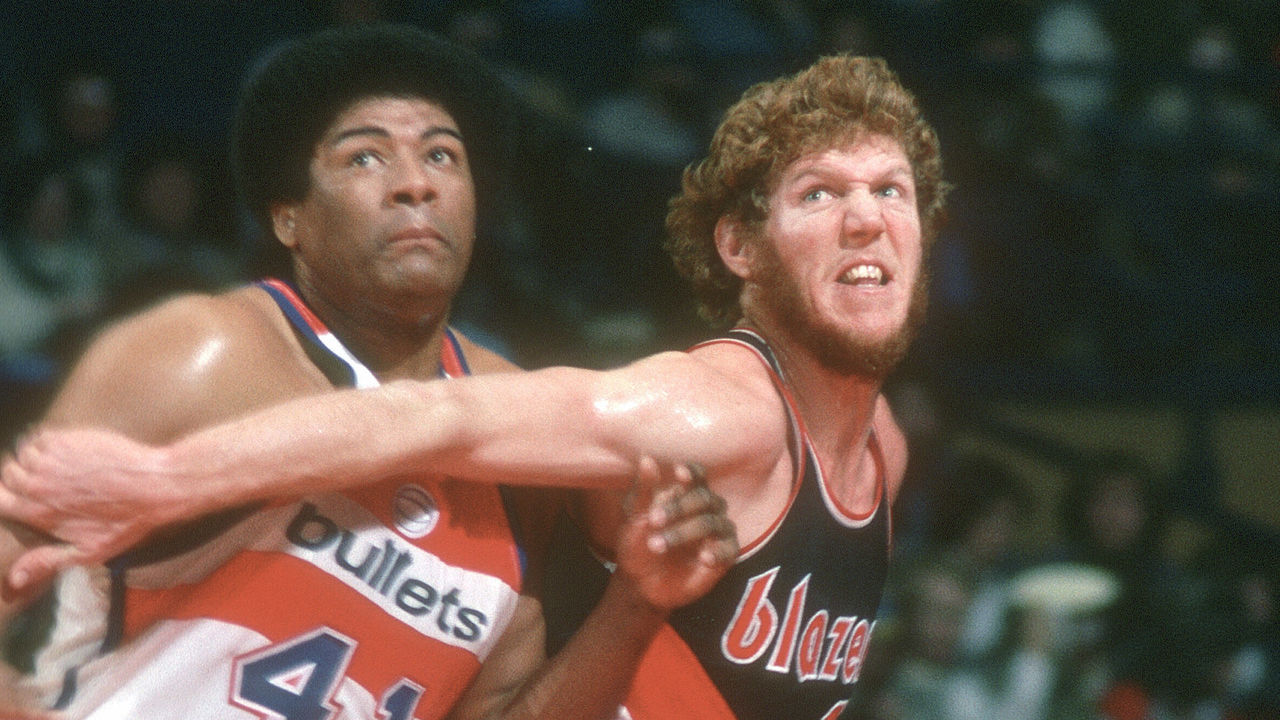 After the team's 1975 NBA Finals defeat to Golden State - ending the franchise's first season branded as the Washington Bullets - it appeared the roster was on the wrong side of its peak.
Following a couple of 48-win seasons and more early playoff exits, the Bullets made one last attempt in 1977 to salvage Hayes and Unseld's primes, signing All-Star forward Bob Dandridge, who had been a part of the 1971 Bucks team that swept them in The Finals.
However, Washington's new Big Three didn't jell as expected when the 1977-78 season tipped off, and a barrage of injuries to big man Mitch Kupchak and guards Phil Chenier, Kevin Grevey, and Tom Henderson left the team's depth ravaged. A couple of days after playing a January game with only seven players available, the Bullets were desperate enough to fly new 10-day contract signee Charles Johnson from the airport to the arena on a helicopter so that he would make it in time for tipoff.
Between those injuries and all-around lackluster performance, Washington was only one game above .500 through 57 contests and finished the year with an unconvincing 44-38 record, good for third in the Eastern Conference and ninth overall in a 22-team league.
The Bullets once again looked primed to serve as postseason cannon fodder for the league's real contenders in Portland, Philadelphia, and San Antonio. Instead, everything came together at the right time.
Washington was finally healthy by the time April rolled around and easily swept Atlanta in the first-round best-of-three series. The Bullets stunned George Gervin's Spurs in six games in the second round - led by Hayes, who averaged 24.3 points and 13.2 rebounds in the series - to set up an East finals clash with Julius Erving's top-seeded Sixers.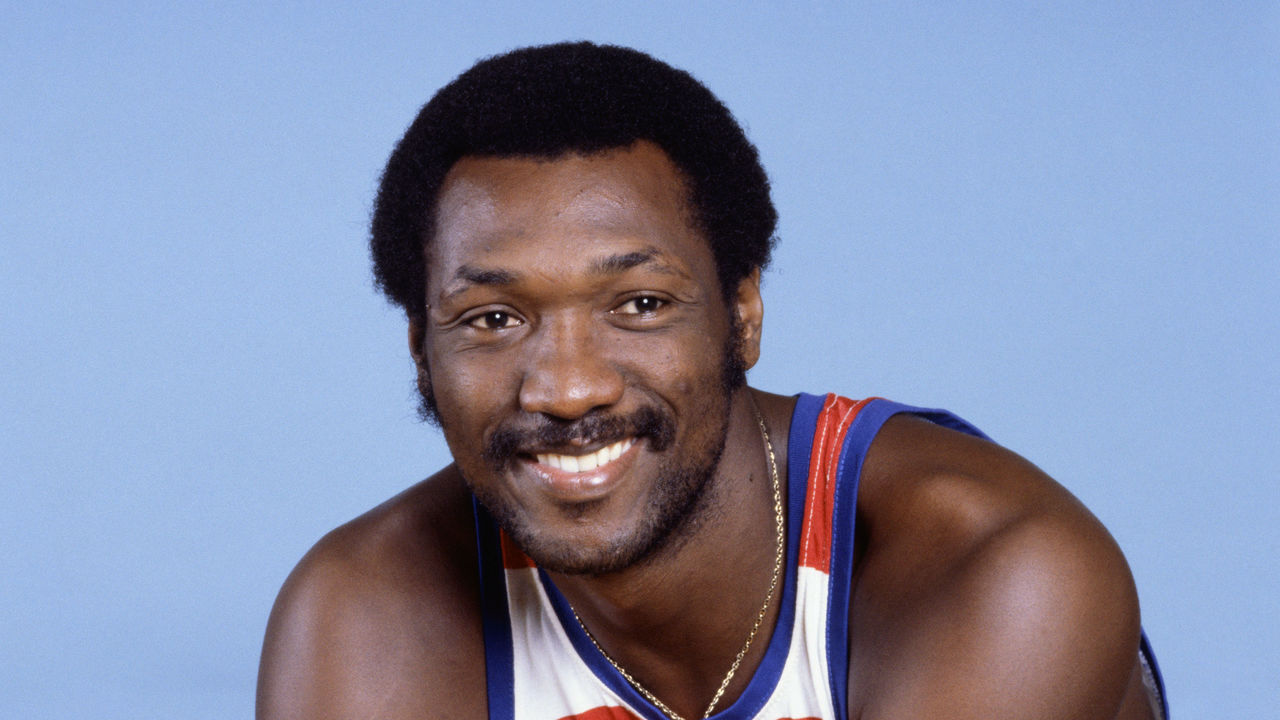 Perhaps the oddities of Washington's closeout game against San Antonio - which included a temporary blackout and Spurs guard Mike Gale wearing an inside-out Bullets jersey after his uniform was lost at the airport - should've served as an omen to the rest of the NBA about what was to come that spring.
Underdogs once again against Philadelphia, the Bullets didn't require a second mysterious intervention, winning in six games. Washington earned its way back to its third NBA Finals appearance in eight years on a game-winning putback by Unseld with only 12 seconds remaining in the 101-99 Game 6 victory.
Ironically enough, Washington's foe in The Finals - the Seattle SuperSonics - were themselves a talented bunch of underachievers. The Sonics, led by Jack Sikma and Dennis Johnson, had won just 47 games that season after stumbling to five victories in their first 22 games. Seattle, like every other 1978 title hopeful, caught a break when the defending champion Portland Trail Blazers - Seattle's first-round opponents - lost MVP Bill Walton to a foot injury.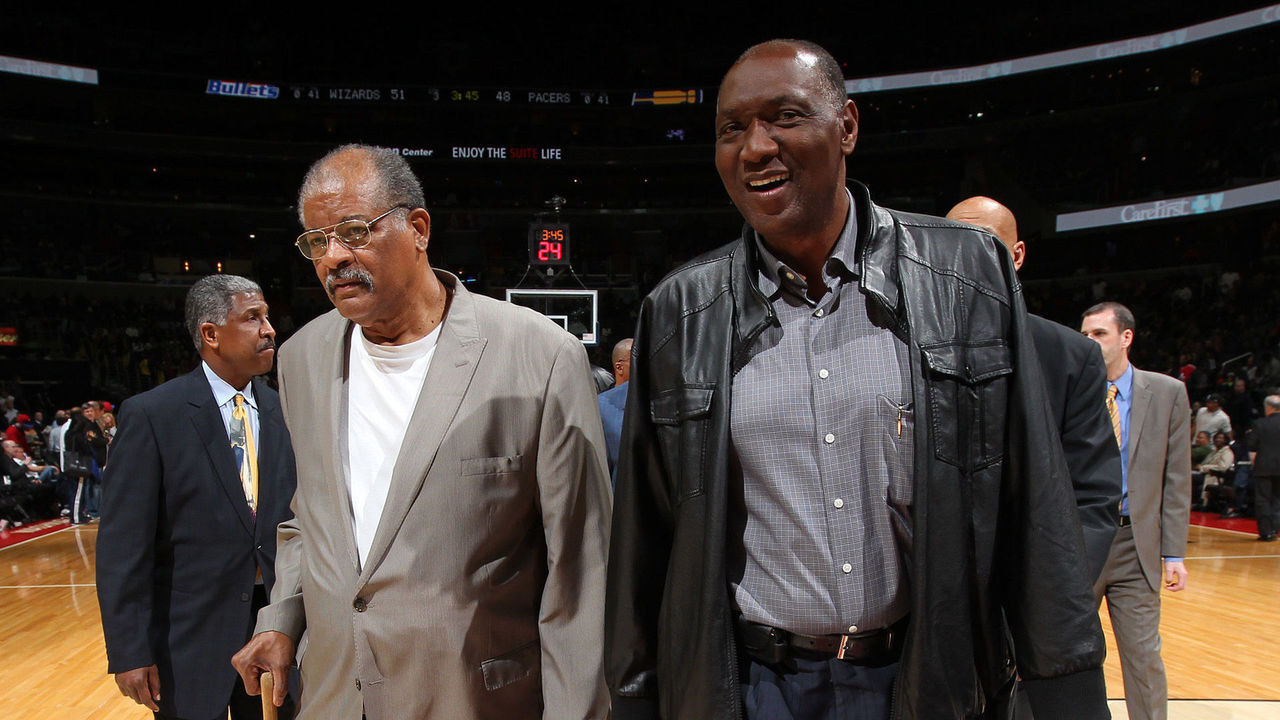 Imagine the mood in D.C. after Washington blew a 19-point, fourth-quarter lead to drop Game 1, marking the Bullets' ninth straight loss over three NBA Finals appearances. With everyone ready to write the final chapter in Washington's legacy of falling short, Unseld and the Bullets responded, rallying back from 1-0, 2-1, and 3-2 series deficits to win the championship.
Unseld played 45 minutes in the 105-99 Game 7 victory in Seattle, recording 15 points, nine rebounds, and six assists as Washington weathered the Sonics' fourth-quarter comeback attempt. For his efforts, Unseld took home Finals MVP honors; the spring of '78 served as the ultimate validation for a career otherwise marred by postseason heartbreak. But he didn't do it alone.
Hayes averaged a team-leading 21.8 points per game during the playoffs. Dandridge slid over from forward to guard - a much rarer display of versatility 42 years ago than it is today - after Grevey injured his wrist in Game 7 of The Finals. Charles Johnson provided a scoring boost immediately after that helicopter landed in late January. And decades before he would join Los Angeles Lakers lore as an executive, Kupchak helped seal Washington's only NBA championship with an and-1 in the final 90 seconds of Game 7.
The Bullets and Sonics met again in The Finals the following year, this time as No. 1 seeds, and Seattle got its revenge in five games. Washington hasn't cracked 50 wins in a season or made the conference finals since.
But the '78 Bullets remain as unique a champion as the NBA has ever produced, and they still own the worst regular-season winning percentage among the 73 teams that have etched their names in history.
"What made the championship so great was that we weren't supposed to win it," said head coach Dick Motta, who had rallied Bullets fans throughout the postseason around a strange mantra that has since become a fixture of sports fandom: "The opera ain't over 'til the fat lady sings."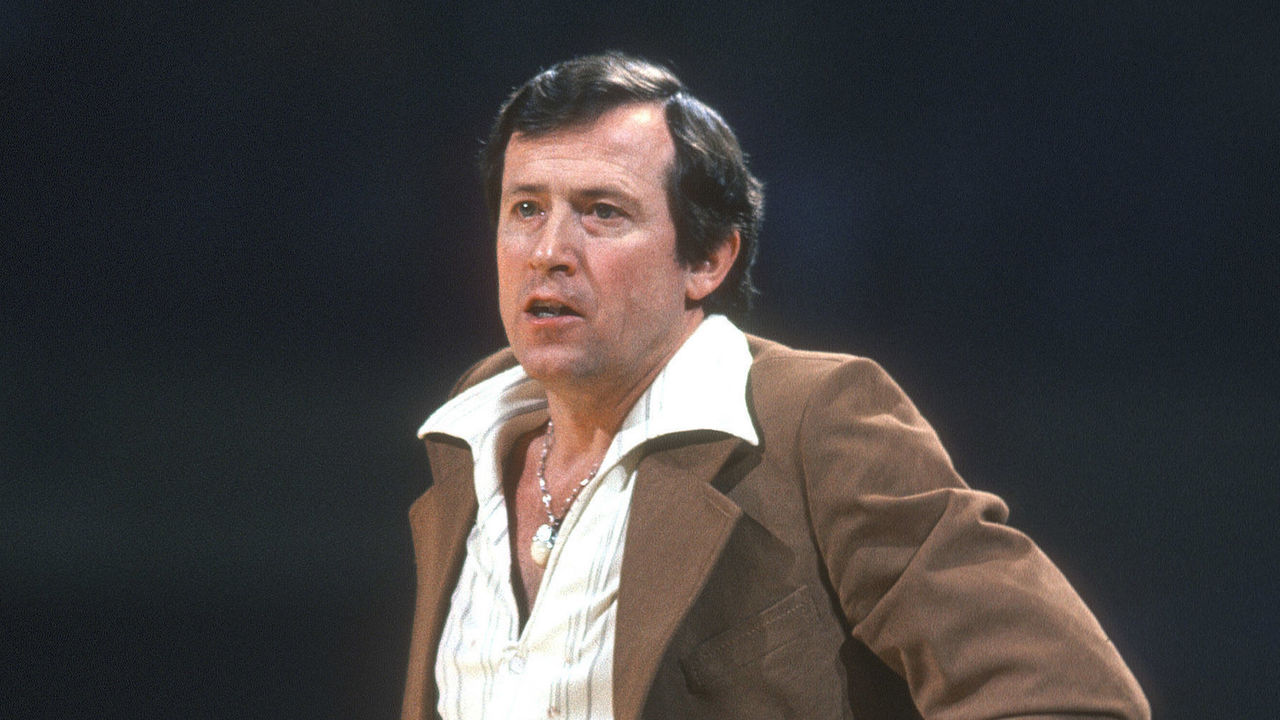 The '78 Bullets are an underdog story, but there's another lesson to be gleaned from looking more closely. Just like the 2011 champion Dallas Mavericks, there is value in keeping very good teams together instead of breaking them up after postseason failures, especially if you employ franchise players such as Unseld and Hayes.
You never know when someone like Dandridge will become available to complete the puzzle, when a Walton will be sidelined for the duration of the playoffs, or when the stars might finally align at just the right time.
As the '78 Bullets will surely tell you, when those stars do align, no one will care if you go down as the most unlikely champion ever. You'll always be a champion.
Joseph Casciaro is theScore's senior basketball writer
Comments
✕
The stars aligned on both sides for the 1978 Washington Bullets
  Got something to say? Leave a comment below!