5 targets in keeper fantasy leagues
Keeper league fantasy managers have to keep the big picture in mind, assessing not only which players can help their teams in the present, but also which players project to be high-end options down the road.
Here, then, are five players you should target in those keeper fantasy leagues.
Oliver Bjorkstrand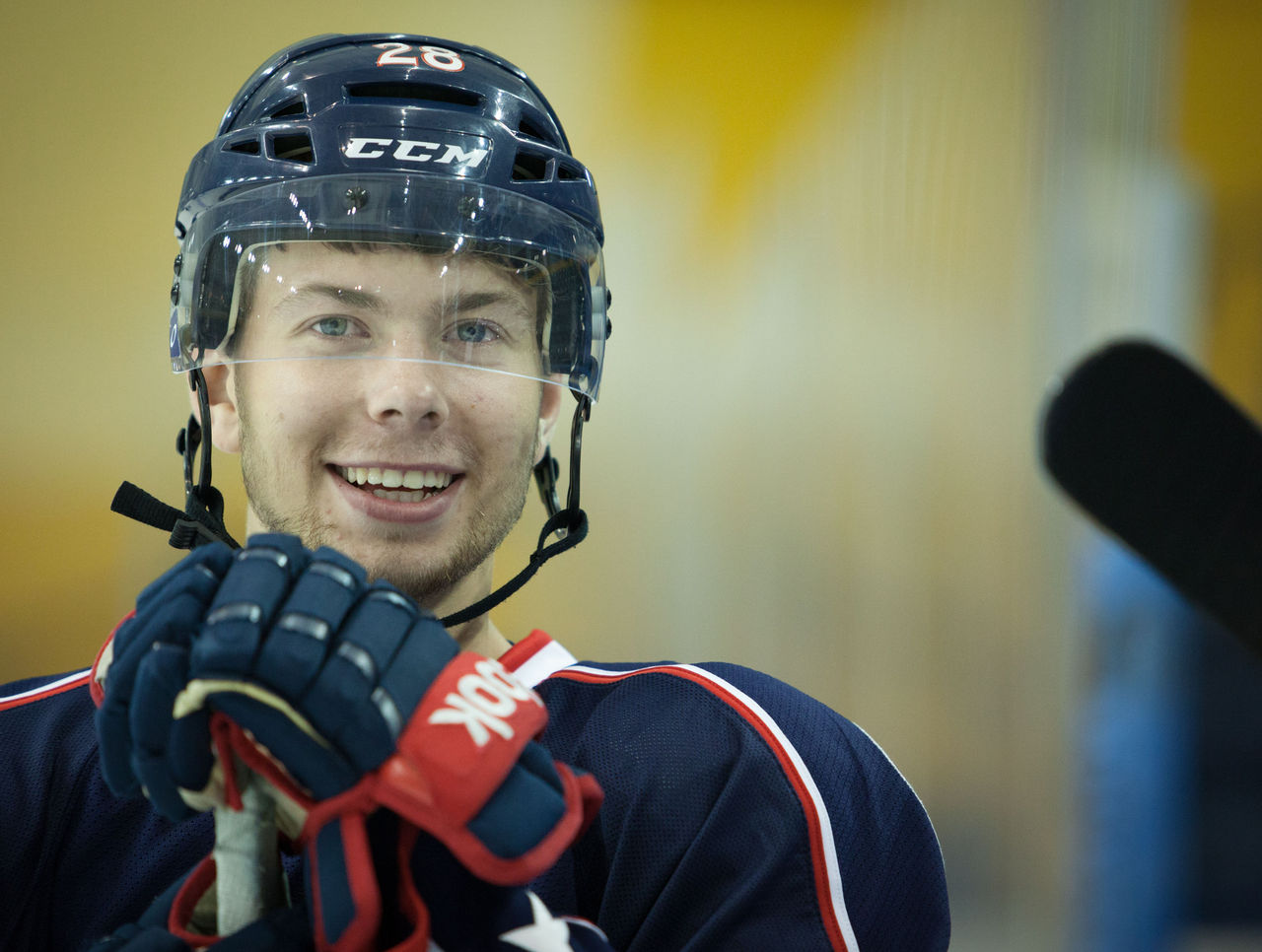 A third-round pick of the Columbus Blue Jackets in 2013, Oliver Bjorkstrand has impressed in limited NHL time. Through 38 appearances, he's recorded 10 goals and 11 assists, all at even strength.
Last season's sample size dipped to 26 games, but Bjorkstrand ranked ninth in points per 60 in five-on-five play among players with at least 200 minutes of total ice time, according to Nat Stat Trick
If he gets regular playing time and power-play opportunities, as is projected for this coming season, he'll certainly be a player worth owning in all fantasy leagues, and a potential building block on keeper rosters.
Clayton Keller
Drafted seventh overall by the Arizona Coyotes in 2016, Clayton Keller is set to have an immediate impact after making the jump from a successful freshman year at Boston University, where he registered 21 goals and 24 assists in 31 games.
"He's consistently drawn comparisons to Blackhawks superstar Patrick Kane," wrote Keith Duggan of Dobber Prospects, "and while that's a high bar to set, Keller has the skill, vision and creativity to live up to those expectations. He should be a top pick in keeper leagues but also a mid- to late-round pick in redraft leagues, Keller's that good."
Sold.
Thomas Chabot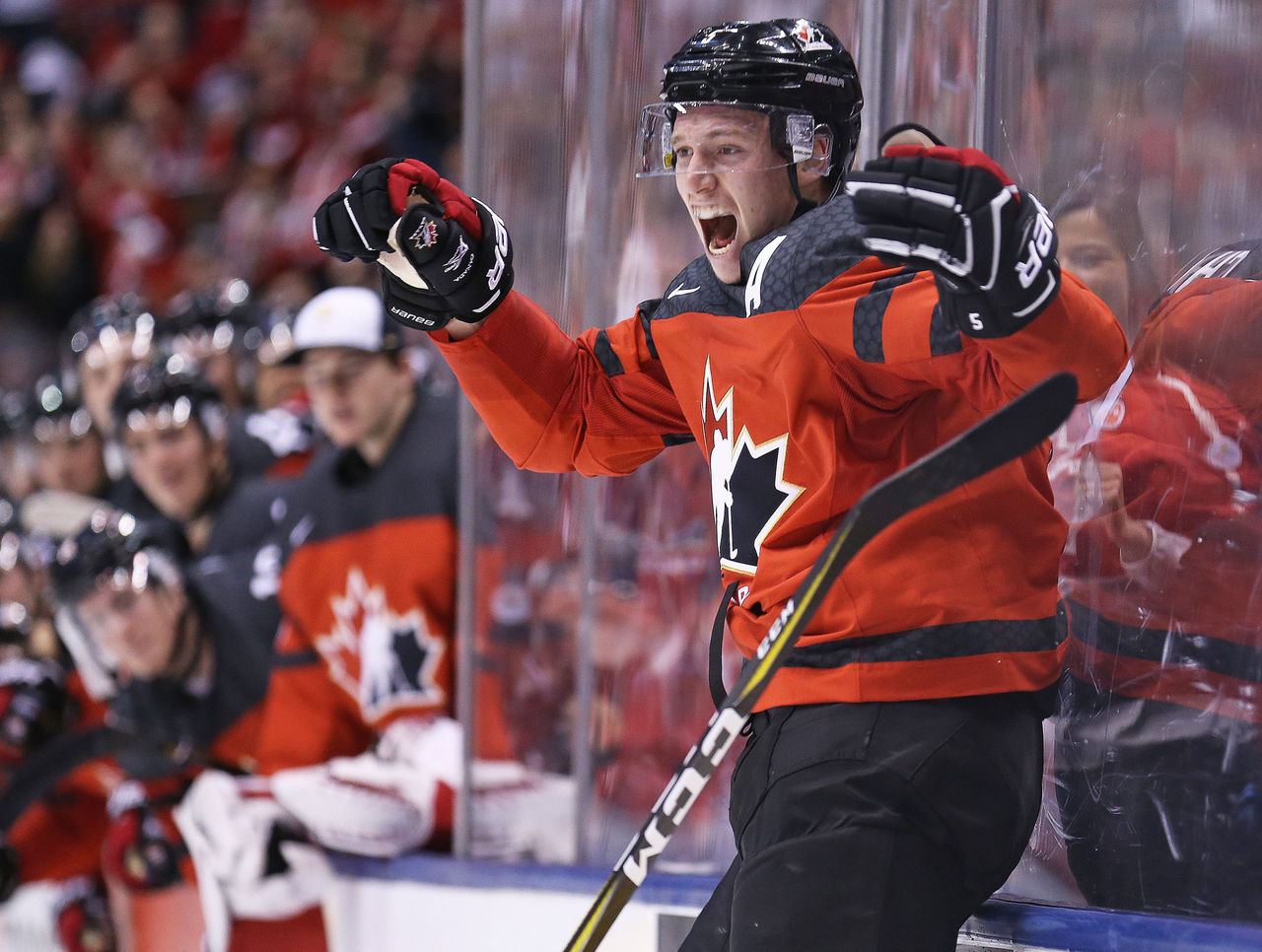 The Ottawa Senators appear to have another top-flight defenseman on their hands, as Thomas Chabot certainly seems ready to take the next step.
Dobber Prospects has assigned Chabot an A+ fantasy outlook, saying he's an "extremely mobile and active defender with a good compete level" who "projects as a top-pairing, puck-moving defenseman who can log minutes on the power play."
He may be a year or two away from breakout numbers, but an injury to Erik Karlsson means he could get a long look out of training camp this season.
If you haven't added him by then, it'll be too late.
Charlie McAvoy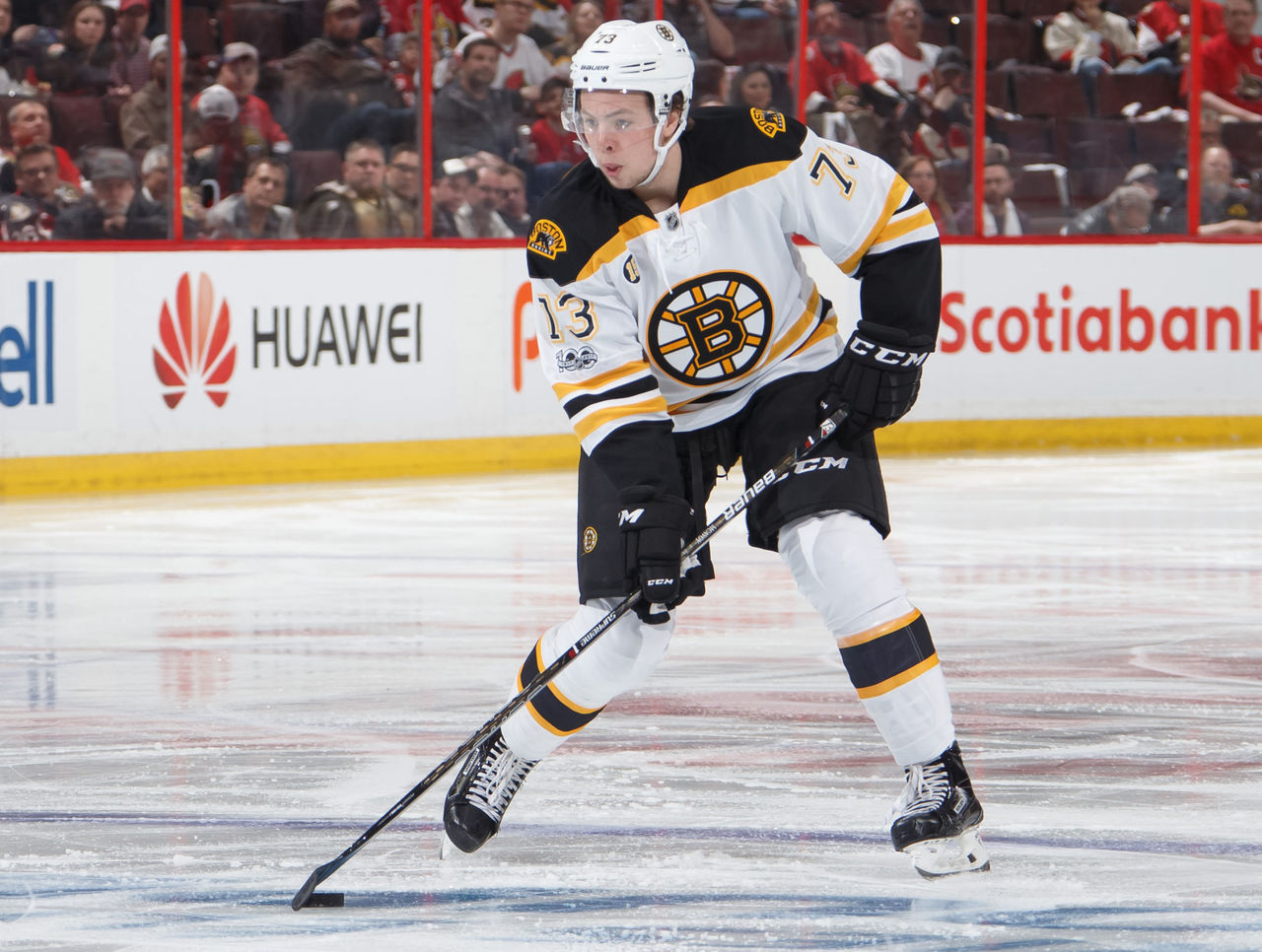 Charlie McAvoy is another stud defenseman set to his the scene this season, but who's got some growing to do before living up to all the hype.
Still, after an impressive debut during the playoffs against Ottawa, McAvoy is is a must-own in keeper leagues and probably yearly leagues as well. He'll log heavy minutes in all situations and will probably rank behind only Torey Krug in both ice time and points among Boston defensemen.
McAvoy will also provide an added boost in leagues that reward hits.
Ilya Samsonov
This Washington Capitals goalie is more a long-term keeper prospect, but will be well worth the wait.
Since being selected 22nd overall in 2015, Samsonov has been excellent in net for KHL club Metallurg Magnitogorsk, and projects to be Washington's No. 1 option whenever Braden Holtby steps aside.
There's no telling what the Capitals will look like at that point, but Samsonov is as good a goalie prospect as any to build around, both in real life and in the realm of fantasy hockey.
(Photos courtesy: Getty Images)
Comments
✕
5 targets in keeper fantasy leagues
  Got something to say? Leave a comment below!