The NHL unveiled its top 100 players in league history on Friday, a list decorated with hockey greats who claimed countless accolades.
No doubt a list of this variety is difficult to compile, but it's worth noting the names who should have been included in the final cut.
Pierre Pilote
Pilote manned the blue line for the Chicago Blackhawks for 13 straight seasons, a run that saw him capture three consecutive Norris Trophy wins from 1963 to 1965 as the NHL's top defenseman. He won the Stanley Cup with the Blackhawks in 1961.
Pilote spent the final season of his career with the Toronto Maple Leafs, one that spanned 890 games, in which he tallied 80 goals and 418 assists.
Dale Hawerchuk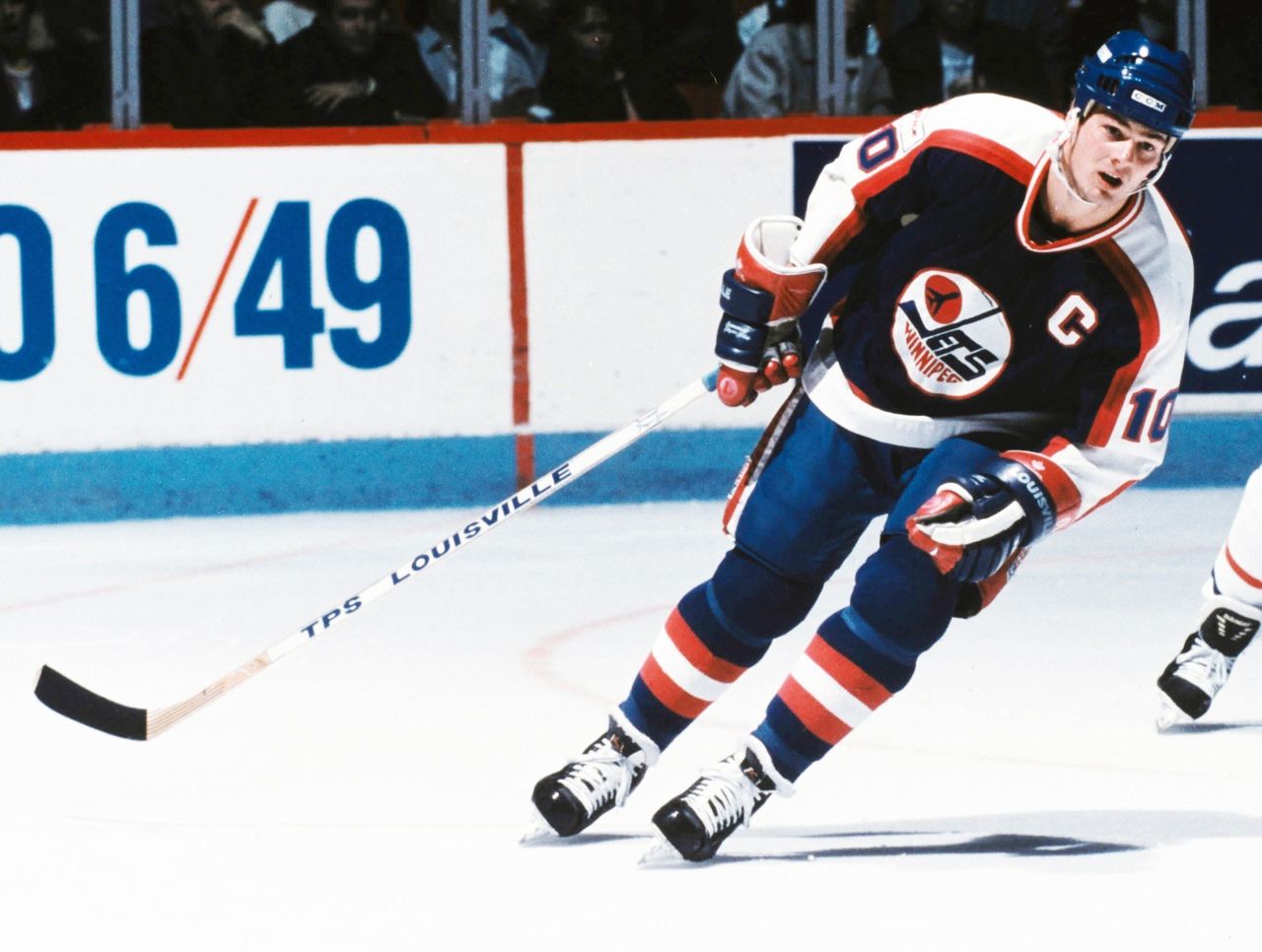 Hawerchuk made his NHL debut with the Winnipeg Jets in 1981 after being selected first overall by the club. In his rookie campaign, he posted 45 goals and 58 assists en route to Calder Trophy honors.
Hawerchuk spent nine years with Winnipeg before moving on to the Buffalo Sabres, St. Louis Blues, and Philadelphia Flyers. Through 1,188 career games, Hawerchuk tallied 1,409 points, while his 1.19 points per game ranks 13th all time.
Ed Belfour
An undrafted free agent, Ed Belfour took hold of the starter's role with the Blackhawks in the 1990-91 season. That year, Belfour appeared in 74 games and finished the season with the Vezina and William M. Jennings Trophies, as well as Rookie of the Year honors.
Belfour's career also included stops with the San Jose Sharks, Dallas Stars, Maple Leafs, and Florida Panthers. He won the Stanley Cup with the Stars in 1999. His 484 career wins ranks third all time.
Mark Recchi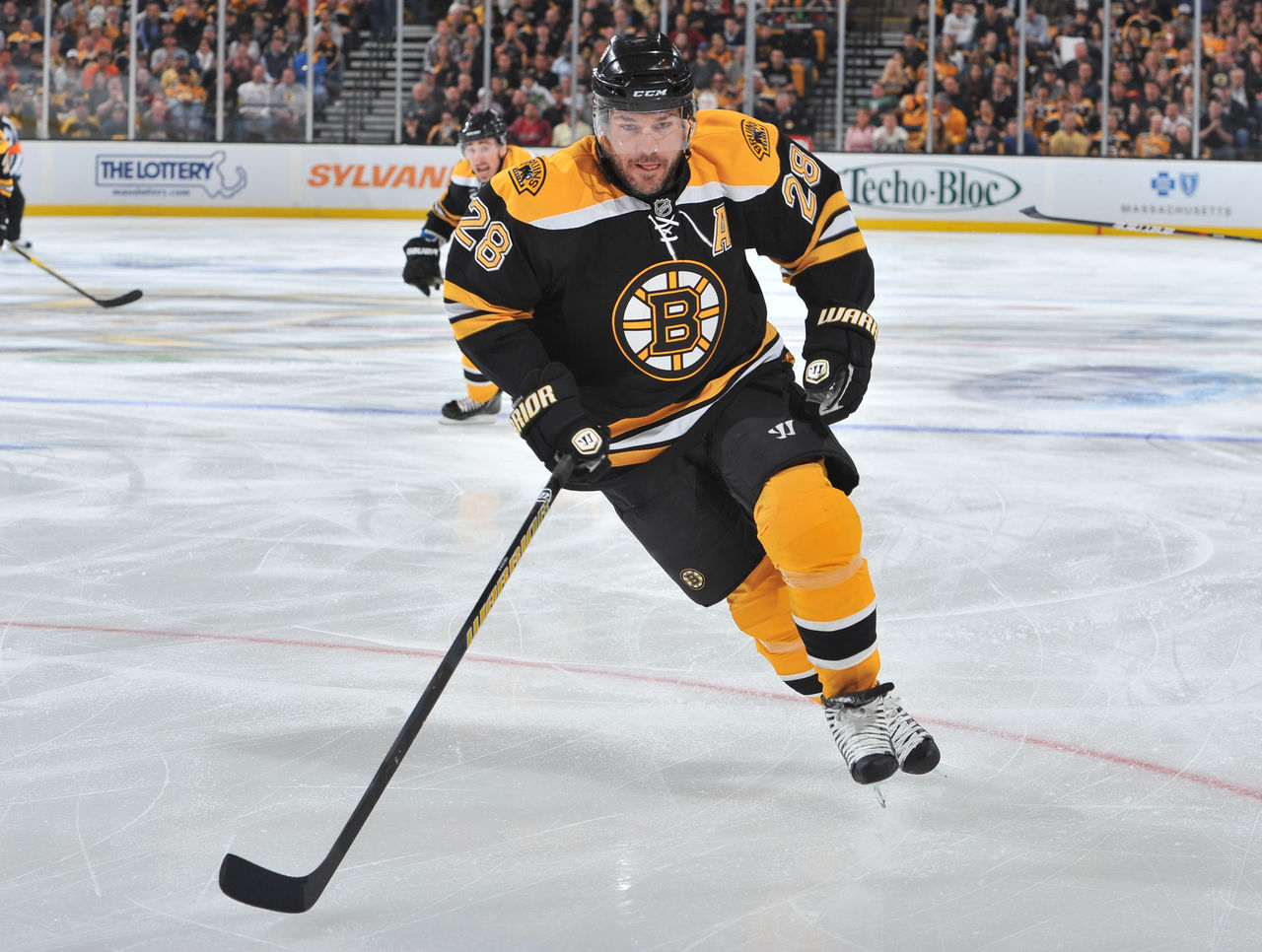 Only 11 players in NHL history have scored more points than Recchi. Making his NHL debut in 1988, Recchi's career spanned 22 years and included stints with seven different teams.
Recchi won the Stanley Cup with three different teams, hoisting the Silver Mug with the Pittsburgh Penguins in 1991, the Carolina Hurricanes in 2006, and five years later with the Boston Bruins. Recchi finished his career with 1,533 points in 1,652 games.
Phil Housley
Housley joined the NHL ranks with the Sabres in 1982 after spending the previous year playing at the high school level. He appeared in 77 games with the Sabres in his freshman season, scoring 19 goals and 47 assists.
Housley sits as the fourth-highest scoring defenseman of all time, and first among American-born blue-liners, finishing his career with 338 goals and 894 assists in 1,495 games.