The Toronto Blue Jays front office has plenty of avenues to which it can direct its attention in what is arguably the biggest offseason in franchise history.
How president of baseball operations Mark Shapiro and general manager Ross Atkins will get from point A to point B this winter remains to be seen, though there should be one fundamental rule to follow: The Blue Jays must continue to add to the organization, not subtract.
Flush with money bolstered by strong attendance numbers and television ratings following back-to-back trips to the ALCS, the Blue Jays should direct their attention to the free-agent market to fill their needs.
Here are three reasons why the Blue Jays should view making trades a last resort this winter:
The prospect bank is slowly recovering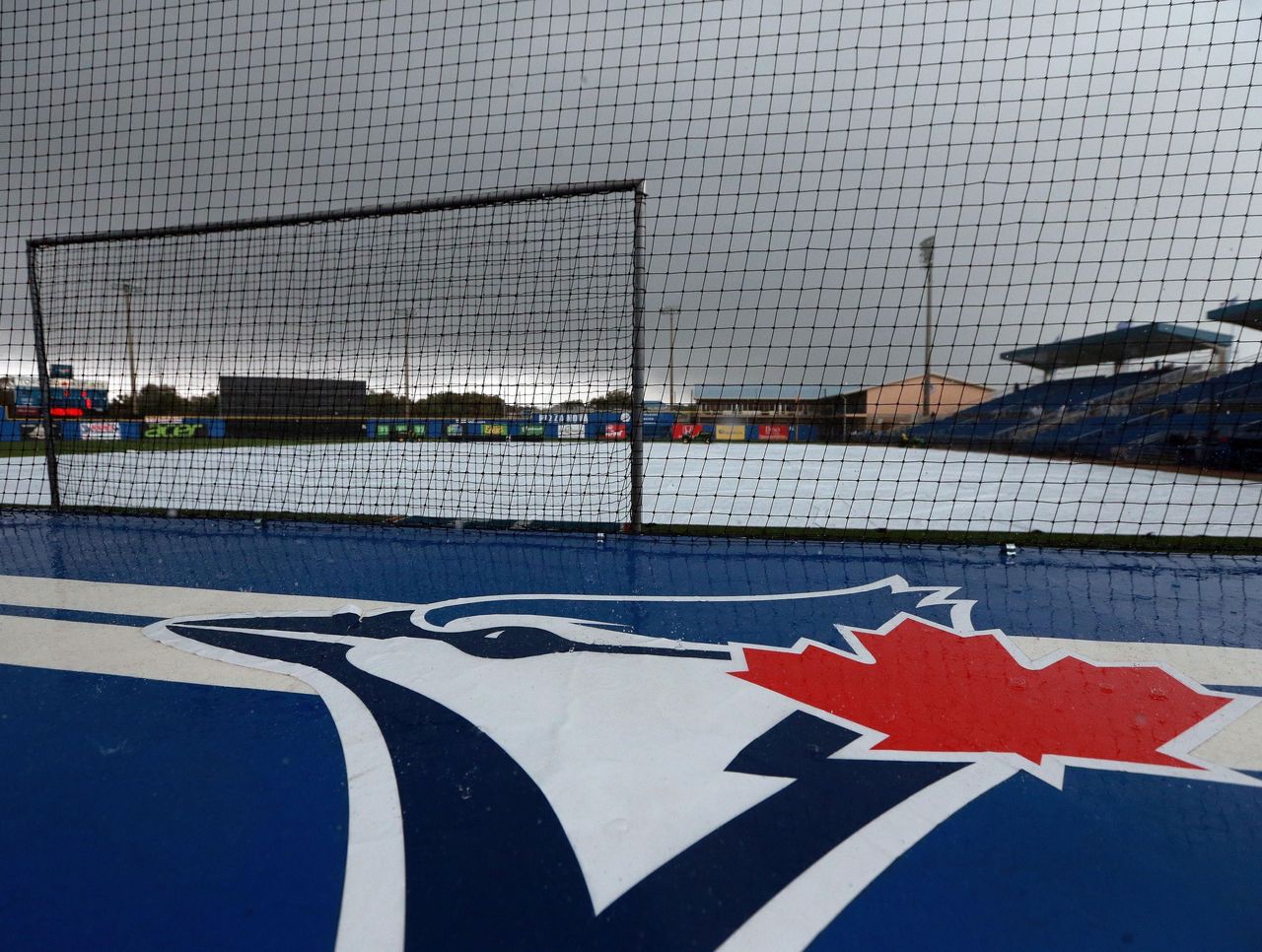 With aspirations of ending a 21-year playoff drought, former Blue Jays general manager Alex Anthopoulos packaged notable pitching prospects Daniel Norris, Jeff Hoffman, Miguel Castro, and Matt Boyd away for the veteran presences of Troy Tulowitzki, David Price, and LaTroy Hawkins in July 2015.
Shapiro and Atkins would ultimately inherit a polished product at the major league level but with plenty of work to be done to replenish the depth in the farm system.
The new regime has done well to hold on to the club's remaining top prospects, while landing 23-year-old Cuban infielder Lourdes Gurriel Jr. this offseason on a seven-year deal. They also added former Red Sox GM Ben Cherington in September as their vice-president of baseball operations. Cherington, who will place an emphasis on player development, was partially responsible for acquiring the likes of Mookie Betts, Xander Bogaerts, and Jackie Bradley Jr. while with Boston.
The Blue Jays were one of the oldest in the majors last season. Developing a strong farm system will be imperative should they wish to remain competitive in the years to come. Teams such as the Philadelphia Phillies make for valuable cautionary tales. The Phillies ignored their minor-league system for too long while sitting atop their division, and are currently paying the price with a lengthy rebuild.
Every need can be solved in free agency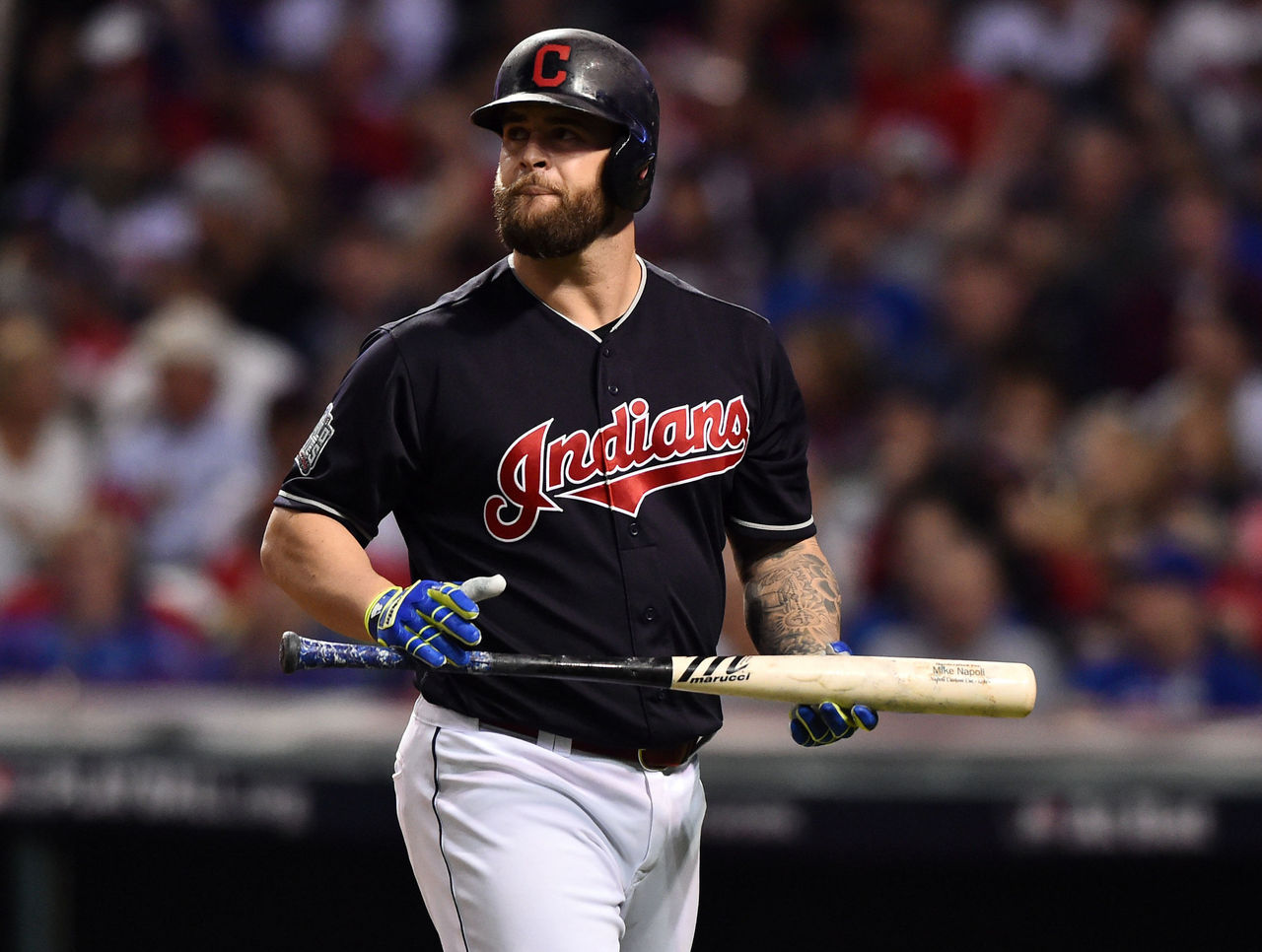 Resting on one of the American League's elite rotations makes the lives of Shapiro and Co. much easier in the face of a barren free-agent starting pitching market.
Luckily for the Blue Jays, there is no shortage of bats.
The front office struck early this winter by landing designated hitter Kendrys Morales on a team-friendly three-year, $33-million contract. They'll now need to fill two holes in the outfield, one at backup catcher and first base, and add a couple pieces to the bullpen.
Shapiro and Atkins have shown they can find value with the shrewd signing of J.A. Happ and the re-signing of Marco Estrada. While the likes of outfielders Rajai Davis, Matt Holliday, Jon Jay, and Steve Pearce aren't superstar names, they could compliment an already strong lineup, without costing a lot of money or subtracting anyone from their roster. First basemen Mike Napoli or Mitch Moreland could also be a nice add on a shorter-term deal.
Ryan Haningan, Chris Iannetta, Rene Rivera, and Kurt Suzuki are all capable catchers who are adept at shouldering a workload. Spending a little extra money on a capable backup would protect Russell Martin more, allowing him a few extra days off from behind the plate.
With Brett Cecil off the board the left-handed relief market is a little more thin, though Jerry Blevins and Boone Logan are names that fit Toronto's need and are coming off solid seasons.
Finding value in loss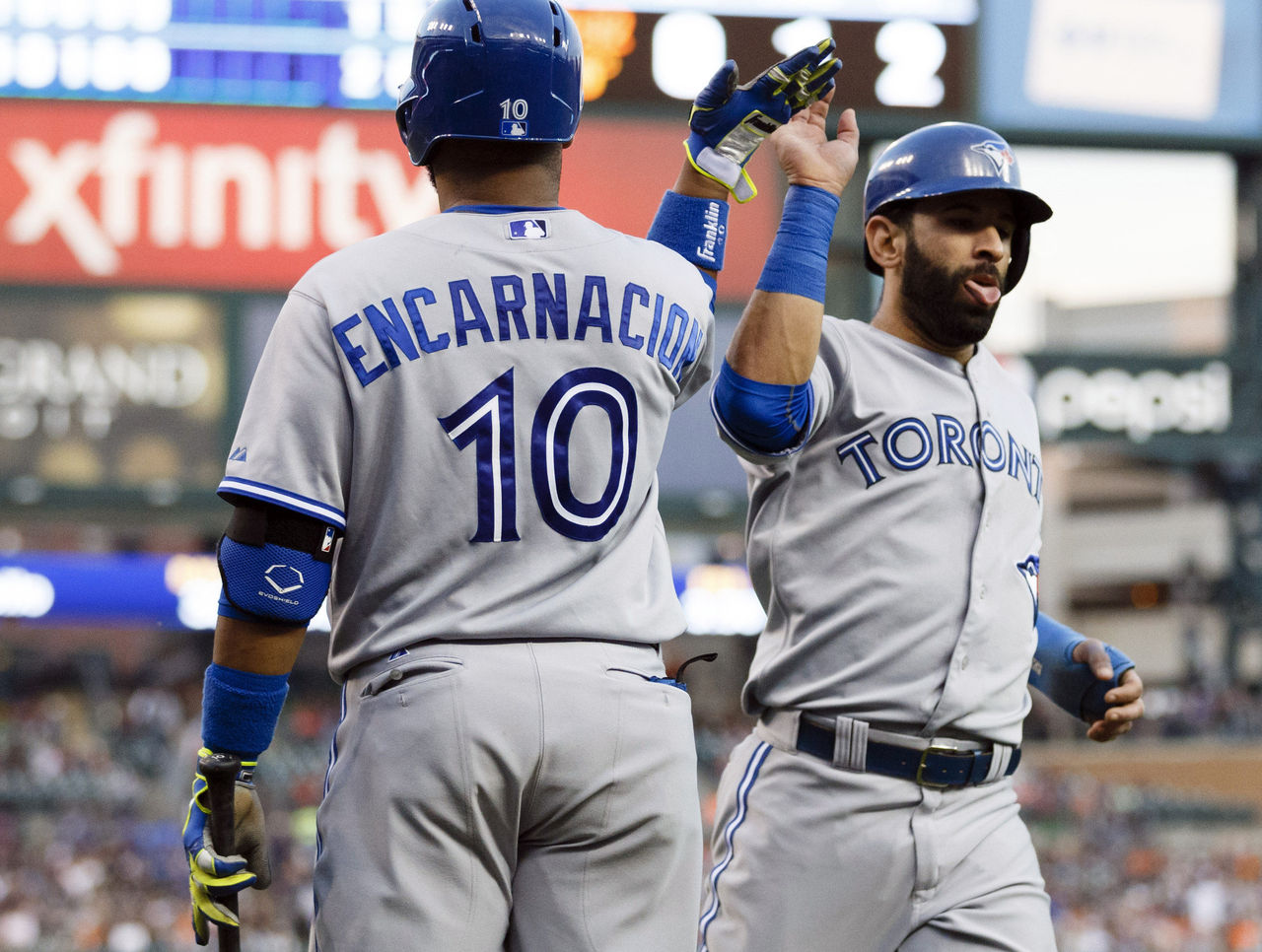 The Blue Jays will likely lose two franchise icons this winter in Edwin Encarnacion and Jose Bautista, but the duo will give the organization one last gift as they walk out the door.
Both players rejected qualifying offers earlier this month and will net the Blue Jays a pair of compensatory picks at next summer's draft should they sign elsewhere. Toronto currently owns the 24th pick in the 2017 draft, while potentially picking 33rd and 34th overall in the compensatory round depending on where Encarnacion and Bautista sign.
With as many as three possible selections in the early goings of the draf, the Blue Jays could opt to keep them all in order to further boost their minor-league system. The abundance of picks could also allow them to sign a free agent like Dexter Fowler who was issued a qualifying offer from his 2016 team. The Blue Jays might have shied away from signing players tied to draft-pick compensation in years past, but with a plethora of early picks, they can afford to go for it this winter.
It's not often that a team would be content with losing two players with the resumes of Encarnacion and Bautista, but the compensatory picks are a nice alternative for a team looking at the present and future. Stockpiling picks and assets will further improve minor-league depth, while affording them the opportunity to potentially roll the dice.