Baby-faced Butler delivers in Yankees debut
David Butler II-USA TODAY Sports / Reuters
Billy Butler made a strong first impression Thursday, both at the plate and in front of the mirror.
Making his first appearance as a Yankee since signing a major-league deal this week, an unusually clean-shaven Butler delivered RBIs in each of his first two at-bats during New York's series opener with Boston.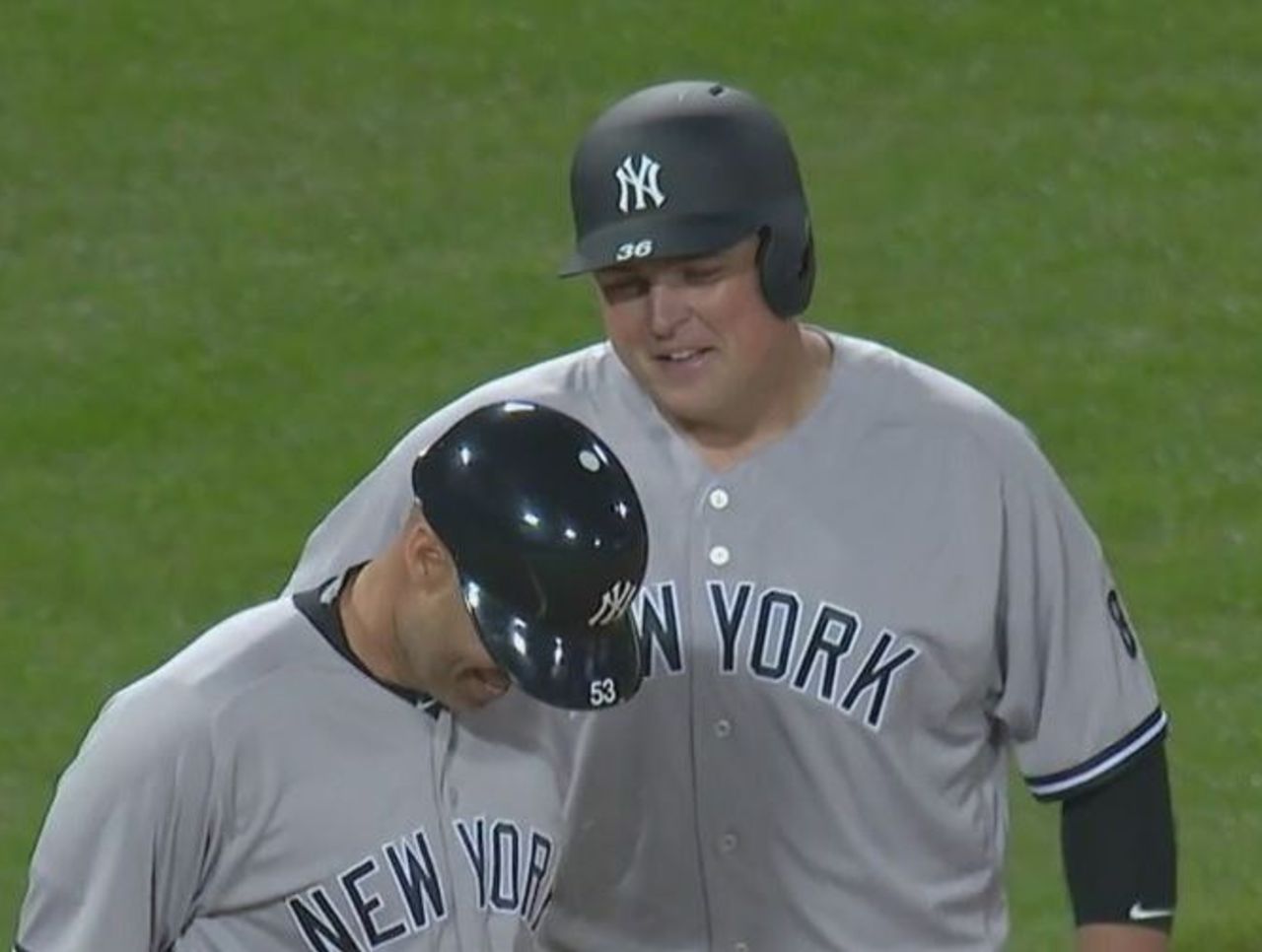 Butler, who was released by Oakland last week with a year left on his contract, belted a sacrifice fly in the first inning and followed it up with a RBI single in the second to give the Yankees a 2-0 lead.
The 30-year-old veteran told YES Network's Meredith Marakovits prior to Thursday's game he was considering shutting it down for the season before he was contacted by the Yankees. Butler, who isn't eligible for the postseason, is expected to be used exclusively down the stretch against left-handers, who he owns a career .872 OPS against over 10 seasons.