2016-17 Fantasy Winger Primer: Over the hill
Steve Russell / Toronto Star / Getty
Here are five veteran wingers unlikely to live up to potentially lofty expectations in 2016-17:
RW Jaromir Jagr, Florida Panthers
Jagr's ability to reset the clock last season was one of the top stories of the NHL year. He turned 44 years old in February, in the middle of arguably his best statistical season since 2007-08. He scored 27 goals, his most since 2006-07, despite registering just 143 shots on goal, his lowest full-season total since his rookie year.
His 18.9 percent shooting success rate was his highest since 1996-97 with the Pittsburgh Penguins and with Mario Lemieux as his center. Jagr has totaled 84 points in 99 games as a member of the Panthers, and linemates C Aleksander Barkov and LW Jonathan Huberdeau are likely to continue their respective developments.
Even a regression to a reasonable 50 points will be a disappointment considering the price fantasy hockey owners will pay for Jagr. He has averaged 79 games over the past three seasons, but he won't continue defying age forever. Even if he does stay healthy and productive, his shooting percentage will be his major undoing.
LW Loui Eriksson, Vancouver Canucks
Eriksson will return to the Western Conference following his best of three seasons in the East. He scored 30 goals last season for just the second time in his career and totaled his most assists since 2011-12. His 184 shots on goal were the most he has registered since that same season, while his 16.3 percent shooting success rate was the second-highest of his career.
Eriksson is expected the be the third piece of the top line along with Daniel and Henrik Sedin. While the twins have been a mark of consistency and top production, no other member of the Canucks has scored 70 points in a season since C Ryan Kesler had 73 in the 2010-11 season. W Radim Vrbata's 63 points in 2014-15 were the most by a third member of the top line.
Vrbata has totaled 200 SOG just once in his career, while Daniel Sedin has failed to record at least 200 just once since 2005-06, and it was the lockout-shortened 2012-13 season, when he had 138 SOG in just 47 games.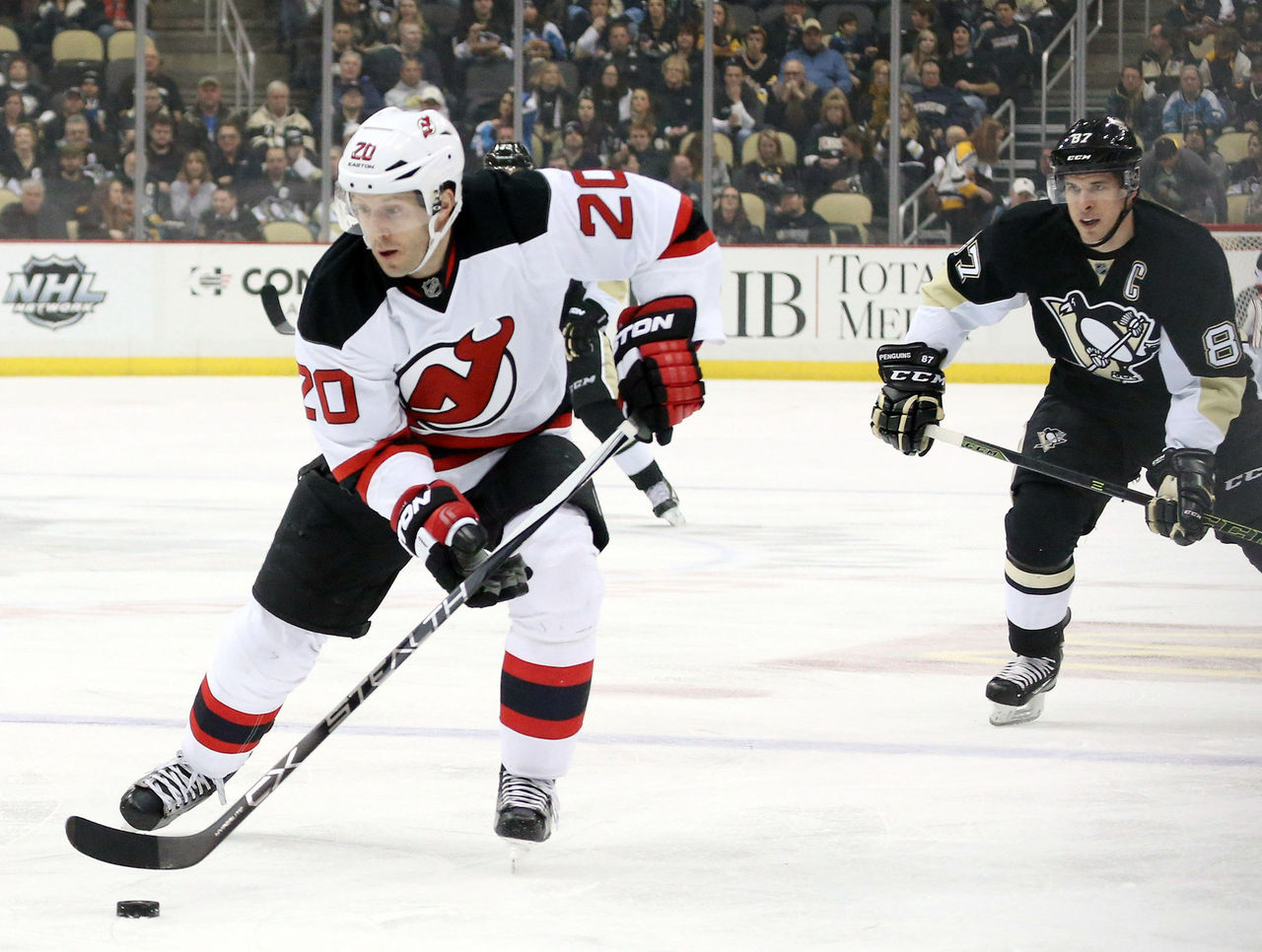 RW Lee Stempniak, Carolina Hurricanes
Stempniak's decline may not be so much a result of his 33 years, as it is just natural regression. In a year split between the Boston Bruins and New Jersey Devils, Stempniak recorded more points than he did in any season other than his 52-point sophomore campaign with the St. Louis Blues. His 19 goals matched the second-highest total of his career.
He did it all on just 146 SOG, a number he has surpassed five times. His 18:44 in ice time with the Devils last season was the third-highest average of his career. He had already dropped to 15:20 with the Bruins.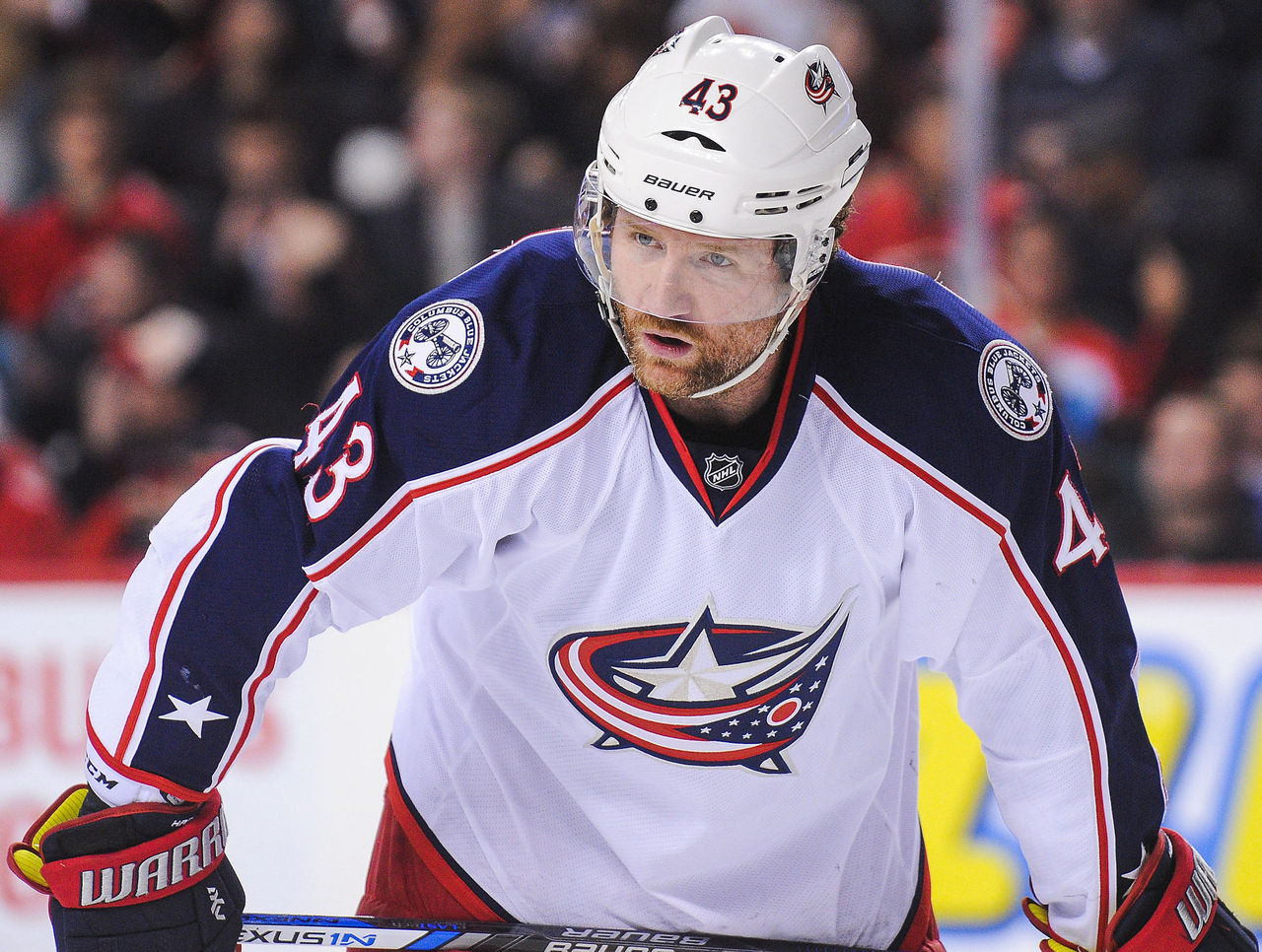 LW Scott Hartnell, Columbus Blue Jackets
Hartnell already saw drastic regression in 2015-16 as a 33-year-old. His 49 points were 11 fewer than he tallied the year prior, despite playing two more games. He took 54 fewer shots, but raised his success rate from 13.7 percent to 15.3. Both numbers are considerably above of his career average.
A dominant power-play player in the two years prior, Hartnell totaled just 12 man-advantage points last year, with 10 of those being goals. The Blue Jackets are still in the midst of a rebuild, and they seem likely to split Hartnell's ice time with some younger players and long-term pieces.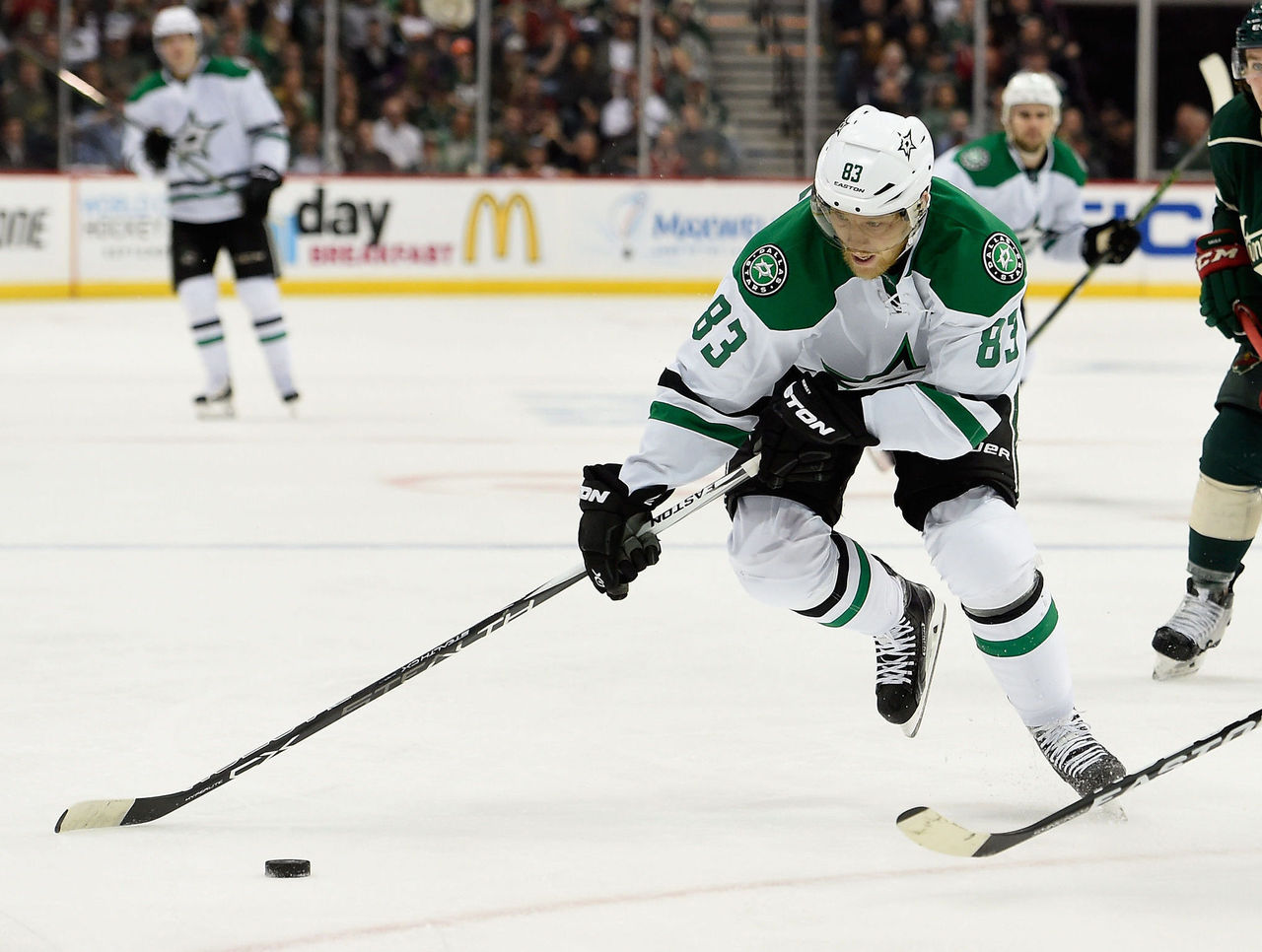 RW Ales Hemsky, Dallas Stars
Hemsky played some of the best hockey of his career during a 20-game stint with the Ottawa Senators at the end of the 2013-14 season. He scored four goals and 17 points in 20 games, and it was enough to earn him his three-year, $12-million contract with the Stars that offseason.
Since joining Dallas he has totaled just 71 points in 151 games. He has continually been bumped down the depth chart by youngsters such as Valeri Nichushkin or Mattias Janmark, or additions from outside the organization such as Patrick Sharp. The Stars recent signing of Jiri Hudler will further impede Hemsky's path to meaningful ice time, limiting any fantasy upside.
Comments
✕
2016-17 Fantasy Winger Primer: Over the hill
  Got something to say? Leave a comment below!