2016-17 Fantasy Defenseman Primer: Over the hill
Francois Lacasse / National Hockey League / Getty
Here are five defensemen past their prime who won't live up to preseason expectations:
Andrei Markov, Montreal Canadiens
Markov will turn 38 before Christmas. He still racked up an impressive 44 points last season, but his days of 40-plus points may be drawing to a close.
The main reason Markov could struggle is the departure of defense partner P.K. Subban. Shea Weber might be a better all around defenseman for the time being, but Subban's puck-moving ability and offensive prowess will be missed. Although it's a small sample size, Markov managed just five points in 14 games without Subban last season.
Markov has averaged 24:34 minutes of ice time per game over the past four seasons, so you have to expect regression is coming soon. His body could wind up breaking down after blocking 495 shots over the past three years.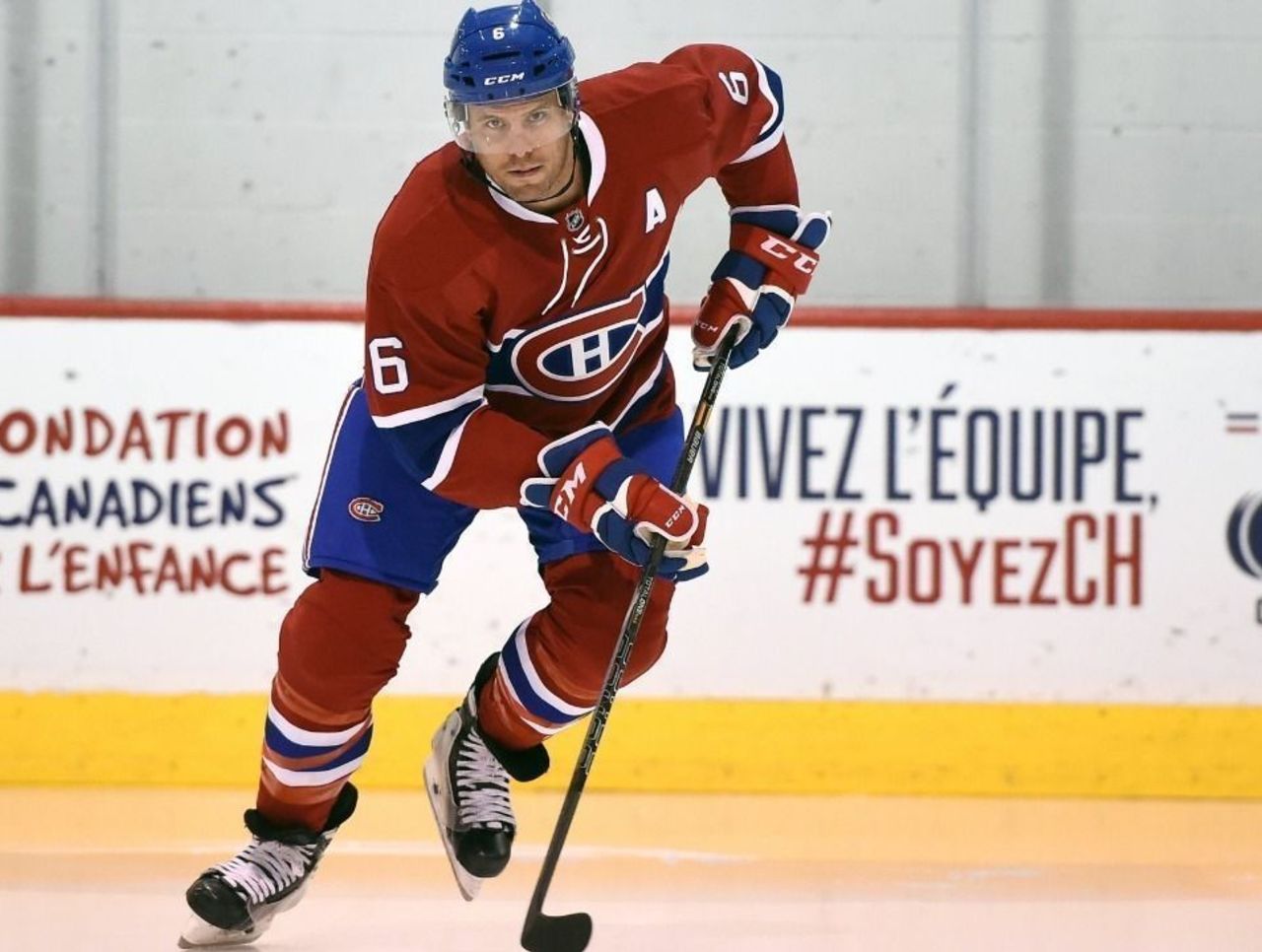 Shea Weber, Montreal Canadiens
Weber might still have a few seasons left before being completely over the hill, but expect him to regress offensively with the move to Montreal.
In Nashville, Weber was coached by the offensive-minded Peter Laviolette. In Montreal, he will be coached by the defensive-minded Michel Therrien. Nashville finished with the second-highest team Fenwick For percentage, while Montreal finished 11th.
Perhaps Weber's biggest loss will be his D partner in Nashville, Roman Josi - an outstanding skater and one of the best all around players in the league. He will go from being paired with Josi to likely joining Markov.
Weber can still be a solid fantasy contributor from the back end, but don't expect him to score 20 goals or tally 50 points in his first season in the Eastern Conference after playing 763 games with the same organization. He will probably be drafted high based on his name alone and won't return value relative to his ADP.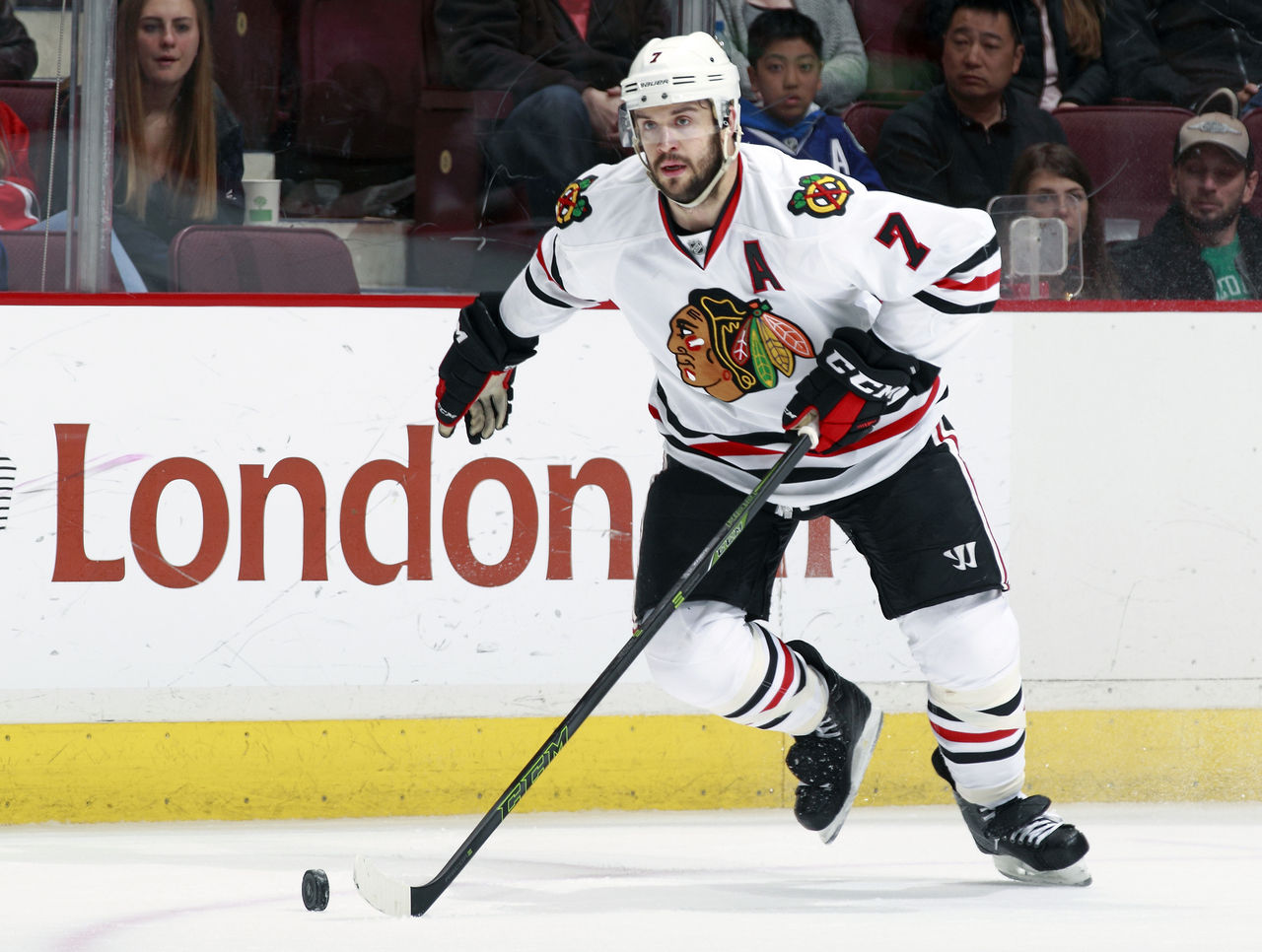 Brent Seabrook, Chicago Blackhawks
Seabrook may not be over the hill as of yet, but he certainly won't repeat a career offensive year in 2015-16. At age 30, his 14 goals and 49 points were both career highs.
There is a major discrepancy in Seabrook's numbers. The Blackhawks usually have four forwards and Duncan Keith on their top power-play unit. Yet, Keith missed 15 games last season, allowing Seabrook to anchor a dangerous power play. Here are his numbers with and without Keith in the lineup:
| Stat | w/ Keith | w/o Keith |
| --- | --- | --- |
| GP | 66 | 15 |
| G | 10 | 4 |
| A | 21 | 14 |
| S | 131 | 36 |
| PPP | 17 | 8 |
Seabrook put up Erik Karlsson-like numbers without Keith in the lineup. But with Keith never missing more than eight games in a season prior to 2015-16, expect Seabrook to return to his 30-40 point range.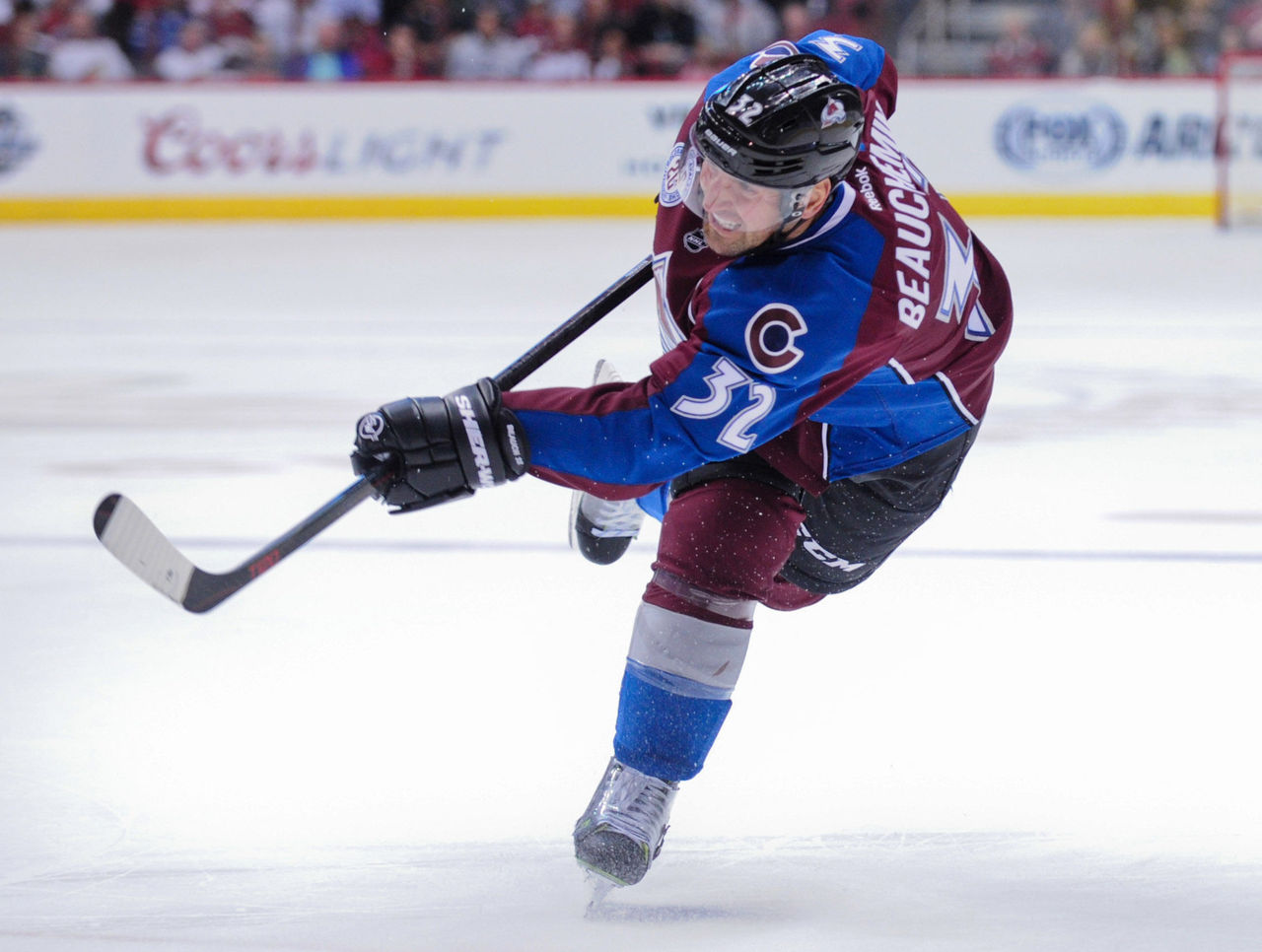 Francois Beauchemin, Colorado Avalanche
Beauchemin was fantasy relevant last season for the first time since, well, ever. His 34 points were the second-highest of his career; he tallied 36 points in 2005-06, but scoring was way up in the first post-lockout season.
The now-36-year-old defenseman was especially valuable in daily fantasy and season-long leagues with blocks, as he got in front of 256 shots last season.
Those expecting the veteran to repeat, or even improve with a coaching change on the way, will be vastly disappointed. Though there is great talent up front in Colorado, Beauchemin was lucky to pick up 26 assists last year. Of those, just six were primary assists. He's never been much of an offensive threat, and he never will be.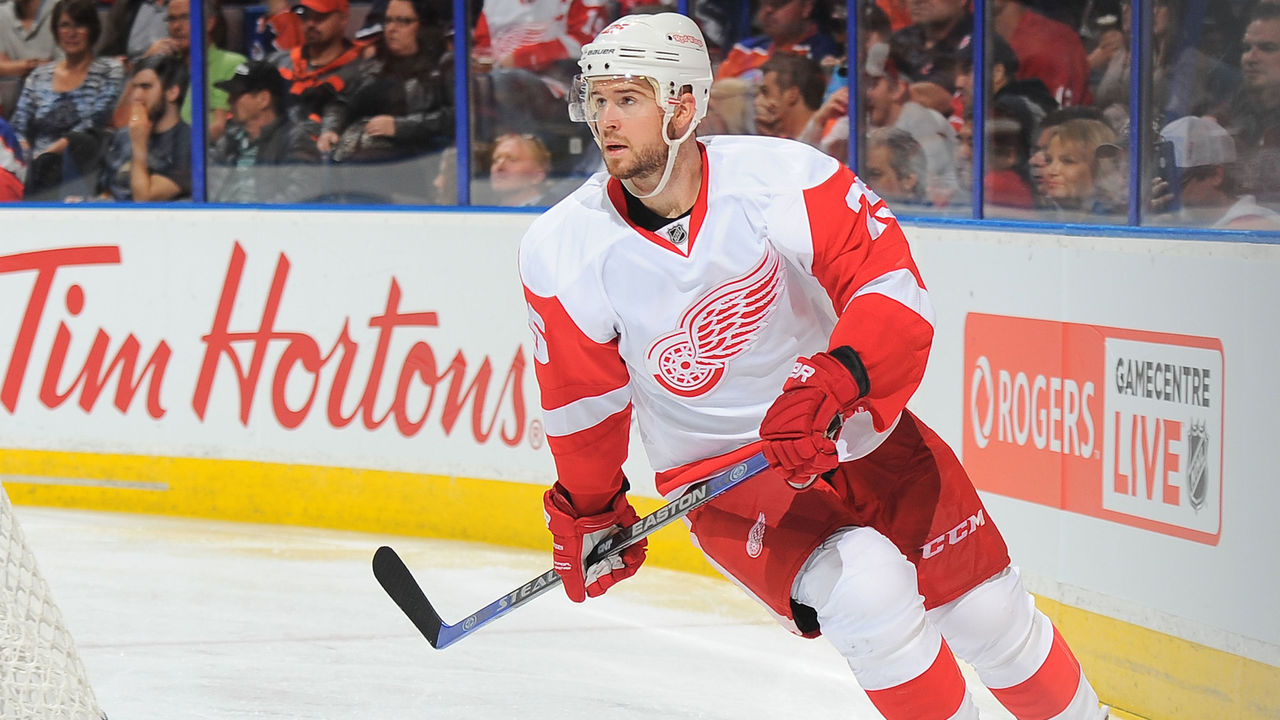 Mike Green, Detroit Red Wings
Green has been regressing ever since he erupted for a 76-point season a 24-year-old in 2009-10. He has still had some decent fantasy seasons in between, but the wheels could really fall off in his age-31 season.
Detroit finished with the eighth-fewest goals in the league in its first season without Mike Babcock behind the bench, barely squeaking into the playoffs.
With Pavel Datsyuk leaving for the KHL and Henrik Zetterberg on the decline, Green will likely wind up with fewer than the 35 points he finished with last season. It's best to avoid him in your fantasy drafts.
Comments
✕
2016-17 Fantasy Defenseman Primer: Over the hill
  Got something to say? Leave a comment below!