Fantasy roundtable: Center edition
Joe Sargent / National Hockey League / Getty
Here is a comprehensive breakdown of the center position going into the 2016-17 NHL fantasy draft season, courtesy theScore's team of fantasy experts:
Would you draft anyone over Sidney Crosby?
Esten McLaren: Crosby comes with safety as well as upside, making it an almost unnecessary contrarian move to take anyone else. If I was feeling like taking a gamble on draft day, Dallas Stars C Tyler Seguin would be my choice. He finished 2015-16 with 73 points in just 72 games, good for sixth in points per game. He ranked second in the category in 2014-15, behind only Crosby.
Josh Wegman: Both Tyler Seguin and Connor McDavid are intriguing, but no. Crosby is still the best player in the game. Once Mike Sullivan replaced Mike Johnston as head coach, Crosby went on a tear. He scored 30 goals and added 36 assists in the final 52 games. A full season with Sullivan behind the bench could help Crosby reach the 100-point plateau again.
Jason Wilson: I'd rather not face that decision. Considering how last season began, it looked like he would absolutely not be the consensus No. 1. If I get the top pick, though, I'm not taking Tampa Bay Lightning C Steven Stamkos. I'm not taking a winger or a goaltender. It has to be Crosby.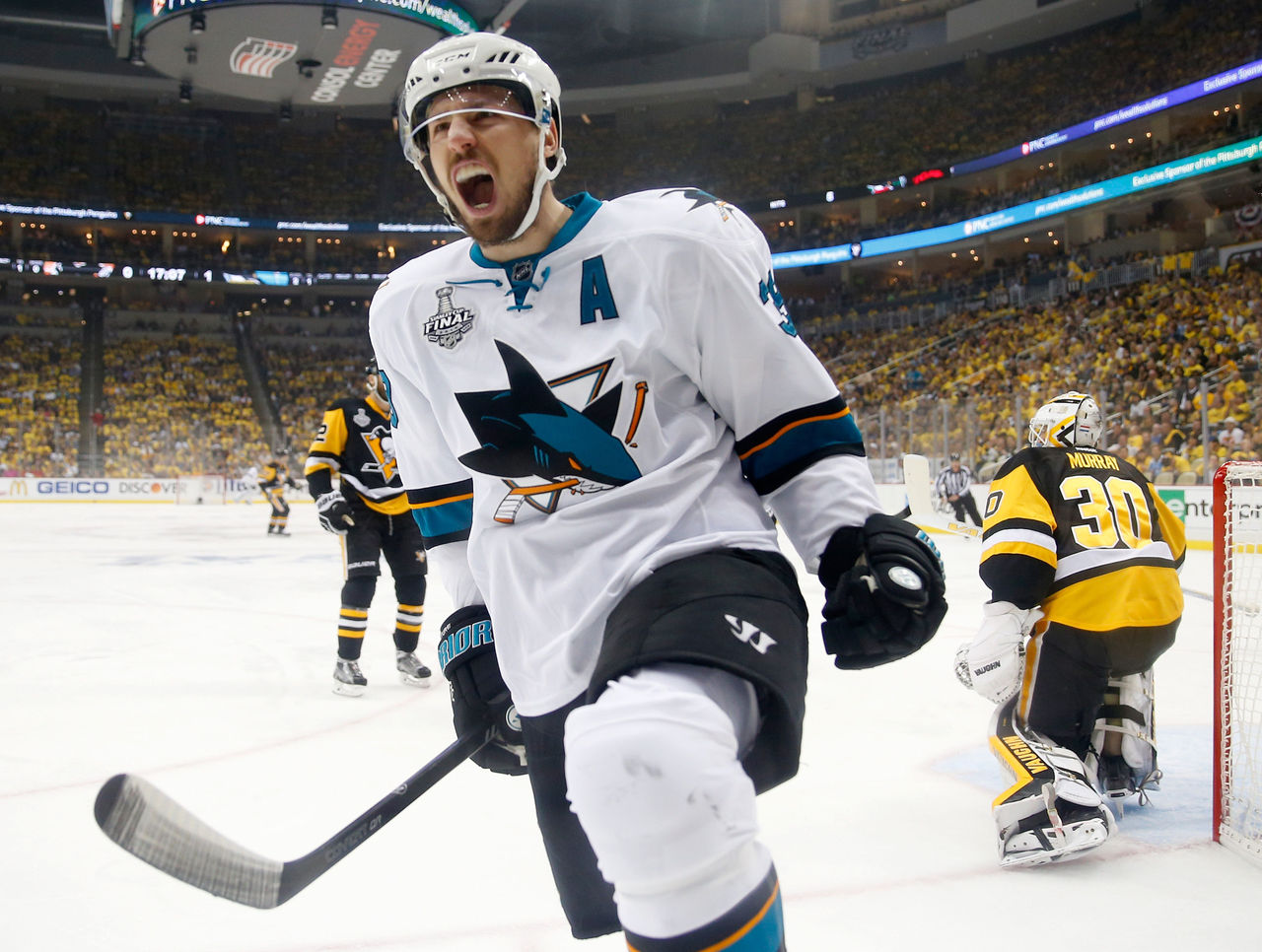 Which second-line center is the most appealing fantasy asset?
McLaren: Lost behind Patrice Bergeron, Boston Bruins C David Krejci has eclipsed 60 points in each of his past two full seasons. He missed 10 games in 2015-16 and still totaled 63 points. While he hasn't scored 20 goals since 2011-12, young linemates Ryan Spooner and David Pastrnak should take further strides this season, helping Krejci top 60 assists.
Wegman: San Jose Sharks C/LW Logan Couture might be the best 200-foot player on the team. He had an injury riddled season in 2015-16, but he was spectacular in the playoffs, scoring 10 goals and adding 20 helpers in 24 games. With regression expected from Joe Thornton, Couture could wind up playing even more minutes and finish with 85 points.
Wilson: While the easy answer might be Penguins C Evgeni Malkin, I'm targeting Florida Panthers C Vincent Trocheck. Entering his fourth season, he's a candidate to be a major breakout candidate even beyond his huge strides last season when he scored 25 goals and added 28 assists. He tallied 125 hits, so there's value in banger leagues.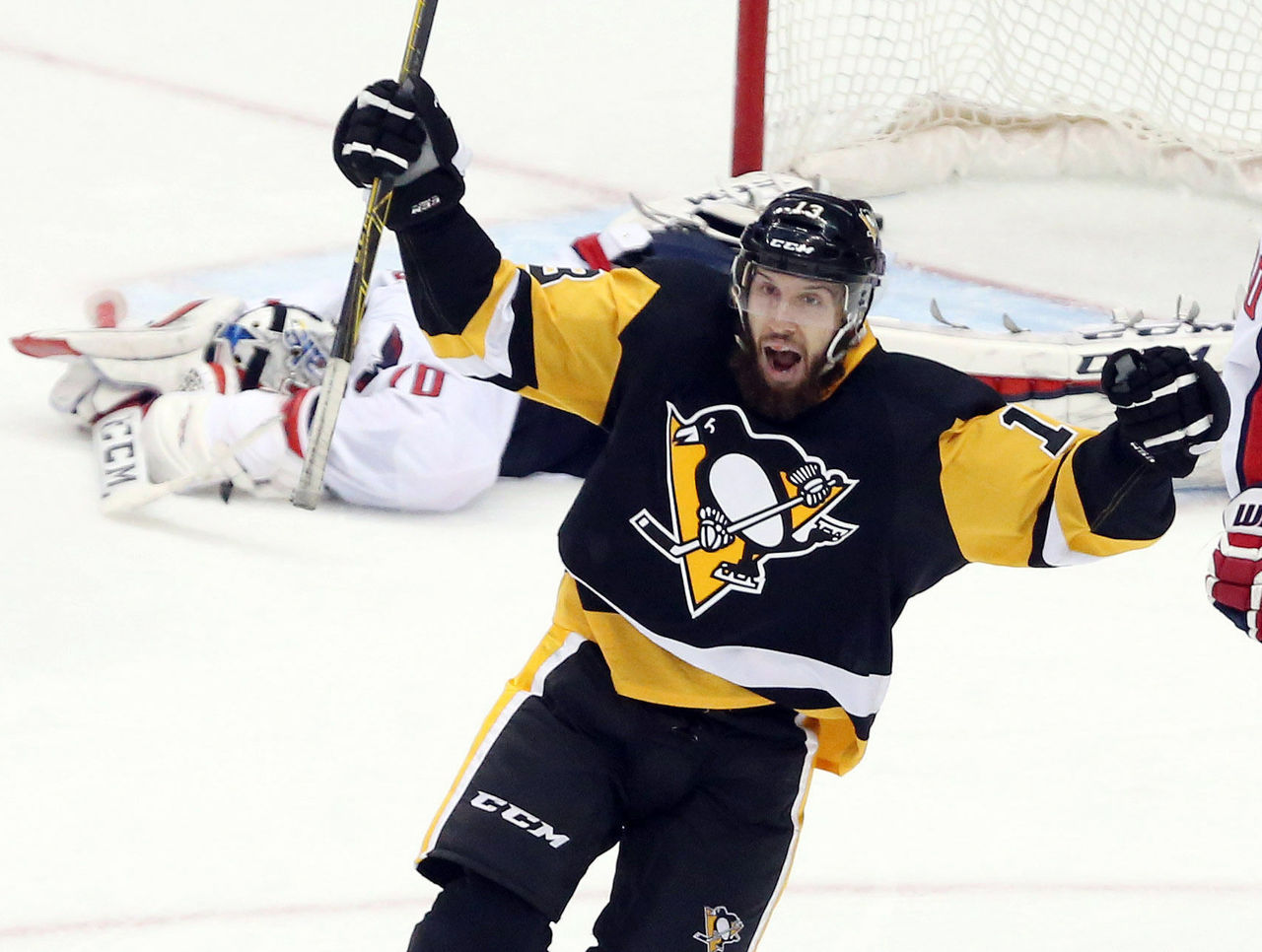 Is there a third-liner you're targeting in standard fantasy leagues?
McLaren: While it doesn't feel right to call any of them a third-liner, the Penguins do have three centers worth drafting in Crosby, Malkin and Nick Bonino. Bonino is likely to stick on a line with Ws Carl Hagelin and Phil Kessel, with Malkin left relatively on his own. His linemates are likely to be LW Chris Kunitz and RW Bryan Rust, but Malkin can produce by himself.
Wegman: I'll be targeting New Jersey Devils C Pavel Zacha In keeper and/or deep leagues. Out of all the third line centers in the league, he has the best shot at leapfrogging the top two. Both Travis Zajac and Adam Henrique are nothing special. Zacha, the sixth overall pick in 2015, could find himself centering Ws Taylor Hall and Mike Cammalleri/Kyle Palmieri in no time.
Wilson: The Bruins are deep at center, which would be the only reason new acquisition David Backes winds up as a third-liner. He very well could play the wing as he often did in St. Louis. If he plays center, he will likely be behind Bergeron and Krejci. His goal-scoring upside is strong enough to take him in the middle rounds of standard formats.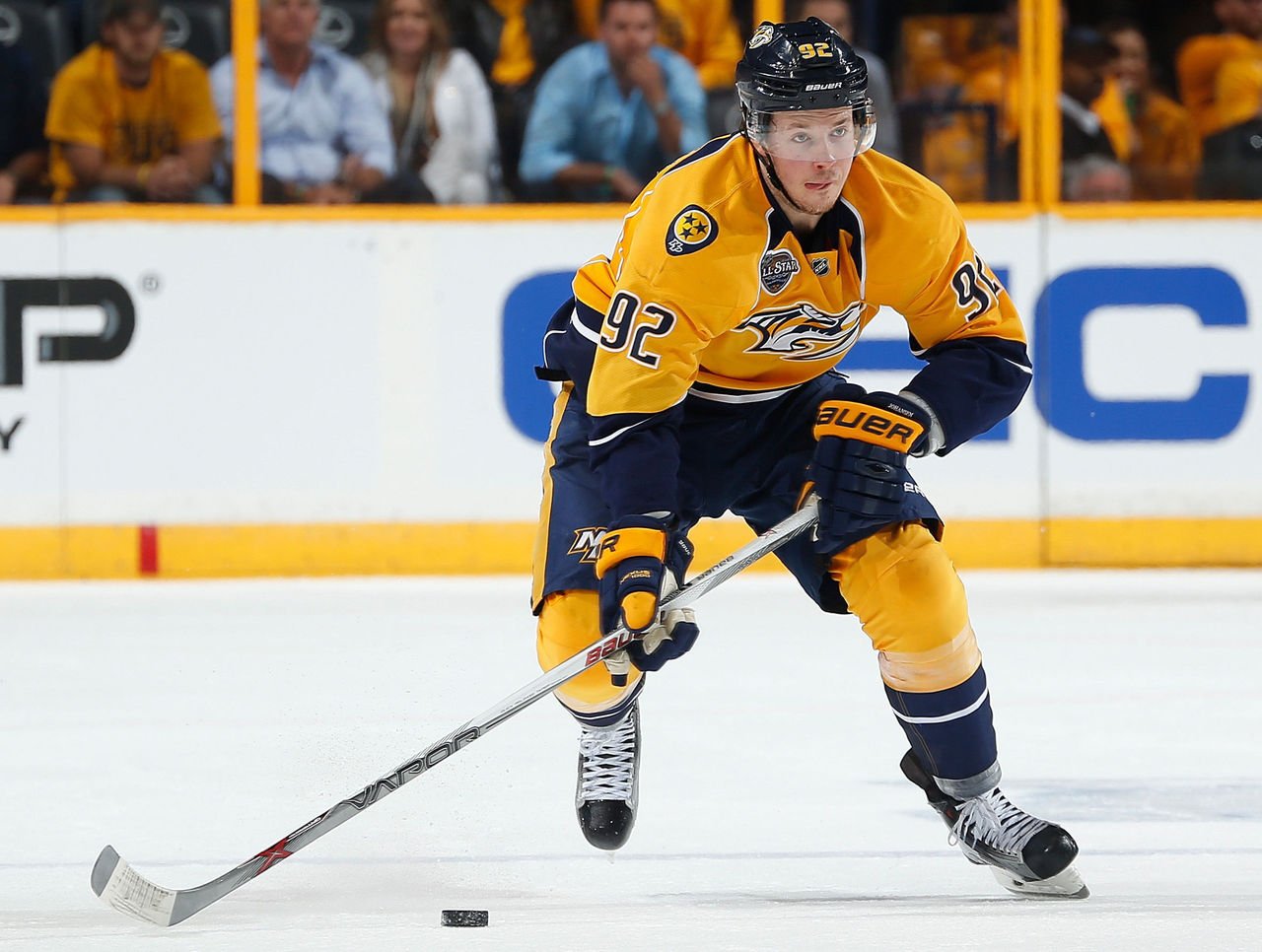 What is your bold prediction for the center position for 2016-17?
McLaren: Washington Capitals C Nicklas Backstrom will score 50 power-play points. His career high of 44 came back in 2013-14, but he had at least 30 points in each of the past two seasons. Forty-two percent of his 642 career points have come with the man advantage, and the Caps' special teams unit will improve with the developments of Evgeny Kuznetsov and John Carlson.
Wegman: Nashville Predators C Ryan Johansen will finish with 85-90 points. At 24 years of age, he is just coming into his own. He flourished upon being dealt to the Music City in midseason last year. A full season with the club, specifically alongside either Filip Forsberg or James Neal (or both), will lead to a career year.
Wilson: Sharks C Joe Thornton will top 90 points for the first time since 2007-08. Thornton, long thought to be on the decline, rebounded to become a point-per-game player in 2015-16. Sure, the bulk of those (63) were assists, but he could easily do it again. He has a strong offensive supporting cast in Joe Pavelski, Tomas Hertl and others.
Comments
✕
Fantasy roundtable: Center edition
  Got something to say? Leave a comment below!