Fantasy hockey roundtable: Winger edition
Patrick Smith / Getty Images Sport / Getty
Follow theScore's fantasy feed on Twitter (@theScoreFantasy) for the latest news, features and more.
Here is a comprehensive breakdown of the winger position going into the 2016-17 NHL fantasy draft season, courtesy theScore's team of fantasy experts:
Which mid-round winger is in the best situation for success?
Jason Wilson: Relative to his expected draft position, I love Florida Panthers RW Jaromir Jagr skating with the young guns in C Aleksander Barkov and LW Jonathan Huberdeau. While father time will catch up to the 44-year-old at some point, Jagr played 79 games last season and looked good doing so, tallying 66 points.
Esten McLaren: LW Andrew Ladd joined the New York Islanders this offseason, and he's fully expected to ride shotgun with C John Tavares at 5v5. Wingers Kyle Okposo and Matt Moulson served as Tavares' primary trigger man each season since 2010-11 and never finished lower than second in points among Islanders' skaters. Expect 60-plus points from Ladd.
Josh Wegman: It has to be Edmonton Oilers LW Milan Lucic. The physical presence will likely be higher than a mid-round pick in banger leagues, but value can still be had in standard leagues. He will likely line up with C Connor McDavid and RW Jordan Eberle. It's safe to say many tap-ins and garbage goals could be had.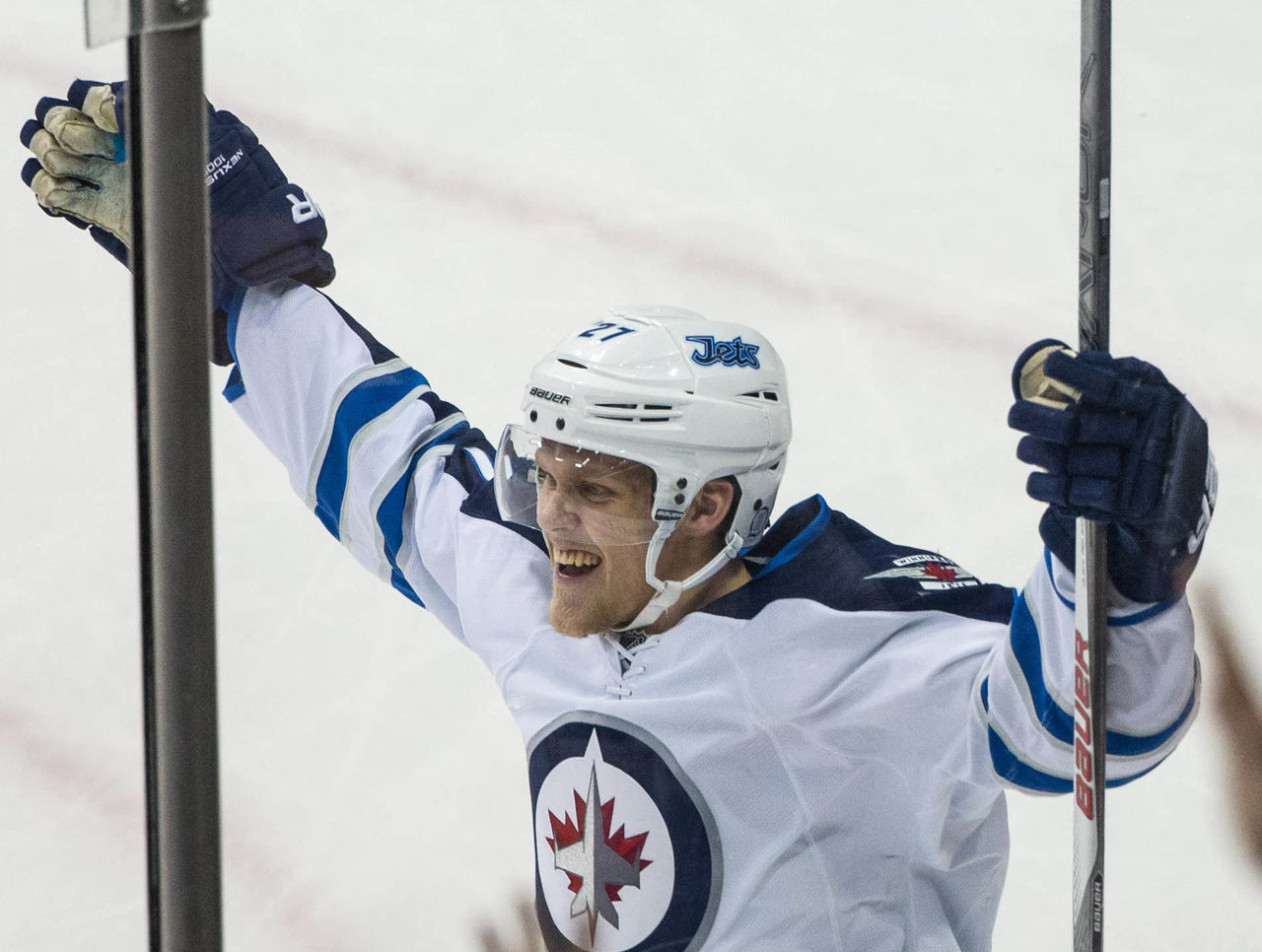 Which sleeper could move up the depth chart?
Wilson: In general, I like the Winnipeg Jets to make offensive strides this season and it all starts with sophomore W Nikolaj Ehlers. This is a young team, and he could be a huge bonus as a mid-to-late round pick. He showed flashes with 38 points in 72 games, but with more ice time and a vaunted role in the offense incoming, those numbers should be much higher.
McLaren: Minnesota Wild RW Nino Niederreiter had a career year in 2015-16, totaling 20 goals and a career-high 43 points. He took 159 shots on goal, while averaging just 15:33 in ice time. He figures to start the season on the left side of the third line, but he could move as high as the top line, alongside LW Zach Parise and C Eric Staal.
Wegman: Edmonton Oilers RW Nail Yakupov is on the outside looking in when it comes to the top-six forward group. The former first-overall pick is in a contract season. There's nothing Edmonton's brass would love more than for him to earn his way onto a line with McDavid. If that's the case, he could have his long-awaited breakout year.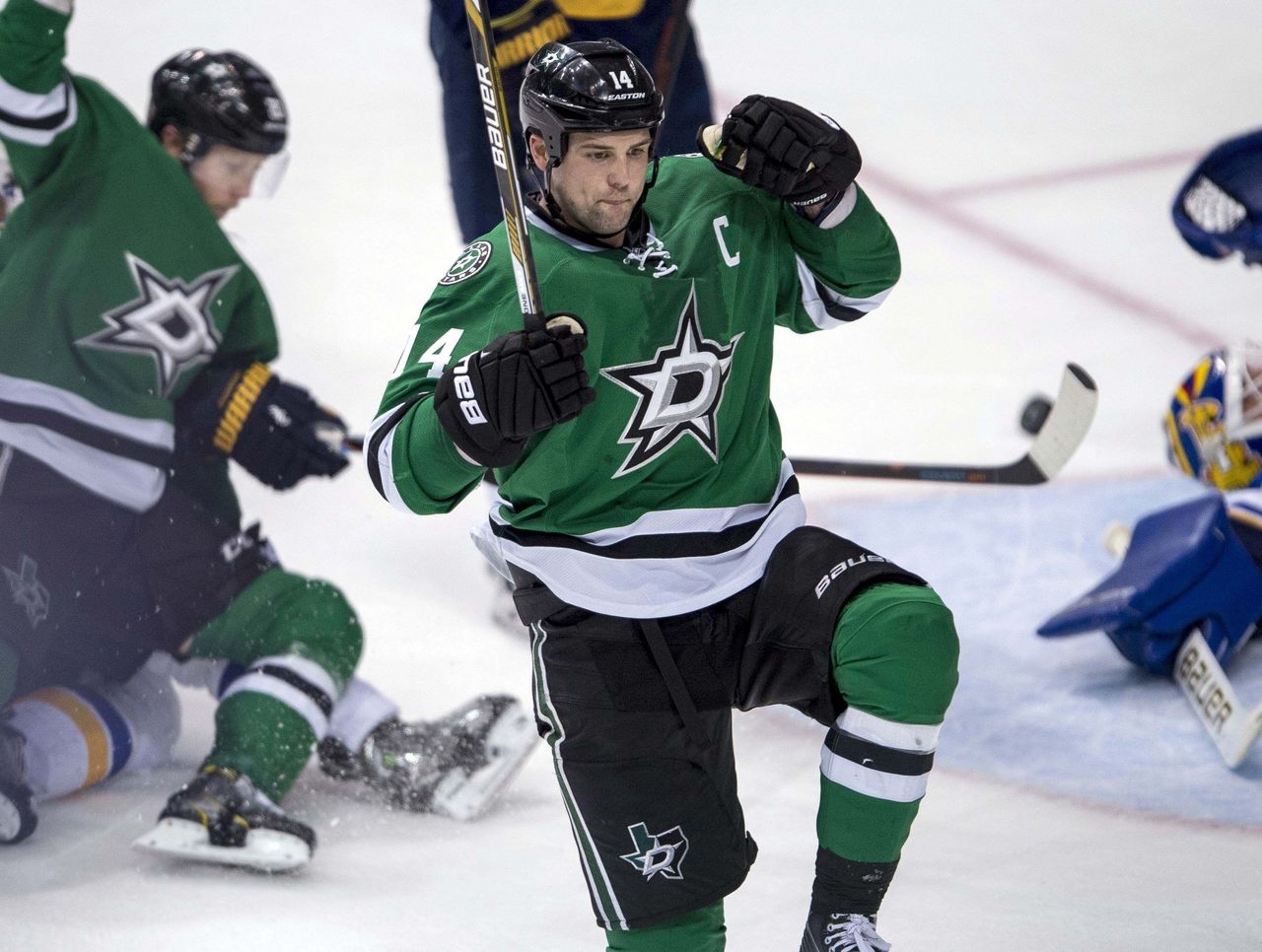 Who is the most versatile fantasy asset, capable of filling out all categories?
Wilson: If the Philadelphia Flyers can get some decent goaltending and defense, RW Wayne Simmonds is your man. The 32 goals and 28 assists he tallied in 2015-16 were not outliers. He scored 29 and 28 goals, respectively, in the two seasons prior and he topped out at 31 assists in 2013-14. Add in his proclivity to wind up in the box (147 PIMs) and he's nearly indispensable.
McLaren: As long as he can stay healthy in 2016-17, Colorado Avalanche W Gabriel Landeskog can be considered a near-lock for 20-plus goals, 60 points, 200 SOG, and 70-80 penalty minutes. He has also recorded at least 10 power-play points in each of the past three seasons, even adding three short-handed points last year.
Wegman: Jamie Benn, hands down. Last season he had 41 goals, 48 assists, 247 shots, 30 power-play points, 64 PIM, 156 hits and even 55 blocks. He's a sure-fire top-5 pick.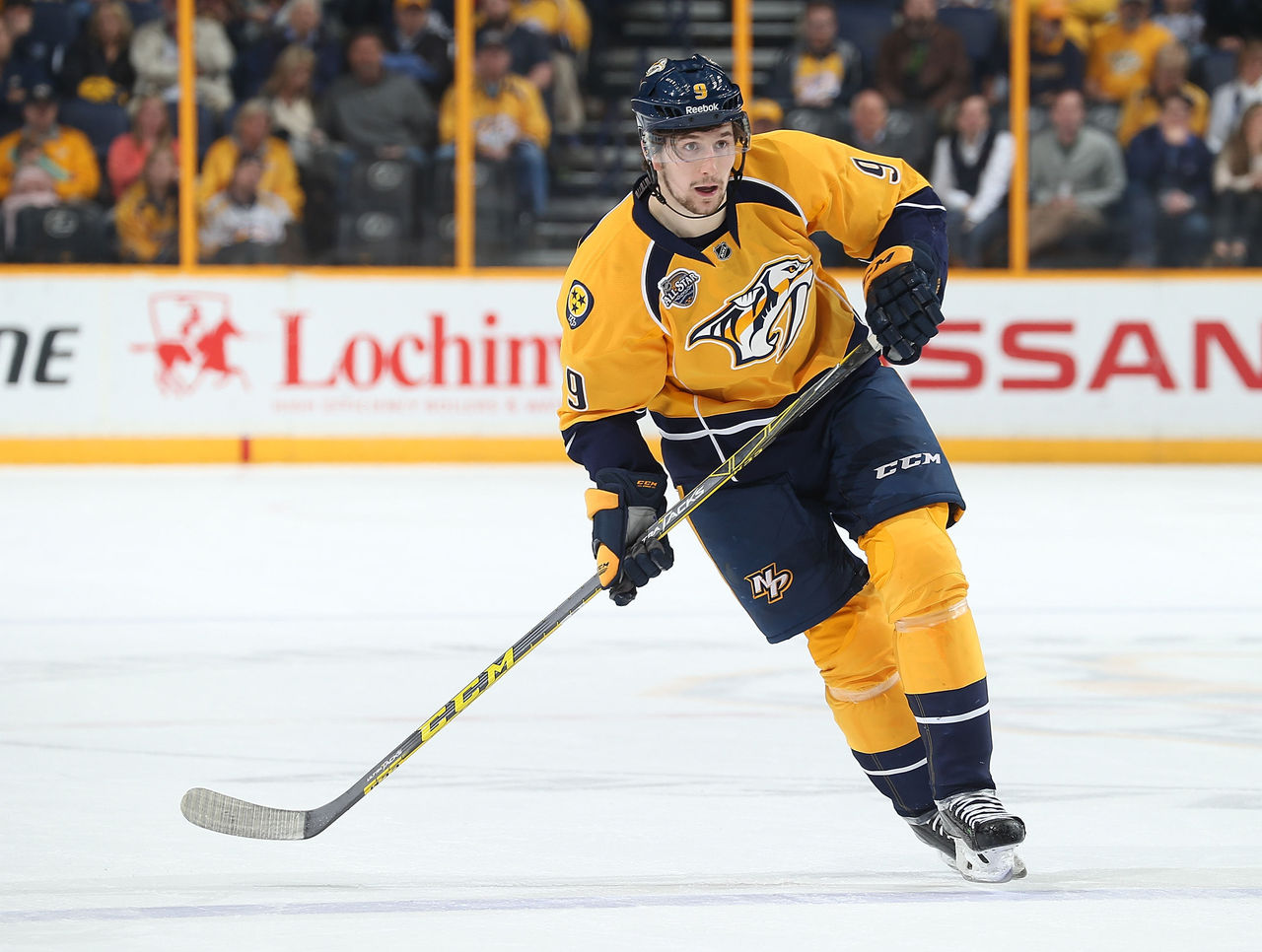 What is your bold prediction for the winger position for 2016-17?
Wilson: Washington Capitals W Alex Ovechkin will not finish in the top five in goals scored. While he scored 50 goals a year ago, Patrick Kane, Jamie Benn and Vladimir Tarasenko were all within striking distance. With so many high-octane offenses, you can't just set your watch to Ovechkin and call it a day.
McLaren: Nashville Predators C/W Filip Forsberg will lead the league in points. Forsberg totaled 33 goals and 64 points last season, both career highs in just his second full year in the league. He has played 82 games in each of the past two seaons, registering well over 200 shots on goal each year. He'll have Ds P.K. Subban and Roman Josi getting him the puck frequently.
Wegman: Toronto Maple Leafs W James van Riemsdyk will score 40 goals. His career-high is 30, but he was injured for half of last season. He has the shot to score from the outside, and the hands and physical presence to score near the crease. Rookie C Auston Matthews will immediately become the best center he has ever played with in a Leafs uniform.
Comments
✕
Fantasy hockey roundtable: Winger edition
  Got something to say? Leave a comment below!