2016-17 Fantasy Defenseman Primer: Unrepeatable seasons
Elsa / Getty Images Sport / Getty
Progression and regression happen in all sports. Did a player have a career year because he was in his prime? Or did he have luck on his side? Was a certain player not having the bounces fall his way, leading to a down season? This is what I will try to determine among the NHL's defensemen.
Shayne Gostisbehere, Flyers
2016-17 Prognosis: Regression
Gostisbehere burst onto the scene as a rookie last year, racking up 17 goals and 46 points in 64 games while leading the Flyers to a postseason berth. The Ghost Bear established an 82-game pace of 59 points, which would have ranked him fifth among all NHL defensemen.
Those drafting Gostisbehere are probably expecting 60-plus points - and this is unfair to the 23-year-old blueliner. Only four defensemen tallied 60 or more points last season, and in most years there are usually only one or two who reach the 60-point plateau.
Of Gostisbehere's 46 points last season, 22 came on the power play. This was great for Gostisbehere owners in leagues which record power-play points, but 5v5 numbers are much easier to predict from year to year.
Philadelphia's 280 power-play opportunities last season were the second-most in the NHL, despite a 16th-ranked Corsi For rating and a 15th-ranked Offensive Zone 5v5 Faceoff Percentage, according to Puckalytics. Unless the Flyers have some magic formula for drawing penalties, expect the number of man-advantage chances to drop.
Fewer power-play opportunities will surely lead to fewer points from Gostisbehere, who also had the second-highest shooting percentage among NHL defensemen who played at least 60 games. Gostisbehere's talent should lead to 45-55 points, but don't expect any ridiculous improvement.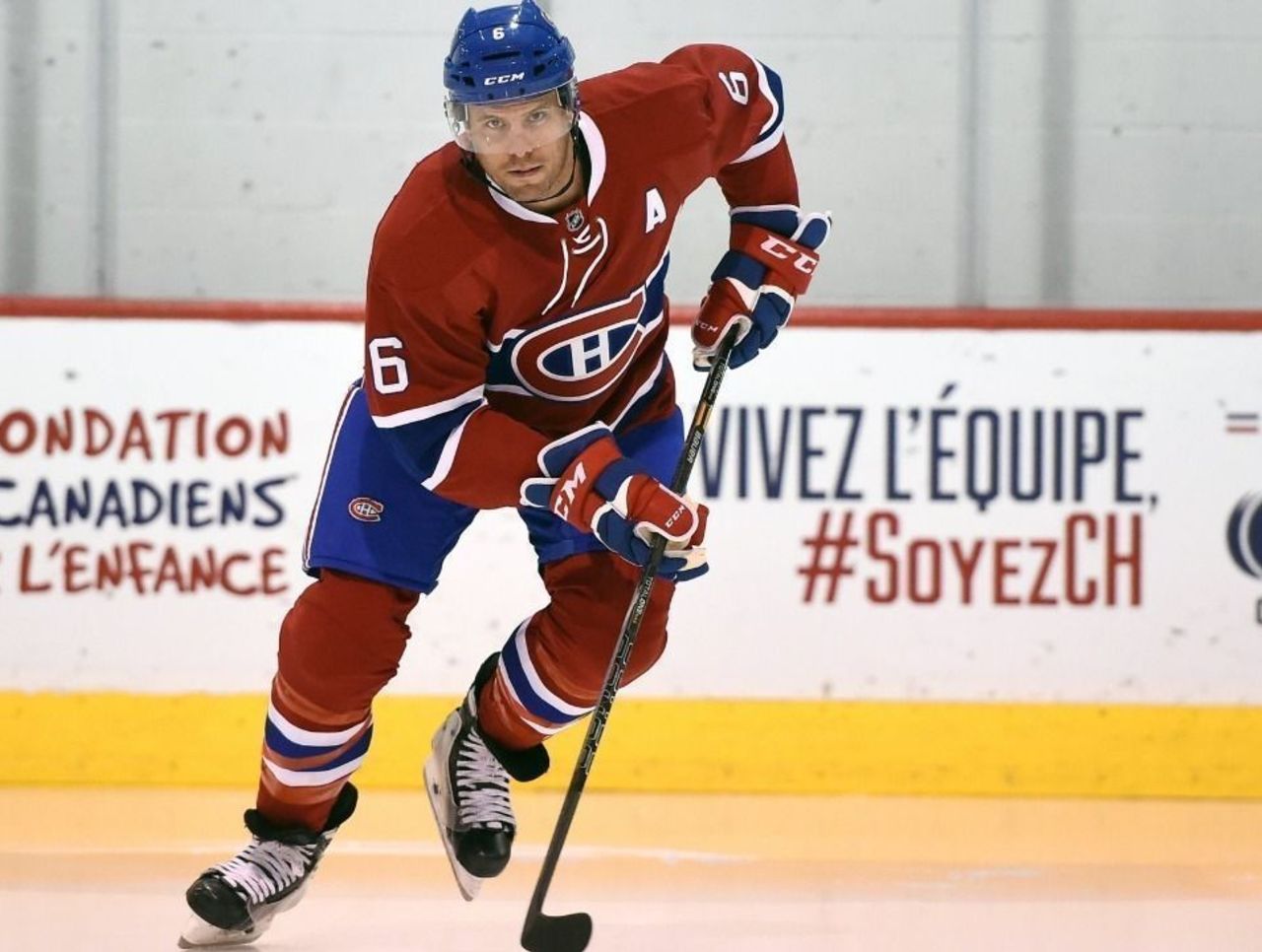 Shea Weber, Canadiens
2016-17 Prognosis: Regression
Weber scored 20 goals and added 31 helpers last season, both just shy of his career highs. Don't expect him to match these numbers as a member of the Montreal Canadiens.
Weber will have to transition from Peter Laviolette's offense-friendly system in Nashville to Michel Therrien's defensive-minded system in Montreal. It should be a smooth transition for the well-rounded defender, but his offensive numbers will take a hit.
Weber will have to adjust to life without his former defense partner Roman Josi, one of the best skating and puck-moving defensemen in the NHL. New potential D partner Andrei Markov is a great puck mover as well, but he is well past his prime.
Playing without Josi will lead to fewer offensive zone starts, where Weber's devastating one-timer could be set up. Josi's Fenwick For percentage of 51.9 was only slightly better than Markov's 51.1, but much of that can be attributed to playing with P.K. Subban, who posted a 54.7 FF%.
After spending his entire career with the same organization, Weber will have to adjust to Eastern Conference hockey, new teammates, a new coach and a whole new world in terms of media. Weber seems like he has thick skin, but it will definitely be something he wasn't used to dealing with playing for a small-market team.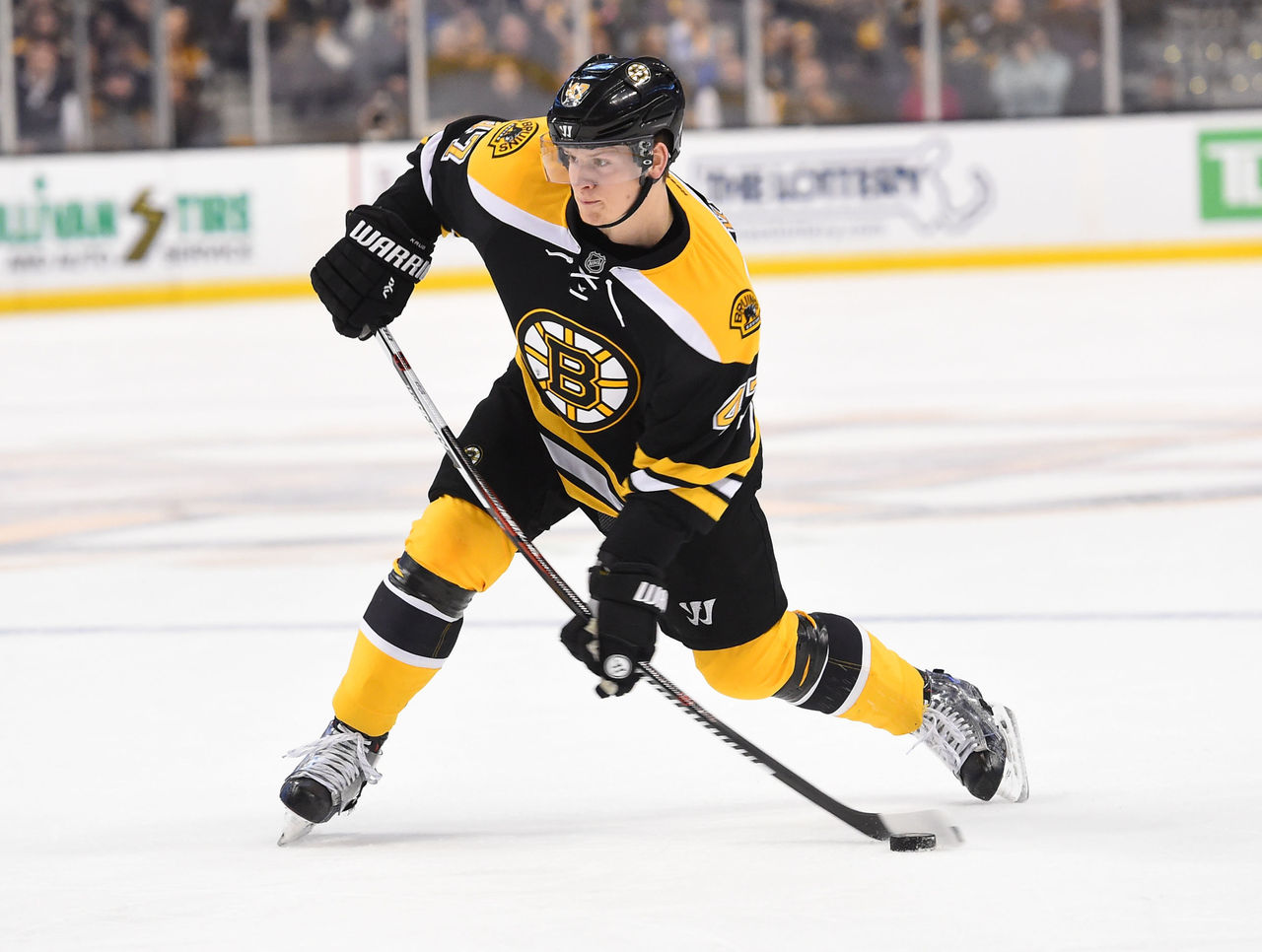 Torey Krug, Bruins
2016-17 Prognosis: Progression
Krug was perhaps the unluckiest defenseman in the league last season, scoring just four goals on 244 shots. His 1.6 shooting percentage was the worst among defensemen who scored at least twice. This after he scored 12 goals on 205 shots in 2014-15, and 14 goals on 183 shots in 2013-14.
Despite the goal drought, Krug still ranked 19th among NHL defensemen with 44 points. But his assist numbers could be due for progression.
Of Krug's 19 assists in 5v5 play, 14 of them were first assists (73.6 percent). That ranked fourth among defensemen last season, but also meant he wasn't getting lucky with second assists. This is likely to progress to the mean, considering most defenders had an even split of first and second assists.
Defensemen usually take a few years to get fully acclimated to the NHL, so this could very well be Krug's huge breakout season at age 25. Totals of 15 goals and 60 points are not out of the question.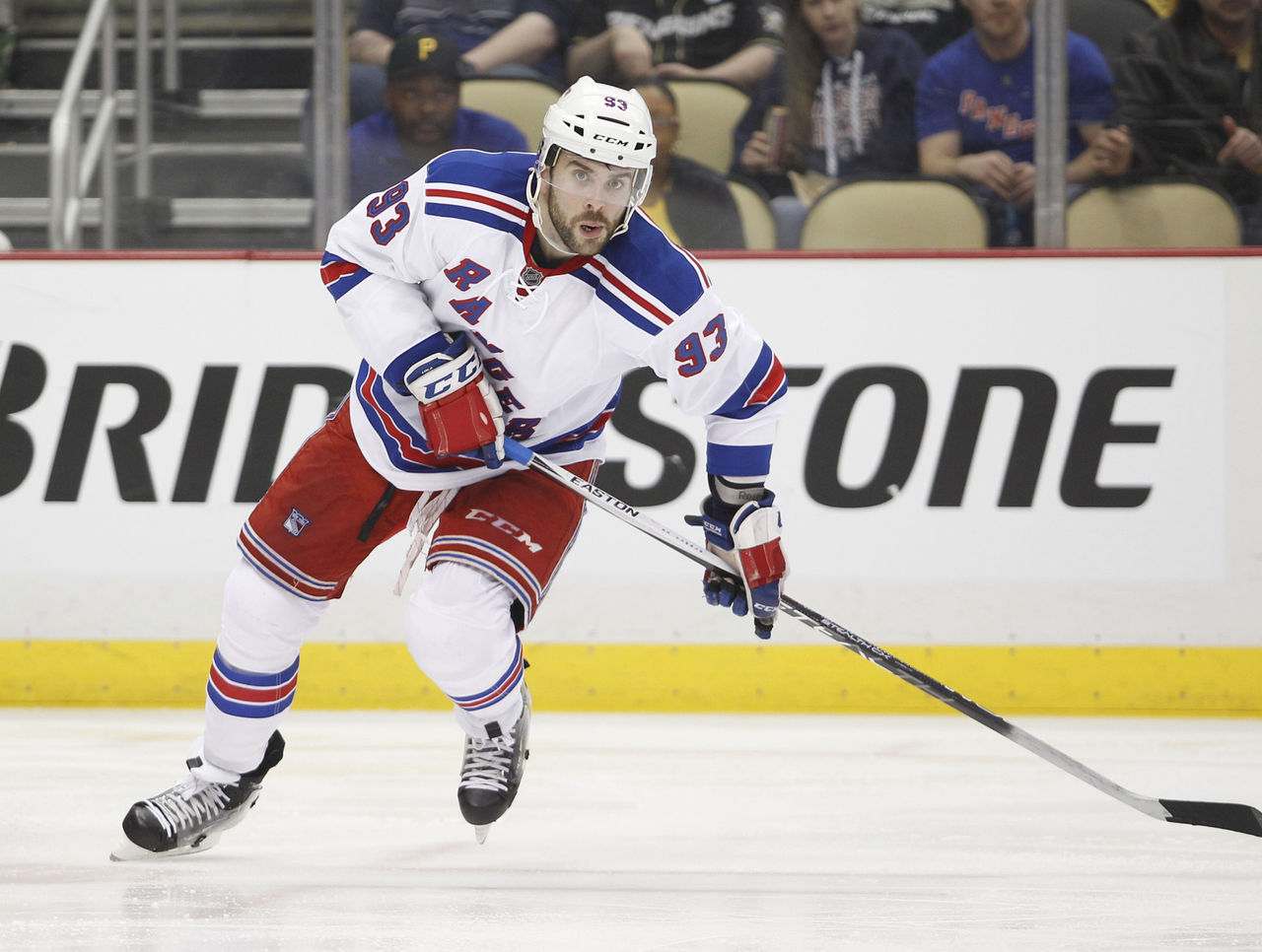 Keith Yandle, Panthers
2016-17 Prognosis: Progression
Yandle was one of the top offensive defensemen in the game as a member of the Arizona Coyotes, but his numbers took a slight decline upon being dealt to the New York Rangers. Much of this can be attributed to ice time.
In nine seasons with the 'Yotes, Yandle averaged 21:24 minutes per game; that includes his first few seasons, when he played sparingly. He played two seasons averaging more than 24 minutes per game. Unsurprisingly, those two seasons he tallied 59 and 52 points - the two highest totals of his career.
Averaging 19:58 per game with the Blue Shirts last season, Yandle registered 47 points. This is an impressive total, but still well below his capabilities.
Expect Yandle to return to playing more than 22 minutes per game as a member of the Panthers. Defensemen Brian Campbell, Dmitry Kulikov, Erik Gudbranson and Willie Mitchell are no longer with the club. The four ranked first, third, fourth and fifth on the team in average time on ice last season. Expect Yandle and Aaron Ekblad to eat a big chunk out of those minutes.
More ice time will certainly lead to more points for Yandle, who will anchor a potentially dynamic power play featuring Ekblad, C Aleksander Barkov, LW Jonathan Huberdeau and RW Jaromir Jagr.
Comments
✕
2016-17 Fantasy Defenseman Primer: Unrepeatable seasons
  Got something to say? Leave a comment below!