Happy birthday Ray-Ray: Top 5 highlights of Allen's career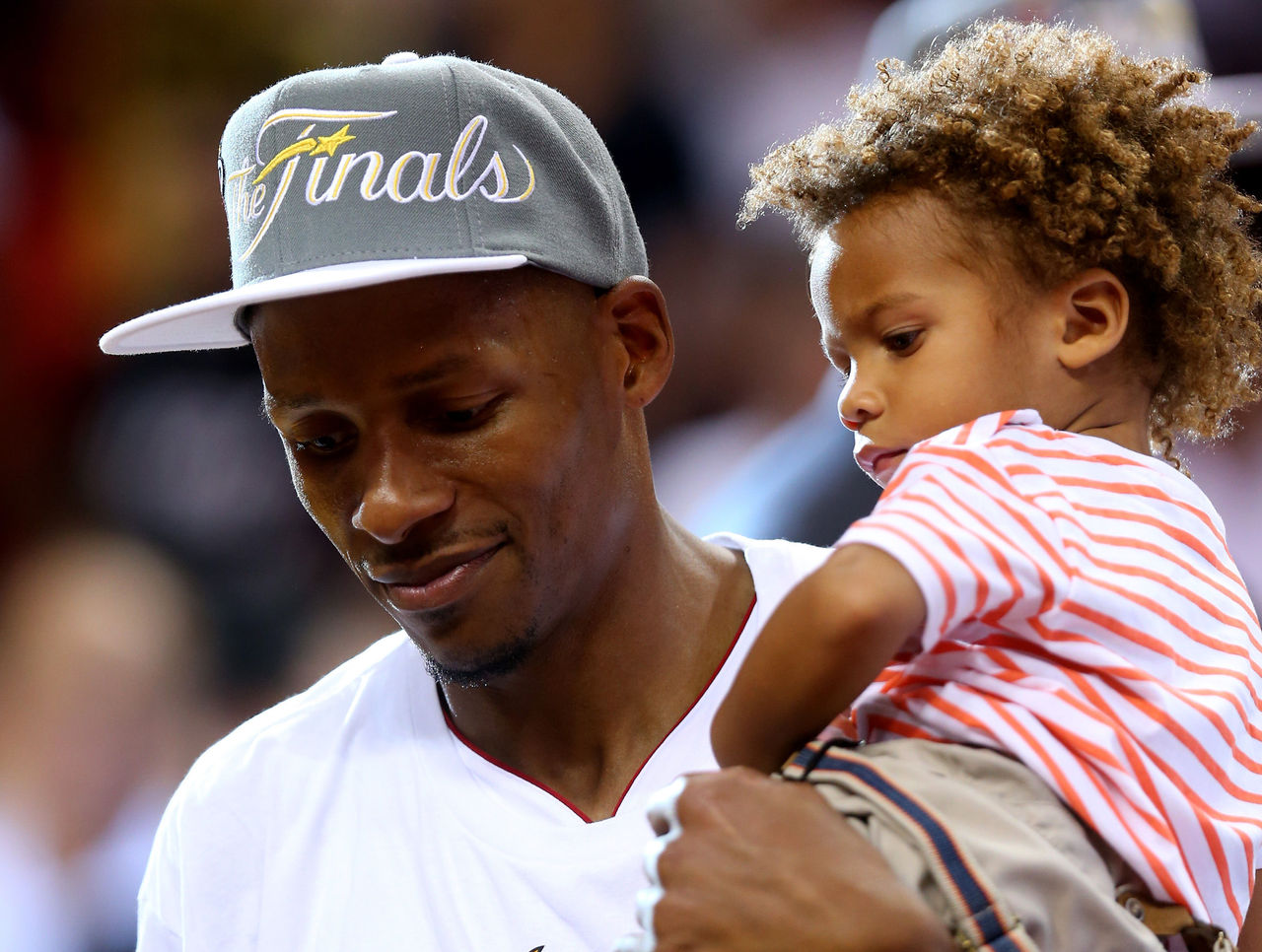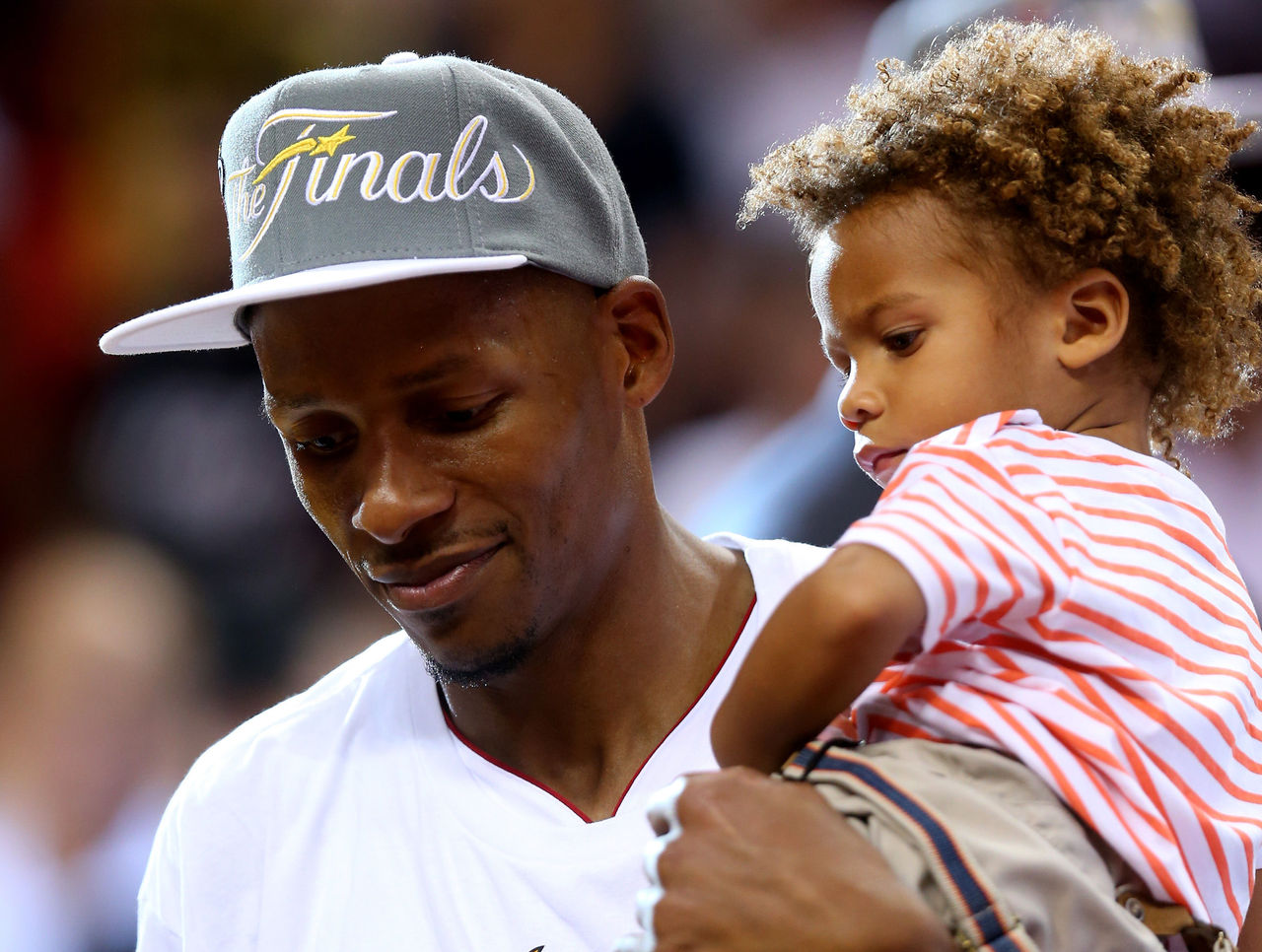 Mike Ehrmann / Getty Images Sport / Getty
If Ray Allen does decide to make a comeback this coming season, he'll be the oldest player in the NBA at 41 - the age he turned on Wednesday. Yet Jesus Shuttlesworth is a timeless player, and in honor of his birthday, here are five of his greatest moments in the game.
5. Dunks on Tracy McGrady, 2001
While better known as the NBA's all-time leading 3-point shooter, Allen was also an athletic freak in his prime who could cram with the best of them.
4. Buzzer-beater vs. Bobcats, 2007
This 3-pointer extended the Boston Celtics' record to 11-1 to start the 2007-08 season, en route to Allen's first NBA championship.
3. Battle with Allen Iverson, 2001
Allen kept his Milwaukee Bucks alive with a 41-point performance in Game 6 of the 2001 Eastern Conference finals - a contest in which he also tied the NBA record for nine 3-pointers in a playoff game. Allen Iverson scored 46 for the Philadelphia 76ers, who went on to win Game 7 and reach the NBA Finals.
2. 45 points vs. Kings in 2005 playoffs
Allen played three and a half seasons with the Seattle SuperSonics, the high point being the 2004-05 season when they reached the second round of the playoffs. In their first-round win over the Sacramento Kings, Allen scored 45 points in Game 4. That series remains the last won by a Seattle NBA team.
1. Game 6, 2013 NBA Finals
The Miami Heat were 19.4 seconds away from losing the 2013 Finals to the San Antonio Spurs. That's when having one of the greatest perimeter shooters in NBA history came in handy. The Heat won in overtime, and then took Game 7 two nights later.