5 undrafted players who had successful MLB careers
Brian Bahr / Getty Images Sport / Getty
Presented by

Three days and 40 rounds after it began, the 2016 Major League Baseball Draft finally came to an end Saturday, with 1,216 players from across the United States, Canada, and Puerto Rico now getting the chance to live the dream of playing pro baseball.
For some players, though, draft day isn't a joyous occasion. These are the undrafted players who weren't fortunate enough to hear their names called. Some will go to college to try and boost their stock for next year, while others will go to independent leagues and keep on trying to fight their way into a big-league organization. If these players are searching for inspiration as they start down this path, there's plenty available. Baseball's undrafted fraternity includes All-Stars, MVPs, and World Series champions.
Here are five undrafted free agents who went on to have successful major-league careers.
Matt Stairs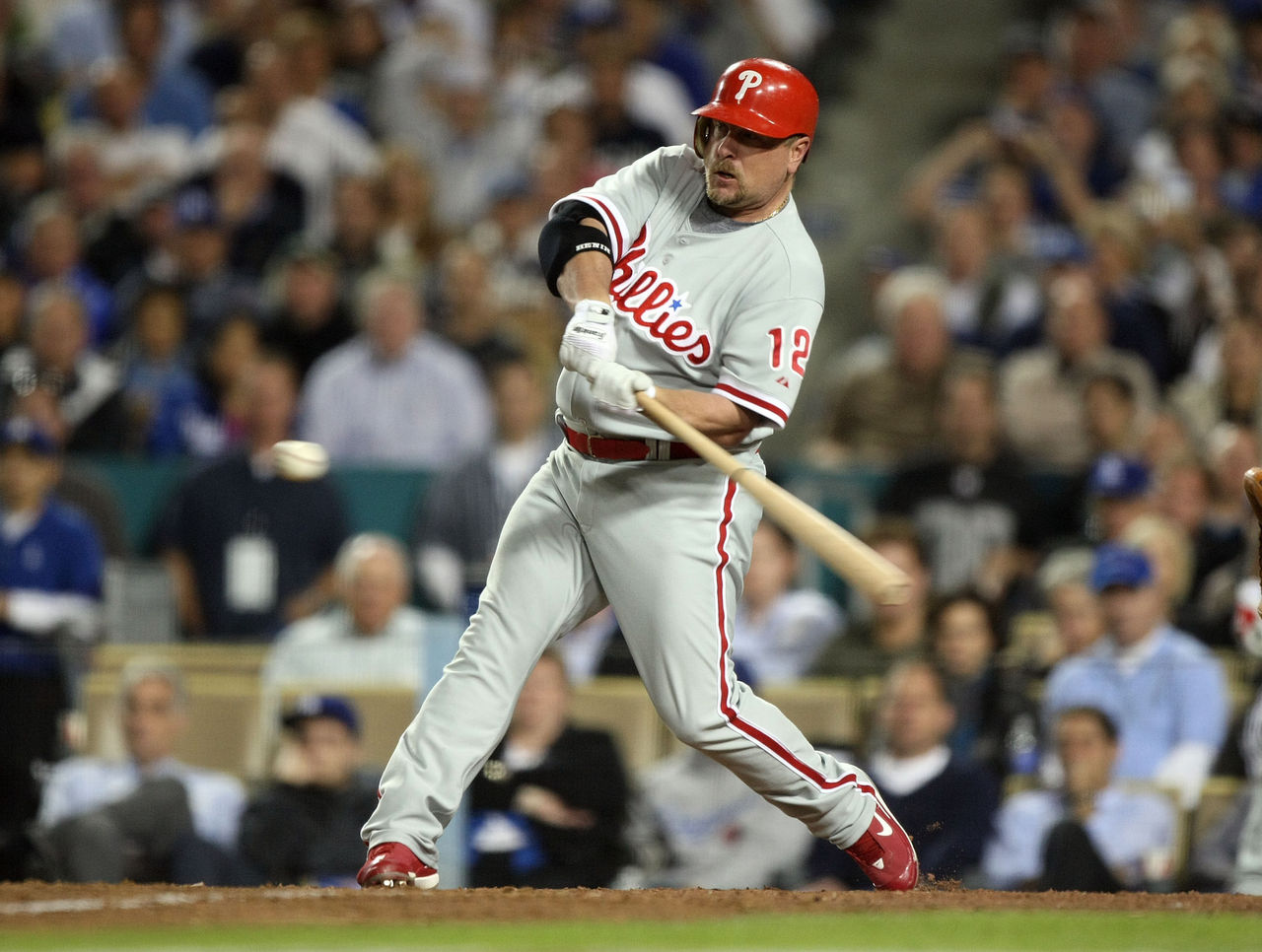 Stairs, a native of Saint John, New Brunswick, started out playing hockey before taking his talents to the diamond. After representing Canada at a variety of international baseball events, including the 1988 Olympics, he was signed by the Montreal Expos in 1989. What followed was a 19-year, 12-team, 13-city big-league career as a well-respected outfielder, first baseman and designated hitter. Stairs hit 265 career home runs from 1992-2011, and his 23 pinch-hit long balls are the most in baseball history. His most famous moment came in the 2008 NLCS, when he lifted the Phillies to a 3-1 series lead over the Dodgers with - predictably - a pinch-hit homer.
Dan Quisenberry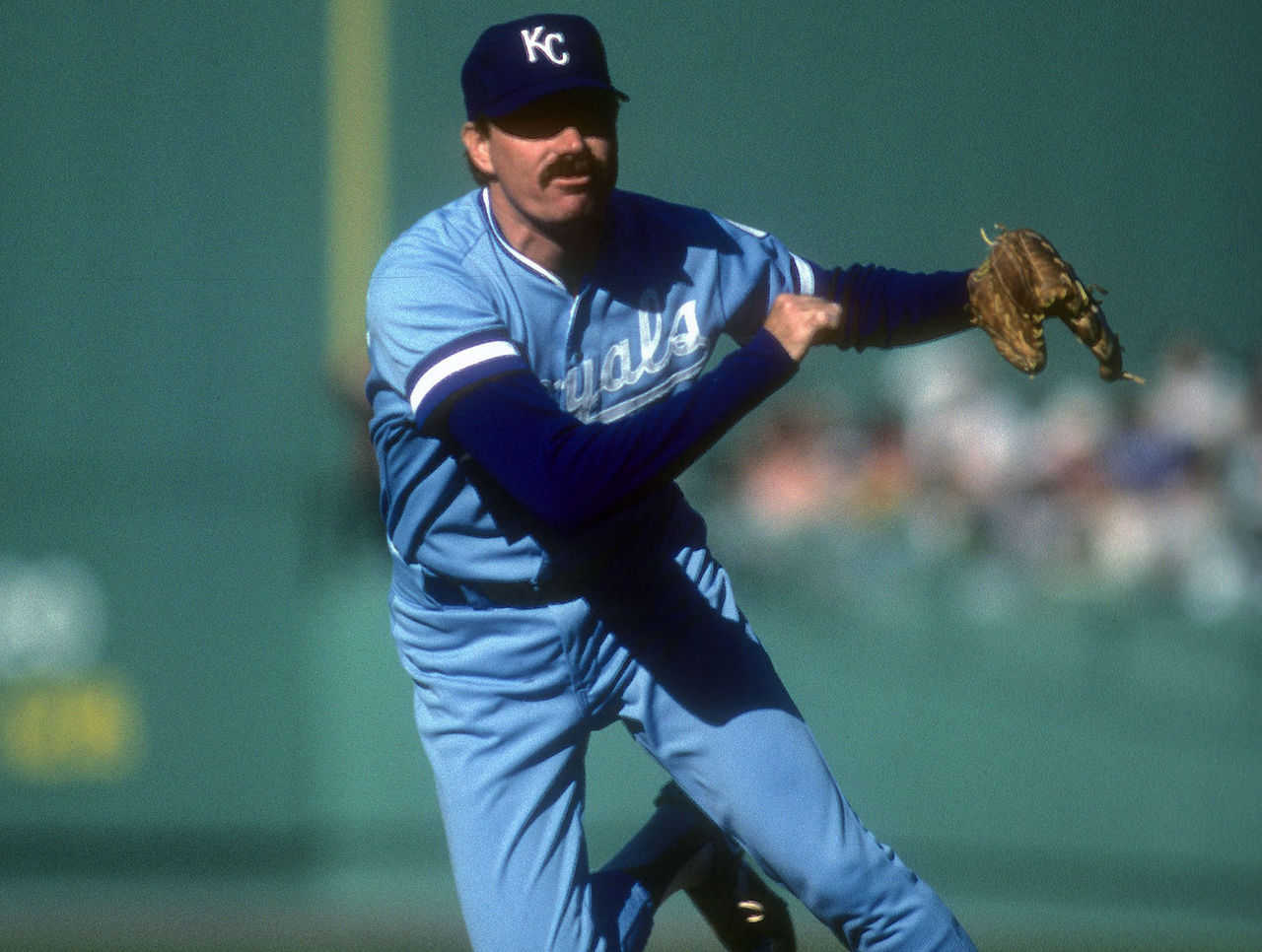 Known as much for his mustache, wit, and unique delivery as his pitching skills, Quisenberry was signed by the Royals out of Division III school University of La Verne in 1975. By 1979 he was in the big leagues and left his mark as the anchor of the Royals' feared bullpen during the franchise's glory years. Quisenberry, who never started a game during his 12-year career, pitched over 125 innings in five different seasons and led the AL in saves five times; his 146 ERA+ still ranks eighth in baseball history. He died of brain cancer in 1998 at age 45 and remains one of the most popular Royals ever.
Bobby Bonilla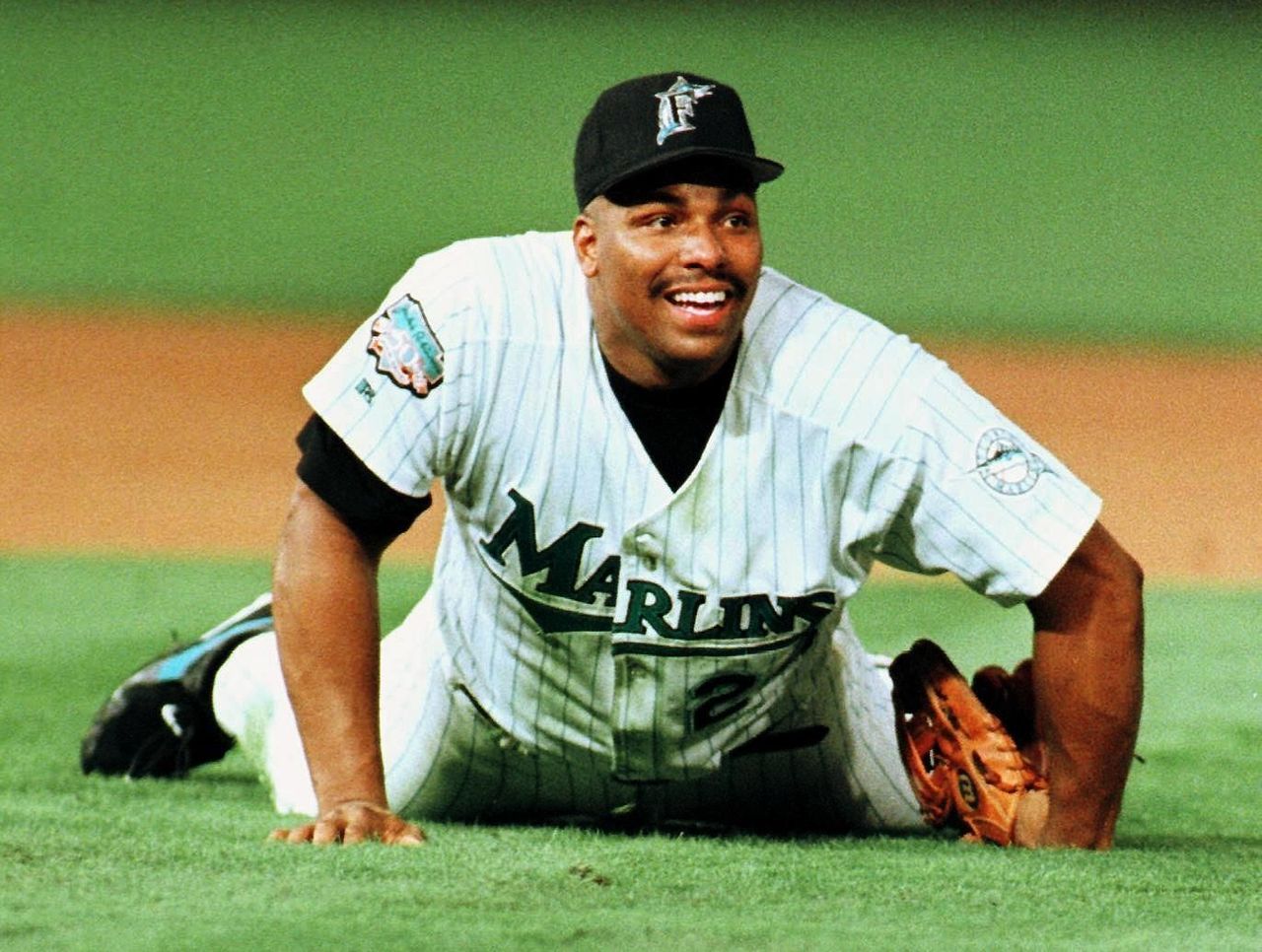 Signed by the Pittsburgh Pirates out of Bronx High School, Bonilla made the big leagues in 1986 and instantly formed half of a fearsome young power-hitting duo with Barry Bonds. Bonilla won three Silver Sluggers and appeared in six All-Star Games over his 16-year career, and was a major contributor to playoff teams in Pittsburgh and a World Series winner with the Marlins. He also made approximately $52 million over his career, and is still being paid deferred money by the Mets today. Not bad for an undrafted high school kid.
Darren O'Day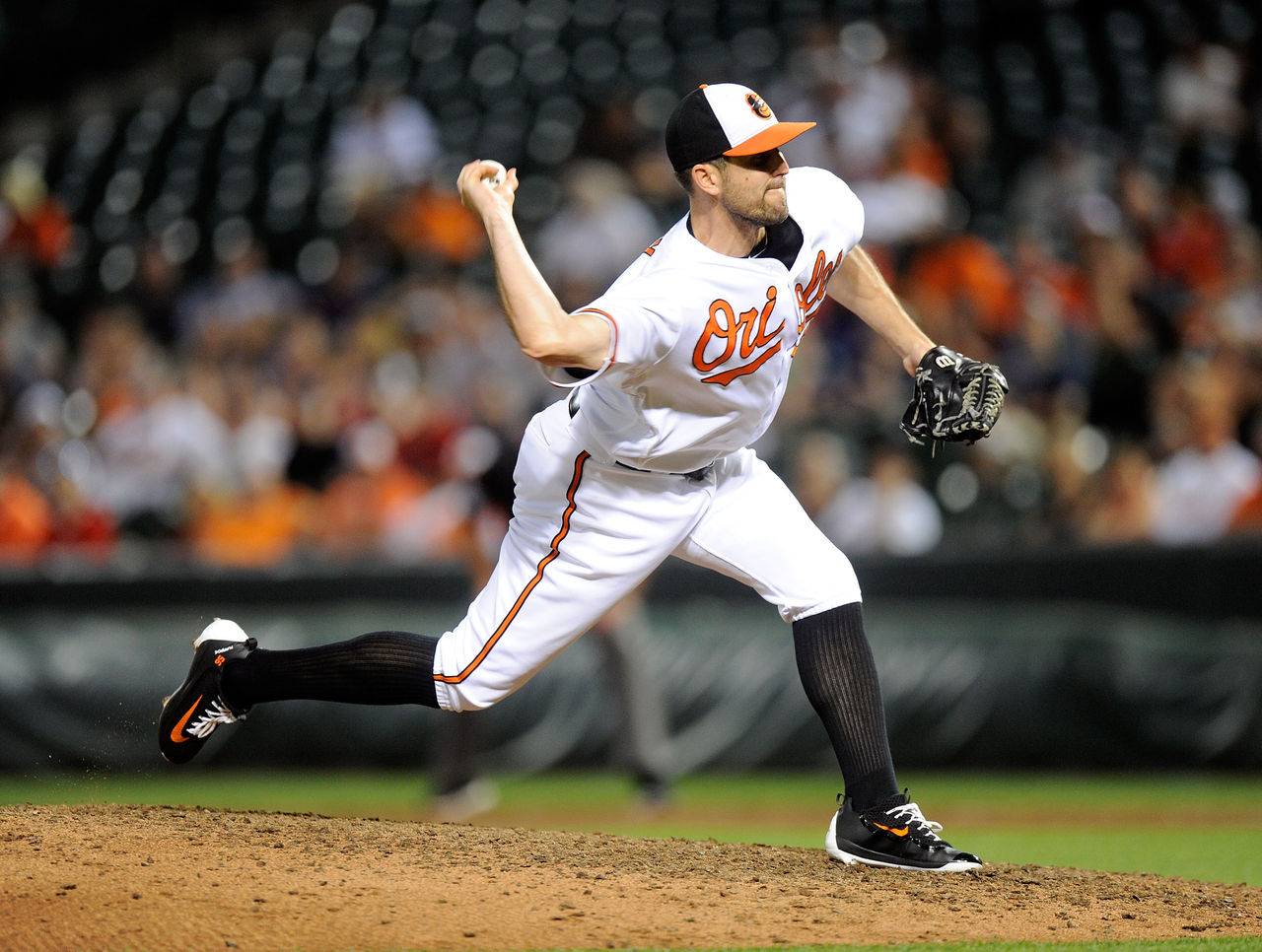 The submariner O'Day had to work hard to get to his status as one of the Orioles' ace relievers. He was cut as a walk-on at the University of Florida, but eventually made the team and was the Gators' closer when they won the 2005 College World Series. Despite an excellent college career he went undrafted and was signed by the Angels in 2006. Two years later he was in the majors but bounced from the Angels to the Mets to the Rangers (where he famously wore his teammate's jersey on the mound) to the Orioles in four years. He finally broke out in Baltimore, becoming a mainstay in the team's bullpen and an All-Star while signing a $31-million contract to stay with the O's this past offseason.
Larry Walker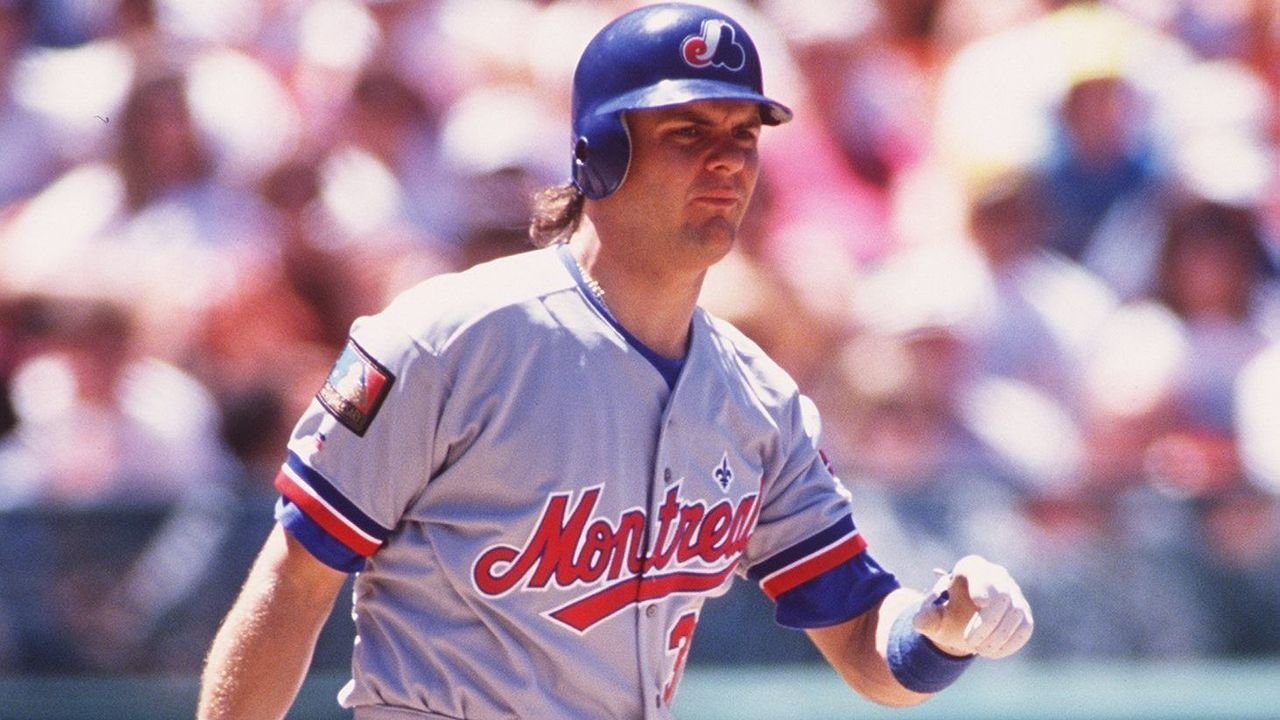 What was it about the Expos and undrafted Canadian talent? Walker, a goalie in Maple Ridge, British Columbia, was signed by the Expos for $1,500 despite not playing baseball regularly until age 16. That $1,500 turned into perhaps the best undrafted player ever. Walker won seven Gold Gloves in the outfield, three Silver Sluggers, and three batting titles during his 17-year career, while appearing in five All-Star Games and winning the 1997 NL MVP with the Rockies. Though hampered at times by injuries, Walker is remembered as one of the better outfielders of the 1990s, and has even garnered some Hall of Fame consideration in recent years.