Why the Packers' defense will improve in 2016
Matt Williamson is a former scout for the Cleveland Browns and spent the last 10 years at ESPN as a scout and co-host of "The Football Today Podcast."
As usual, Green Bay did little to rock the boat this offseason.
The Packers enter the 2016 campaign with most of the same cast of characters to group with an incoming class of rookies. Little was done on the free-agent front, which really should come as no surprise, despite rumors to the contrary beforehand.
Let's focus on the defensive side of the ball, where the Packers didn't make huge changes in terms of big-name additions, but did make a few subtle maneuvers that should maximize the abilities of the players on the roster.
When I looked at Green Bay's defense before the offseason activity opened, there were two major needs that jumped out - inside linebacker and defensive tackle. Another minor need on this side of the ball was adding another edge pass-rusher, but that was well down the list of overall team needs, and well behind the needs for an every-down second-level defender, or power in the middle of their defensive line.
The fact is that Clay Matthews was majorly miscast at inside linebacker last year. Playing in this new spot, a position that didn't take advantage of his elite skills, Matthews probably did more for the team than any of Green Bay's alternatives at inside linebacker could have provided, but he wasn't the difference-maker that we've become accustomed to seeing. At inside linebacker, Matthews became very ordinary.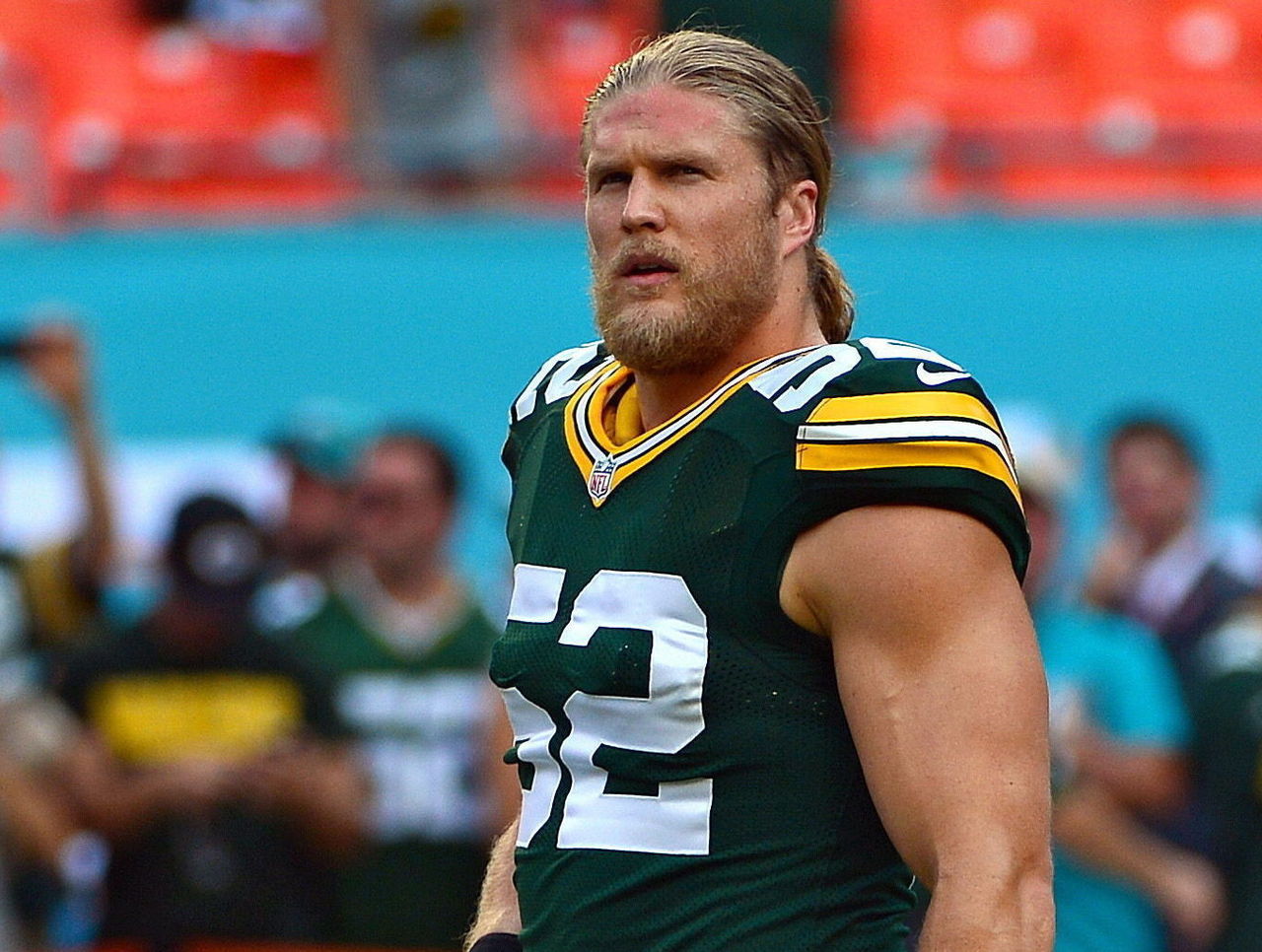 One of the Packers' offseason goals clearly involved Matthews moving back to outside linebacker. There is no question this is where he belongs, and by making that move alone, Green Bay's pass-rush improves dramatically. Combine that with Julius Peppers and Nick Perry returning - at least for 2016 - and the Packers look set with their outside rushers.
However, there is no guarantee that Peppers or Perry return beyond this season, so the Packers were smart to use their third-round pick on the position, selecting Kyler Fackrell. Needless to say, this minor need was corrected in a huge way.
But what about right up the middle of this defense? Remember, the Packers were 26th against the run in 2015. B.J. Raji has retired, but the truth is that he wasn't nearly enough help last year. Therefore, Green Bay used their first-round pick on Kenny Clark.
Now, it's important to remember that the Packers have utilized just two defensive linemen in the game more than maybe any other defense since Dom Capers took over as their coordinator.
In the past, they paired a massive man like Raji with another huge anchor such as Ryan Pickett, and those two hogs would just occupy space in the middle of the defense. But as the league has changed and the need for pass-rush has grown (not to mention that Mike Daniels just burst onto the scene), the Packers now put a power player next to Daniels, which gives them more playmaking ability at defensive tackle than having just two pluggers. Datone Jones will also play a big role, and was an improved player in 2015.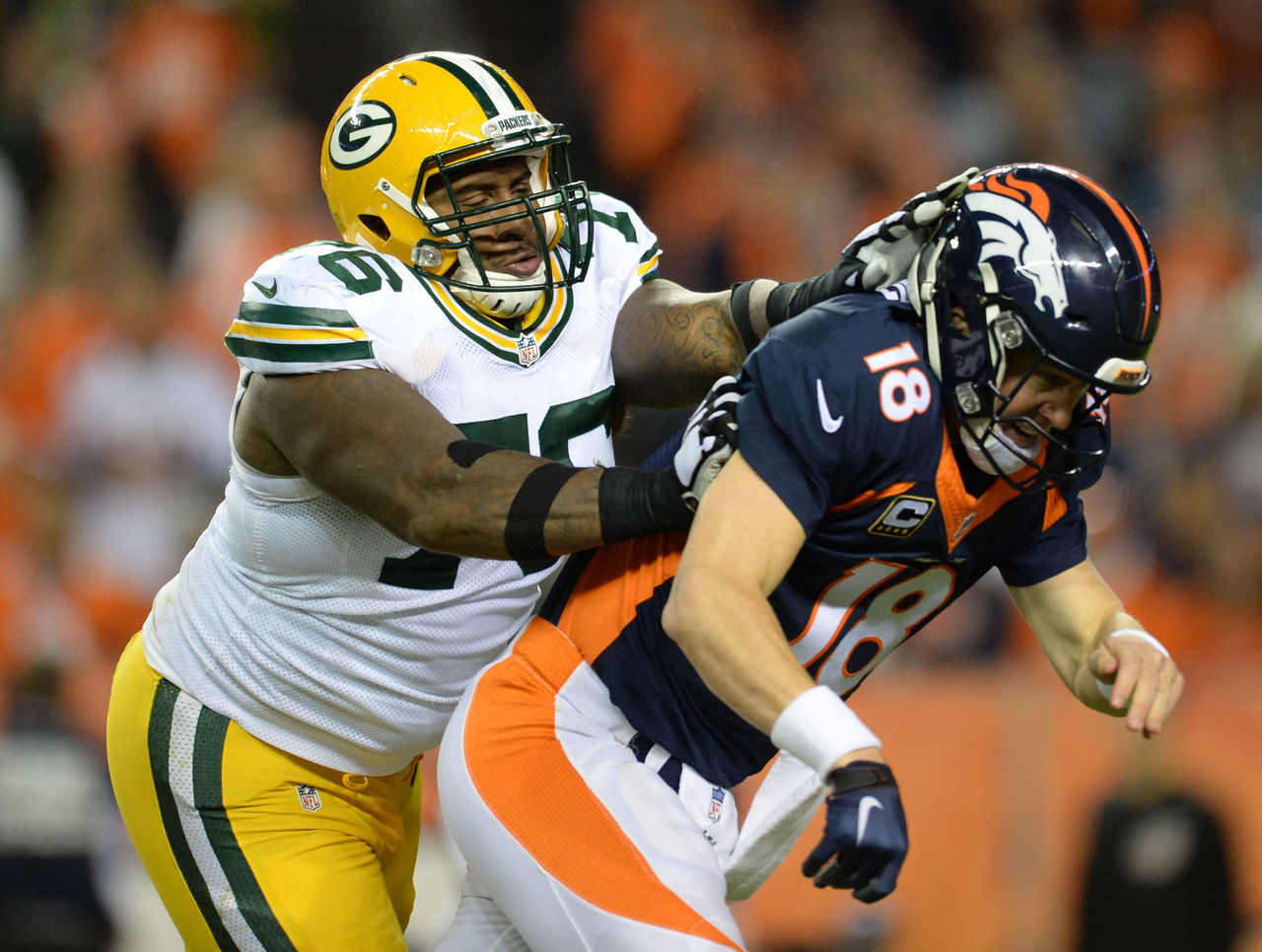 Raji didn't hold up his end of the bargain, and along with placeholder Letroy Guion, Clark looks like the ideal addition to hold his own in the trenches and provide more space for the inside linebackers, as well as providing a little push in the passing game. He was a fine selection at the end of Round 1 that helps Green Bay's defense in several ways.
However, Clark, Daniels and Co. might have to play exceptionally well for the Packers' current inside linebackers to thrive. Jake Ryan was last year's fourth-round pick, and Blake Martinez was drafted in the same round in this latest draft. Joe Thomas, Sam Barrington, and Carl Bradford are also in the mix.
The problem here is that no one in this group is proven, and none really profile to being an every-down linebacker. Martinez is the one that could surprise, but that seems like too high of expectation from a fourth-round rookie, while Ryan has the makeup of a strong run-defender, but probably little more.
So while the second level has far more questions than answers, Green Bay certainly fortified their defensive front, and also has an extremely promising, young secondary with one of the better safety tandems in the league in Morgan Burnett - who is very consistent and reliable - paired with Ha Ha Clinton Dix, who could be the Packers' next great star.
Green Bay also has three good cornerbacks in Sam Shields, Damarious Randall, and Quinten Rollins, so expect Capers to continue to use a lot of extra defensive backs on the field a high percentage of the time. Depth in the secondary isn't wonderful after losing Casey Hayward to San Diego in free agency, though.
While there is a case for criticizing this front office for not properly addressing their linebacker situation, if you are going to be weak in one aspect of a defense that puts the onus on the front line and the secondary, linebacker is where you want to be weak. No one expects this team to struggle on offense going forward like they did last year, and with the offensive back on track, this defense should be good enough to keep Green Bay among the best teams in football.
If the Packers happen to fall short again, it makes you wonder what could have been if this front office would have been a little bit more aggressive in free agency on defense, especially in pursuit of an every-down inside linebacker.
Comments
✕
Why the Packers' defense will improve in 2016
  Got something to say? Leave a comment below!