Top 5 trade destinations for Kevin Durant
Jim McIsaac / Getty Images Sport / Getty
That's one way to kick off free agency.
Brooklyn Nets star Kevin Durant sent the NBA into a frenzy Thursday when he reportedly requested a trade three days after co-star Kyrie Irving dramatically chose to exercise his $37-million player option.
Unsurprisingly, Durant is already generating feverish interest, with more than half of all NBA teams reportedly contacting the Nets about the 12-time All-Star, per ESPN's Adrian Wojnarowski. Durant has four guaranteed years left on his contract and the former MVP could realistically slot in almost anywhere, but some spots are better fits than others.
Here are the top five trade destinations for Durant.
Phoenix Suns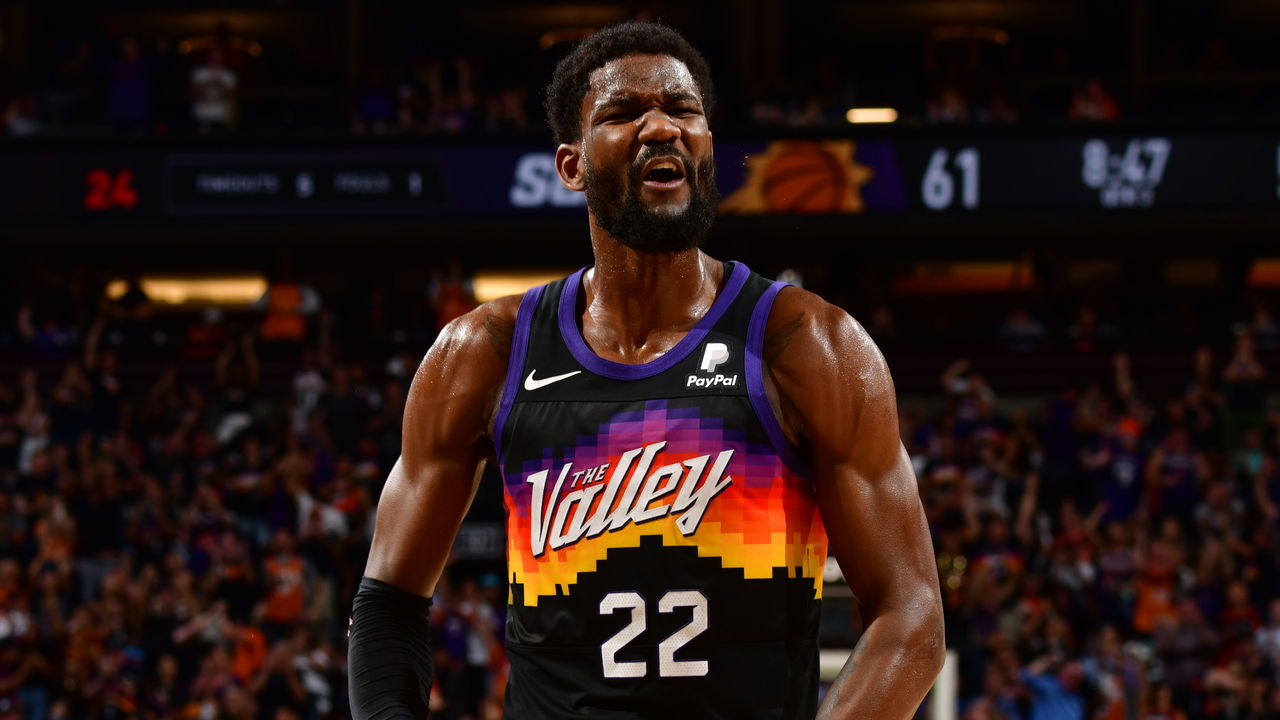 The Phoenix Suns owned the NBA's top record last season by a wide margin, but it didn't mean much as the Suns got wiped off their home floor by the Dallas Mavericks in Game 7 of the Western Conference semifinals. While Phoenix is set up to contend once again, the club can't afford to waste another opportunity as Chris Paul's career winds down.
Restricted free-agent center Deandre Ayton would likely be the key piece of a sign-and-trade package, along with 2021-22 Defensive Player of the Year runner-up Mikal Bridges and a collection of draft picks. However, the Suns would have to act quickly: Ayton wouldn't be eligible for a potential trade in the event he signs an offer sheet with another organization.
Miami Heat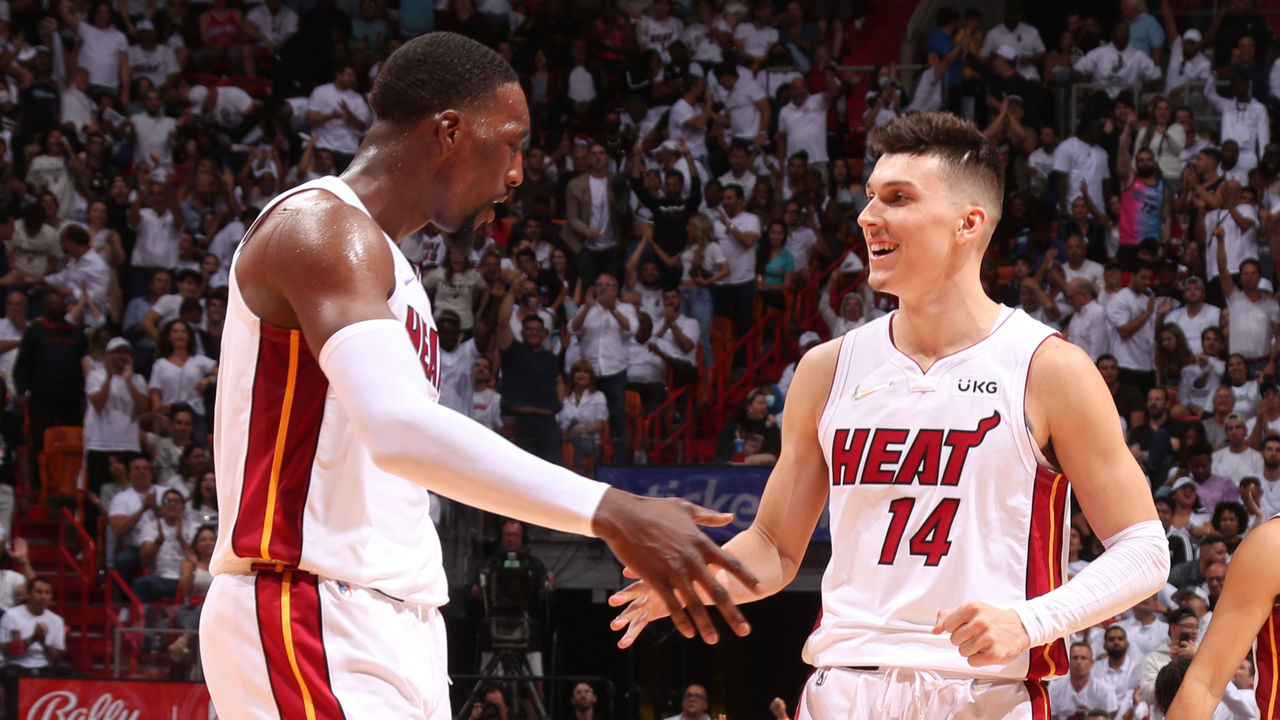 Never count out Pat Riley.
The Heat president knows the allure of South Beach for the NBA's biggest names, a hold demonstrated by Durant reportedly putting the Florida franchise on his wish list. Obviously, Durant isn't a free agent and thus has no say in where he ends up, but the strength of a potential offer from Riley could leave everyone content with the outcome.
Miami owns all but one of its own first-rounders in the next seven years - a 2025 (or 2026) selection to the Thunder is the team's only future obligation. But draft compensation may not be the centerpiece of a potential trade. The Heat would almost certainly sweeten the pot with rising star guard Tyler Herro, but to match the talent and salary being exchanged, they may also have to add center Bam Adebayo to the offer. If they do acquire Adebayo, though, Brooklyn would have to simultaneously offload Ben Simmons since teams cannot roster two players currently on a Designated Rookie Extension acquired via trade, as noted by ESPN's Bobby Marks.
Toronto Raptors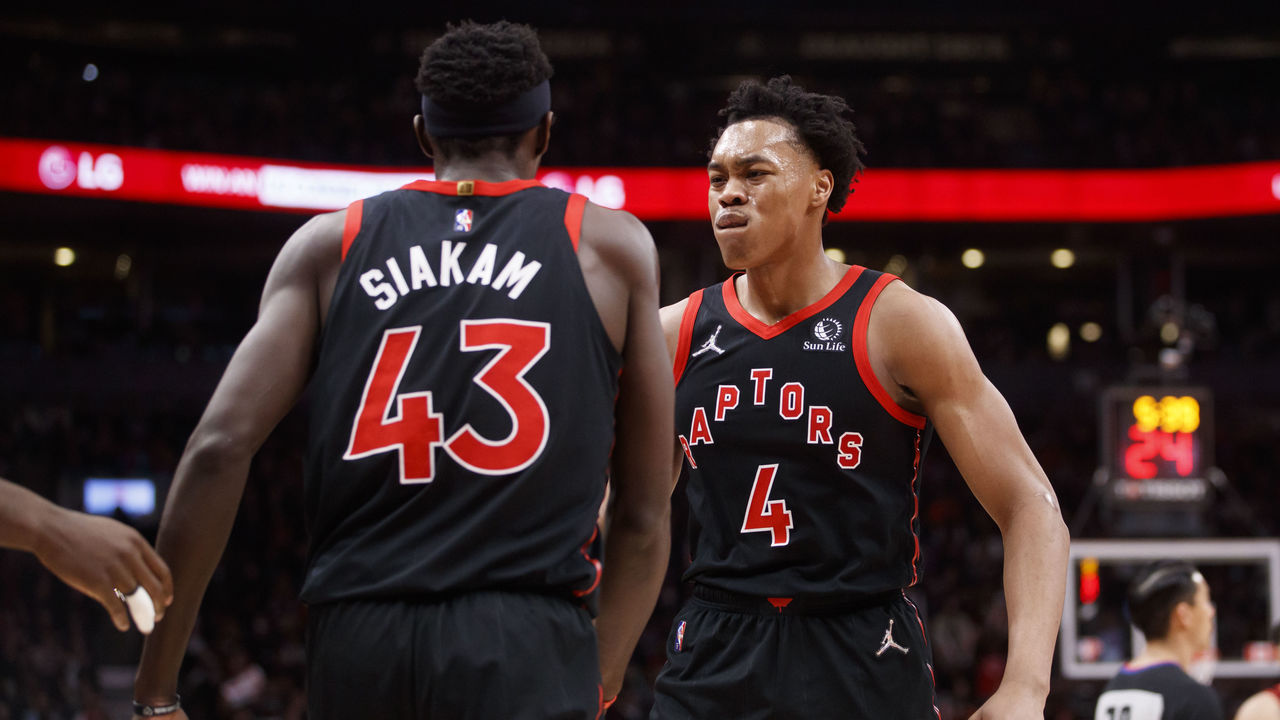 Remember when Durant said in 2013 that he wanted to play for the Raptors growing up because they were his favorite team? That dream could now become a reality.
Toronto is in an intriguing situation when it comes to valuable assets. The franchise hit a home run with the 2021 fourth overall pick in Rookie of the Year Scottie Barnes, and the Raptors still have all of their own first-round picks through 2029, according to RealGM. Barnes looks like an outstanding talent, but Durant is a generational star, and a package centered around Barnes and multiple first-rounders and pick swaps - complemented perhaps by Pascal Siakam, or maybe OG Anunoby and other salary-matching contracts - could be enough to bring Durant north of the border.
Oklahoma City Thunder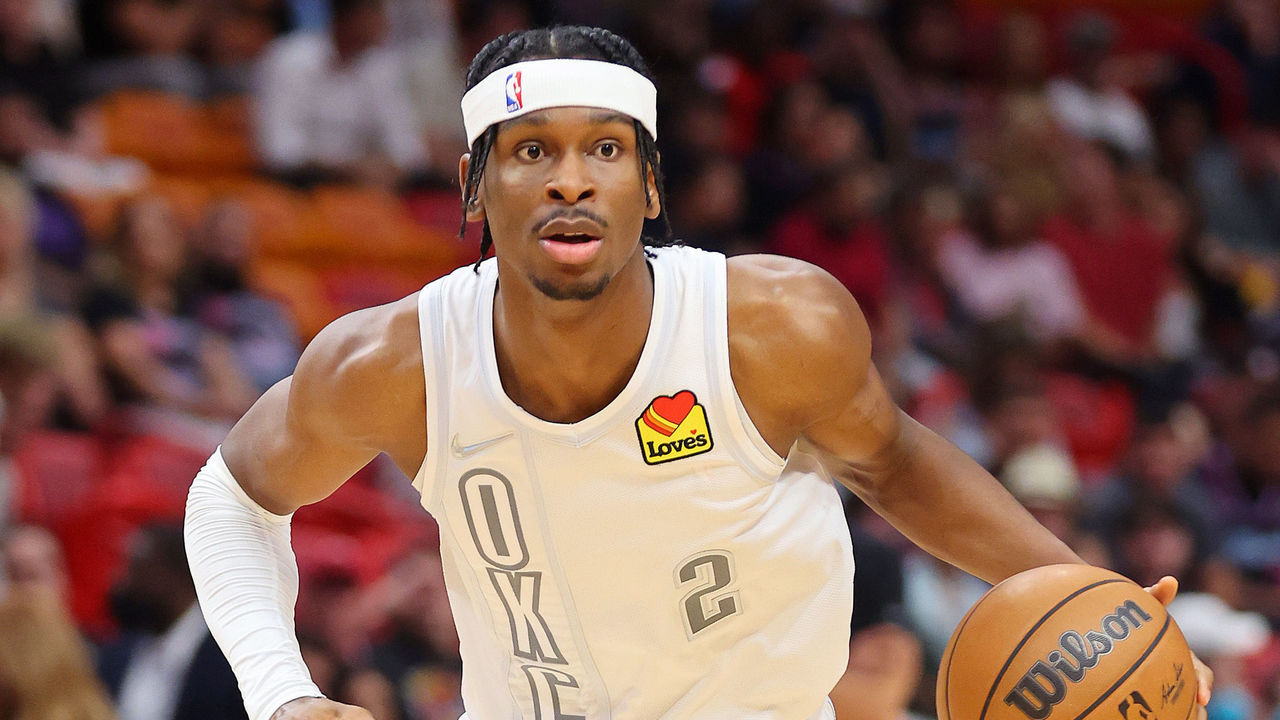 It seems like Sam Presti has been hoarding draft picks forever, and there might not be a better time to cash them in. No other team will be able to offer the Nets more draft selections in what's likely to be a historic haul.
Oklahoma City also has plenty of young talent to go with those picks. Shai Gilgeous-Alexander, 23, is developing into one of the NBA's top point guards; Josh Giddey was a triple-double threat during his rookie campaign, and this year's No. 2 overall pick, Chet Holmgren, is eligible to be moved one month after signing his rookie contract.
The Thunder might have to give up all three to acquire Durant, but they'd still have some picks left to chase a co-star for the two-time Finals MVP.
Portland Trail Blazers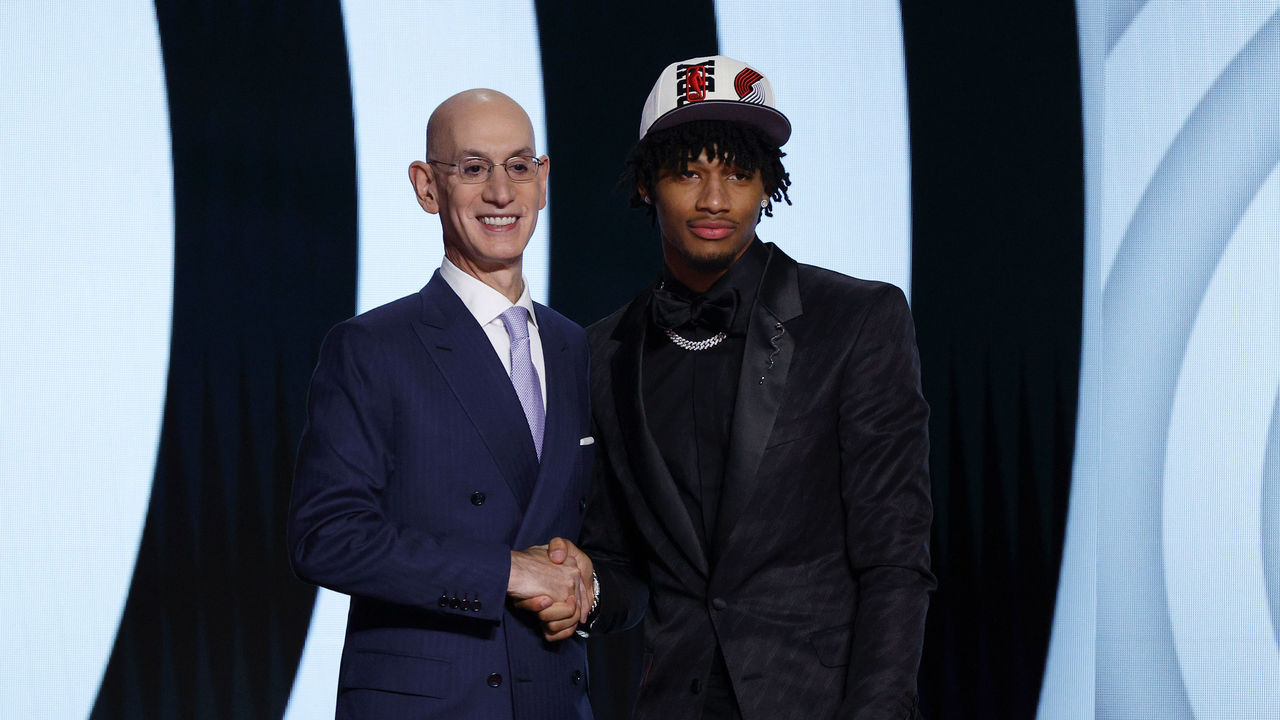 When the Trail Blazers took Shaedon Sharpe seventh overall in last week's draft, questions immediately surfaced about his fit with the franchise. Portland is intent on retooling the roster to win now with Damian Lillard, but Sharpe, 19, is arguably the biggest enigma in this rookie class after not playing a single minute in college. Now, though, he may be the key to pairing another superstar with Lillard.
Sharpe, of course, can't be the only piece going to Brooklyn in a move for Durant. The Blazers would also almost certainly have to throw in breakout guard Anfernee Simons, though that would require somehow tweaking his new four-year, $100-million agreement into a sign-and-trade. Beyond Sharpe and Simons, Portland can also potentially add in young guard Keon Johnson and/or wing Josh Hart, plus any future first-rounders not in 2024 or 2026.
Comments
✕
Top 5 trade destinations for Kevin Durant
  Got something to say? Leave a comment below!