Top 10 NBA players of 2021
As the calendar year draws to a close, it's time to recognize who stood out across a roller coaster 12 months in the NBA.
Here are the top 10 performing players of 2021.
10. Luka Doncic, Dallas Mavericks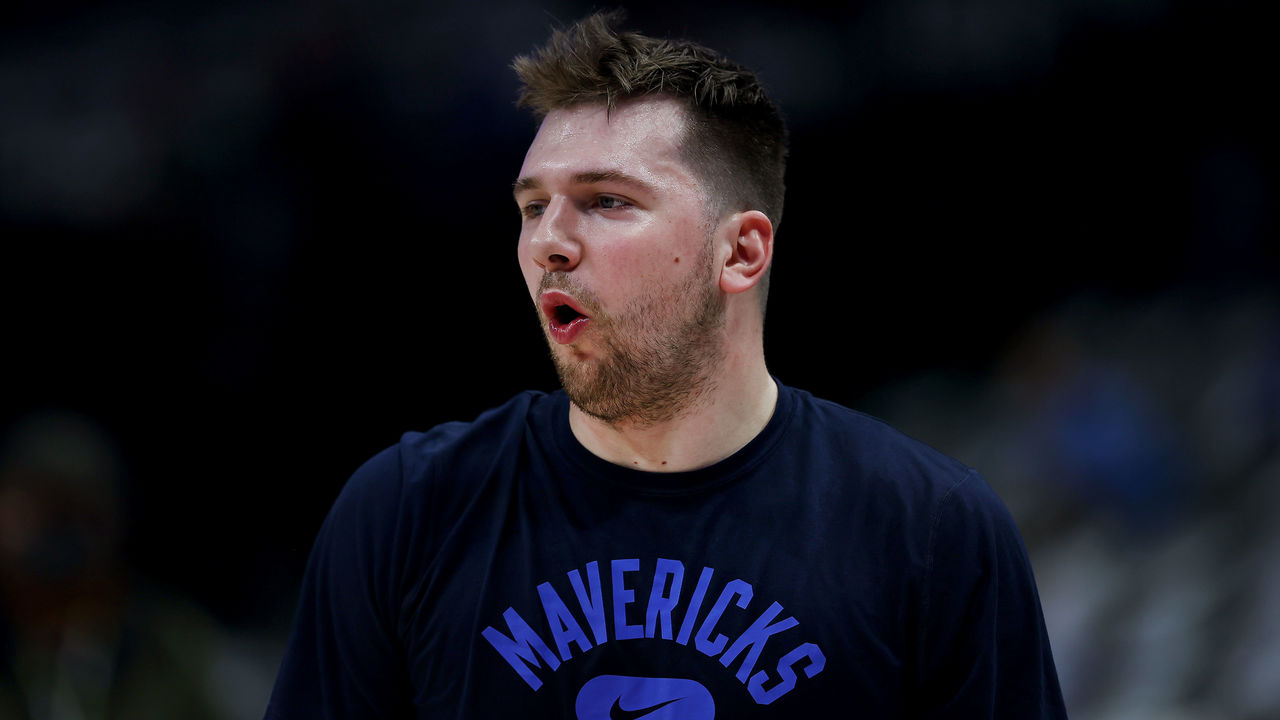 Doncic continued to tear up the league this past year. The Mavericks star finished sixth in the 2020-21 MVP voting and scoring race. Doncic also earned his second All-NBA first-team selection, becoming just the sixth player since the ABA-NBA merger to do so in their first three seasons.
The two-time All-Star went on to make more history in the postseason. Doncic opened Dallas' first-round series against the Los Angeles Clippers with his third career playoff triple-double in his seventh postseason appearance. No other player has accomplished such a feat. In the process, Doncic surpassed Kareem Abdul-Jabbar as the youngest to post a playoff triple-double on the road.
9. Rudy Gobert, Utah Jazz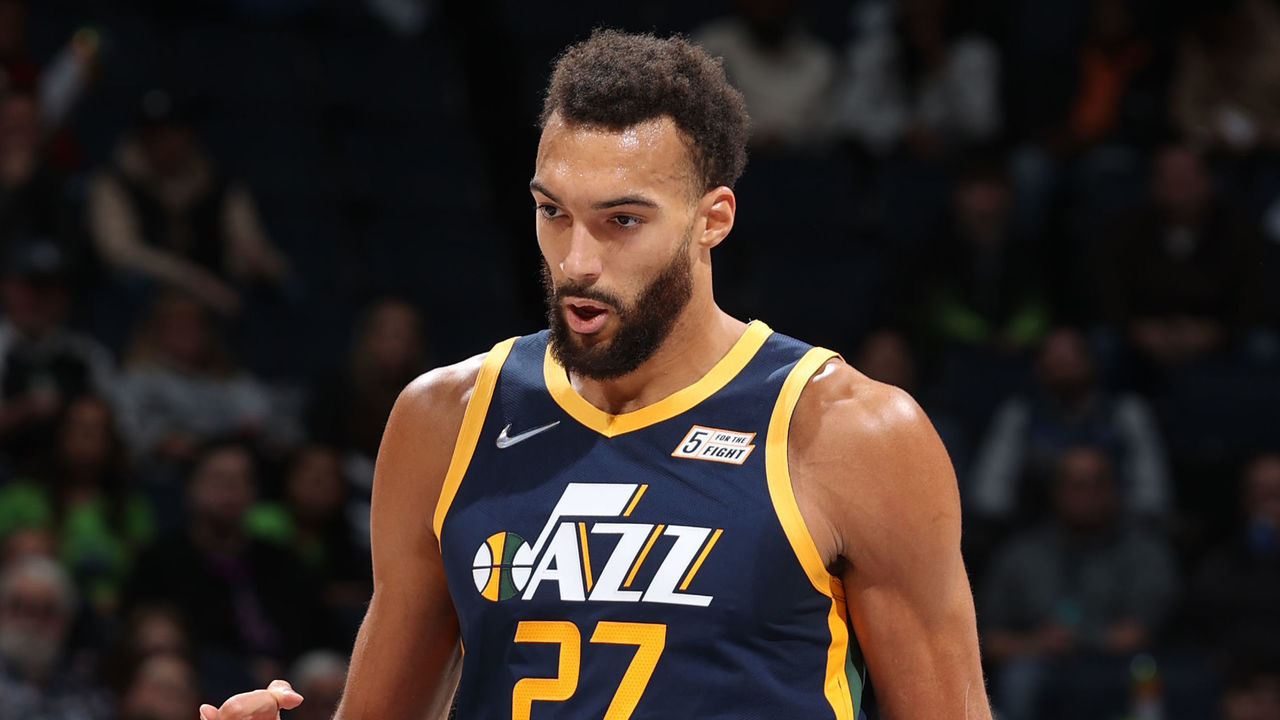 Gobert earned his fifth NBA All-Defensive first-team nod, a third consecutive All-NBA third-team selection, and his second straight All-Star appearance during the 2020-21 campaign. He also took home his third Defensive Player of the Year award in four seasons, joining Dikembe Mutombo, Ben Wallace, and Dwight Howard as the only three-time winners. The Frenchman remains the heart of an elite Jazz defense, using his towering stature to contest and reject shot attempts.
Gobert's rim-protecting prowess dominates the headlines, but he deserves credit for his offensive growth. The Utah center is shooting a league-leading 71.3% from the field this season and has become a weapon in the pick-and-roll alongside Mike Conley.
8. Paul George, Los Angeles Clippers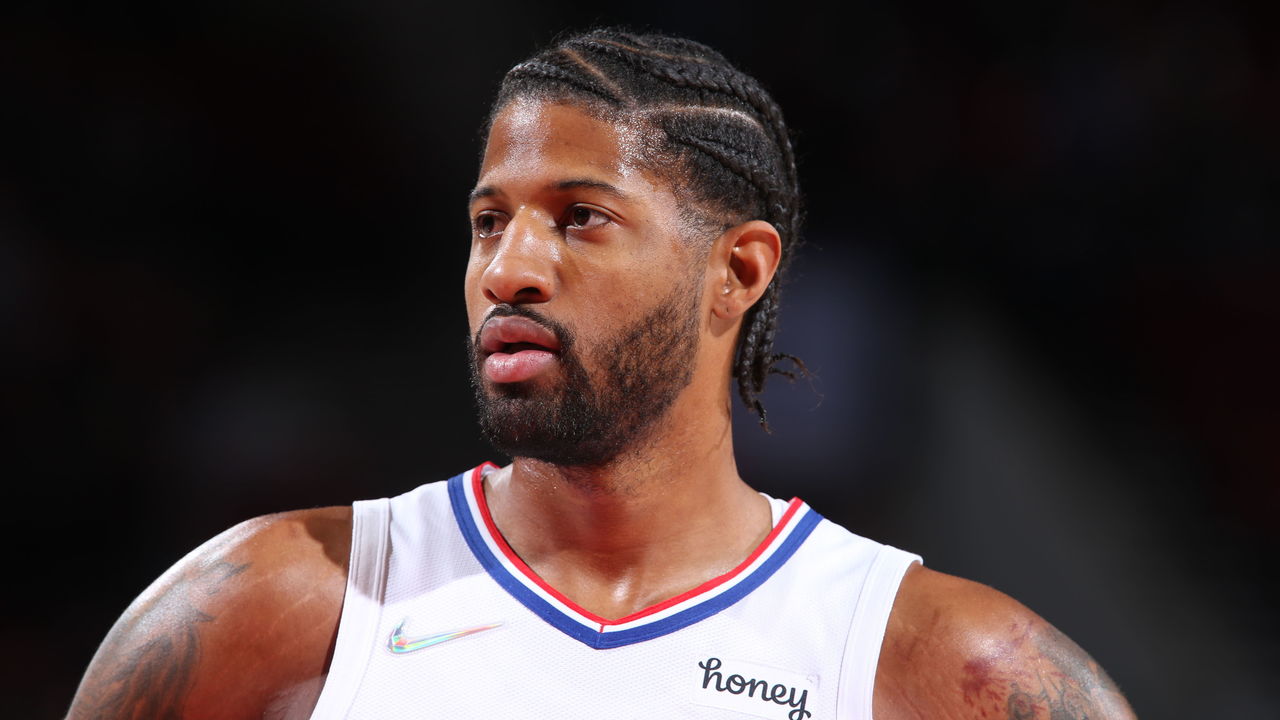 George certainly proved his worth in Kawhi Leonard's absence. The six-time All-NBA selection averaged 29.6 points, 11 boards, 5.6 assists, and 1.4 steals in the eight postseason contests following his co-star's injury. His 37-point, 16-rebound performance on the road in Game 5 against the Utah Jazz was a momentum-changer and helped the Clippers advance to their first conference final in franchise history.
George carried his strong two-way play into the 2021-22 campaign. Through the first month of the season, George ranked seventh in the Association in points per game. It's safe to say Los Angeles would be battling for a play-in spot without the All-Star forward.
7. Trae Young, Atlanta Hawks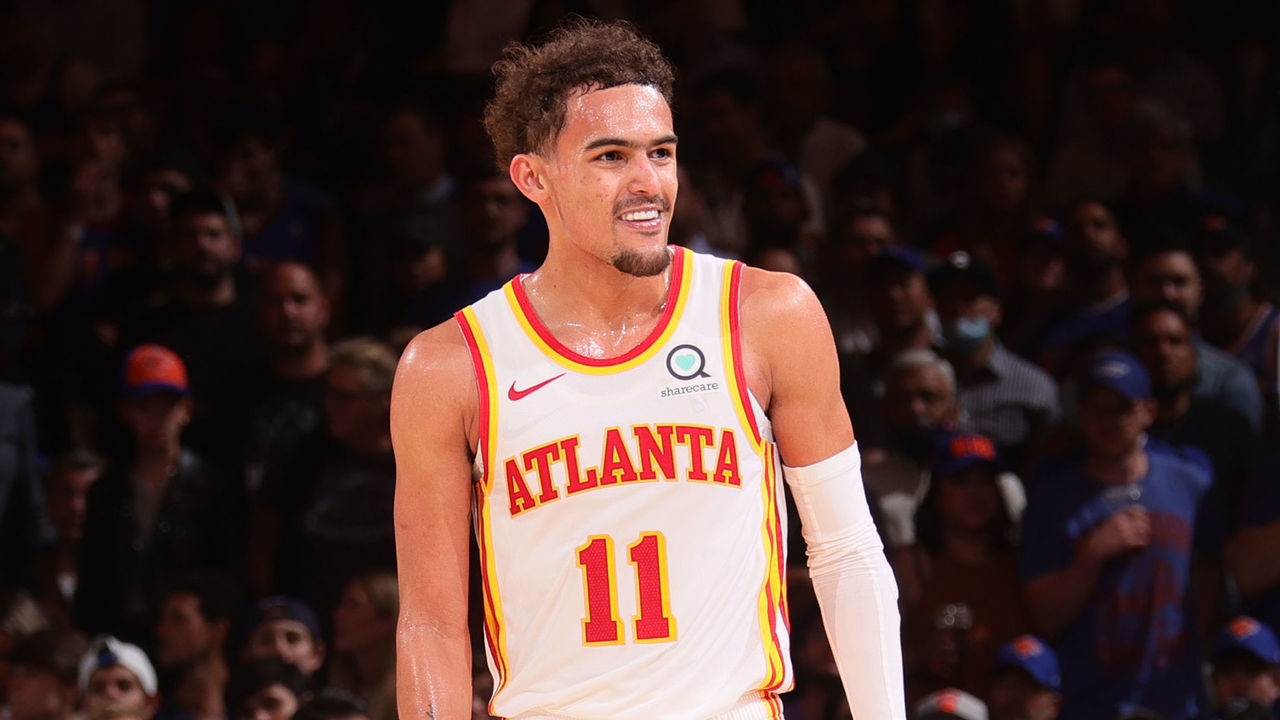 Young didn't disappoint in his first taste of the NBA playoffs, averaging 28.8 points and 9.5 assists during the Hawks' run to the Eastern Conference finals. The Oklahoma product immediately made his presence felt, shushing the Garden faithful after hitting a last-second floater in Game 1 against the New York Knicks.
Young embraced the villainous role and thrived under the increased spotlight over the next two postseason rounds. The 23-year-old is once again among the league's top scorers and distributors this season.
6. Joel Embiid, Philadelphia 76ers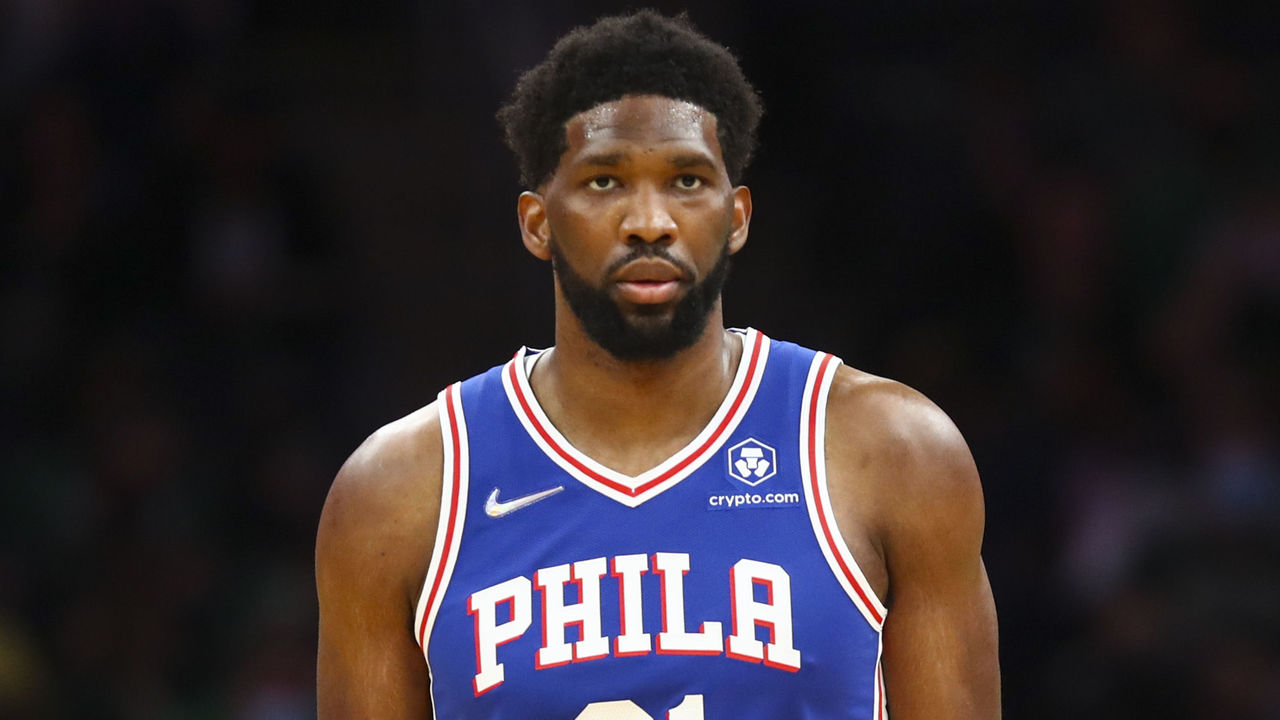 Embiid likely would've made last season's MVP race much closer had it not been for a knee injury in March that cost him 10 games over three weeks. He fell short of the individual hardware but still had a monstrous campaign, registering a career-best 28.5 points per game - fourth in the league and the best mark among big men - along with 10.6 rebounds, 2.8 assists, 1.4 blocks, and a 37.7% clip from distance.
With Ben Simmons away indefinitely, Embiid has led the 76ers on his own this season. Philadelphia isn't as secure as it was in 2020-21, but the Cameroonian center remains one of the top players in the East, even without his co-star.
5. Chris Paul, Phoenix Suns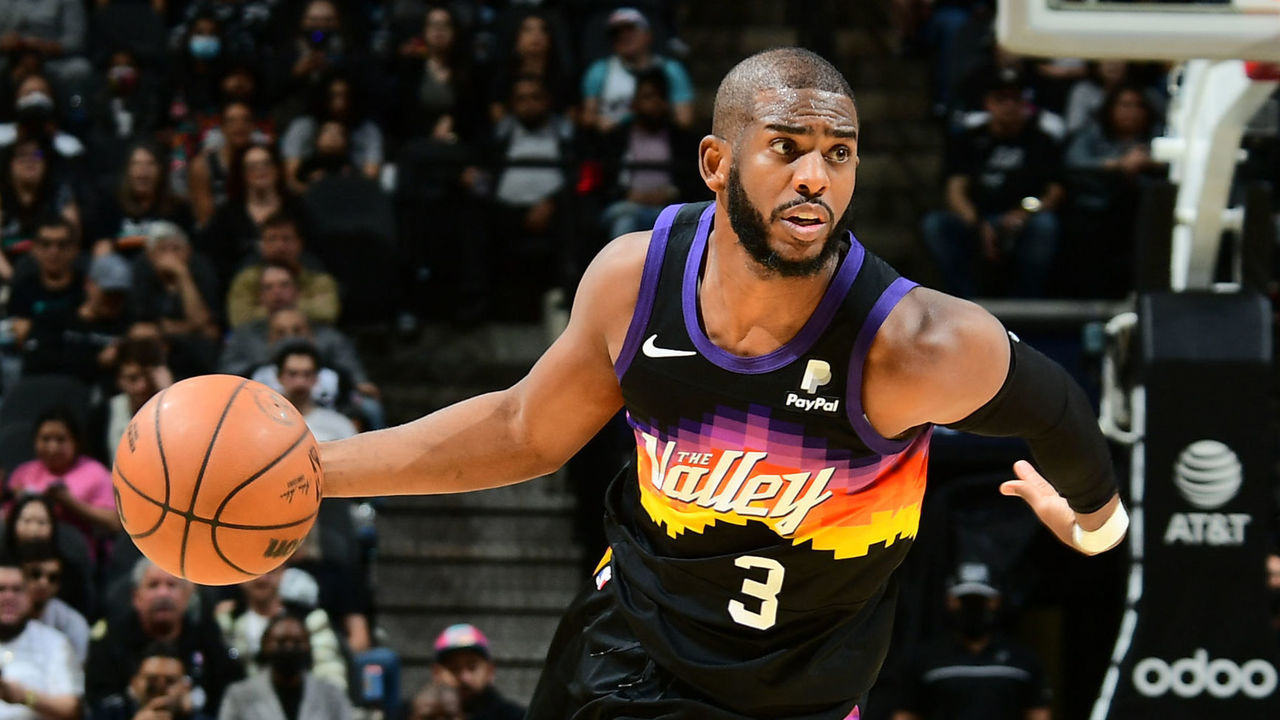 It took him five teams and 16 long years, but Paul finally made his first NBA Finals in 2021.
The 36-year-old had awful luck in previous postseasons with injuries, and it nearly happened this year, too. Right off the bat, Paul hurt his shoulder in Game 1 of the first round against the Los Angeles Lakers, and a COVID-19 scare sidelined him for the first two contests of the West finals against the Clippers.
Still, the 11-time All-Star overcame both those setbacks. Though he fell just short with the Suns in The Finals, it's indisputable that he's why the franchise is now a serious contender.
4. Kevin Durant, Brooklyn Nets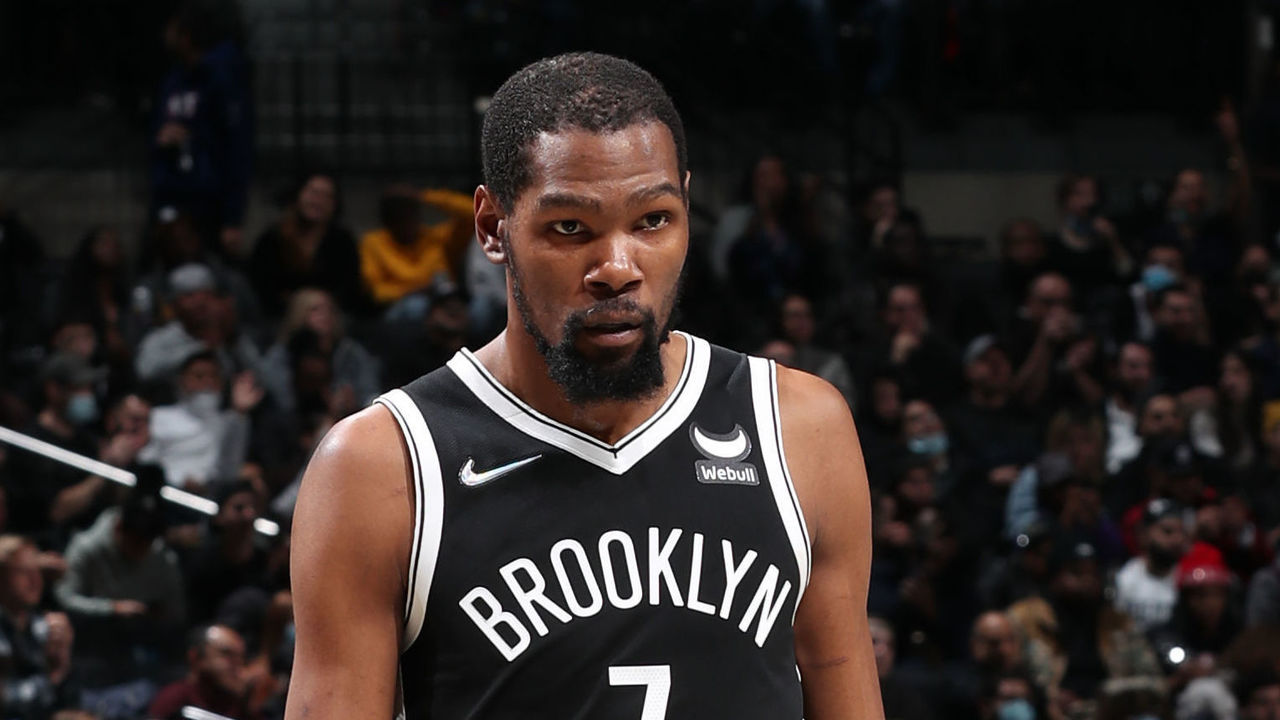 Durant isn't playing like someone who ruptured their Achilles tendon just two years ago. The 11-time All-Star picked up where he left off during his debut season in Brooklyn and produced one of his finest playoff campaigns.
Durant averaged new postseason career highs in points (34.3 per game), rebounds (9.3), blocks (1.6), and steals (1.5). He dropped 48 points in the Nets' season-ending loss to the Milwaukee Bucks - the highest single-game output ever in a Game 7.
If Durant's shoe was a size smaller, he might've added a third NBA title and Finals MVP to his list of accolades.
3. Stephen Curry, Golden State Warriors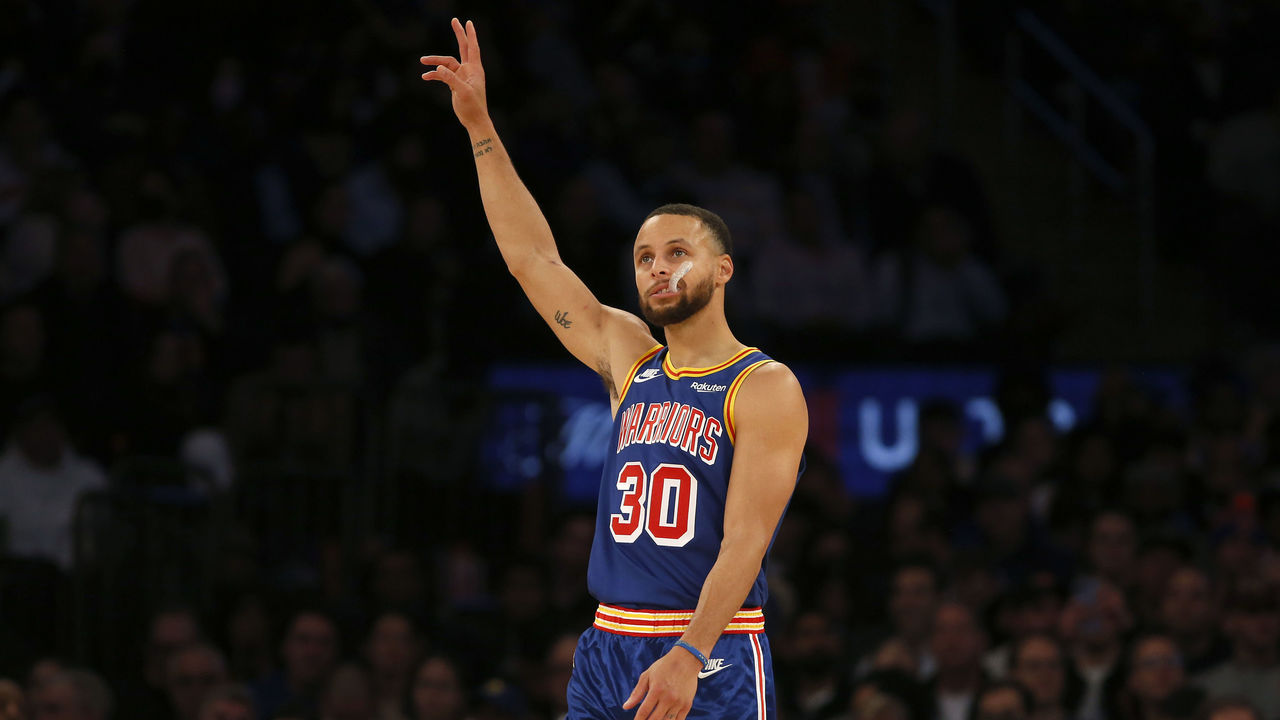 After two relatively underperforming seasons thanks to untimely injuries, the Warriors are back among the NBA's elite, predominantly thanks to Curry's sensational play. The 33-year-old has led a retooled squad back into a fight for the West's top spot, but he was phenomenal even as the Warriors floundered last season, topping the league with 32 points per game and carrying them into the play-in tournament.
Curry's output is slightly lower this season now that he has an improved supporting cast, but he's still making history. The two-time MVP unseated Ray Allen earlier this month to become the NBA's all-time 3-point king.
2. Nikola Jokic, Denver Nuggets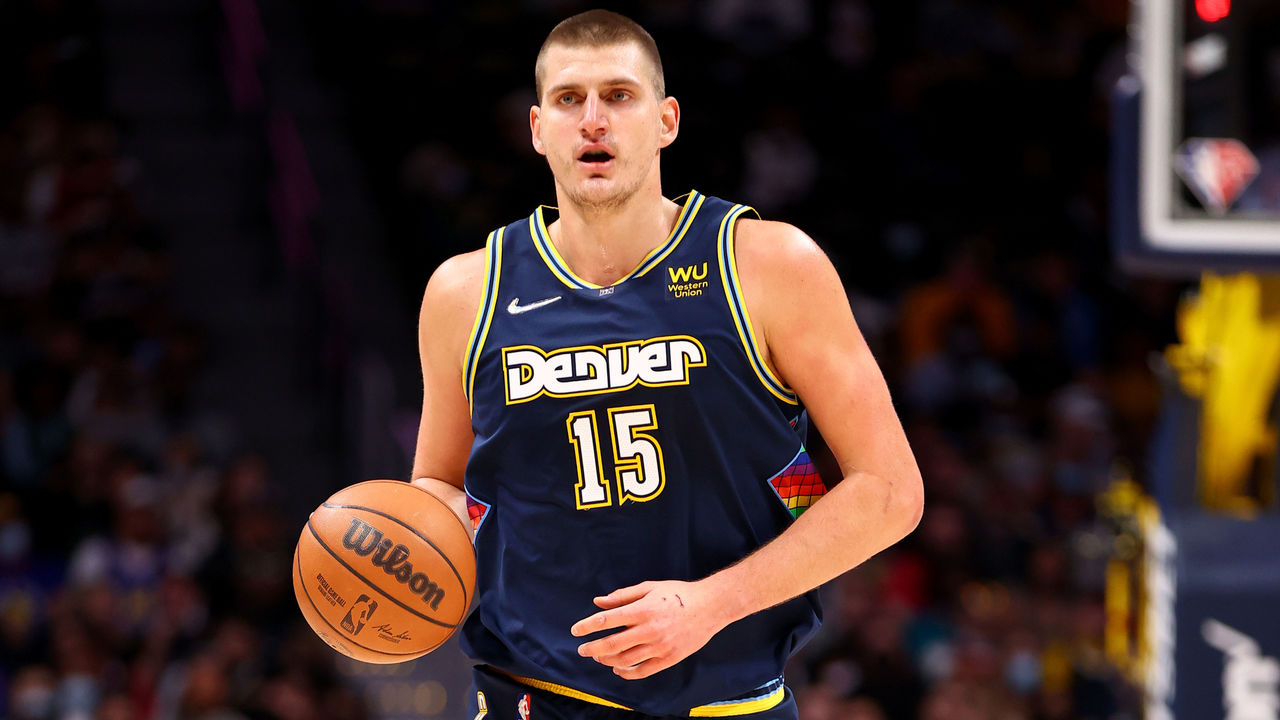 Jokic kept on trucking as the Nuggets dealt with multiple injuries last season. The three-time All-Star somehow featured in all 72 games while averaging 34.6 minutes nightly. He also carried Denver into and throughout the postseason after Jamal Murray tore his ACL in April.
There was little more Jokic could do to save the Nuggets from a conference semifinals sweep against the Suns, but he was still recognized for his regular-season production. The 26-year-old Serbian received 91 of 100 first-place votes to win his first MVP award, becoming the first center to land the accolade since Shaquille O'Neal in 2000.
1. Giannis Antetokounmpo, Milwaukee Bucks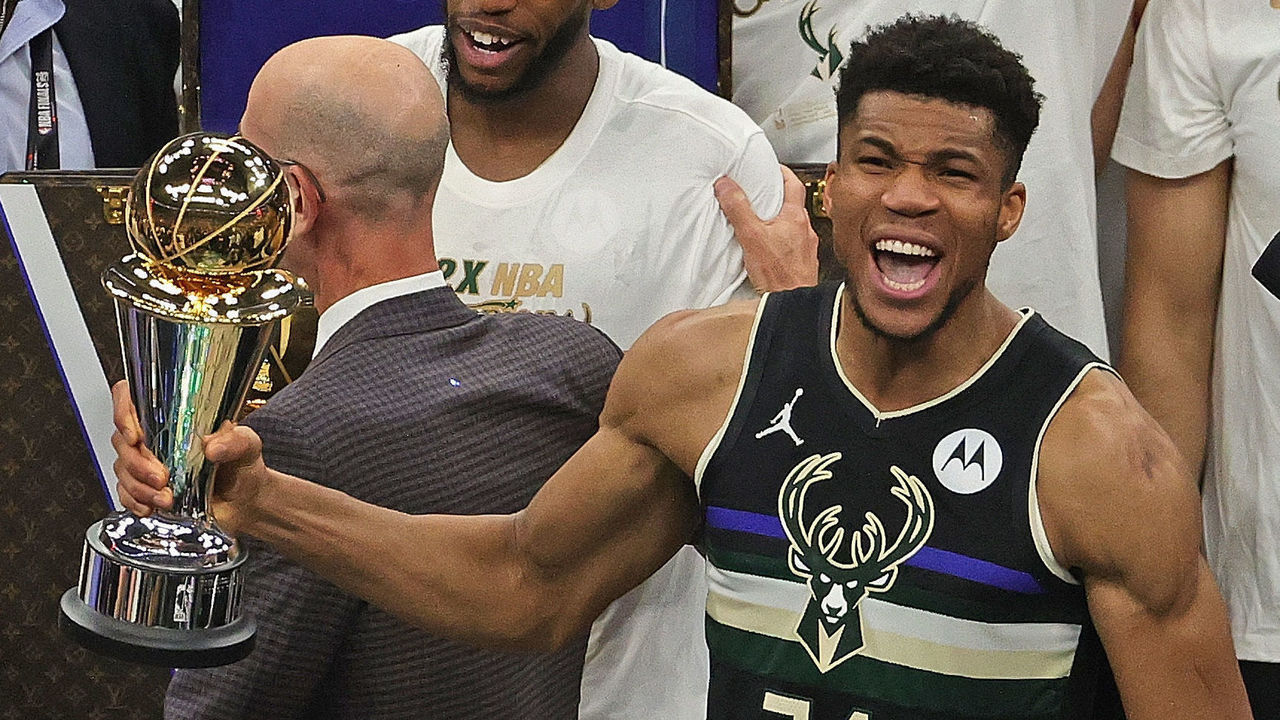 The NBA didn't name Antetokounmpo the MVP for a third consecutive season, but he likely doesn't regard his 2021 triumphs as a lesser form of consolation.
The Greek Freak instead accomplished his long-term goal of bringing the Bucks a championship, finally snapping the franchise's 50-year dry spell and erasing memories of perennial playoff shortcomings. Poetically, he saved his best performance for last, tallying 50 points - a postseason career high - against the Phoenix Suns in Game 6 to clinch the title and help him claim the first Finals MVP honor of his career. It's no surprise he's the star of 2021.
Honorable mentions: LeBron James, Damian Lillard, James Harden, and Donovan Mitchell
Comments
✕
Top 10 NBA players of 2021
  Got something to say? Leave a comment below!