Two teams have parted ways with head coaches already this season, with the Minnesota Timberwolves moving on from Ryan Saunders in February, and the Atlanta Hawks relieving Lloyd Pierce of his duties earlier this month.
While in-season coaching changes are infrequent, not everyone will be safe after the campaign resumes next week.
Here are five bench bosses who could be on the hot seat during the second half.
Steve Clifford, Orlando Magic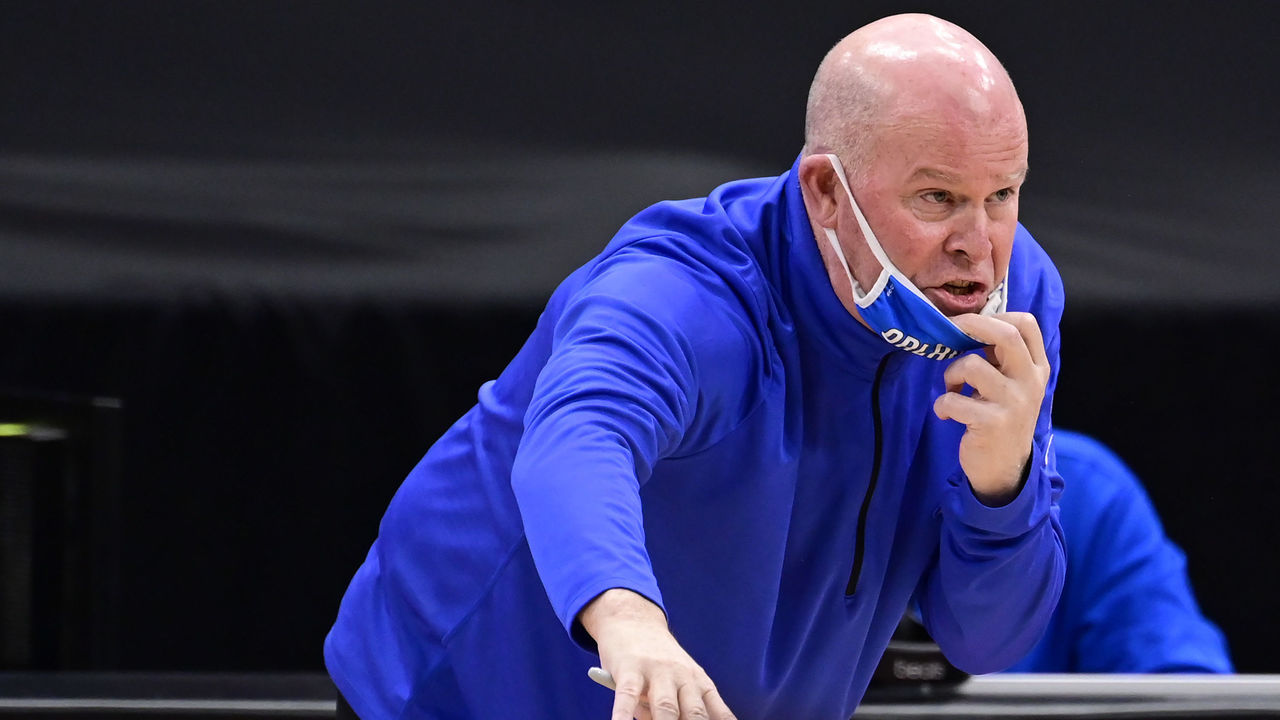 It feels like the Magic have been mediocre and languishing in the NBA's no-fly zone for eons. They're simply not good enough to knock off the Eastern Conference's top seeds in the playoffs, and they're too good to outright tank for a higher draft pick.
But due to some unfortunate injuries, Orlando may use the upcoming trade deadline to tear down its roster and rebuild, and the team's brass may also think it's the right time for a change behind the bench.
Since taking over the Magic in 2018, Clifford has gone 88-103 in two-and-a-half seasons, and his playoff record isn't much better. Orlando has failed to get out of the first round in both of its attempts under the 59-year-old, taking just one game in each series.
Thermometer: 🔥🔥🔥🔥 (out of five)
Luke Walton, Sacramento Kings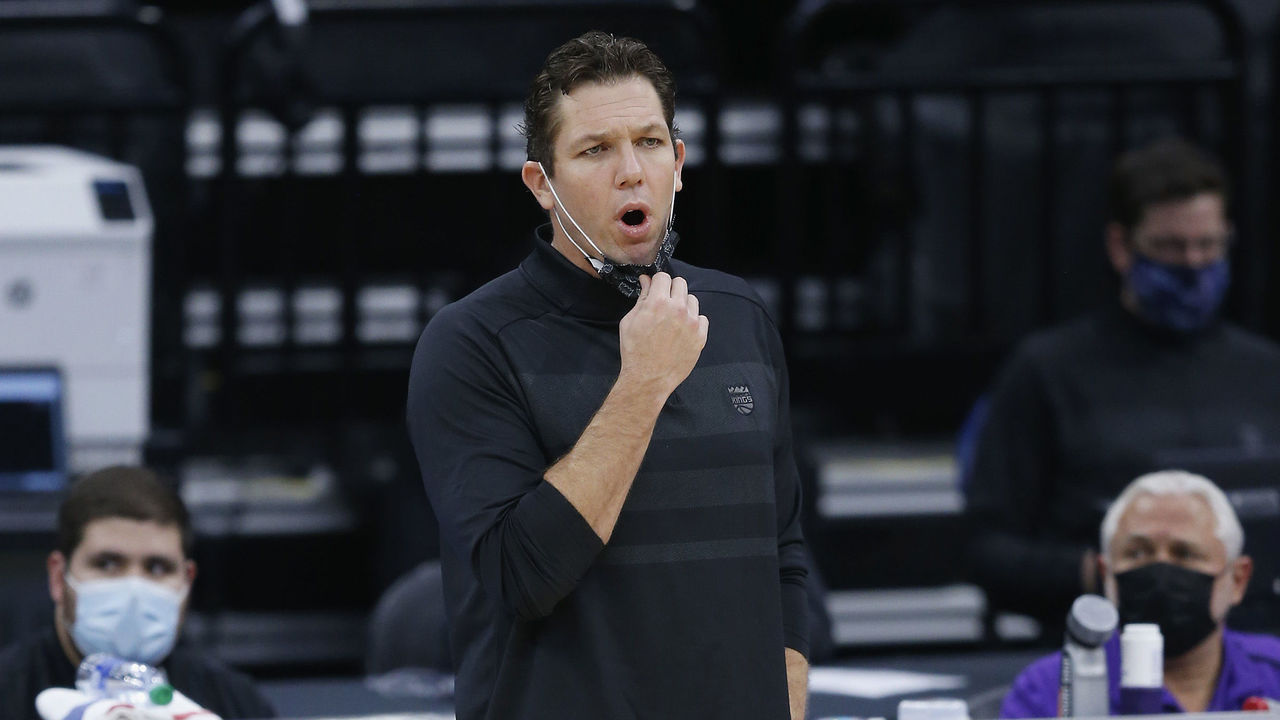 Trying to figure out what the Kings' front office is thinking has been a strenuous exercise over the years, but it's probably safe to say Walton hasn't met expectations since his hiring in April 2019.
While he isn't at imminent risk of being fired "barring a complete nosedive in the second half," according to The Athletic's Sam Amick, there are legitimate reasons why Sacramento could still part ways with Walton soon.
Star guard De'Aaron Fox leads a talented young core, but the Kings still haven't improved much under Walton compared to his predecessor Dave Joerger. They're currently 13th in the West and outside of even a play-in spot, and below an Oklahoma City Thunder team that's prioritizing accruing first-round picks over winning.
There was also some parental unrest in January when the fathers of Fox and 2018 No. 2 pick Marvin Bagley III sent tweets calling for the Kings to trade their sons. Family influences won't convince a franchise to part with a head coach, but with the losses piling up and everything swirling, it's hard to shake the feeling Walton won't be behind the Kings' bench much longer.
Thermometer: 🔥🔥🔥🔥🔥
Scott Brooks, Washington Wizards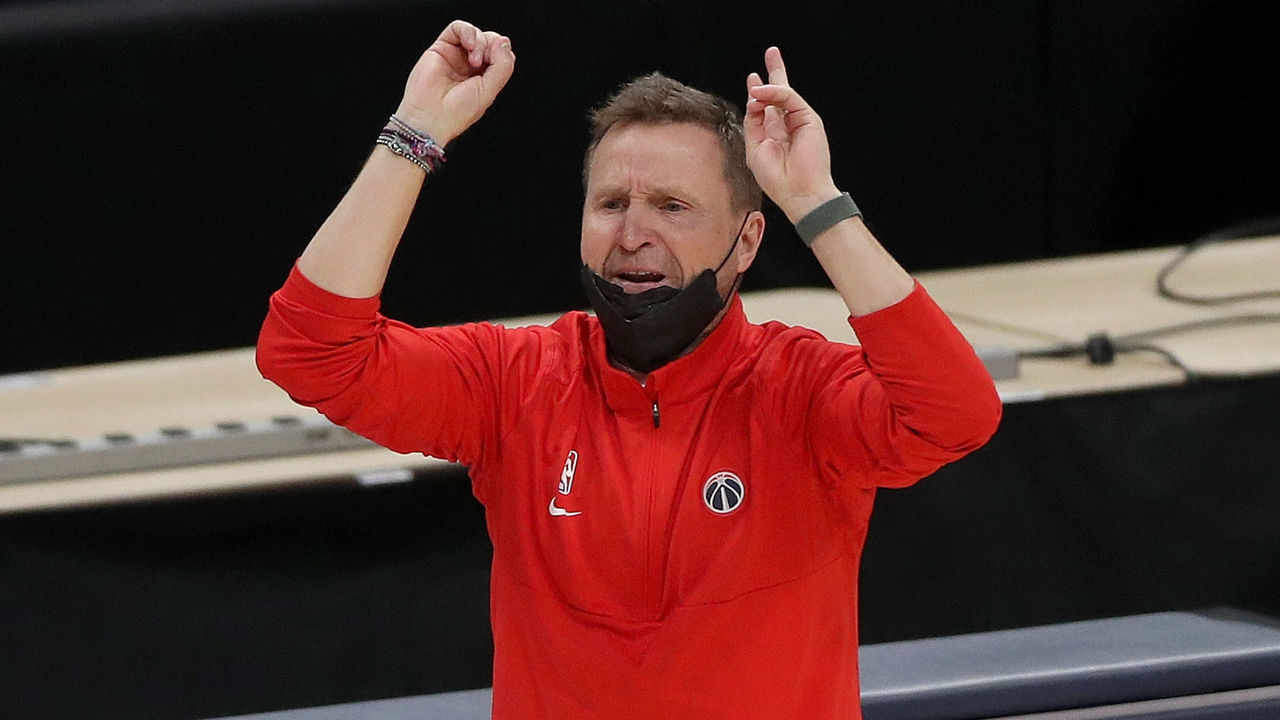 In fairness to Brooks, the Wizards have been navigating one the most difficult campaigns for a team in recent memory.
A COVID-19 outbreak in January sidelined about half of their roster, forcing them to go 13 days without a game or even a practice. They've played well following that stretch, going 10-8 since the start of February. But the Wizards are still way off where you'd expect them to be right now, especially with league-leading scorer Bradley Beal and Russell Westbrook as the club's centerpieces.
Brooks is now in his fifth season with the team, but general manager Tommy Sheppard proved he isn't averse to significant change involving a familiar face when he swapped franchise star John Wall for Westbrook in December. The head coach could be next unless the Wizards miraculously rebound during the second half.
Thermometer: 🔥🔥🔥🔥
Michael Malone, Denver Nuggets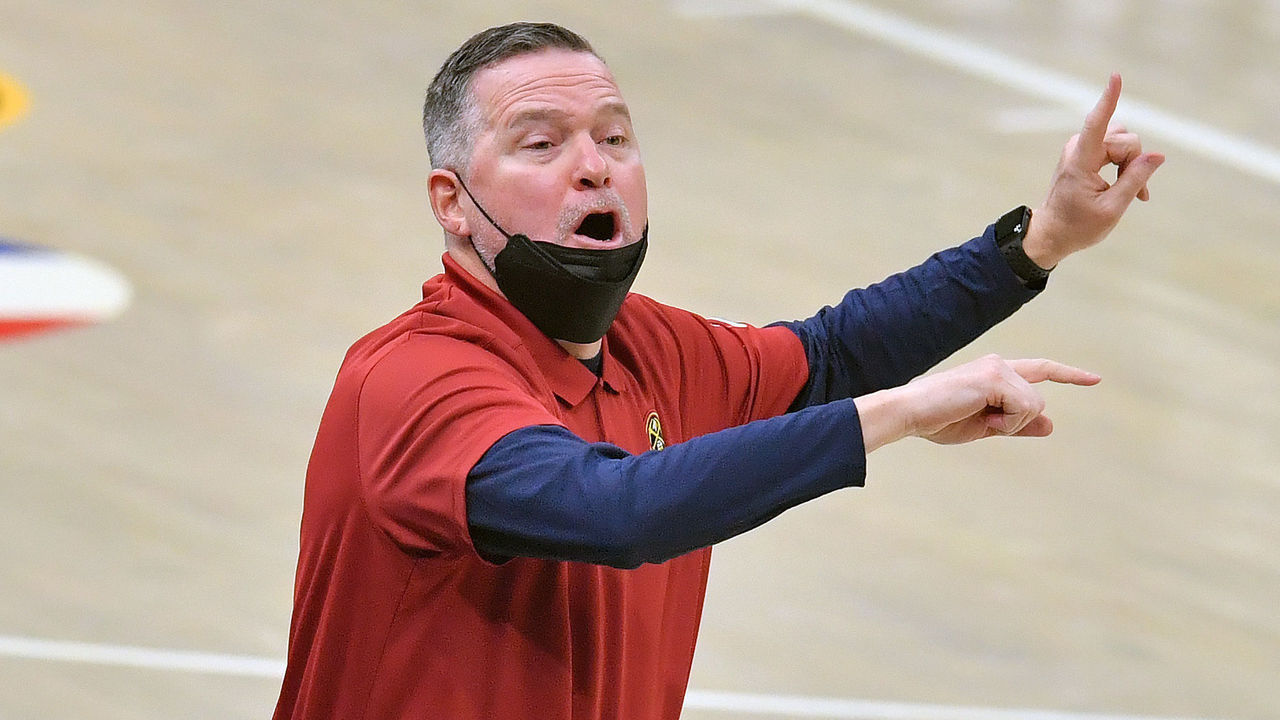 After their stunning 2020 postseason when the Nuggets put together back-to-back 3-1 series comebacks, it was fair to assume Mike Malone's group would carry that momentum into this campaign and reemerge as one of the West's top squads.
That hasn't exactly happened, as Denver is in the middle of the playoff picture, equally distanced between the top of the conference and failing to qualify for a play-in appearance (six games).
Nothing about that suggests Malone is in overwhelming short-term danger, but the pressure on the 49-year-old is building, and exponentially so if the Nuggets drop further. With MVP candidate Nikola Jokic and star guard Jamal Murray putting in career seasons, new Nuggets GM Calvin Booth may decide it will take more than a roster move for Denver to reach the next level.
Thermometer: 🔥🔥
Mike Budenholzer, Milwaukee Bucks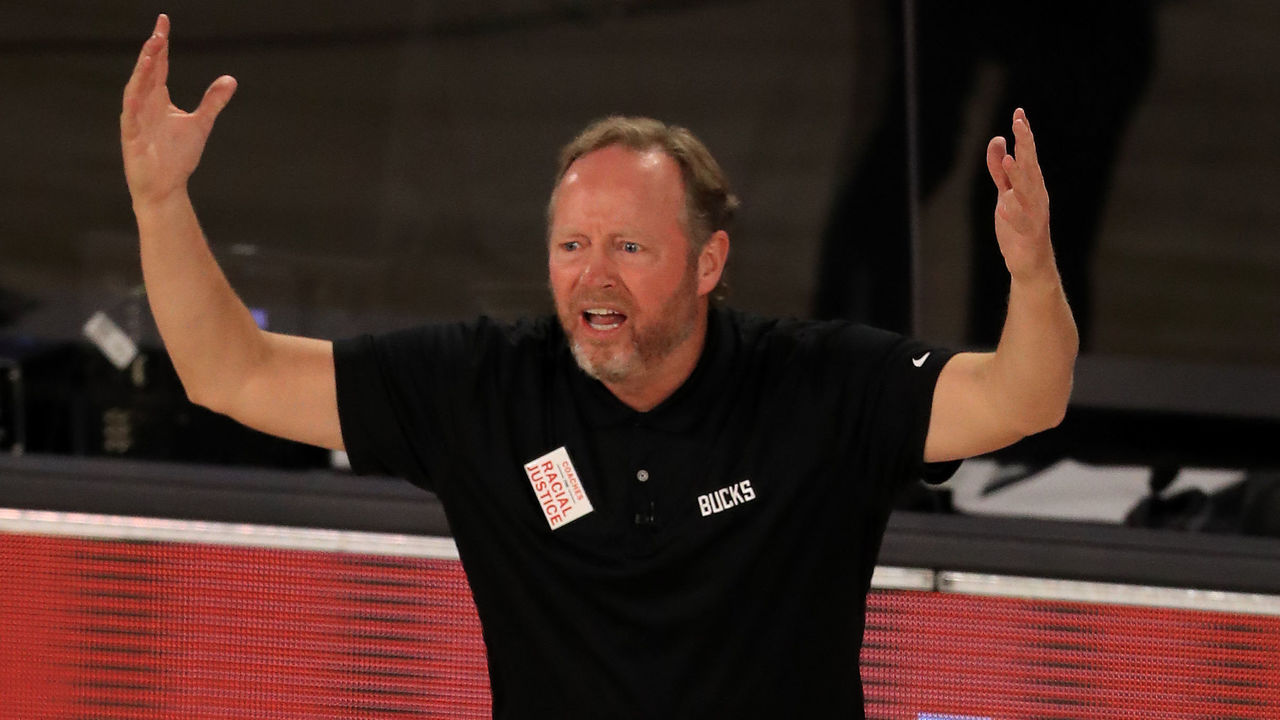 While it's incredibly rare, there's precedent for a relatively comfortable title contender swapping head coaches midway through the season to great success. In January 2016, the Cleveland Cavaliers memorably fired David Blatt despite leading the Eastern Conference. They replaced him with then-lead assistant Tyronn Lue, who steered Cleveland to its first NBA championship.
There are obviously minor differences between Blatt's and Budenholzer's situations. Unlike the latter, Blatt never seemed to earn the trust of his squad. However, unlike Blatt, Budenholzer has yet to take his team to The Finals, and consecutive crushing postseason exists at the hands of the Toronto Raptors and Miami Heat still sting.
If the Bucks slump early in the second half, it's not out of the realm of possibility that the franchise determines Budenholzer isn't the head coach to lead Giannis Antetokounmpo and Co. to postseason success.
Thermometer: 🔥🔥🔥