5 storylines to watch in final weeks of regular season
Stephen Gosling / National Basketball Association / Getty
The 2020-21 regular season is quickly winding down with several matters seemingly settled, but there's still plenty to keep an eye on leading up to May 16.
Here are five storylines to watch for the final stretch.
Westbrook's chase for history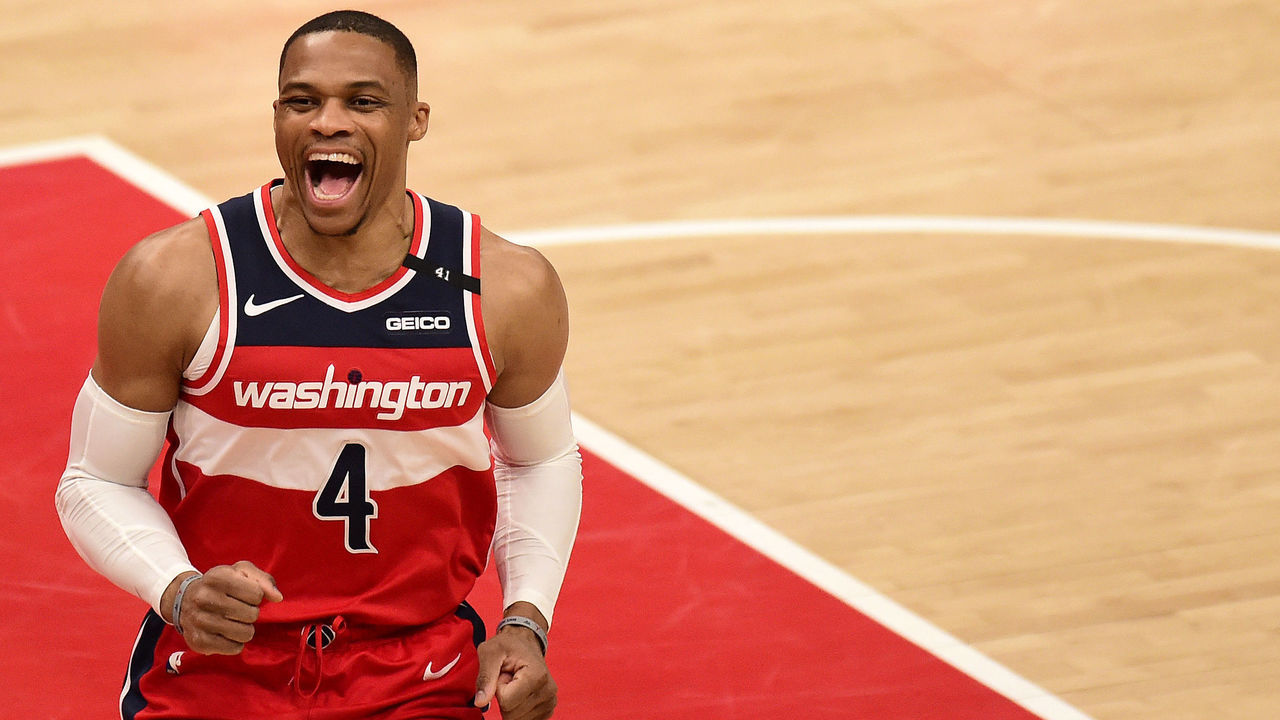 Russell Westbrook has earned his share of supporters and critics with his style of play. But whether you're a fan of him or not, the Washington Wizards star could pass Hall of Fame guard Oscar Robertson as the NBA's all-time leader in triple-doubles by the end of the season.
Westbrook needs six more triple-doubles over Washington's final 10 games to take sole possession of the No. 1 spot. His 13 triple-doubles in April are a league record for a calendar month, and the former MVP is on pace to average a triple-double for the fourth time in five seasons.
Westbrook's triple-double splurge isn't simply stat-padding either. He racked up six of them during the club's recent eight-game win streak, and his strong play has put the Wizards in contention for the East's final play-in tournament spot.
Banged-up Nuggets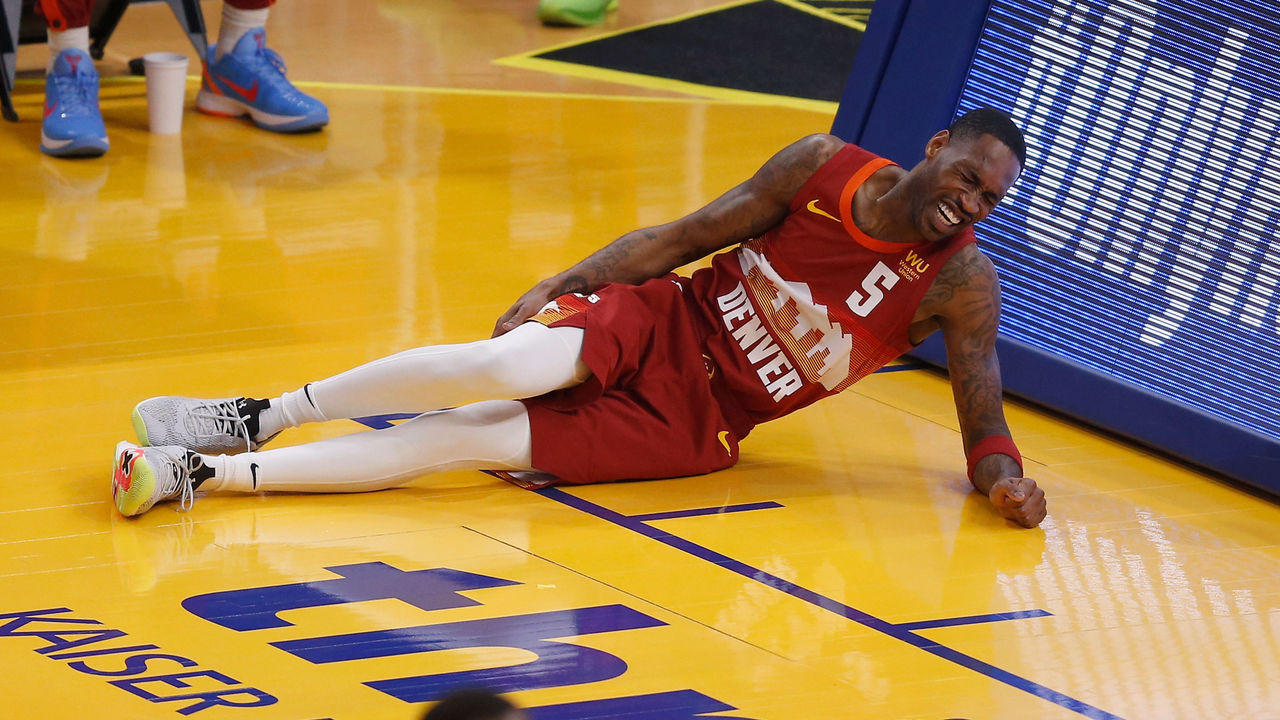 The Denver Nuggets looked primed for another deep playoff run after adding Aaron Gordon at the trade deadline. But in a span of 12 days, the Nuggets lost three key rotational pieces to injury. Jamal Murray will miss the remainder of the 2020-21 season after tearing his left ACL, Will Barton is out for the "foreseeable future" with a hamstring strain, and Monte Morris remains sidelined with his own hamstring strain.
Still, Denver continues to play at a high level. Nikola Jokic keeps building his MVP case, Michael Porter has delivered as the No. 2 scoring option, and Facundo Campazzo and PJ Dozier are making the most of increased roles. Sustaining this success will be paramount over the final few weeks of the campaign.
Denver currently sits fourth in the West standings and would benefit from the altitude provided by home-court advantage. That competitive edge might loom large in a potential first-round matchup against the defending champion Los Angeles Lakers. Additionally, moving up a spot may work in the Nuggets' favor as the club could avoid both L.A. teams and the Utah Jazz until the conference finals.
Play-in tournament positioning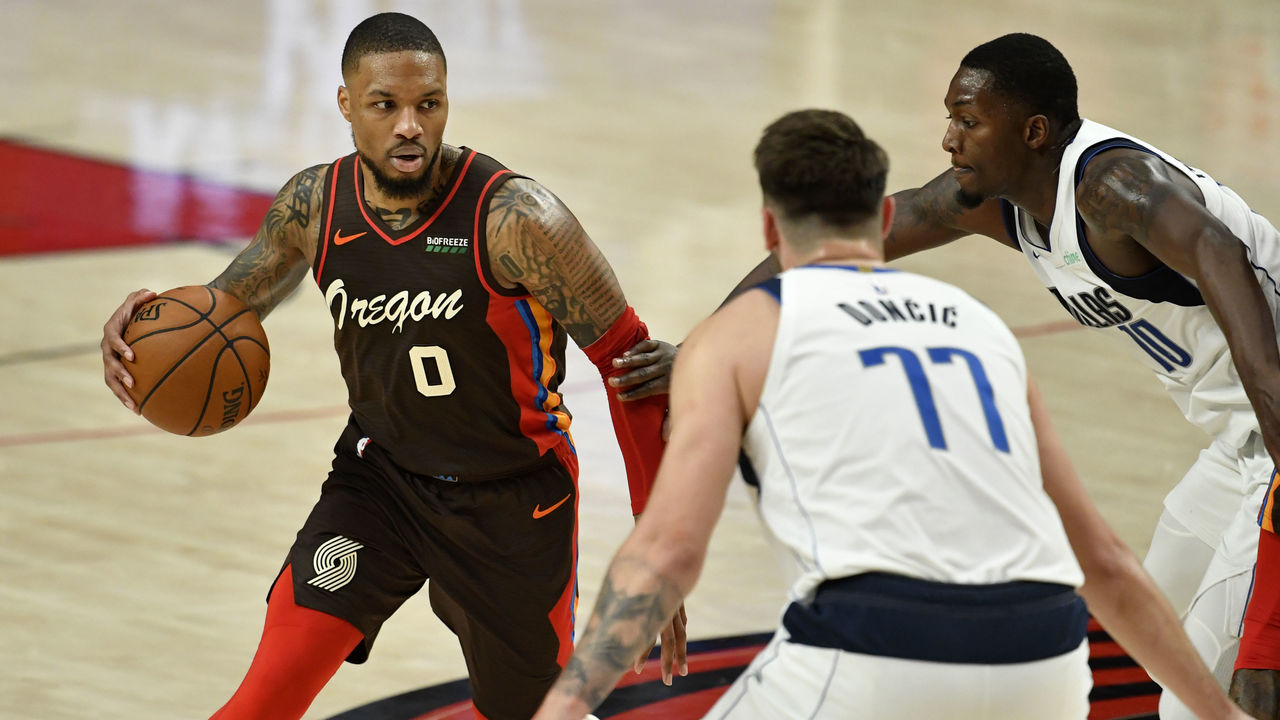 The play-in tournament has added more urgency for teams hovering around the No. 7 seed. For instance, the Boston Celtics and Miami Heat could be forced to earn their playoff spot the hard way just a year after reaching the Eastern Conference finals.
A similar situation may arise in the West with the Dallas Mavericks, Portland Trail Blazers, and Lakers each looking to avoid the play-in tournament. While the seventh seed has two chances to clinch their postseason berth, a possible win-or-go-home showdown against Stephen Curry and the Golden State Warriors is a dangerous proposition.
The play-in tournament has also provided clubs with a lifeline, specifically in the East. The Wizards, Toronto Raptors, and Chicago Bulls would be on the outside looking in if this were any other season. Any of the aforementioned trio would be underdogs in a first-round matchup, though Toronto isn't your typical No. 8 seed with its championship pedigree.
Return of the stars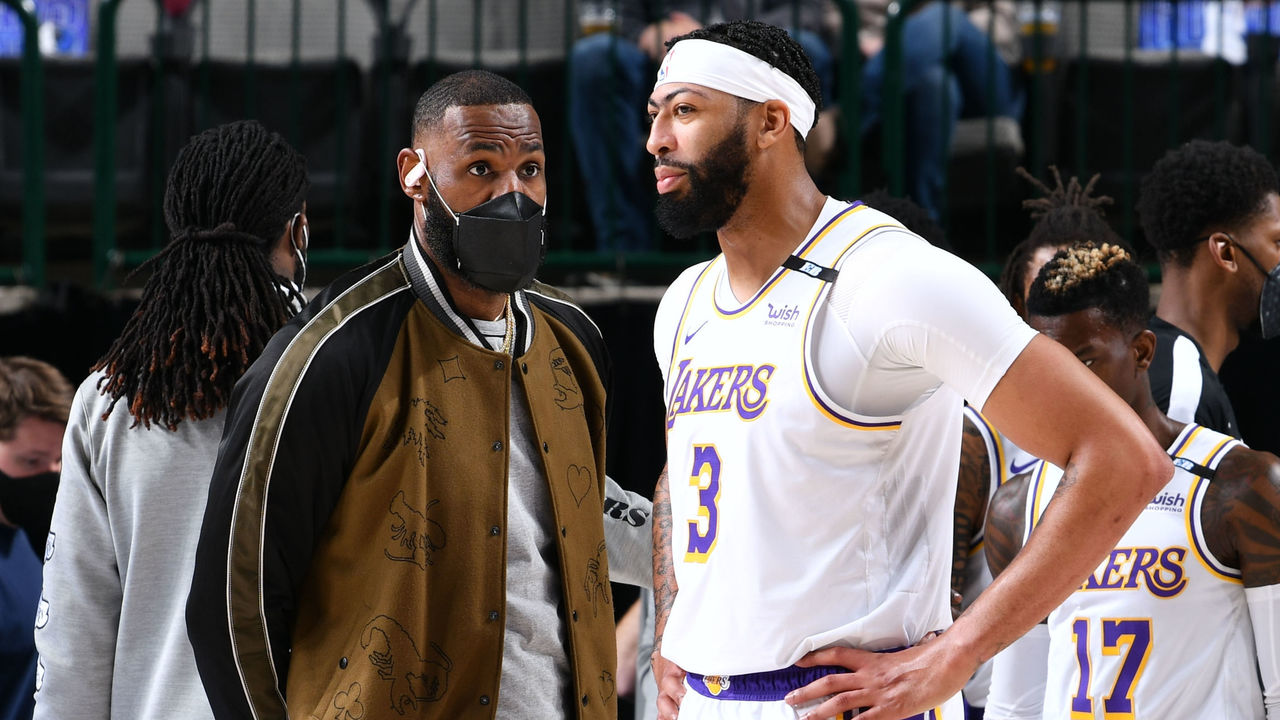 Injuries have been abundant, with personnel pointing fingers at the compressed schedule. Several stars have missed so much time that it's thrown the MVP race for a loop (more on that later). The good news is plenty of high-profile names should be returning soon, potentially bringing drastic shake-ups in the standings down the stretch.
Though he's still ramping up activity, the Lakers finally got Anthony Davis back after an Achilles scare, and LeBron James appears to be on the mend, too. That alone could send the Lakers shooting back up the West - without them, Los Angeles went from third to fifth in a month's time and could've fallen further.
In the East, Kyrie Irving, Kevin Durant, and James Harden have played just seven games together on the Brooklyn Nets since Harden, who's out with a hamstring issue, joined via trade. Brooklyn's managed amid the inconsistency, but we still have no idea how good they are when everyone's healthy.
The Heat are in a similar predicament with Victor Oladipo. The 28-year-old appeared to be settling in with Miami after being traded but hasn't played since April 8 due to a knee injury. His status for this season is still unclear.
The MVP race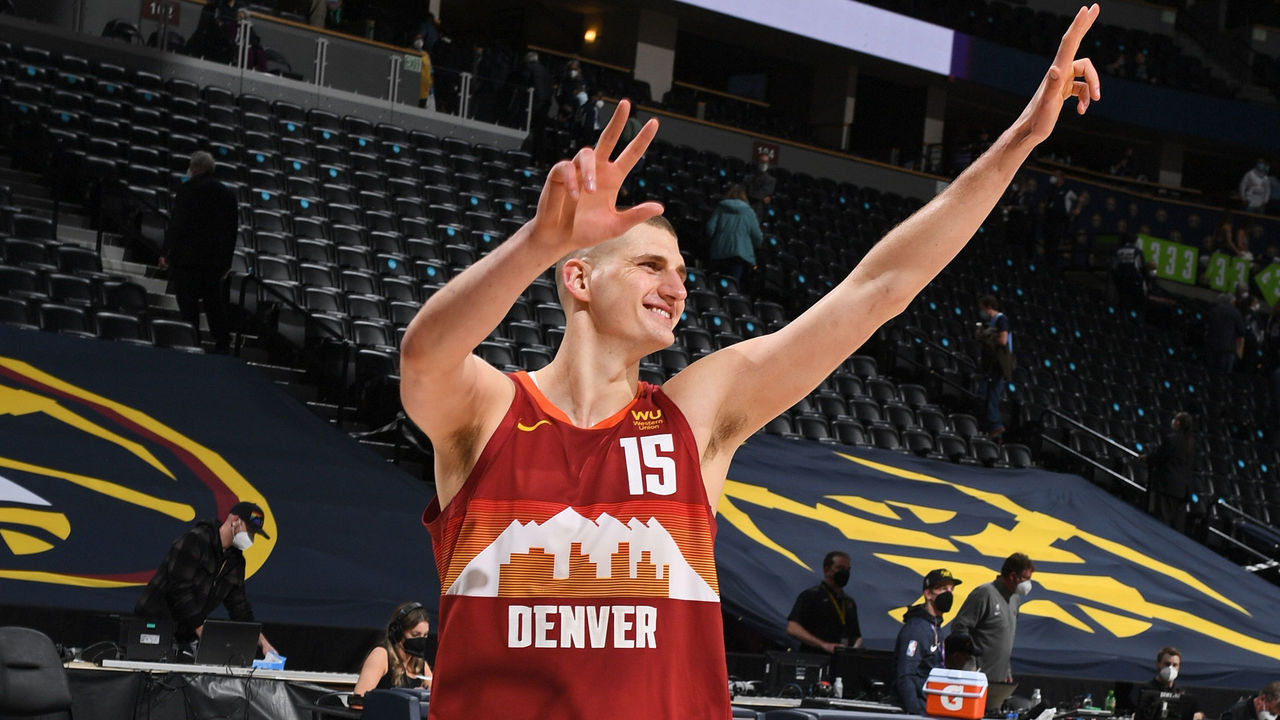 Determining the MVP may be the biggest question left to answer. The wide-open nature of this year's race - or at least, the perception it is - has multiple players legitimately believing in their case.
Jokic, the only realistic candidate to not miss a single game, appears to be the logical favorite. He leads Denver by far in scoring with a near triple-double average and is shooting above 40% from deep. The team is demonstrably lousy without him, and he has them on course for a top-four finish despite Murray's injury. Not everyone is sold, though.
Joel Embiid's career year has kept the Philadelphia 76ers on pace with the Nets at the top of the East. However, he can only play a maximum of 53 out of 72 games this season if he stays healthy, or 73.6% of the campaign. There's little room for further absences; no MVP winner has ever played less than 70.7% of the season (Bill Walton in 1977-78).
If voters are willing to look past a team's record, then Curry could garner consideration, too. As he challenges Bradley Beal for this year's scoring title, his record-setting April has almost assured the Warriors of a play-in berth.
Comments
✕
5 storylines to watch in final weeks of regular season
  Got something to say? Leave a comment below!