Ranking the icons who retired in 2017
Alex Menendez / Getty Images Sport / Getty
The world of football bid farewell to a number of iconic players in 2017 - more players, perhaps, than one's heart can bare saying goodbye to in a calendar year. Indeed, some of the sport's most recognizable stars hung up their boots and reflected on their storied careers. But who will be missed the most? Here are the 10 most iconic retirees from 2017:
10. Dirk Kuyt
Dutch international Dirk Kuyt enjoyed a stellar career at clubs like Feyenoord, Liverpool, and Fenerbahce, bringing a talent for scoring goals to each. He was respected for the power and purpose behind his finishing, and he's held in high regard in Holland, both for his time at Feyenoord and for his performances with the national team.
9. Kolo Toure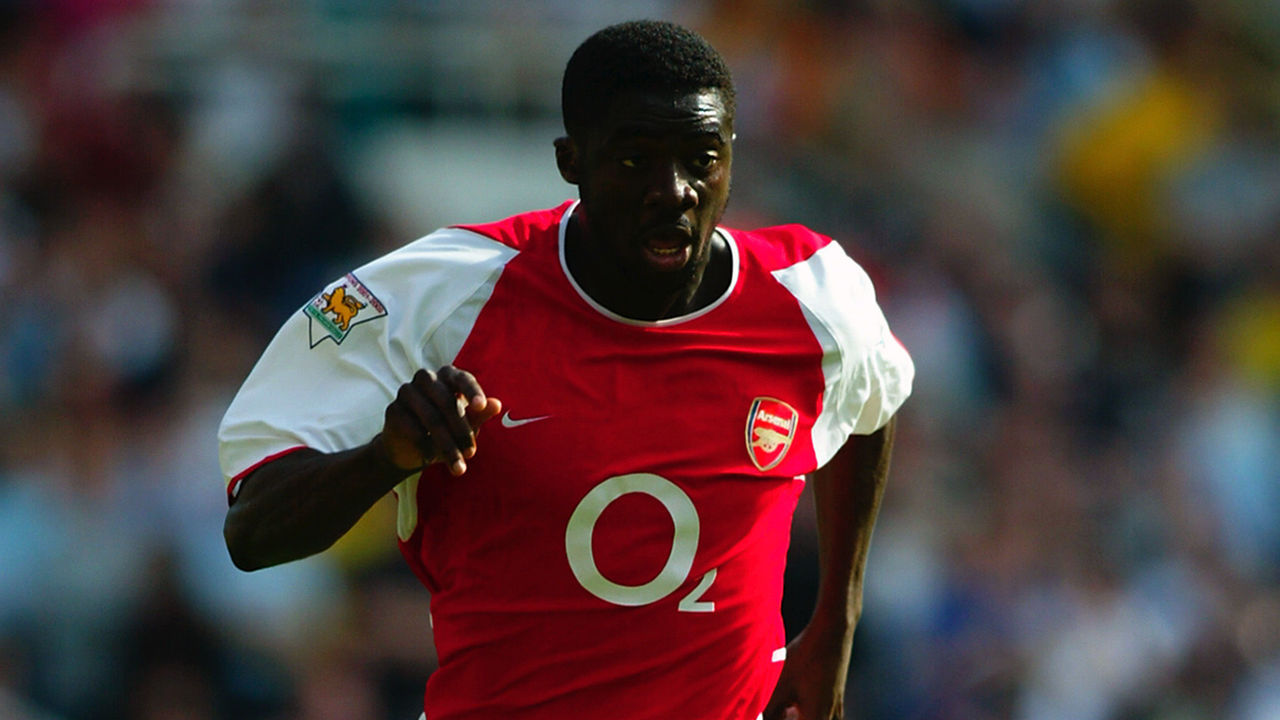 By the end of his playing days, Kolo Toure was a perfectly average top-flight defender boasting a commendable club and international career. His highlight reel includes time as a member of Arsenal's 2003-04 "Invincibles," but his tenures at Manchester City and Liverpool also made him a bit of a cult hero - who can forget the catchy chant sung for him and his brother, Yaya Toure?
8. Antonio Cassano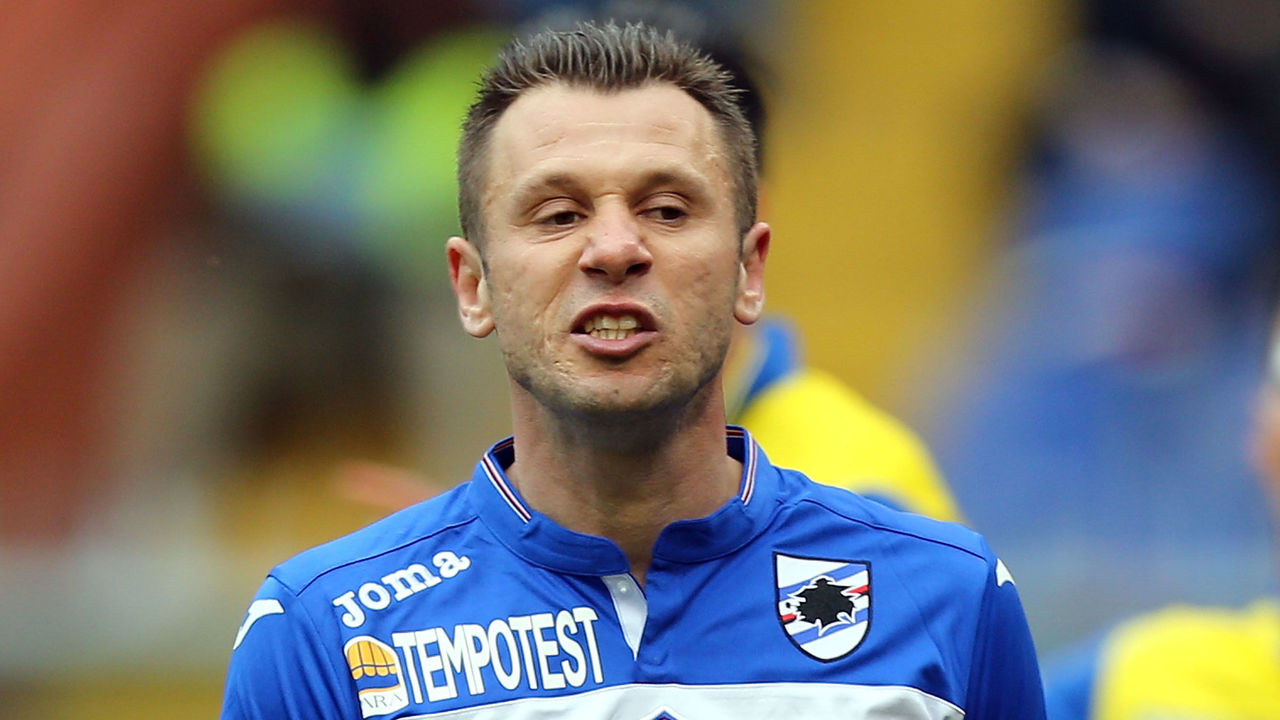 What can we even say about Antonio Cassano? The well-travelled Italy striker was a controversial figure right down to his retirement, which came (twice) as he negotiated, signed, and then broke a contract with Hellas Verona. His on-field rage was a contrast to his off-field exploits, which included sex-fueled hotel romps and pranks on his teammates. Has Cassano really retired? Who knows.
7. Victor Valdes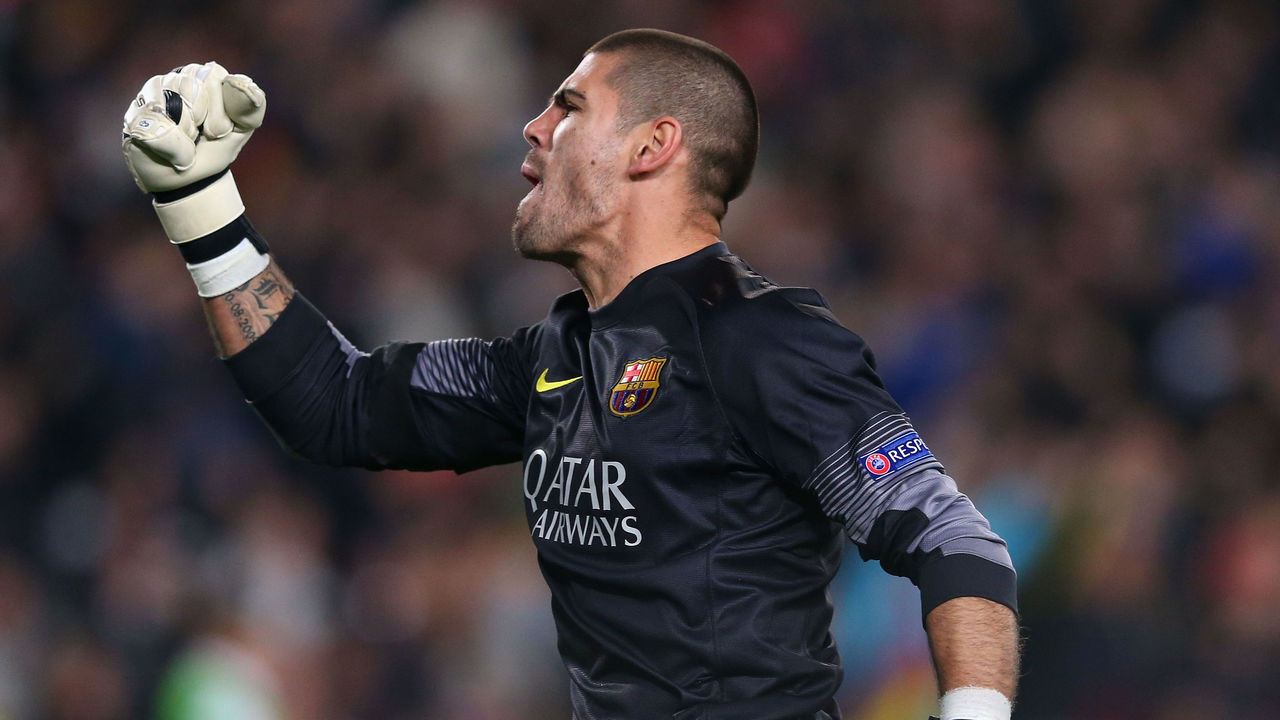 As the man between the sticks during Pep Guardiola's Barcelona revolution, Victor Valdes enjoyed an illustrious 14-year stay at the Camp Nou, but ended his club career in less-than-stellar fashion. Eternally second string to Iker Casillas for Spain, Valdes moved to the Premier League but was relegated to the reserves at Manchester United, before ending his career at Middlesbrough.
6. Xabi Alonso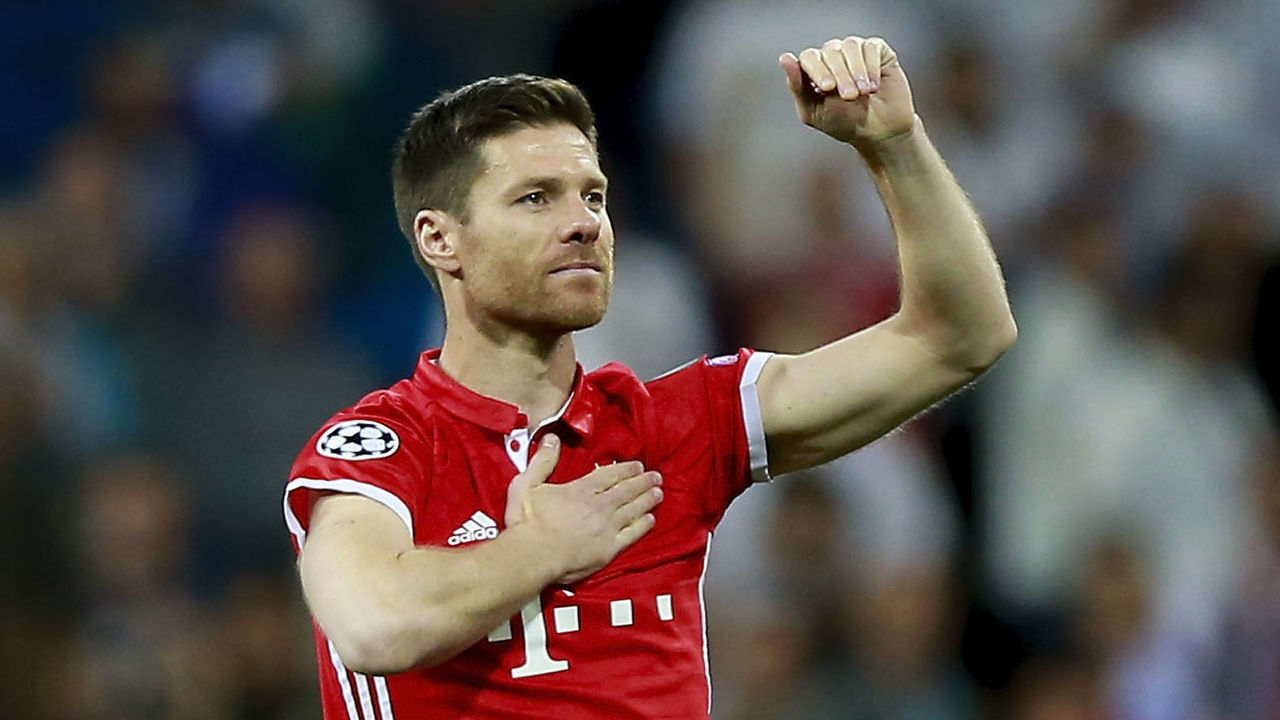 Few defensive midfielders had as much command of the middle of the park as Xabi Alonso, who used his bullish play and exceptional intellect in tandem to rule the pitch at Liverpool, Real Madrid, and Bayern Munich. He hoisted a World Cup trophy with Spain, won numerous titles across his club career, and ultimately stepped away as one of the strongest and savviest enforcers in world football.
5. Francesco Totti
No man has emerged as more of a symbol for a city than AS Roma captain Francesco Totti, who called an end to his 25-year senior career at the club and brought the city's population to tears in the process. Totti wasn't just captain of Roma - he was Roma. His shirt still hangs from storefronts across the city, and while his playing days are over, the "Eighth King of Rome" remains a city icon.
4. Philipp Lahm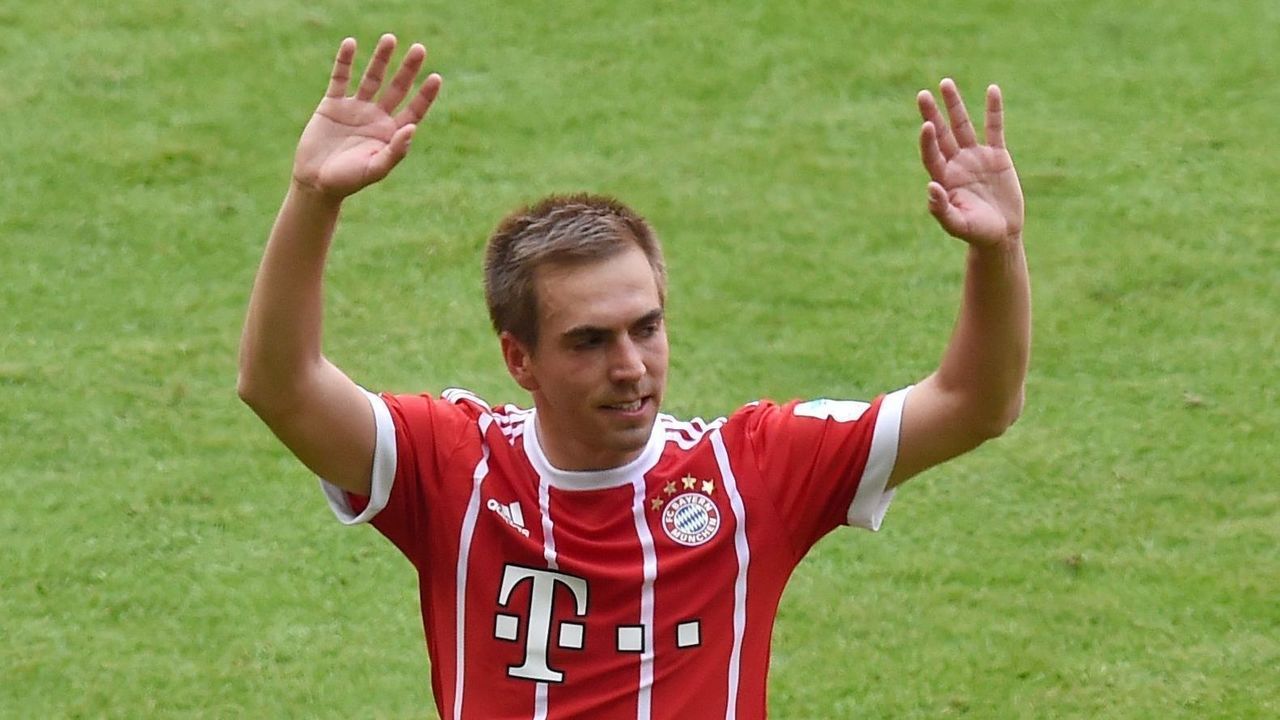 Bayern Munich stalwart Philipp Lahm is remembered as a versatile defender who remained forever loyal to his club over the span of an 18-season career and captained Germany to a World Cup win. But at only 33, Lahm also retired at quite a young age. In fact, then-Bayern manager Carlo Ancelotti tried daily to convince Lahm to keep playing. Alas, the player's mind had been made up for good.
3. Frank Lampard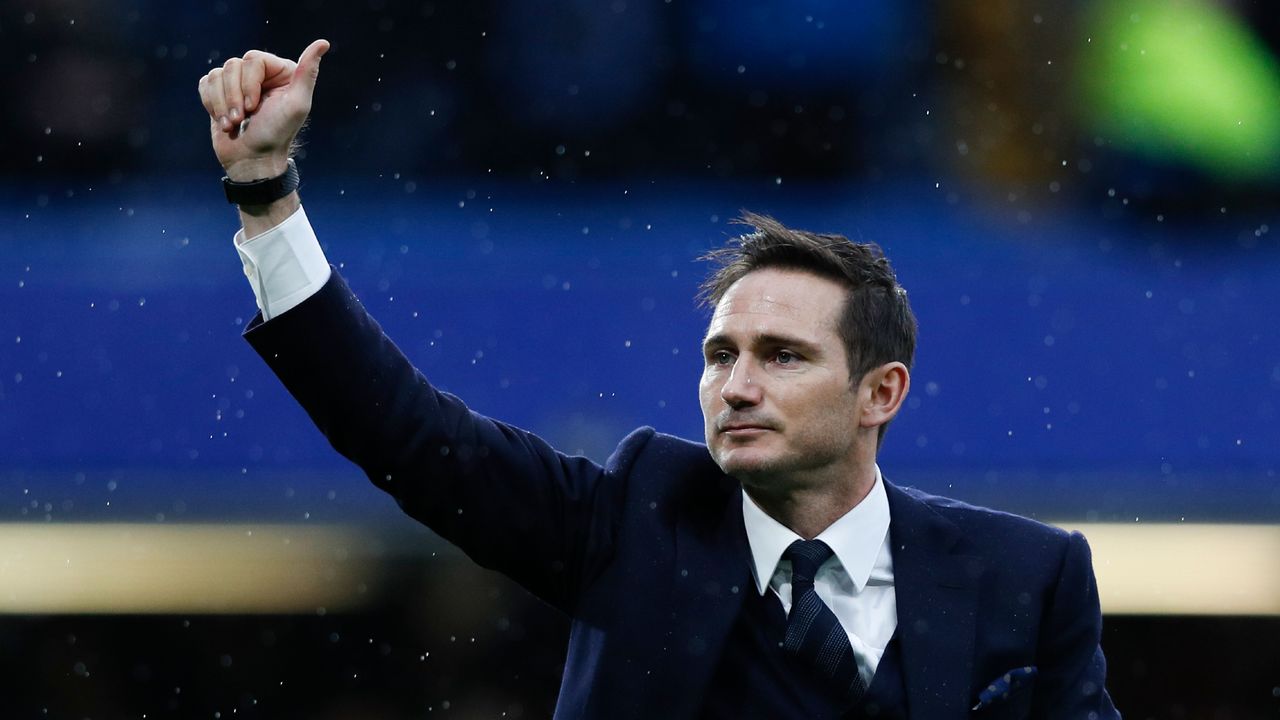 Chelsea icon Frank Lampard remains among the greatest goal-scoring midfielders of all time, having notched 211 for Chelsea - more than anyone else in club history. Add on 29 international goals for England, and it's easy to see why the ageless talent seamlessly transitioned his skills to MLS with New York City FC ... even if it took a little while to win over the new club's supporters.
2. Kaka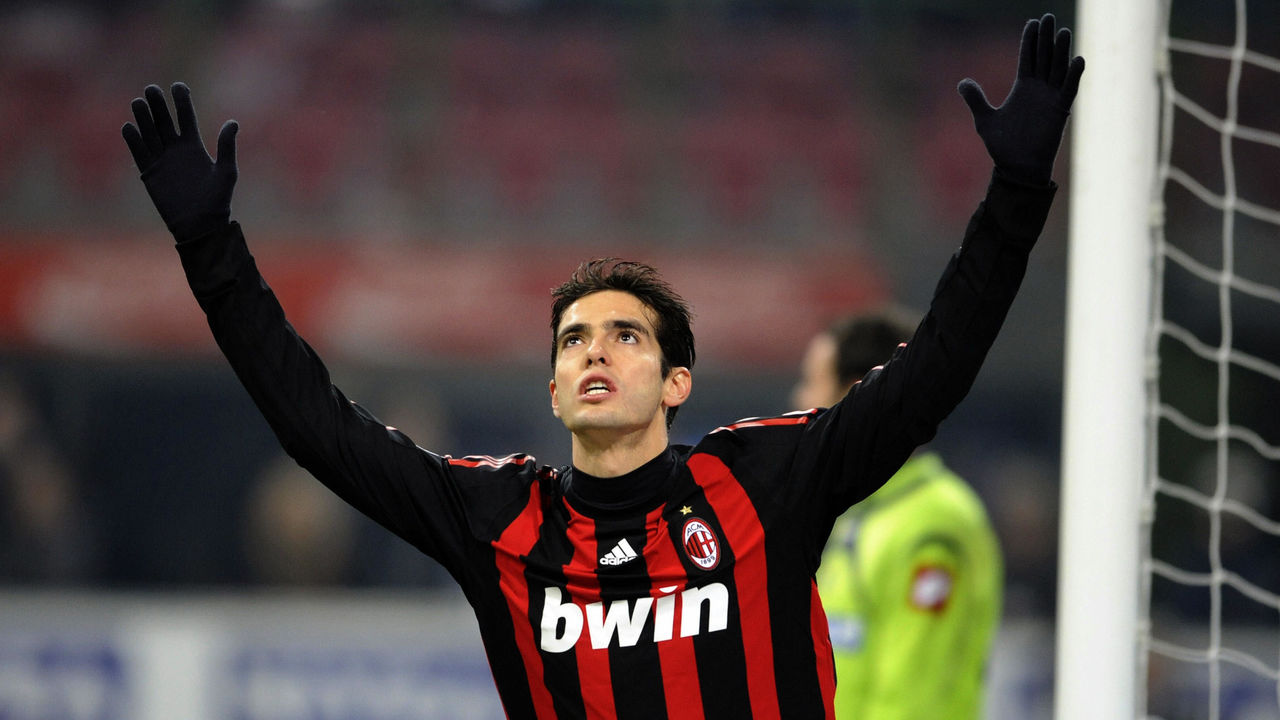 Before Lionel Messi and Cristiano Ronaldo emerged as the best in world football, Kaka ruled the roost. AC Milan's creative attacker dominated down the middle with a mix of speed and trickery, which was fully on display during his most iconic goal against Manchester United. Injuries hampered Kaka at Real Madrid and Orlando, but the Brazil star remains among the list of the greatest footballers ever.
1. Andrea Pirlo
Timeless is the word that best describes the style of play and quality of Andrea Pirlo, the Italian midfield maestro who, for more than two decades, saw the game differently than all of his peers. Pirlo, who last played with NYCFC but enjoyed time at Juventus and AC Milan, is many things: a heroic World Cup winner with the Azzurri, an avid wine connoisseur, a man with a penchant for well-placed free-kicks, and a stoic figure who was hard to crack, on and off the field.
(Photos courtesy: Getty)