6 remaining MLB free agents and the teams they could help
After a record spending spree before the New Year, baseball's free-agent inventory is unusually depleted for this time of year.
Still, there remains a number of useful players available to contenders and clubs looking to fill voids. We take a look at some of the most intriguing remaining free agents and where they best fit.
Gary Sanchez
Sanchez is a flawed player, no doubt. His struggles at blocking pitches and making contact are well known, and they are why the former New York Yankees and Minnesota Twins catcher is still available despite his prodigious raw power.
But his defensive liabilities are overstated. Yankees catching director Tanner Swanson helped turn Sanchez from a poor pitch framer into an adequate one. Sanchez hit a paltry .204 and .205 the last two seasons, but he's also mashed 39 combined home runs and ranks as the 16th-best offensive catcher in that span despite those low batting averages. He's an above-average offensive producer (109 wRC+) for his career.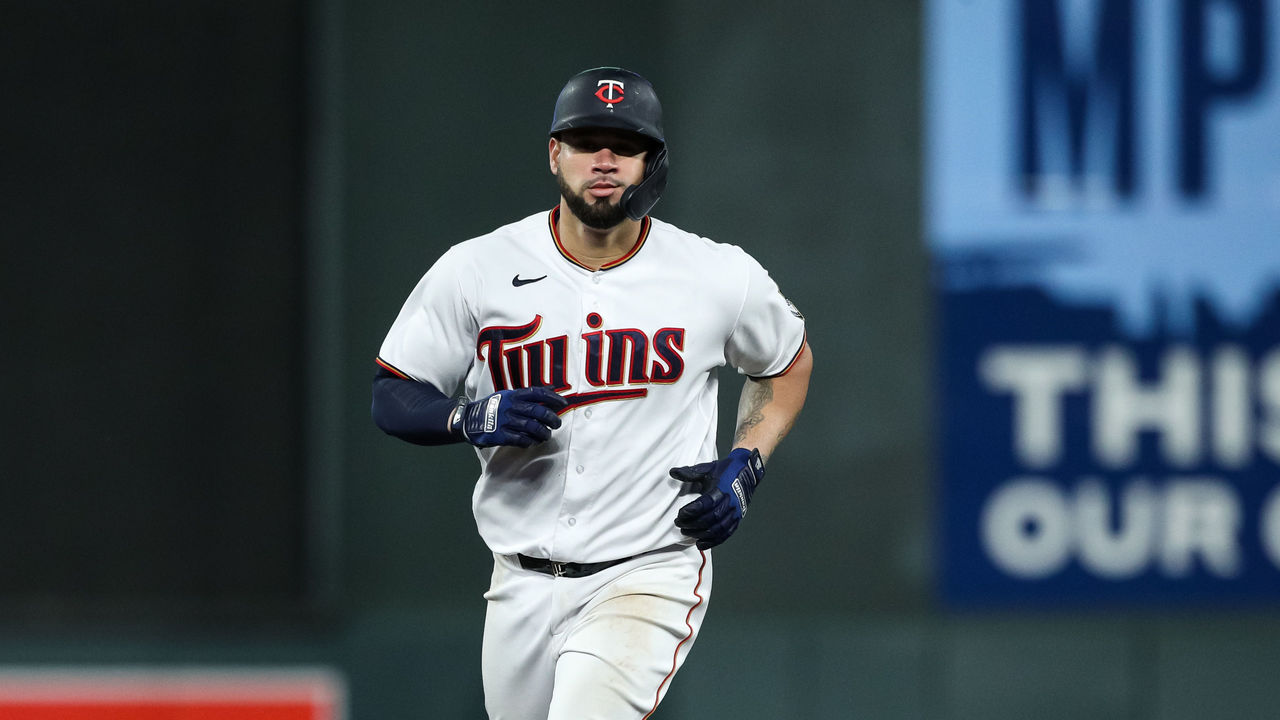 Just as he improved his framing, there's a chance his raw power can be better transformed into more consistent game power. He's still just 30, and no club has ever been able to buy lower on Sanchez.
Few clubs have unearthed more value out of players in recent years than the San Francisco Giants, which have question marks at catcher with former No. 2 overall pick Joey Bart and Blake Sabol, a Rule 5 pick via the Pittsburgh Pirates, atop their depth chart.
Yuli Gurriel
After an excellent 2021 (.319 batting average, 132 wRC+), Gurriel fell off a performance cliff last season (.242 batting average, 85 wRC+). But his underlying skills didn't crater. His walk rate and low strikeouts were in line with his career averages. In an era of record strikeout rates, Gurriel makes an unusual amount of contact.
Part of his performance is dependent on whether the ball is lively or dead. He posted a 16% HR/FB rate in 2019, a juicy ball year, but that rate declined to a career-low 4% last year. He's 38, so he might be on his last professional legs, but he can still put the ball in play and can at least be a useful platoon bat against left-handed pitching (career 108 wRC+ versus lefties, 74 versus right-handed pitching).
The Cleveland Guardians are seeking to put right fielder Josh Naylor in a platoon at first base/DH and have prioritized high-contact hitters. If added, Gurriel might guarantee that the Guardians are the most difficult club to strike out in the majors.
Michael Wacha
No team may be willing to sign Trevor Bauer, which makes the starting pitching market thin as teams approach the report dates for pitchers and catchers.
Wacha remains one of the best arms available.
One reason why the Baltimore Orioles pushed their left-field wall back dramatically last year - and raised the fence height - was to attract more pitching talent.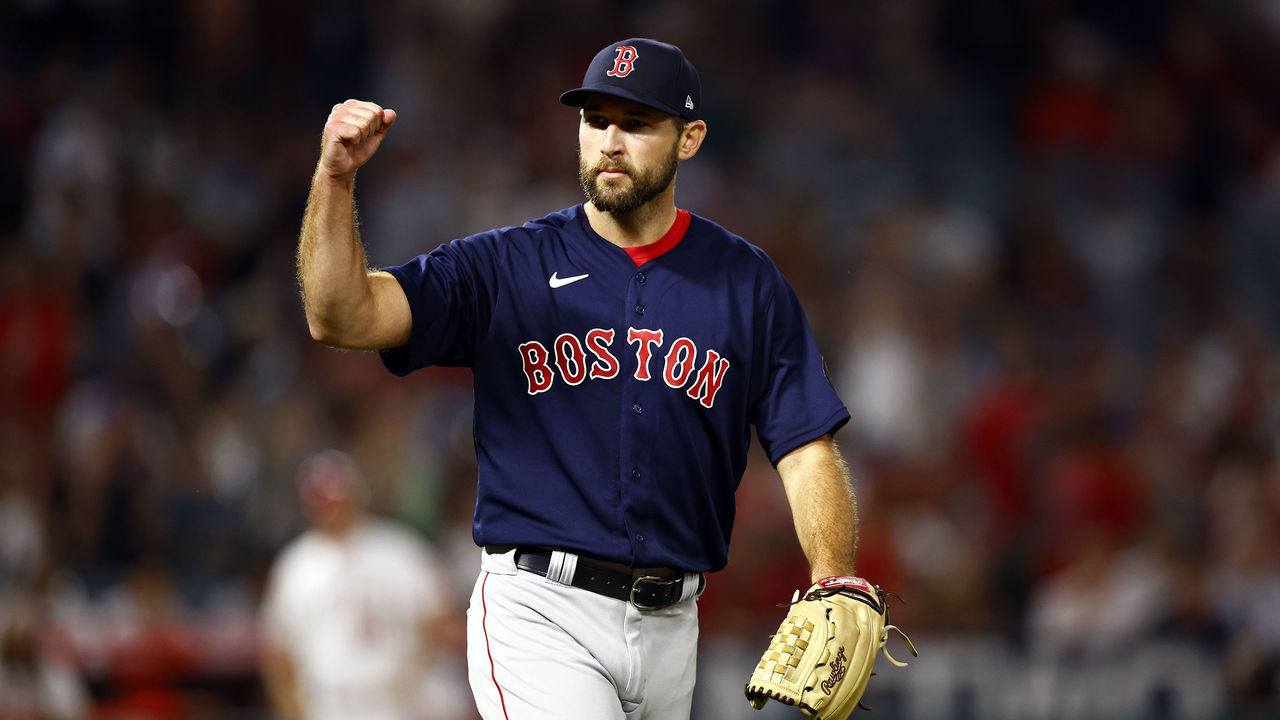 Baltimore did an excellent job of getting the most out of its modest staff last year, and John Means should return from Tommy John surgery this season. Top pitching prospect Grayson Rodriguez could immediately become the most talented arm on the staff, but the Orioles still need more depth and talent to compete in the American League East. The Orioles rank 28th in FanGraphs' projected starting pitcher WAR.
Wacha features good command and at least average MLB velocity. And his best pitch, his changeup, gives him reverse platoon splits, ideal for Camden Yards as it's now a much more favorable park for left-handed hitters than righties.
Robbie Grossman
Grossman had a dreadful season last year but was hampered by injury. He's one year removed from a 20-home run, 20-steal season, is a switch hitter, and owns elite plate-discipline skills. His 13.1% walk rate ranks 11th in the sport since 2020 among qualified hitters. He's 33, so his best days are likely behind him, but he owns a well-rounded skill set and can work pitchers.
He'd be a welcome addition to the left field spot for a few clubs, including the Texas Rangers, which have taken a top-heavy approach to team building and could use some supplemental pieces to support Corey Seager, Marcus Semien, and Jacob deGrom.
Elvis Andrus
It's going to be a long road to contention for the Boston Red Sox in 2023, but Andrus could help bridge a major void at shortstop after the club lost Xander Bogaerts to free agency and Trevor Story to elbow surgery.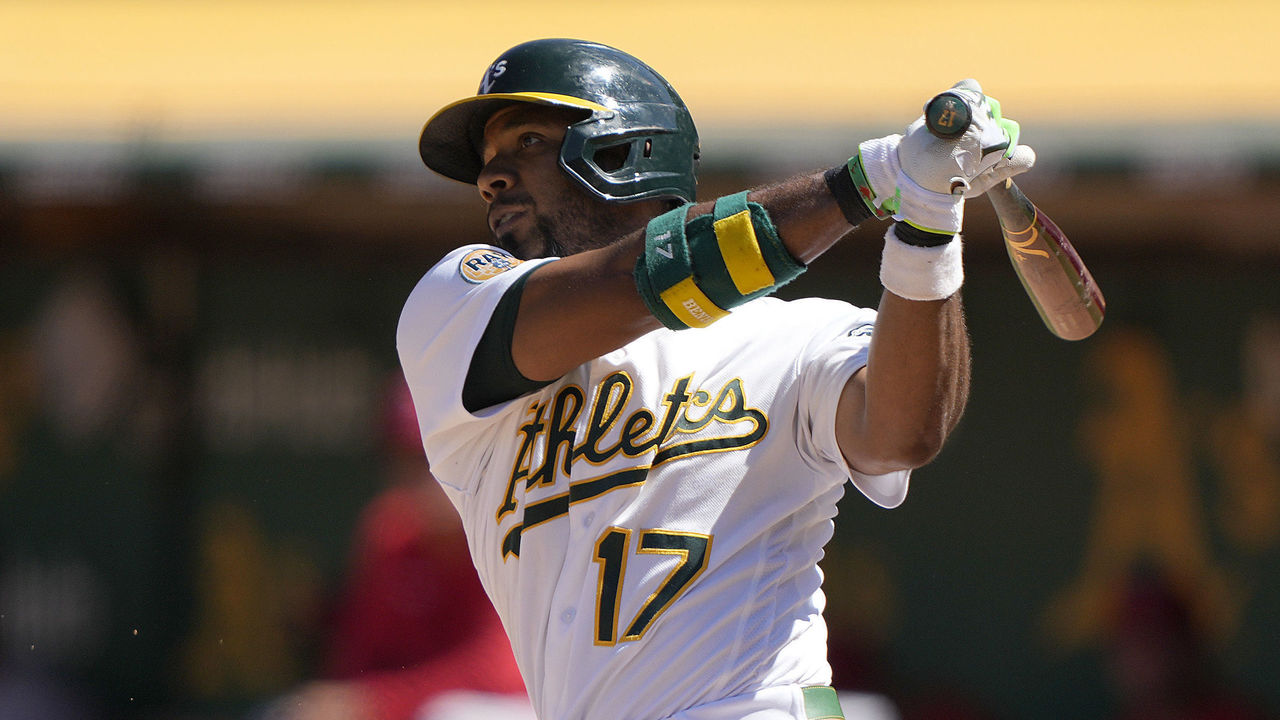 Andrus remains a capable defender at shortstop and had an offensive resurgence last year, changing his batted-ball profile to hit 17 home runs with a 104 wRC+. He added 18 steals, showing he maintains plenty of athleticism. It's not a splash signing, but the Red Sox need more help, and adding Andrus could free the club to use Enrique Hernandez as a super-utility player.
Edwin Rios
Rios is more of a lottery ticket compared to the other veterans on this list. Once a promising prospect who was blocked in a deep Los Angeles Dodgers system, he's one of the younger free agents available (29) after being released by L.A. He's had trouble making contact and probably isn't a third baseman at the major-league level, but he also owns above-average raw power and a 112 wRC+ in his brief MLB career. He's one of the more interesting upside plays available. He could platoon and rotate between both corner infield spots for the Arizona Diamondbacks.
Travis Sawchik is theScore's senior baseball writer.
Comments
✕
6 remaining MLB free agents and the teams they could help
  Got something to say? Leave a comment below!