Breaking down MLB's offseason flurry of mad-money moves
Sarah Stier / Getty Images
There's never been a start to free agency like this. Not even last year's looming labor stoppage caused such a flurry.
MLB teams have already spent a record $3.56 billion on free agents through the weekend, according to Cot's Baseball Contracts data analyzed by theScore. Free agency typically starts slowly, but not the last two periods.
Teams spent a total of $3.14 billion over the course of last offseason - a record figure and more than double the pandemic-influenced total of $1.31 billion from the 2020-21 offseason. The previous record was $2.43 billion in 2015-16.
This year has marked yet another historic signing period, one that will have myriad implications for the industry.
Part of the surge in spending stems from MLB revenues' return to growth - even amid declining attendance - thanks mainly to bigger media deals. That's compounded by the fact that several contenders reside in large markets and have owners willing to spend this offseason.
Moreover, those clubs have been competing over a deep class of stars featuring the likes of Aaron Judge, Carlos Rodon, Trea Turner, and Carlos Correa. It's likely the best free-agent shortstop class of all time, bolstered by a slugger coming off a record-setting MVP season and several ace-level arms.
Unlikely spenders have also entered the mix in recent years. The Texas Rangers, for example, appear to be spending without a contending roster. The San Diego Padres, meanwhile, have attempted to keep pace with the Los Angeles Dodgers, New York Mets, and New York Yankees.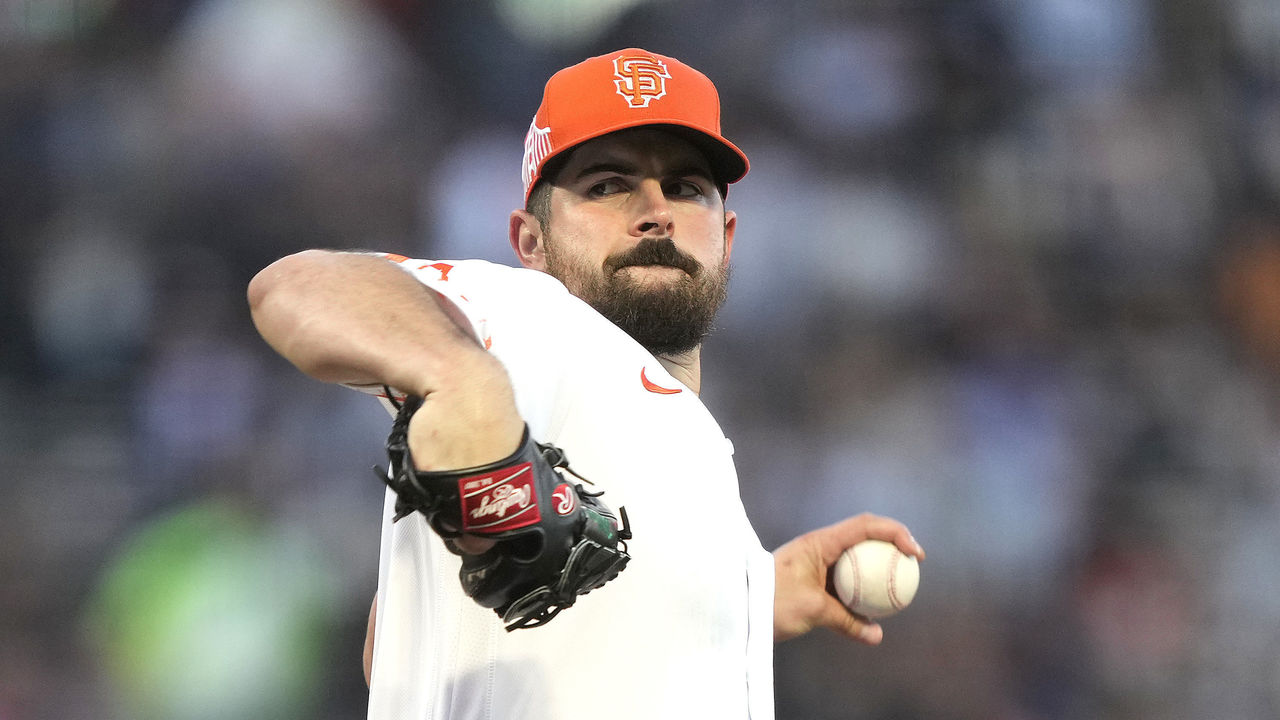 In the first full offseason under a new collective bargaining agreement that left marketplace mechanics largely unchanged, teams are certain of the rules of engagement. MLB still has the freest market among major North American pro sports leagues. Owners can spend as much - or as little - as they choose.
With this record-breaking spending has come unprecedented contract length. The first 64 major-league deals signed this offseason have averaged 2.9 years in length. If that figure holds, it will smash the previous mark of 2.3 years per deal set during the 2008-09 offseason, according to an analysis of Cot's data going back to 1991.
With only 40% of available free agents signed to date, MLB teams have already guaranteed new signees 188 major-league contract seasons, surpassing the 15-year average of 169 guaranteed years per offseason.
Teams have signed an average of 60% of available free agents over the last 15 offseasons; the remaining players retire or sign minor-league or foreign deals. That means fans can expect roughly 50 more major-league free-agent deals. Even if those are all one-year deals, the total years guaranteed to players would eclipse last year's sum of 222. The record for total years guaranteed in new free-agent deals is 229, set in 2004-05.
Five players - Judge, Turner, Correa, Xander Bogaerts, and Brandon Nimmo - have signed deals of eight years or longer, which is a record. The previous mark for deals of eight years or more was three in 2001 (Alex Rodriguez, Manny Ramirez, and Mike Hampton).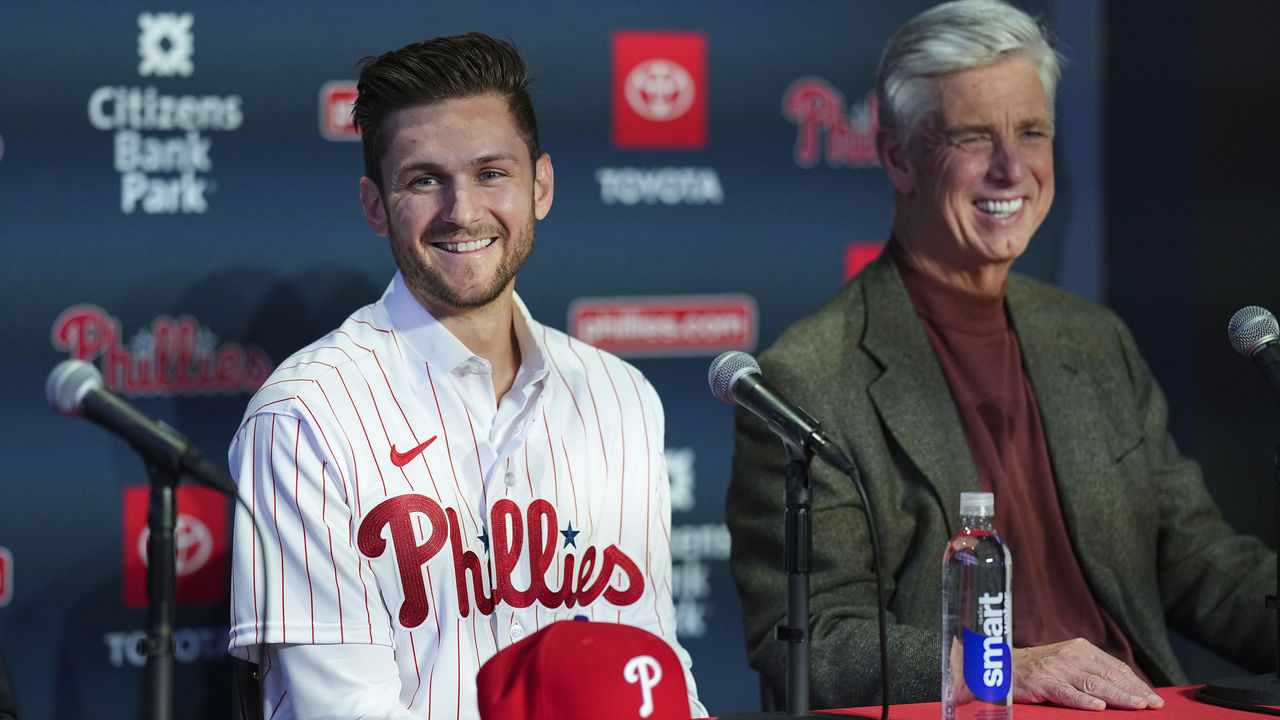 To land superstar free agents, teams often have to add term into a player's late 30s and early 40s to secure the remaining star-level seasons.
There was some question about whether Judge - or anyone else - would approach the 10-year term that Albert Pujols and Robinson Cano received when they hit free agency at Judge's age. Teams have become more aware of aging curves and performance decline in hitters in their 30s. The median crowdsourced FanGraphs free-agent projections didn't have any player receiving more than eight years. But contract lengths have surpassed outside expectations.
Correa, Turner, and Bogaerts all received deals of 10 years or more. Judge signed a nine-year pact with the Yankees but reportedly received a 10-year, $400-million offer from the Padres.
Yes, great players often receive megadeals. But there's a belief that teams are trying to spread the total value over longer periods to slightly lower the annual average value and avoid paying future luxury-tax penalties.
One agent explained to theScore that teams also expect MLB revenues to grow significantly over the next decade, which would make the dollars at the back end of these deals relatively cheaper.
The fallout will be interesting. Will smaller-market owners clamor for limits on contract length when the next round of CBA negotiations begins in 2026?
Will the newest training advances help hitters age better in their late 30s and thereby increase the willingness of teams to sign longer deals?
Will fewer teams be able to lock up pre-arbitration players to extensions because of the dollars and terms of these free-agent deals?
Will mid- and lower-tier free agents be squeezed out of the market as spring training approaches?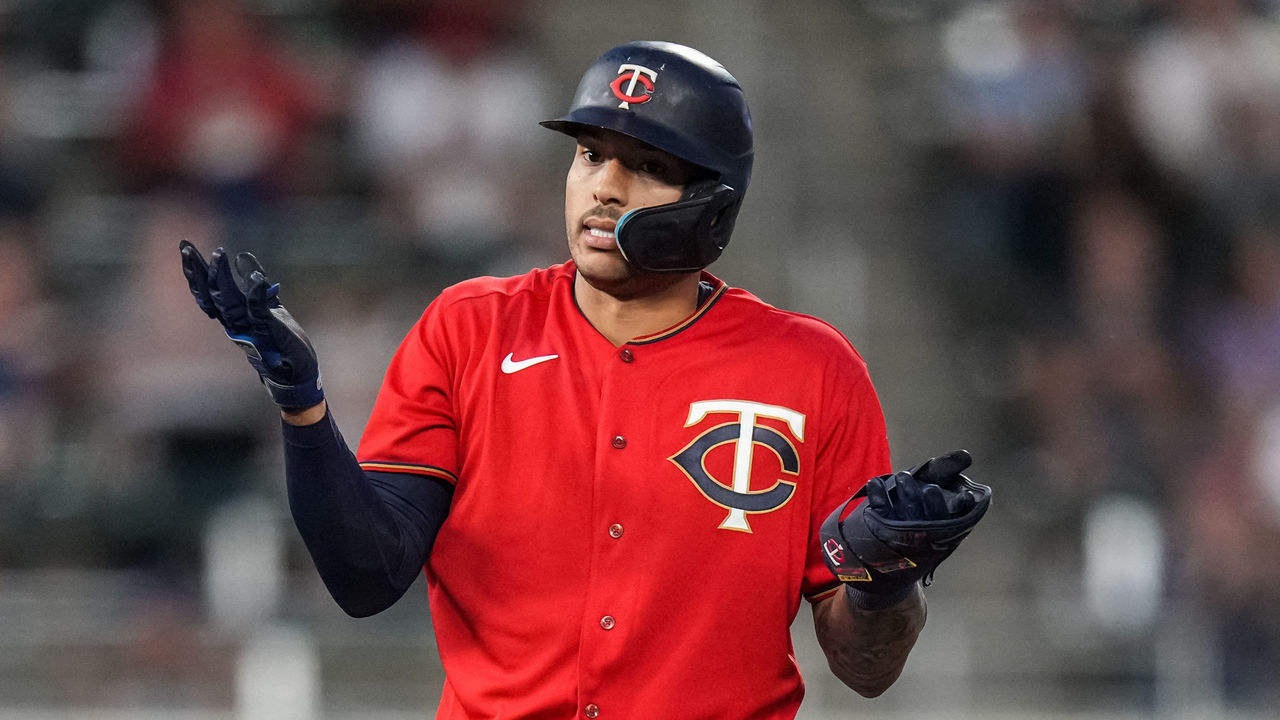 One executive noted that lengthening deals to lower average annual costs is a non-issue compared to baseball's growing revenue disparity.
Six of MLB's 30 clubs - the Yankees, Mets, Padres, Rangers, San Francisco Giants, and Philadelphia Phillies - have accounted for $2.52 billion of free-agent spending. That's 70.5% of all dollars awarded to players thus far.
The Pittsburgh Pirates, meanwhile, still haven't signed a player to a larger free-agent contract than the three-year, $39-million deal they gave Francisco Liriano in 2015.
According to payroll data from The Baseball Cube, clubs with top-five payrolls in 1995 spent about $2.40 for every $1 the bottom five clubs dished out. That mark jumped to $3.30 in 2010, $3.80 in 2021, and $4.90 last year.
This offseason has already shown that the market for top free agents has never been better. But the disparity between the top and bottom spenders continues to grow.
Travis Sawchik is theScore's senior baseball writer.
Comments
✕
Breaking down MLB's offseason flurry of mad-money moves
  Got something to say? Leave a comment below!