Do fans prefer a slow burn or frenzy in free agency?
Major League Baseball's free-agency period is almost always a slow burn.
Unlike the signing periods of other North American pro sports, which open with a frenzy and see the majority of business completed in a compact window, it often takes time to stoke baseball's hot stove. Early this offseason, the top free agents again remain unsigned.
But last offseason was different. Very different.
Last November, MLB teams awarded a record $1.9 billion to free agents. For context: $1 billion in spending had never been recorded in the month.
On Dec. 1, 2021, 49 free agents officially signed with clubs, including Corey Seager - who agreed to a 10-year, $325-million pact with the Texas Rangers. It was an unusually active period of transaction activity. The club also agreed to terms with Marcus Semien on a mammoth contract in late November.
What happened? MLB business froze Dec. 2 with the start of the owners' lengthy lockout, which incentivized teams and players to get business completed before the uncertainty of a labor stoppage commenced. In effect, MLB created something more like the NBA's or NFL's signing activity.
Why does that matter? It created a spike in public interest.
One way to measure enthusiasm for free agency is through the Google Trends tool, which analyzes the popularity of search queries.
"MLB free agency" searches peaked last November relative to any such early offseason month since 2004, the earliest year of data available.
Searches reached an all-time high in March when the lockout ended. (This November is also showing strong interest.)
What Google Trends data suggests is that the public likes free-agency action condensed into a smaller time window, perhaps when there's more media focus on it and we can better anticipate transactions. For instance, the NFL draft, perhaps the most popular non-game event on the sports calendar, might be less interesting if it were spread out over, say, three months.
Another Google Trends search, this one for "Major League Baseball," shows that interest spikes as the season begins and slowly climbs until reaching a peak early in the postseason, when more teams are involved. Search volume then falls later in the postseason and is typically muted during the offseason. But last year's Nov. 28 to Dec. 4 period generated the greatest interest of any early offseason span in the previous five years.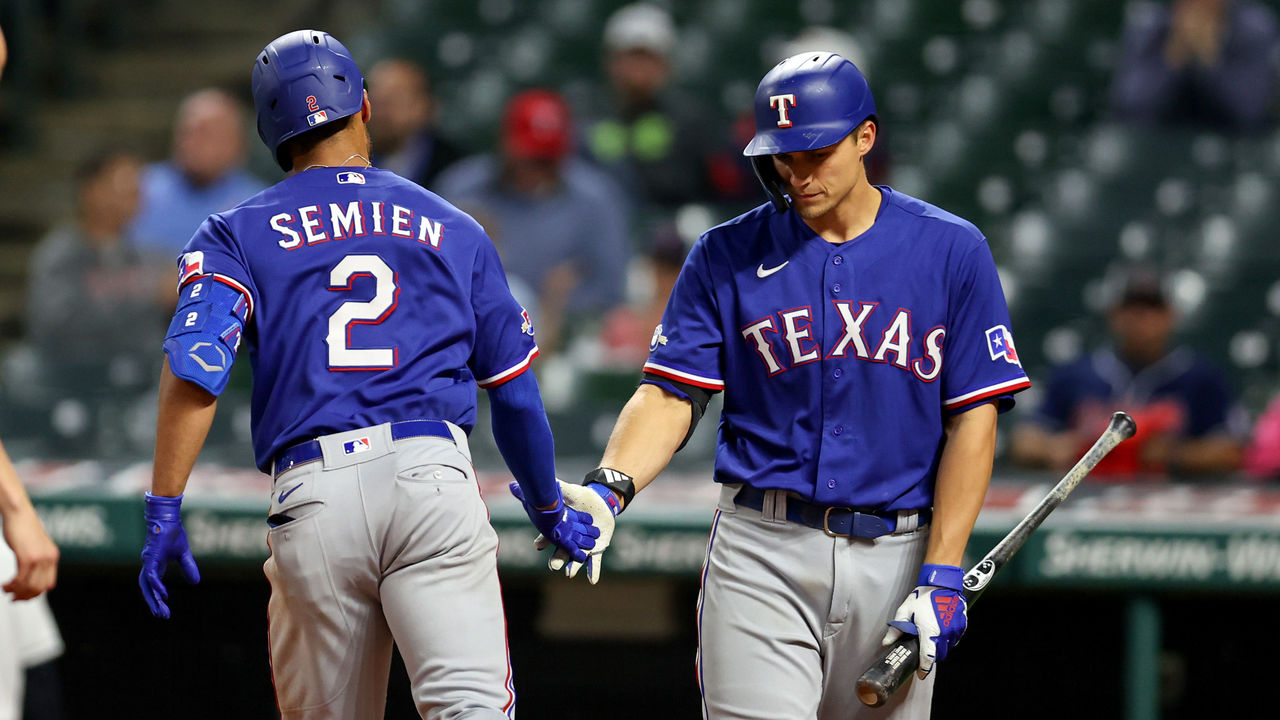 Did MLB stumble onto something that could drive more interest in its offseason? Could the sport benefit from signing windows? Say, early and late windows?
Now, tighter transaction windows would likely bring new issues. Perhaps there'd be more free-agent tampering. Moreover, the other major North American sports have cap-and-floor salary systems that play major roles in forcing more teams to take part. No MLB ownership group is forced to be involved in free agency. (The prospect of a payroll floor seems unlikely to happen any time soon, as owners would certainly want a hard cap.)
With signing windows, players might want incentives put in place to protect low- and mid-tier free agents, a class of player that MLB teams have increasingly been trying to leverage the calendar against, waiting them out until the spring as their demands lessen.
There would be more issues to iron out, but from a 30,000-foot view, the game could benefit from more exciting and active offseason periods. Opening Day is 130 days away from Monday, and it couldn't possibly hurt to add some measures to heat up the offseason. All businesses want to spark interest since it drives customer growth and, ultimately, boosts the bottom line.
It's difficult to claim MLB is struggling, with Forbes reporting revenues around $11 billion for 2022, back in line with 2019 pre-pandemic numbers.
But at the same time, MLB's revenues aren't growing, whereas the NBA and NFL each set records in their last full seasons.
While some regional television ratings remain strong, national showcase events have been in decline for years, and MLB attendance was down 18% from its 2007 peak this season, losing nearly 15 million paying fans. Compared to its last pre-pandemic season, MLB attendance was down 5.6% - continuing a downward trend that's lasted two decades.
Would an offseason of tighter transaction windows drive more interest? Would you, the fan, enjoy it? Or is the sport and its fans fine with MLB's traditional, slow-burn offseason?
Travis Sawchik is theScore's senior baseball writer.