6 MLB legends who wound up in unexpected uniforms during career twilights
Star Tribune via Getty Images / Star Tribune / Getty
If the sight of Albert Pujols in Dodger Blue seems bizarre to you, you're not alone. But he's far from the first MLB legend to wind up on a different team in the waning days of a sterling career.
Here are six players from the last 25 years who spent a year or two wearing a uniform that doesn't quite align with how they're remembered.
Vladimir Guerrero, Baltimore Orioles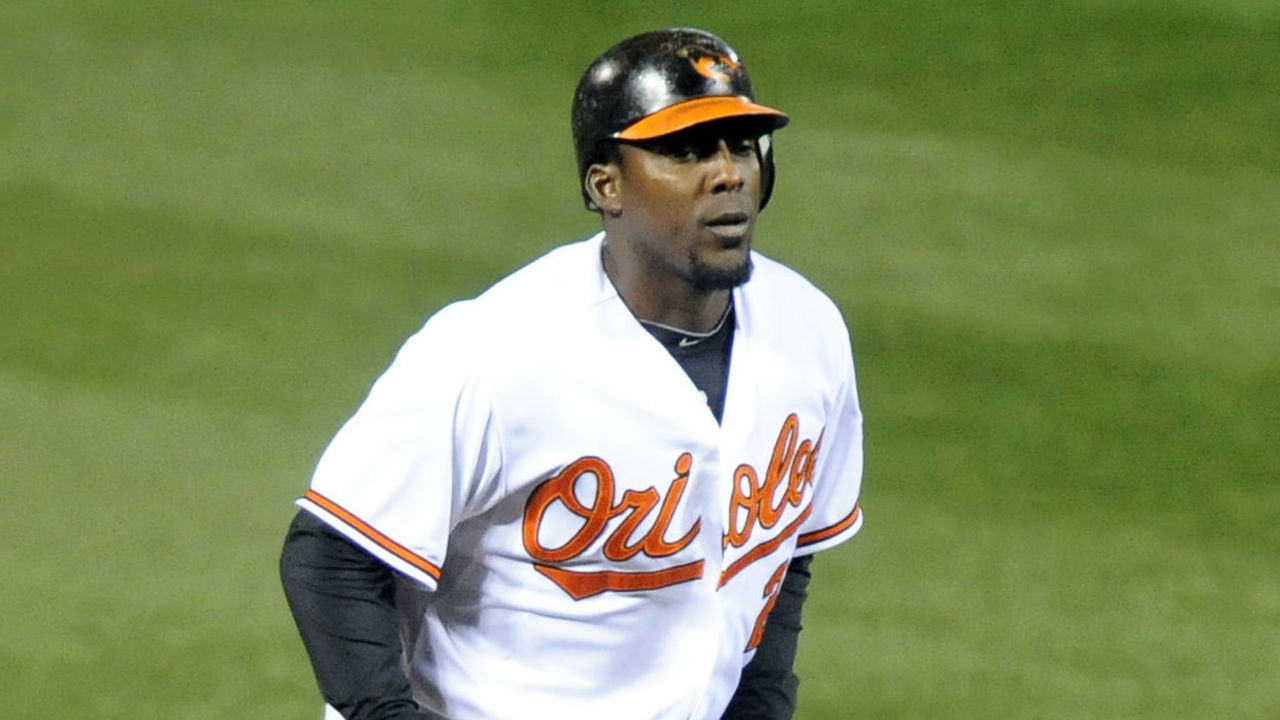 The 2004 American League MVP spent eight years with the Montreal Expos and six suiting up for the Los Angeles Angels before enjoying his last All-Star campaign with the Texas Rangers. Guerrero's final season was at age 36 while playing for the Orioles in 2011. The Hall of Famer hit 13 homers and accrued a .733 OPS in 145 games - a far cry from the .931 OPS he posted over a 16-year career.
Wade Boggs, Tampa Bay Devil Rays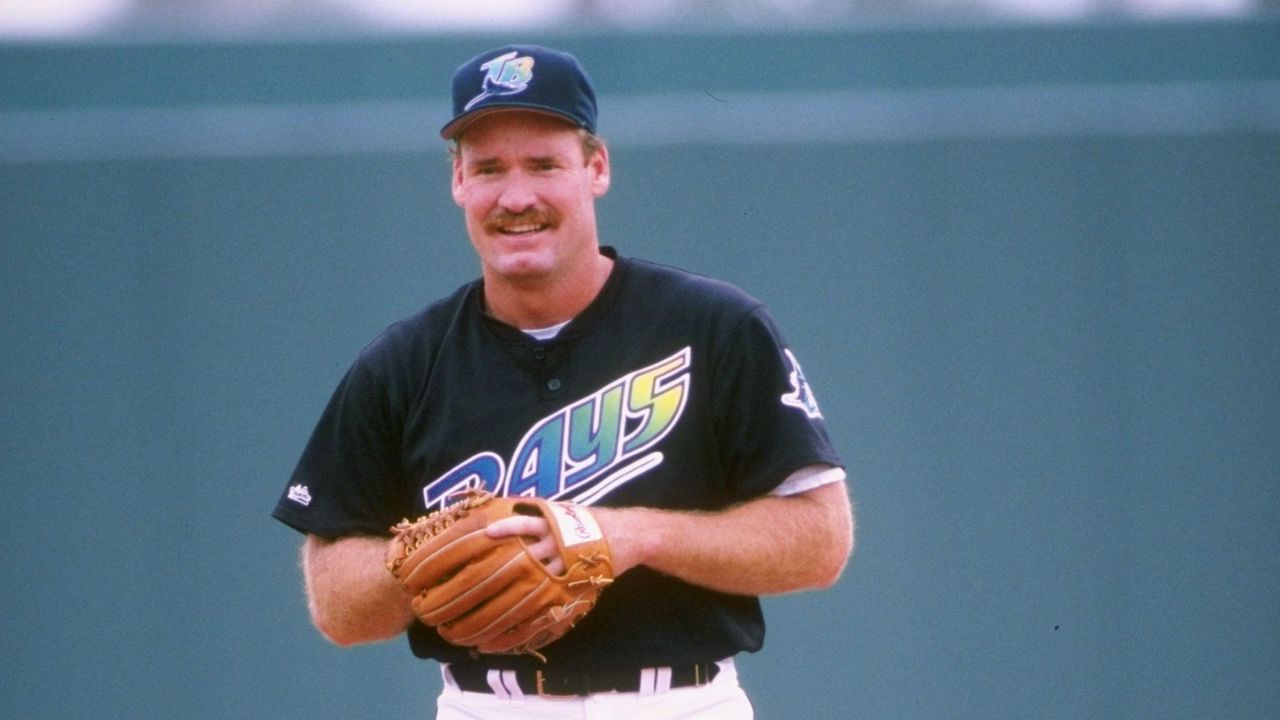 The 12-time All-Star randomly played for the Devil Rays after a combined 16 seasons between the famed New York Yankees and Boston Red Sox. Boggs joined Tampa Bay after turning 40 and still managed to put up respectable numbers with a struggling expansion team. He slashed .289/.360/.391 with 210 hits over 213 games.
Frank Thomas, Toronto Blue Jays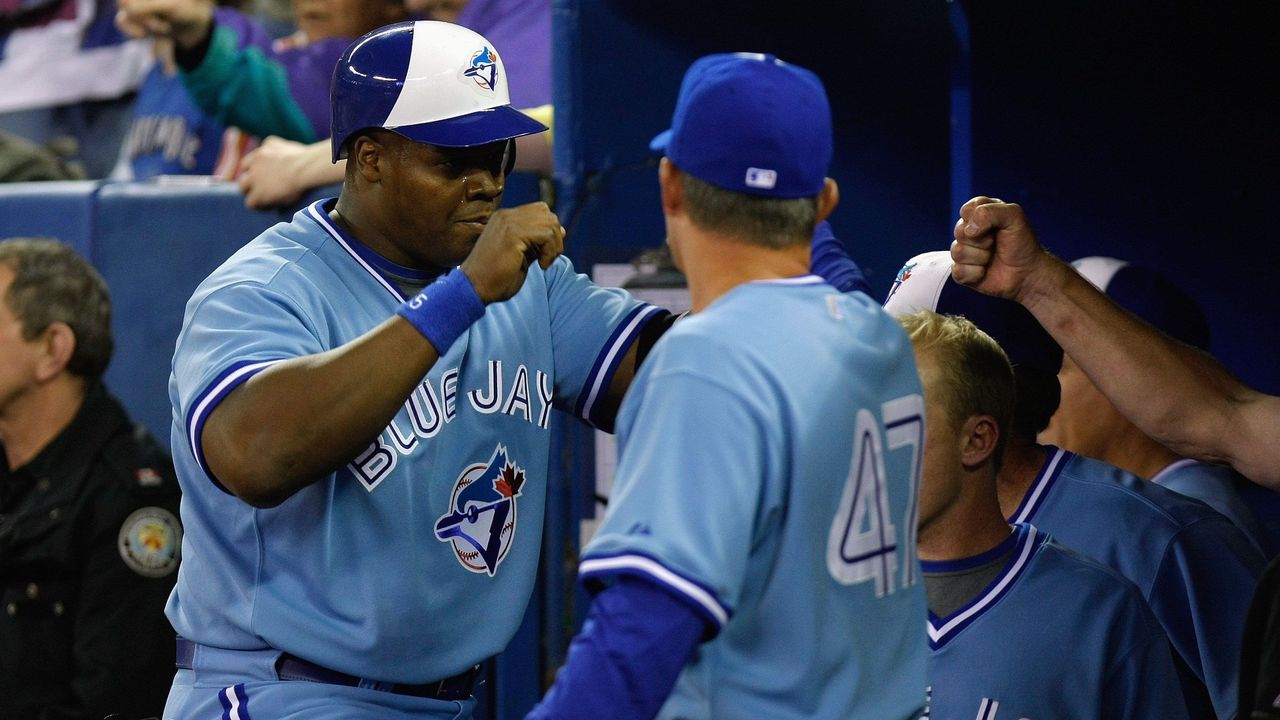 The two-time AL MVP spent 16 years with the Chicago White Sox before heading to the Oakland Athletics. He hit 39 round-trippers with a .926 OPS for the A's in 2006 before joining the Blue Jays as a free agent. Thomas went deep 26 times with a .857 OPS over 155 games during his age-39 season in Toronto. He fell off a cliff after that and was out of baseball a year later.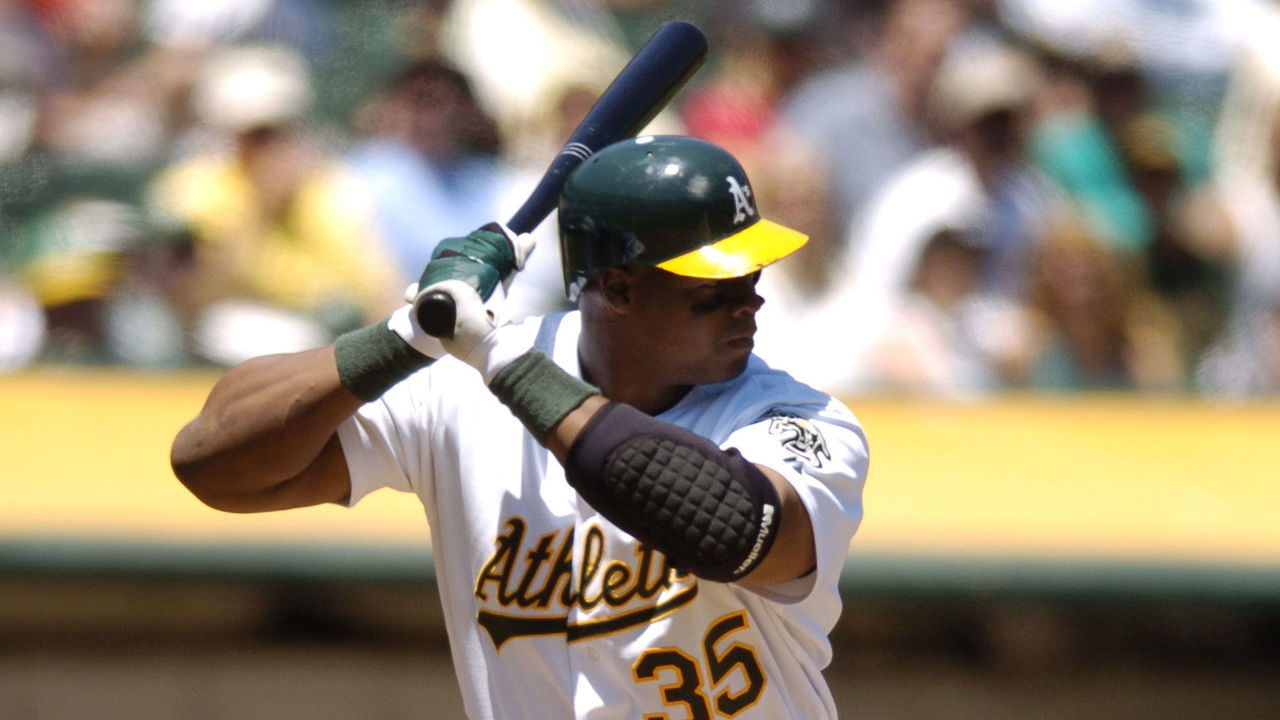 John Smoltz, Boston Red Sox/St. Louis Cardinals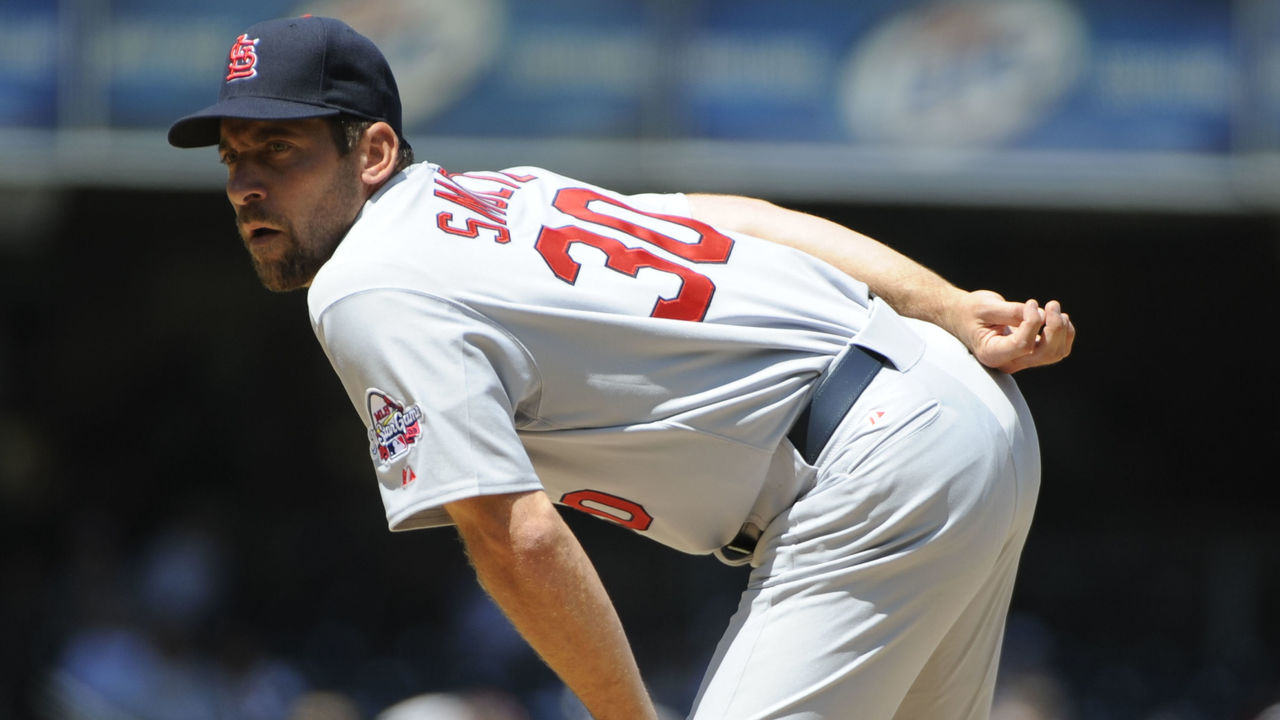 Smoltz played 20 seasons with the Atlanta Braves, going from frontline starter to ace closer in that time. He signed a one-year deal with Boston in 2009 and was released in August after posting an 8.33 ERA in eight starts. He latched on with the Cardinals to finish the year. He fared much better in St. Louis (4.26 ERA), but it wasn't the same.
Mike Piazza, Oakland Athletics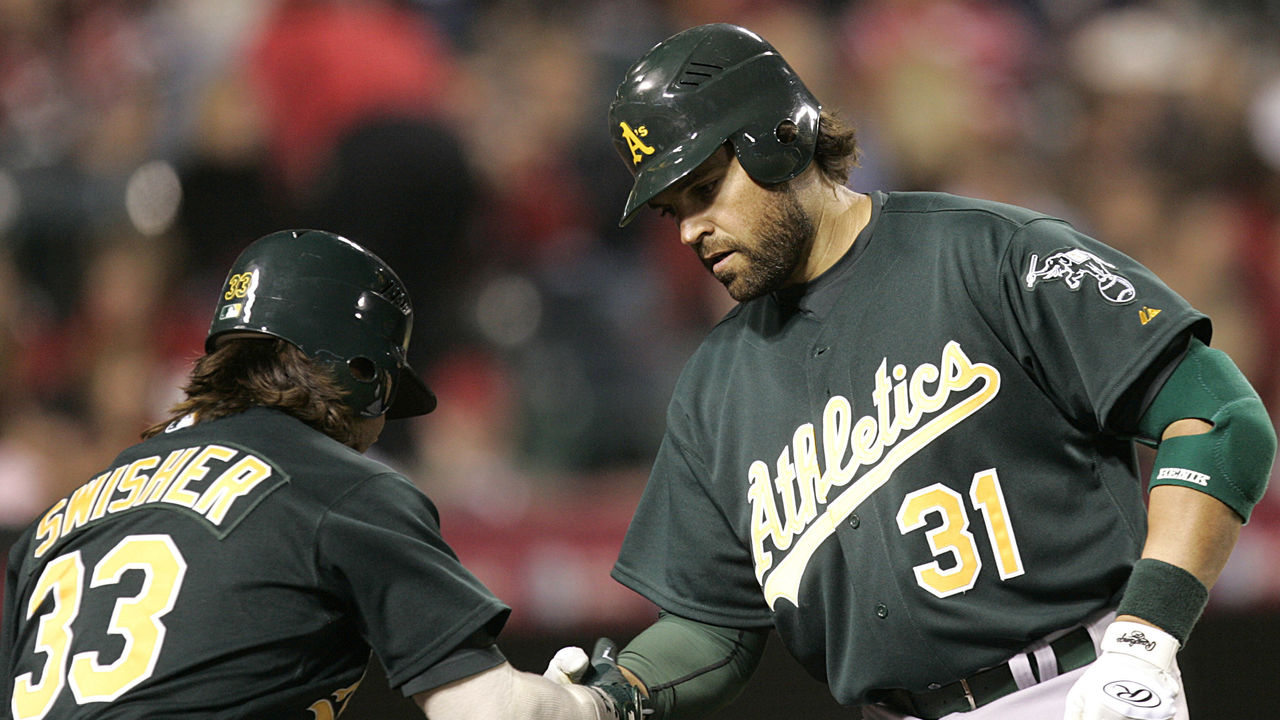 Prior to joining the A's in 2007 as a 38-year-old, Piazza had played his entire 15-year career in the National League. He hit .275 with eight home runs and 44 RBIs in 83 games in Oakland. Piazza's one-year stint with the San Diego Padres a season before is perhaps just as bizarre. However, he was pretty solid with the Friars after hitting 22 homers - his biggest total since blasting 33 in 2002.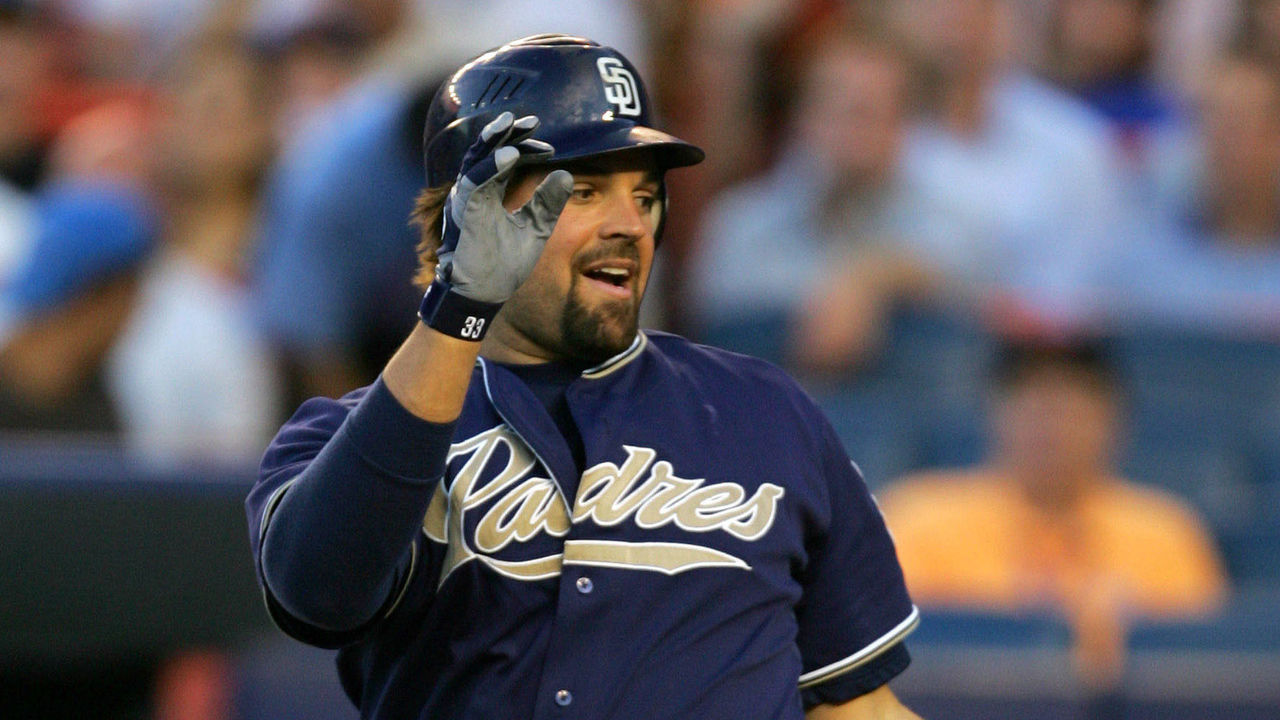 Ken Griffey Jr., Chicago White Sox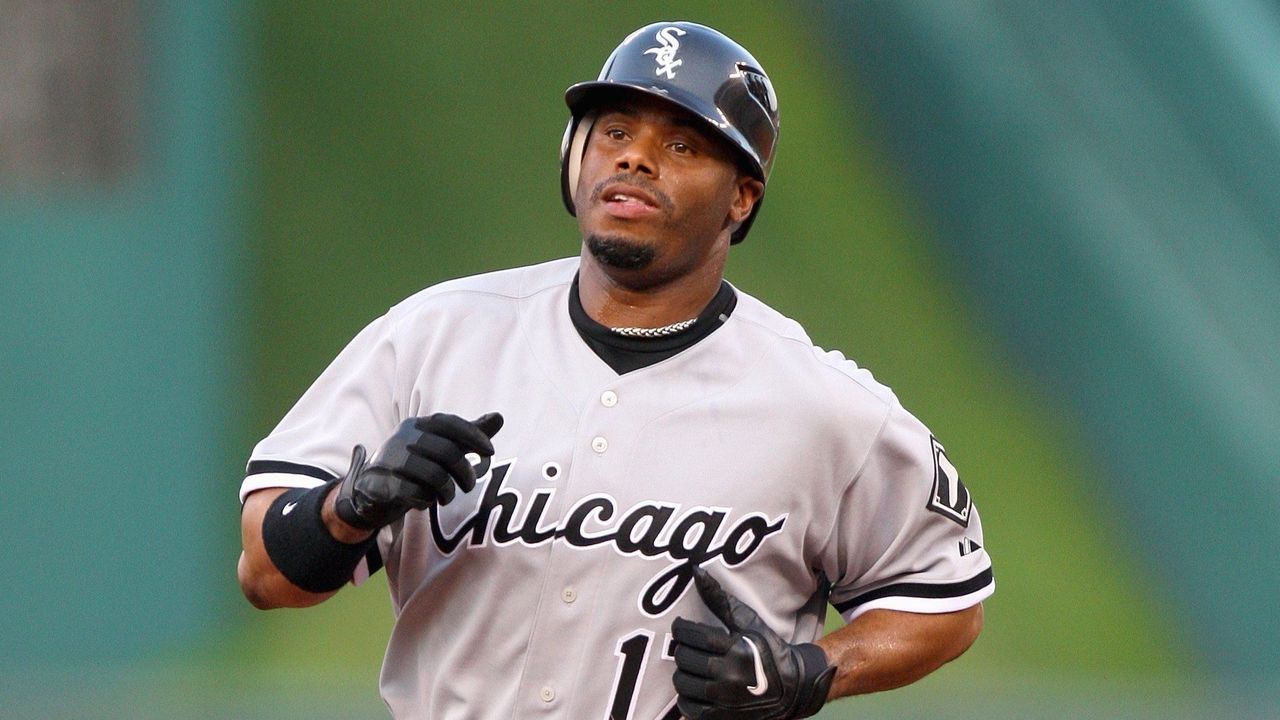 Before he returned to the Seattle Mariners and retired, Griffey was a trade deadline acquisition for the 2008 White Sox. "The Kid" only hit three home runs in 41 games with the South Siders, but he did slash .260/.347/.405 in what amounted to a cameo appearance. Chicago was ultimately bounced from the postseason at the hands of the Rays, denying Griffey a shot at winning that elusive World Series championship.
Honorable mentions: Jim Thome (Baltimore Orioles), Pedro Martinez (Philadelphia Phillies), Larry Walker (St. Louis Cardinals), Randy Johnson (San Francisco Giants), Jason Giambi (Cleveland Indians), Manny Ramirez (Tampa Bay Rays)
Comments
✕
6 MLB legends who wound up in unexpected uniforms during career twilights
  Got something to say? Leave a comment below!