As spring training games commence, each team will have multiple storylines to follow into the regular season. Here, we examine one player from every American League club who's worth monitoring throughout training camp.
Check back for the National League edition on Feb. 26.
American League East
Blue Jays: George Springer, OF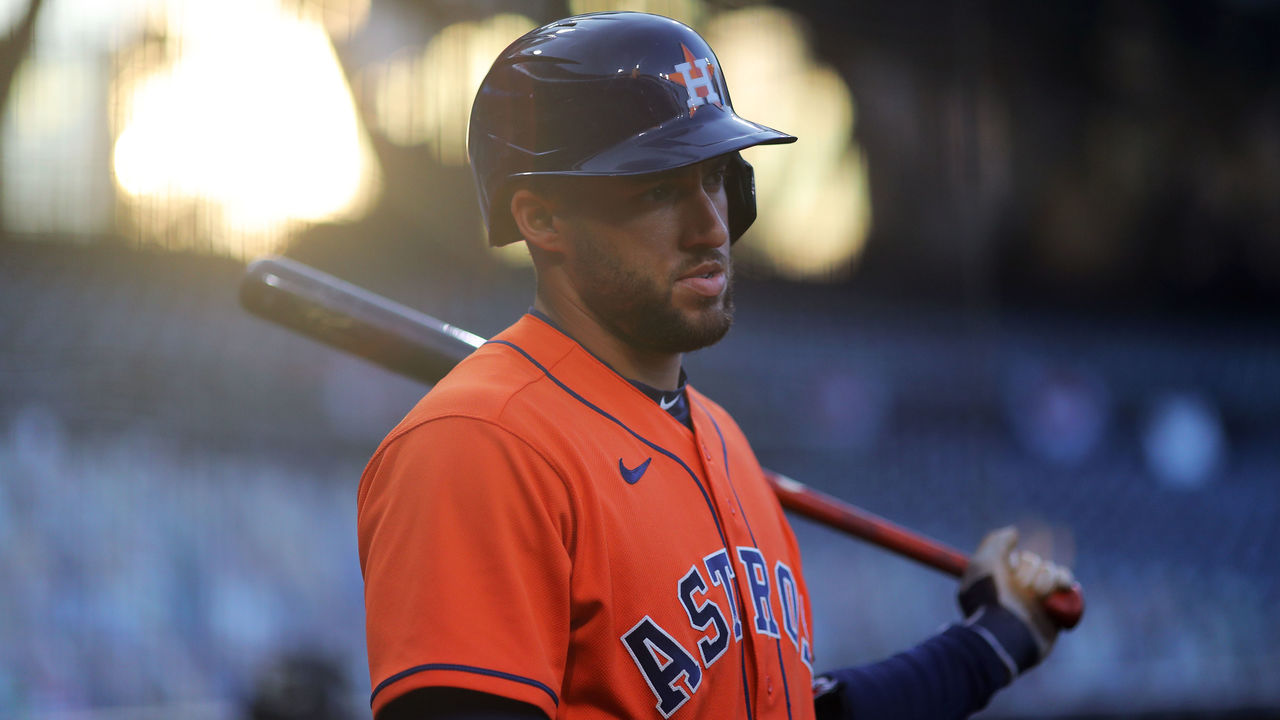 Springer has a lot to prove after the Blue Jays signed the three-time All-Star to the largest contract in franchise history. The former Astros outfielder has been one of the game's top players at the position over the past five years and brings a championship resume to Toronto, but he's also expected to lead a budding Blue Jays squad to the promised land. Can he deliver?
Orioles: Trey Mancini, 1B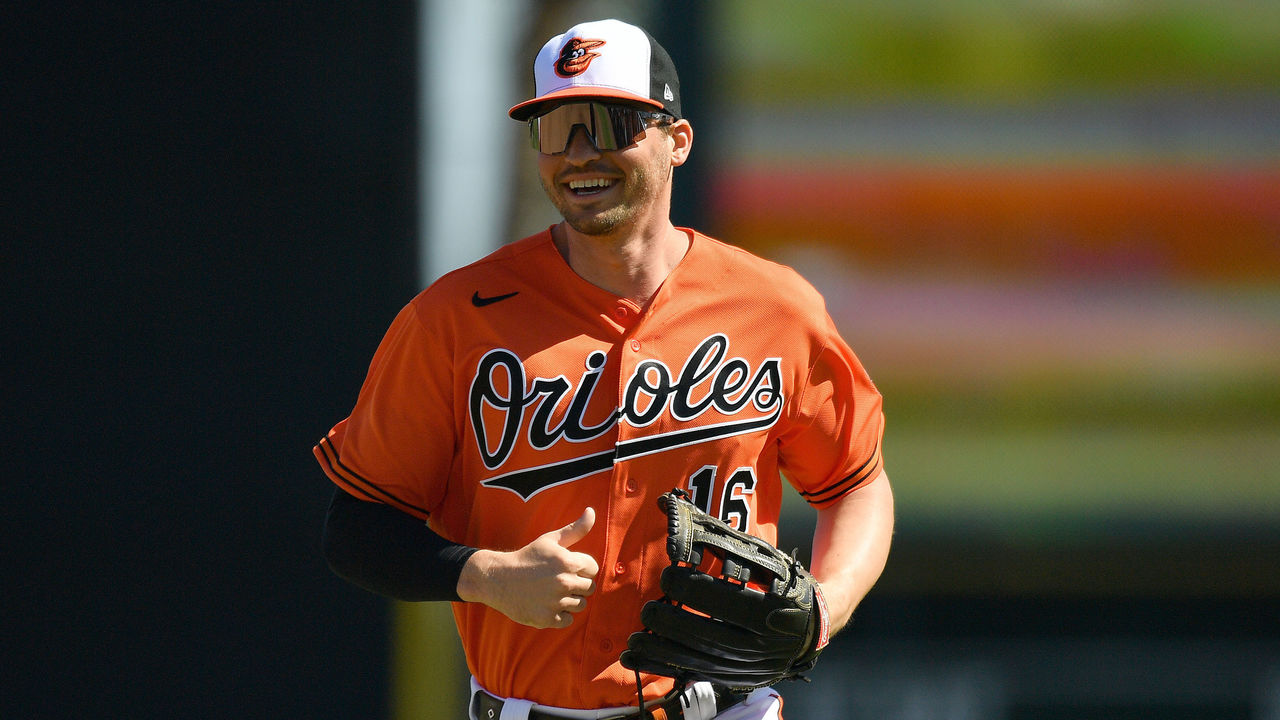 Mancini's return from Stage 3 colon cancer makes his presence the feel-good story of spring before he even steps into the batter's box. Suddenly a veteran on a young Orioles team, the 28-year-old will look to build on a career 2019 season that saw him hit 35 home runs in 154 games.
Rays: Chris Archer, SP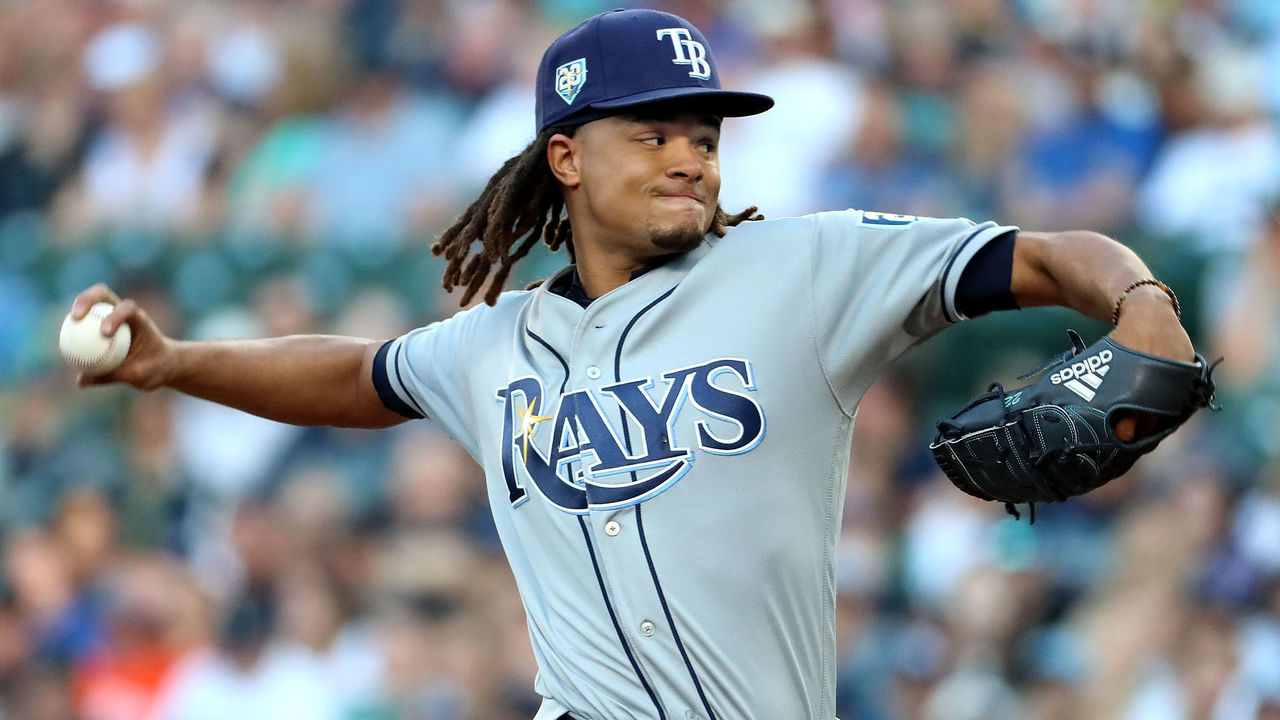 Archer returns to the Rays two-and-a-half years after they traded him to the Pirates in a lopsided deal involving Tyler Glasnow and Austin Meadows. The 32-year-old former ace will attempt to get his career back on track after a so-so run with Pittsburgh, which concluded with him missing the entire 2020 campaign due to thoracic outlet syndrome surgery.
Red Sox: Eduardo Rodriguez, SP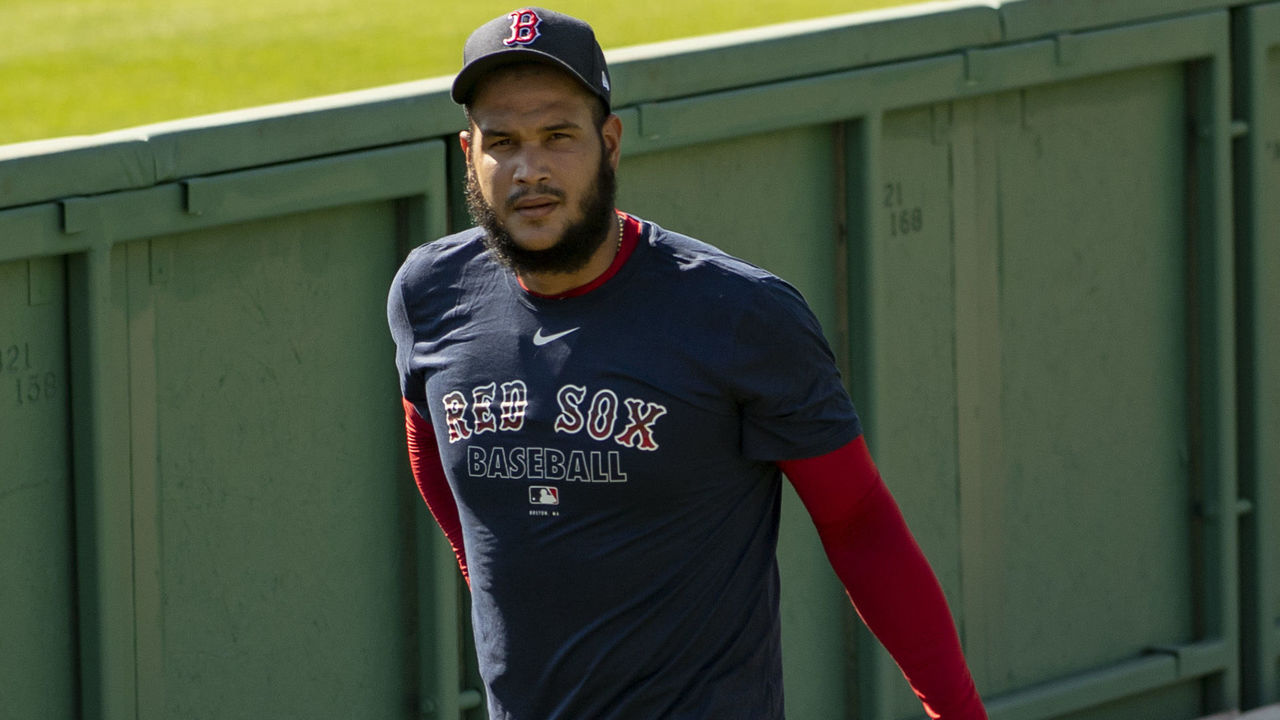 Rodriguez was sidelined by COVID-19 last summer and subsequently diagnosed with a heart condition as a result. Fully recovered, it will be interesting to see if the southpaw can claim the spot at the top of the rotation that the Red Sox previously earmarked for him with Chris Sale on the shelf - especially after E-Rod went 19-6 with a 3.81 ERA over a career-high 203 1/3 innings in 2019.
Yankees: Gary Sanchez, C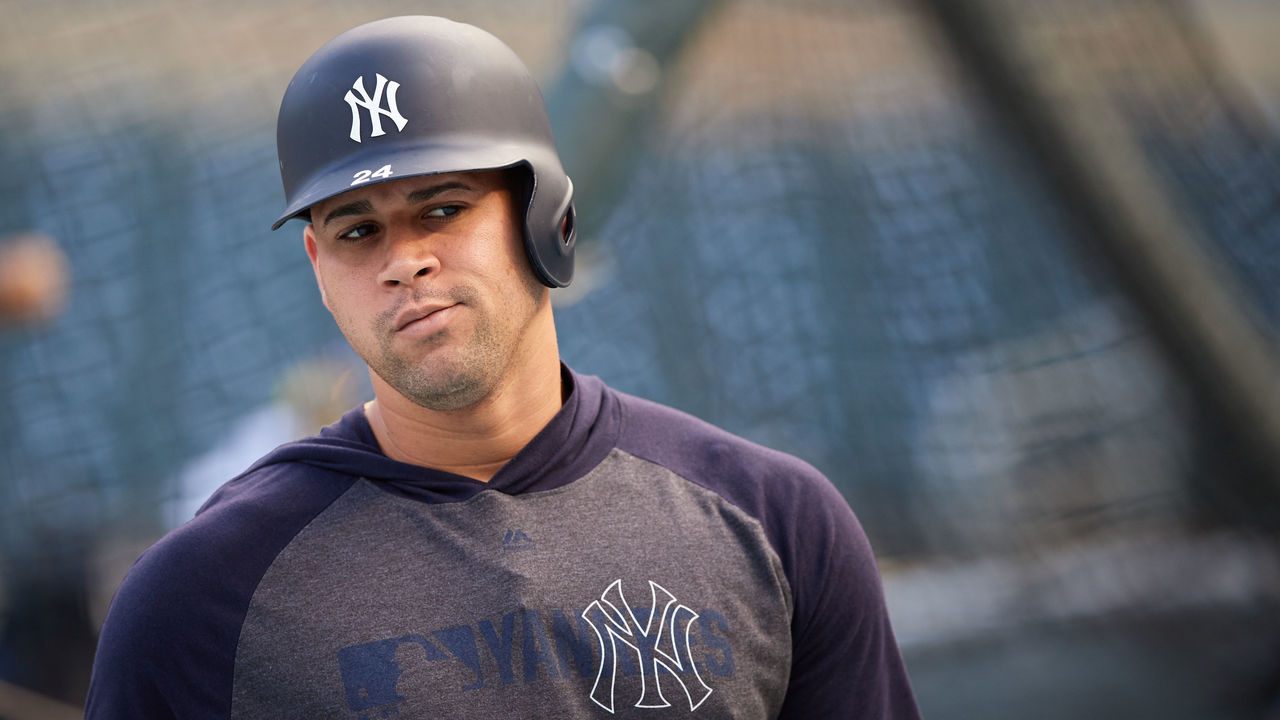 Sanchez returns as the Yankees' starting catcher after a miserable 2020 campaign that ended with the team benching him in the playoffs. "The Kraken" was the subject of offseason trade rumors, so this might be his last chance to prove he still has an All-Star pedigree and is more than the player who posted a .618 OPS (69 OPS+) and minus-1 fWAR last season.
American League Central
Cleveland: Zach Plesac, SP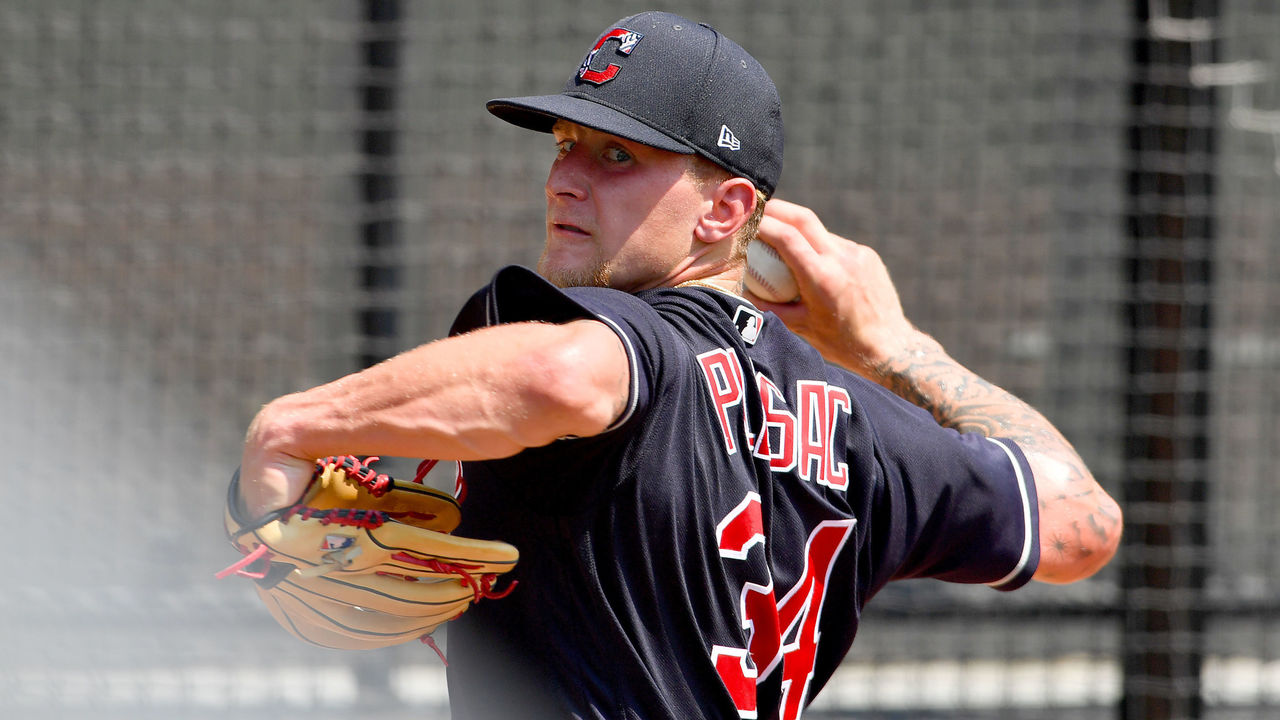 While Plesac's antics at the height of the COVID-19 pandemic last summer obscured his on-field performance, the Indians' de facto No. 2 behind Shane Bieber made excellent strides on the mound. He boosted his K/9 from 6.8 to 9.3 and shaved his FIP from 4.94 to 3.39, giving Cleveland legitimate reason to believe he can have sustained success near the top of a big-league pitching staff.
Royals: Andrew Benintendi, OF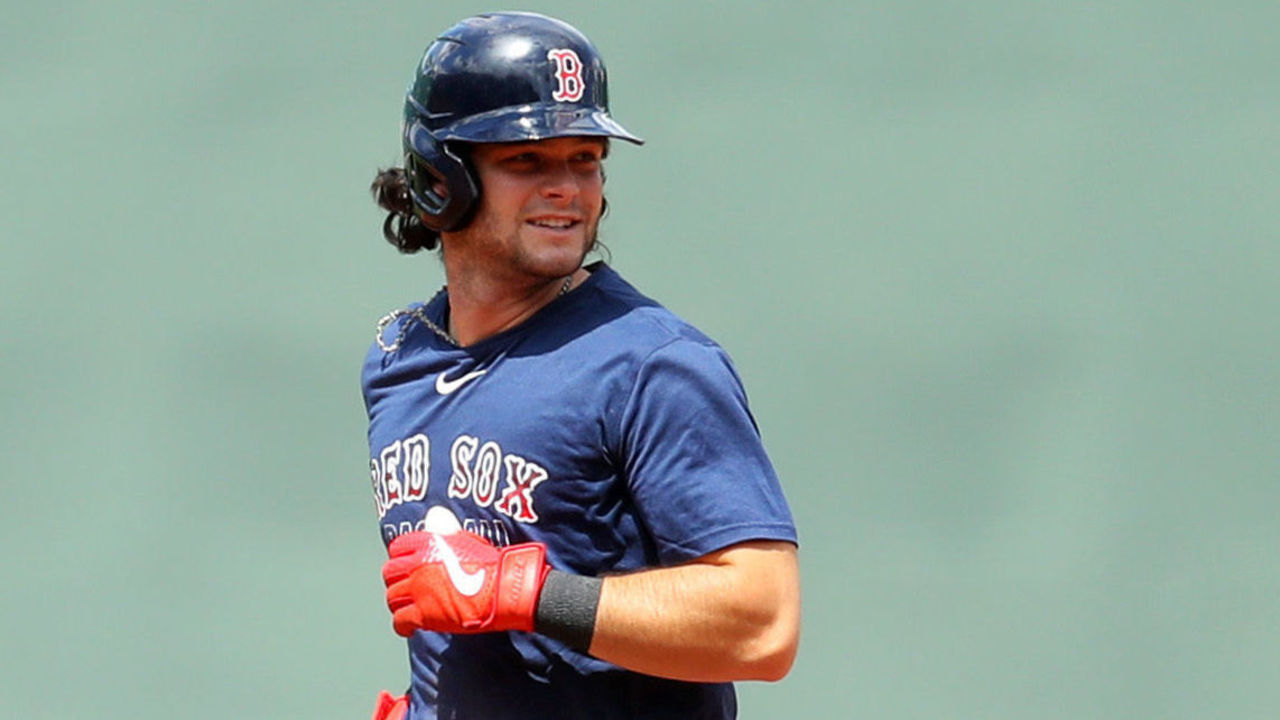 Benintendi fell out of favor with the Red Sox after two straight disappointing seasons, and the team traded him to the Royals earlier in February. A change of scenery might be just what the doctor ordered for the former top prospect, who finished second in 2017 AL Rookie of the Year voting and was fantastic during his sophomore campaign with Boston (41 doubles, 21 steals, .830 OPS).
Tigers: Casey Mize, SP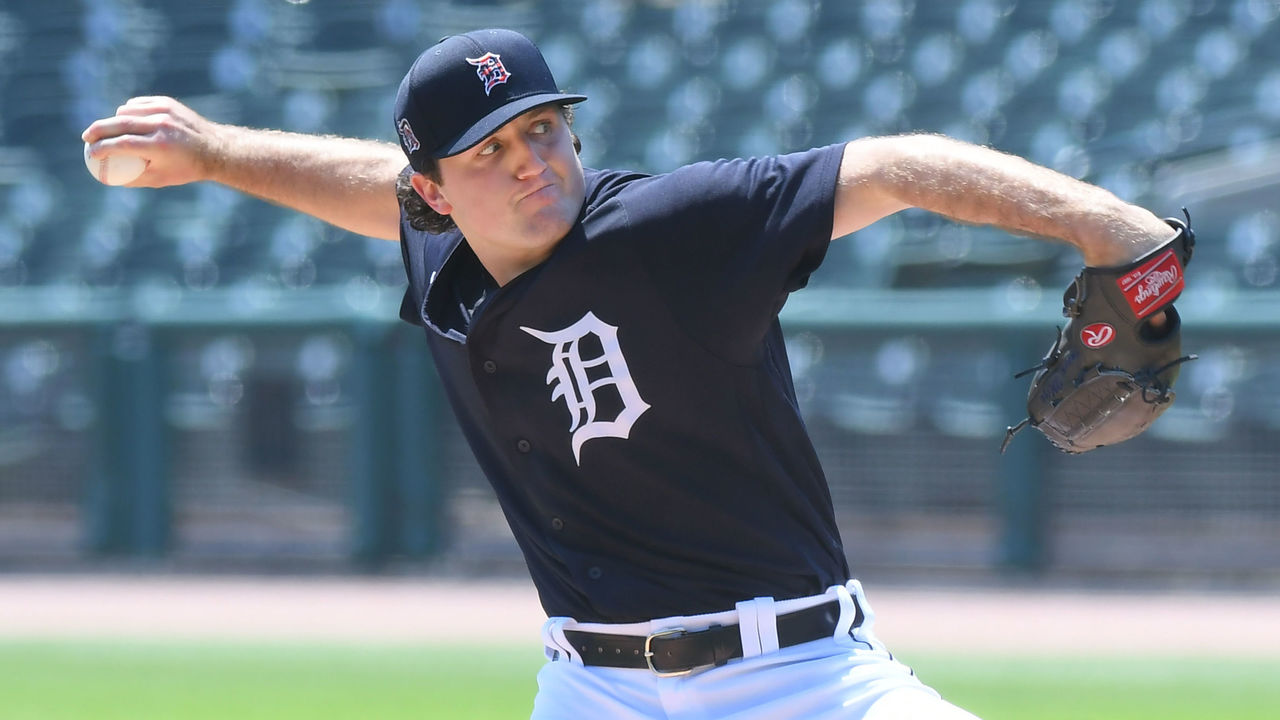 Mize struggled to a 6.99 ERA over seven starts in his abbreviated debut last season, so the former first overall pick has something to prove in 2021. But he also made the leap from Double-A to MLB without a single inning at Triple-A. The 23-year-old has never struggled for long at any level, which means he's poised to take a major step forward. Still, with the Tigers adding veteran arms like Jose Urena and Julio Teheran, Mize could be destined for some fine-tuning in Triple-A unless he dominates this spring.
Twins: Alex Kirilloff, OF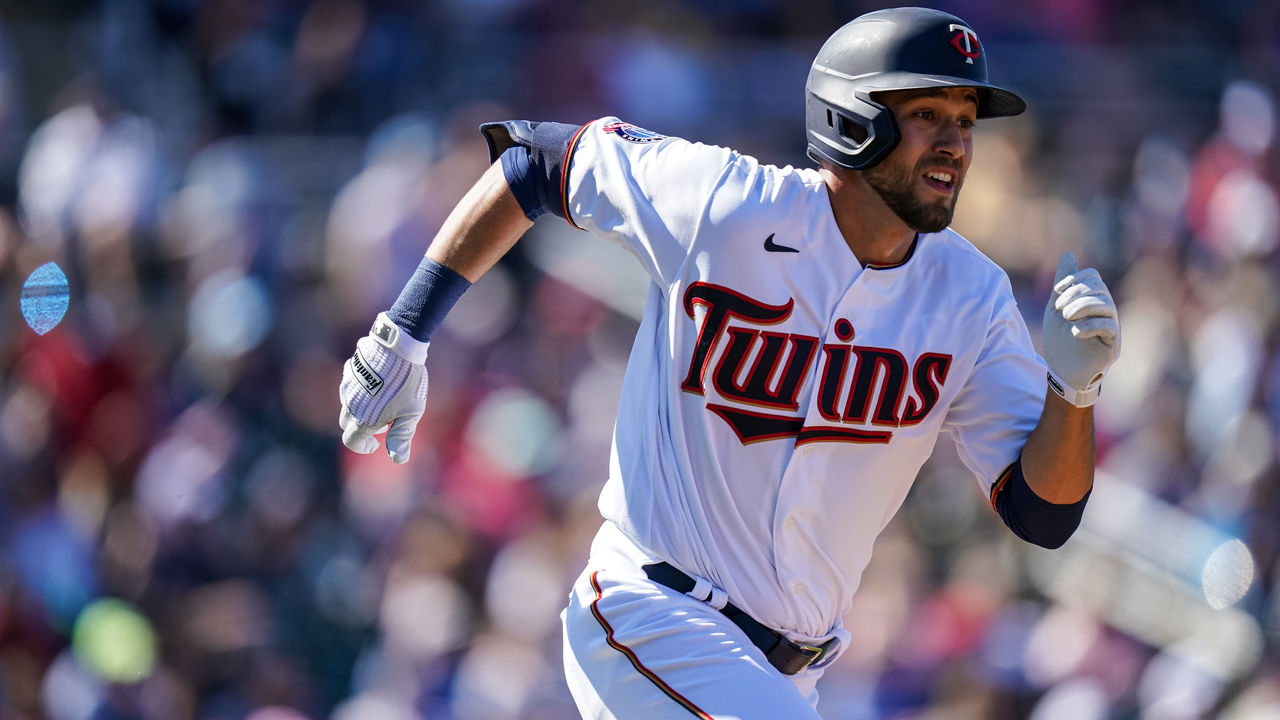 The Twins were so confident in Kirilloff's ability (.317/.365/.498 in 279 minor-league games) that they slotted him into the starting lineup of a 2020 playoff game against the Astros even though he'd never played above Double-A. The 23-year-old is now expected to take over as Minnesota's starting left fielder after the club non-tendered Eddie Rosario in December.
White Sox: Liam Hendriks, RP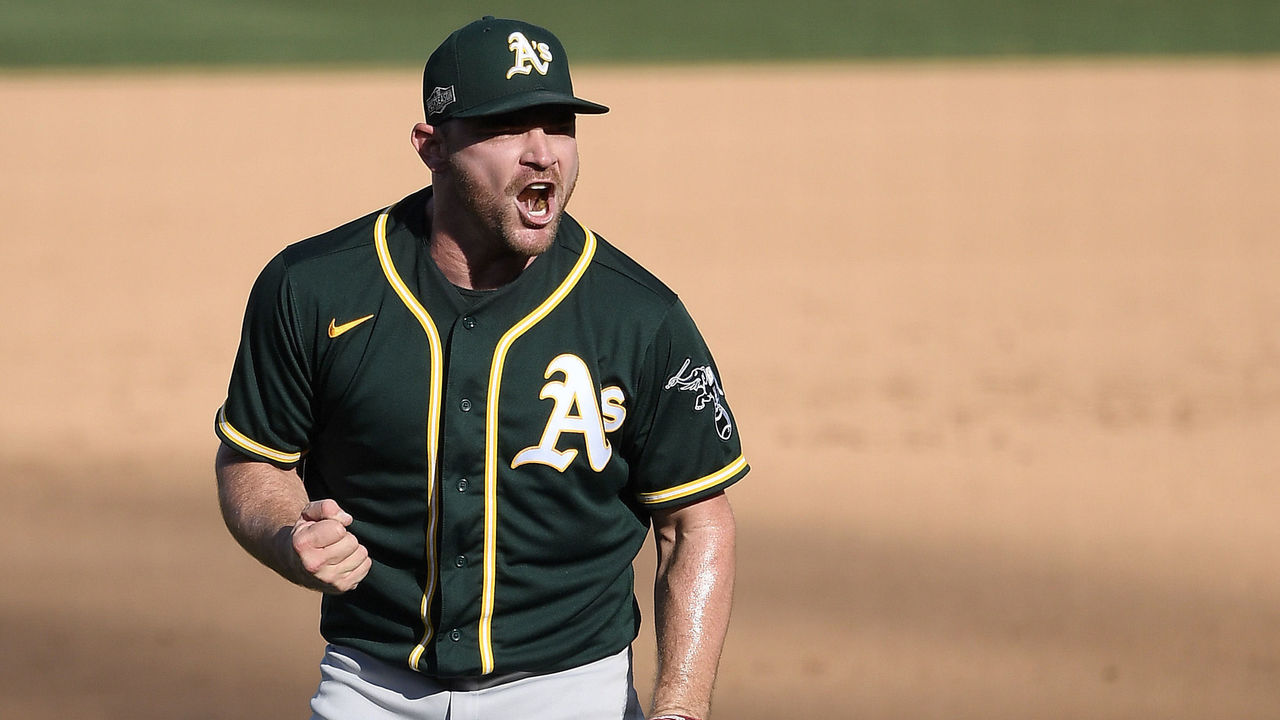 The White Sox gave Hendriks the biggest reliever contract of the offseason, and he joins a team looking to take the final step toward legitimate World Series contention. But relievers are notoriously finicky, and Hendriks has only really come into his own as a closer over the last two seasons. Expectations are about as high as they can be for a relief pitcher.
American League West
Angels: Shohei Ohtani, SP/DH
Ohtani will attempt to play a two-way role for the Angels again this season after a flexor strain limited him to 1 2/3 innings of awful pitching (37.80 ERA) in 2020. The 26-year-old wasn't much better with the bat either (.190/.291/.366), but he's one of baseball's most talented players when healthy and appears to be back to full strength.
Astros: Yordan Alvarez, OF/DH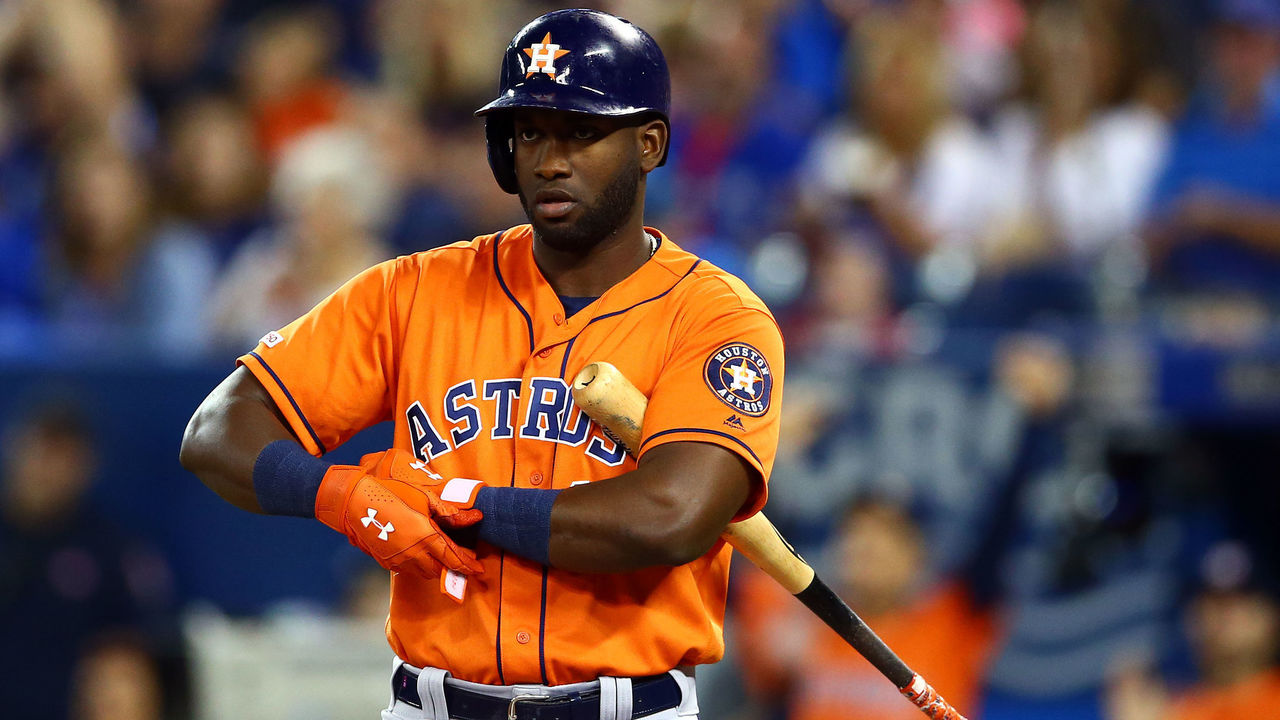 Alvarez played two games last season before nagging knee issues resulted in season-ending surgery on both legs. After he hit 27 homers in 87 games as a rookie in 2019, all eyes will be on the slugger to see if he will smoothly re-enter the heart of the Astros' lineup - or show significant rust coming off multiple surgeries.
Athletics: Jesus Luzardo, SP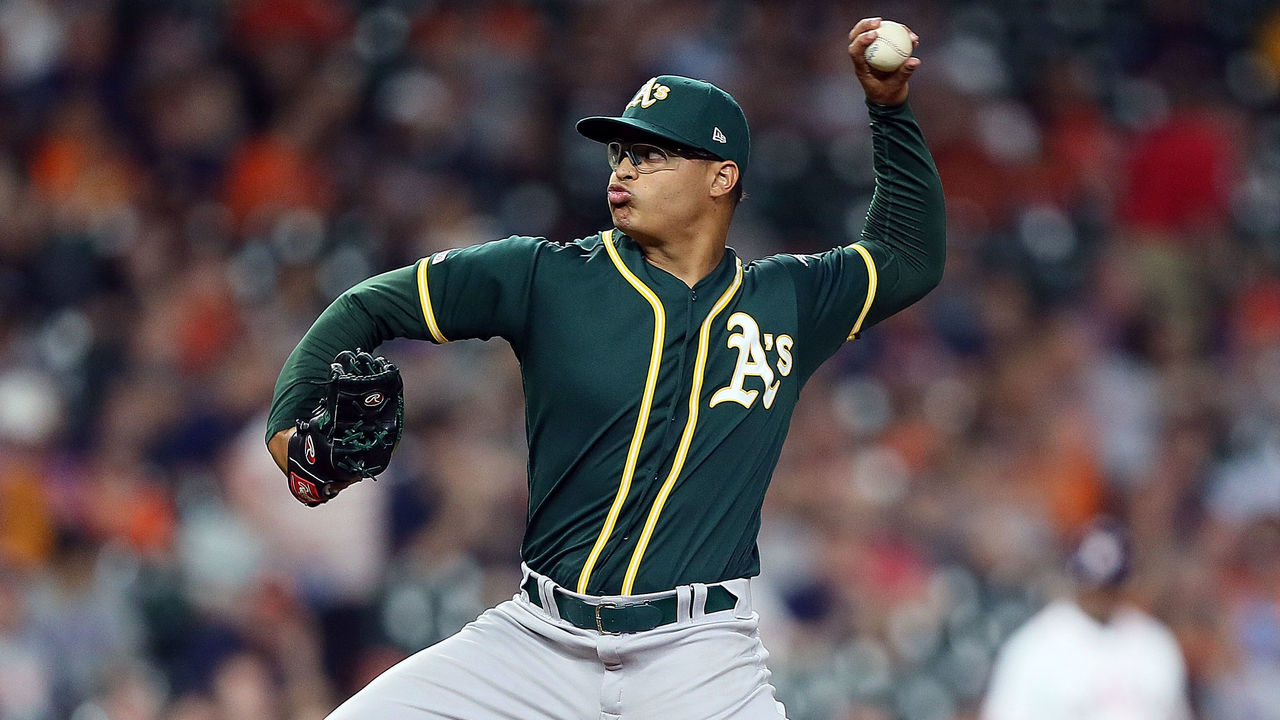 Luzardo was solid for the Athletics during his rookie campaign in 2020, authoring a 3.83 ERA and 25.4% strikeout rate as a starter. He'll have an increased role during his sophomore season, likely slotting in as Oakland's No. 2 behind Chris Bassitt. That's a lot of pressure on a 23-year-old pitching for a playoff contender. Will he answer the call or implode as he did during his two dreadful playoff starts last year?
Mariners: James Paxton, SP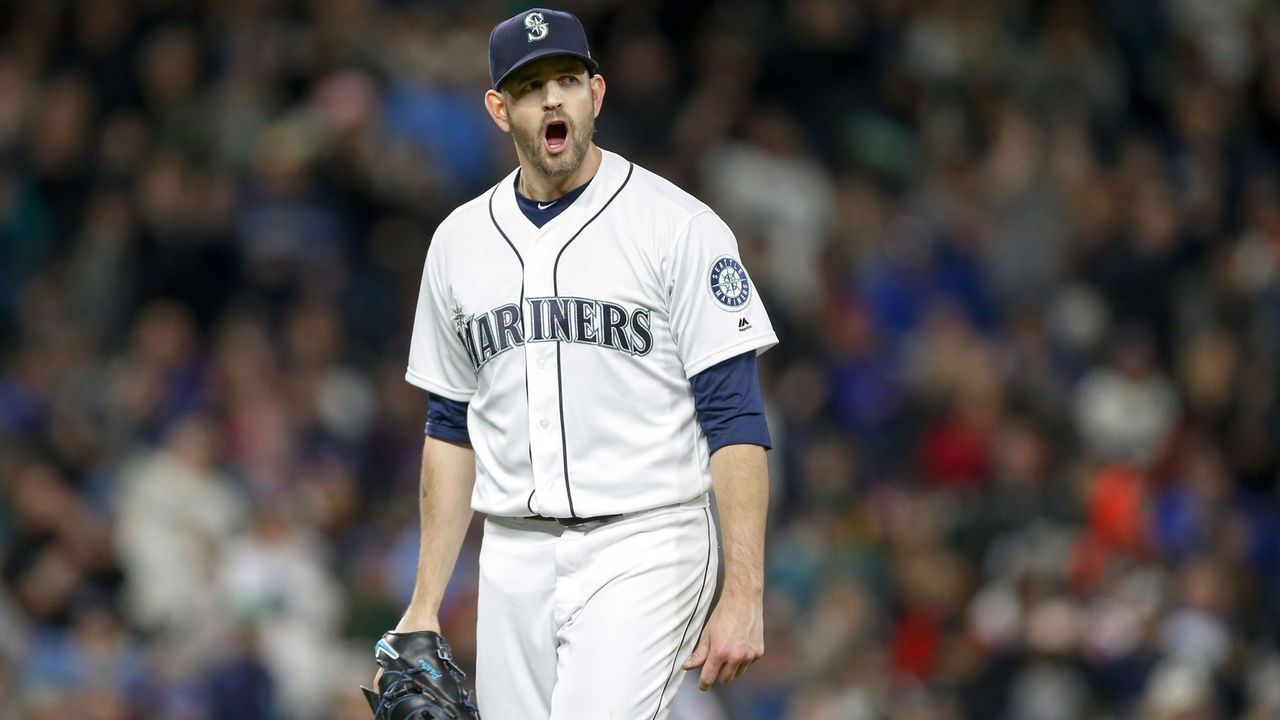 "Big Maple" is looking to get his career back on track after injuries derailed his 2020 season with the Yankees. When healthy, Paxton has been one of baseball's best left-handed starters, but he's also never showed an ability to stay on the field for a full campaign. If he can get through spring training at full strength, he'll be in a position to serve as a veteran leader for the Mariners' relatively youthful rotation.
Rangers: Joey Gallo, OF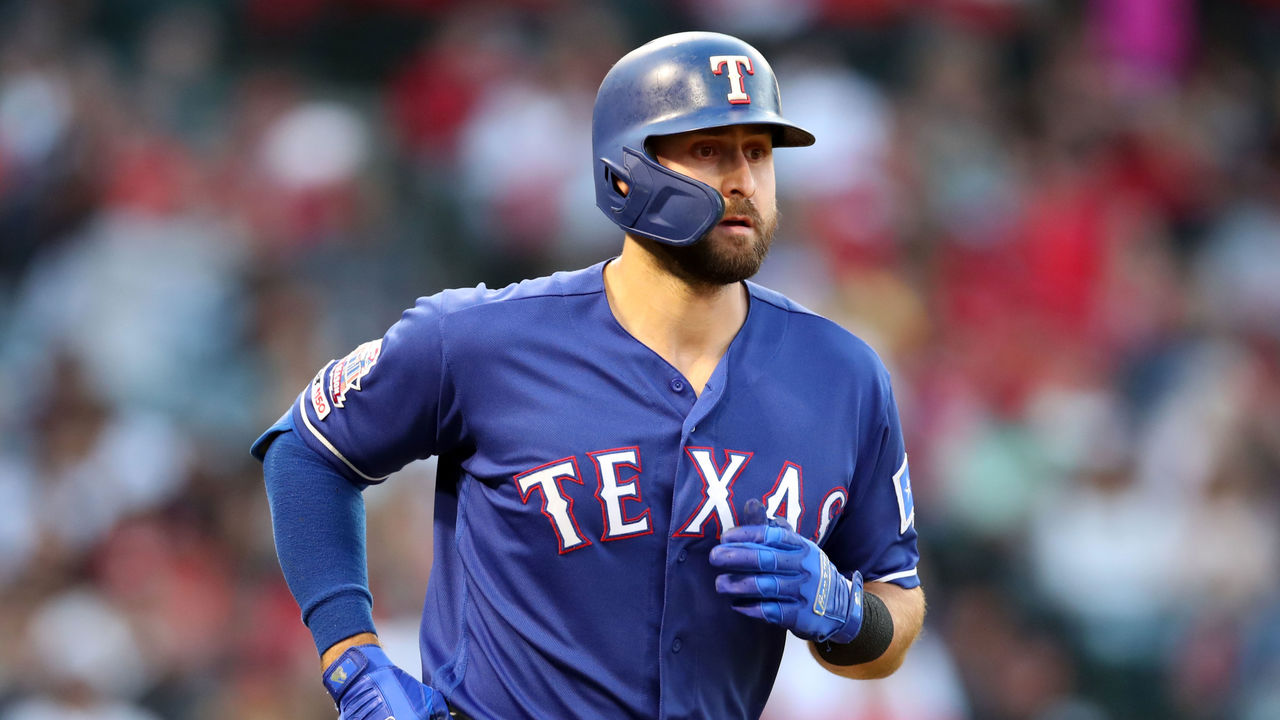 Gallo remains the most significant weapon for a revamped Rangers club, even after a down 2020 season saw him post a career-worst .679 OPS (84 OPS+). He did win a Gold Glove thanks to significant gains in his defensive game, but Texas needs the 27-year-old to find his homer-hitting form if it intends to avoid a second straight year in the AL West basement.