DJ LeMahieu is primed for his first big payday after declining an $18.9-million qualifying offer from the New York Yankees.
The three-time All-Star inked a two-year, $24-million pact with the Bronx Bombers in January 2019, which turned out to be a steal. He's tied to draft-pick compensation this time around for any team not named the Yankees, and LeMahieu will surely command a lucrative multi-year contract that exceeds his previous one in length and money.
Let's break down the pros and cons of signing the free-agent infielder, and some of his potential suitors:
Pros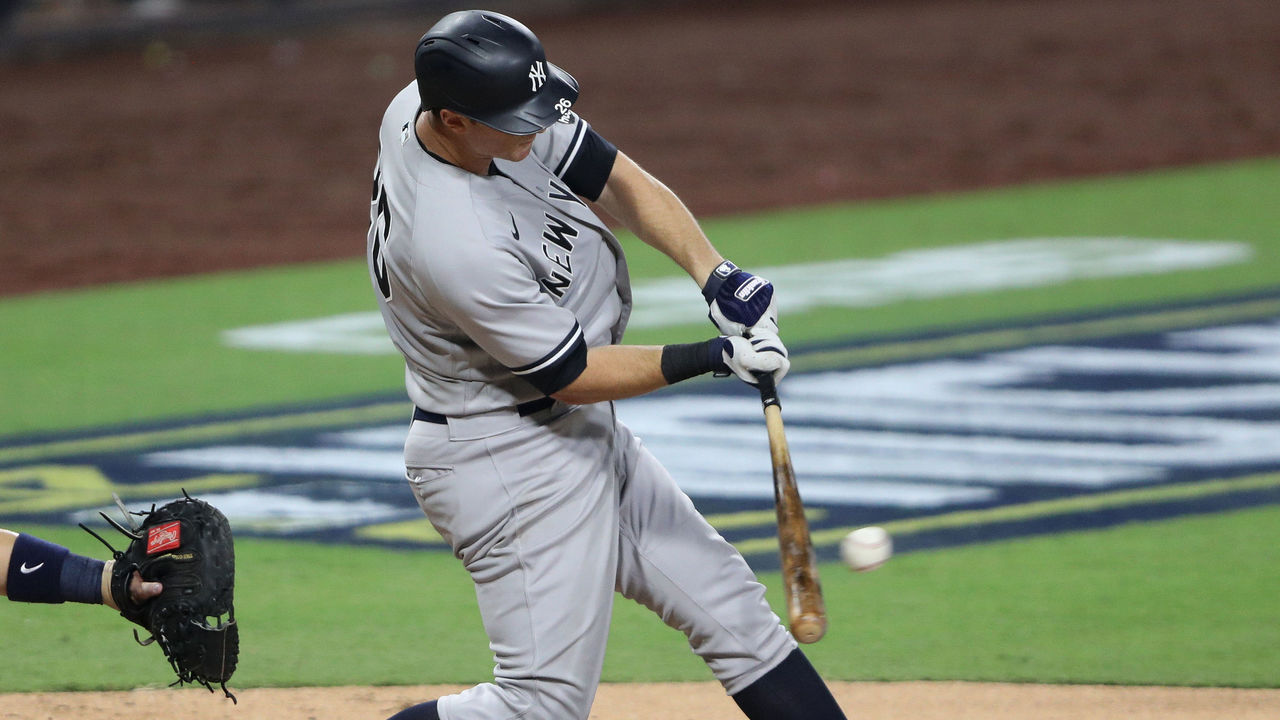 LeMahieu might be the best hitter available. The two-time batting champion (2016 and 2020) owns a career .305 average across 10 major-league seasons. He's become a perennial MVP candidate after finishing third in American League voting in 2020 and fourth following the 2019 campaign. "The Machine" was a monster in New York over the last two seasons, picking up two Silver Slugger awards after posting a .922 OPS with 268 hits and 129 RBIs over 192 games.
The 32-year-old can also play some serious defense at various positions. The three-time Gold Glove winner made 100 starts at second base, 58 at third, and 29 at first over the last two years. He's compiled a career 41.8 defensive rating, according to FanGraphs.
Cons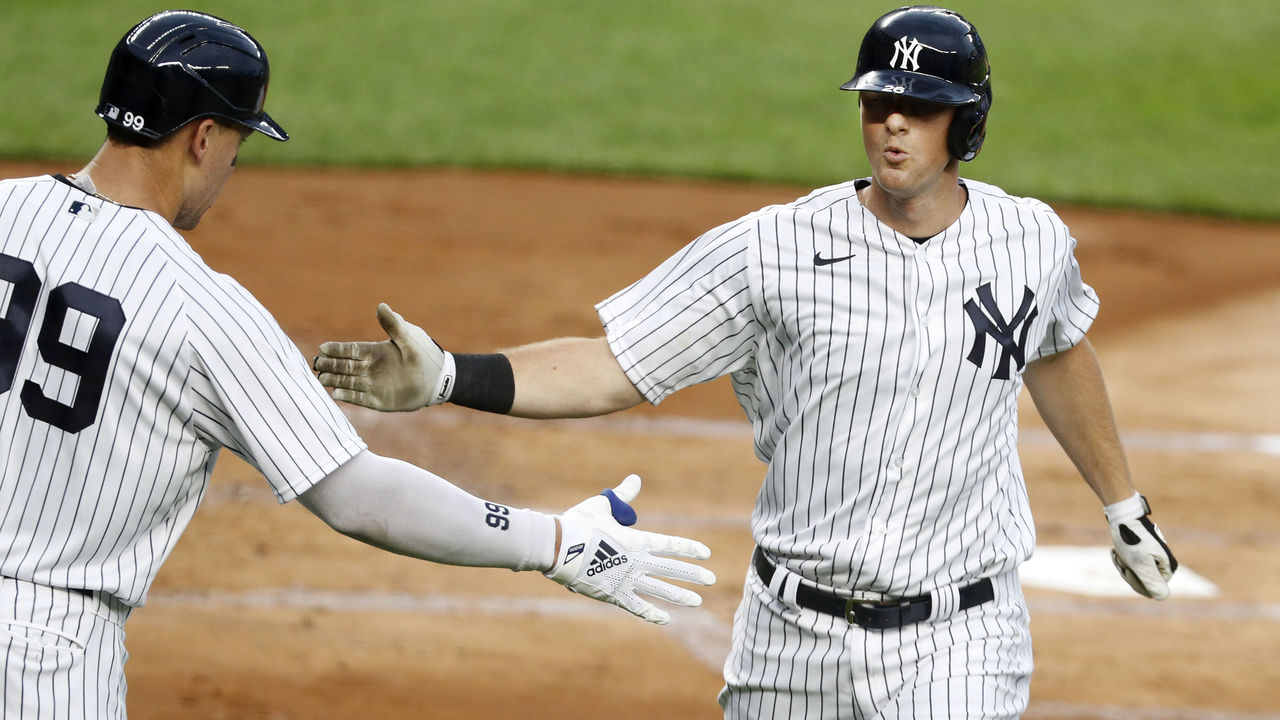 When he played for the Rockies, there was concern about LeMahieu's success being a byproduct of the thin air at Coors Field. He proved the doubters wrong with two outstanding seasons in New York.
However, nitpicking critics can now point to his dramatic splits between Yankee Stadium and road games. The star put up a .977 OPS in 71 home contests and an .818 OPS over 74 road games in 2019. Last season, he recorded a 1.265 OPS in the Bronx while registering a .759 OPS away from the friendly confines.
With the exception of the Yankees, clubs will also need to weigh if signing LeMahieu is worth giving up a pick that could be as high as a second-round selection. A team that signs LeMahieu away from the Yankees could also lose money from its international bonus pool.
Potential suitors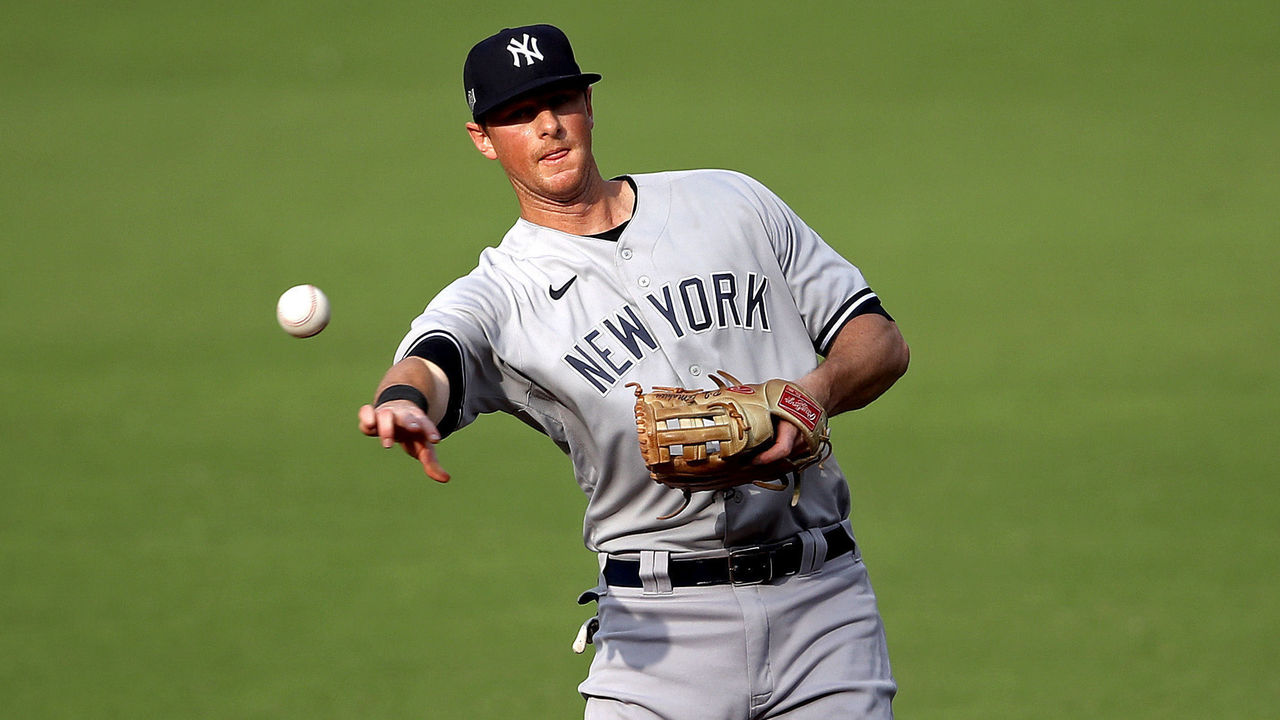 New York Yankees: All indications are that LeMahieu will re-sign with the Yankees, as the veteran has reportedly expressed a desire to return to where he's flourishing. It could now just be a matter of finding the term and money to make both sides happy.
New York Mets: New York's other team is seeking a new second baseman after Robinson Cano was banned for the 2021 campaign due to a second failed PED test. LeMahieu reportedly doesn't want to leave the city, and the Mets are natural suitors for him based on the club's location and the money it will save by not paying Cano's salary next season. Many believe Steve Cohen, baseball's richest owner, is ready to make a big free-agent splash or two after purchasing the Mets.
Toronto Blue Jays: Canada's only MLB team received the green light from ownership to spend this offseason. The Blue Jays are rumored to be in the LeMahieu sweepstakes, but they're at a disadvantage since he prefers the Big Apple. However, the team is loaded with young, cheap, and talented position players, including Cavan Biggio, who could man third base or the outfield if Toronto lands an upgrade at second.
Washington Nationals: The club chased LeMahieu two years ago before the Yankees picked him up. Washington needs to add an impact bat to help Juan Soto and Trea Turner. The Nats have Starlin Castro projected to start at second, but LeMahieu would be a massive improvement. The team also has a hole at first.
Prediction: LeMahieu signs four-year, $80-million contract with the Yankees