The work stoppage caused by the coronavirus pandemic might be a blessing in disguise for some MLB teams. With a 60-game season set to begin on July 23, these 10 major leaguers have recovered from injuries that would've prevented them from playing if the 2020 campaign started in March.
Justin Verlander, Astros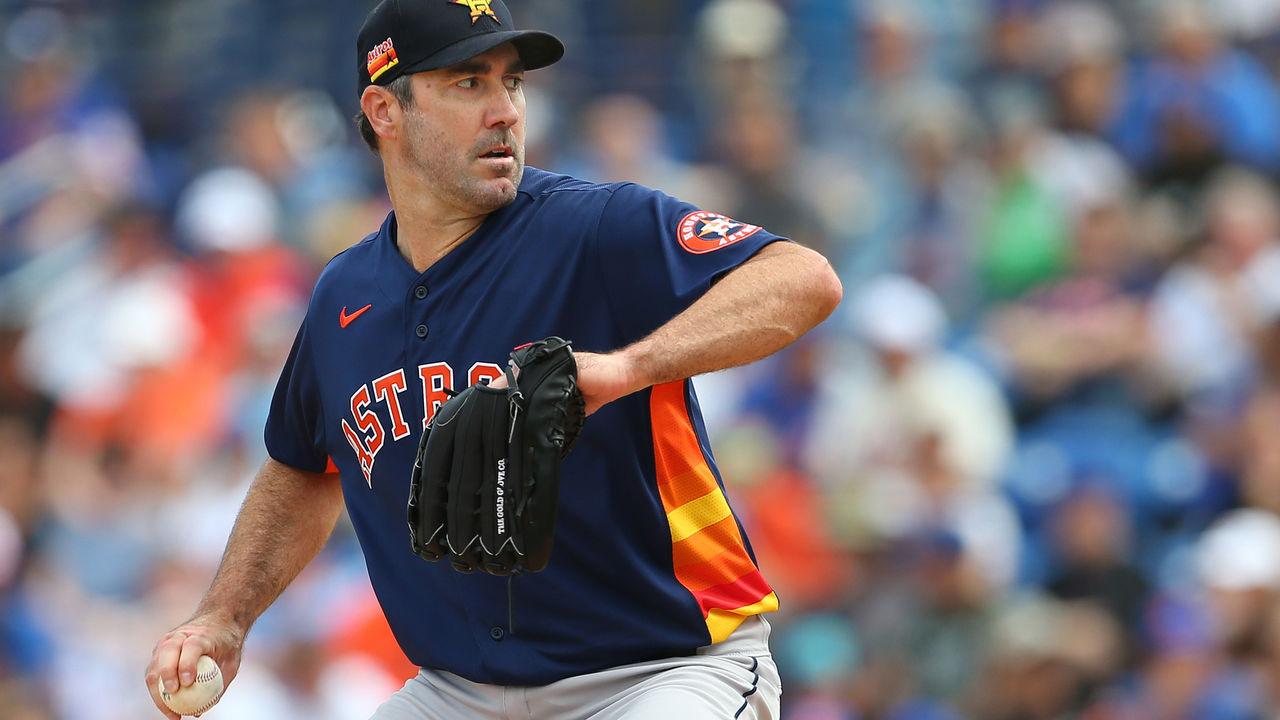 Verlander had a rough spring. In addition to undergoing groin surgery in March, the 37-year-old veteran was dealing with a lat strain. Between those two issues, he was poised to miss a fair chunk of the early season. After losing Gerrit Cole in free agency, the Astros could ill afford to see Verlander on the shelf for a significant amount of time. Fortunately, he should be at full strength by the end of July alongside the returning Lance McCullers Jr. Verlander hasn't shown the typical signs of a struggle with Father Time since arriving in Houston, authoring a 42-15 record with a 2.45 ERA, 0.84 WHIP, and 633 strikeouts in 471 innings with the Astros.
Shohei Ohtani, Angels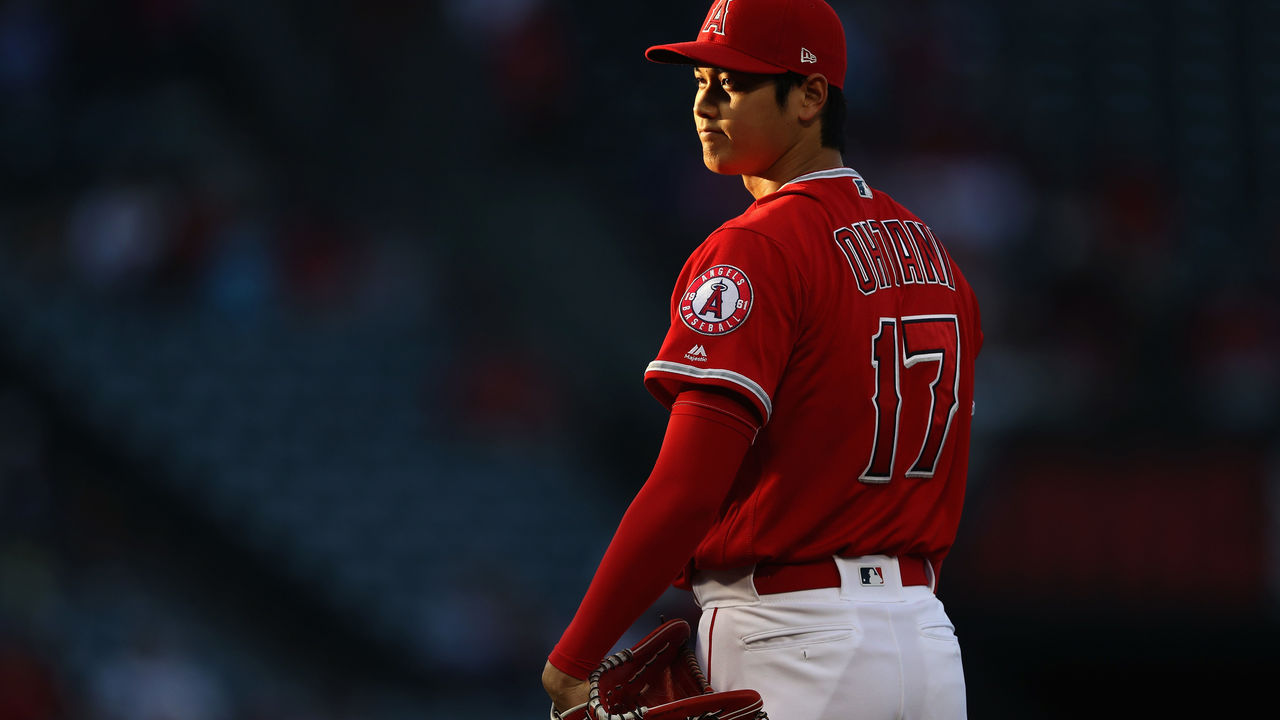 Ohtani will be a two-way player again in 2020. The 25-year-old phenom hasn't pitched since September 2018, but he's now primed to lead the Angels' rotation after making a full recovery from Tommy John surgery. He posted a 3.31 ERA with 11 strikeouts per nine innings across 10 starts in 2018, also hitting 22 homers with a .925 OPS en route to AL Rookie of the Year honors. The Japanese star has only scratched the surface of his potential, and we could see him take another step forward this season.
Cole Hamels, Braves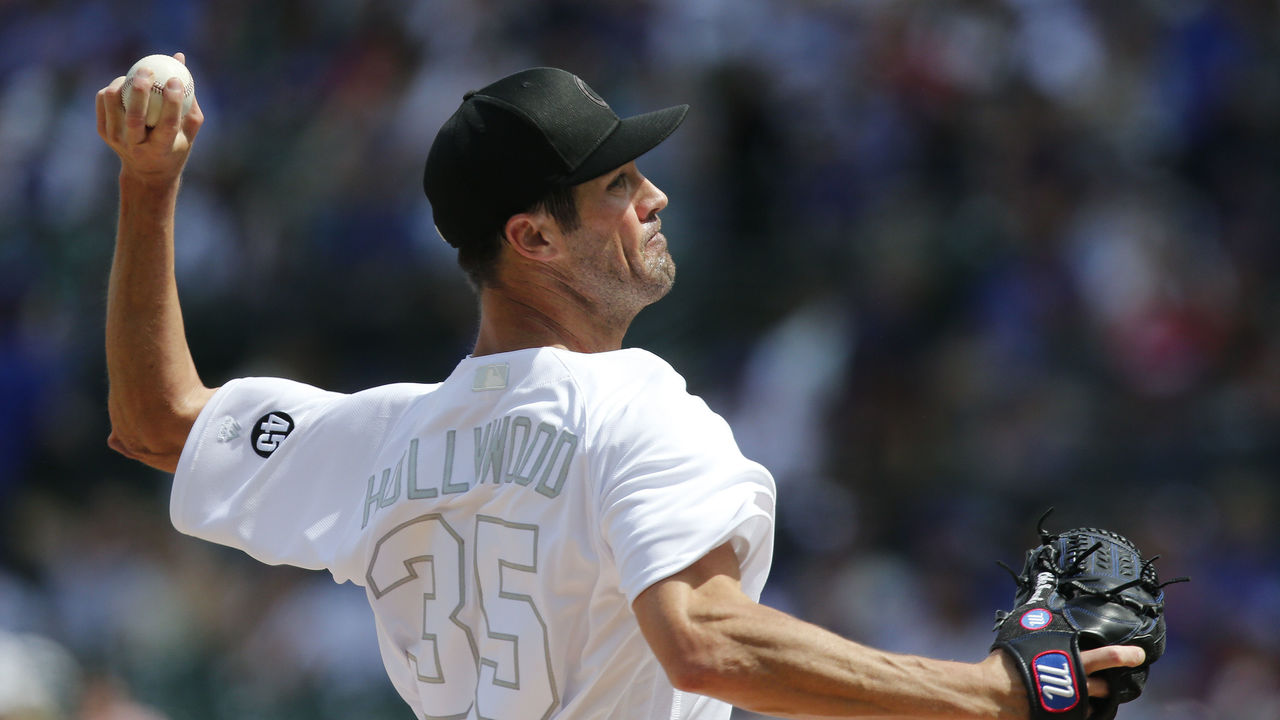 Fresh off inking a one-year, $18-million deal with the Braves, Hamels was diagnosed with left shoulder inflammation and was set to miss the start of the regular season. Thanks to the shutdown, the 36-year-old is fully healed and could provide the added depth Atlanta's rotation sorely needs. Despite his age, Hamels showed he could still compete after the Chicago Cubs acquired him from the Texas Rangers in the middle of 2018: He went 11-10 with a 3.30 ERA and 1.29 WHIP in 218 innings following the trade.
Giancarlo Stanton, Yankees
Yankees fans were moaning and groaning after it appeared Stanton wouldn't be ready for Opening Day in late March. The slugger sustained a calf strain during spring training after multiple injuries had limited him to just 18 contests in 2019. The 2017 NL MVP is now healthy again and poised to be a major offensive threat in the Bronx Bombers' loaded lineup.
Aaron Judge, Yankees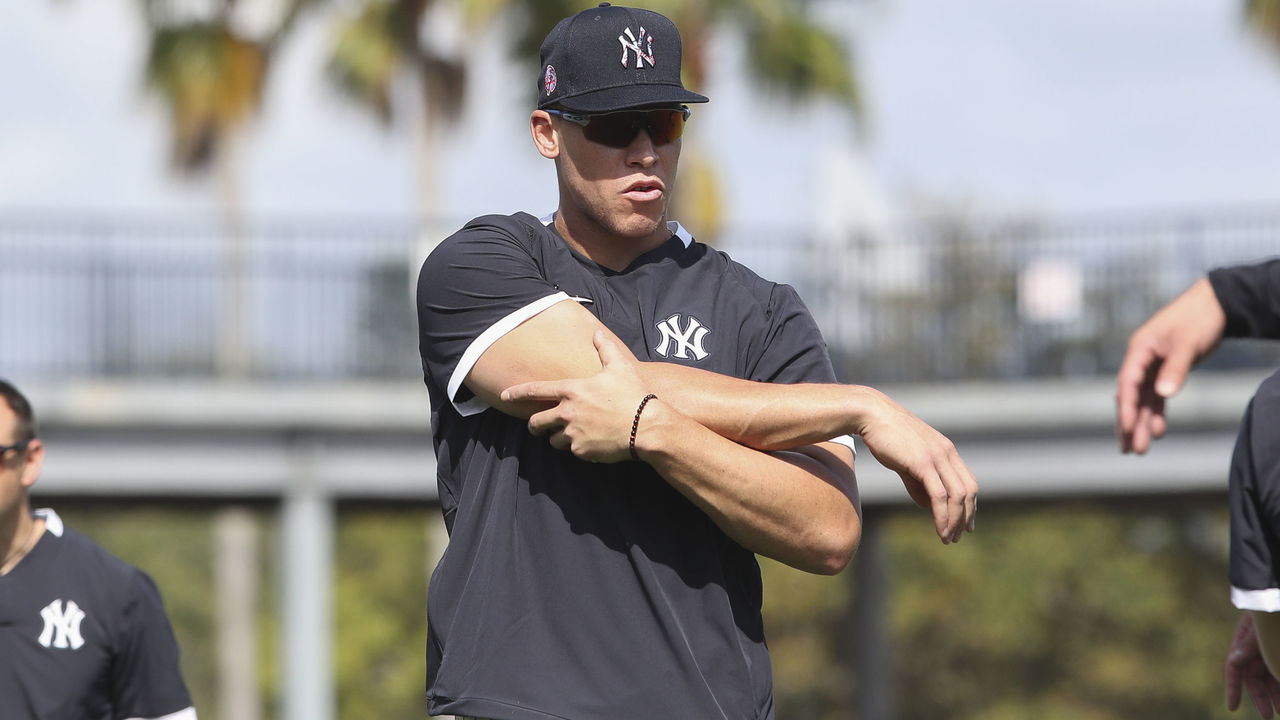 Judge has faced a variety of injuries since bursting onto the scene as a rookie in 2017. When healthy, the slugger has put together respectable numbers, batting .272/.381/.540 with 27 home runs in 102 games last season. But it was a familiar refrain when it was revealed that a fractured rib would sideline him for the start of the 2020 season. With Judge seemingly back to full strength, the extra time off might have been just what the 2017 AL Rookie of the Year needed.
James Paxton, Yankees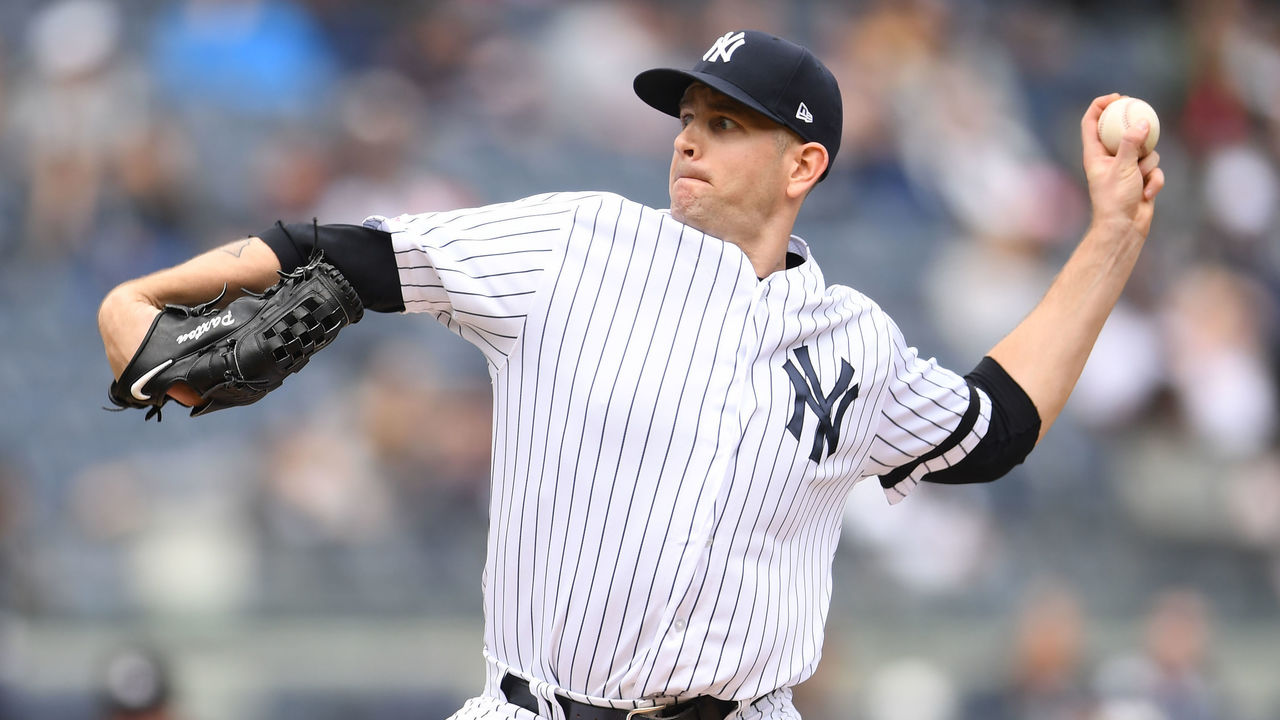 Paxton is ready to go for Opening Day 2.0 following February back surgery. The big lefty was supposed to miss three-to-four months after he underwent a microscopic lumbar discectomy to repair a herniated disk and had a cyst removed. That would've been terrible news for a Yankees club depending on him to be a No. 2 behind Cole. Paxton is now healthy, and New York's rotation will be much deeper as a result.
Aaron Hicks, Yankees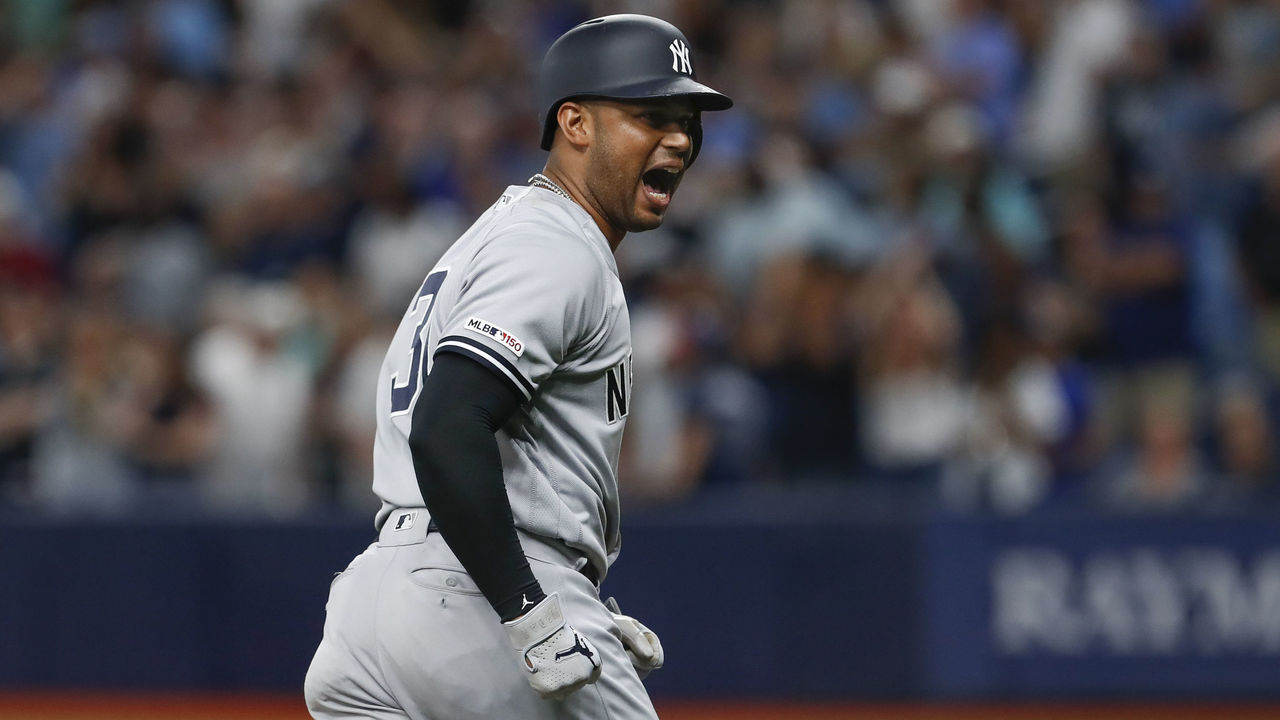 The fourth Yankees player on this list is not an example of East Coast bias, but rather a symbol of how history initially looked set to repeat itself in the Bronx. No team was more severely hampered by injuries in 2019 than the Yankees. Hicks was limited to 59 games last season due to back and elbow issues, and it seemed he might need Tommy John surgery, though that was ultimately not the case. With the 30-year-old back in the fold to start the 2020 campaign, the Yankees will have an outfield featuring Hicks, Judge, Stanton, and Brett Gardner. Stanton could become the team's primary designated hitter, but for now, it's a formidable foursome.
Mike Clevinger, Indians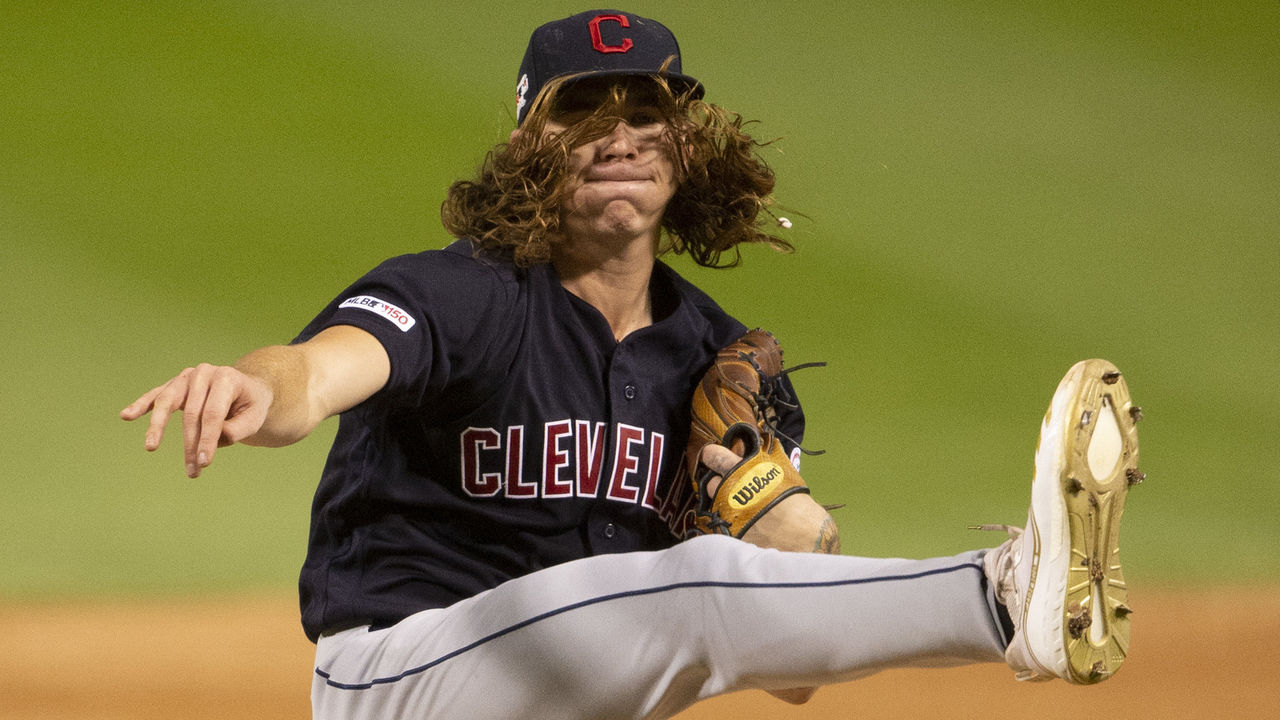 The Indians will get a huge piece of their rotation back when the shortened season begins. Clevinger underwent knee surgery in mid-February to repair a torn medial meniscus, which usually takes six-to-eight weeks to heal. The 29-year-old hurler owns a career 3.20 ERA with a 10.1 K/9, and he'll soon slot in behind All-Star ace Shane Bieber with Corey Kluber now a member of the Rangers.
Blake Snell, Rays
When Snell's surgically-repaired elbow started bothering him in spring training, things looked bleak for the lefty. But he appears to be on the mend and is expected to be ready once the season starts. After receiving a cortisone shot in March, the 2018 AL Cy Young winner was adamant he would have been on the active roster even if the season hadn't been delayed. If he's as ready as his confidence suggests, the Rays' rotation will be tough to beat in an abbreviated campaign.
Alex Verdugo, Red Sox
One of the key pieces from the Mookie Betts blockbuster will be in the lineup for the Red Sox when the season commences. Verdugo, 24, has fully recovered from a back issue that first surfaced last August. He's expected to fill the void in right field after Boston sent Betts to the Los Angeles Dodgers along with David Price. Verdugo slashed .294/.342/.475 while going deep 12 times in 106 contests last season.