Major League Baseball has come to a complete halt, voiding some impressive performances across spring training. Here are 10 players who were off to exceptional starts before the league suspended operations due to the coronavirus.
Bryan Abreu, Astros
The 22-year-old righty was sensational for the Astros during spring. Abreu registered 13 strikeouts in eight innings while allowing just three hits and no runs. The Dominican is projected to start the season in Houston's bullpen, but he could also help the rotation.
Dylan Bundy, Angels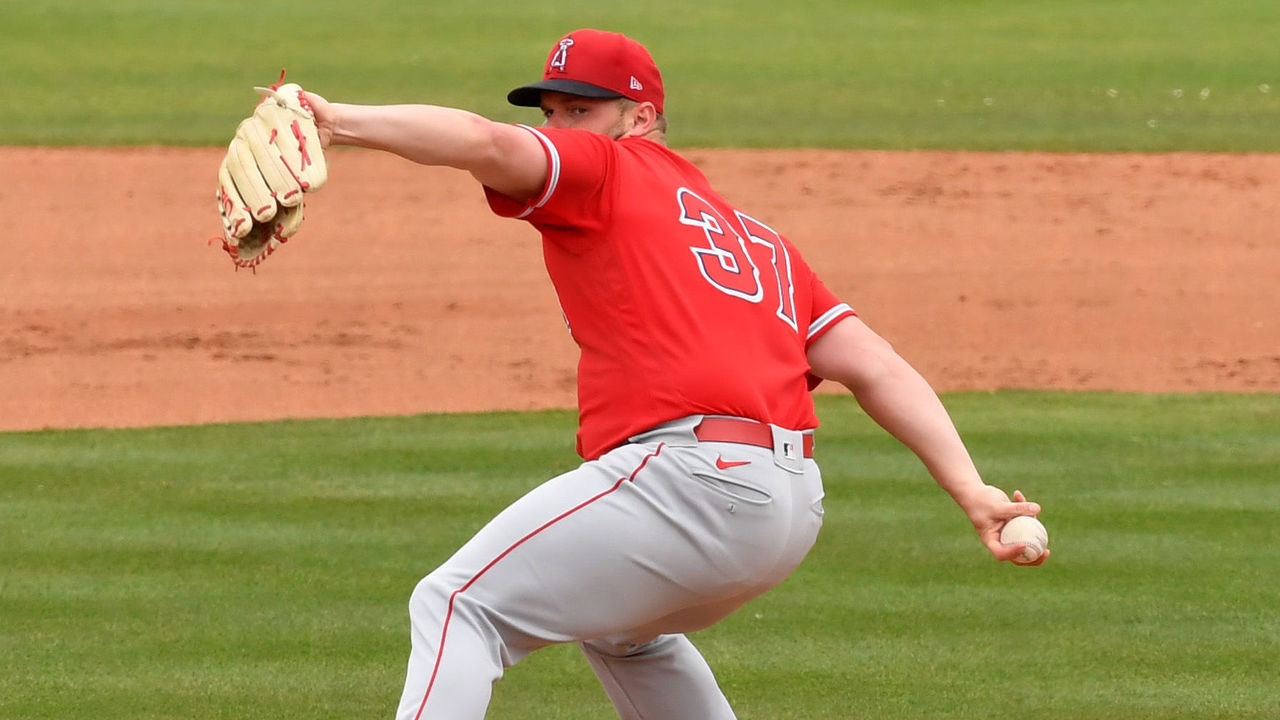 An offseason trade from the Baltimore Orioles could do wonders for the former can't-miss pitching prospect. Bundy put up a sparkling 1.59 ERA and 0.44 WHIP across four spring starts, and the 27-year-old's 16 strikeouts were tied for tops among hurlers.
J.A. Happ, Yankees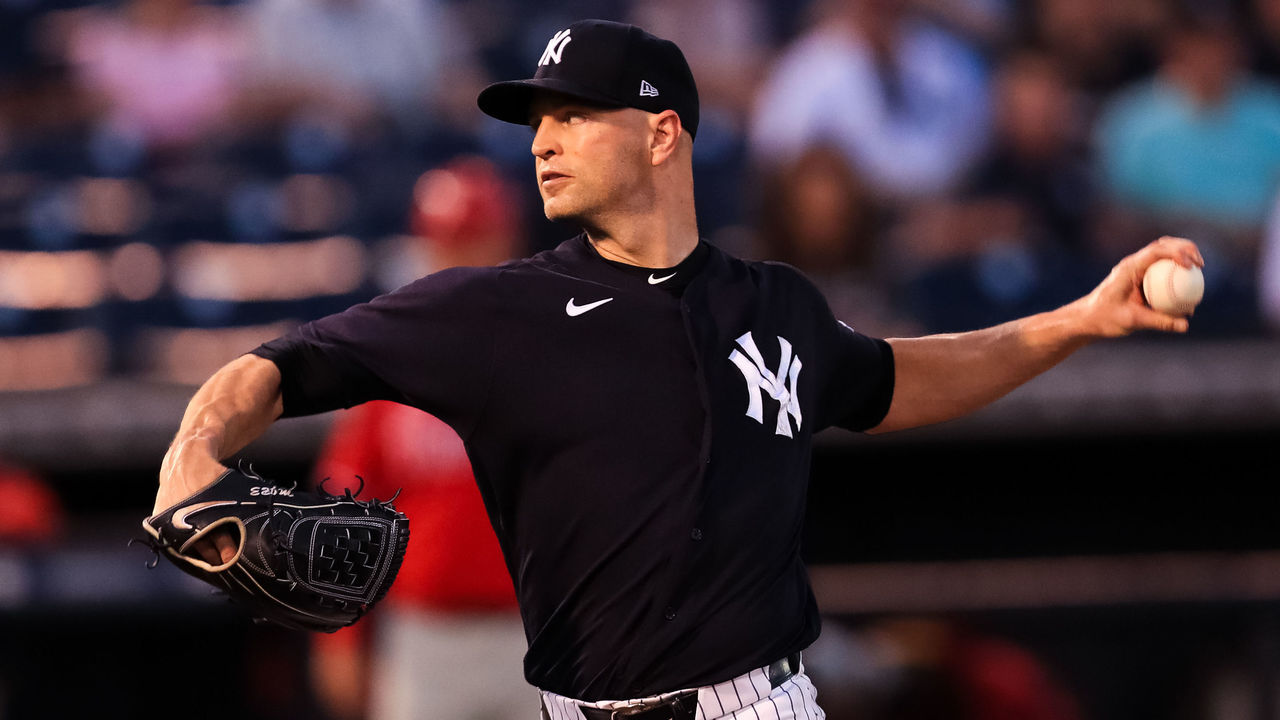 The Yankees' banged-up rotation needs Happ to rediscover his 2018 All-Star from, and the lefty looked fantastic through four starts. The veteran hurler posted a 1.38 ERA while holding opponents to a .156 batting average across 13 innings.
Felix Hernandez, Braves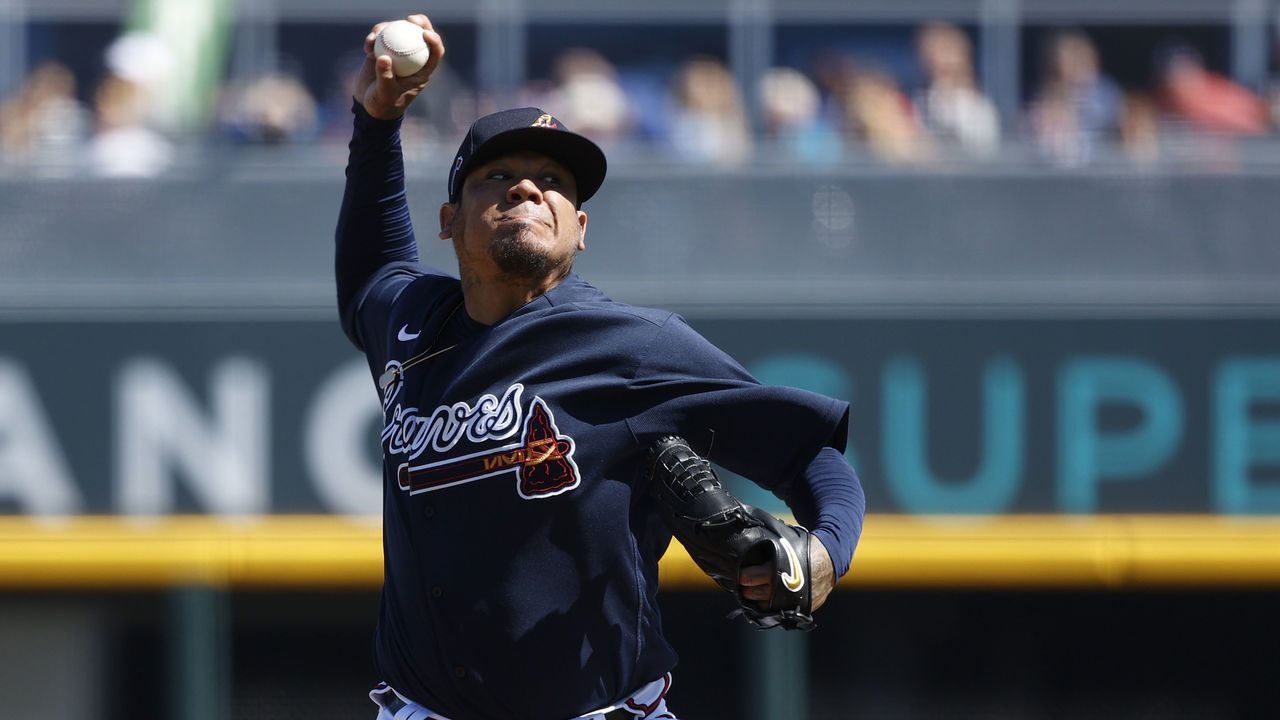 Maybe King Felix still has some magic left. The six-time All-Star is coming off two atrocious seasons with the Seattle Mariners, but Hernandez looked good with the Braves after signing a minor-league deal. The 33-year-old put up a 1.98 ERA in 13 2/3 innings.
Nate Pearson, Blue Jays
The 23-year-old flamethrower was the talk of Blue Jays camp before the work stoppage, surrendering two hits in seven innings while accruing a gaudy 14.1 K/9. Still, Pearson's never thrown more than 101 2/3 professional innings and missed almost all of 2018 due to injury. It'll be interesting to see where Toronto wants him to start the year once the season gets going.
Ryan O'Hearn, Royals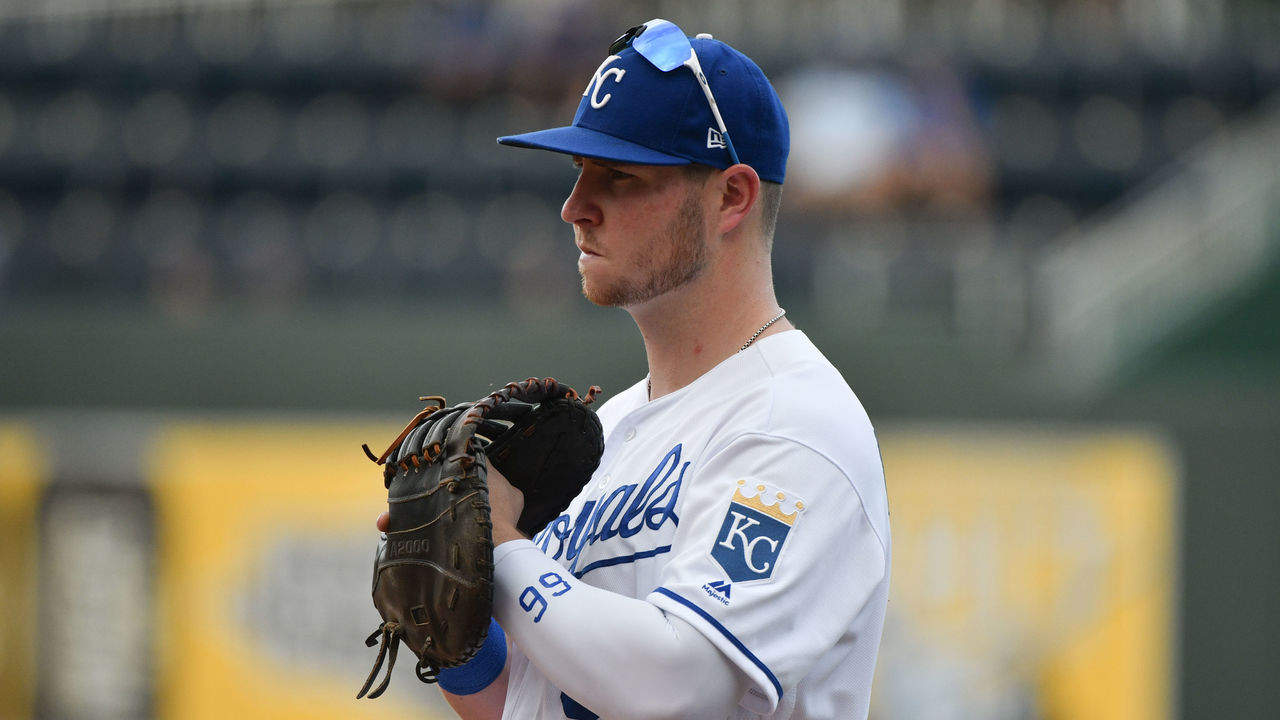 O'Hearn's five spring homers left him tied with Orlando Arcia, Cody Thomas, and Franmil Reyes for the lead in that regard. The 26-year-old first baseman also slashed .343/.395/.857 with nine RBIs in 13 contests.
Travis Demeritte, Tigers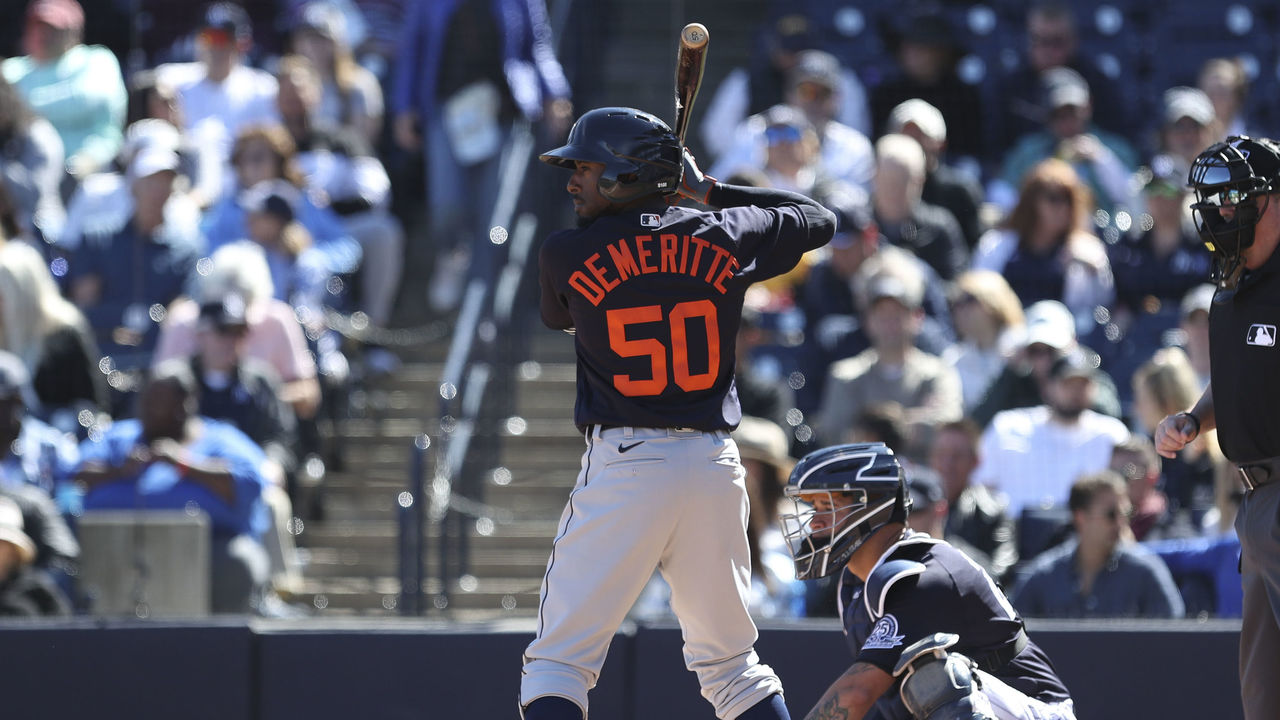 The 25-year-old outfielder left a mark with his bat this spring, going deep four times while accumulating a 1.415 OPS in nine games. Demeritte isn't expected to crack Detroit's Opening Day roster, but perhaps the Tigers have a hidden gem on their hands after his impressive showing.
Chris Davis, Orioles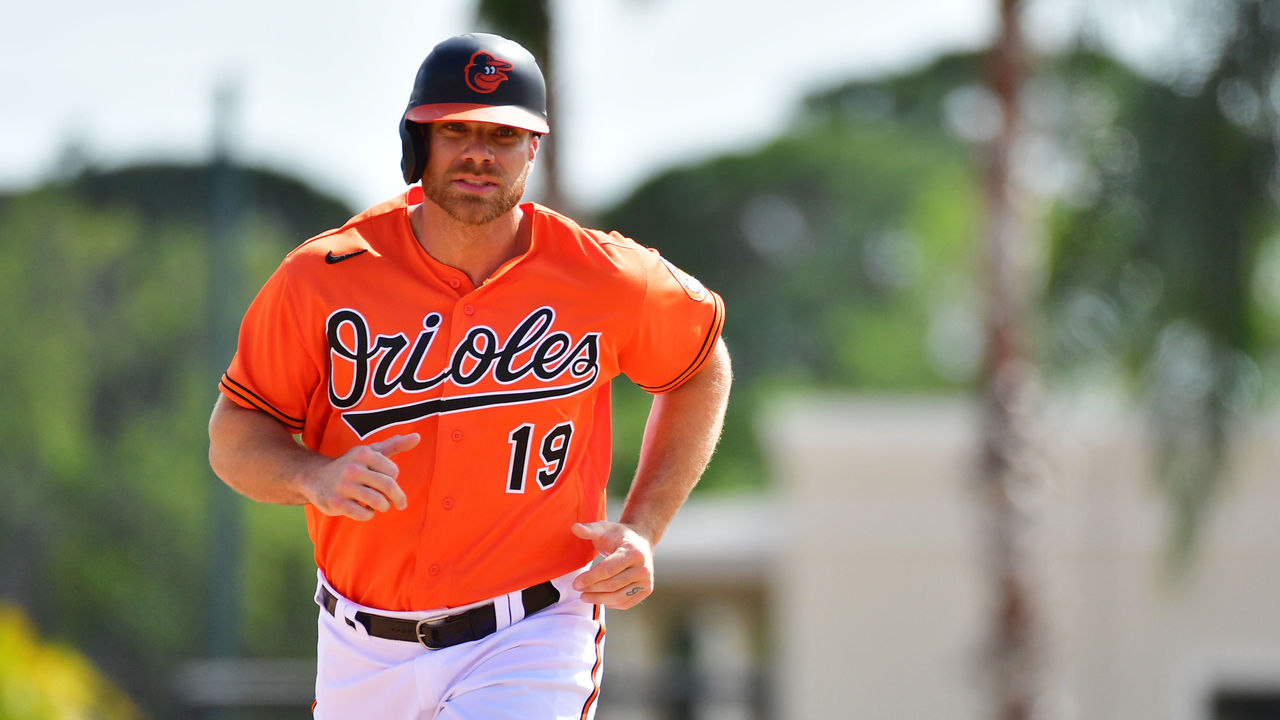 The former two-time home run king is coming off a 2019 campaign that saw him post an ugly .601 OPS with just 12 homers in 105 games. Davis is also owed $51 million over the next three years. Still, the aging slugger enjoyed a nice renaissance this spring, posting a monster .467/.615/.1.067 slash line in nine games.
Orlando Arcia, Brewers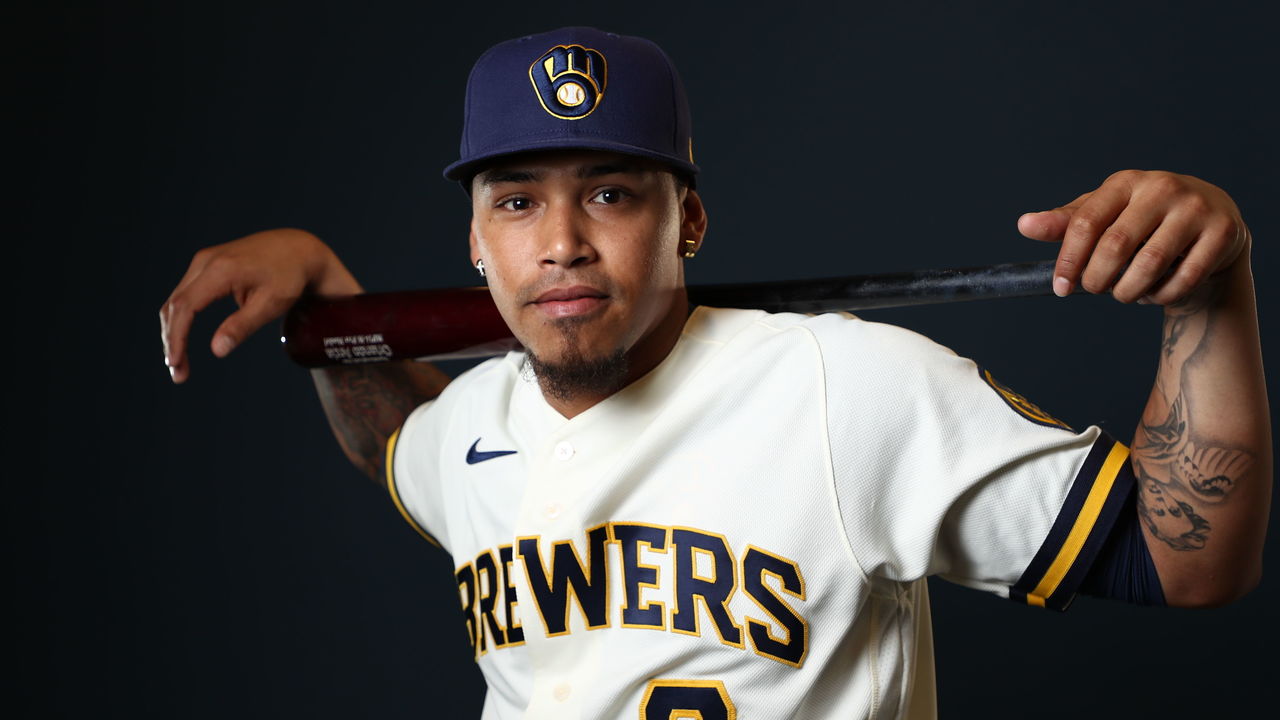 Arcia's 2019 struggles didn't continue into spring training. The 25-year-old shortstop's five homers tied him with Reyes and two players who also made this list for tops in exhibition play. The Brewers traded for Luis Urias to play shortstop, but Arcia could challenge for the starting job if he continues hitting like this when play resumes.
Cody Thomas, Dodgers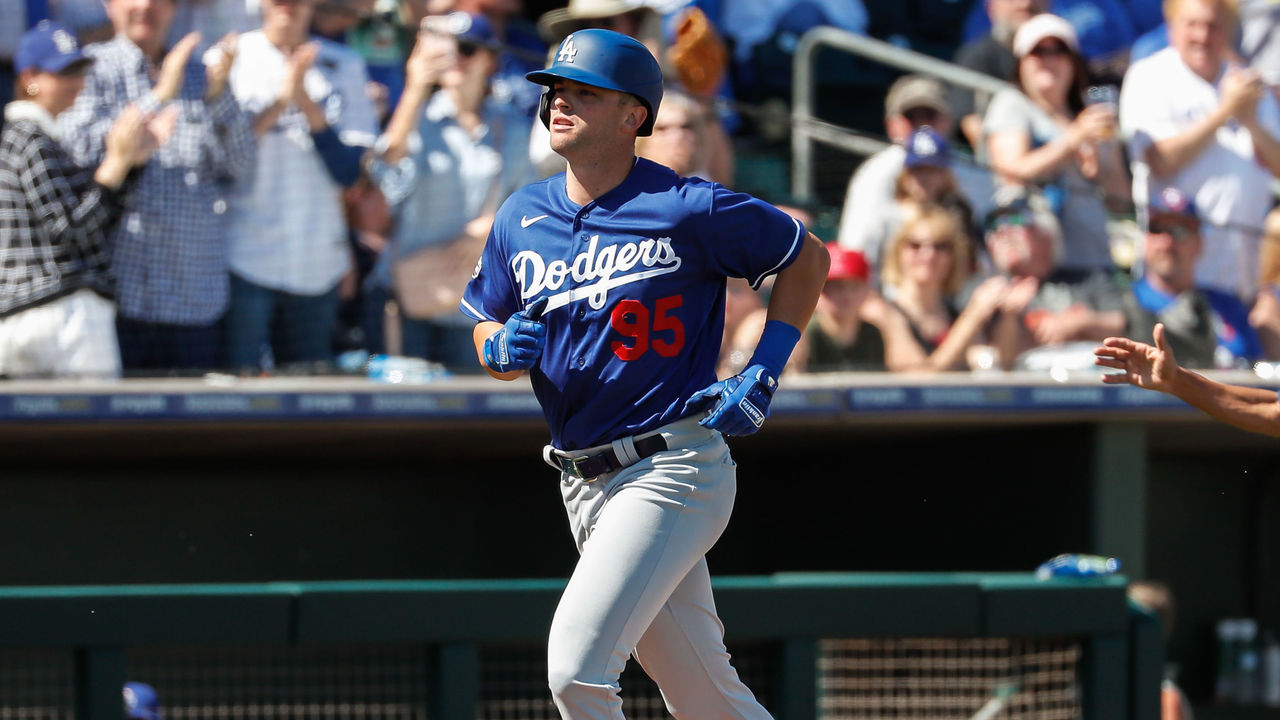 Thomas won't be playing with the Dodgers anytime soon, but going deep five times in 12 games is a good way to get noticed. The 25-year-old outfielder's spring OPS of 1.424 is nice, too.