5 best flows from MLB photo day
Patrick Smith / Getty Images Sport / Getty
It's been a long winter, but spring is finally around the corner, as spring training has started across ballparks in Florida and Arizona.
And with the beginning of spring training comes the rite of passage known as photo day. It's a chance for talented young (and old) athletes across the game to show off their new (or classic) looks by posing for the camera - and an excellent opportunity to reveal what kind of thick, lustrous hair fans will see when they file into their local ballparks.
Here are the five best flows from this year's MLB photo day.
Ryne Stanek, P, Rays
It's a shame that Stanek is a pitcher, because this majestic flow would look great fluttering in the wind while he chases down a fly ball.
Zac Reininger, P, Tigers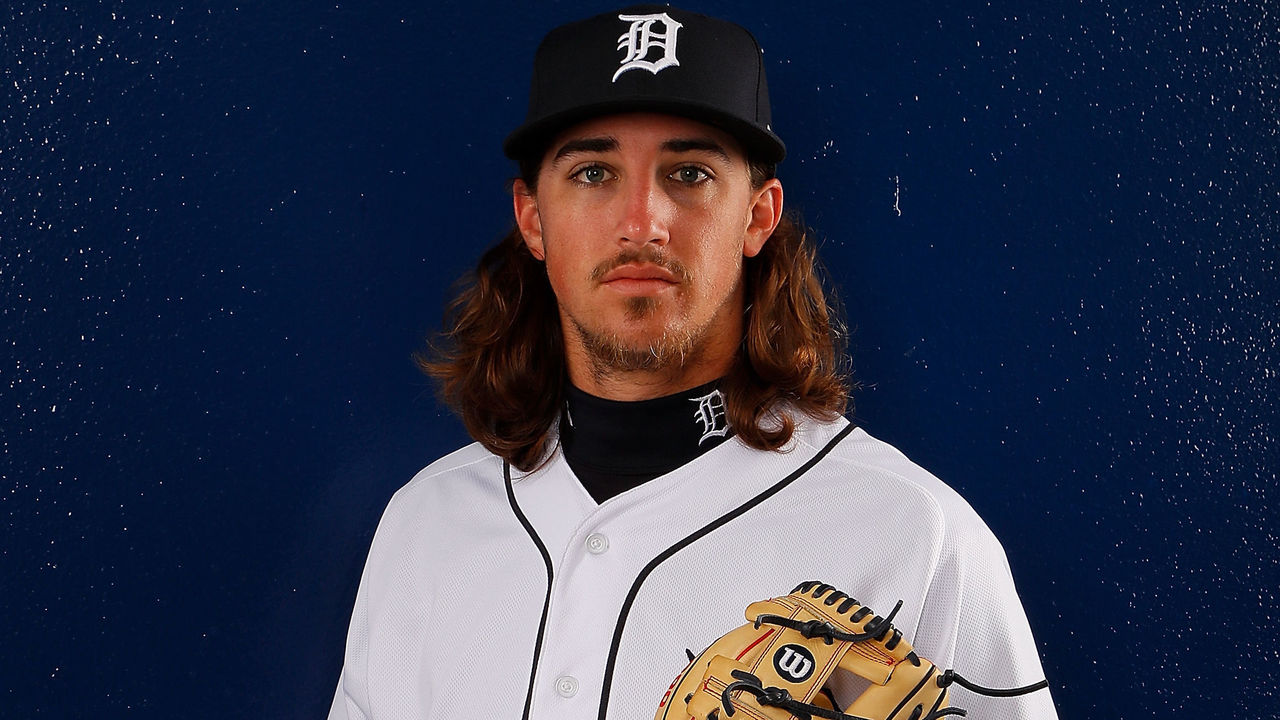 Reininger might not be the best pitcher in the game, but no matter - he's a first-ballot lock for the Hair Hall of Fame.
Brandon Crawford, SS, Giants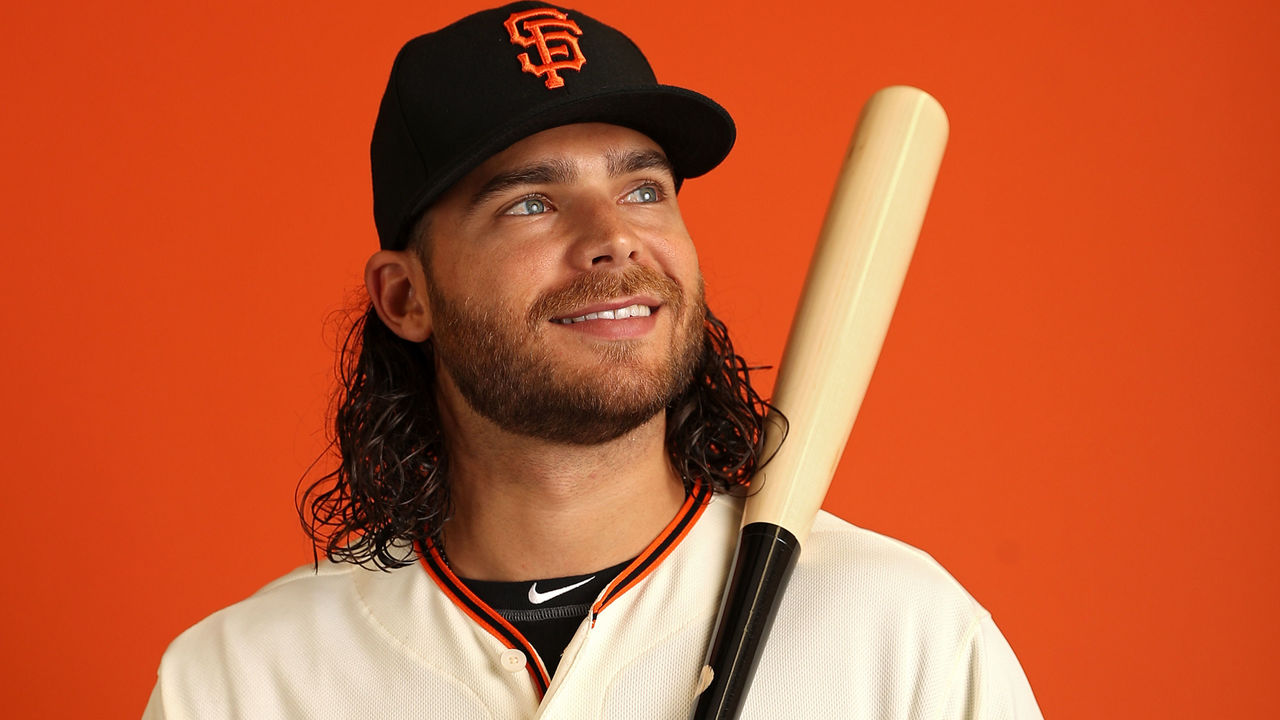 There's a reason that Crawford is a three-time Gold Glove winner, and it's obviously that gorgeous flow. Why did you think he won it, stellar defense?
Noah Syndergaard, P, Mets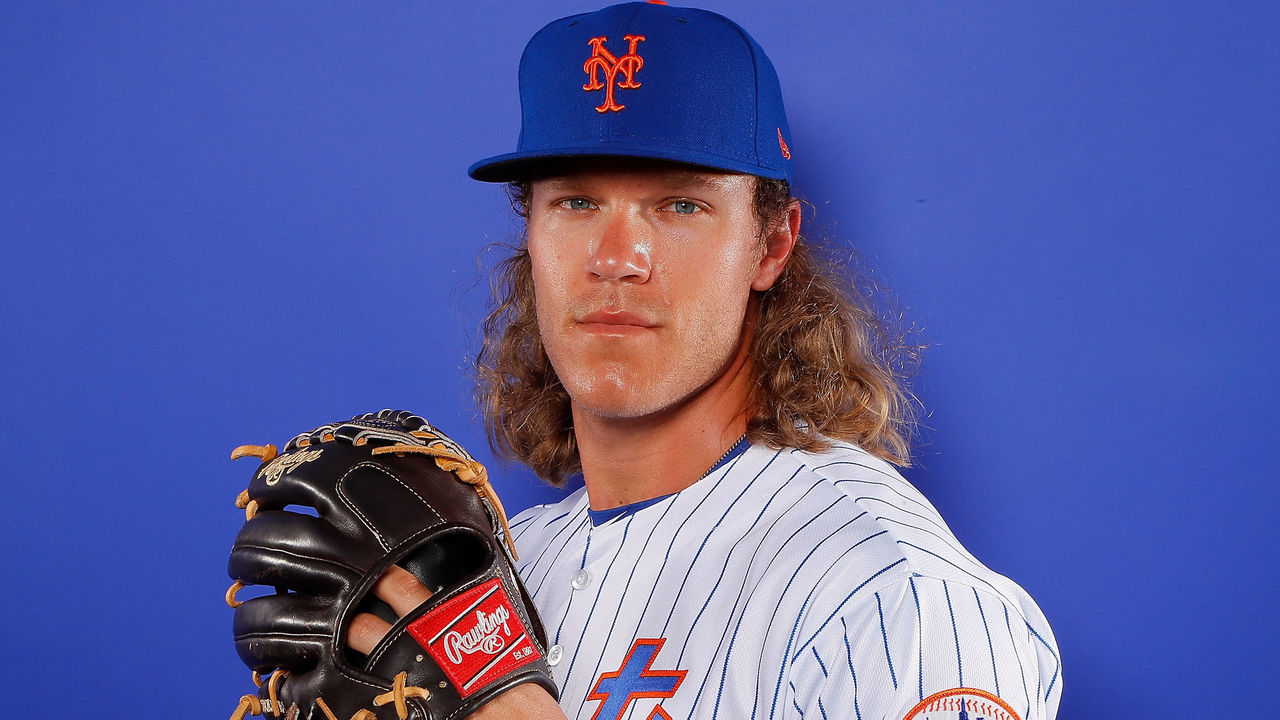 Thor lost a bit of his magic during an injury-plagued 2017, but as we all know, a torn lat muscle can't harm an already ace flow game.
Zac Curtis, P, Phillies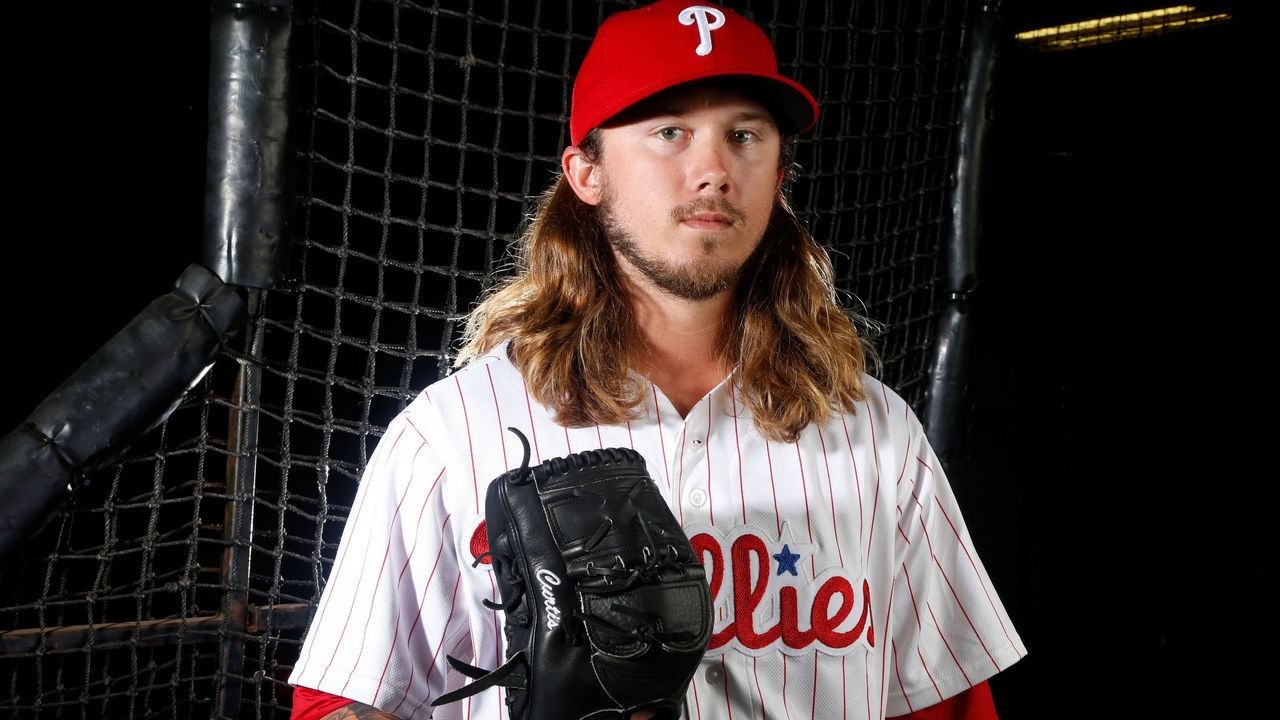 Consider this old photo of Curtis for a moment, and then take another look at this year's snapshot. He earned his place here by just sitting back and letting those gifted follicles atop his head do their thing.
(Photos courtesy: Getty Images)
Comments
✕
5 best flows from MLB photo day
  Got something to say? Leave a comment below!