There's no better place than Betis to unlock Lainez's unbridled potential
Soccrates Images / Getty Images Sport / Getty
SEVILLE - Listicles covering the world's best young players often contain a glaring omission.
Naturally, Kylian Mbappe tops most rundowns, where he rules over the likes of Matthijs de Ligt, Jadon Sancho, and Kai Havertz. Spanish-based players who regularly rank highest are Vinicius Junior and Ousmane Dembele.
But Diego Lainez rarely makes the cut.
"I think a lot of those lists are very Eurocentric," Tom Marshall, a Mexican football expert, told theScore via phone. "Sometimes the people who make the lists don't really know what's going on in the Americas."
Having only arrived at Real Betis in January, Lainez is still an unknown quantity for many Europeans. His former boss at Club America, the combustible and toadish tactician Miguel Herrera, thought he left Mexico too early, and he's currently being proven correct: Lainez has started just three La Liga matches since his transfer.
Most weeks, Lainez must look up at the Benito Villamarin from the Luis del Sol training pitches and dream of a goal-scoring cameo off the bench. The 18-year-old's chances are scarce - even after his last-gasp Europa League equalizer against Stade Rennais in February - and there isn't an obvious place for him in the Betis lineup when Quique Setien chooses to deploy wing-backs.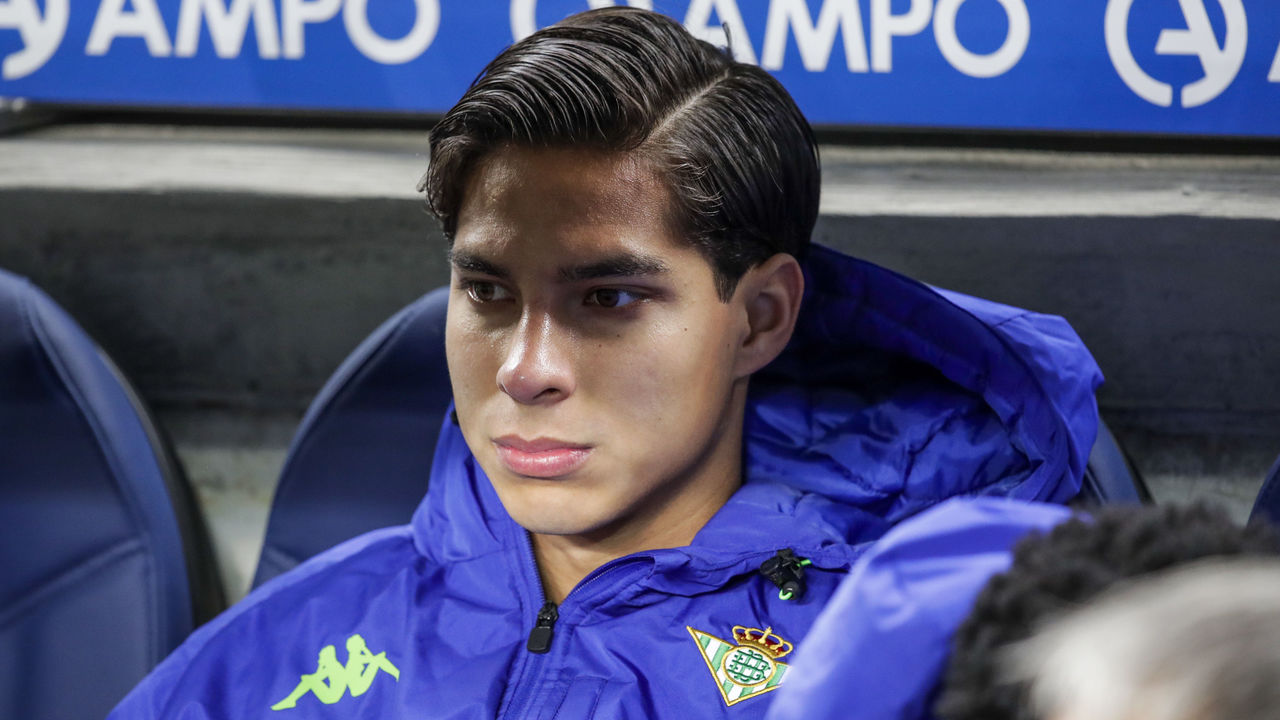 Is Lainez at risk of fulfilling the loose stereotype of Mexicans struggling to make the step into Europe's most competitive leagues? Would a switch to a club not vying in the continent's top four domestic competitions - Ajax were keen pursuers of Lainez and Lyon were reportedly interested - have been a better fit?
"Ajax would've been a definite stepping stone, whereas Betis are playing against Barcelona, they're playing against Real Madrid," Marshall explained. "From his point of view, that was the better step."
Reminders of home
Mexico City, the backyard of Lainez's previous club, is dizzying. Cars seem to always have their hazard lights on, almost as an ominous reminder that the capital bows to the whims of tectonic plates. Football is one of the few constants in a thrilling, unrelenting metropolis.
Marshall believes that Andalusia is the closest Spain has to the unique cultures of Latin America. The region is Spain's most modest in terms of economics, it is renowned for a lively atmosphere, and Marshall hears similarities between the people's accents and those of Mexicans. He doesn't envisage a great culture shock for the teenager.
There is also a hint of a Latin-stamped, long-term plan for Lainez in the Benito Villamarin dressing room: iconic El Puerto native Joaquin is on one side of the pint-sized performer, and Andres Guardado is on the other.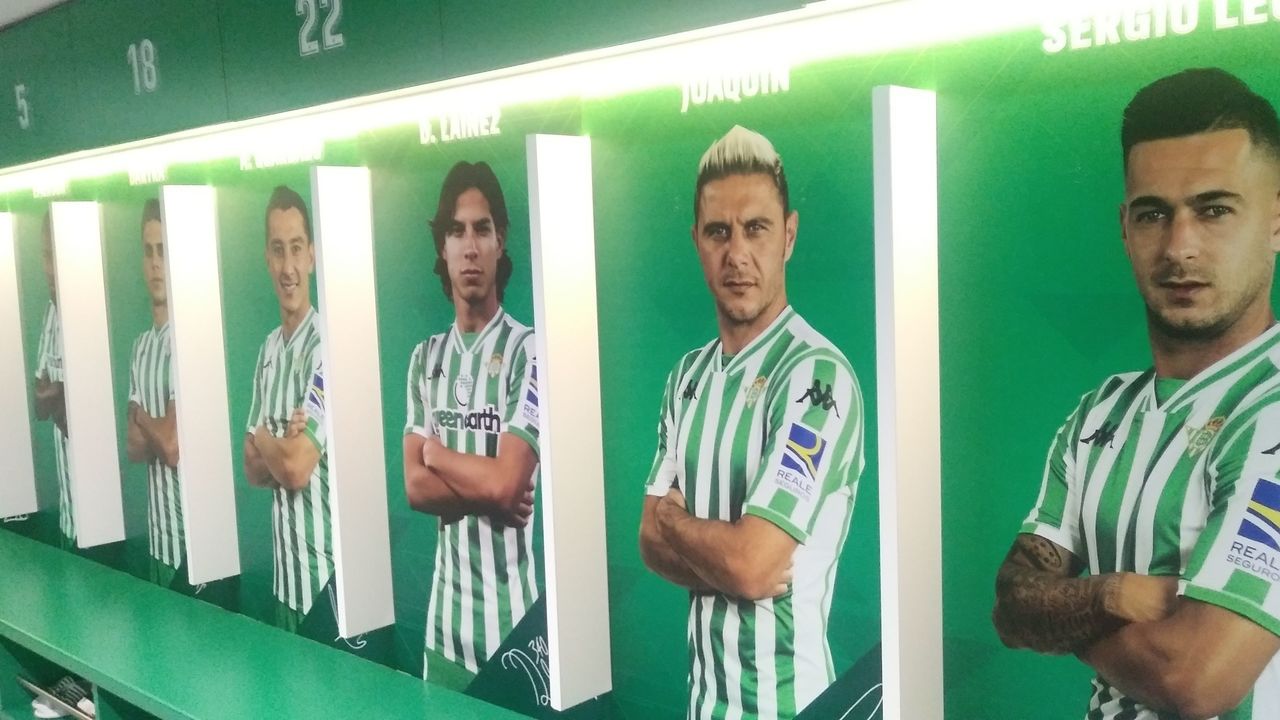 Pairing Lainez with seasoned compatriot Guardado has been an immediate commercial success. Forty-five percent of Betis' digital following hails from Spain, but a year-and-a-half ago that figure was around 65 to 70 percent. Mexico is encroaching on this share, holding 13.9 percent of the club's social media audience.
This, although little to do with football, can only strengthen Lainez's position at Real Betis.
The lasting benefit of pairing Lainez with Guardado is expected to be on the pitch. Guardado is one of Mexico's most respected footballers. The Guadalajaran is captain of the national team, has been a wise critic of his country's football federation (FMF), and has widened his horizons by playing in four separate nations. If there's an ideal role model for Lainez, it's Guardado.
"I think they're already getting on very well," Marshall noted.
Lainez is 'at ease'
Hailing from the same nation isn't Guardado and Lainez's only similarity. Guardado's outspoken views on the FMF display a rare confidence at a time when Mexican players tend to be wary of the media. Lainez is the same, speaking openly and determinedly in front of the press' microphones and recorders.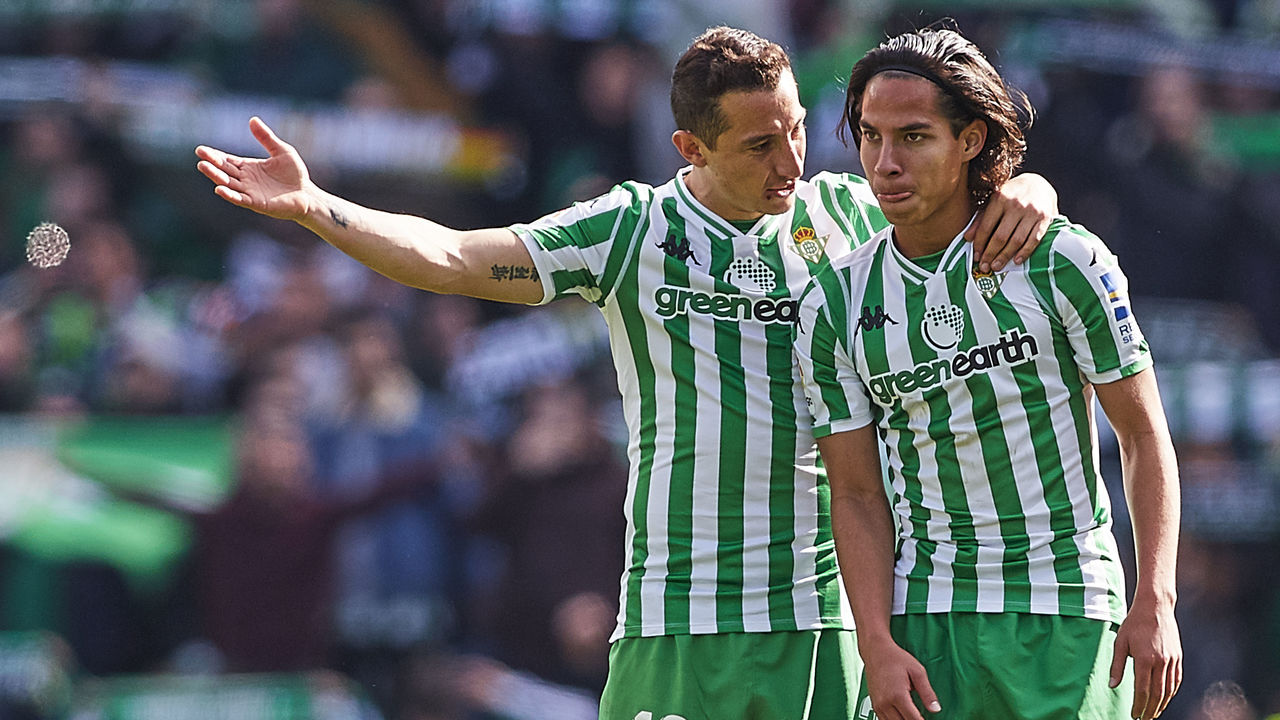 "He's got his head on his shoulders. He knows where he wants to be," Marshall said of his interactions with Lainez. "He's one of those players who looks completely at ease in his environment. He knows he wants to be a footballer and he knows what he has to do to be successful."
Lainez could improve with his right foot, and he will have to be tactically astute to fit into Setien's scheme in Andalusia. However, his natural low center of gravity, unpredictability, and ability to open space for teammates by drawing several opposition players make him a thrill to watch and appeal to his head coach's love of aesthetic football.
For Lorenzo Serra Ferrer, a veteran of Betis' 1995 Copa del Rey-winning team who made a triumphant return as sporting director in 2017, Lainez is a pet project: his first expensive acquisition of a young player. Setien, meanwhile, isn't afraid of fielding youngsters, as evidenced in his rapid development of Fabian Ruiz last season and continued improvements from Francis Guerrero and Junior Firpo. The unfettering of Giovani Lo Celso, who was signed permanently for €25 million on Tuesday following a puzzling dip in opportunities at Paris Saint-Germain, is another Setien success.
Lainez's introduction to the starting lineup is gradual, but it is happening.
And, in Guardado, Lainez has grounding: a reminder of where he came from, and a symbol of what can be achieved overseas. Lainez can make a mockery of his omission from the click-bait lists, allowing Setien and Guardado to smooth his rough edges yet marinate his Mexican flavors.
"Lainez had that kind of trickery about him, just boldness," Marshall said when describing the youngster's similarities to Club America legend Cuauhtemoc Blanco. "The courage to try tricks, to try things out - the things other players wouldn't even think about doing."
Comments
✕
There's no better place than Betis to unlock Lainez's unbridled potential
  Got something to say? Leave a comment below!