Football has gone through massive changes on and off the pitch over the past year. Here, theScore ranks the people who had the biggest impact on the sport in 2018.
5. Nasser Al-Khelaifi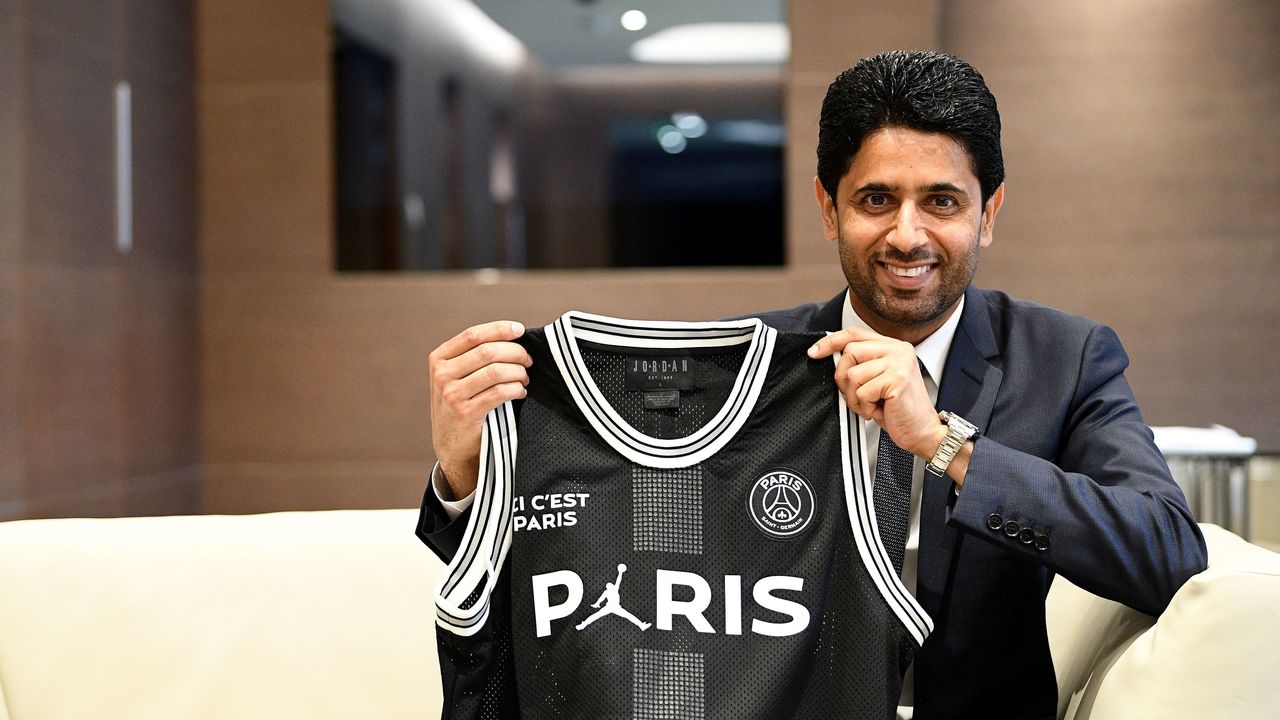 Paris Saint-Germain CEO Nasser Al-Khelaifi has a difficult few years ahead. He's still waiting for that elusive Champions League title, and his club could yet face Financial Fair Play sanctions. But there's no denying his influence on the modern game. Al-Khelaifi forever changed the transfer market in 2017 with the unveiling of Neymar as PSG's world-record, €222-million signing, and added Kylian Mbappe for a cool €180 million. PSG paid the majority of Mbappe's fee in 2018, limiting what they could spend in the summer transfer window. Al-Khelaifi still found a way to increase PSG's footprint in the game, locking up a lucrative cross-sport licensing deal with Nike's Jordan Brand. The CEO wants PSG to become a football powerhouse and one of the world's biggest brands.
4. Jorge Mendes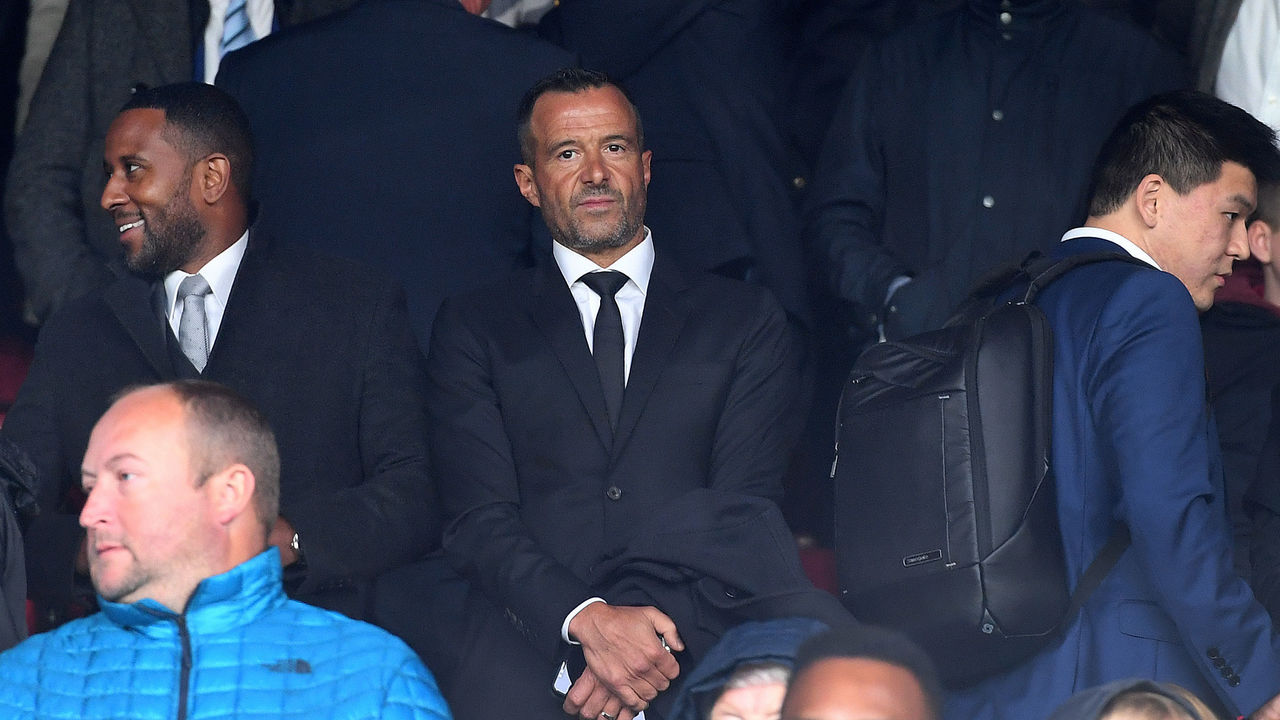 Jorge Mendes reaps a fortune every time the transfer window opens. As one of the most visible agents in the business, the 52-year-old is always on the move. In 2018, Mendes secured transfers for Cristiano Ronaldo, Joao Cancelo, Goncalo Guedes, Fabinho, Andre Silva, and more, and reportedly banked tens of millions from Ronaldo's move alone. Tally the rest and he's a very rich man. Mendes also had a significant say in the rise of Wolves, who gained promotion to the Premier League after an aggressive takeover campaign. Known officially as an adviser to the club and a friend to Wolves chairman Jeff Shi, Mendes sent many of his clients to the west Midlands, including manager Nuno Espirito Santo. Wolves' rivals saw the relationship as a conflict of interest, given that Shi's ownership group owns a share of Mendes' agency.
3. Gianni Infantino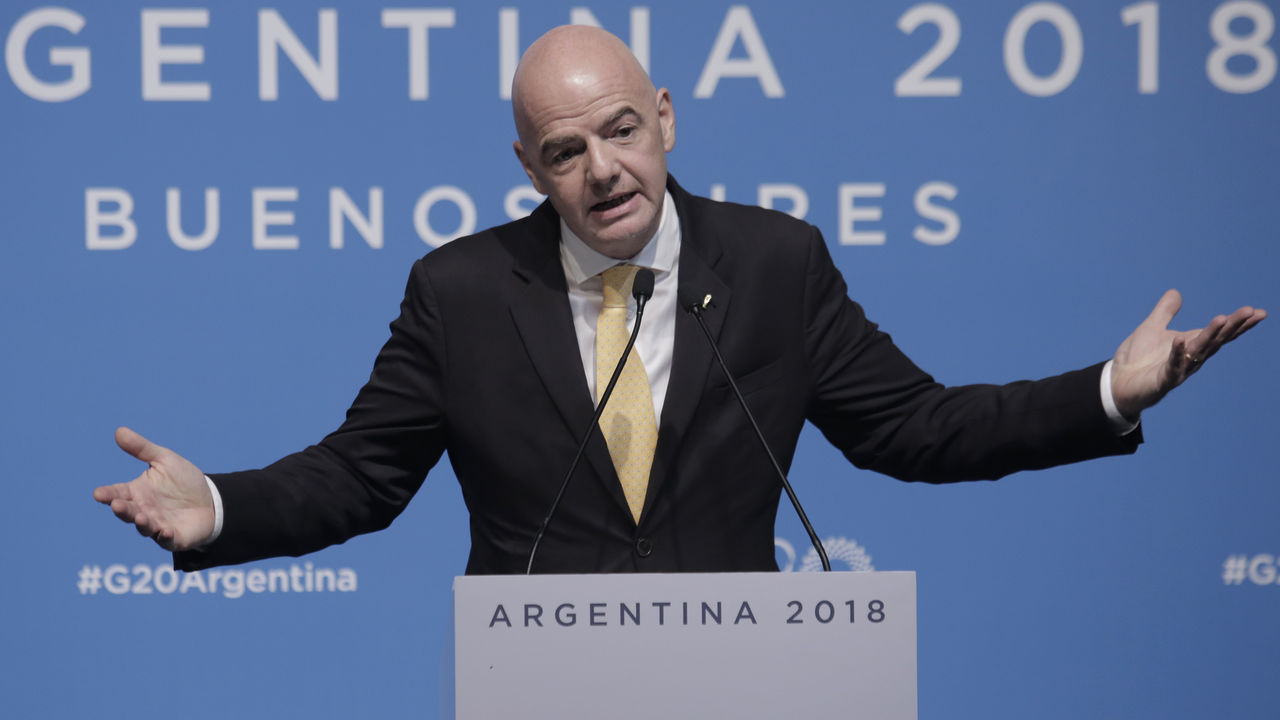 Needless to say, FIFA president Gianni Infantino has immense control over the game. But with that power comes great scrutiny. The scars of the corruption scandal that engulfed FIFA are still fresh and it's perhaps for that reason that suspicions of further malfeasance persist. Infantino tried earlier this year to push through a multibillion-dollar deal for two new tournaments, without revealing the names of the potential investors to members of the FIFA Council. He also angered European constituents by campaigning for an expanded version of the FIFA Club World Cup, an annual competition between the winners of each continental club competition. He did earn points for recommending the use of VAR at the 2018 World Cup - which turned out to be a resounding success - and he's now working to increase the number of World Cup participants to 48 teams.
2. Sheikh Mansour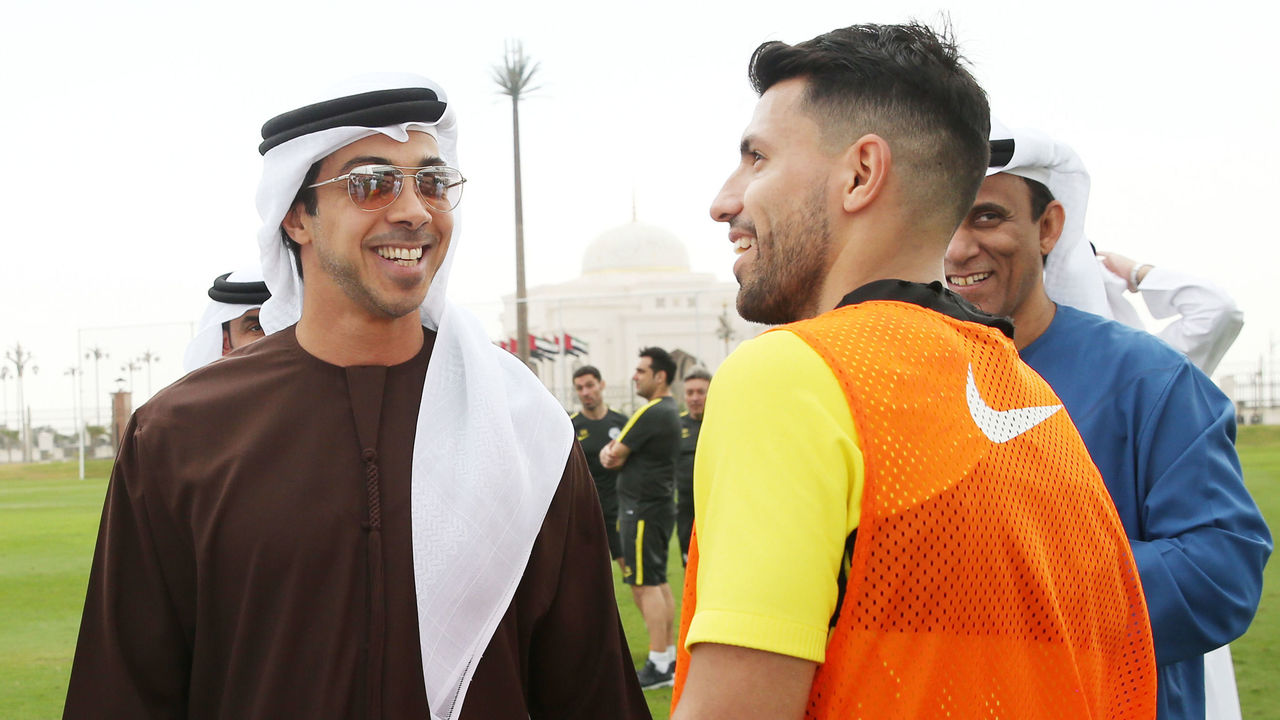 Despite keeping a low profile, Sheikh Mansour bin Zayed Al Nahyan has had a tremendous effect on Manchester and football in general. In the 10 years since taking over Manchester City, the Abu Dhabi billionaire has transformed the surrounding area, developed a state-of-the-art training facility, and bankrolled one of the richest teams the world has ever seen. The latest accounts show Mansour has invested more than £1.3 billion into City since 2008, with the club turning a profit in each of the past four years. While morphing a previous Premier League doormat into a perennial front-runner, he also found the time to grow his holding company, City Football Group, which now has stakes in New York City FC, Melbourne City FC, Yokohama F. Marinos, and Girona. It's clear Mansour has a plan to dominate the sport both in and outside of England.
1. Kylian Mbappe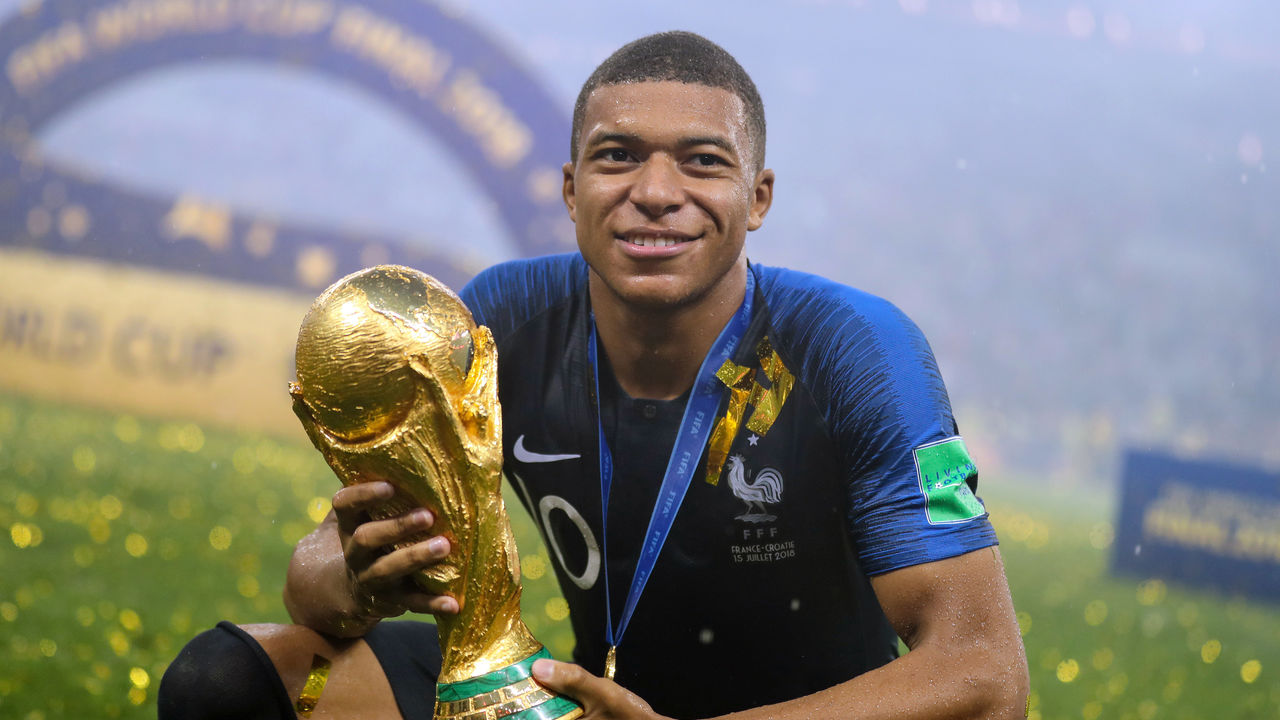 Kylian Mbappe reached the summit of world football in just two short years. Few could recognize the youngster in 2016 when he was a hard-working academy player in AS Monaco's ranks. But a quick education launched Mbappe into uncharted territory. He earned regular call-ups to the French national team and a big-money move to PSG, and won a World Cup at just 19 years old. He truly announced himself to the world in Russia, where his pace and trickery both amazed spectators and befuddled defenders. He joined Pele as the only teenagers in history to score in a World Cup final, and then donated $500,000 in winnings to children's charity. It was an unbelievable whirlwind month that landed Mbappe on the cover of TIME. "I think it is enough to be myself," he told the magazine. "I was myself and I got here, and this is how I will continue to be. And why not inspire the new generation as I was inspired? It is like passing the baton."