3 emerging trends in England's transfer window - and why they're happening
Cristiano Ronaldo's appeal to leave Manchester United, and the salvo of slammed doors across Europe in response to his request, isn't the only surprising development of this summer's transfer window.
There have also been emerging trends in England that defy the usual rules of Premier League ins and outs. One new element actually harks back to the past, while other purchases and sales indicate a clear shift in how clubs are operating in the market.
England's transfer habits are evolving, and here's why.
Too much trust in the manager's address book?
This trend largely relates to two rival clubs from either side of the Lancashire-Yorkshire divide - Manchester United and Leeds United - and it can't be expected to last.
The days of Peter Taylor spotting players and Brian Clough turning up at their houses uninvited to launch a charm offensive are long gone. Top-level transfers now tend to be a more sophisticated affair, requiring opinions and approval from scouts, statisticians, agents, managers, directors, owners, lawyers, and leagues before a deal is struck. Even clubs with modest resources don't necessarily retreat to the Clough model: The Canadian Premier League, which only kicked off in 2019, outsources a lot of its recruitment to Twenty First Group, a company that uses technology and analytics to uncover market inefficiencies. When a part of the recruitment chain has to be broken, statistics still survive.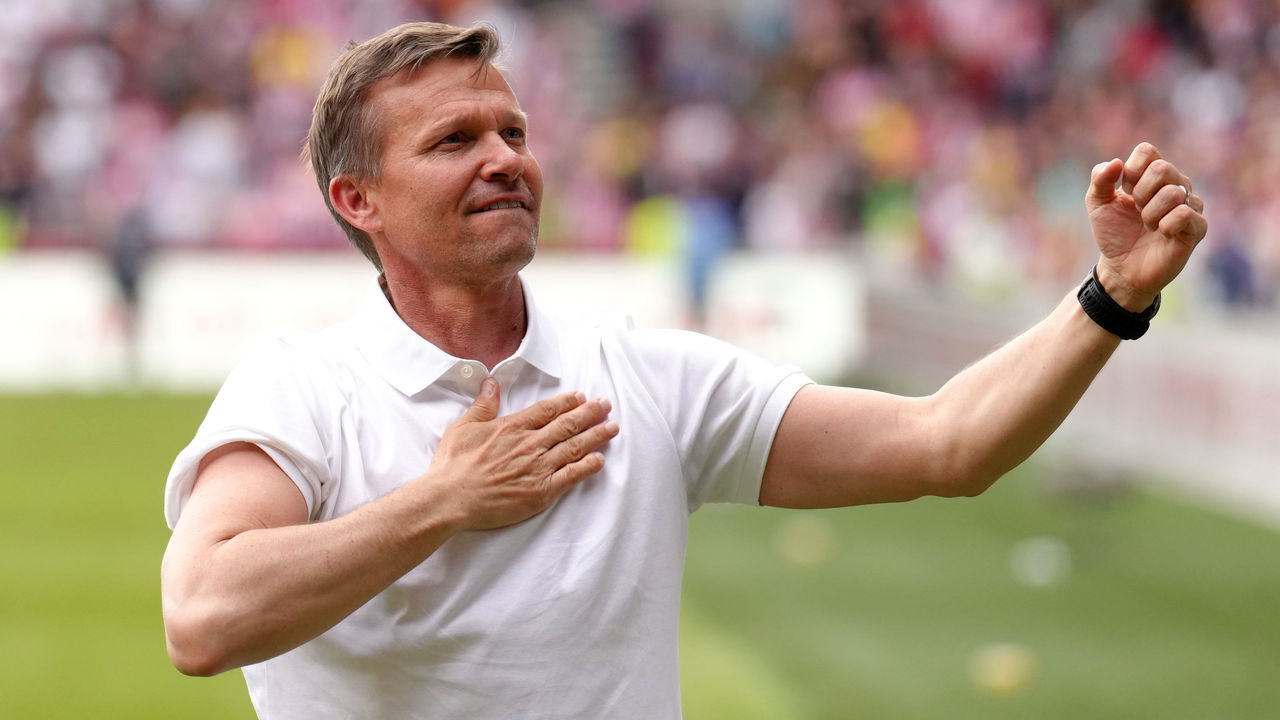 Now, Leeds and Manchester United haven't gone full Clough-Taylor in this window, but analytics and scouting are clearly taking a back seat while Jesse Marsch and Erik ten Hag scroll through their list of contacts. There's a retro feel to both clubs' recruitment.
At Leeds, Marsch has reunited himself with Brenden Aaronson and Rasmus Kristensen (his former players at Red Bull Salzburg), and Tyler Adams (who played for him at both the New York Red Bulls and RB Leipzig). The signing of winger Luis Sinisterra from Feyenoord may have followed the more modern route of player purchases, but Marc Roca joined from Bayern Munich after he worked under coaches who, like Marsch, were part of the Red Bull stable. That could've only helped move the deal along.
Ten Hag has also stuck to what he knows. Lisandro Martinez followed the manager from Ajax for at least €57 million - a huge fee that hints at the Dutchman's desperation to work with the defender again. United's links with a pricey move for Antony, the winger that Ten Hag plucked from Sao Paulo in 2020, won't relent. Christian Eriksen was brought aboard six months after he worked on his fitness with Ajax's youth team. The left-back position was strengthened with Tyrell Malacia, a standout in the Dutch top flight with Feyenoord.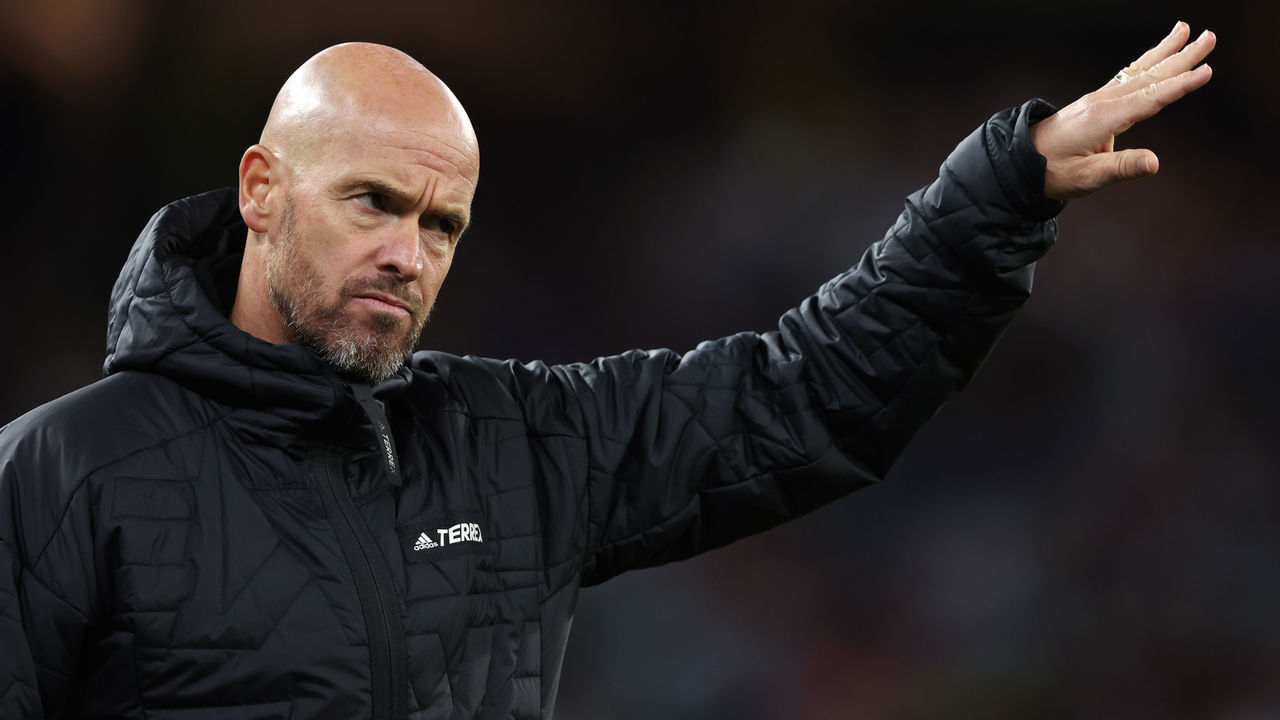 The two clubs are clearly making a public show of support for their managers, which is quite admirable given how common hasty sackings are in this era. It's welcome for Ten Hag, who needs strong backing in his bid to end almost a decade of abject underachievement at Old Trafford. And it's welcome for Marsch, who's finding Marcelo Bielsa - one of the most popular figures in Leeds' history - a tough act to follow at Elland Road.
But, ultimately, Leeds and Manchester United will be dipping their rods in shallower waters than their rivals if they continue to refer to their managers' address books. Eredivisie and Red Bull connections can only get you so far. Soon, they'll have to reacquaint themselves with the scouts and dataheads.
FIFA did something right
Manchester City ended last summer's transfer window with around 30 senior and youth-team players out on loan, and over two-thirds of that group was spending time outside of England. The Professional Footballers' Association criticized Chelsea for "warehousing" players in a similar manner seven years ago.
But City, Chelsea, and others were forced to quickly revise their loan strategy at the start of the year.
FIFA announced in January that it would implement a tighter control of the loan market and gave clubs under six months to rethink their approaches. The objectives of the world governing body's changes included "developing young players" and "preventing the hoarding of players," and, on what little evidence we've seen thus far, that plan will work.
New limits on international loans
| Season | Loans in | Loans out |
| --- | --- | --- |
| 2022-23 | 8 | 8 |
| 2023-24 | 7 | 7 |
| 2024-25 onward | 6 | 6 |
City can't stockpile talent overseas on the same scale. La Liga's Girona and Montevideo City Torque of the Uruguayan Primera Division - who, by no coincidence, are under the same ownership group as the Premier League champions - are among the foreign sides to still borrow from City in the close season, but the English club far exceeded the current cap of eight outgoing international loans last season.
So, there's been a fire sale at the Etihad Stadium. Japanese duo Ko Itakura and Ryotaro Meshino weren't loaned out again and instead were sold to Borussia Monchengladbach and Gamba Osaka, respectively. Pedro Porro joined Sporting CP on a permanent basis. Fewer loan possibilities for goalkeeper Gavin Bazunu and midfielder Romeo Lavia could've assisted Southampton's double swoop of City's gifted duo for at least £22.5 million.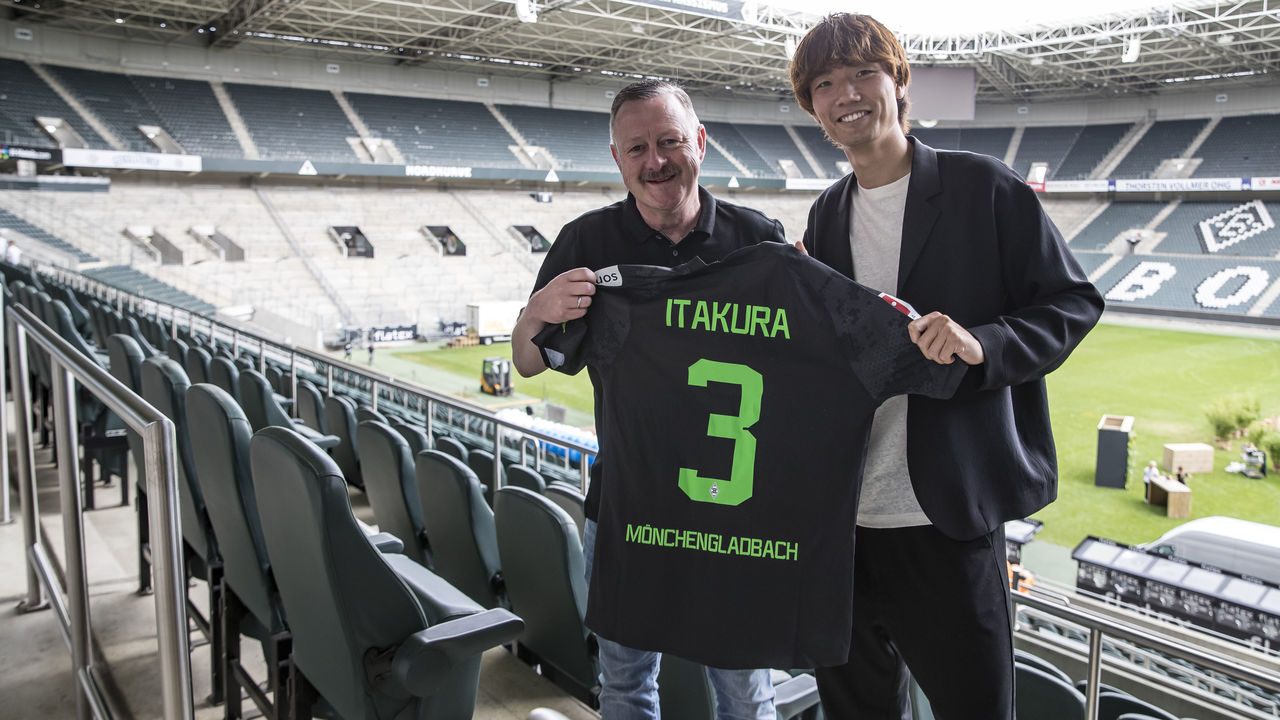 It's quite impressive how City habitually profit from footballers who've never played for them. However, without FIFA's changes, some of these players would have stayed on the club's books and been loaned out to higher-profile teams in the hopes of further driving up their value. The tweaks to the global game's rule book simply made City - and others - act more decisively.
And the loan changes appeared to coincide with a more widespread adjustment to City's transfer policy. Despite brokering the arrivals of Erling Haaland, Kalvin Phillips, Julian Alvarez, and Stefan Ortega this summer, City stand to make a considerable net profit on transfers in 2022. This year's departures of Raheem Sterling, Gabriel Jesus, Oleksandr Zinchenko, Ferran Torres, and some of the loan brigade showed that City are no longer so wary of selling players who may not have reached their peak.
The Brexit effect
Brighton & Hove Albion have already shopped successfully in South America. Alexis Mac Allister provides creativity and combativeness in midfield, and at 23 has already experienced a Copa Libertadores run with Boca Juniors and collected five Argentina caps. Ecuadorian youngster Moises Caicedo showed incredible promise during the second half of last season and could be worth an eye-watering sum in a couple of years.
And it was the capture of Caicedo in early 2021 that heralded a change to the way teams conduct business after Brexit.
British clubs previously had few transfer restrictions on the continent because Europeans enjoy freedom of labor in countries that are members of the European Union (EU). However, the United Kingdom's divorce from the EU means every player outside the U.K. must now attain a governing body endorsement (GBE) based on their experience and background before they can participate in the English game.
Players from every part of the world are judged via the same points system. Fifteen points are needed to automatically obtain a GBE. Players who score 11 to 14 are referred to an exceptions panel, which has the final say on whether they are suitable for English football. The GBE was introduced on Dec. 1, 2020.
While the new rules would make transfers such as Riyad Mahrez to Leicester City in 2014 unattainable due to his then-modest resume, the system has curiously made it easier for English clubs to sign players from far-flung corners of the globe. The GBE's high ranking of youth competitions and certain leagues in South America would've supplemented Caicedo's points tally and would've also added to the sum collected by Julio Enciso, the promising teenager who joined Brighton from Paraguay's Libertad Asuncion this summer.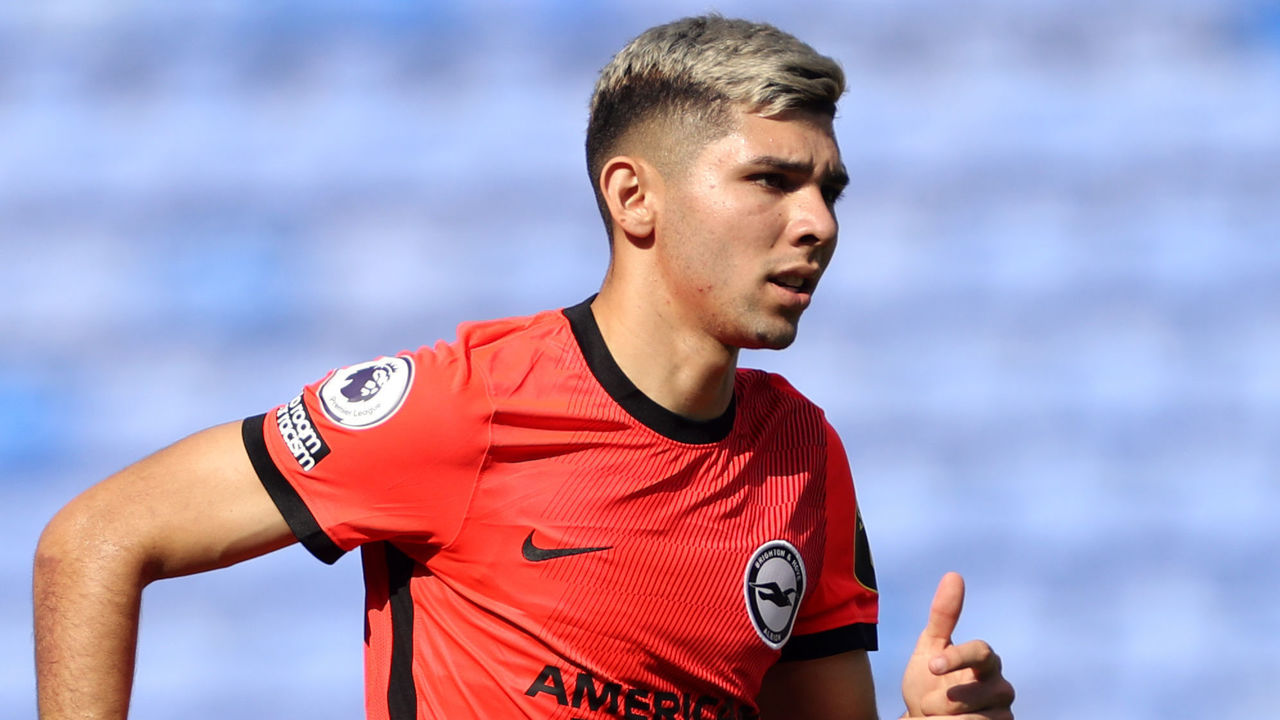 It's not just Brighton who have taken advantage of Brexit inadvertently opening up football's borders outside of Europe.
Arsenal technical director Edu was delighted to sign 19-year-old forward Marquinhos from Sao Paulo, describing him as "a player for the future." In the Championship, Norwich City landed a player from the same club with the transfer of energetic midfielder Gabriel Sara. His arrival would've proved impossible under pre-Brexit rules and is the result of the Canaries moving their focus from the second tiers in Germany and Spain to South America. Norwich have recently posted a scout in Sao Paulo and established a partnership with Brazilian Serie A club Coritiba.
Expect more South American imports in English football as clubs put more resources into exploring that part of the world.