Soccer needs statistics more than ever in pandemic-hit transfer market
Twenty First Group's London office is like any other office, really. Baked goods are the centerpiece of meetings and the water-cooler chat is reminiscent of cliched television scenes.
Except there's one clear distinction: Twenty First Group's soccer department is making decisions that can decide title races and determine relegation battles.
The company has worked with Ajax, Tottenham Hotspur, Norwich City, and numerous other leading clubs across Europe and North America, helping them uncover market inefficiencies through its interpretation of statistics. And now, while the coronavirus pandemic continues to drain clubs' finances, there's even less room for error in recruitment.
"Some players are systemically overlooked because of their size, the way they run, the way they play, certain perceptions about them," Omar Chaudhuri, Twenty First Group's chief intelligence officer, told theScore, adding, "It's an opportunity for smart clubs to cut through that, understand what the important things are, and recruit against the grain."
Trends have long dictated the transfer market. Chaudhuri noted the average height of top-level footballers dropped in the years after the technical teams of Barcelona and Spain rose to prominence around the turn of the last decade. Wing-backs also soared in popularity when Antonio Conte steered Chelsea to the Premier League title in the 2016-17 season with a 3-4-3 formation.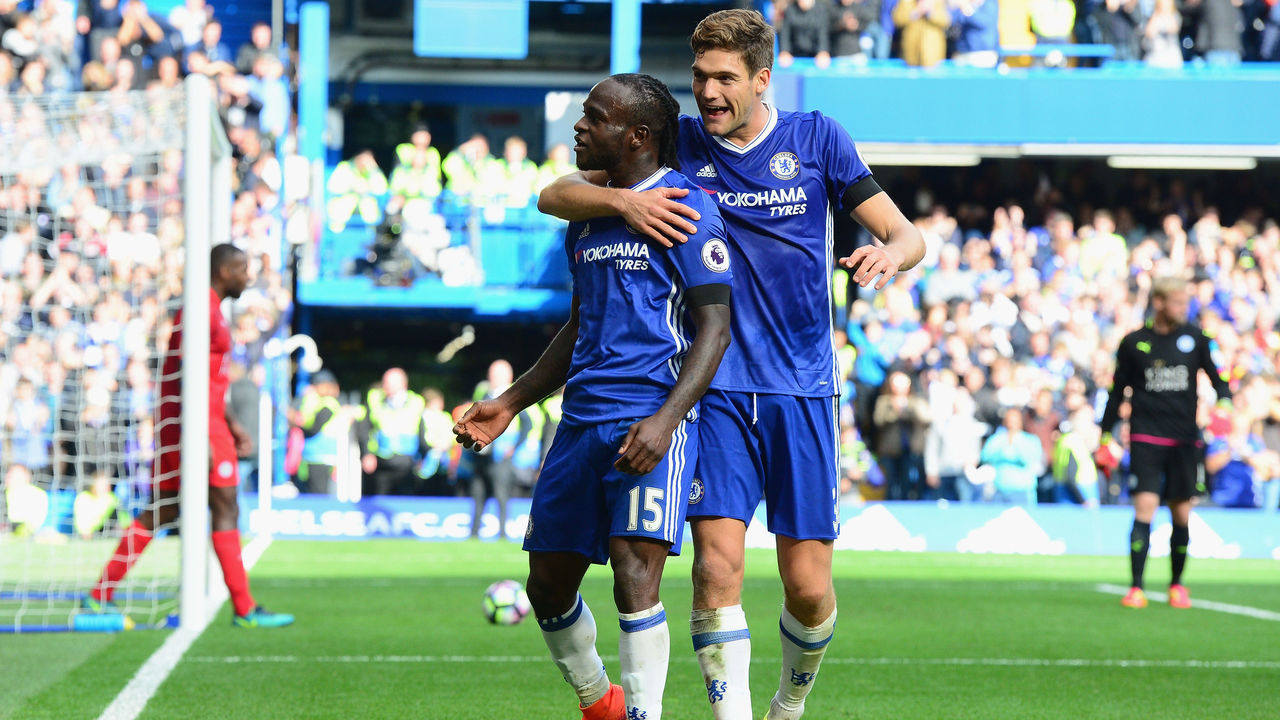 Presumptions influence moves as well. For example, newly promoted teams are often said to benefit from signing top-level experience, but Chaudhuri's research found that these older heads neither increase nor decrease a club's chances of survival - and you often pay a premium for such players.
"The use of data can be as much about flipping conventional thinking on its head, or at least challenging it and trying to find out the truth because, ultimately, if you can do that, then you've got a chance of success," Chaudhuri said.
Accelerating progress
One of Twenty First Group's most unique projects is its partnership with the Canadian Premier League (CPL), Canada's only professional soccer league, which began in 2019. The CPL revealed its collaboration with Twenty First Group in January 2020 before COVID-19 recalibrated ambitions in its second year.
The arrangement is designed to improve the CPL's transfer practices and, in turn, expedite its growth.
"I think the big downside in that first year was the quality of the international players who played in that league," Chaudhuri admitted. "It was generally older players who weren't really raising the level of the league, certainly compared to the Canadians that were in the league, so they took a decision to centralize some elements of international recruitment."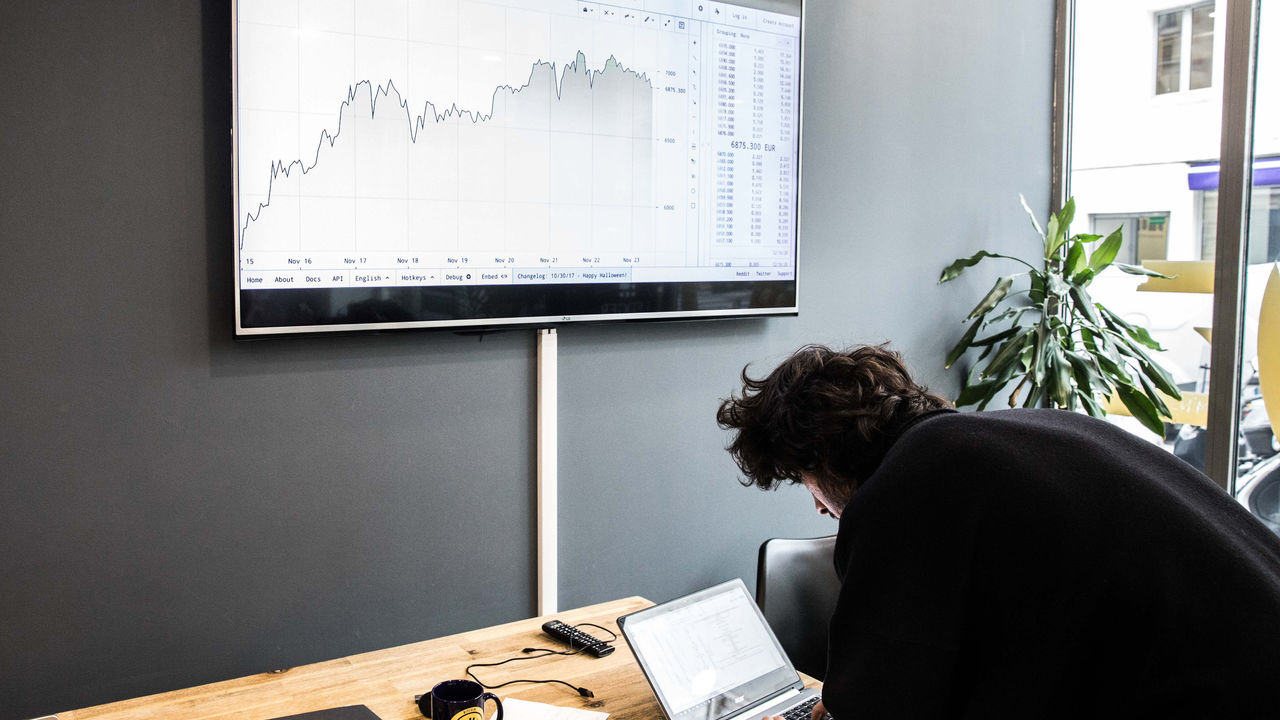 In-person scouting is a bonus for CPL clubs. Limited time and resources meant Jeff Paulus took in just one scouting trip - to Detroit - in over two years as FC Edmonton's head coach, with much of his recruitment based on analyzing videos of players. And naturally, with the young league's network not stretching too far beyond its head coaches' contact lists, the CPL was fishing in a shallow player pool.
CPL director of football Oliver Gage is excited that, with Twenty First Group's extensive database, the league's teams can now find value in the less-farmed areas of football's landscape.
"A perfect example is going and getting a guy playing in the (fifth tier) in England. It might cost you twice as much as someone from the Portuguese third division even though the level of play might be similar," Gage said.
"So, what markets can you go looking for players where you might get more bang for your buck even though the level of player is very similar?"
The data acts as another level of due diligence on a player, Gage explained, and goes some way in compensating for the lack of old-school scouting. There's also a focus to bring in players who are yet to fulfill their potential.
"If you're signing CPL-level players at 21, 22, then they're going to improve over the three or four years they're with us and, therefore, the level of play in the CPL improves," Gage said. "Even if you aren't selling these players, as they grow and develop, they're improving the level of play within the league."
CPL clubs are capped at seven international players on their roster, and Gage revealed that four of them need to be approved by Twenty First Group. There are two ways to gain Twenty First Group's approval: when a team is interested in a player and the database corroborates its findings; and when the league itself gets involved with its clubs' transactions.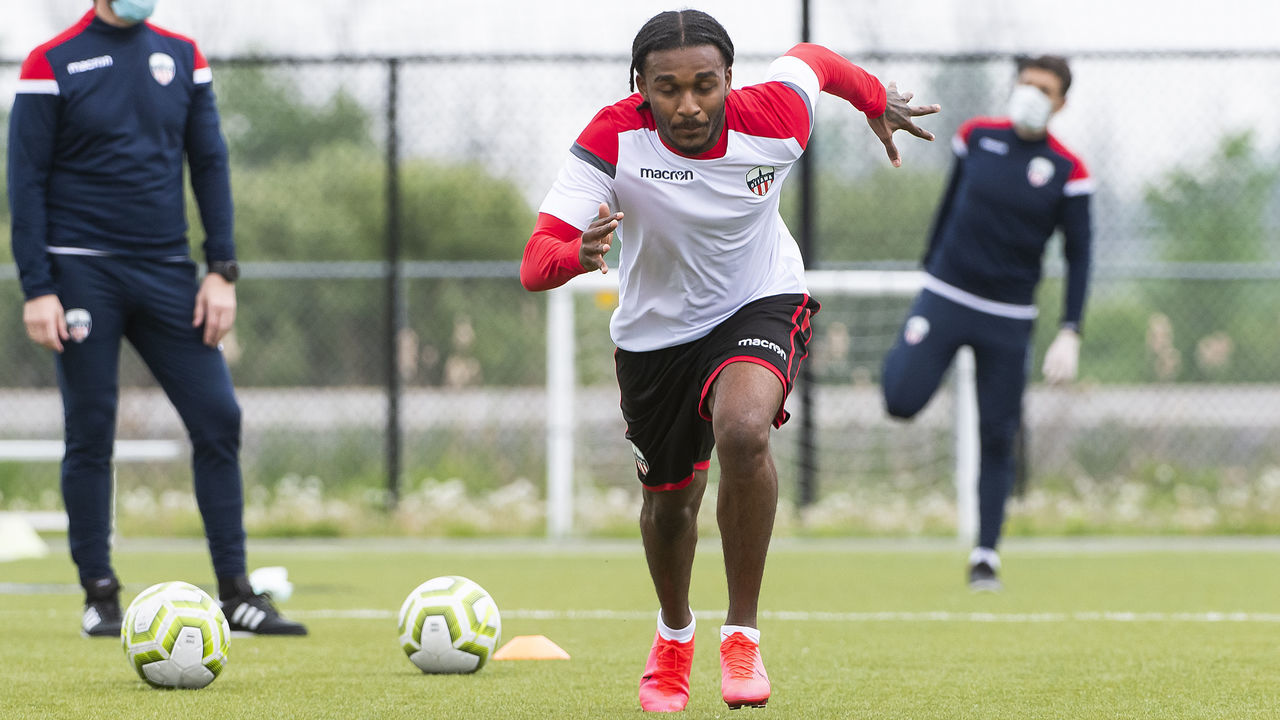 "We in the league office actively go and find players and present them for our clubs," Gage said. "(We) say, 'We've found this player. We think he ticks all the right boxes, we've negotiated a lot of the finances, it's 95% of the way there. If you want to pull the trigger and sign this player, here are all the details you need, and he's available to you.'"
The CPL additionally has a domestic scouting department that watches matches and crunches numbers from the smaller provincial leagues. It'll then stage showcase games for coaches to attend and assess the country's best part-time players.
For the CPL, the pandemic doesn't need to put progress on hold. Gage describes his department as an "advisory group" that can use statistics to demonstrate ways for CPL clubs to improve in the transfer market or refine their on-pitch tactics.
That process is likely to continue until the clubs are strong enough to stand on their own two feet.
"I always joke, my job is to have the league build so it's so robust that I don't have a job anymore because I'm not needed," Gage said. "That's the reality of it."
The future
Chaudhuri is keen to stress that, while data adds objectivity, numbers in football "are meaningless without context." He finds many of the stats used in the media - such as possession and the distance a player has run - reflect a team's style of play rather than its actual quality. Clubs must be able to differentiate between style and quality, and learn how to apply the numbers to their own team, to have more hits than misses when purchasing players.
FC Midtjylland - a Danish club owned by Matthew Benham, the professional gambler who bankrolls Premier League newcomers Brentford - are more aware of this than most. Nearly every single aspect of the club's operations is condensed into numbers, including training sessions, meals, and a recruitment strategy that's become the envy of clubs across the world.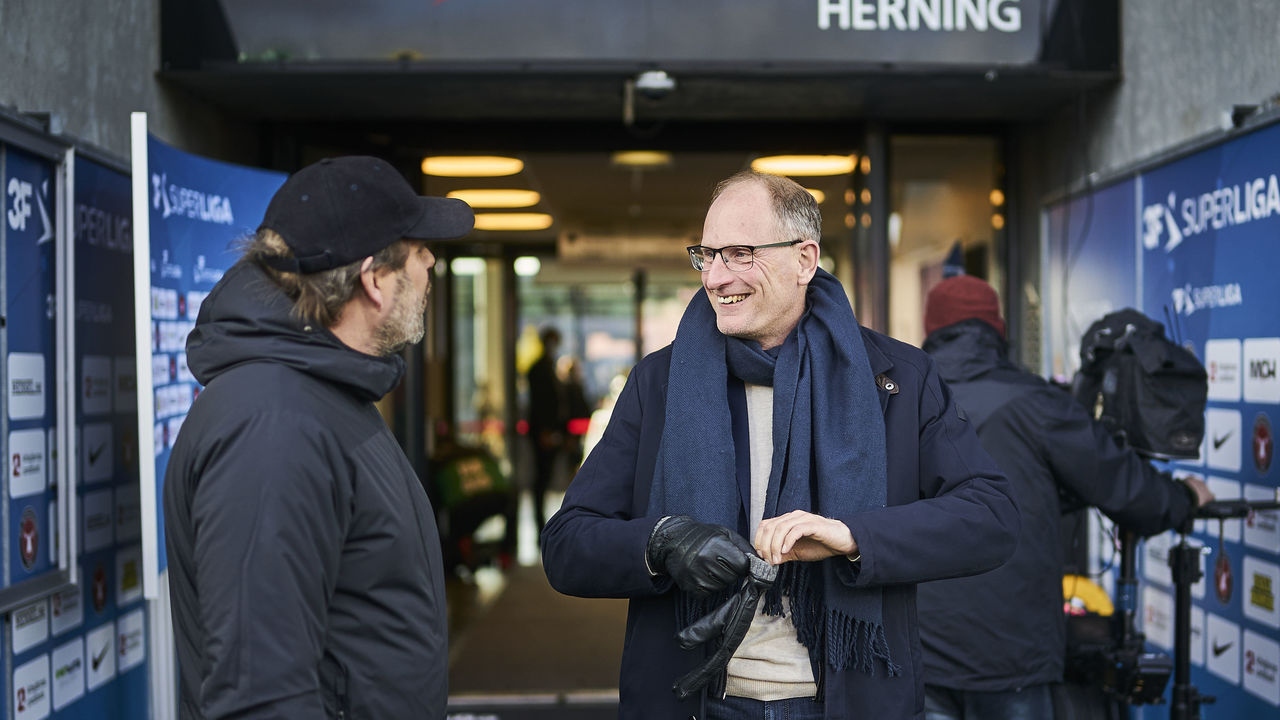 Midtjylland are undeterred when other sides imitate their methods, and they intend to remain at the forefront of data innovation. Sporting director Svend Graversen revealed Midtjylland's next aim when they identify transfer targets is to quantify the seemingly unquantifiable: the person behind the player.
"It's so important that you have all the stats about the player, the impact of the player, you know the league that he plays in, you know the team that he plays in - so you know all the football part of the player. But it is still very, very important to find out in a more smart, better way the personality about the player," Graversen said. "Would his personality succeed in our club? This is what we are looking into."
It's the element of football recruitment that's always presented the biggest risk. A club could buy one of the most coveted players on the planet, but does it know for certain that he'll respond to the first team's training drills? Will he get homesick? Will he cower in a fiercely competitive dressing room? Could a significant pay increase lead to off-pitch distractions?
If Midtjylland can reduce that risk with a new statistical breakthrough, they'll glean a competitive edge over every other club in the transfer market. The process has already begun with assessing their own players' journeys.
"When you track the culture in the club, when you know the people who succeed in the club - you know their background, their personalities, their learning style, how they interact with the way we're teaching within our club," Graversen said. "When we know this, this could be put to the player that we are signing before we are signing him to see, does this player fit in this profile? Who does he look like?"
He added: "I think in the next 10 years, this will come into football. This is what we're trying now to make a difference. It would be a huge advantage."