Ranking the 20 best club badges in world football
ROBIN VAN LONKHUIJSEN / AFP / Getty
Following the official unveiling of Inter Miami's full name and crest Wednesday, few can deny David Beckham's Major League Soccer expansion side will own one of the best logos in the sport come 2020.
For now, however, that honor belongs to a club already in action, and theScore took the liberty of breaking down which team boasts the best badge in football today.
Gone but not forgotten
First, a somber moment to remember those who once grabbed our attention, even if only for a little while.
New Zealand Knights (defunct)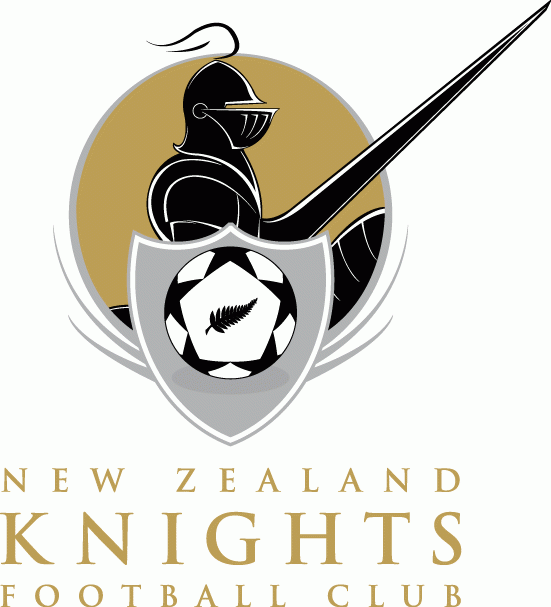 (Courtesy: SportsLogos)
Lucky-Goldstar Hwangso (became FC Seoul)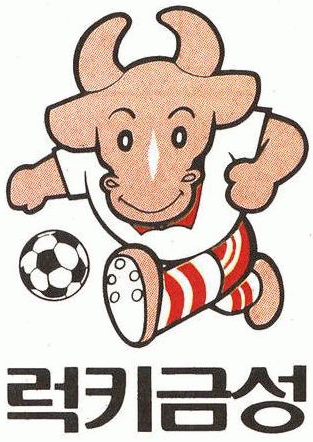 (Courtesy: SportsLogos)
AS Bari (Changed logo)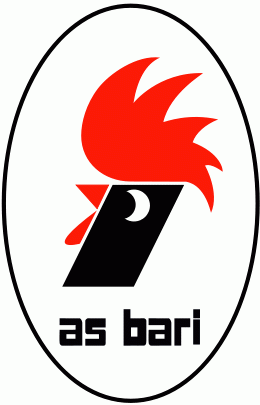 (Courtesy: SportsLogos)
Seongnam Ilhwa Chunma (became Seongnam FC)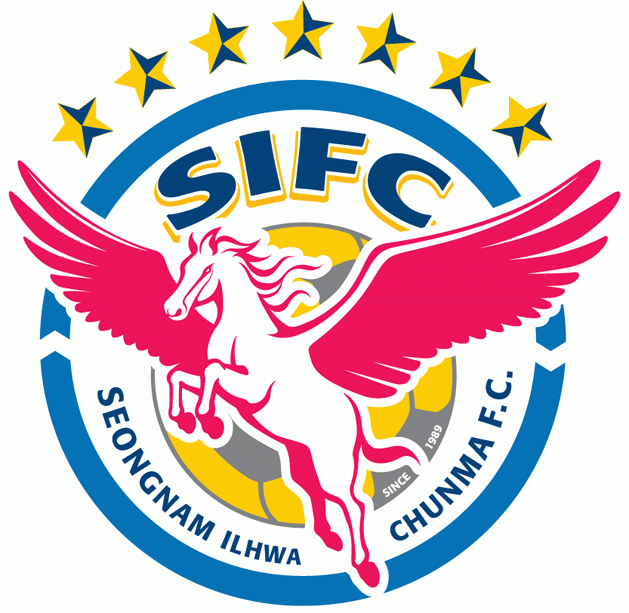 (Courtesy: SportsLogos)
Honorable mentions
Next, a tribute to those who just fell out of the final table.
Huracan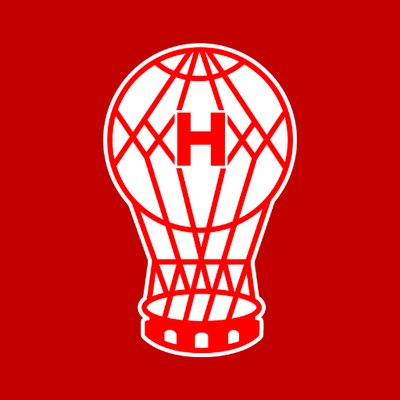 (Courtesy: Huracan)
Club Tijuana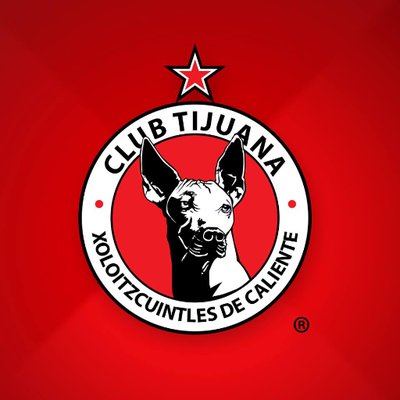 (Courtesy: Club Tijuana)
FC Santa Claus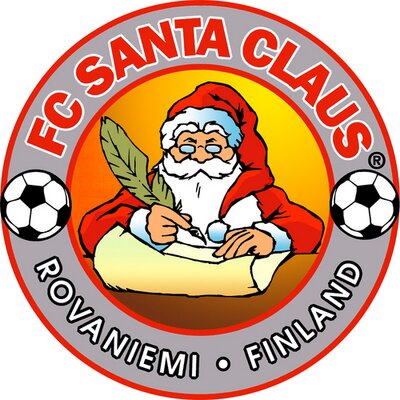 (Courtesy: FC Santa Claus)
And, without further ado, the top 20 club badges in football today.
20. Guangzhou Evergrande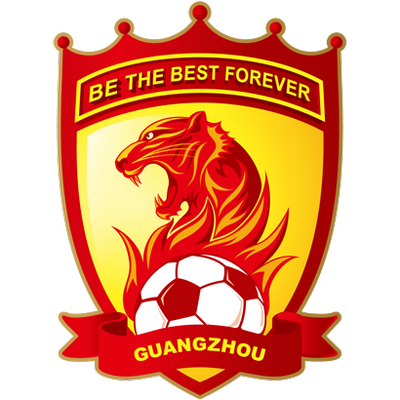 (Courtesy: Guangzhou Evergrande)
Isn't it fantastic/terrible? While the Tiger fits the club's nickname (the Southern China Tigers), the slogan of "be the best forever" is certainly blunt, not to mention ambitious. If the badge is anything to go by, Evergrande aspire to be the gaudiest of all.
19. Marseille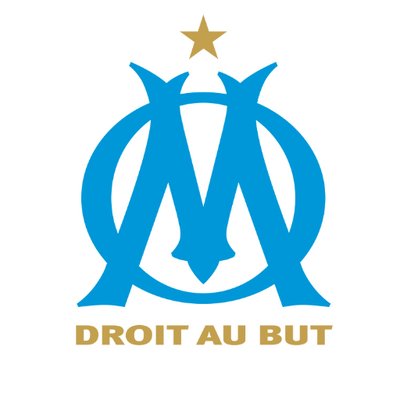 (Courtesy: Marseille)
Olympique de Marseille prove less is more with their wonderfully minimalist design. The club's motto - "straight to the goal" - features in gold lettering beneath the monogram and the gold star atop it represents their 1993 Champions League triumph. Neat.
18. Boca Juniors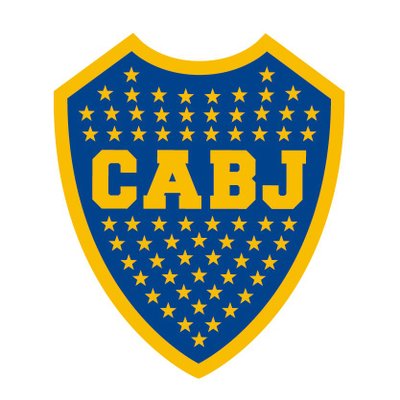 (Courtesy: Boca Juniors)
Perhaps the only club where constant winning could present a problem: Each of the 52 stars on Boca Juniors' crest represents a title won, an aesthetic change introduced in 1970.
17. Pumas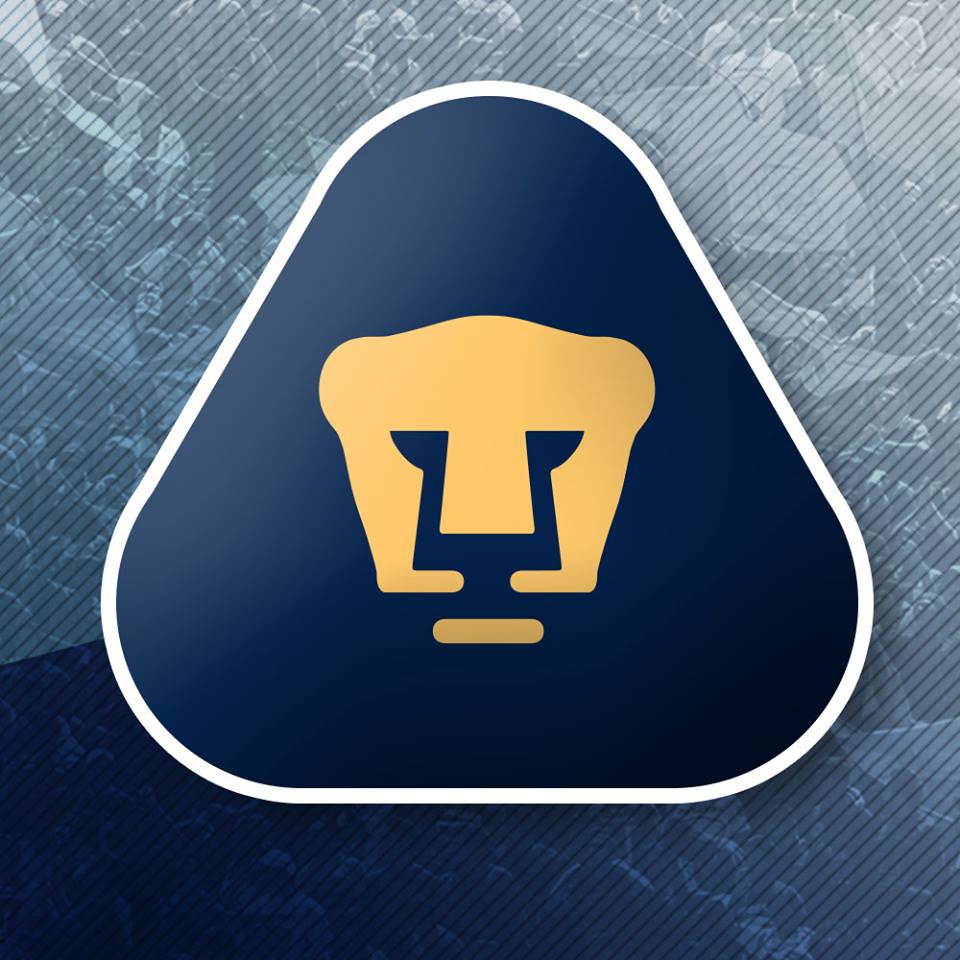 (Courtesy: Pumas)
Pumas' minimalist depiction of a cougar is so good, they took their badge and amplified it tenfold to create one of the best kits in Mexico.
16. Roma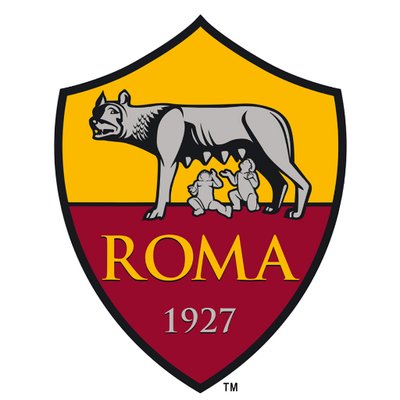 (Courtesy: Roma)
If you know Rome's founding myth of Romulus and Remus, this is a cool crest. If all you see is a wolf nursing two human children, this is a cool crest.
15. CFR Cluj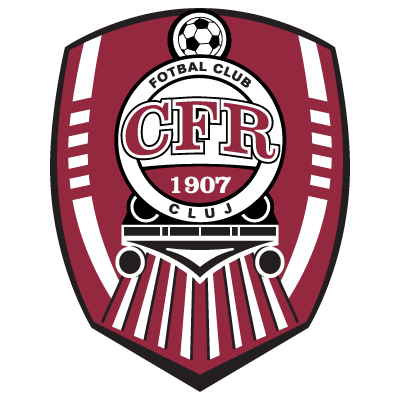 (Courtesy: CFR Cluj)
Romanian club Cluj may be familiar to some as sporadic Champions League competitors. 1907 is the year of their inception, but why the prominent train? Well, the CFR in the club's name stands for Caile Ferate Romane, translated as Romanian Railways. We had to choo-choo-choose this one.
14. Minnesota United FC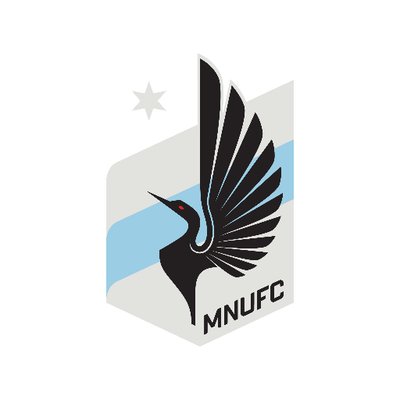 (Courtesy: Minnesota United)
Minnesota United's stellar emblem offers a welcome reminder that a bland gray shouldn't prevent you from producing something that everyone can enjoy - unless you throw in 49 other shades.
13. Caen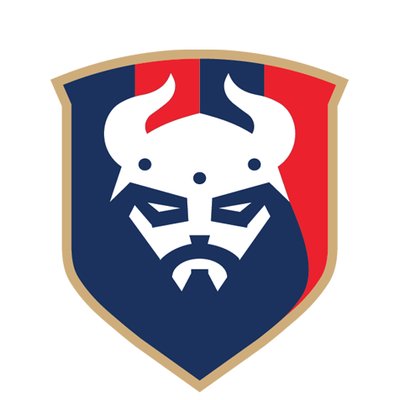 (Courtesy: Caen)
Prominently displaying the massive head of a terrifying Viking on your crest? Your favorite club would never.
12. Catania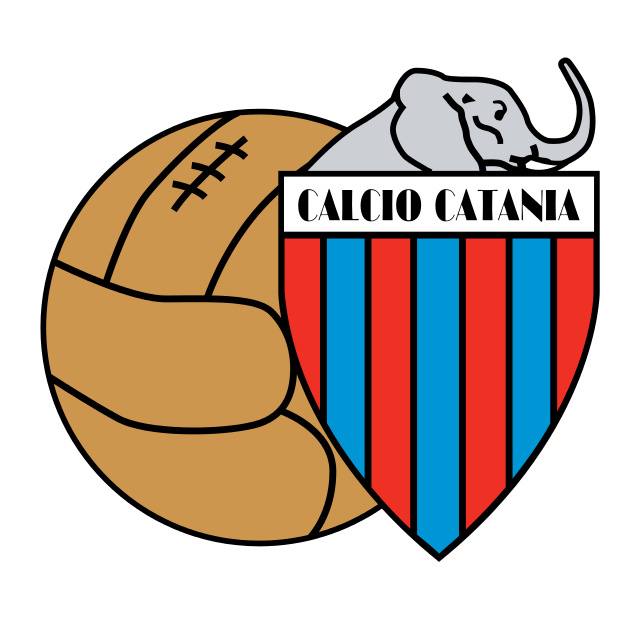 (Courtesy: Catania / Facebook)
Some clubs try too hard to fit a classic leather ball inside their crest. Catania said, "Why not just have both?" And then they tossed on the symbolic Catania elephant for good measure.
11. Colo-Colo
(Courtesy: Colo-Colo)
Named after a 16th-century leader of the indigenous Mapuche people in Chile, Colo-Colo's badge also uses his profile.
10. Kaizer Chiefs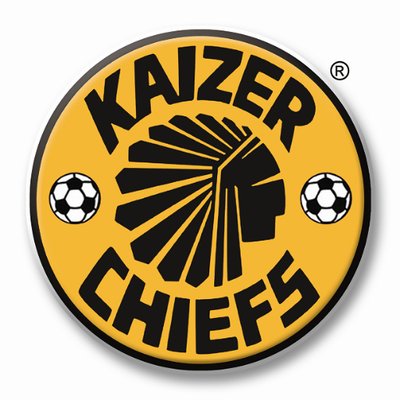 (Courtesy: Kaizer Chiefs)
The South African titans' emblem, with its Plains-style Native American headdress, heavily borrows from club founder Kaizer Motaung's former team, the long-defunct Atlanta Chiefs of the NASL's early years.
9. Real Sociedad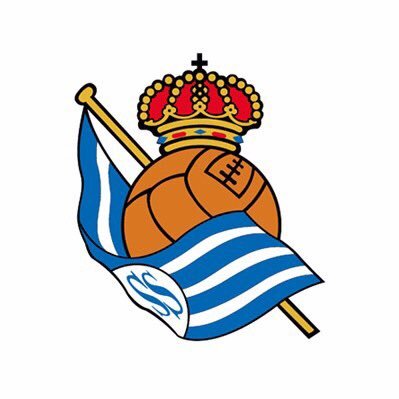 (Courtesy: Real Sociedad)
The crown representing the club's "Royal" moniker is joined by a celebration of Sociedad's heritage. The blue-and-white flag represents the city San Sebastian, proudly pointing to the club's Basque roots, in a rare La Liga badge without a circular or shield-shaped backdrop.
8. Palermo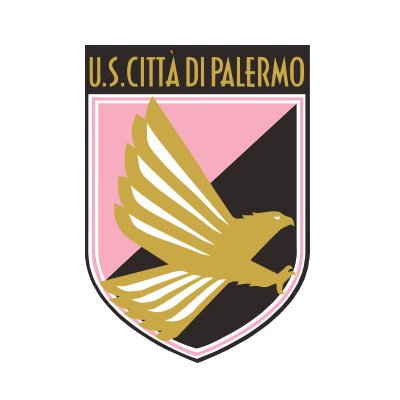 (Courtesy: Palermo)
This one's a beauty. A pink-and-black shield represents Palermo's club colors, while the eagle is a symbol of the Sicilian city and part of its coat of arms. A simple idea gorgeously executed.
7. Valencia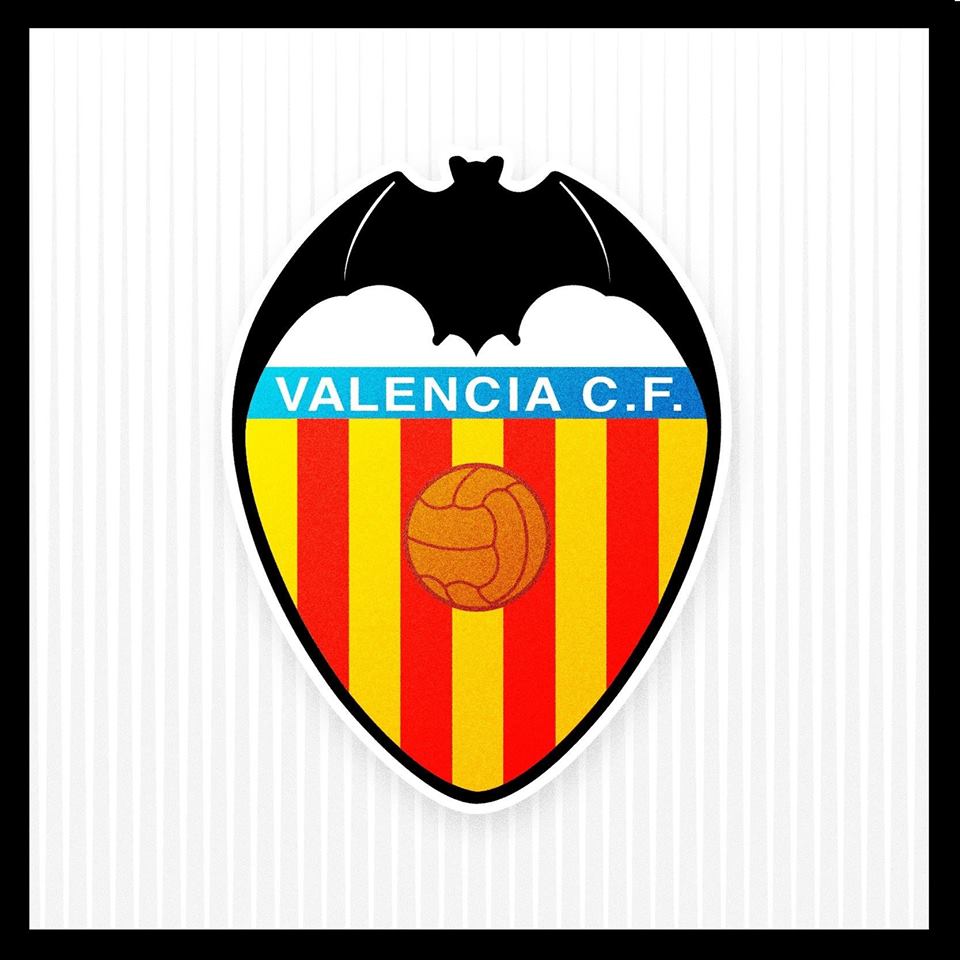 (Courtesy: Valencia)
No crown here. Instead, a bat, which is also present in the city's coat of arms and which Valencia CF have had in their logo since their inception in 1919 - predating Batman by two decades. Take that, DC Comics!
6. Tottenham Hotspur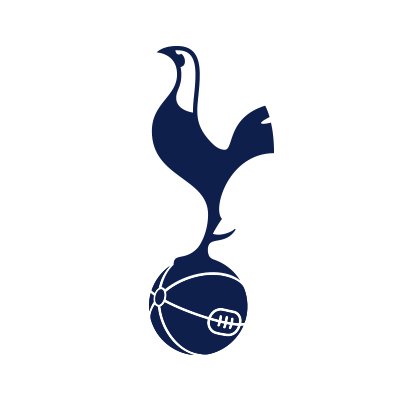 (Courtesy: Tottenham)
Tottenham's badge has featured a cockerel - historically employed as a fighting bird - since 1921. This sleek incarnation was introduced in 2006 and is beautiful in its simplicity.
5. Olympiacos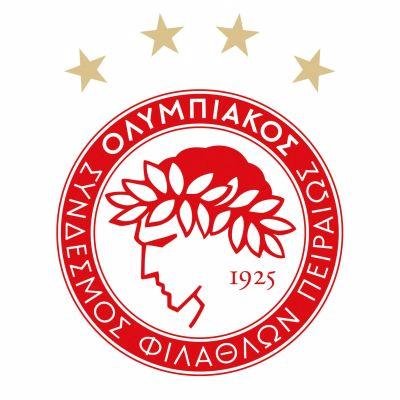 (Courtesy: Olympiacos)
Unsurprisingly for a club founded on and named after the principles of the ancient Olympics, the Piraeus outfit adopted the emblem of a laurel-crowned athlete. The crown certainly fits - Olympiacos have won 44 league titles, more than every other Greek team combined. Each star represents another 10 wins.
4. Ajax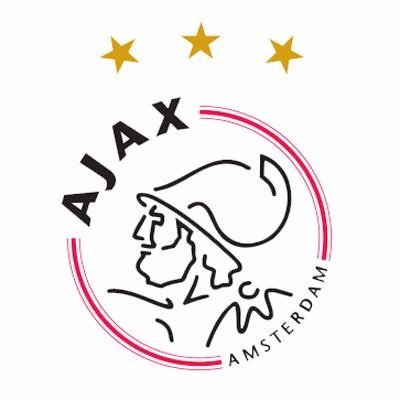 (Courtesy: Ajax)
Since 1928, Dutch giants Ajax have featured the mythological Greek hero they're named after as their emblem. The current version, introduced in 1990, renders his portrait with just 11 lines to represent the 11 players on the field. A great idea results in a truly unique crest.
3. Koln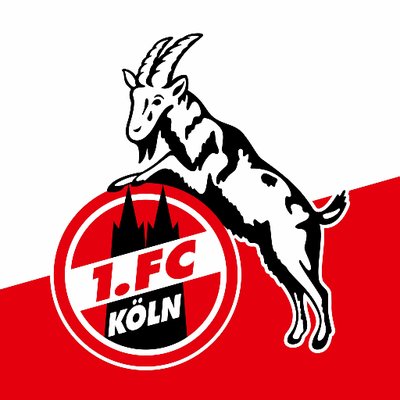 (Courtesy: Koln)
Koln may not be known as the G.O.A.T. club in Germany, but they are known as the goat club in Germany. Probably.
2. Universidad de Chile
(Courtesy: Universidad de Chile)
One of the more successful Chilean clubs in history, the owl-reading-a-book emblem touches on their academic history while telling opponents, "We are, without a doubt, much smarter than you."
1. Vasco da Gama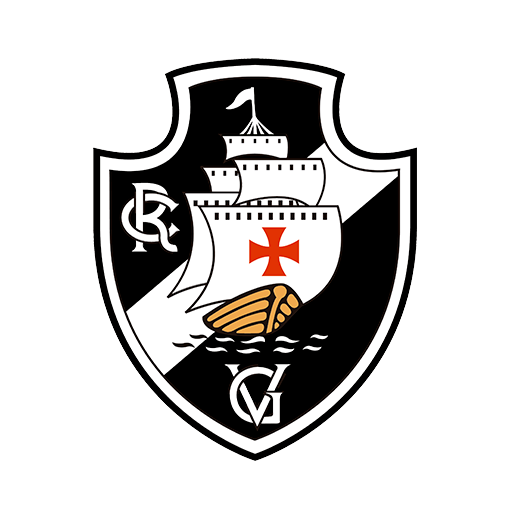 (Courtesy: Vasco da Gama)
Portuguese explorer Vasco da Gama is at least partly responsible for two significant historical developments: proving there was an alternative ship route to India and this Brazilian club's great badge. Those aren't necessarily ranked in order of importance.
Comments
✕
Ranking the 20 best club badges in world football
  Got something to say? Leave a comment below!