5 top moments of Serena's legendary career
John Walton - PA Images / PA Images / Getty
Serena Williams' farewell tour has officially begun.
The 23-time Grand Slam singles champion announced her upcoming retirement from tennis Tuesday after an illustrious career that's spanned nearly three decades.
Williams' impact on the game is undeniable and will be felt long after her departure.
Here are five of the American icon's top moments.
1st major crown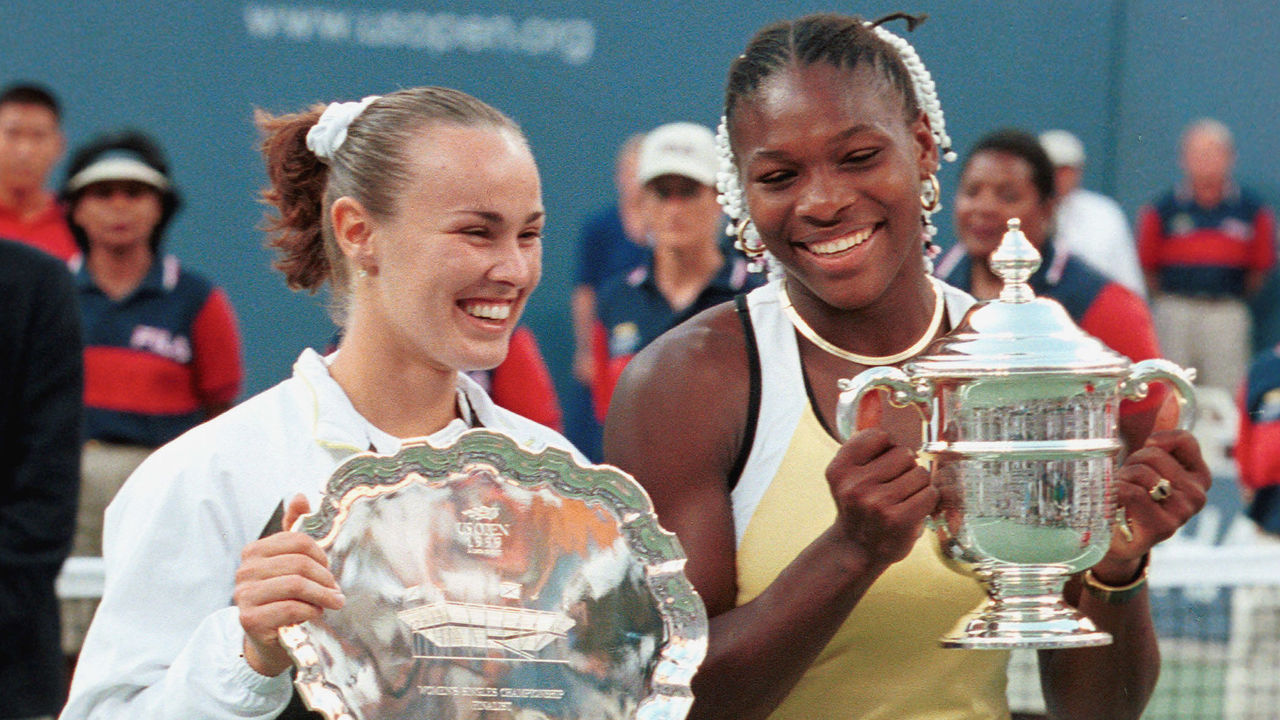 Williams proved the hype surrounding her was warranted when she captured her first of 23 Grand Slam singles titles at the 1999 US Open. Her path to the championship was anything but easy. She defeated Kim Clijsters, Monica Seles, Lindsay Davenport, and then-world No. 1 Martina Hingis along the way.
In doing so, Williams joined Althea Gibson as the only African-American woman to win a major singles tournament. Serena wasn't done there: She later teamed up with older sister Venus to win the doubles title in Flushing Meadows. The duo wound up going a perfect 14-0 in Grand Slam doubles finals.
1st 'Serena Slam'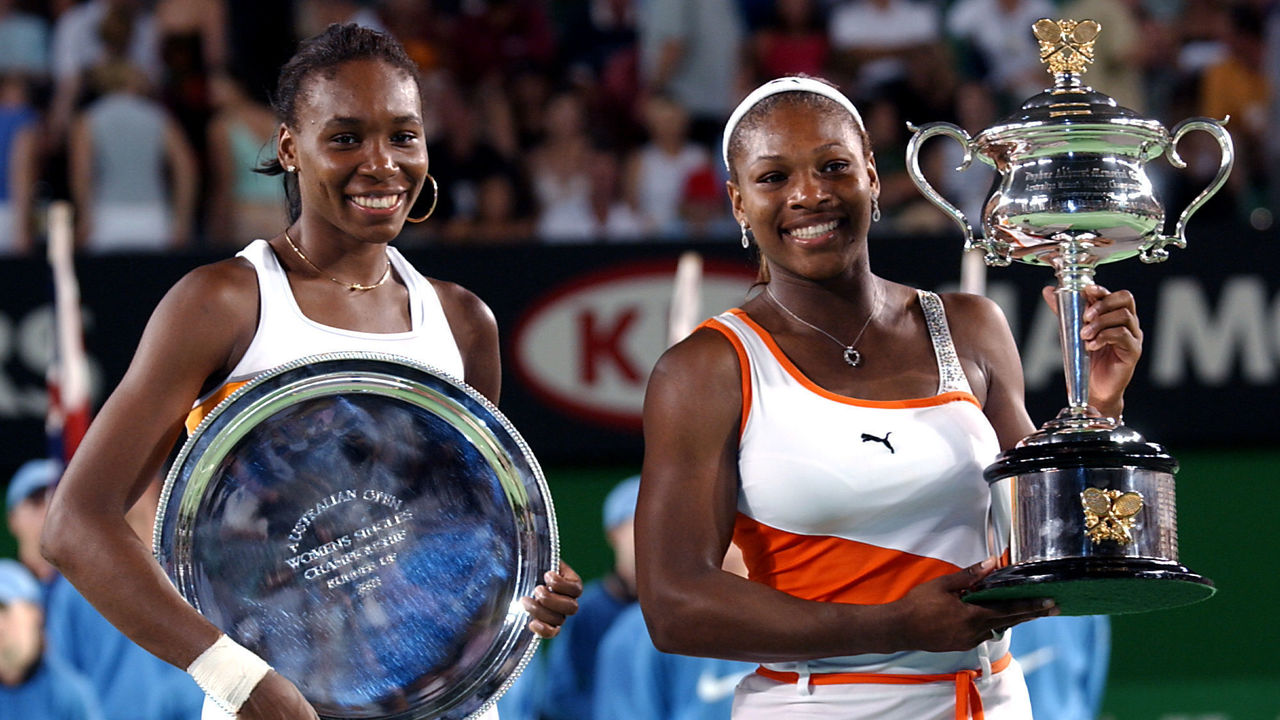 It took a few more years for Williams to add another major singles title to her resume, but the former top-ranked player made quite the statement once she returned to the sport's summit.
Williams won four straight Grand Slam singles titles, beginning with the 2002 French Open and ending with the 2003 Australian Open. She got the better of Venus in each of those major finals and became the fifth woman in history to hold all four Grand Slams simultaneously.
The feat came to be known as the "Serena Slam," and no other woman has accomplished the feat in singles play since.
Joining forces with Patrick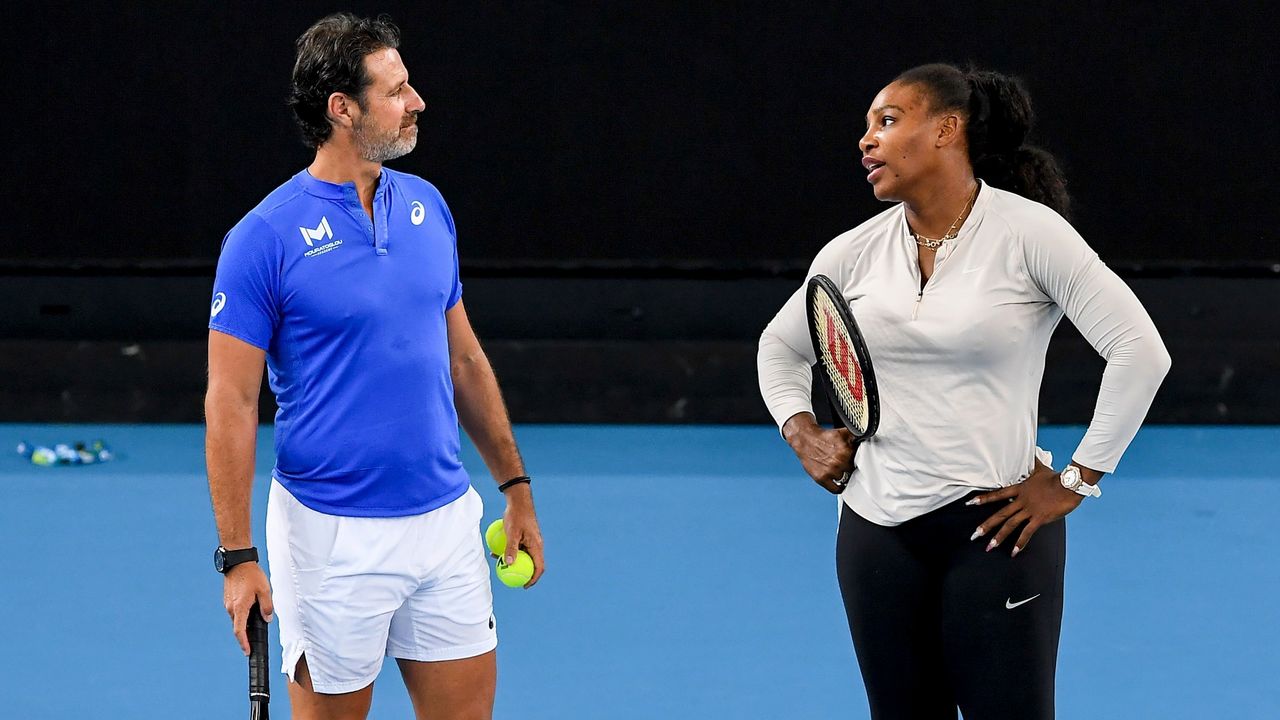 Williams was coming off one of her lowest points when Patrick Mouratoglou became her coach in the summer of 2012. She had just fallen in the opening round of a major for the first time in her career and had battled a slew of injuries the year prior.
However, the temporary setback may have been a blessing in disguise as the new tandem enjoyed success almost instantly. Williams finished the 2012 campaign with another Wimbledon and US Open singles title, as well as the WTA Finals crown. The two would win eight more Grand Slam singles championships over the next decade of their partnership.
"We have this great communication," Williams said in June 2013. "It's definitely a two-way street. I think coaches sometimes think it's always their way, and it's like, 'You do this because I say it.' Our dynamic is not like that at all.
"I think that's what makes him so good. He's open to me, and I'm open to him. It creates something special."
Completing historic Golden Slam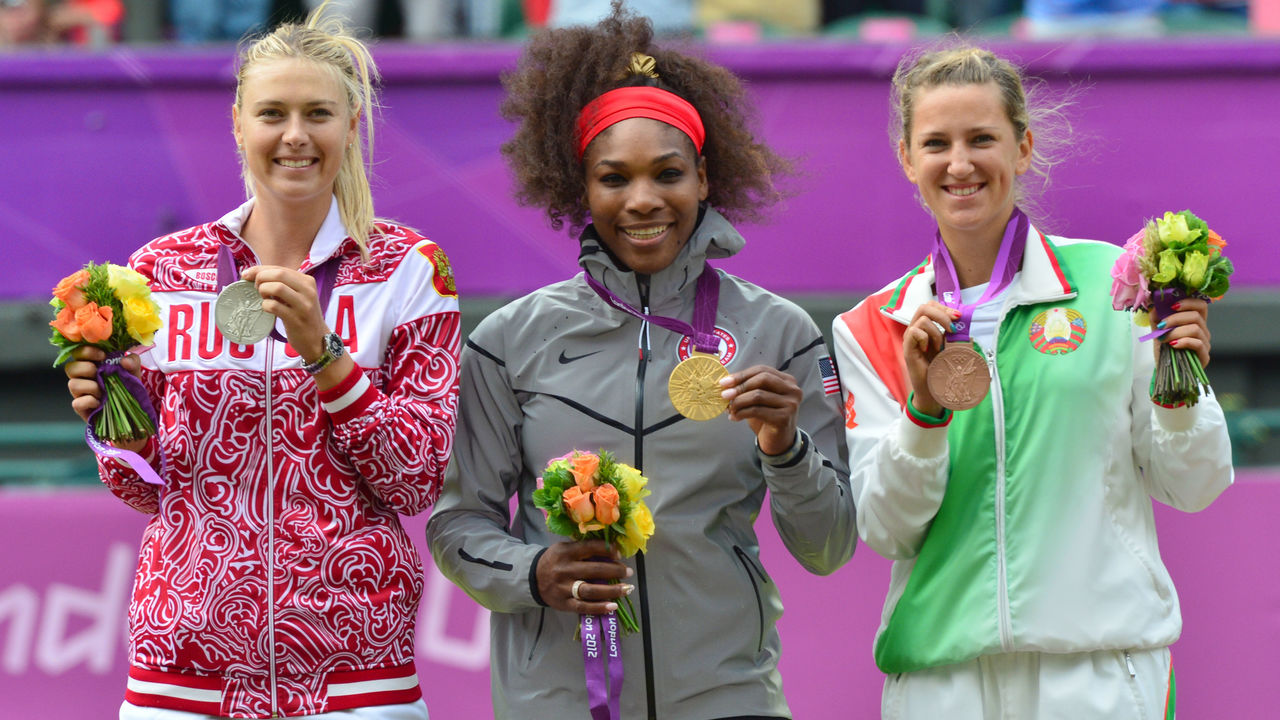 An Olympic gold medal in singles play was one of the few accolades missing from Williams' long list of credentials. The WTA legend finally snagged the elusive piece of hardware with a 6-0, 6-1 drubbing of five-time major champion Maria Sharapova in the 2012 London final.
Williams' victory made her the first tennis player to win Olympic gold and all four Grand Slams in both singles and doubles play. She and Venus finished atop the Olympic podium in doubles at the Sydney, Beijing, and London Games.
Capturing No. 23 with Olympia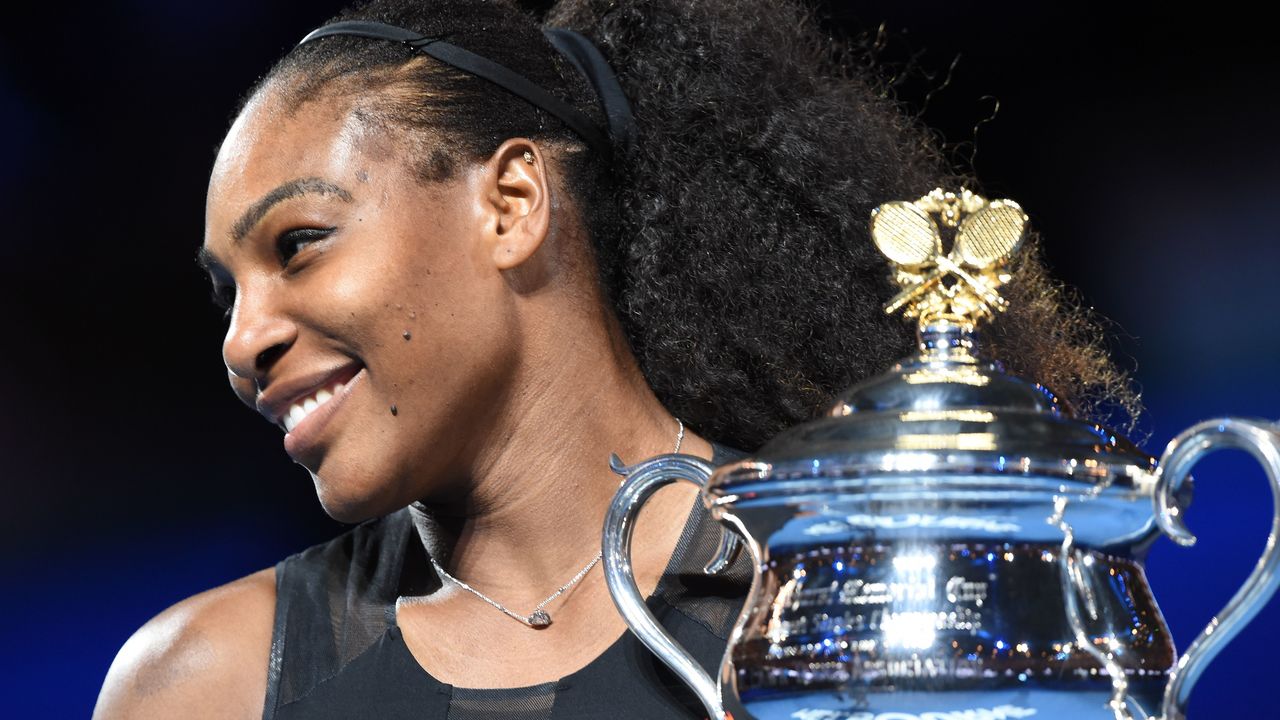 Williams' last major triumph proved to be special for a variety of reasons. The American didn't drop a set at the 2017 Australian Open as she rolled to her 23rd career Grand Slam singles title. Williams' milestone win broke a deadlock with Steffi Graf for the Open Era record (22). She also set an Open Era mark with her seventh crown at Melbourne Park in yet another major final against Venus.
Williams' victory pushed her to the top of the WTA rankings once again, though that wouldn't matter much. A few months later, she revealed that she was approximately eight-to-nine weeks pregnant with daughter Alexis Olympia Ohanian Jr. during her clash in Australia with Venus. Serena subsequently missed the remainder of the 2017 season to go on maternity leave.
Comments
✕
5 top moments of Serena's legendary career
  Got something to say? Leave a comment below!