The first major championship of the PGA Tour's 2020-21 "super season" is here with the 120th U.S. Open set to take place at Winged Foot Golf Club in Mamaroneck, New York.
A field comprised of 144 of the world's best will take on one of the most iconic U.S. Open venues, which most recently hosted the 2006 edition remembered for Phil Mickelson's epic collapse on the final hole. Winged Foot should once again deliver the type of challenge fans expect from the U.S. Open and prove why it's the toughest major championship to win.
Here are seven storylines to follow for the highly anticipated week in New York.
Can anyone stop DJ?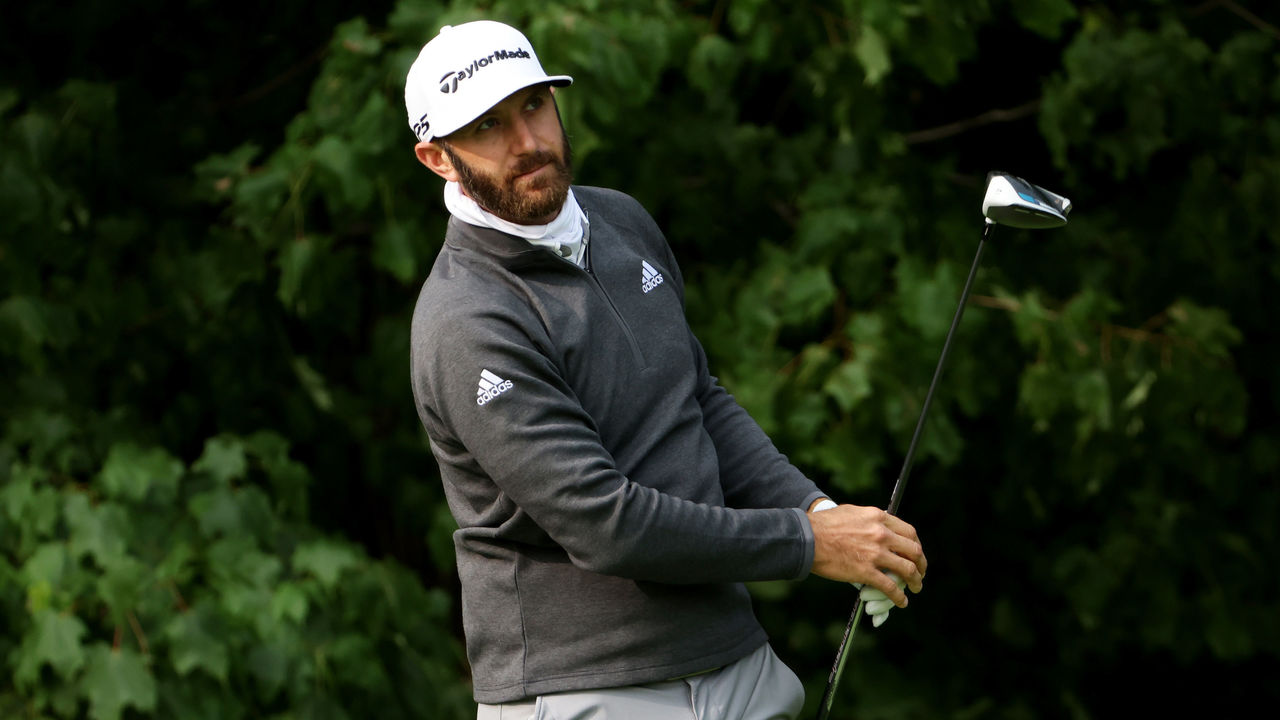 No one is playing better golf at the moment than Dustin Johnson. The question is: Will his playoff dominance continue at Winged Foot for his second career major?
It's tough to argue otherwise. He's the current betting favorite at +800 to win the 2020 U.S. Open, and not seeing DJ at or near the top of the leaderboard late on Sunday will be surprising. But Winged Foot will present a relentless test. If he takes his foot off the gas ever so slightly after recently seeing $15 million appear in his bank account, Johnson will be in for a short week.
New father, new Rory?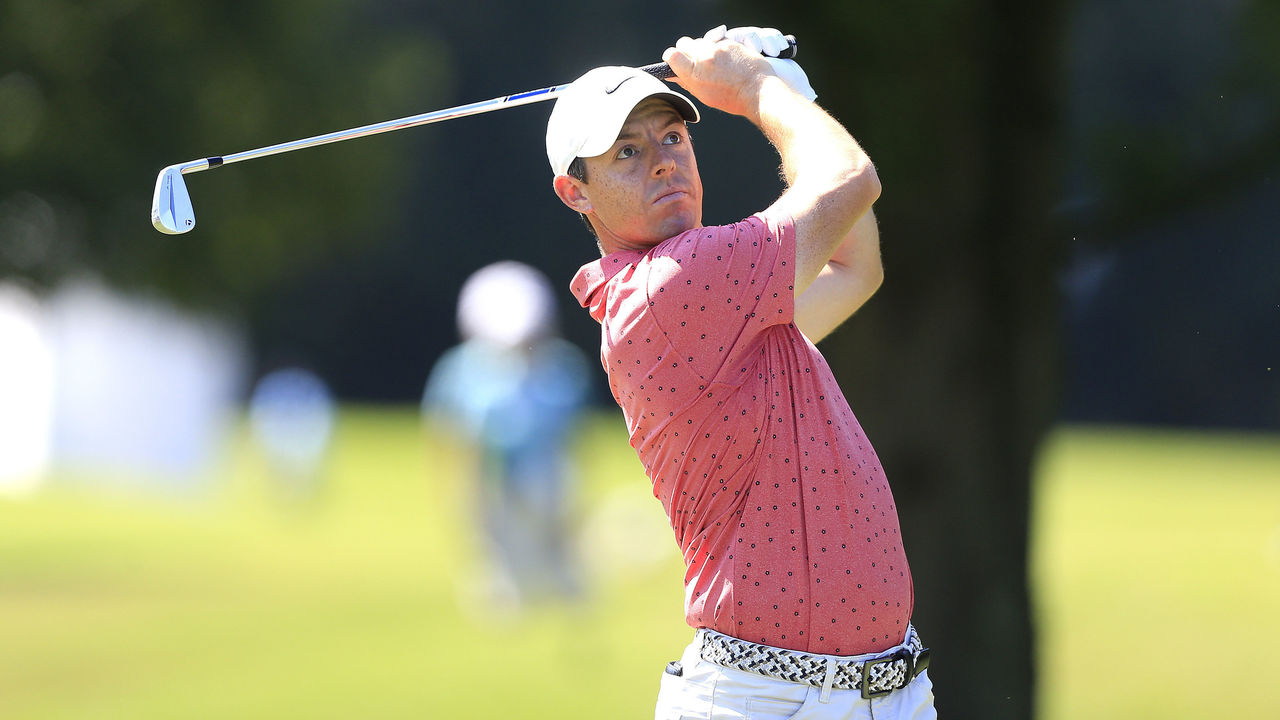 Rory McIlroy's results since the PGA Tour's restart in June have been uncharacteristic. His only top-10 finish in nine events was in his most recent start at the Tour Championship, which was also his first as a father.
Could the drastic off-course change and new perspective be McIlroy's keys to winning his first major championship since 2014? Many credit the birth of Danny Willett's first child for Willett's Masters victory in 2016. New father Thomas Pieters, who is known for his volatile temperament, recently told WeAreMatchPlay that when he misses a putt now, he thinks of his daughter and smiles instead of getting mad.
Perhaps Rory's newborn daughter is exactly what he needs to break out of his major drought, and it should be fairly easy to determine if that's the case based on McIlroy's first-round performance.
Tiger watch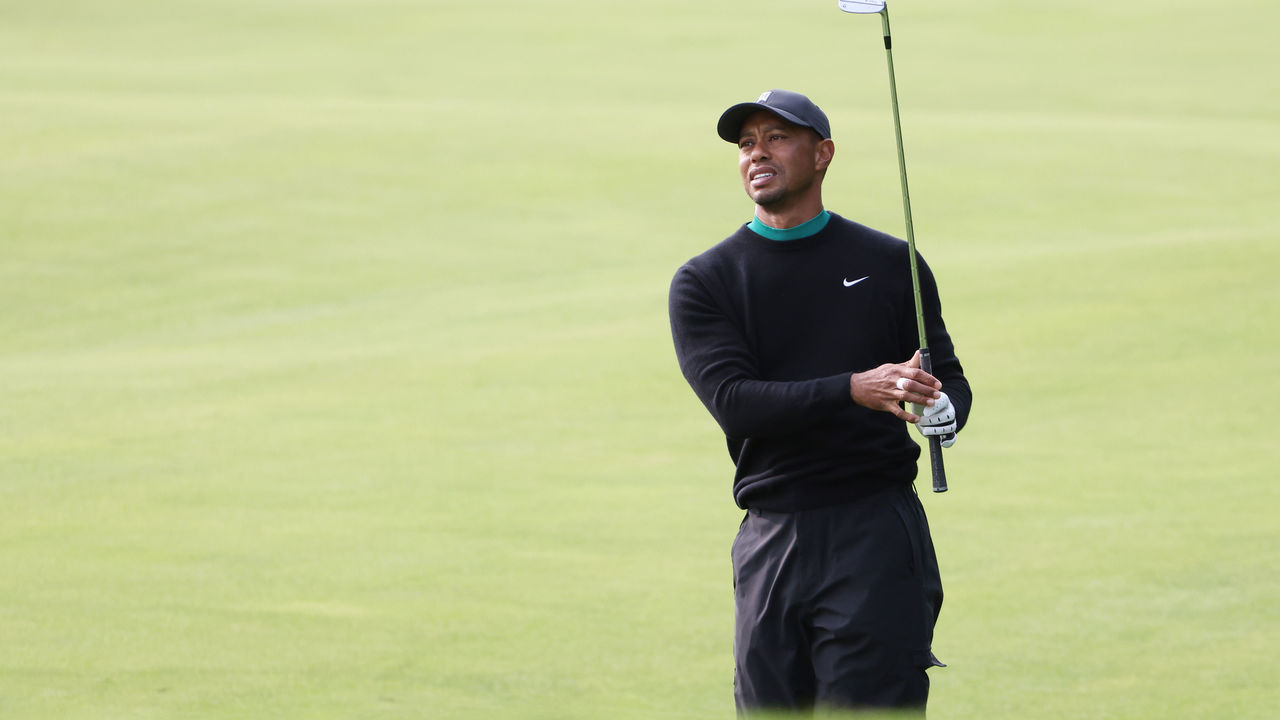 Regardless of his recent form, Tiger Woods will always be the center of attention when he tees it up at a major championship with Jack Nicklaus' record in his sights.
But the 15-time major winner has his work cut out for him as Winged Foot is set to punish his biggest weakness: finding fairways. If Tiger isn't playing from the short grass, he will be in deep trouble, especially since his putter has been letting him down week after week. That said, you can never underestimate Woods' experience. Winged Foot is a very strategic course and no one knows how to navigate a difficult test better than the three-time U.S. Open champion.
Will Bryson's power work?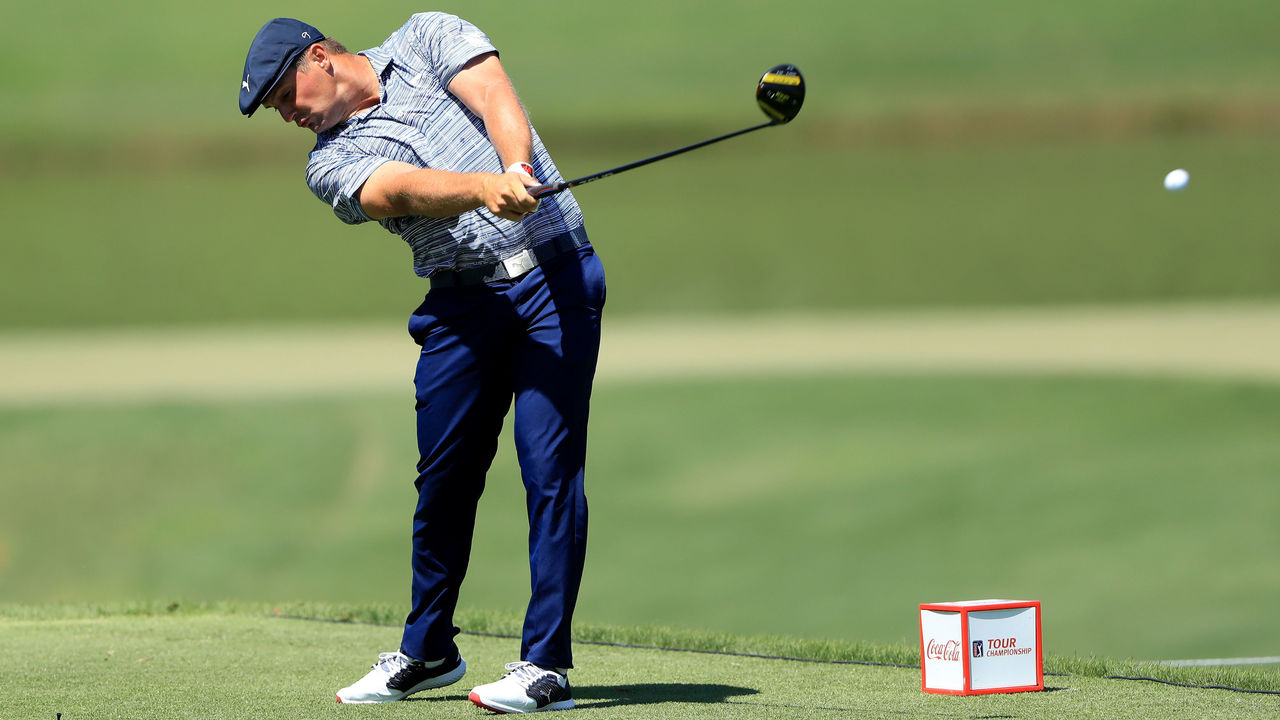 Bryson DeChambeau didn't put on all that extra muscle to lay back and not attempt to overpower golf courses. And we will soon find out if Winged Foot is a course that can be taken advantage of with distance.
Winged Foot is extremely long. By playing as a 7,400-yard par 70, it will force golfers to hit drivers on certain holes and tempt them to play aggressively in other scenarios. But with the rough appearing to be very lush and punitive, finding the fairway is likely the easiest path to success.
"You're probably better off with a 4-iron from the middle of the fairway than you are a 7-iron from the rough because you're not going to be able to advance that 7-iron to the green," defending champion Gary Woodland said.
So, will DeChambeau or any of the other long hitters on Tour be wise enough to hit less than driver off the tee in order to hit more fairways? Or will a bomb-and-gouge approach succeed even though the rough swallows up golf balls that miss the fairway by a yard?
Winged Foot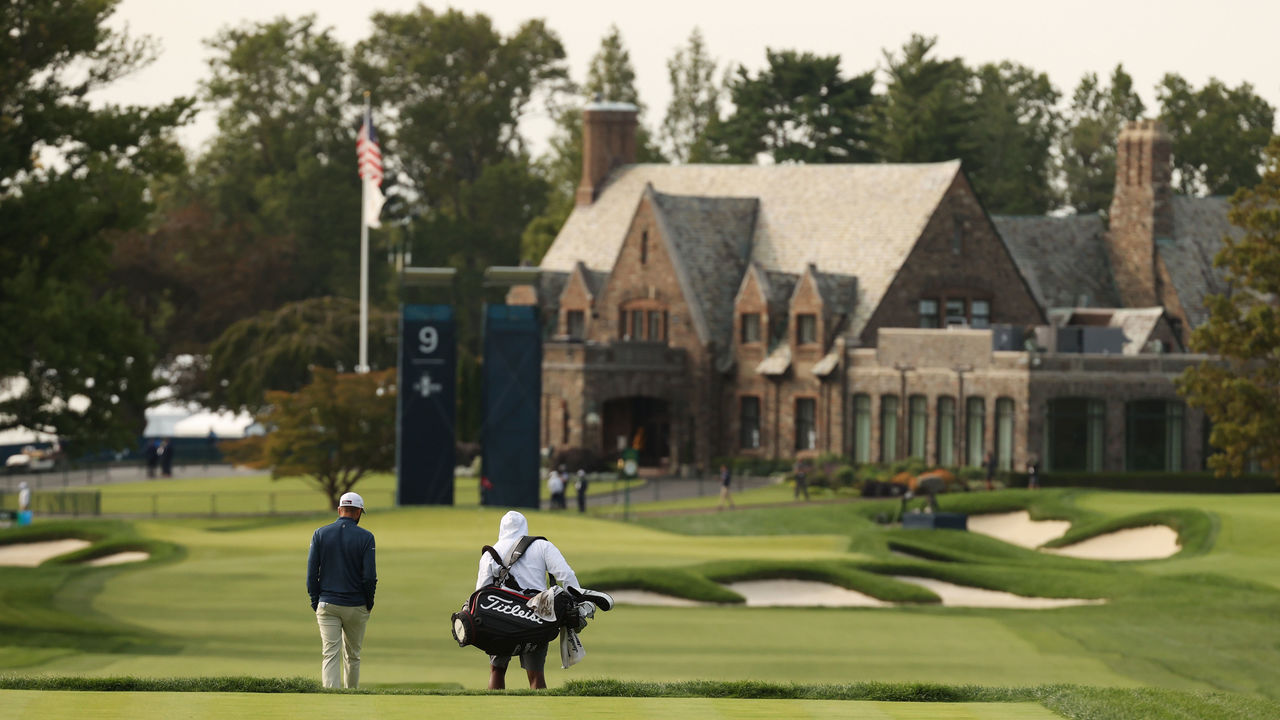 For fans who love to see the best golfers in the world battle at a prototypical U.S. Open setup, you are in for a treat.
"Winged Foot is about as perfect for a U.S. Open tournament - a big tournament - as any venue gets anywhere," Geoff Ogilvy, who won the 2006 U.S. Open at Winged Foot, told "The Fried Egg Podcast." "It's a world-class course that's always going to be hard enough."
All of the reports from the grounds at Winged Foot suggest that this week is going to be extremely tough. Not only is the course playing longer than it was in 2006 when Ogilvy won at 5-over, but the rough is thick, the wild greens are going to be firm, and the fairways will be very narrow. Let's hope the USGA allows Winged Foot to shine and does not step over the line between a tough test and a completely unfair setup.
Youth movement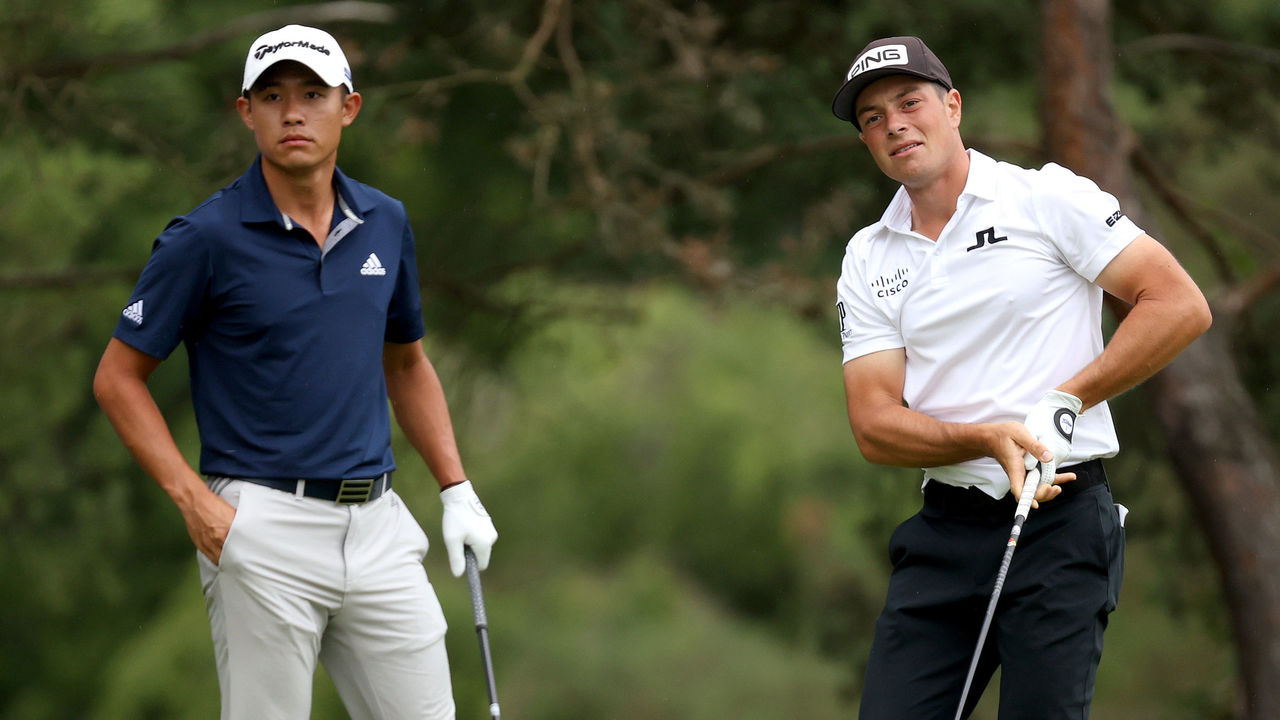 Golf continues to get younger and younger, with experience in past major championships seeming to mean less. Collin Morikawa proved this at the PGA Championship in August when the 23-year-old hoisted the Wanamaker Trophy in his second major start. Matthew Wolff, who is two years younger, also finished inside the top five at TPC Harding Park in his first major appearance.
The absence of spectators is likely calming the nerves of these young stars. Not having to deal with gallery distractions or a thousand fans surrounding the greens down the stretch helped level the playing field for Morikawa versus someone who has experienced those high-pressure situations before.
So who's next? Morikawa has a chance to win back-to-back due to his world-class ball-striking ability. Viktor Hovland is also a remarkable driver of the ball who was the low amateur at last year's U.S. Open. Based on his showing at the PGA Championship, Wolff needs to be considered, as do PGA Tour winners and Presidents Cup teammates Sungjae Im and Joaquin Niemann, who were both born in 1998. Or will it be ...
Rahm's time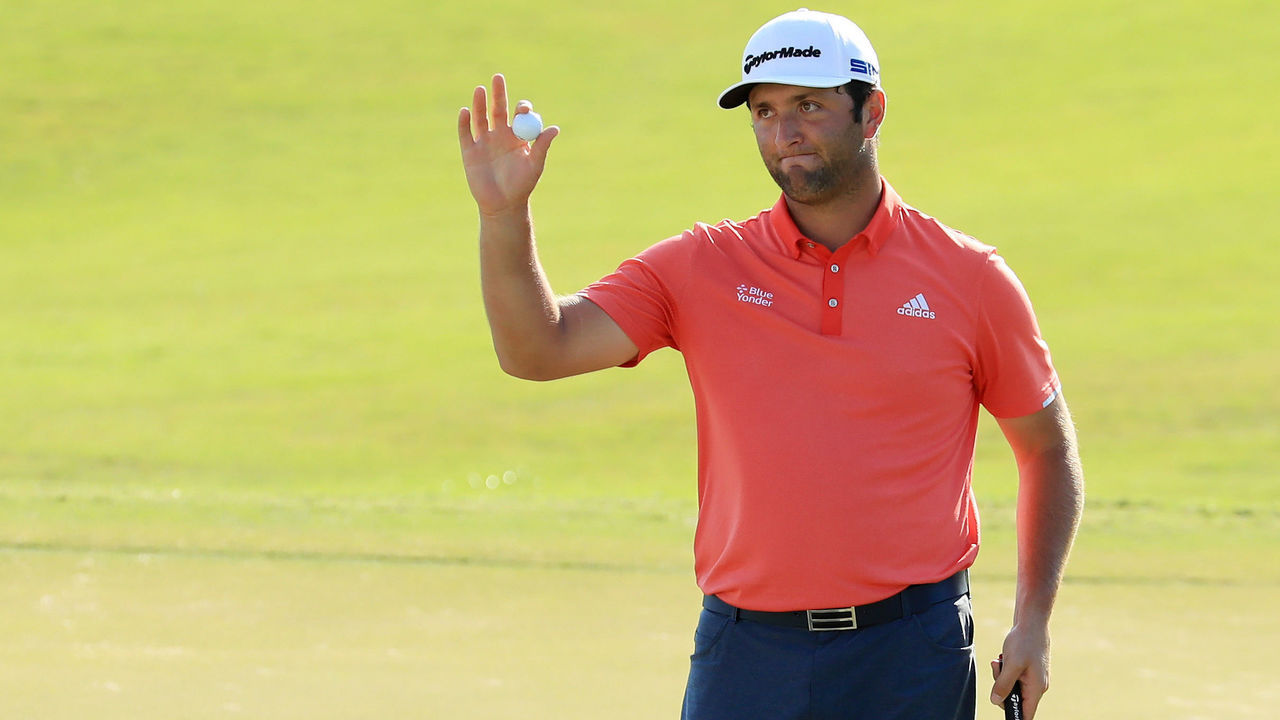 Jon Rahm is the best player in the world without a major championship - a distinction the 25-year-old can hand off to someone else with another performance like those we've seen in his two most recent victories.
"Based on the two events I've won this year, I'm pretty much ready," Rahm said. He added, "I've always thought U.S. Open is the type of golf course I can win on."
Rahm does everything incredibly well, from ball-striking to the short game to putting, which is why he won the Memorial Tournament and BMW Championship - the two most difficult tests of the 2019-20 season. Aside from Morikawa, Rahm hits more fairways than the other elite players in the field and also possesses the best short game of the favorites. If the Spaniard can keep his cool for four rounds, all signs point to Rahm having a huge week at Winged Foot and collecting his first of many major championship trophies.