5 players proving the 2010 draft was deeper than Taylor vs. Tyler
Dilip Vishwanat / National Hockey League / Getty
That was the question facing the Edmonton Oilers upon winning the 2010 NHL Entry Draft lottery, leaving the Boston Bruins - thanks to the Toronto Maple Leafs - with as good a runner-up prize as could be hoped for.
While those two players have indeed remained at the top of that particular draft class, others are making a huge impact around the NHL, proving the conversation runs far beyond Taylor vs. Tyler.
Here are five whose stock has risen exponentially over the past six years:
Evgeny Kuznetsov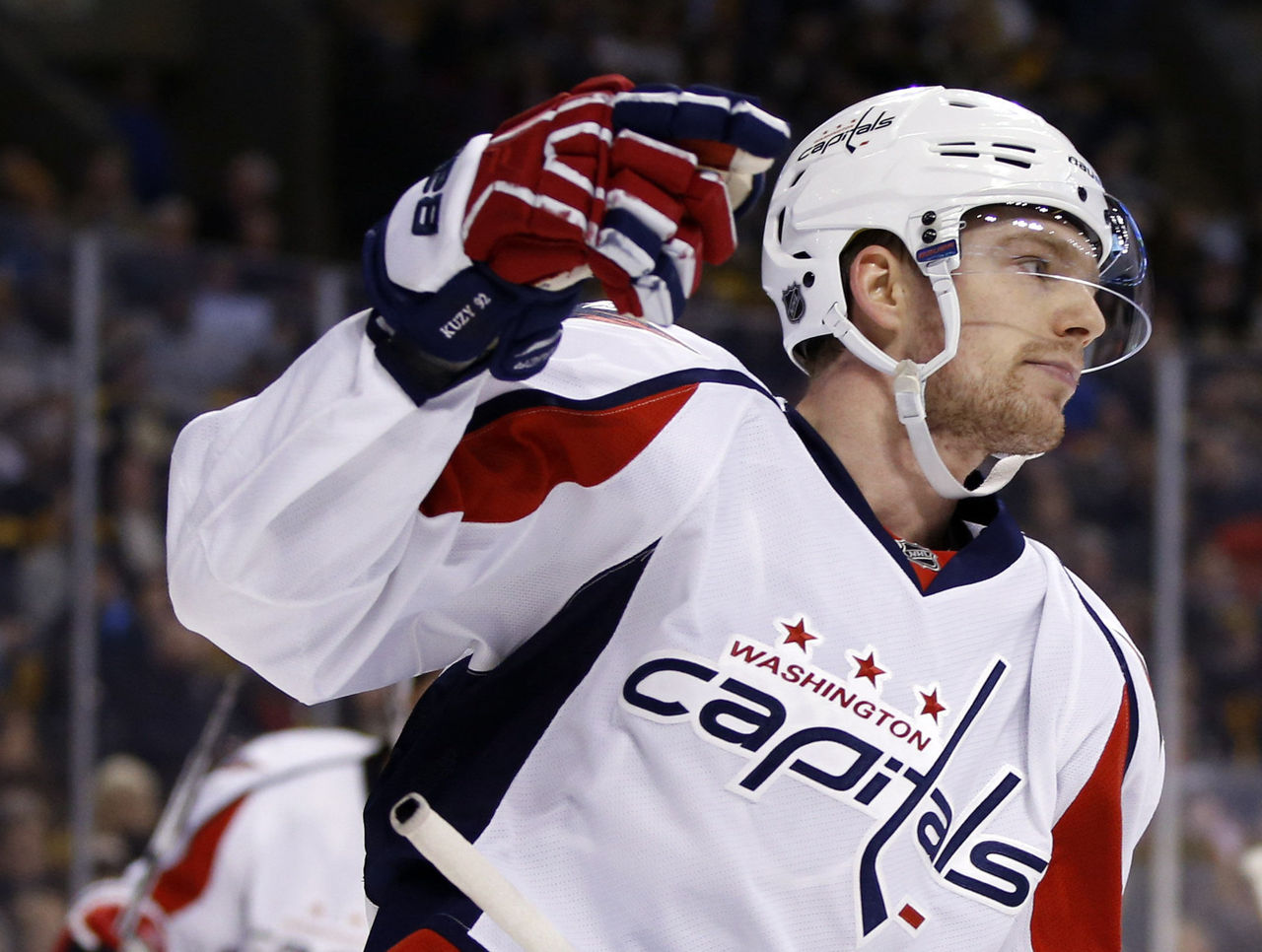 Selected 26th overall by the Washington Capitals, Kuznetsov - who remained in the KHL for three years after being drafted - is proving to be well worth the wait.
The Russian forward has eclipsed Alex Ovechkin to lead the team in scoring with 73 points in 70 games, and his playmaking skills rival the greatness of fellow Capitals center Nicklas Backstrom. Tied for fourth in the NHL in points, only Patrick Kane, Jamie Benn, and Sidney Crosby have had more productive seasons than Kuznetsov to date.
If the Capitals are going to make good on their dominant regular season with a long playoff run, Kuznetsov could very well be the x-factor that tips the scales their way.
Vladimir Tarasenko
The St. Louis Blues sniper recorded his 100th career goal in his 250th game Saturday, giving him an average of 0.4 per game.
That's better than the three players from the 2010 draft with more total goals to their credit, namely Seguin (0.38), Hall (0.34), and Jeff Skinner (0.34).
In short, Tarasenko is emerging as one of the game's premier scorers, and it feels like he's just getting started.
Not bad for the 16th overall pick.
Mark Stone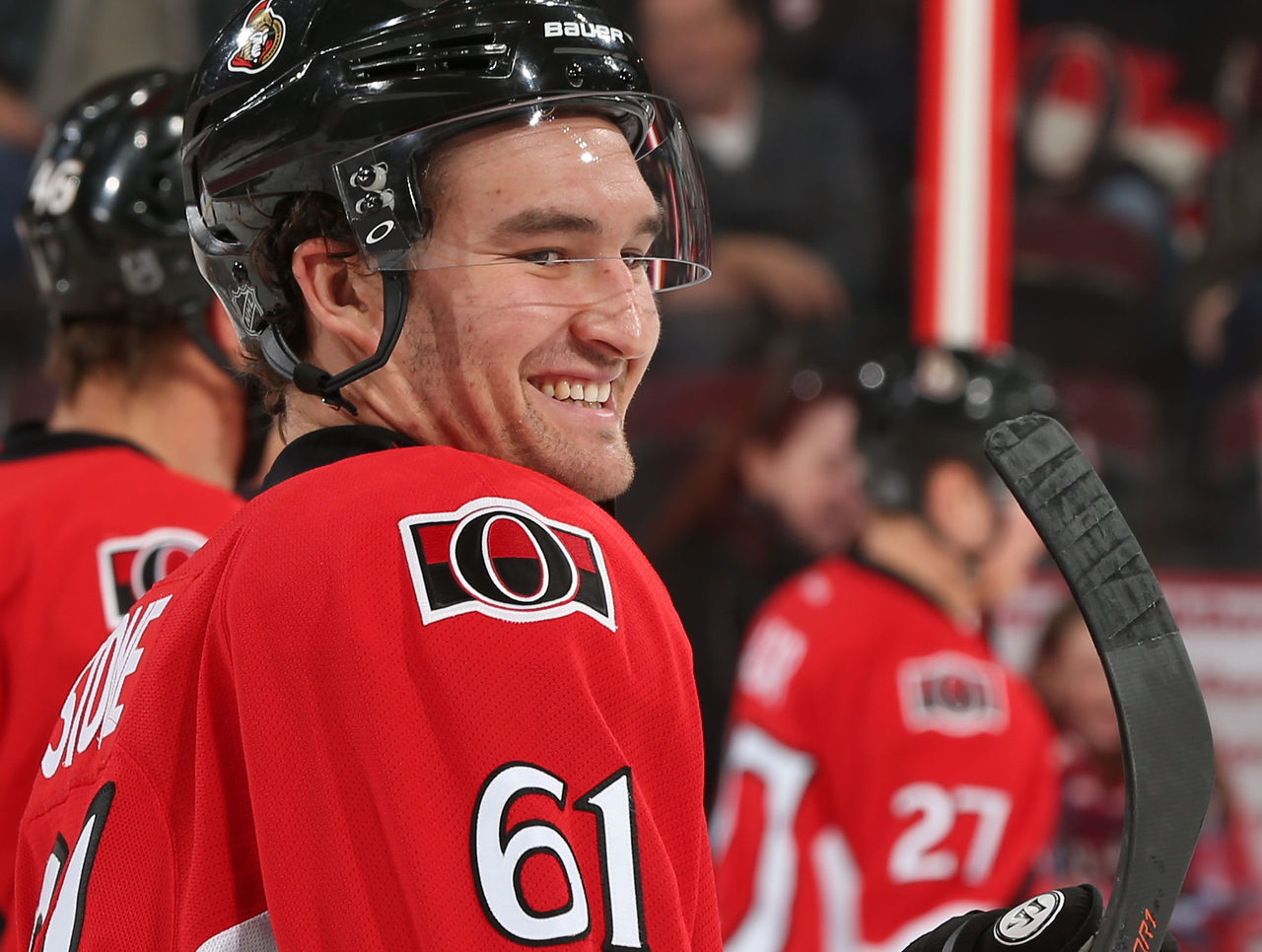 The Ottawa Senators snagged Stone 178th overall, and up until last season, his professional hockey footprint left no impression to suggest he was a diamond in the rough.
Still considered a rookie heading into the 2014-15 season, Stone broke out to the tune of 26 goals and 38 points in his first full NHL season, finishing second in Calder Trophy voting to the Florida Panthers' Aaron Ekblad, a No. 1 overall pick the previous June.
He's followed that up with 22 goals and 37 assists in 71 games this season, good for a share of 11th in NHL scoring. Stone's 0.75 points per game is third among 2010 draftees, behind only Hall (0.86) and Seguin (0.83).
John Klingberg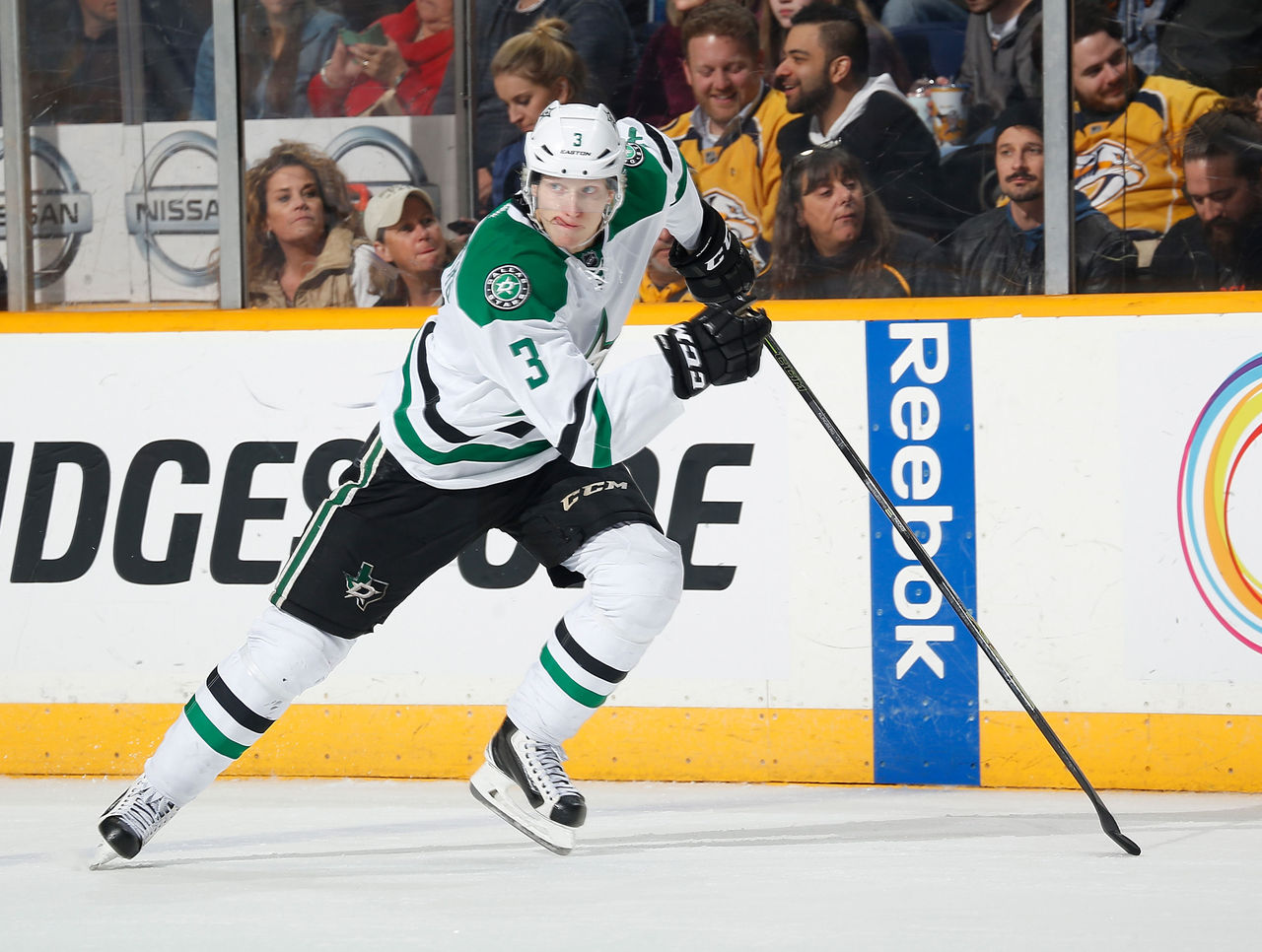 This Swede has the look of the franchise-type defenseman the Dallas Stars have desperately been looking for.
Klingberg hung back in his native land after being selected 131st overall, and appeared in only 13 AHL games prior to being promoted to the big club. But in 132 games with the Stars, he's posted 72 points and has helped drive Dallas' formidable offense from the back end.
The 40th blue-liner picked in 2010, Klingberg ranks behind only Erik Karlsson, Brent Burns, and Kris Letang in terms of points this season.
Petr Mrazek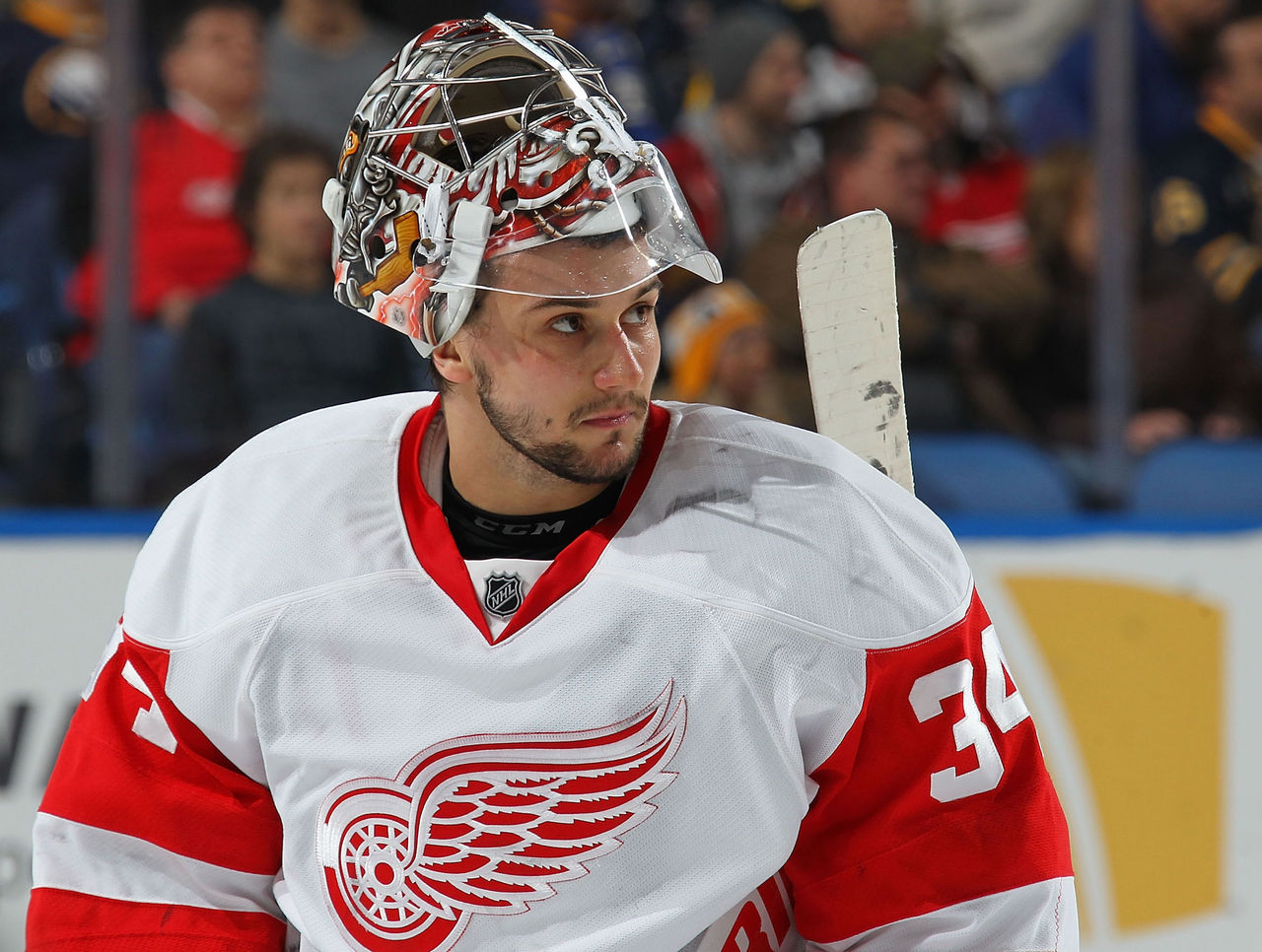 The 2010 class didn't feature many highly touted goalie prospects, but the Detroit Red Wings appear to have secured the one bright star at such a vital position.
Like many in the Detroit system, Mrazek was brought along slowly, but he may have have stolen the starting gig from a far-better-compensated Jimmy Howard over the course of the past two seasons.
Mrazek's .924 save percentage is good for sixth this season, and he rises to third among those who have appeared in more than 40 games. This may be good enough to put him in the Vezina Trophy conversation, while also giving the Red Wings reason to reconsider their long-term relationship with Howard.
Where was he picked, you ask? In the fifth round, 141st overall, after 12 goalies names had already been called.
Honorable mention: Jeff Skinner (CAR), Ryan Johansen (NSH), Jaden Schwartz (STL), Justin Faulk (CAR), Brendan Gallagaher (MTL), Tyler Toffoli (LA)
Comments
✕
5 players proving the 2010 draft was deeper than Taylor vs. Tyler
  Got something to say? Leave a comment below!