3 reasons why the Ducks have failed to take off
Jerome Miron / USA TODAY Sports
Heading into their final game before the holiday break, the Anaheim Ducks have amassed a league-low 29 points, tying them for last place with the Columbus Blue Jackets.
On top of that, the Ducks have only mustered 60 goals through 32 games - 14 fewer than the next-lowest team - despite being a positive possession team.
The situation has transcended a poor start and has the look of a season-defining predicament, leaving the 2015 Western Conference finalists potentially well outside the playoffs this year.
Here are three reason why the Ducks have been grounded early and often this season:
Getzlaf's empty net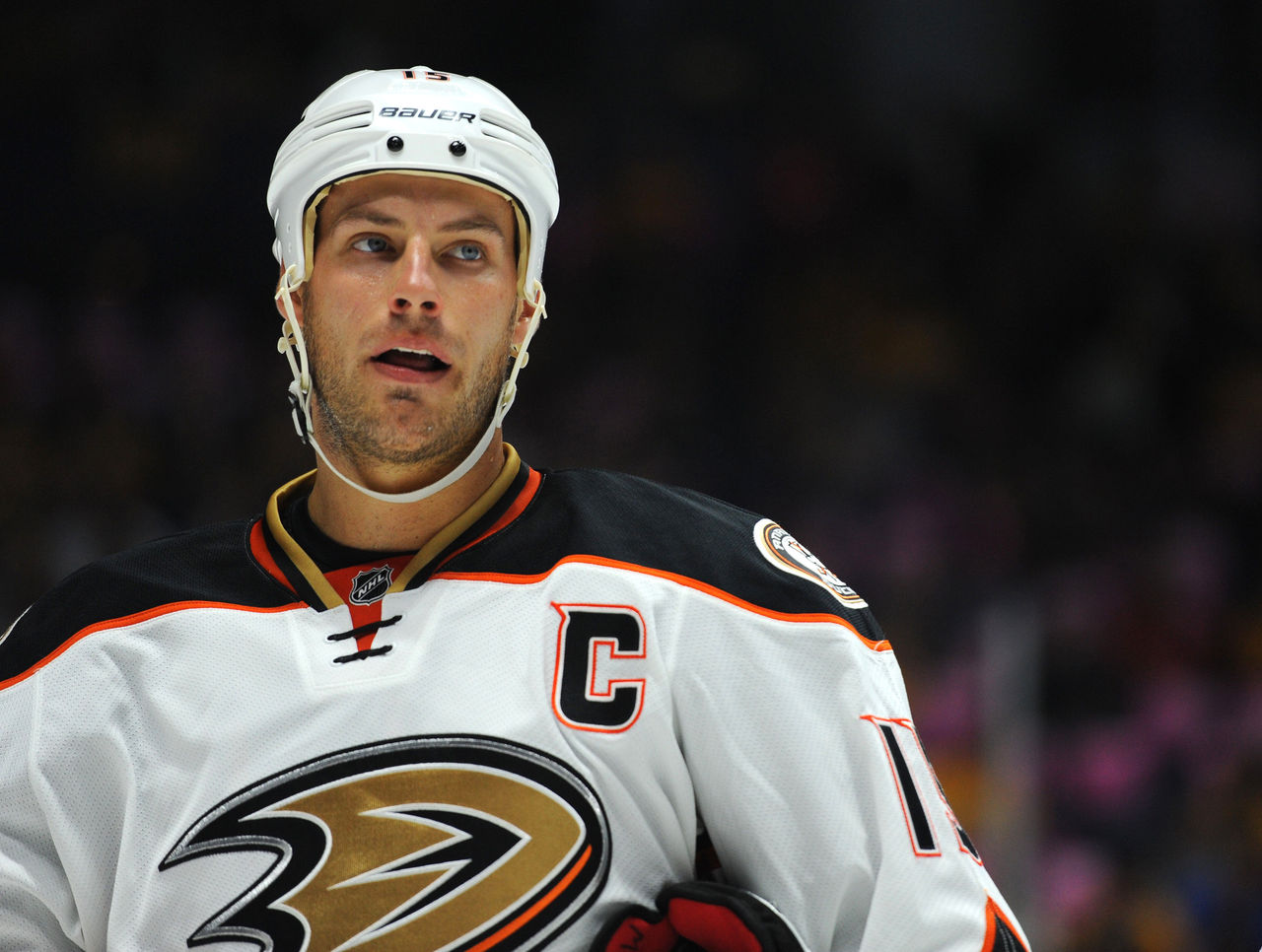 As Anaheim's top-line center, Ryan Getzlaf, along with winger Corey Perry, is a key cog in the Ducks' offense. Bewilderingly, Getzlaf is stuck on just one goal through 28 games - and that one was scored into an empty net.
The thing is, he's still shooting at a relatively high volume, averaging 2.17 shots per game, down only a bit from his career average of 2.35. It's his shooting percentage that's an aberration, since, as mentioned, he's failed to put the puck past an actual goalie all season after scoring at a success rate of 12 percent over the course of his career.
While he's helping to create goals with 18 assists, the 0.64 per game average is down from his usual number of 0.94, further hindering the team's overall production.
Anaheim better hope this is simply a blip, especially since Getzlaf carries a cap hit of $8.25 million for the next five seasons.
Murray's moves not paying off
General manager Bob Murray was perhaps more active this past offseason than one would expect for someone whose team pushed the Chicago Blackhawks to Game 7 in the Western Conference finals.
Unfortunately for Murray, the players he brought in have not stepped up.
The likes of Chris Stewart, Mike Santorelli, and Shawn Horcoff were brought in to serve as productive depth forwards, while Carl Hagelin was seen as a potential top-six player up front. This quartet has chipped in a combined 17 goals, barely making a dent in the scoresheet, while previous acquisitions like Ryan Kesler and Jakob Silfverberg have also been underwhelming.
On the back end, Kevin Bieksa has not filled in well for Francois Beauchemin (more on him below), while goaltender Anton Khudobin was recently waived.
The team's failure to score has given them a 30th-ranked even strength shooting percentage of 4.83, and has turned the heat way up on head coach Bruce Boudreau.
Perhaps Auston Matthews could help the Ducks:
Departed Ducks flying high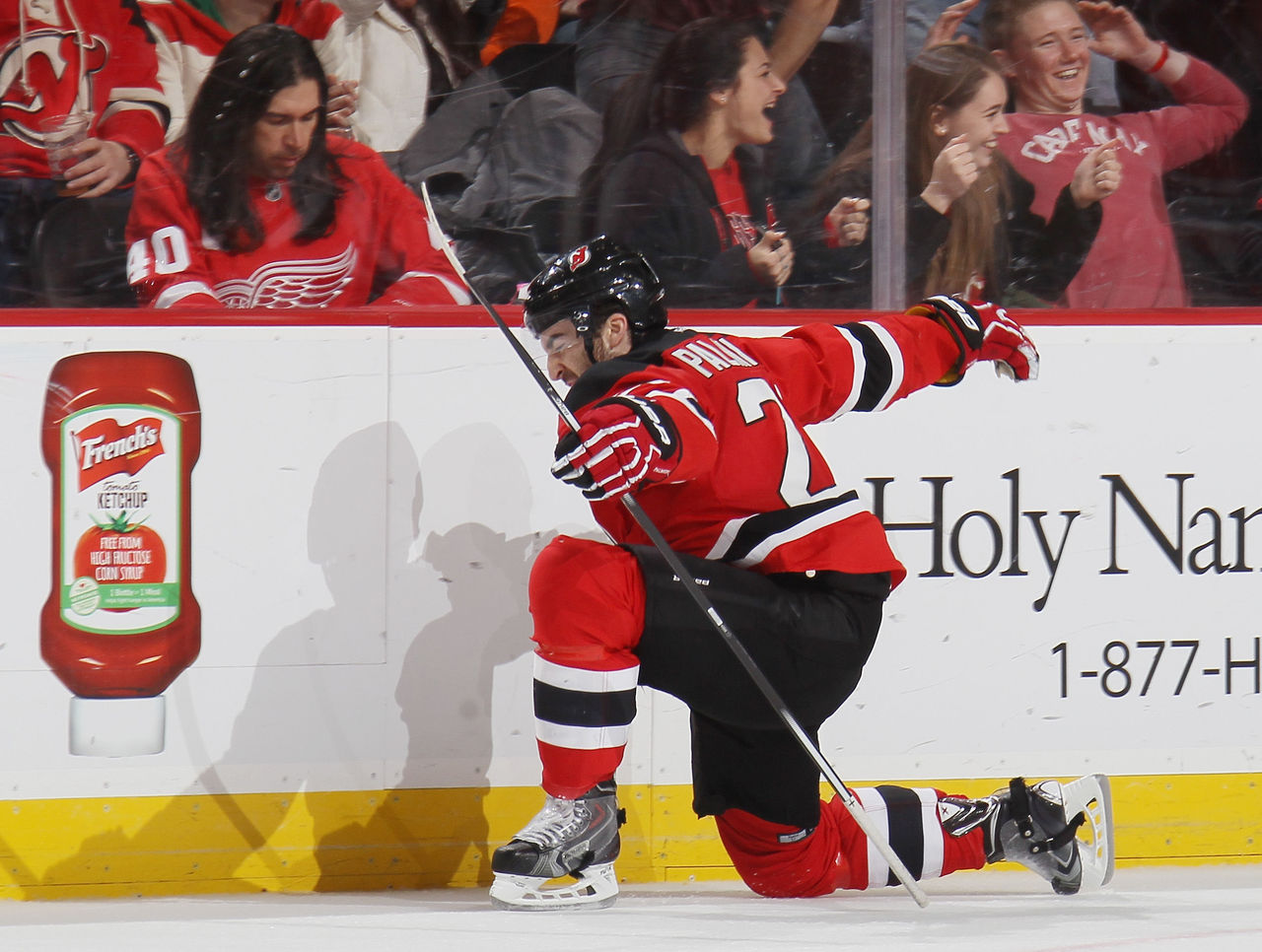 Adding insult to injury is the fact that three key members of last year's Ducks team are playing elsewhere, and they're playing well:
| Player | GP | G | A | P | Where'd he go? |
| --- | --- | --- | --- | --- | --- |
| Kyle Palmieri | 34 | 13 | 12 | 25 | Traded to Devils for picks |
| Francois Beauchemin | 35 | 5 | 14 | 19 | Signed by Avs as UFA |
| Matt Beleskey | 30 | 4 | 11 | 15 | Signed by Bruins as UFA |
These point totals from the trio of departed Ducks would rank them first, second, and fourth on Anaheim's current roster.
Just for fun, take a look at what Bobby Ryan's doing with the Ottawa Senators this year. Ryan's recorded 11 goals and 21 assists, drastically better numbers than what Silfverberg - the main piece Anaheim acquired from Ottawa for Ryan - has been able to put up.