Who sports the best flow in the NHL today?
Brad Penner / USA TODAY Sports
Presented by

When we talk about flow in the NHL, we're not talking about rhymes and verses, we're talking hair.
Who has the smoothest locks? Who best rocks the grizzly beard? Who has the sweetest combo job?
Here is the best flow in the NHL today, broken into three categories with three players apiece, along with three honorary categories featuring men in a class of their own.
Top Dog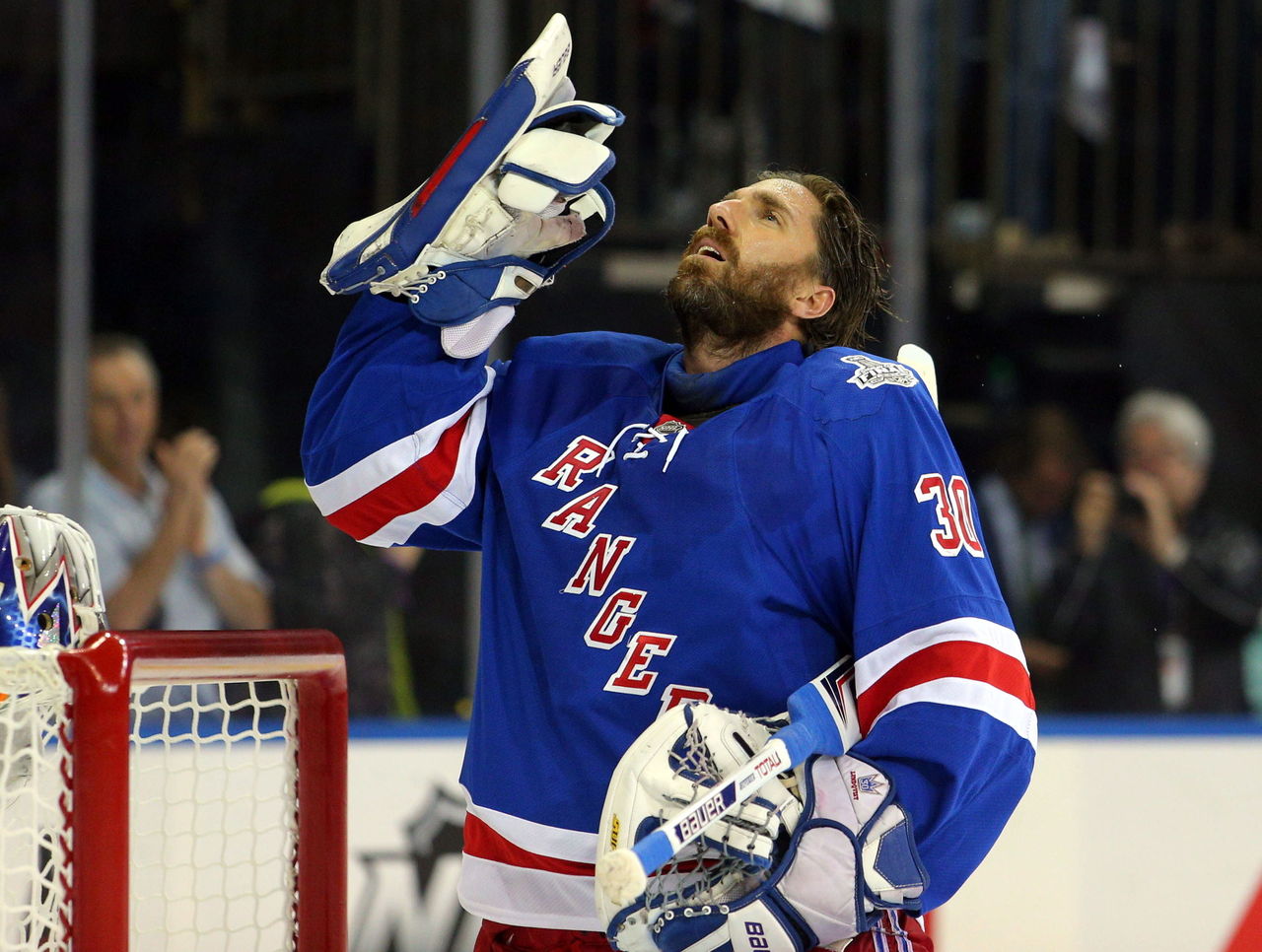 Henrik Lundqvist
Lundqvist isn't just 'The King' between the pipes for the New York Rangers; he's also one handsome man. The netminder has appeared in GQ and usually accompanies his beautiful waves and beard combo with a stylish suit and tie. Lundqvist exudes class on and off the ice. He's also fabulous in this shampoo commercial.
Honorable mention: Henrik Zetterberg, Erik Karlsson
Young Stud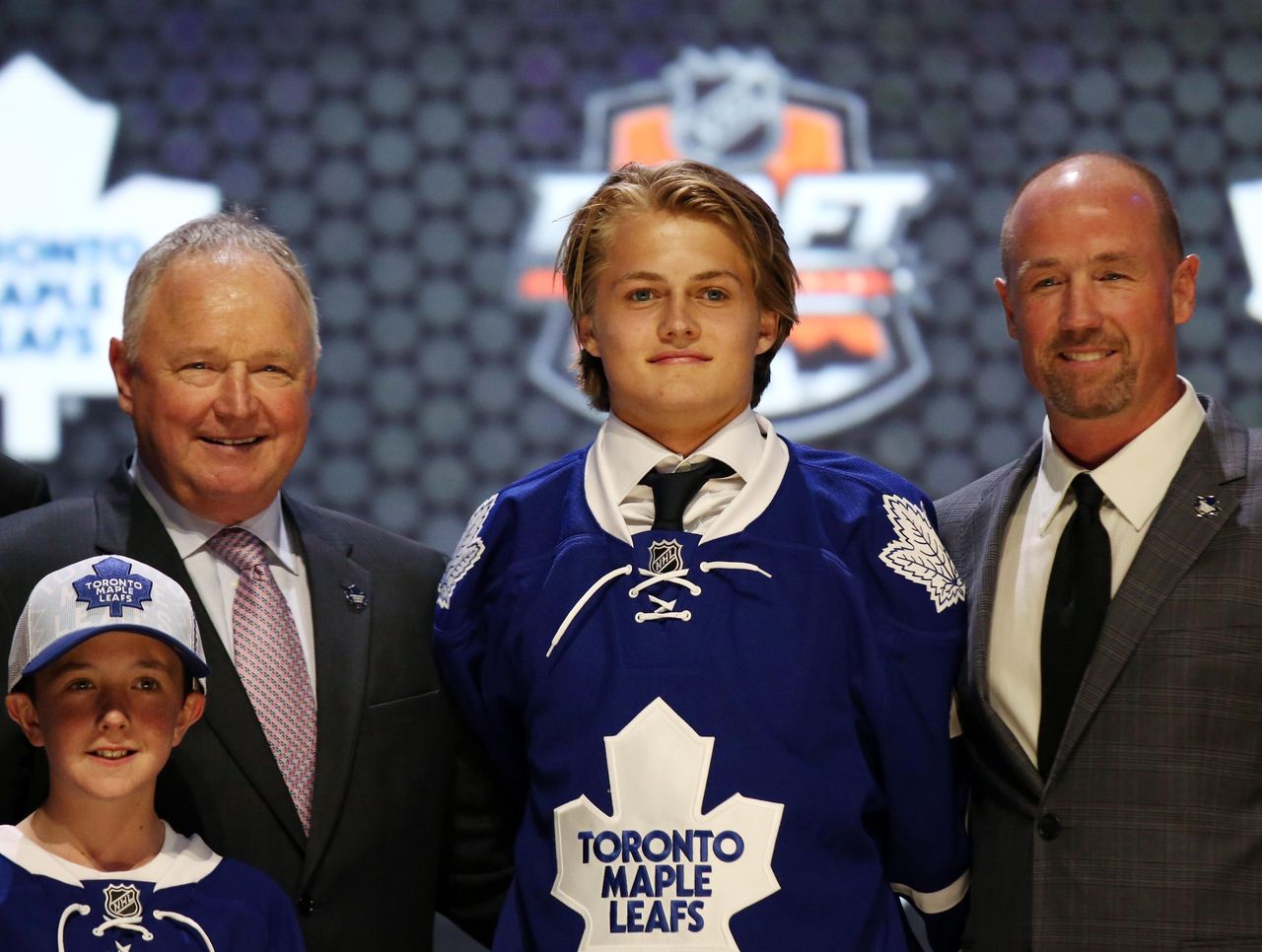 William Nylander
Nylander has only played pre-season hockey in the NHL, but his flow just can't be stopped. The son of former NHLer Michael sports hair for days and should be featured in a shampoo commercial with Manfred Mann's "Blinded by the Light" playing in the background.
Honorable mention: Calle Jarnkrok, David Pastrnak
The Hair & Beard Combo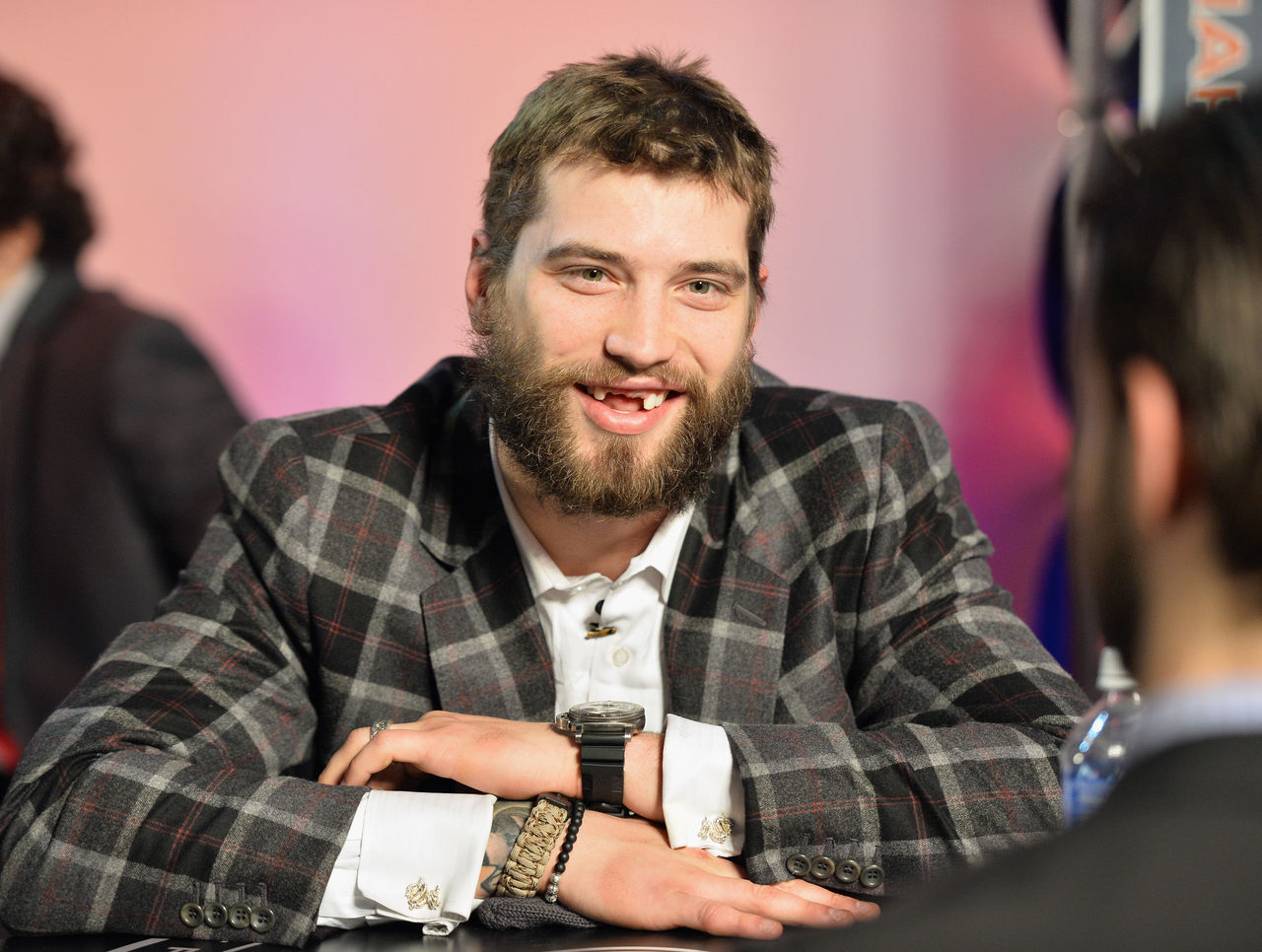 Brent Burns
Burns is the grizzliest of the grizzly. Men dream of growing a beard like his and he rocks it well in combination with a huge mound of flow. How does he even fit that under his helmet? Add in the missing teeth and you've got every man's dream: Grizzly Adams in NHL form. 
Honorable mention: Drew Doughty, Ryan O'Reilly
Between the posts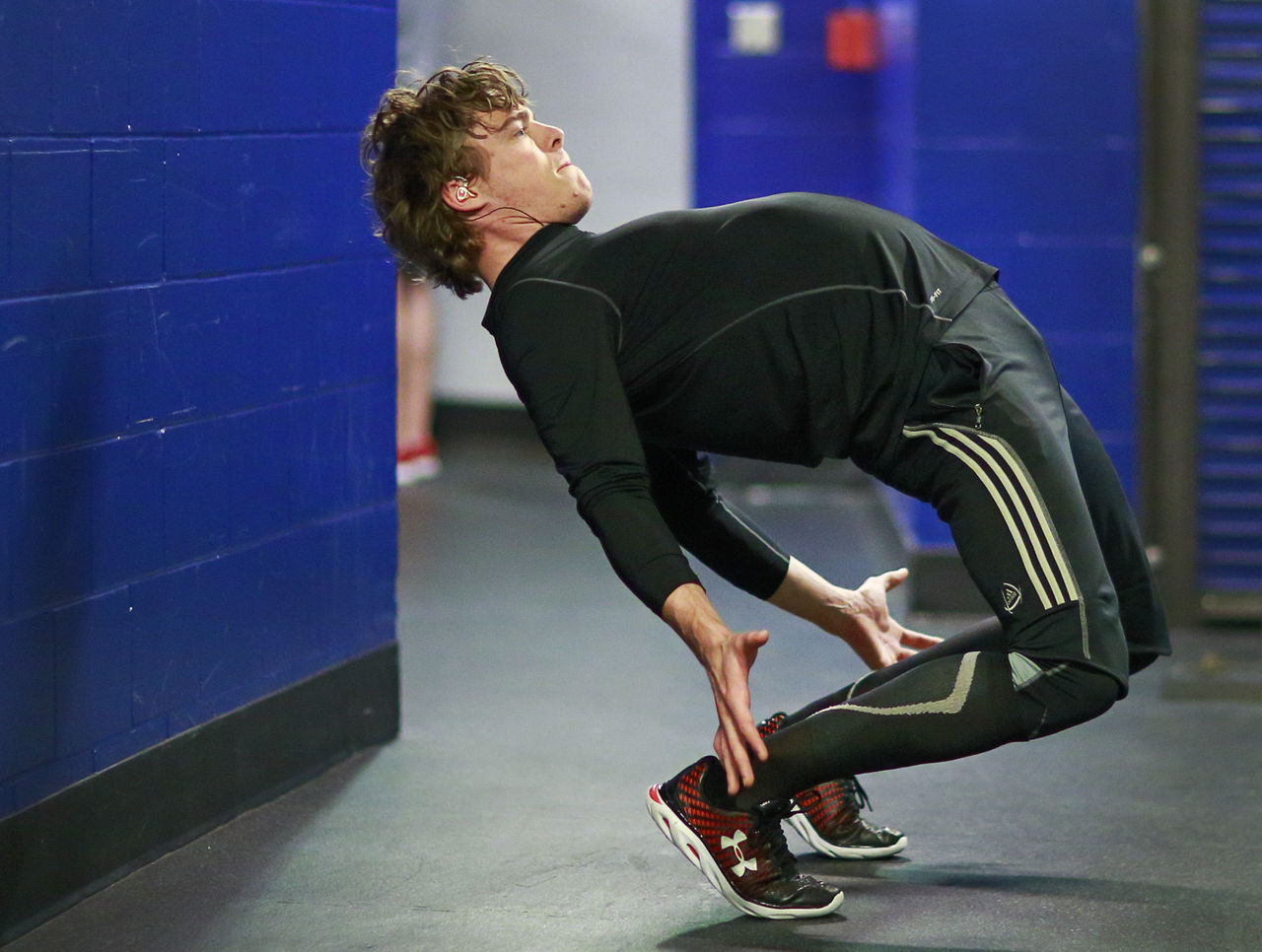 Jonas Hiller and Braden Holtby
This was a tough one to judge with Lundqvist already out of the running taking top dog, so we'll call this a tie. 
Hiller's mop may not stand out to some, but he's rocked the damp goalie locks for most of his career and he wears it well. Is that sweat? Or does he shower during each intermission? Either way, his mane is sweet.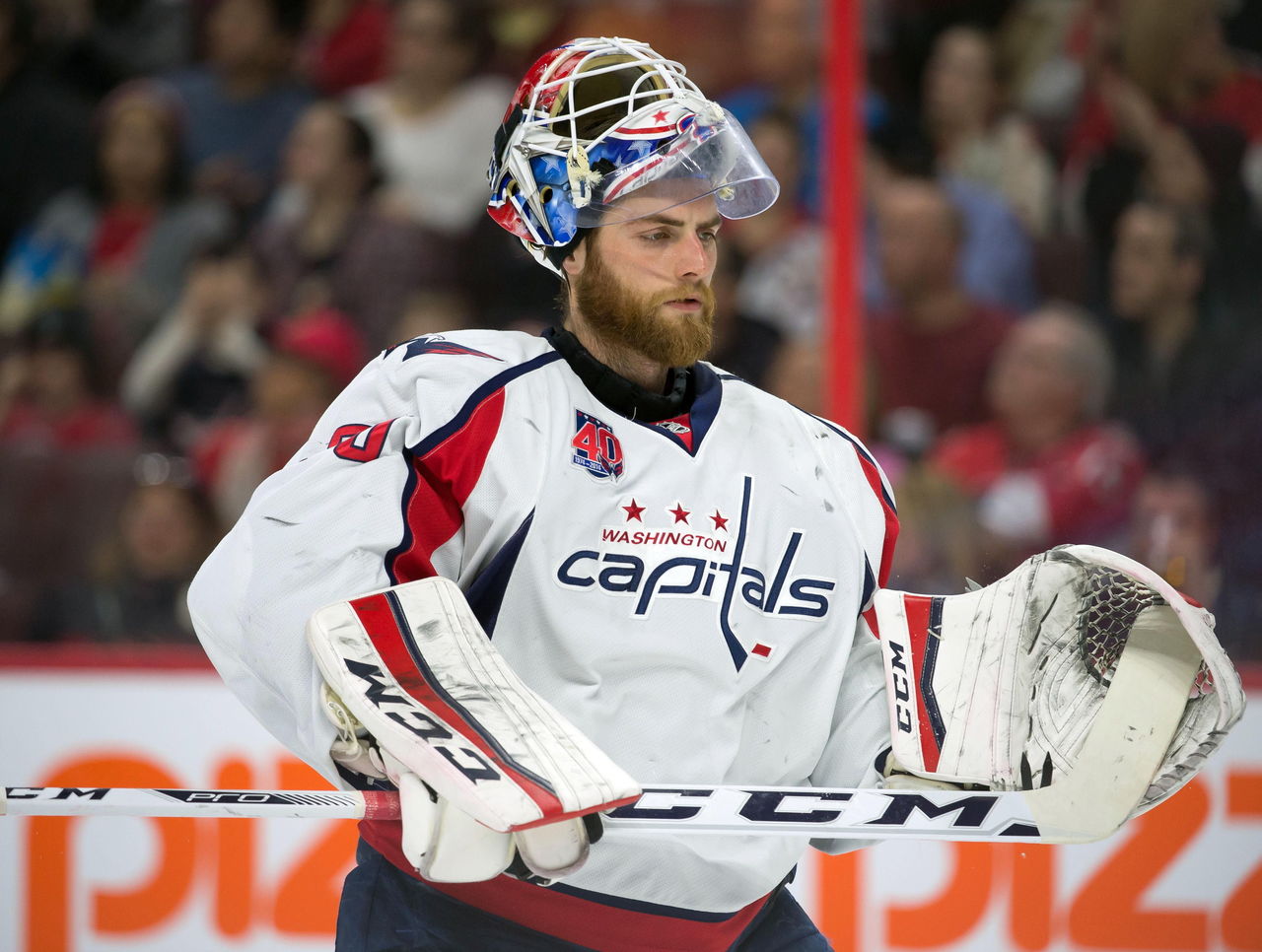 Holtby is quickly moving away from being a baby-faced young netminder and moving into the ranks of manly man with a nice combo of lengthy waves and a bountiful beard. The 25-year-old is a well-groomed beast in the Washington Capitals net.
What's in your hair award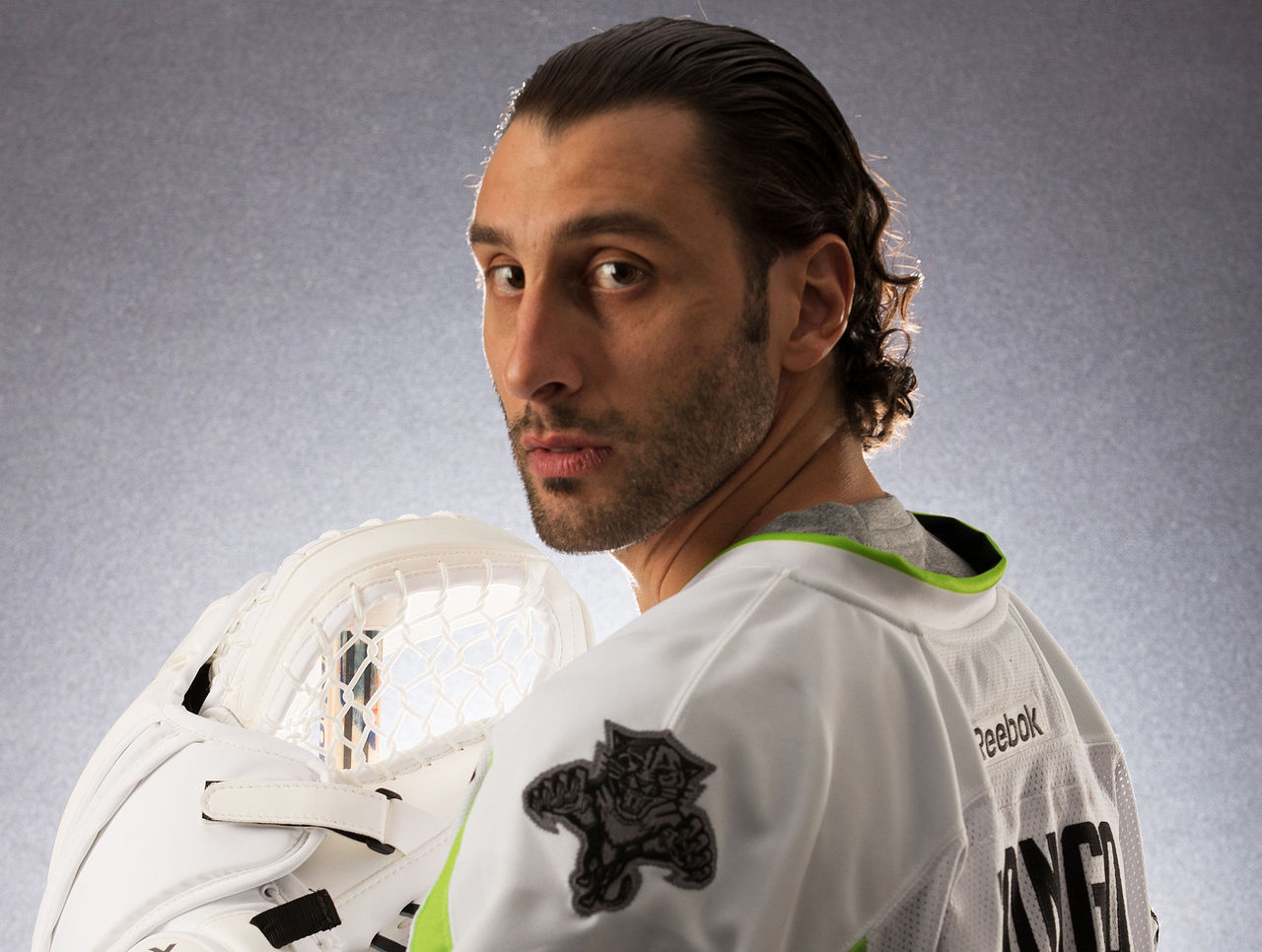 Roberto Luongo
The Florida Panthers goaltender is not only known for being an outstanding netminder and a comical character, he also has a rep for sporting a lengthy and greasy hairstyle under his goalie's mask. What does Luongo use to give his flow that glossy texture? Whatever it is, his waves are dope.
Gingerbread Man
Cody Eakin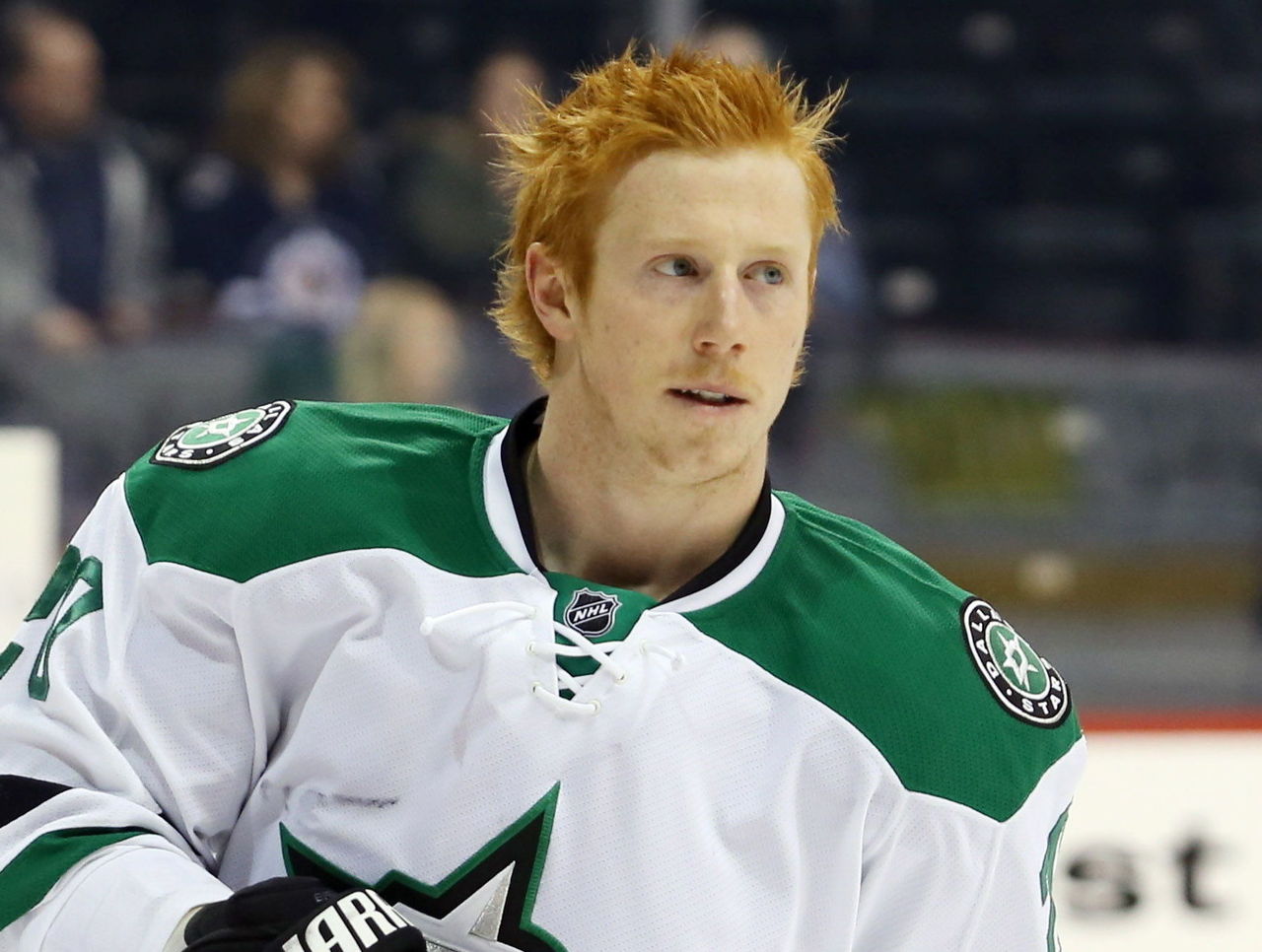 Gingers need love too. Eakin rocks the red-headed locks like nobody's business for the Dallas Stars. The 23-year-old is on pace for the finest season of his career and his mane is taking the ride with him.
Comments
✕
Who sports the best flow in the NHL today?
  Got something to say? Leave a comment below!