Marian Gaborik celebrated his first Stanley Cup championship by bringing the Cup to Slovakia for the Pohoda music festival on Friday.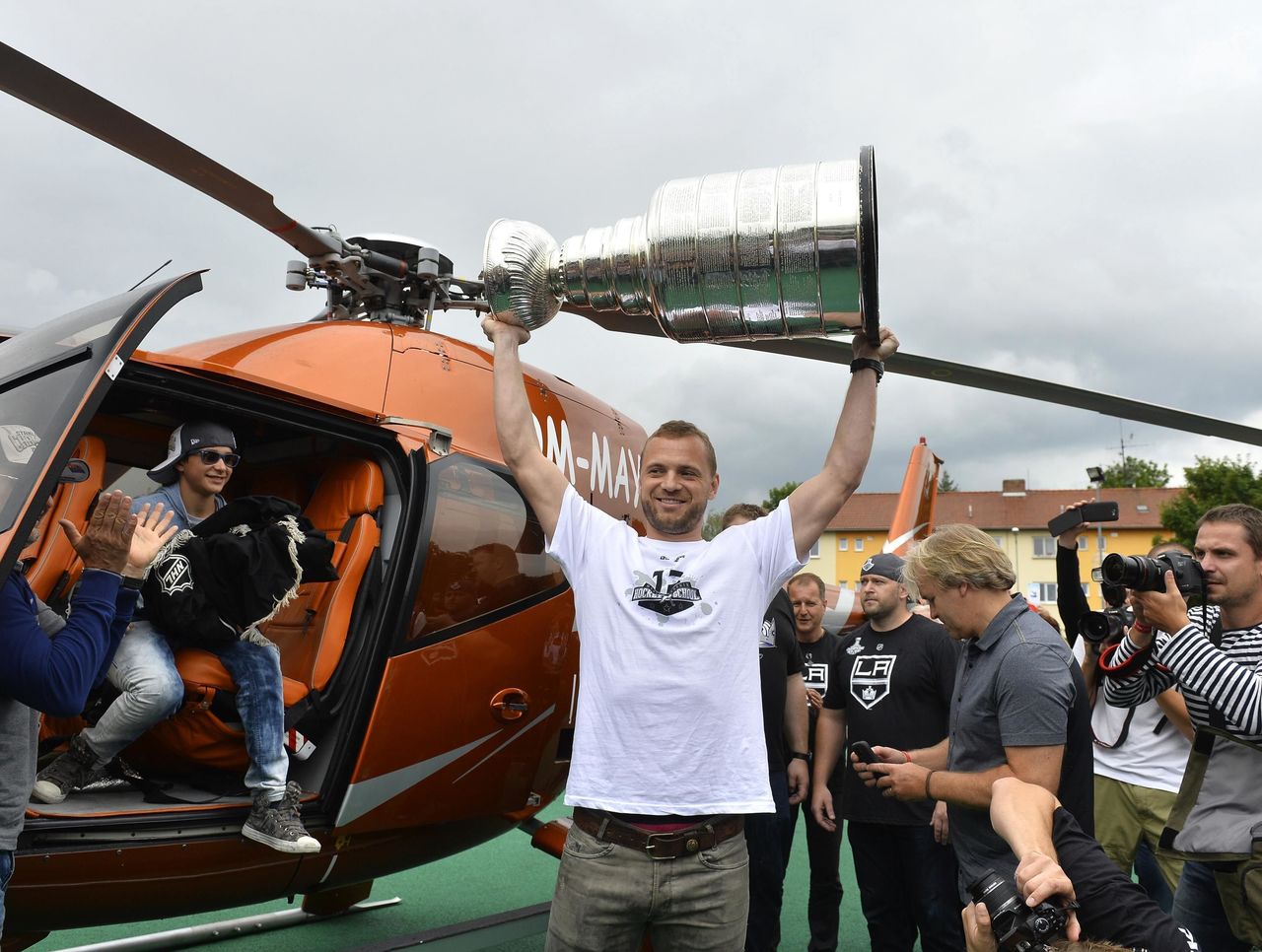 Gaborik arrived via helicopter, because the Stanley Cup deserves a suitably dramatic entrance.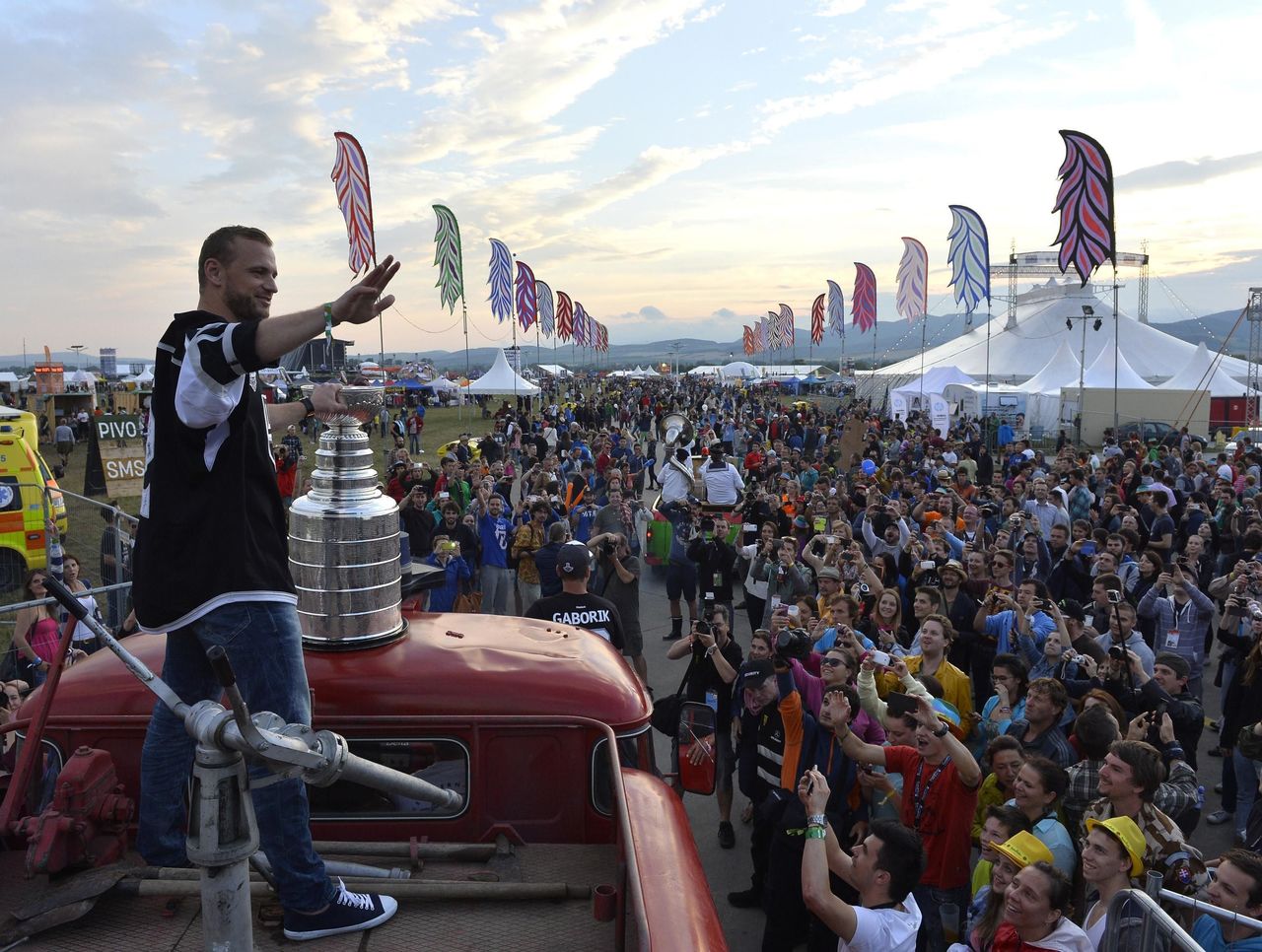 Crowds greeted Gaborik as he toured along the main concourse in the back of a truck.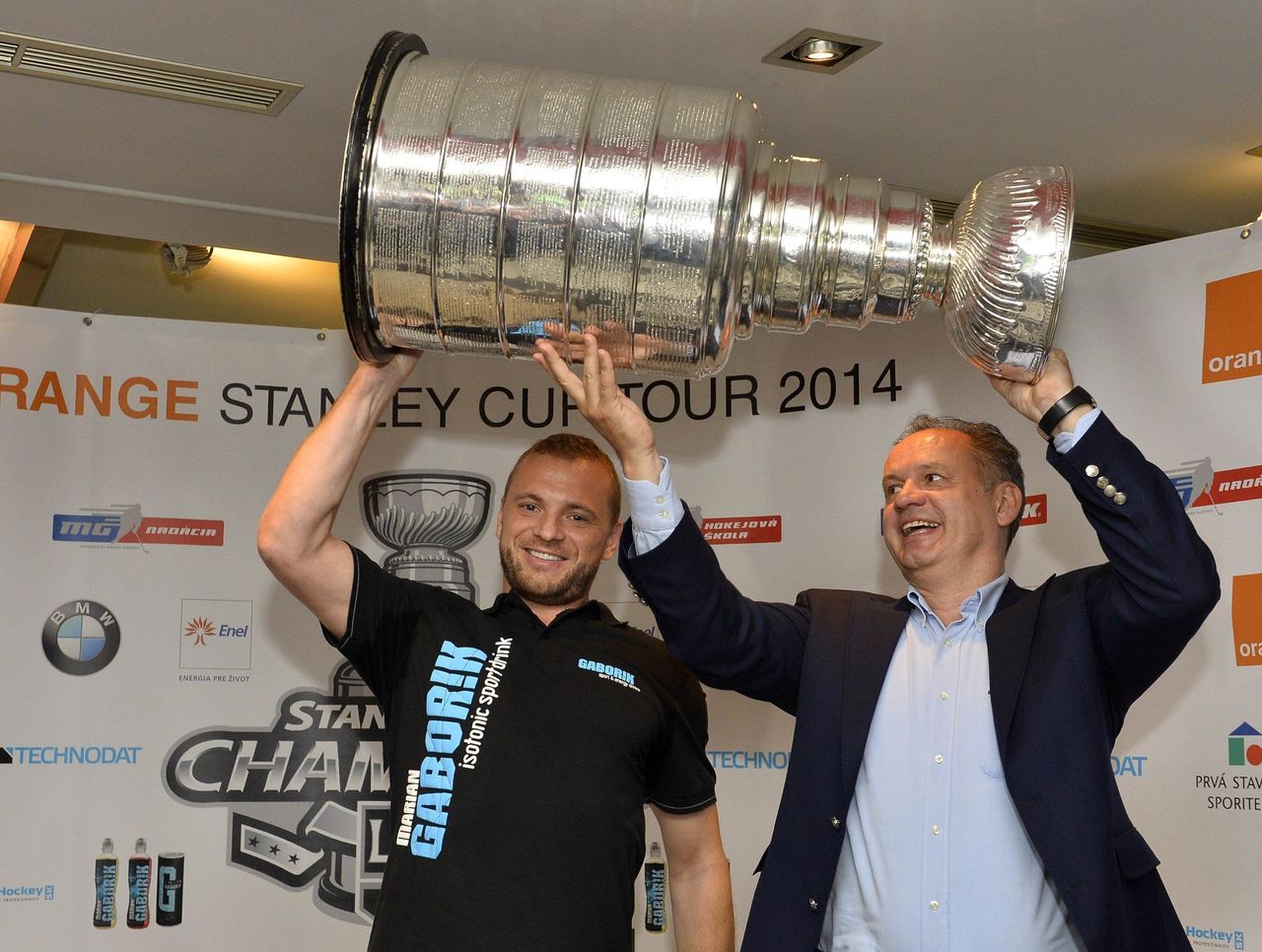 Slovakian president Andrej Kiska was elated to get a chance to hold the Cup with Gaborik.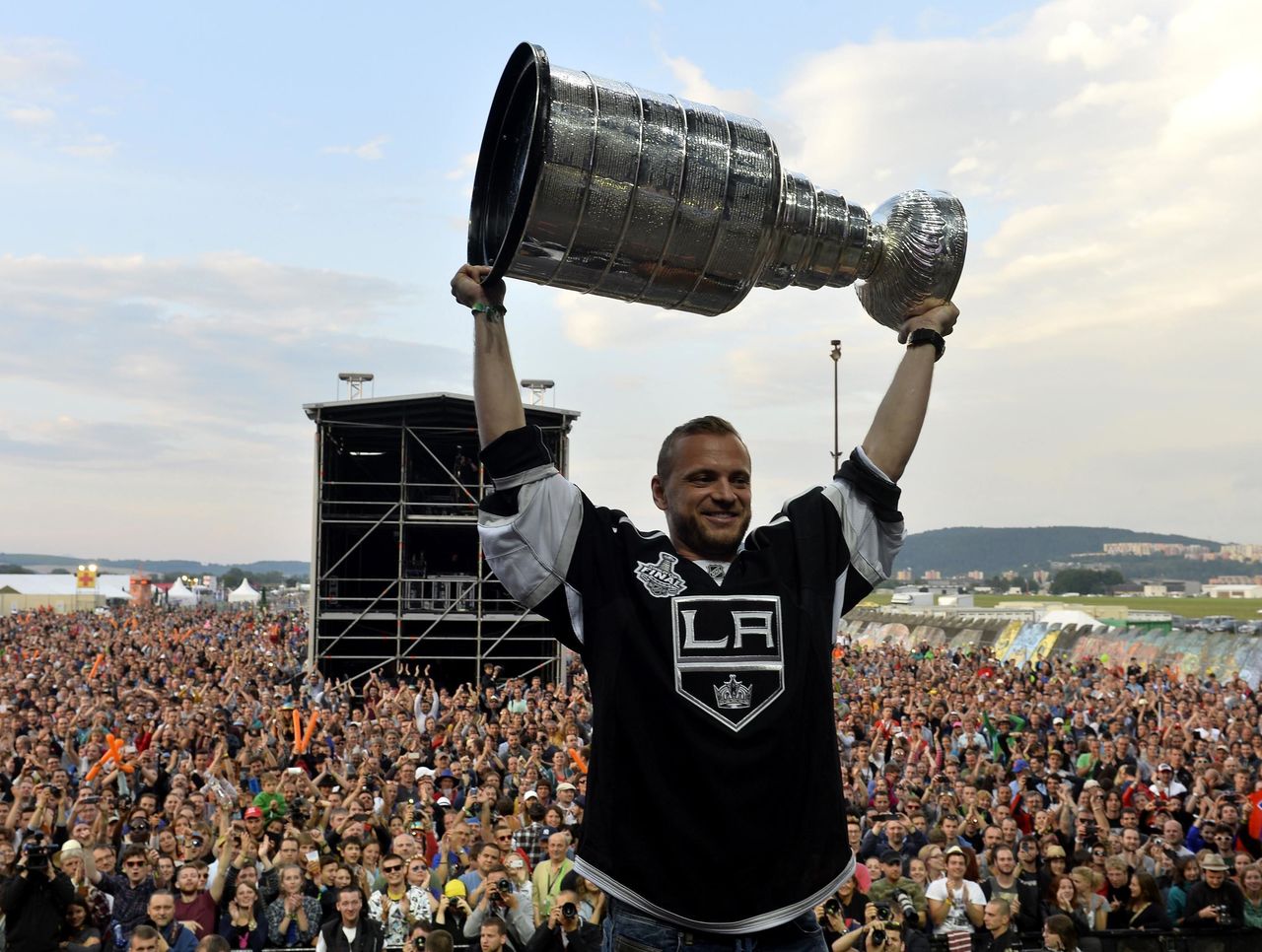 Gaborik looked like a rock star holding the Cup high on the main stage.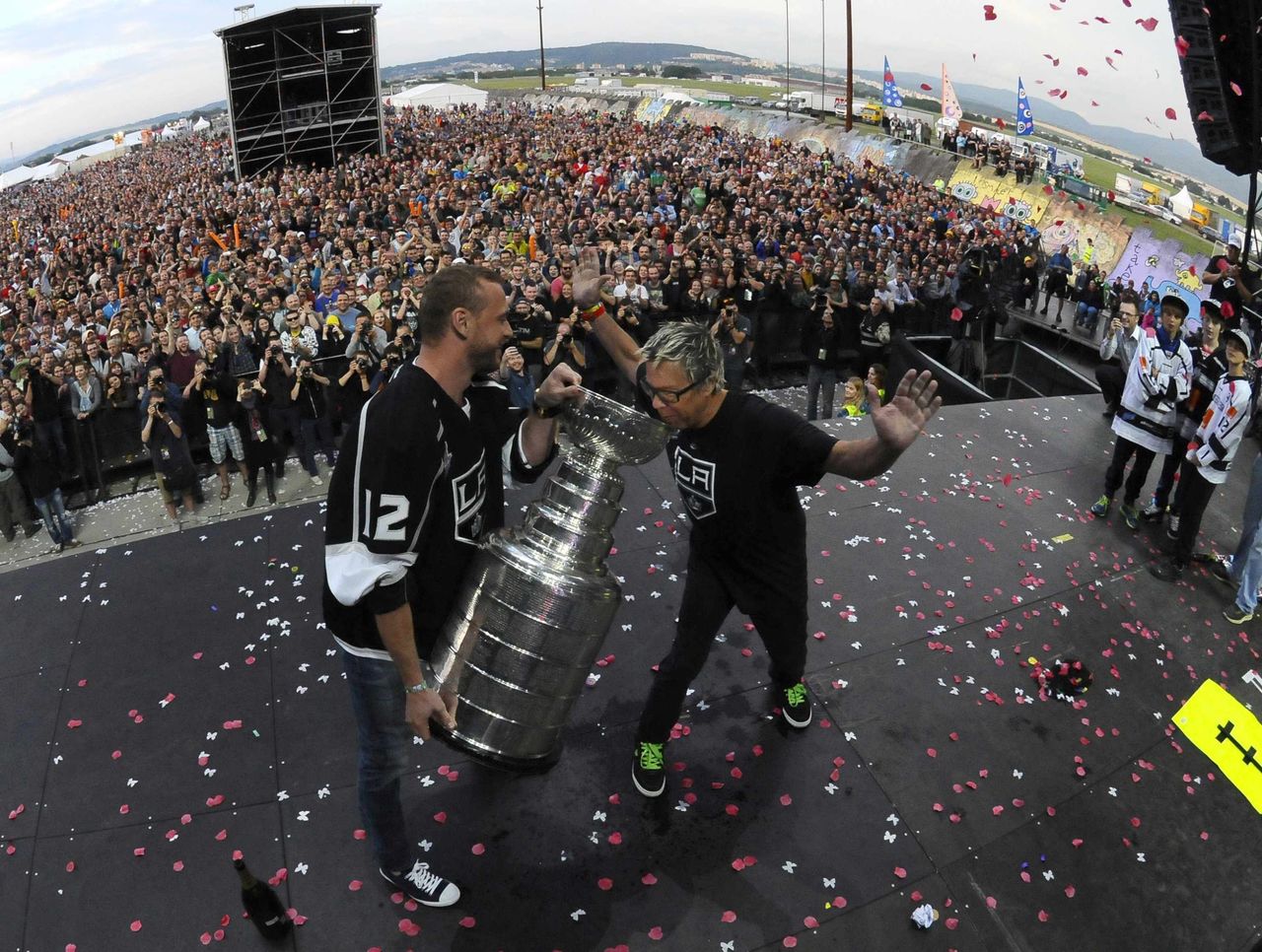 One lucky fan got the honor of drinking from the Cup.