12 people who will define the 2022-23 NHL season
Getty Images / Photo illustration by theScore
Four NHL players. Two general managers. Two league-office executives. One head coach. One player representative. One team owner. One top prospect.
The following isn't a definitive list of the people who will define the 2022-23 season. But it does identify 12 who are tremendously powerful, are the key to their team's success, or find themselves in a sticky situation - in some cases all three labels apply - in the lead-up to opening day Friday. Here we go:
Jonathan Huberdeau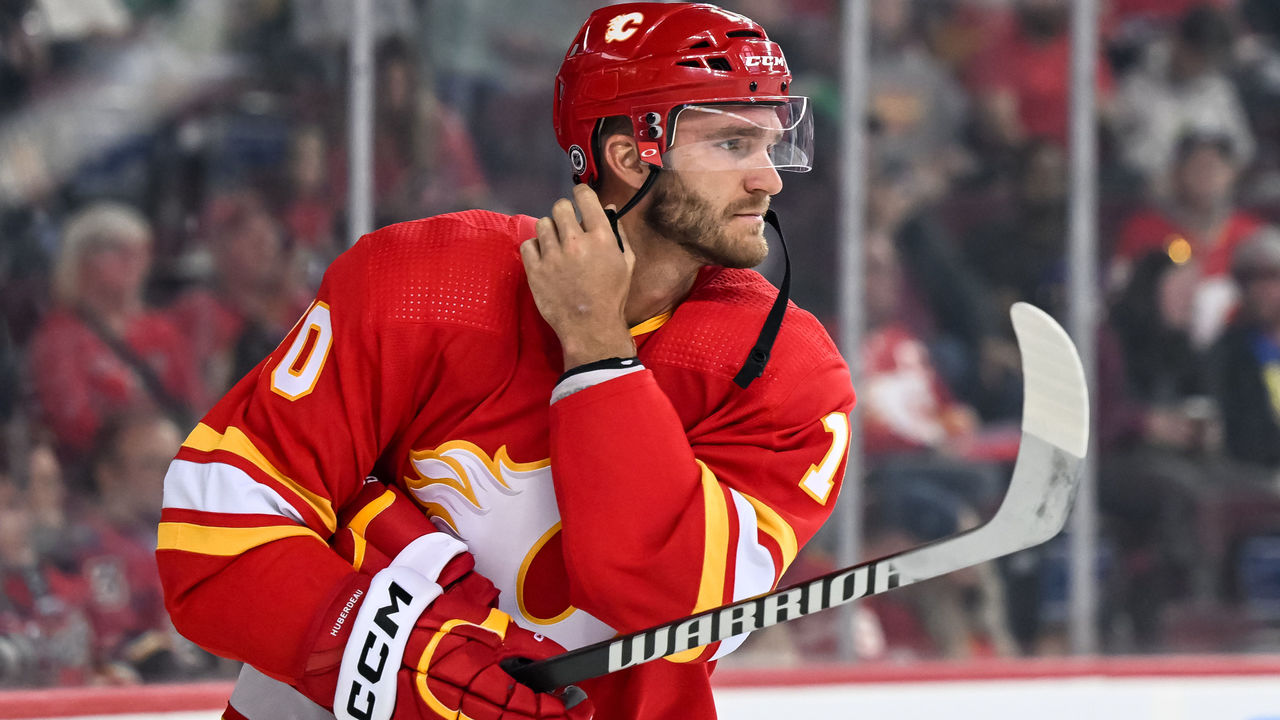 It's well-documented that Huberdeau was startled and upset when he found out the Panthers traded him in late July. A few weeks later, the playmaking winger inked a lucrative eight-year extension with the Flames, proving he'd moved on. Huberdeau, whose 85 assists last year led all NHLers, has played for only one franchise in one market, so how he fares in Calgary is one of the most intriguing storylines of the season. He's replacing Johnny Gaudreau, who's also coming off a 115-point campaign, while other newcomers Nazem Kadri and MacKenzie Weegar should replace the value lost in Matthew Tkachuk's departure. If Huberdeau can continue producing at a superstar level, the Flames are unquestionably a Stanley Cup contender.
Don Sweeney
Hired by the Bruins in May 2015, Sweeney is the league's eighth-longest tenured GM and the longest among those managing Original Six franchises. After seven-plus years, Sweeney's on his third head coach, with Jim Montgomery replacing Bruce Cassidy. Sweeney can't seem to escape criticism for his 2015 draft debacle and is staring down an important negotiation with David Pastrnak.
So, as Sweeney attempts to steer his club through a crossroads season, the spotlight is shining brighter than ever. Patrice Bergeron and David Krejci came back on one-year deals, while seven others on the 23-man roster - including Pastrnak - are pending UFAs. Charlie McAvoy, Brad Marchand, and Matt Grzelcyk are all starting the season sidelined due to injury. (Taylor Hall might miss time, too.) Can the Bruins stay afloat in the early going, then push for a playoff spot? How does Sweeney handle all of this uncertainty?
Connor Bedard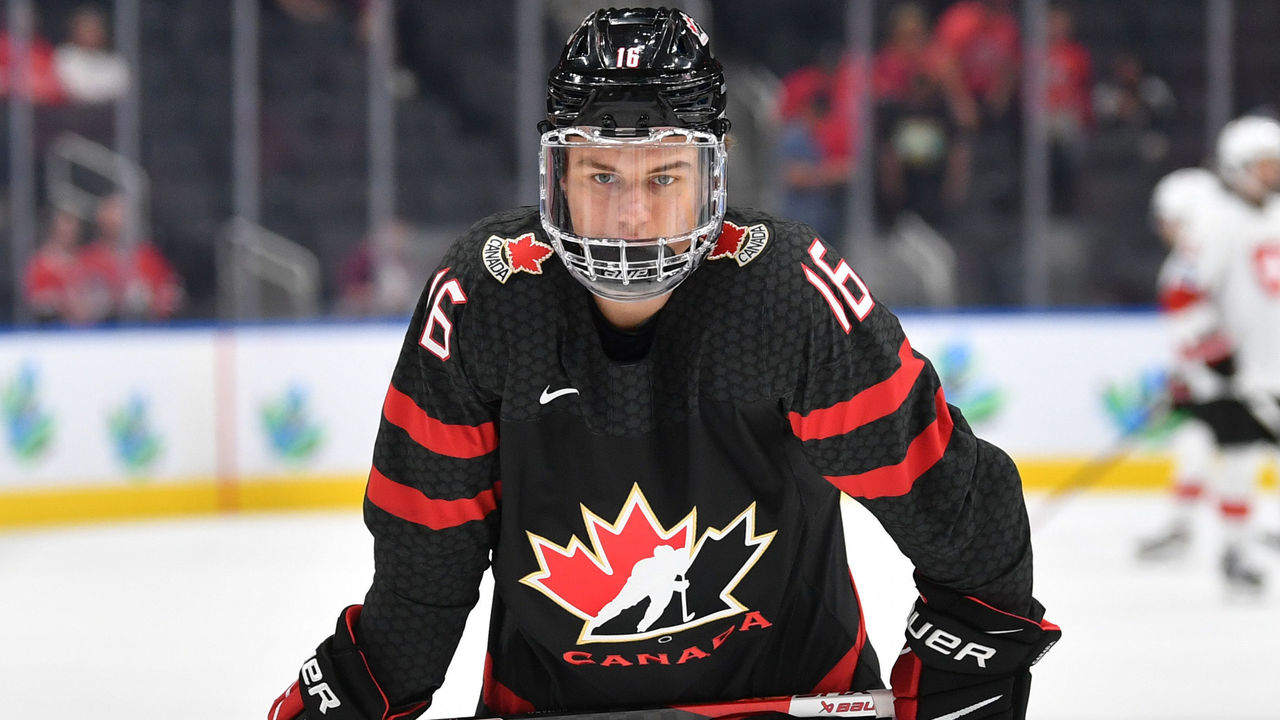 Bedard, projected to be hockey's next great goal-scorer, won't be pulling an NHL jersey over his head until June, yet the 17-year-old's presence will be felt across the league throughout the season. Most teams, even contenders, are flat-out not interested in trading their first-round pick because of the depth of the 2023 class, which is headlined by forwards Bedard, Matvei Michkov, and Adam Fantilli, and features a long list of can't-miss prospects. Meanwhile, the Coyotes and Blackhawks are actively trying not to win, while another group of clubs - like the Sharks, Canadiens, and Flyers - could easily follow suit if things go off the rails early. Yes, Bedard's worth the tank.
Pat Brisson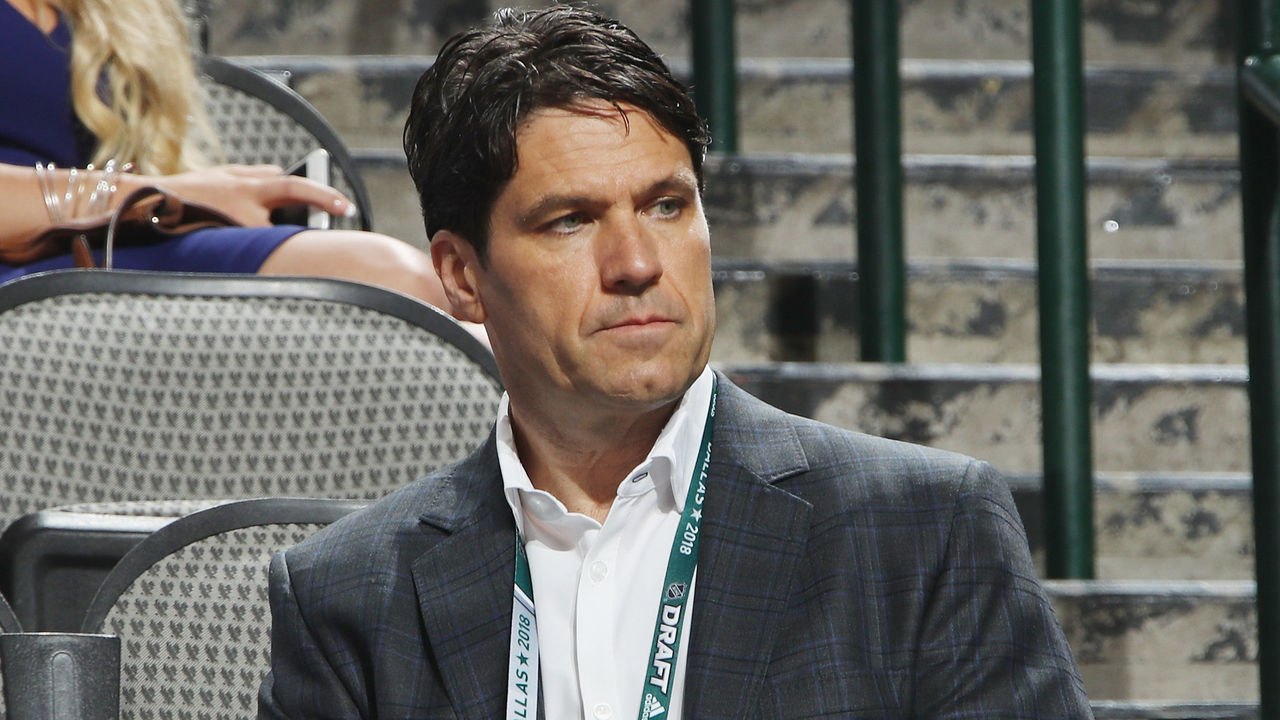 According to PuckPedia, Brisson leads all player representatives in total value of active contracts at a whopping $1.18 billion. The CAA agent is highly influential under normal circumstances. However, this season, Brisson has three star clients on expiring deals: Patrick Kane, Jonathan Toews, and Dylan Larkin. Kane is the biggie, and it's looking like Brisson and Blackhawks GM Kyle Davidson will work together to trade the winger before the March 3 trade deadline. It'll be complicated. Kane's deal carries a $10.5-million cap hit and includes a no-move clause; the three-time Cup winner may want an extension with his new club. Brisson helped facilitate the Jack Eichel blockbuster last year. His plate is full again.
Gary Bettman and Bill Daly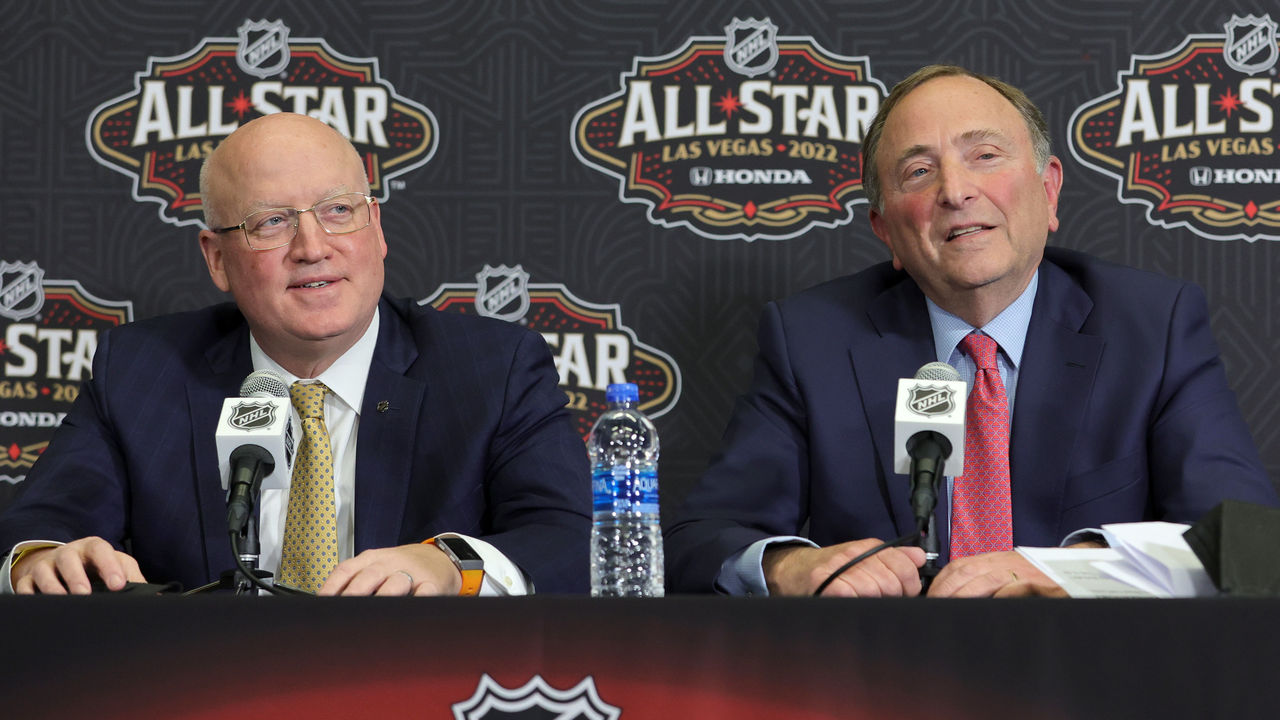 This list wouldn't be complete without Bettman and Daly. The commissioner and his longtime deputy have their fingerprints on all major NHL-related issues. The league's investigation into allegations against members of Canada's 2018 juniors team is ongoing. It is keeping tabs on the court battle involving Canucks owner Francesco Aquilini. The Coyotes' push for a permanent home in Tempe, Arizona, is also of significant interest to Bettman and Daly, who refuse to quit on the Arizona market.
Other top-of-mind matters include Russia's invasion of Ukraine and its impact on Russian players; further potential pandemic outbreaks within clubs; and finalizing the framework for the 2024 World Cup of Hockey. Of course, every unforeseen development over the next nine months - there are several per season - will end up on the duo's desk as well.
Jack Campbell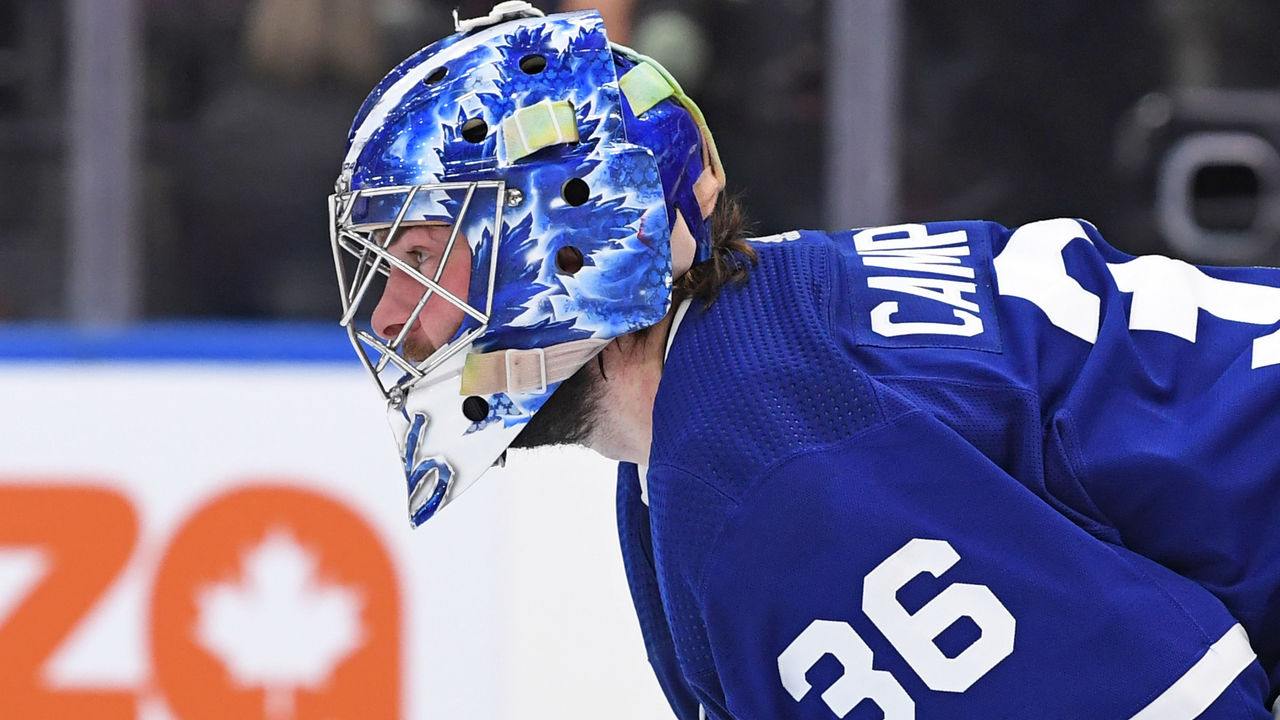 Something lost in the shuffle over the offseason: the 2021-22 Oilers were a final-four team for the first time in Connor McDavid's career. And, after bringing in Campbell to replace Mike Smith, Edmonton is an even better team on paper. Overall, McDavid and Leon Draisaitl, both in the middle of their primes, have never been surrounded by so much talent. Can they depend on Campbell to make the big save in the big moment? The 30-year-old is fresh off a roller-coaster debut with Toronto as a full-time starter, where he went from early Vezina Trophy candidate to liability in the middle of the year, battled through injury, returned to the net, and held his own in the playoffs. Campbell doesn't have to be lights-out for the high-octane Oilers. However, his stability - or lack thereof - will determine the group's ceiling.
John Tortorella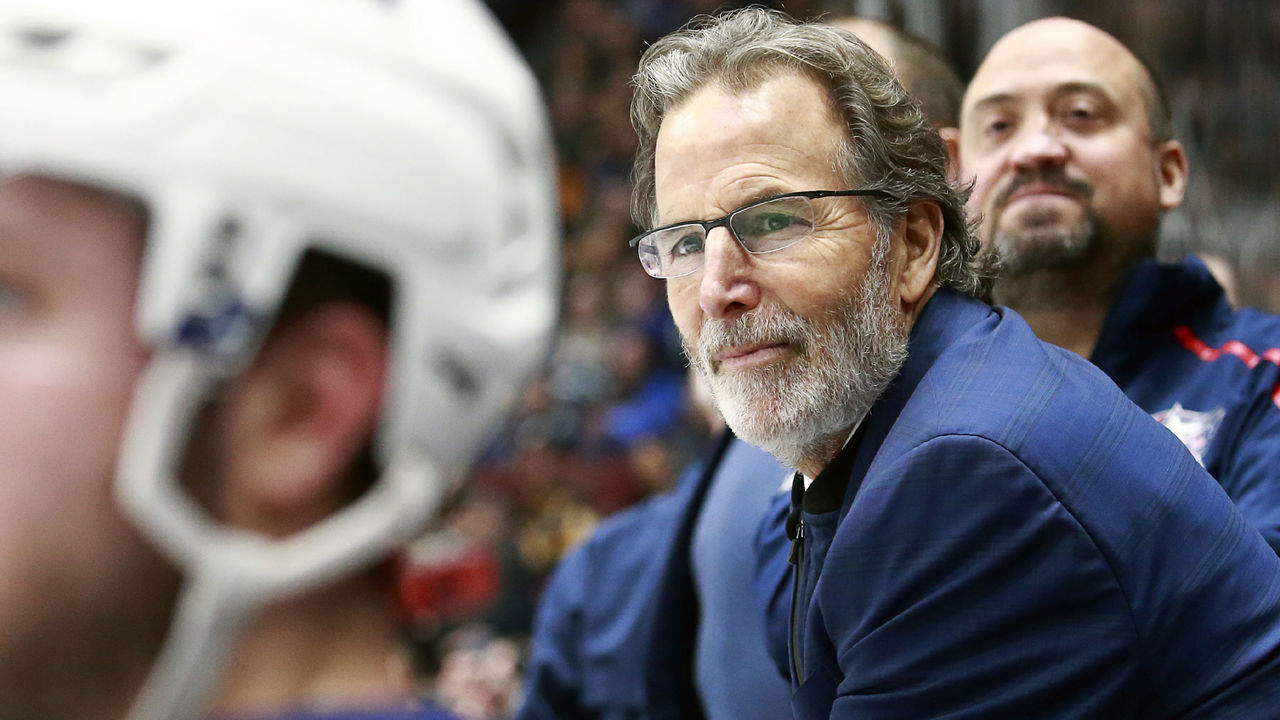 Plain and simple, the NHL is more entertaining when Tortorella is running a bench. He's back for a fifth head-coaching stint after a one-year hiatus and, predictably, he's producing plenty of headlines. Tortorella, as we've come to learn, will continue to entertain, whether it's benching a prominent player, calling out an opponent in the media, or other shenanigans. The Flyers are already in a funk thanks to injuries to Sean Couturier and Ryan Ellis. Philadelphia's margin of error, once small, is now minuscule. Tortorella's proven he can get more out of a group than the average coach. What "more" ultimately means for these Flyers is to be determined.
Kyle Dubas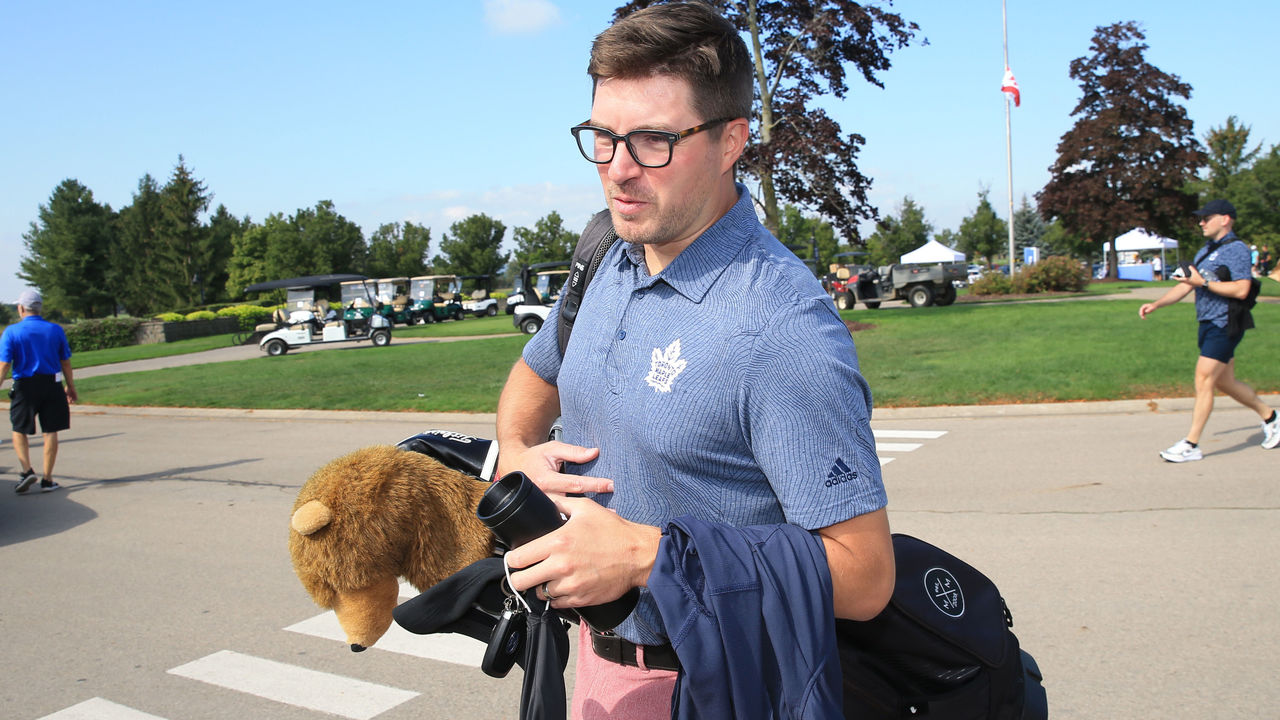 Dubas has been in the GM's chair for four-plus years, so the Maple Leafs, for better or worse, are very much his team. And, in case you haven't heard, his team has failed to advance in the playoffs. Dubas, then, enters the year as a pending free agent, with his job on the line. The goaltending tandem of Matt Murray and Ilya Samsonov might be a smash hit, but there's a decent chance Dubas will be forced to go goalie shopping before the trade deadline. At that point, he'll have to decide how much he should leverage the future for a shot at short-term success. How desperate will he, and by extension Leafs president Brendan Shanahan, be? Weirdly enough, since the bar for playoff success is so low, winning a single round could be enough to warrant an extension for Dubas, even though Toronto's accomplished squat despite being a top regular-season team throughout his tenure. If the Leafs lose in the first round again, on the other hand, the pitchforks will be out, and likely for good this time.
Crosby and Ovechkin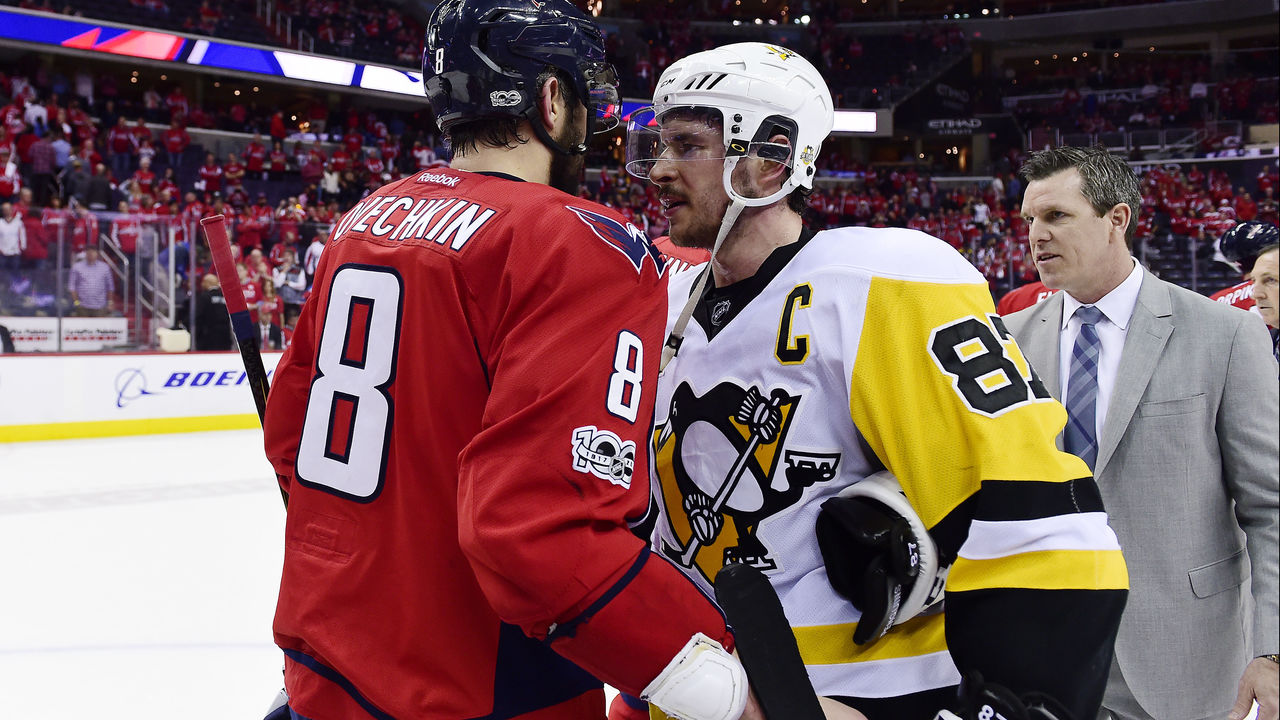 Season 18 of the Crosby-Ovechkin experience is upon us. Crosby, 35, remains an elite two-way center, and challenging for a third Hart Trophy is a legitimate possibility - if the Penguins captain can stay healthy. Ovechkin, 37, begins the year 114 tallies shy of Wayne Gretzky's all-time goal record. Sure, McDavid may have supplanted Crosby as the consensus best player on the planet, and Auston Matthews may have swiped the goal-scoring crown off Ovechkin's noggin, but these two icons are far from washed up. Both can still play, and play well. Until they can't, Nos. 87 and 8 will be defining figures in the NHL.
Mark Chipman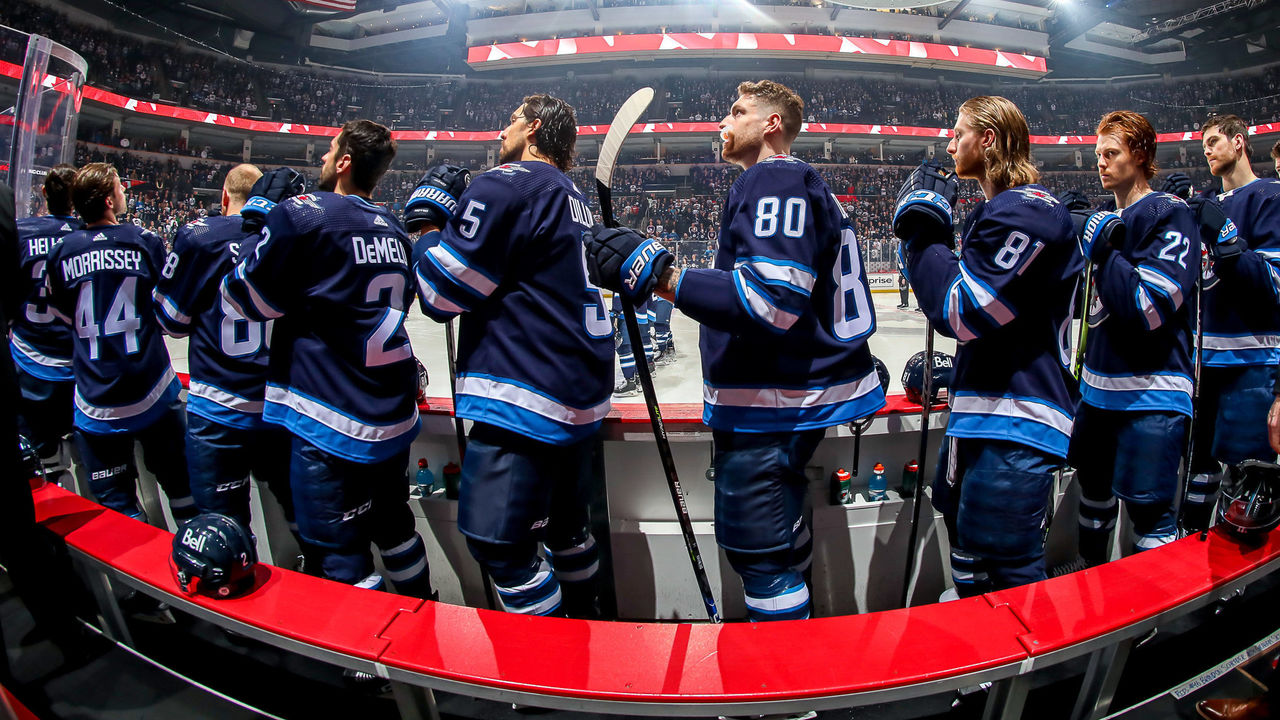 The Jets don't appear to be on the cusp of a deep playoff run. Nor are they bereft of talent. Coach Rick Bowness was the club's biggest offseason splash, and he promptly stripped veteran Blake Wheeler of the captaincy. Kevin Cheveldayoff, who oversees hockey operations, has been the only GM in Jets 2.0 history. Depending on how you look at it, either there's been half measures taken to move the franchise in a new direction or no change at all. That's where Chipman enters the chat. Chipman, the executive chairman of True North Sports & Entertainment, the company that owns the Jets, can turn the page at any point. That'd be the smart move if things go south on the ice and in the dressing room. If that comes to pass and Chipman stays the course with the core and Cheveldayoff, well, he'll still be making a statement. Just a different kind. All eyes are on the owner's suite at Canada Life Centre.
John Matisz is theScore's senior NHL writer. Follow John on Twitter (@MatiszJohn) or contact him via email (john.matisz@thescore.com).
Comments
✕
12 people who will define the 2022-23 NHL season
  Got something to say? Leave a comment below!